6 Reasons For Buying a Ready For Occupancy Condo Unit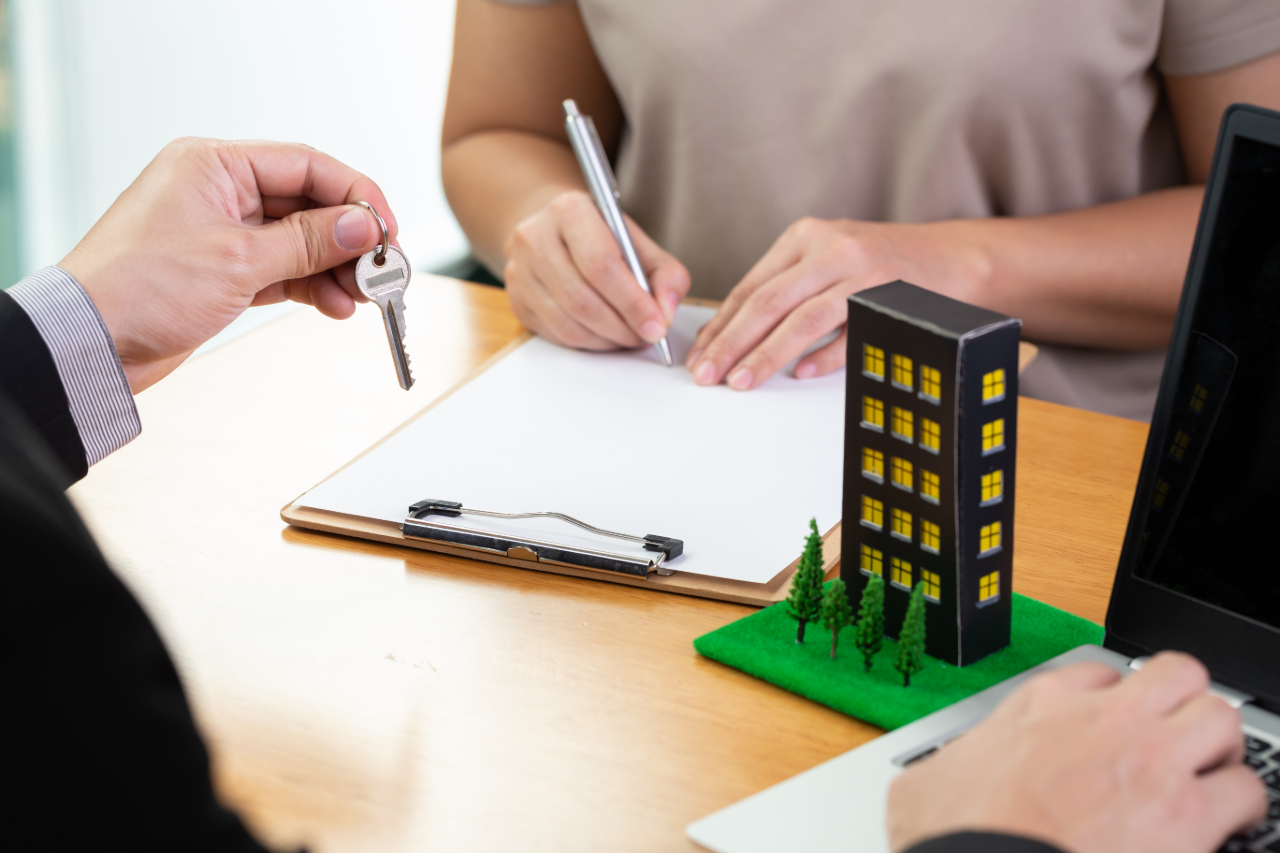 What are the reasons for buying a ready-for-occupancy condo unit?
You can move in immediately
You get immediate access to the amenities and features
You can inspect the unit first
Flexible payment options
Passive income opportunities
Value appreciation
Buying a condo is not always an easy process. Given that there are plenty of options offered by property developers, knowing which one is right for you can be a challenge. You may also find yourself choosing between a pre-selling condo unit or a ready for occupancy (RFO) condo unit. While a pre-selling condo may seem ideal due to its low introductory price, there are also plenty of reasons for buying a ready for occupancy condo unit.
Purchasing an RFO condo unit boasts several distinct advantages, which makes it more enticing. Ready-for-occupancy or condo units are sold after the construction of the residential building. Simply put, the units are ready to be turned over to the unit owners. Let professional real estate broker John Yu and Daphne Yu provide helpful insights about the benefits to reap from buying an RFO condo unit today.
You Can Move In Immediately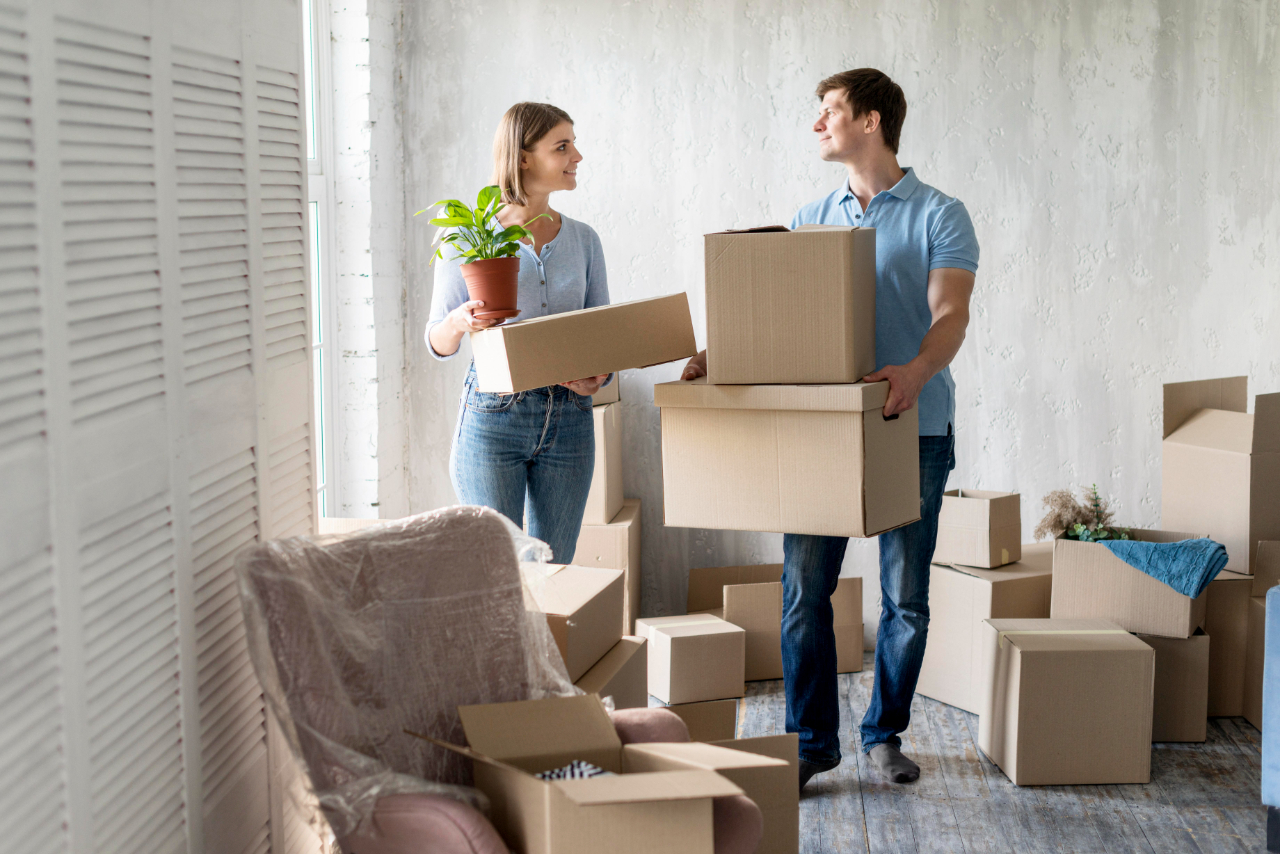 The most obvious reason for buying a ready-for-occupancy condo unit is that you can move in immediately. As its term suggests, ready-for-occupancy condo units are completely built and available for turnover.
RFO condo units are highly advantageous for those people who need to relocate on short notice. Due to the unpredictable nature of life, there can be a time when you need to move due to work or other personal issues.
When compared to pre-selling units, you might need to wait for up to 4 years before constructing the building is finished. If waiting is not your best option, then RFO condo units are the way to go because you don't need to wait a few more years before moving into the property.
You Get Immediate Access To The Amenities and Features
Once you move into your new condo unit, you can immediately use the amenities and features available. Take this one-bedroom condo unit in Kroma Tower Makati as an example. It comes fully furnished with telephones cables, internet access, electricity lines, and water lines. Given the current work from home and online class setting, this can be a crucial benefit if your daily tasks require you to be online all the time. Ready-to-use features in RFO condo units can minimize the disruption brought by the house-moving process.
As for the amenities, the main advantage is comfort and convenience. After a long stressful day, there is truly no better feeling than using the condominium's premium amenities. By all means, take a dip at the swimming pool or hit the gym to work on your physique.
You Can Inspect The Unit First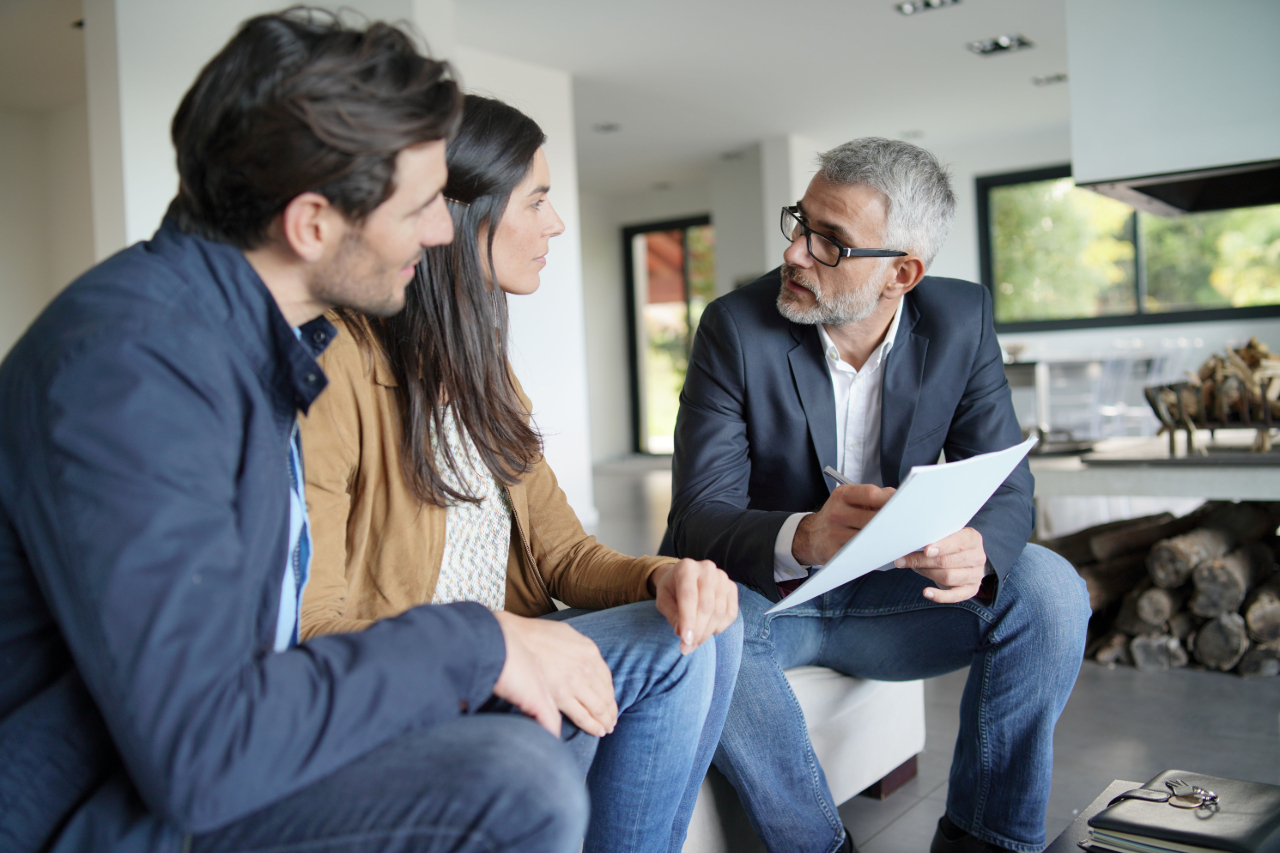 Let's say you don't have to move in just yet or you are still having second thoughts about buying the unit. RFO condos are advantageous because you can readily inspect the unit in person. You no longer have to wonder if the features you need are included. What you see is what you get.
That being said, you are offered a boost in confidence because you get to evaluate the unit's construction quality, practicality, and even aesthetic value. This way you can ensure the property provides the best value for your hard-earned money and meets your living needs. In addition, you get to see firsthand if the condominium developer is reputable and builds high-quality properties.
Flexible Payment Options
There are financial benefits for buying a ready-for-occupancy condo unit as well. Some property developers also offer flexible payment options including rent-to-own terms. This way, you can move into the unit right away and pay monthly rent until the entire amount is paid off. RFO condo units are ideal for buyers who are looking for an easier way to pay for their amortization.
To add to that, some developers, brokers, and even owners offer discounts for those who buy an RFO condo unit. This is especially applicable if there is a rush sale.
Passive Income Opportunities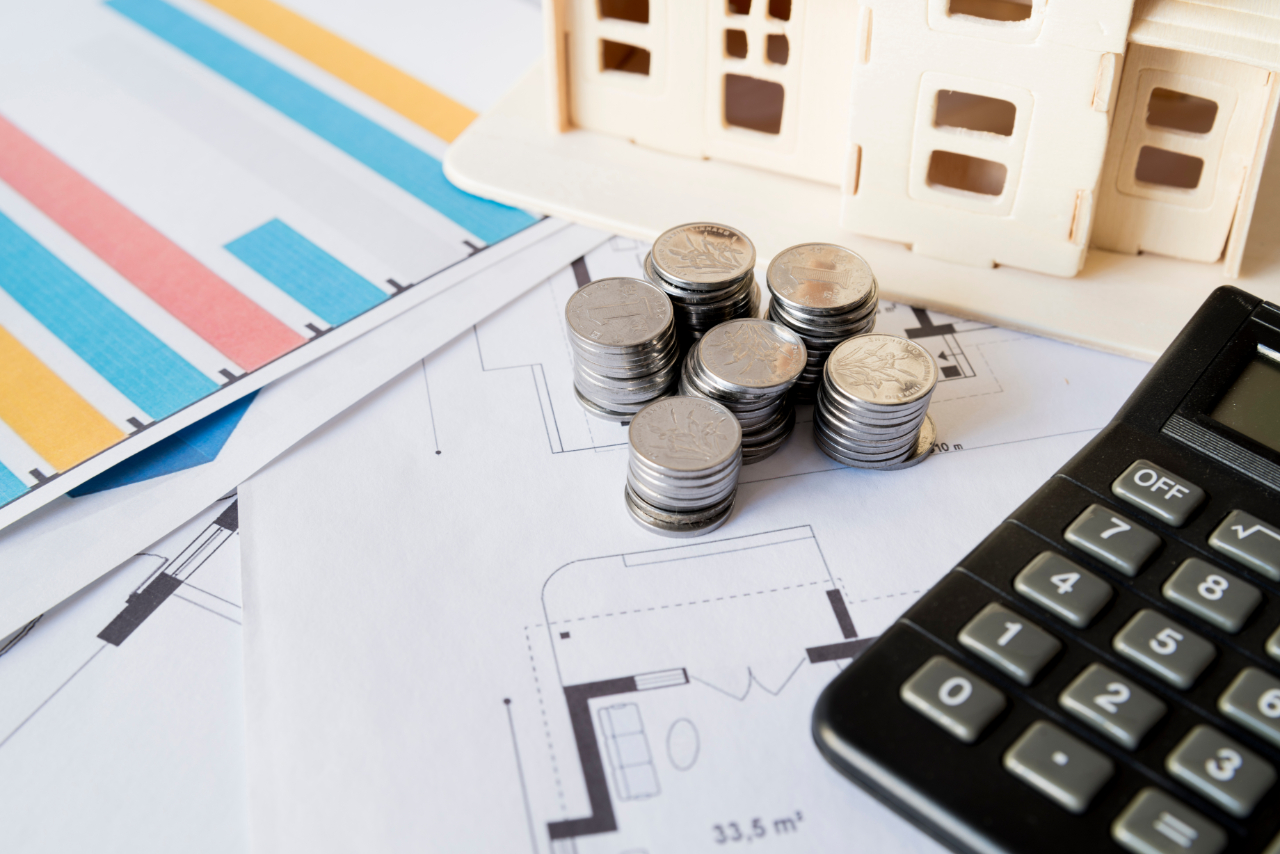 Another excellent reason to buy a ready-for-occupancy condo unit is that you can use it immediately to earn passive income. Since the unit is already built, you can rent or lease it as soon as it is turned over. This can be helpful if there is a sudden change in your living plans or end up not needing to move into the property.
Value Appreciation
It is known that RFO properties sell at a higher price compared to pre-selling properties. The price difference is indicative of a rapidly thriving market value that may carry over through the next years. If the RFO condo unit is in a strategic location or prime real estate area, chances are it has already been appreciated.
The property demand ensures you get an excellent return on investment, while the high-value appreciation provides you the advantage to sell the condo unit at a profit.
Key Takeaway
Knowing the reasons for buying a ready-for-occupancy condo unit can help you discern if you are making the right purchasing decision. It allows you to align your living needs and makes sure you get the best value for your investment.
If you are interested in making an RFO condo unit purchase, make sure to get in touch with professional real estate broker John Yu and Daphne Yu by clicking the button below. They are the experts who can guide you through the best property options and provide helpful real estate insights.
Contact Us