Why Invest In Real Estate Now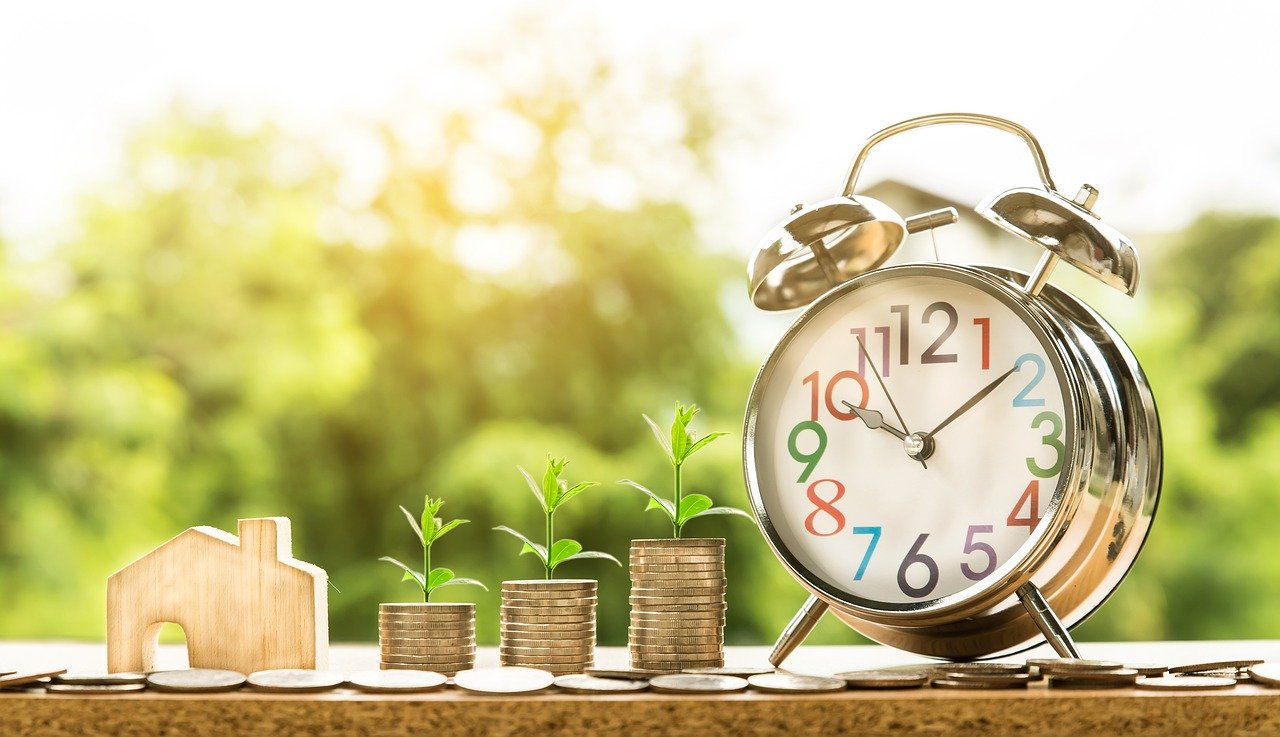 Why should you invest in real estate now?
Stable market value
Government programs aim to develop the economy
Opportunity to generate passive income
Low-interest rates
Booming tourist hubs
Discounted prices
There's no doubt that pandemic has caused a major impact on people's finances and business across the globe. Yet surprisingly, there are people who are seeking to invest in properties right now. So why invest in real estate now?
During recent years, the Philippine real estate industry has continuously thrived due to major investment influxes and a bullish market. This triggers a positive ripple effect across residential properties.
Given that the economy was greatly affected by the pandemic, it's understandable to be skeptical about jumping into the real estate market. However, the current situation offers a myriad of attractive benefits for investors. Hence, it is one of the smartest investment decisions you can make.
Read on to learn about why you should be investing in real estate right now.
Stable Market Value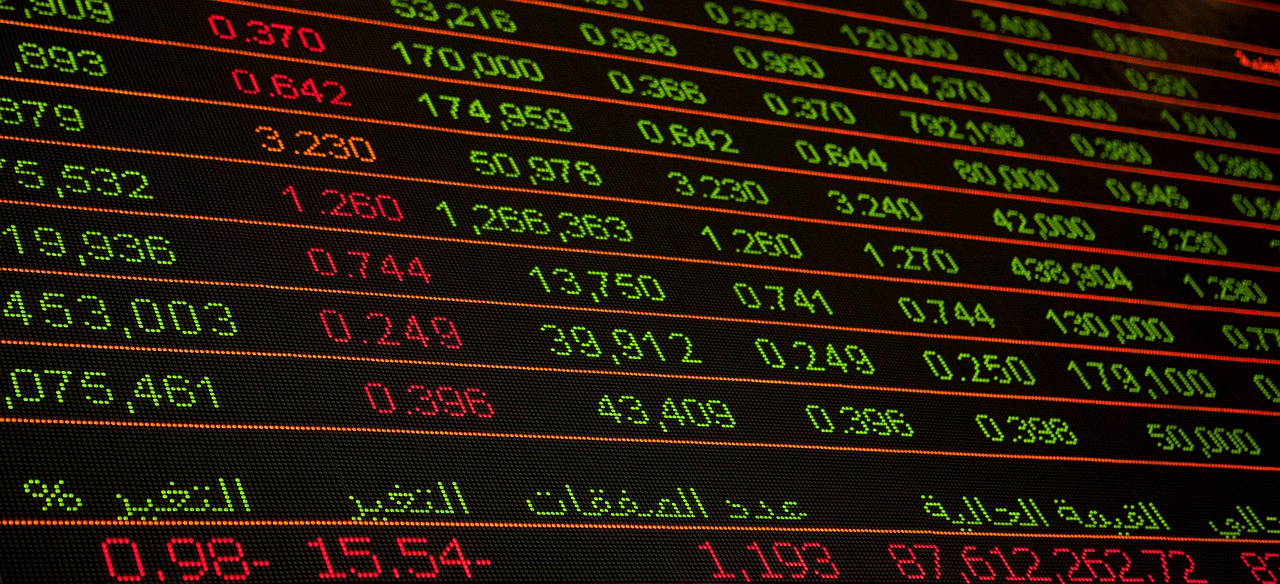 The current crisis had led to numerous sectors experiencing a market slowdown. The tourism, hospitality, and entertainment industries took a major hit in their operations. Most companies even had to close up shop or lay off their employees in order to stay afloat. However, the real estate industry held its forte.
Whether it is a single-detached house, a condominium, a commercial property, or a vacant lot — all real estate properties are considered tangible assets that have a stable market value.
Other investments are vulnerable to risks because the market is highly volatile. For instance, investing in stocks means being prone to fluctuations. In the same way, investing in vehicles may not be ideal because it depreciates over time.
In the eyes of both brokers and renowned investors, real estate remains a resilient choice of investment. This is because owning a property provides a sense of security. It is a basic human need that will be continuously demanded. Furthermore, even if the value slightly depreciates, you will still have a physical asset.
These facts apply even under the pandemic. There may be more people seeking the best properties to thrive in the new normal. The ongoing market slowdown will be revived by customer interests.
Government Programs Aim To Develop The Economy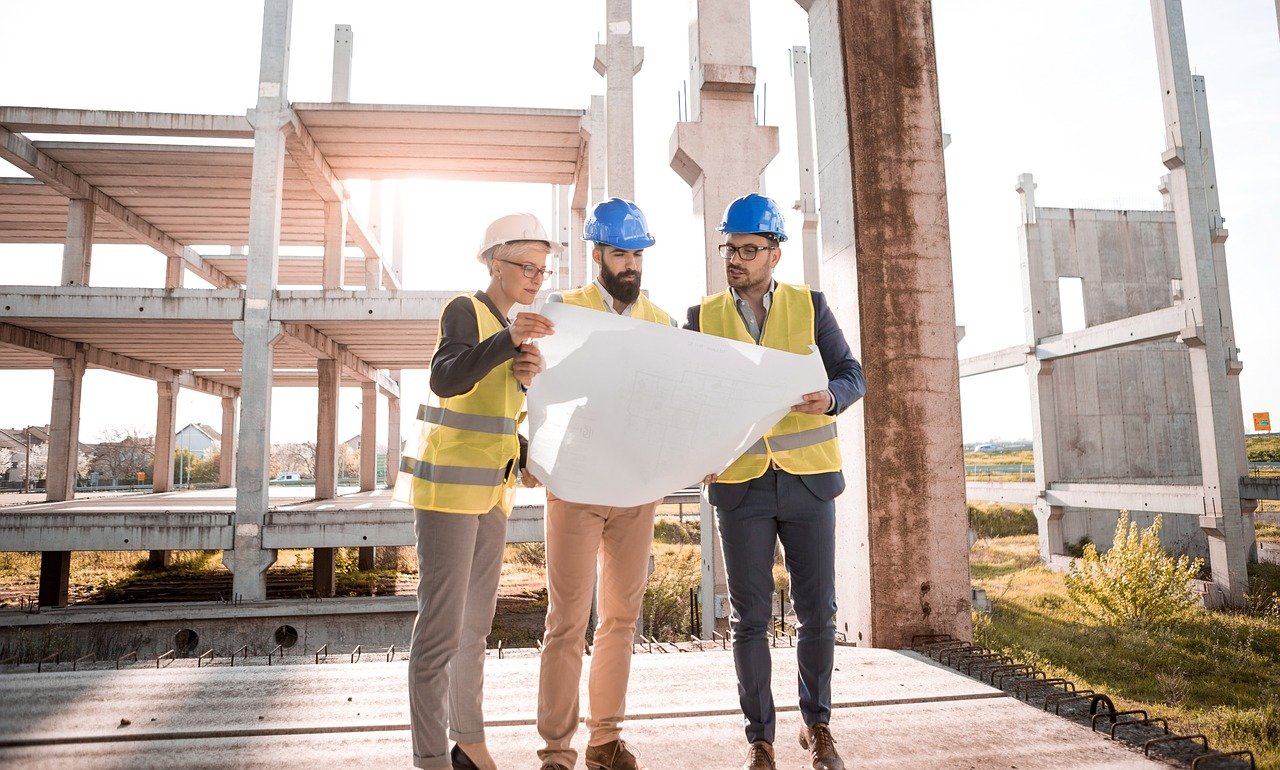 With the government's "Build, Build, Build" program, more and more infrastructures are expected to rise around the country. Each one seeking to improve the economy. The government program is seen as an effective tool to help spur high growth, attract investments, create jobs, and achieve financial inclusion.
With projects like expressways, skyways, and train stations, this is a great time to invest in real estate and take advantage of the "Golden Age of Infrastructure" in the Philippines. If you invest now, the value of your properties is bound to increase even further.
To add to that, the government is making efforts to form diplomatic relations with other countries to drive investment growth.
Opportunity To Generate Passive Income
There are numerous investment options to choose from. However, it may take a long period of time to gain a significant return on investment. If you invest in real estate, you can easily benefit from passive income.
If you want to generate a stable income, simply buy a property and welcome tenants. Depending on the contract, you can receive a stable amount of money every month.
The pandemic has proven that people can be vulnerable to financial problems despite a decent amount of savings. Investing in real estate may help mitigate the impact of future financial crises.
Low-Interest Rates
In an attempt to intervene with economic recessions, markets are shifting and central banks are providing low-interest rates. Interest rates impact the cost of loans. In general, the lower the interest rates, the cheaper the cost of borrowing money.
With the ease of borrowing, investors are offered more flexibility for their budgets. This opens up an opportunity to wisely use loans for real estate investments, whether it's for value appreciation or generating passive income.
Booming Tourist Hub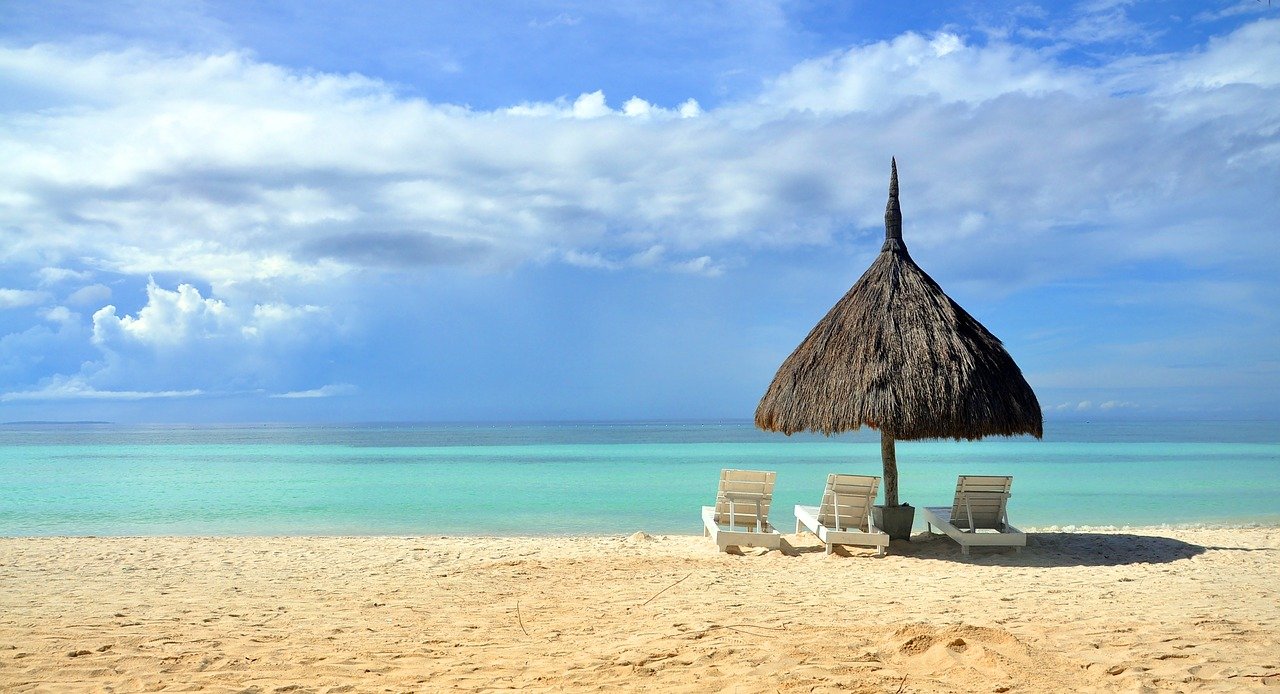 The Philippines is a tropical country boasting striking nature spots, pristine white sand beaches, and numerous exciting activities. While it is true that there are limitations to tourism right now, a post-pandemic outlook will continuously attract more tourists.
This very same concept of a booming tourist hub catches the interests of expatriates and retirees whether they choose to live, do business, or just enjoy the environment of the country. Investing in real estate means reaping the benefits of higher accommodation demand.
Many people will choose to live in a property that boasts of convenience. For example, a condo in Taguig City is an ideal residential choice because of its close proximity to workplaces, schools, malls, and other leisure spots.
Discounted Prices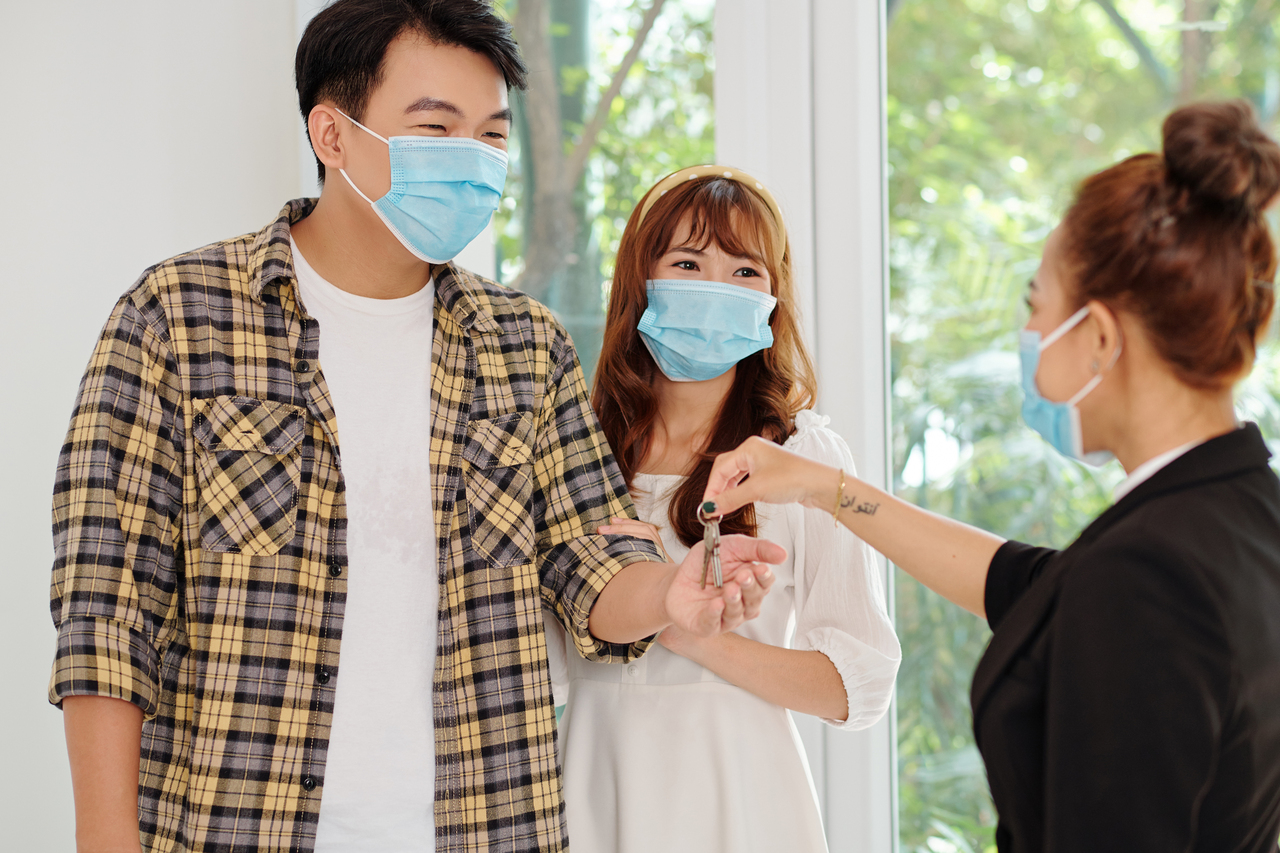 The pandemic has led to people struggling financially. In order to attract buyers, real estate developers are selling properties at discounted prices.
Now is the perfect time to negotiate prices. If you want to invest in a high-value property, professional real estate brokers Daphne and John Yu just might be able to find discounted deals. You can ask about what properties match your budget.
Key Takeaway
If you're wondering why to invest in real estate now, this article rounded up some of the benefits for investors. With the robust economic, government support, discounter prices, low-interest rates, passive income opportunities, and unwavering reputation of tourism, it is the perfect time to invest.
What are you waiting for? Let your favorite real estate brokers Daphne and John Yu help you get the most out of your real estate investment today. Click on the button below to inquire and view the best property listings in the Philippines!
Contact Us