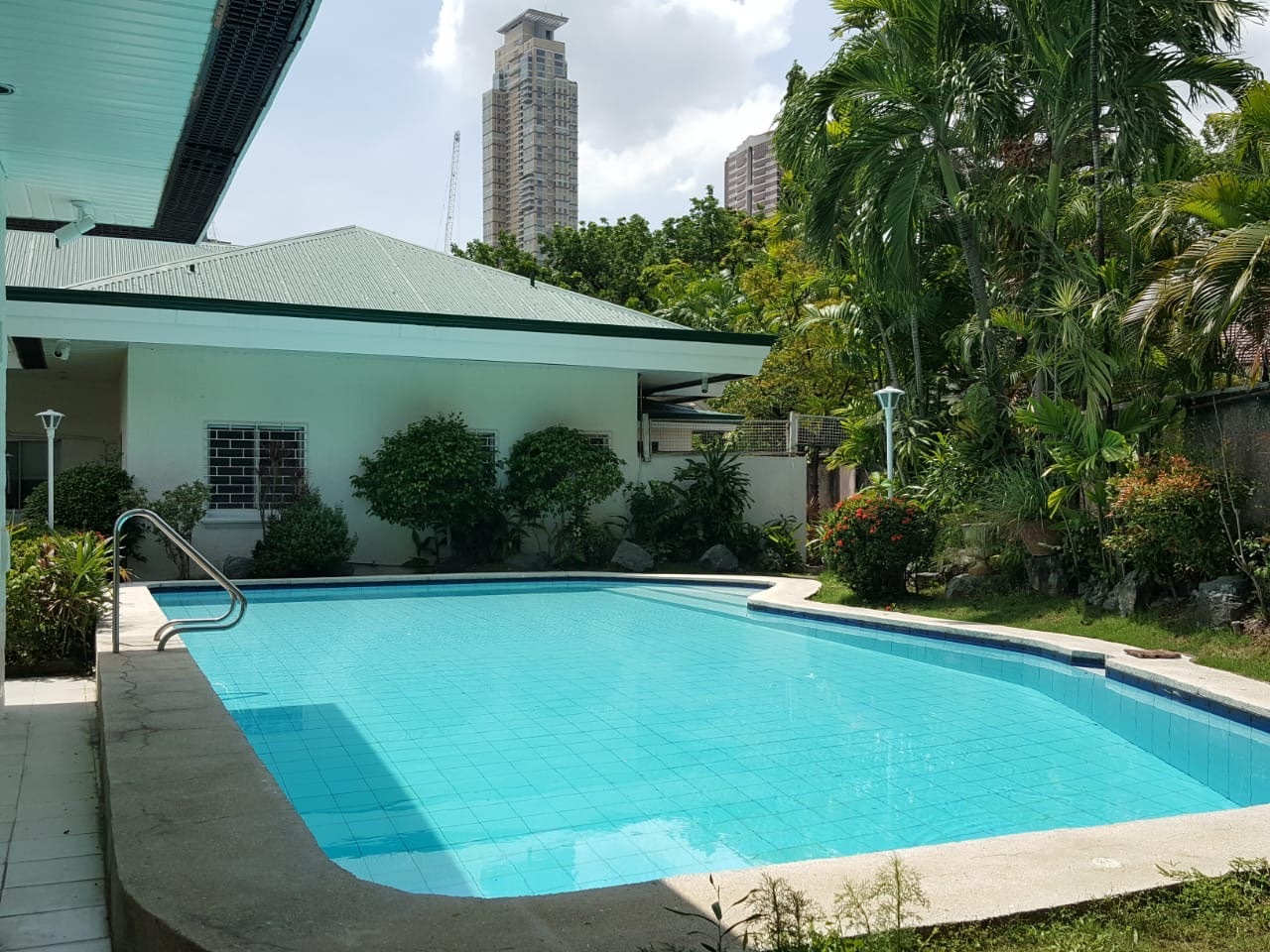 If you're looking for a house in the metro, preferably one that is close to the business district, then you may ask yourself about where to buy a property for sale in Dasmarinas Village, Makati. Living in this area does have its perks. Apart from the many malls and retail establishments in Makati, this location is also home to some of the most accessible commercial buildings — your work is just one jeepney or train ride away!
Luckily for you, professional real estate broker John Yu and Daphne Yu are ready to help you out. Here at Property Source PH, we want to make sure that you are able to find the best-value property deals in Makati City. Always dreamed about living in a quaint but beautiful bungalow? Then you're in luck. We have just the thing you're looking for. Check out this beautiful bungalow listing that is sure to inspire something in you.
Contemporary Bungalow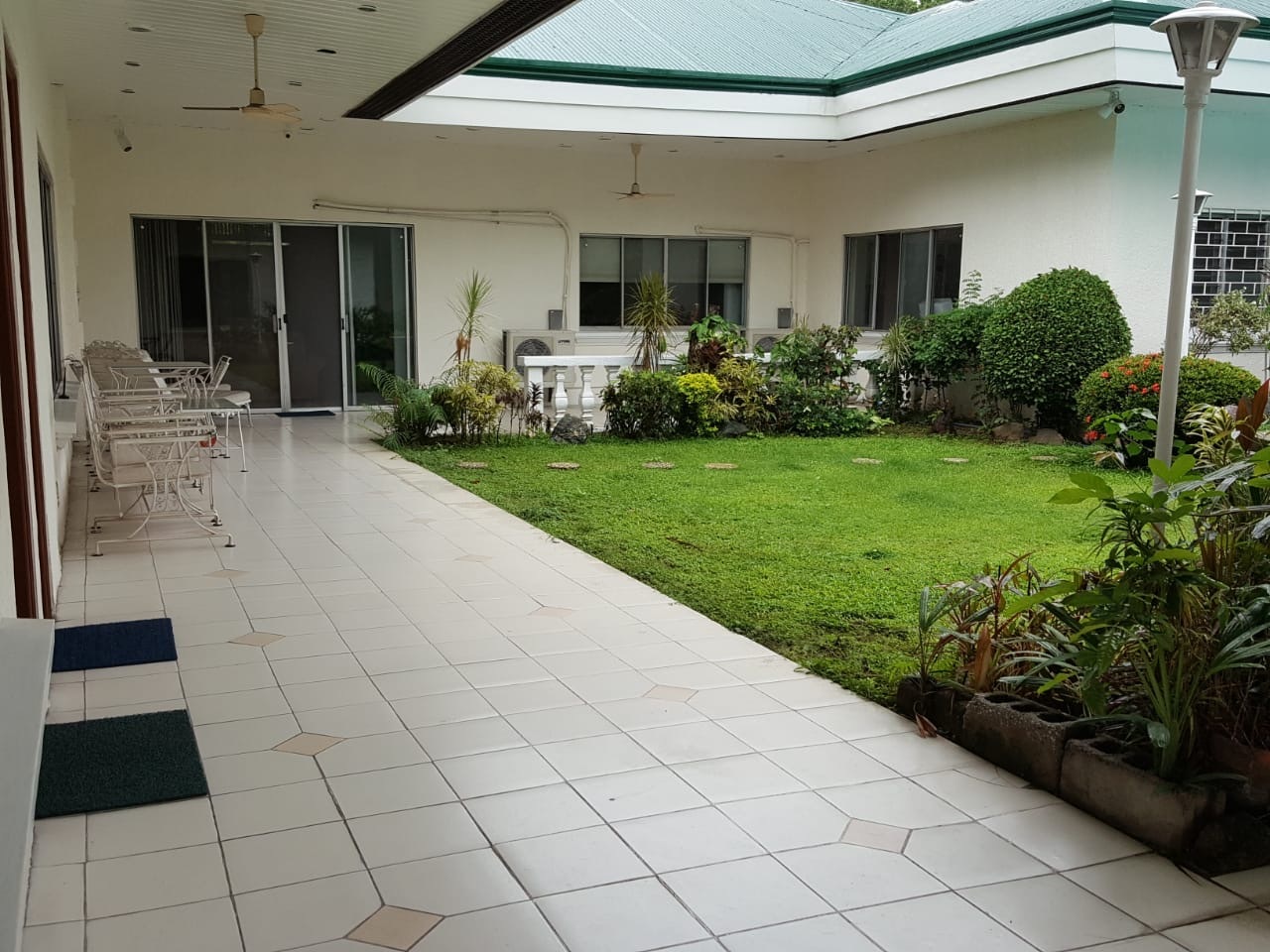 When you think about a bungalow house, what's usually the first thing that comes to mind? You may be thinking that a bungalow is generally a single-story house that is smaller in size. While this may be true, don't let this contemporary bungalow property located within Dasmarinas Village fool you.
The house sits on a massively-sized lot area of 1,426 square meters. Looking from the outside, it may not seem like much, but the house has a spacious floor plan design that's unique for its type. Whether you're living by yourself or with your family, there's no reason not to choose this house. Here's why.
Non-Tumbok
One of the first things that you should know about this property, is that it's non-tumbok or non-T-junction. Many prospective property buyers, realtors, or real estate brokers believe that a house sitting on a T-junction is bad luck.
The main driver behind this belief is that the layout of the house is not aligned with Feng Shui teachings. They say that a T-junction is not designed to be balanced with the natural world.
Fortunately, this bungalow has all the markings of a harmonious living arrangement. If you might not initially know where to buy a property for sale in Dasmarinas Village, Makati that won't give you bad luck throughout your stay, then now you have an answer.
5-Bedroom
This might be your first time seeing a bungalow that has five (5) bedrooms. Indeed, this house is unique in its design. Most bungalows typically have only two to three bedrooms — not really suitable if you have a big family.
This modern-style bungalow's five bedrooms can easily accommodate everyone in your family. Each bedroom features vibrant interiors and wide spaces that are well-ventilated and well-lit by modern window fixtures that you'll definitely love.
6-Car Garage
Finding parking spaces in a residential lot is not an easy task. In fact, there are city ordinances that limit how many cars a homeowner should buy if they don't have an adequate parking area.
This bungalow just seems to continue subverting expectations. As said before, you shouldn't let its exteriors get the best of your judgment. For all its size, this house boasts a 6-car garage space. Now you'll have enough room to park your SUVs, sedans, family vans, or pickup trucks! You'll never have to worry about curbside parking just to make way for other passing vehicles.
The garage is not only perfect for storing your cars, but also for setting up weekend barbecues, birthdays, or any kind of get-together. Coming up with your own makeshift celebrations has never been easier with this roomy garage.
Modern Kitchen
The best listings on where to buy a property for sale in Dasmarinas Village Makati wouldn't be complete without a modern kitchen area, and our bungalow exhibits nothing short of that.
When you walk into the kitchen, you'll feel as if you're transported into the pages of an interior design magazine. The kitchen features gorgeous countertops with built-in modern flat-panel cabinets that come in a beautiful maple wood color. There are also multiple wall cabinets and mounted kitchen shelves where you can store additional plates, glasses, or other utensils.
In this area of the house, you'll also find a set of pre-installed fixtures such as a gas cooktop, oven, exhaust hood, and a sleek, double-basin stainless steel sink — all of which could finally be yours for a price.
Swimming Pool
Hidden in the backyard area of the house is a large swimming pool where you or your family could cool off during the summer season. This exquisite home addition can be accessed by a gate that seems to be well-hidden in the garden.
The pool area is also surrounded by a beautiful mini-garden that has tall palm trees and other greenery overlooking the entire area. With this in mind, the space is also perfect for relaxing in during a sunny afternoon. Whether you're reading a light novel or simply sipping a refreshing orange juice on a chaise lounge, this space definitely feels like home.
Garden
Have you ever wanted to grow your own pots and plants? You can finally have that chance with this single-story bungalow's beautifully-arranged landscape. The garden features meticulously-cared for evergreen shrubs, a vast lawn, colorful flowers, and stepstones to help you navigate the space.
Even if you're just inside the house you'll be able to enjoy the relaxing view of the garden. This is made possible by the metal-framed sliding doors that seamlessly separate the garden from the interiors of the home. If you head outside, you can also spend a few relaxing moments just sitting on the mini porch near the garden.
Benefits of Bungalow Living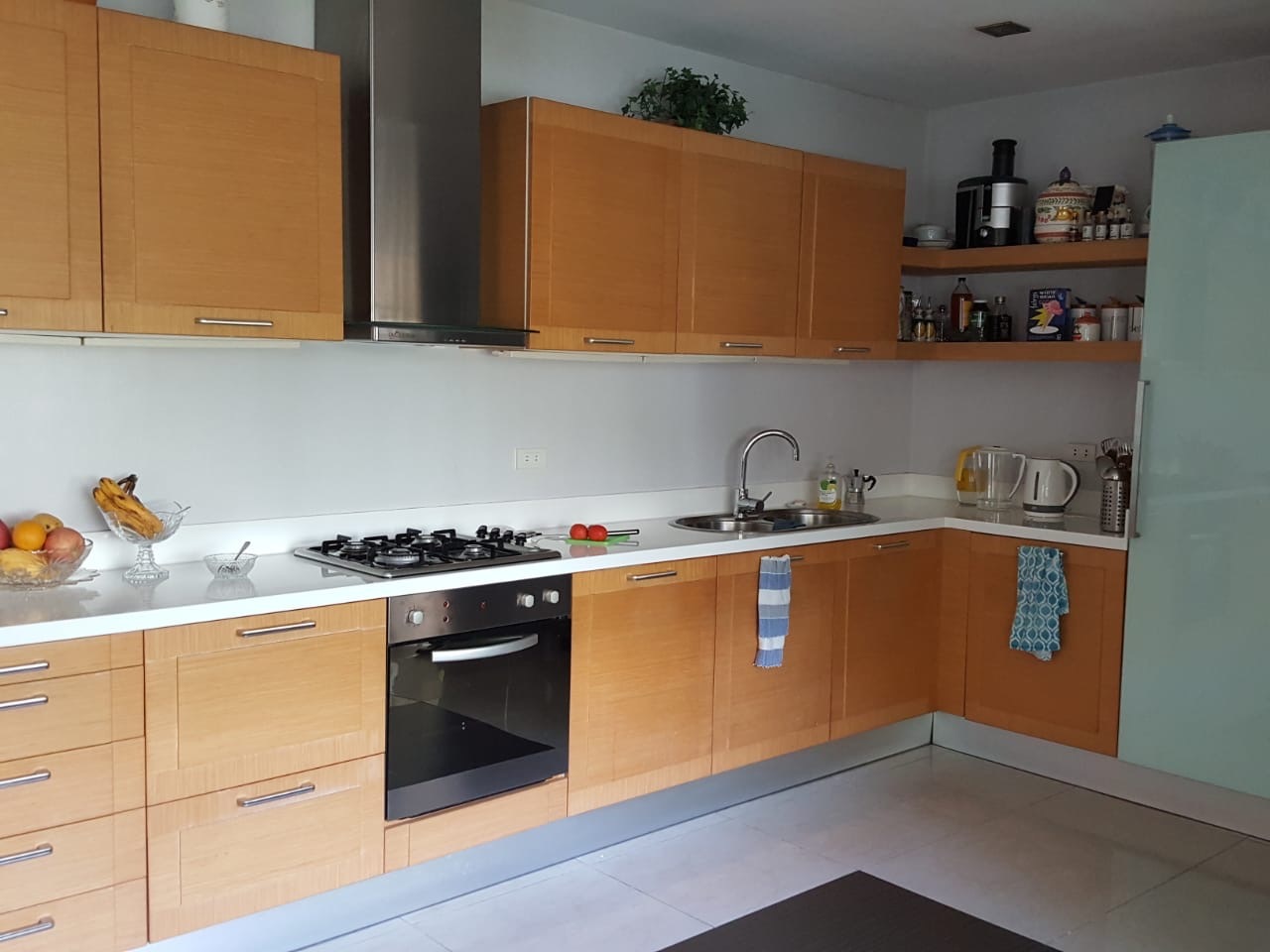 Now that you know where to buy a property for sale in Dasmarinas Village, Makati City, you may want to get a sense of what it's actually like to live in a bungalow.
If you've lived in a house that has two storeys or more in the past, then you can get a sense of just how much work was needed to be done to clean the building. Granted, the house might be luxurious and swank — but if you're focusing on practicality for your next property, then you'll love the benefits of a bungalow-style dwelling.
Great For The Elderly
The size of a bungalow is perfect for the elderly because they don't have to move a long way just to get to the bedroom, dining room, or any other part of the house. The lack of stairs means that they can safely move around the area because everything is accessible to them.
Another reason that makes our bungalow elderly-friendly is that there are enough spaces where they can relax. They can have a relaxing stroll in the garden or just spend a few moments lounging on the porch.
Easier to Maintain
Bungalows are typically smaller than other house types, which makes them far easier to maintain. Cleaning key areas of the house, such as the living room, bedroom, dining room, or kitchen isn't going to be a time-consuming activity. You'll have more time to focus on other core activities of the home.
High Resale Value
If in the future you decide to sell a bungalow, you'll find that it will have a high resale value. While many people may still dream about living in a mansion, there are far more people starting to prefer the practicality and convenience of a bungalow.
It's no surprise that you may be taking in a lot of requests when you decide to put your bungalow up for sale. It's small, yet the incredibly spacious size is one of the main features that attract potential homeowners. They also have more freedom to renovate the house and include other additions that can increase its value.
Wondering Where To Buy A Property For Sale In Dasmarinas Village, Makati? Property Source PH Has Got You Covered!
You've probably stopped asking yourself where to buy a property for sale in Dasmarinas Village, Makati because this bungalow has everything you want — and more — for a house its size.
The only way you can get the best deals for this property is by finding the right real estate brokers to help you out — John Yu and Daphne Yu are just the right people to do exactly that. They can assist you in getting the necessary documents and requirements completed for a smooth-sailing property investment transaction.
Aside from a property for sale in Dasmarinas Village, Property Source PH can also offer a Valle Verde house for sale and an Addition Hills, San Juan townhouse for sale in the Philippines.
Curious to learn more about the property? Get in touch with your favorite real estate brokers by clicking here. Your dream bungalow can finally be within your reach.