[ X ]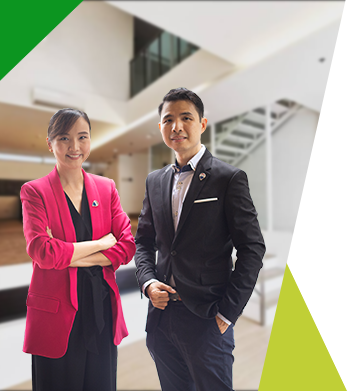 Don't Miss Out on
Exclusive Content

About All Things Real Estate!

Subscribe to our blog for the latest news from your favorite real estate brokers.
Your Trusted Brokers
Daphne is a graduate of Ateneo de Manila University with a degree in BS Management Engineering. She started out in corporate as a Key Accounts Manager handling the top supermarket chain in the Philippines nationwide, where she won an unprecedented back-to-back Business Development Manager of the Year award for two consecutive years (2006 and 2007).
After her 5-year stint in corporate, she shifted to real estate in 2011, where she joined Century Properties Group as Director of Sales where her project-selling skills were honed. This also paved the way for her partnerships in the Singapore market. Within one year, she won the TOP SALES DIRECTOR award garnering the highest sales in the entire company for her level.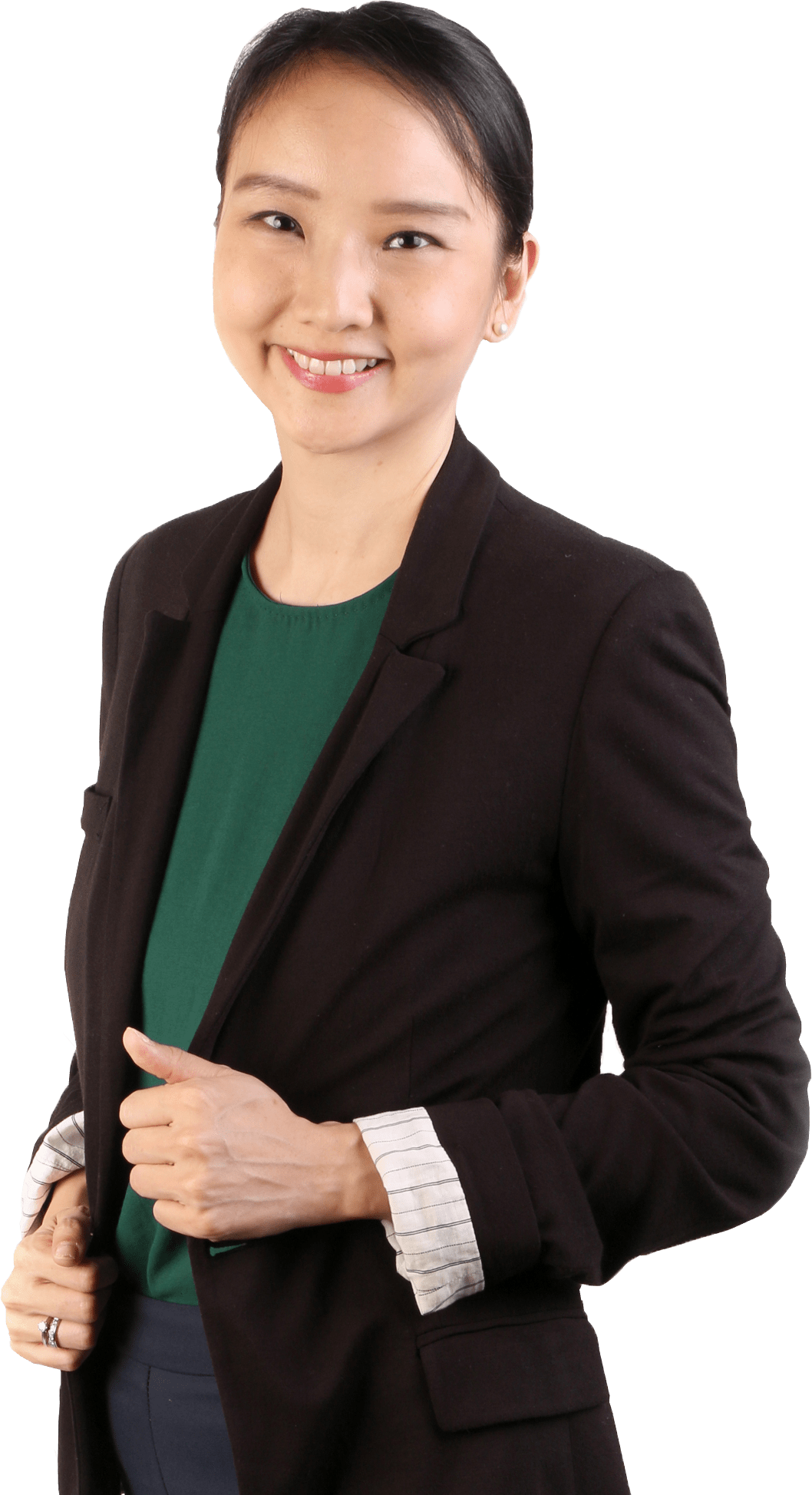 See what else your favorite real estate broker can offer.
Check out the video below!
Your Trusted Broker
John built his 19-year sales and marketing career fresh out of college to become the Trade Marketing Manager for Modern Trade in a multinational consumer goods company. John developed his sales and marketing skill when he handled the Traditional Trade Channels for Eastern Visayas and Central Luzon markets and introduced game- changing approaches to win in the marketplace.
Seeing the potential of the growing real estate market in the Philippines, John built his 5 year stint through innovative listing appointments, exclusive contract to sell, and a new approach in marketing properties which resulted in exceeding client expectations. A commercial building leased for above asking price, two townhouse deals were sold at full asking price in less than 2 weeks, to name a few. John specializes in both commercial, residential sales and leasing within Makati, San Juan and New Manila areas. John believes that no two clients are the same and is very easy to adapt to the changing needs of the market. He has customized the art of doing Open Houses in Manila and elevated it a notch higher. Catch him doing property tour videos with relevant market updates online via FB and IG. To know more about John, you may check out his Instagram page- propertysourceph.remaxcapital
#TheYUs 2020 in Review | Real Estate | #favoritebroker | Property Source PH
Your favorite brokers John and Daphne were off to a great start in 2020 coming from a stellar 2019 performance.

The RE/MAX R4 Convention in Las Vegas and the Tom Ferry training in Miami in February and March were important highlights indeed.

We shared the stage with 7,000 of the best real estate agents in the world. We met some rockstars whom we admire and look up to, experienced the training and hustle from those who are at the peak of their careers.
Read More
RE/MAX
Working with a bigger and better team at RE/MAX will further develop John and Daphne's expertise in handling the diverse property and investment portfolio for its discerning clients. Working together as a strong husband and wife team of Professional Real Estate Brokers, John and Daphne is set to provide each client the best possible real estate advise.

Now Better and Stronger with RE/MAX Partnership!
Property Source PH has partnered with RE/MAX Philippines through its Number 1 office- RE/MAX CAPITAL.
Our office bested 8,000 other RE/MAX offices worldwide to win the much-coveted OFFICE OF THE YEAR 2018 award!
We specialize in the LEASE and SALE of key Metro Manila exclusive subdivision house and lots (Corinthian Gardens, Dasmarinas Village, Urdaneta Village, Forbes Park, Belair Village, Valle Verde, White Plains, St. Ignatius, Greenmeadows, Greenhills) and Residential Townhouses within the emerging residential districts of New Manila, San Juan and Scout area in Quezon City.
Our Commercial Property portfolio also caters to a wide range of client requirements for office leasing, warehouse and food retail outlets within the Makati and BGC central business districts.
Property Source PH manages a diverse portfolio of real estate investments including developments by Ayala Land group of companies, Rockwell Land and Shang Properties.
Our Complete Property Investment Offerings
Include the Following
Subscribe now to get the latest news in your Email and join
6,530

other subscribers
A convenient way to sell your property.
Complete the form below to list your property.
Find the ideal property tailored to your needs.
Complete the form below to check for available listings.
Find the ideal property tailored to your needs.
Complete the form below to check available listings for lease.