8 Questions To Ask Your Real Estate Broker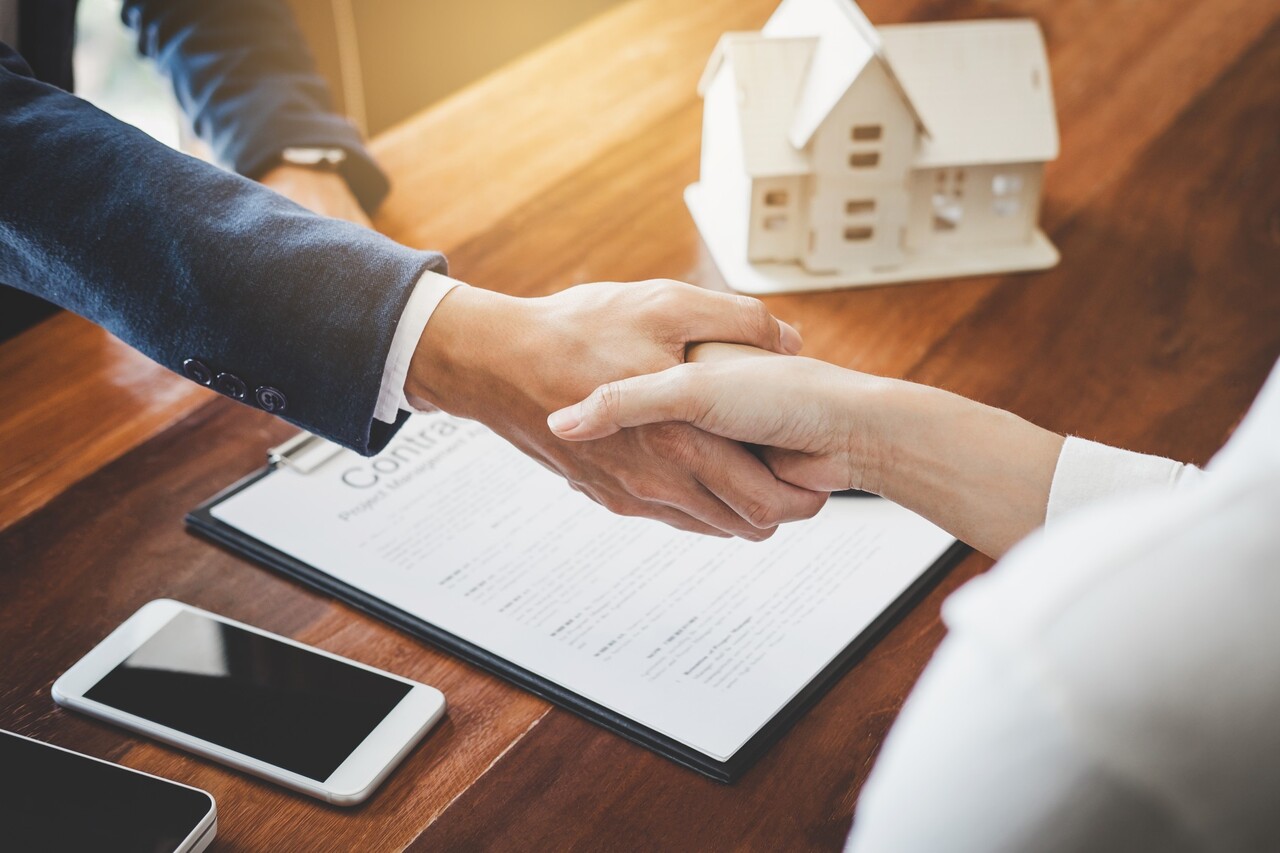 What are the questions to ask your real estate broker?
What is the reason for selling the property?
How long has the property been on sale?
What is included in the sale?
What is the neighborhood like?
Are there any repairs or renovations done to the property?
Is the area prone to natural disasters?
How long has the property been on the market?
Are there other similar properties available?
There are numerous factors to consider when purchasing a real estate property. It is one of the biggest investments you can make and you'll likely spend a lot of time searching for the perfect place. By the time you're ready to buy, you'll probably have certain criteria in mind. The stakes are high and if you don't pay attention, you could end up with a property that does not cater to your needs. Fortunately, you can avoid this by asking the right set of questions for a real estate broker.
When it comes to properties in the Philippines, a conversation with professional real estate broker John Yu and Daphne Yu can fill in details to help you make an informed purchasing decision. Here are the 8 questions to ask and give yourself peace of mind when purchasing your dream property.
What Is The Reason For Selling The Property?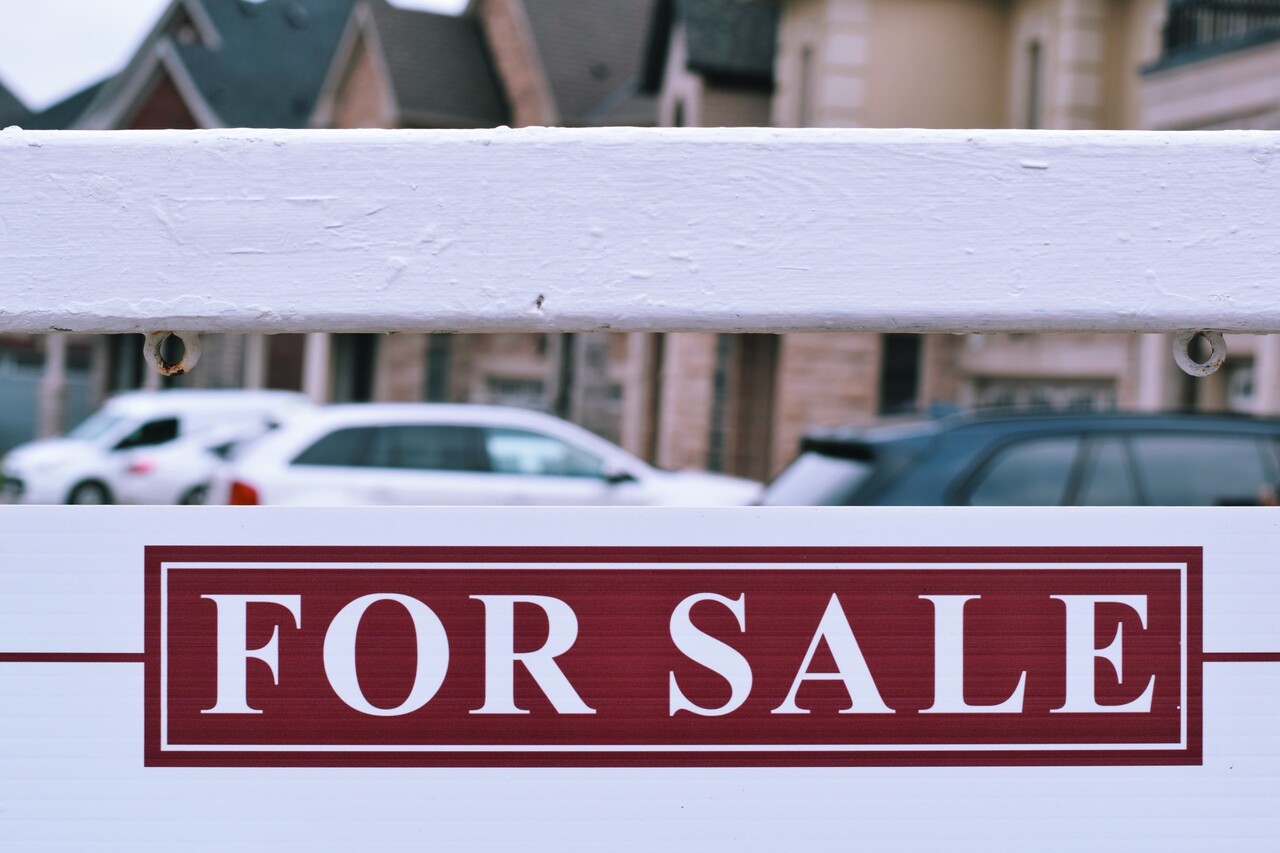 See if you can find out why the owner is selling the property. This can be due to a variety of reasons including job relocation, a desire to get a smaller or larger place, life events, or perhaps because the neighborhood became less desirable.
Asking your real estate broker about the motivation for moving will help you gauge if the home will be a good fit. More importantly, the seller may be willing to negotiate a lower price offer if it means they can move faster.
How Long Has The Property Been On Sale?
This is another question that can help you negotiate. The longer a property stays on the market, the more buyers wonder if something is inherently wrong with it. Ask your real estate broker to give an idea of how fast houses sell in the area. This may provide the prime opportunity to score a deal from the seller.
What Is Included In The Sale?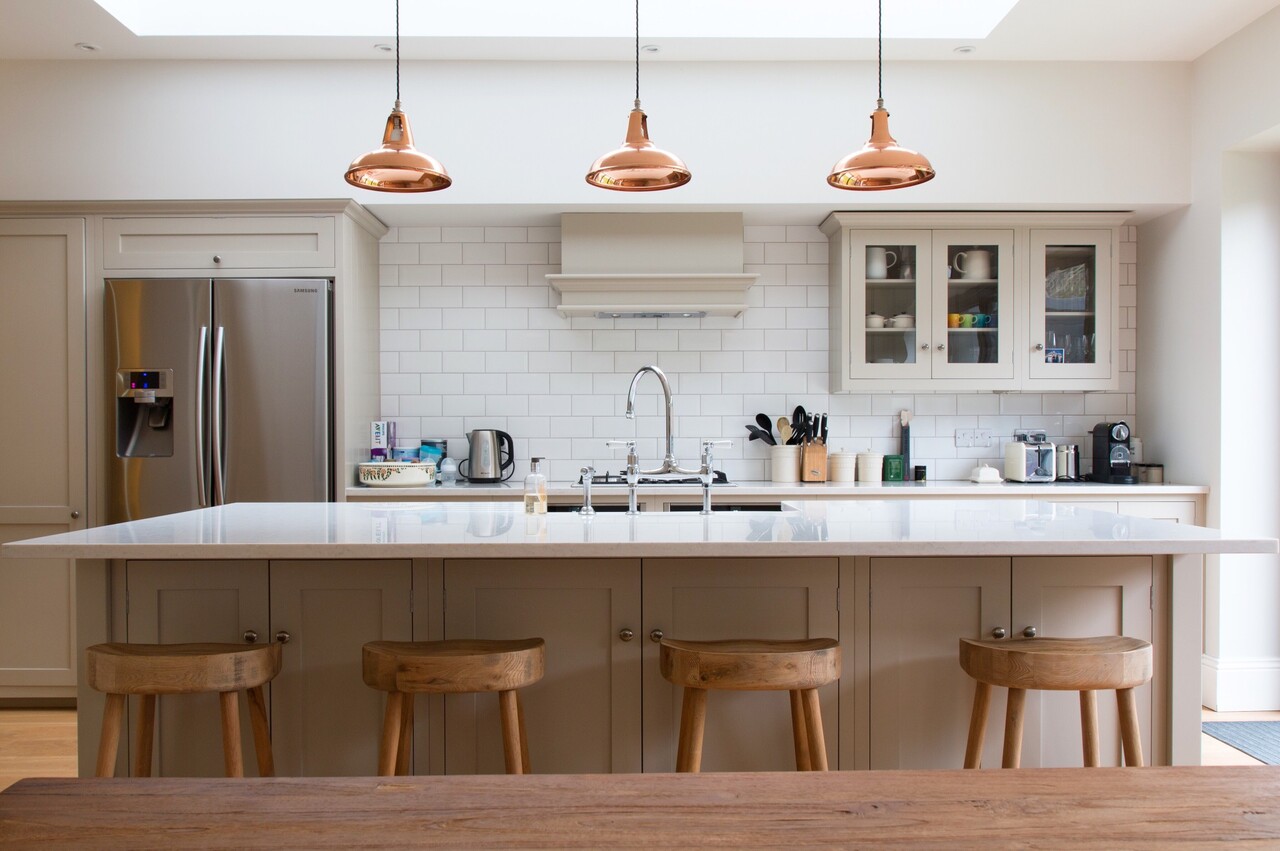 Anything that is permanently attached to the property such as cabinets, faucets, and windows are generally included in the sale. However, some items can go into a gray area. There could be items that you think are included with the property but are not. This factor can depend on the seller.
When in doubt and to avoid confusion, make sure to ask your real estate broker what's included in the sale. You don't want to end up getting disappointed when there are gaping spaces from the removed washing machine, refrigerator, and lighting fixtures.
What Is The Neighborhood Like?
Neighborhoods can be affected by several factors such as noise, poor city maintenance, or traffic congestions. It would always be a good idea to ask your real estate broker about these concerns before going through with the purchase. You can never be too safe. Ensure you try asking the neighbors about the crime rate in the area as well.
Are There Major Repairs or Renovations Done To The Property?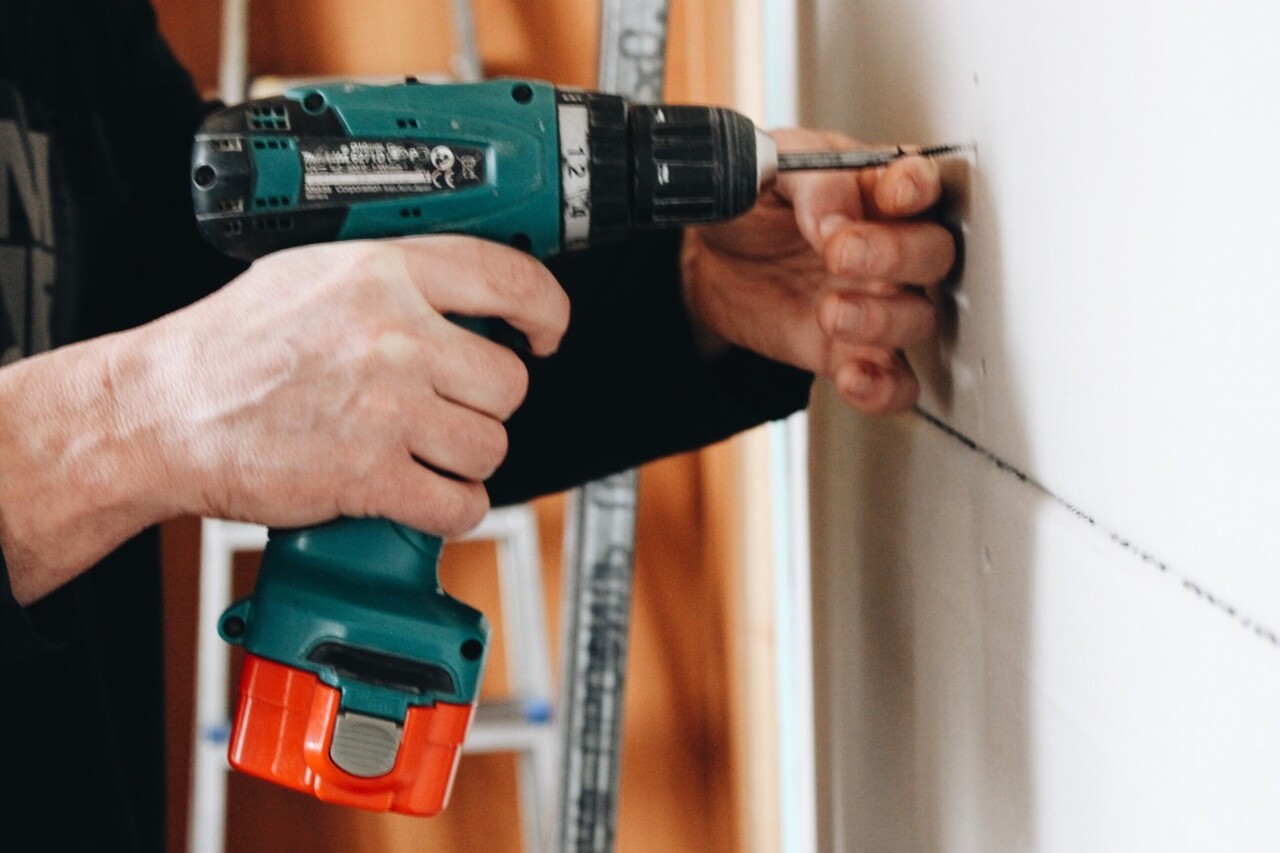 If you can find out about major property issues that needed to be repaired or renovated in the past, that may reveal problems such as leaky roofs, clogged water lines, or pest issues. A reliable real estate broker will tell you about these to let you know what you're getting into. However, it would never hurt to ask and do a property inspection yourself.
Is The Area Prone To Natural Disasters?
Given that the Philippines is a tropical country, abundant rainfall is present throughout the majority of the year. Also, a wide-scale fault line transects the Philippine archipelago.
Knowing these, you may want to ask if the property is located in a place where it is at risk of natural disasters such as flooding or earthquakes. This question is not only critical because of property insurance purposes, but also because your safety is on the line.
How Old Are The Fixtures?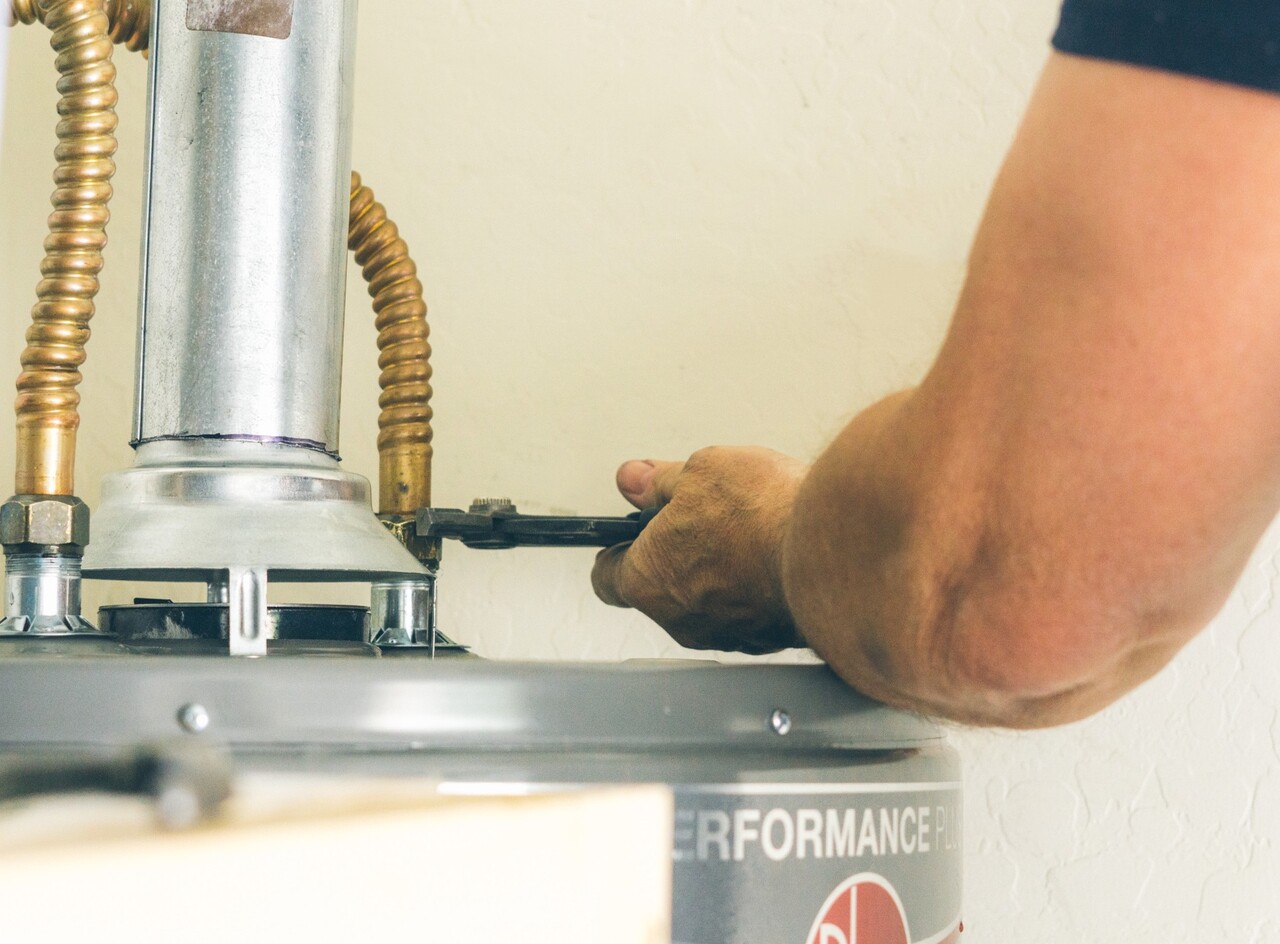 You might find it better to know how old the HVAC, water heater, septic, plumbing, roofing, and other electrical systems ahead of time. Depending on the age of the fixtures, you could end up facing big maintenance expenses in the future. This factor will typically be disclosed by trustworthy professional real estate brokers, but it would be best to ask again.
Are There Other Similar Properties Available?
This is considered a double-edged question because it lets you negotiate a deal, as well as it gives you other property options that may fit your needs better as well. Your broker is an expert in the field of real estate, which means they know about the numerous listings in the area.
Key Takeaway
This article rounded up eight questions for a real estate broker. Consider these as they can help you make a wise property purchase.
Ready to purchase and move to your dream property? Contact your favorite professional real estate broker John Yu and Daphne Yu and ask about all your property concerns. These are the experts who will ensure to keep your needs in mind while letting you get the most out of your investment.
Click the button below to inquire about the most impressive property listings in the Philippines!
Contact Us