4 Tips on Negotiating a Real Estate Deal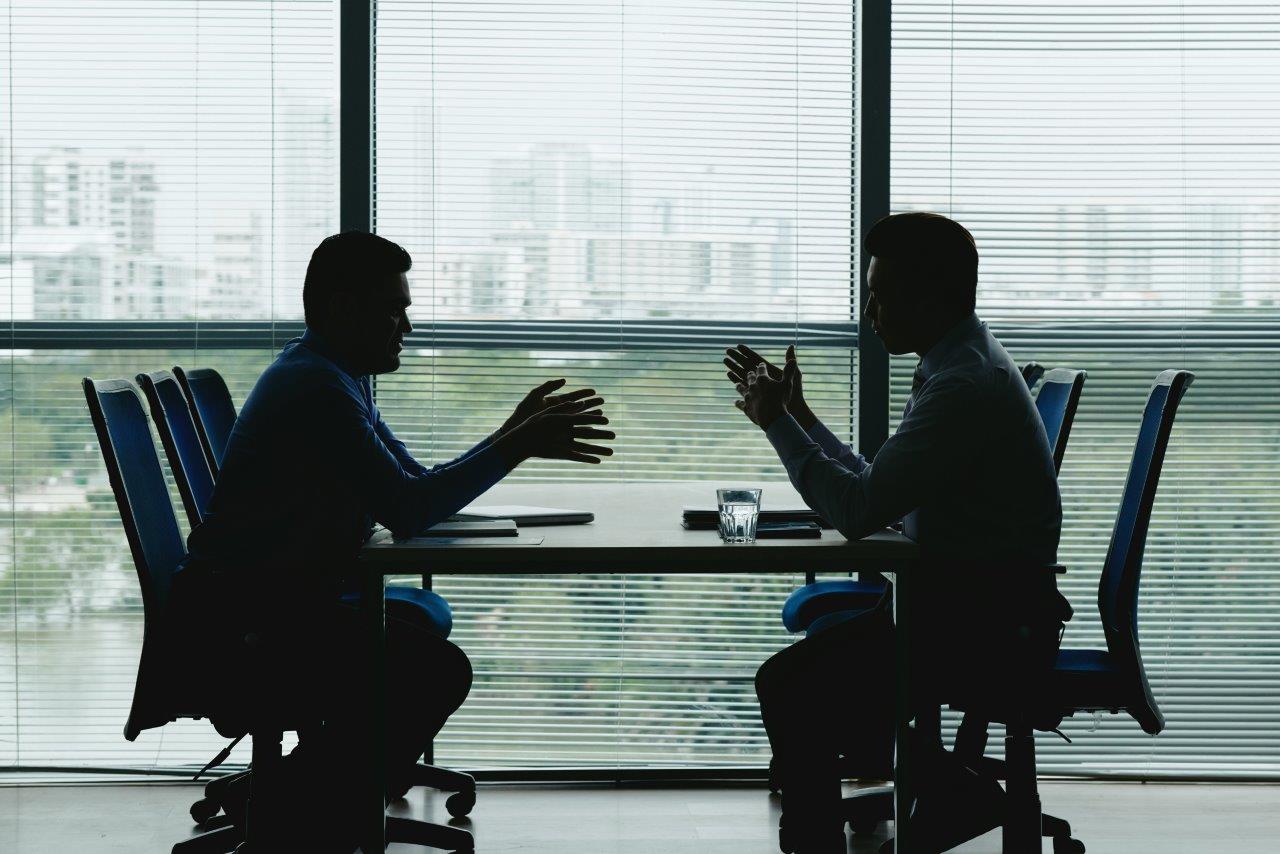 How do you conduct proper real estate negotiation?
Say only positive things
Set your price
Negotiate in person
Understand the real estate climate
Purchasing a house is one of the most difficult things to do. Real estate negotiation is something both buyers and sellers should take seriously. Knowing the proper way to negotiate can make or break a real estate deal.
As a property investor, you need to make sure you're getting a house at its best value, and perhaps, at the cheapest price possible. On the other hand, as a seller, you want to set the price of your house at the highest value possible while at the same time attracting a pool of potential buyers. If you find yourself on either side of the coin, it would be to your advantage to equip yourself with some tips on landing a real estate deal.
Say only positive things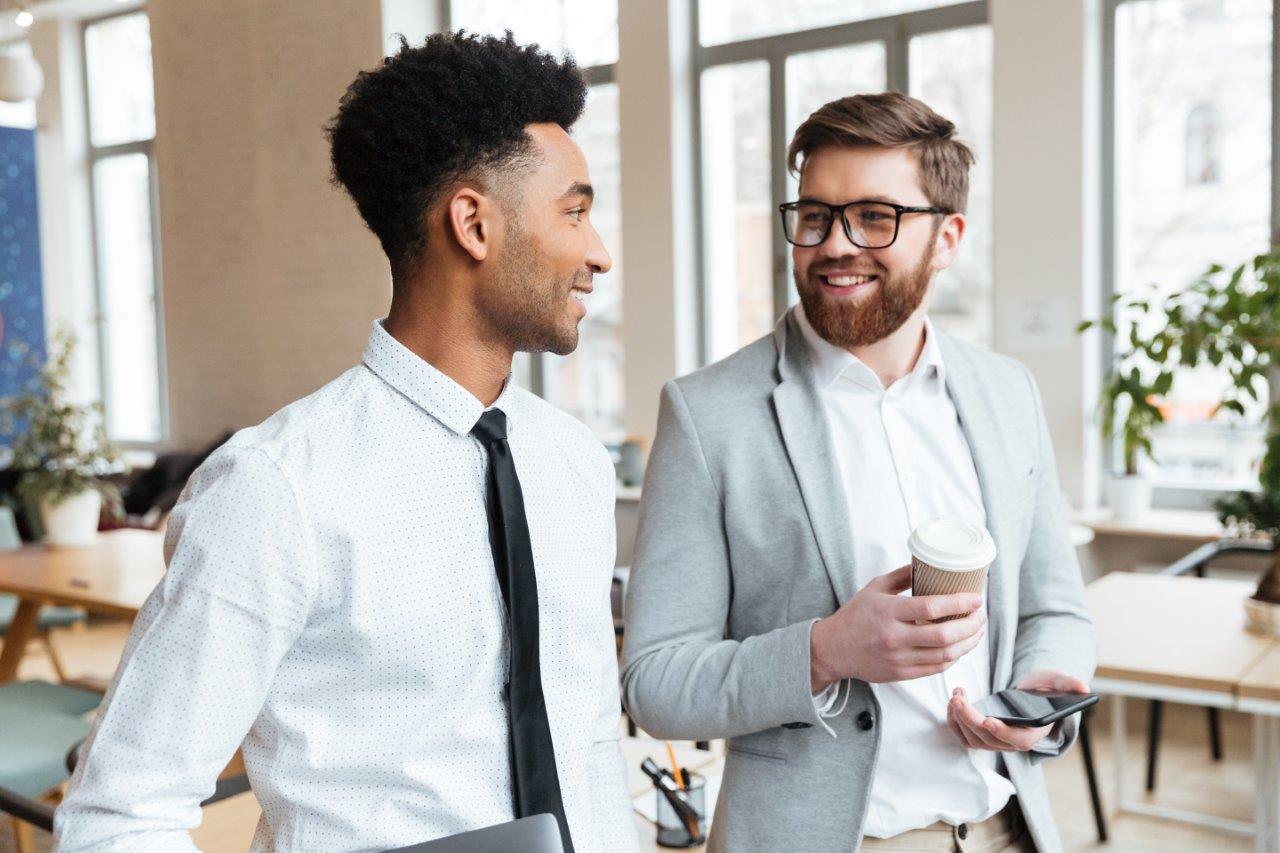 As a seller, you want to attract a large and varied pool of property investors who would take a serious look at the house you're selling. If, for example, you have a townhouse for sale in New Manila, you'd want to praise only its positive characteristics, making sure that buyers would be attracted to it.
The best way to talk up your property is to describe the portions of your house in a very descriptive and elaborate manner, highlighting its best parts. If you're planning on selling your house to a young family, you could begin to describe how one of the rooms is spacious enough to house a crib for their baby. It's also important to predict the kind of features that people might want in their houses and to capitalize on this.
On the other hand, if you're the property investor, you should take great care in commenting on only the positive aspects of a home. While inspecting a house, it won't be uncommon for you to find an undesirable feature. Directly letting the seller know your thoughts could potentially hurt a sale and prevent it from taking place, especially if that particular feature has sentimental value to the seller.
One of the safest ways to approach a real estate negotiation is to always remain prudent with your choice of words.
Set your price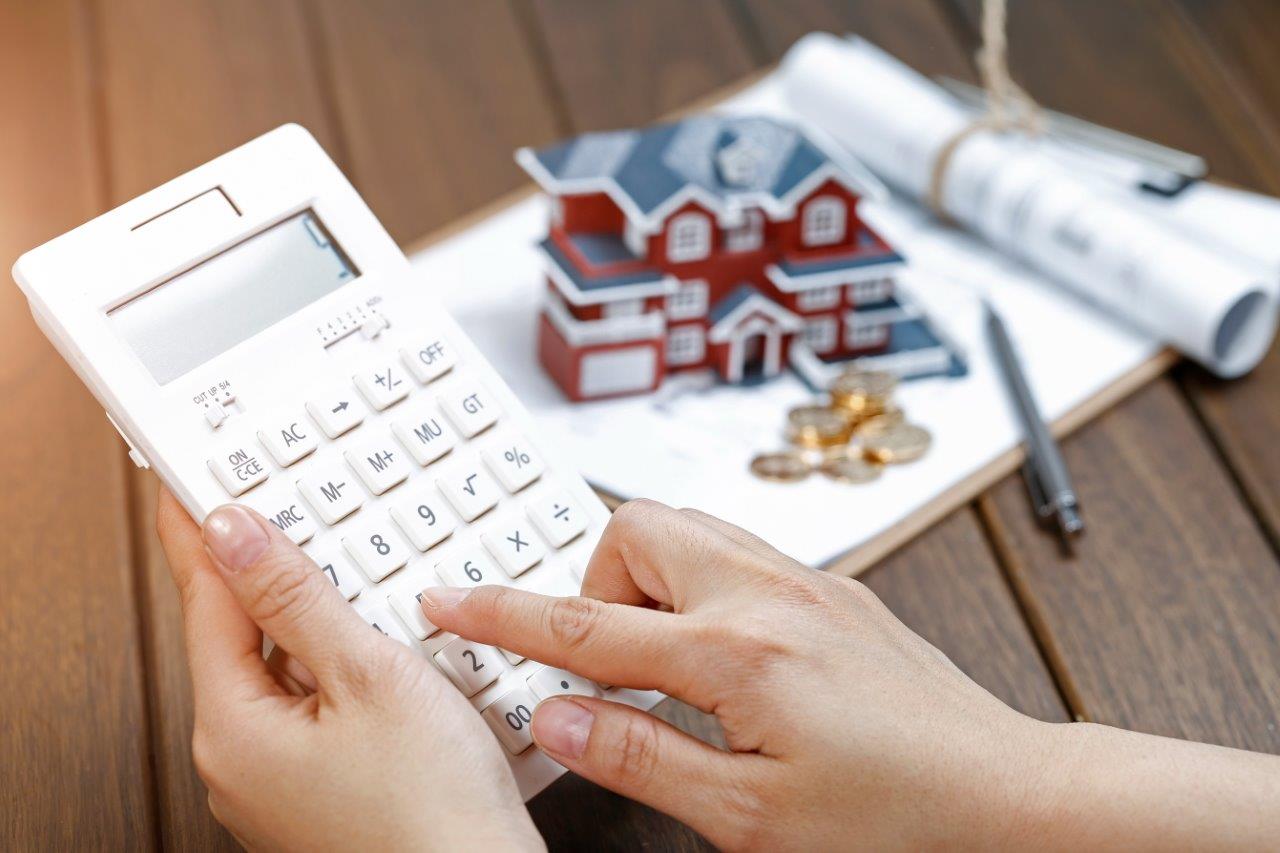 This is perhaps the trickiest part of every real estate deal. Buyers and sellers who don't know how to negotiate the price of a property may both end up with a far less-than-ideal agreement than in the beginning. The seller might make the mistake of undervaluing the house, to the benefit of the investor, while the property buyer might make the mistake of overvaluing the property, thereby largely benefitting the seller.
As a buyer, you wouldn't want to settle on a price that the seller immediately agrees with. You have to possess some leverage in the negotiation. One way of achieving this is by offering a value that is well below the seller's minimum acceptable price. In this way, you give more room for the seller to counter the value that you presented to the negotiating table.
The danger in setting valuing the property way below the seller's asking price is that you might deter them from selling the property to you. They might eventually keep their options open and look for buyers who are willing to offer more on the table. In order to avoid this kind of situation from occurring, you should ensure to keep your pricing at a competitive value.
Negotiate in person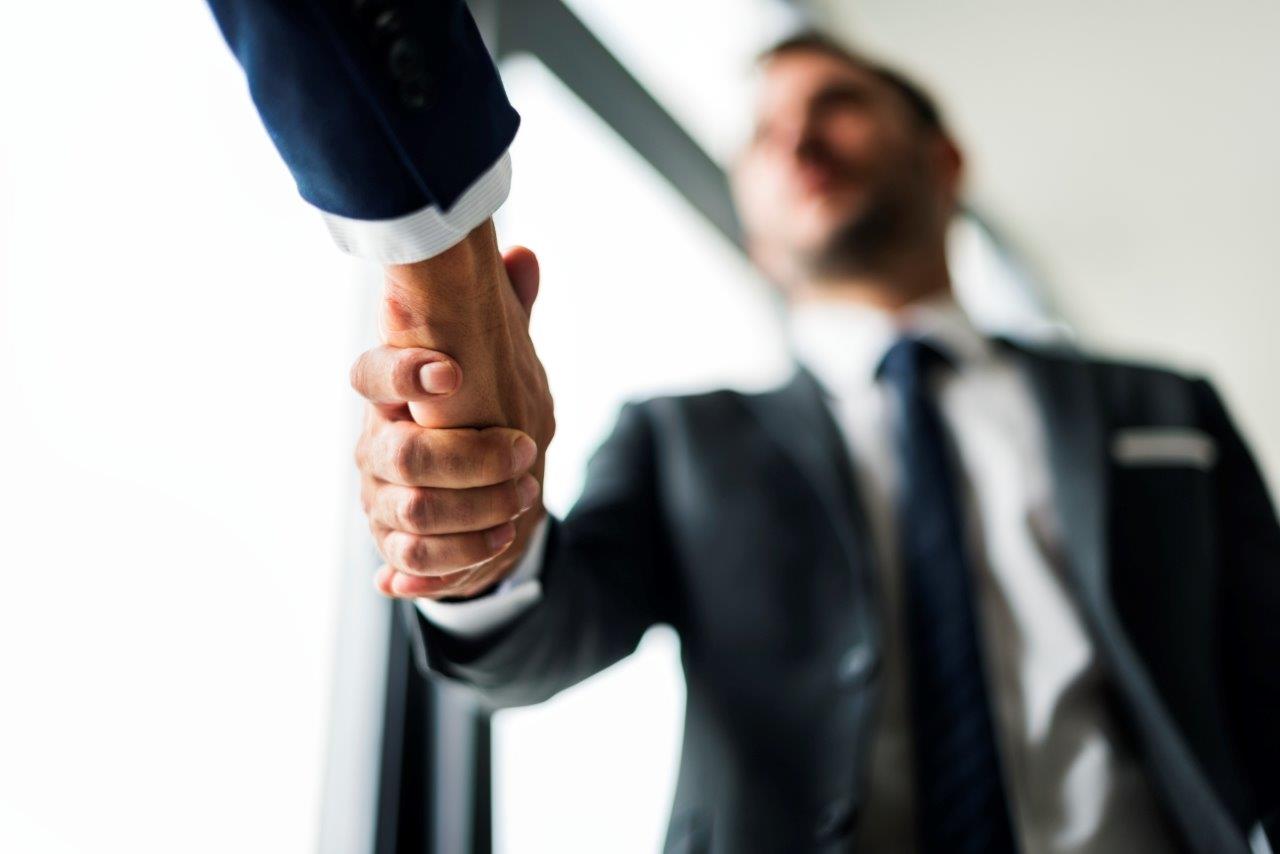 It goes without saying that one of the best ways to settle on an optimal real estate agreement is to conduct the negotiations in person. Reaching an agreement over the phone can be difficult to achieve, especially since both buyer and seller are unaware of each other's motivations. This faceless interaction could potentially prevent either buyer or seller from landing a good deal which largely benefits one over the other.
While negotiations cannot be conducted in person throughout the entire process, forging a constant face-to-face communication between the investor and the seller will develop a sense of trust between them. This also allows both parties to more accurately gauge the other's body language during the negotiation proper.
Understand the real estate climate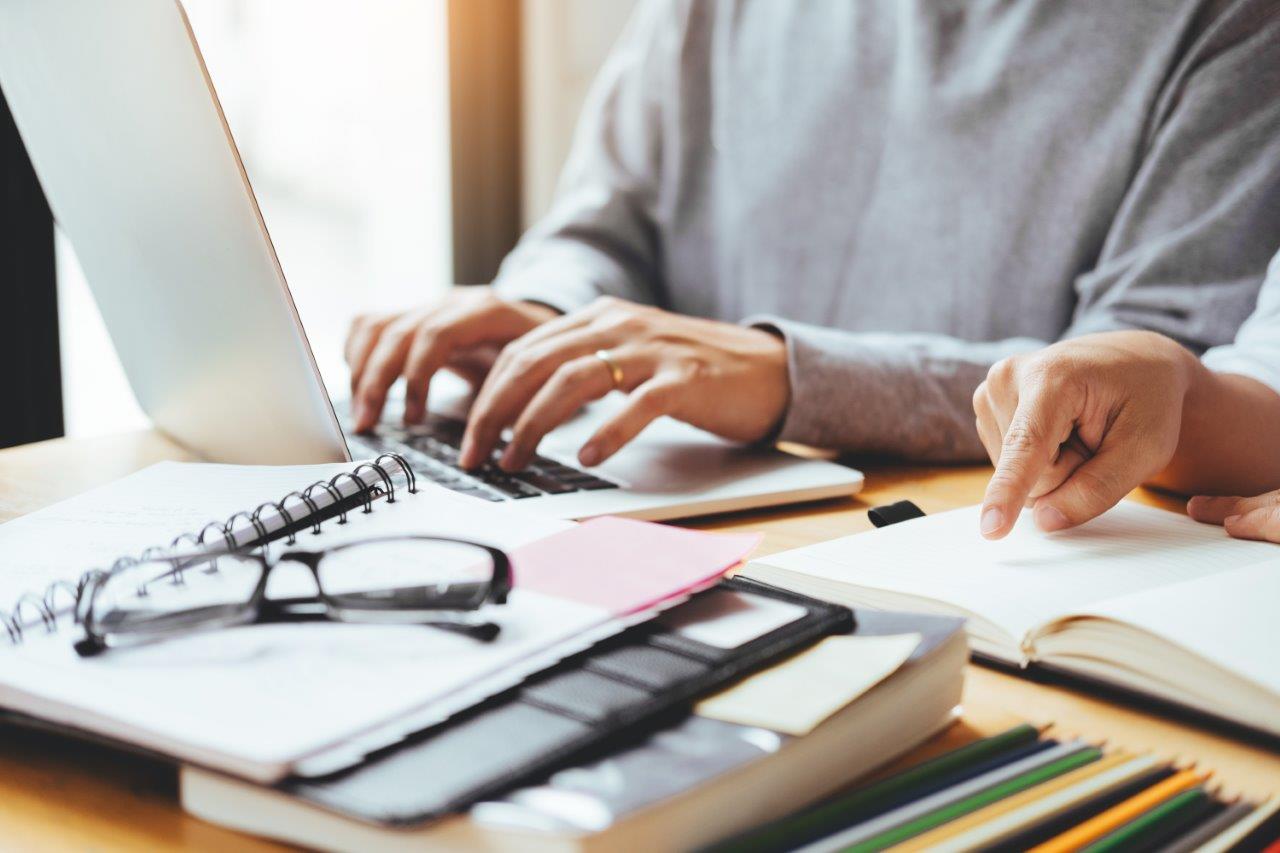 Real estate negotiations would be to the disadvantage of both the buyer and the seller if neither of them is keeping abreast of the latest real estate trends in a particular location. They could both end up with an unfair deal if they don't first inform themselves about the situation of the property market.
For example, it would be to a property investor's advantage if they were aware of any possible trends of a property downturn in a specific area. This information allows them to shop around locations with the cheapest housing value and get a good deal on a property. On the other hand, while this trend is a disadvantage for the property seller, they would have more freedom to competitively set their prices higher, or lower, depending on the quality of the other properties surrounding them.
Acquiring prior information on the real estate climate allows both sellers and buyers to land a relatively fair deal.
Key Takeaway
Real estate negotiation can be tricky to navigate for both property buyers and sellers especially if they're not aware of the tips in landing a fair real estate deal. Both are looking to gain something from the deal, hence it's important for them to be well-informed, prudent, and sensible during the negotiation phase. The short guide above has hopefully offered you some tips for a smooth real estate negotiation if you ever find yourself in either position.
For more information on real estate dealings, click the button below to get in touch with your favorite real estate brokers.
Contact us