Predicting the Right Time to Buy or Sell your Home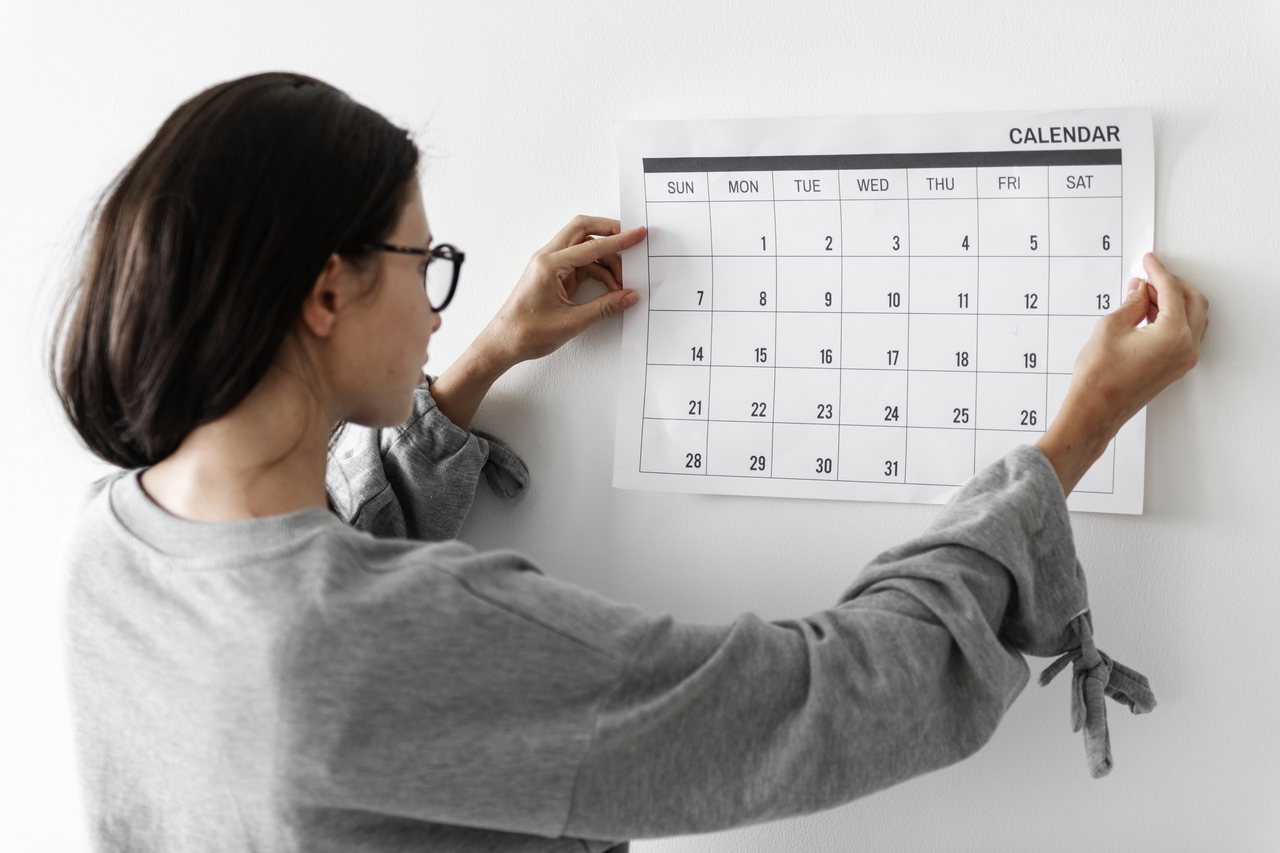 When is the right time to buy or sell a house?
There are many factors that can affect when evaluating the real estate market
Buy when prices are low
The weather may affect your success in buying or selling property
The holiday period can be a good time to buy or sell a property
Buying or selling a house is not an easy thing to do. The world of real estate is complicated, filled with numbers, and constantly fluctuating. Knowing when to buy a house is crucial in getting the best deals and finding the right home for your circumstances; the same also applies to selling. However, do you even know where to begin?
If you want to know some of the basics of buying and selling properties, whether it's your own personal home or otherwise, continue reading because it can prove to be helpful in your future real estate endeavors.
Factors that can affect the real estate market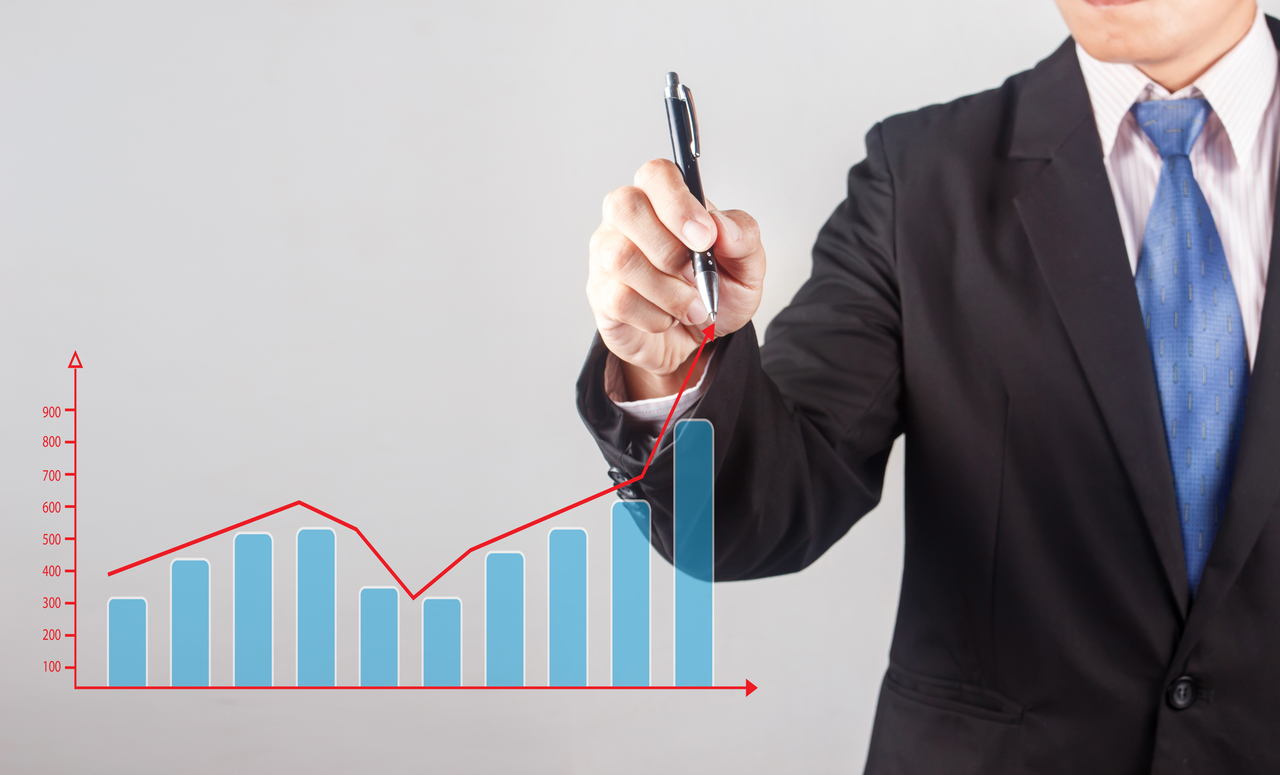 If you really want to get the best deals, whether you're selling or buying property, then it would be best if you knew some of the factors that affect the real estate market. The state of the real estate markets usually dictates the prices at which prices and rates are offered, which is why you should pay close attention and do plenty of research.
Here are some key factors and their explanations:
Pricing trends
Local pricing trends speak volumes on the state of the housing market in the area you are selling your home in or in the area where you are planning to buy a house. It would be important to check historical data for this matter because significantly higher prices can be a sign of a housing 'bubble'. A bubble is when there is an unsustainable increase in housing prices that eventually results in a crash or a 'bursting' of the bubble. Avoid buying if this is the case.
The level of supply in the market
Put simply, this is a metric that shows how fast homes are being sold given the current demand and if no new houses enter the market. A balanced or 'healthy' market should indicate around a 6 month supply of housing. If it's less, then you could be looking at stiff competition for buying houses, which could mean bidding wars and extended negotiations.
The time it takes for homes to sell
This factor is more straightforward to the point wherein the longer it takes to sell houses, the better it is for prospective buyers. If homes are selling fast, then prices can be higher due to the strong demand.
If you find these things hard to track or understand, then working with a trusted and licensed real estate broker may be your best bet at being informed. Real estate brokers also have the right information with regards to the whole buying and selling process of properties, so they can really make your life easier if you are looking to make a transaction.
Buy when prices are low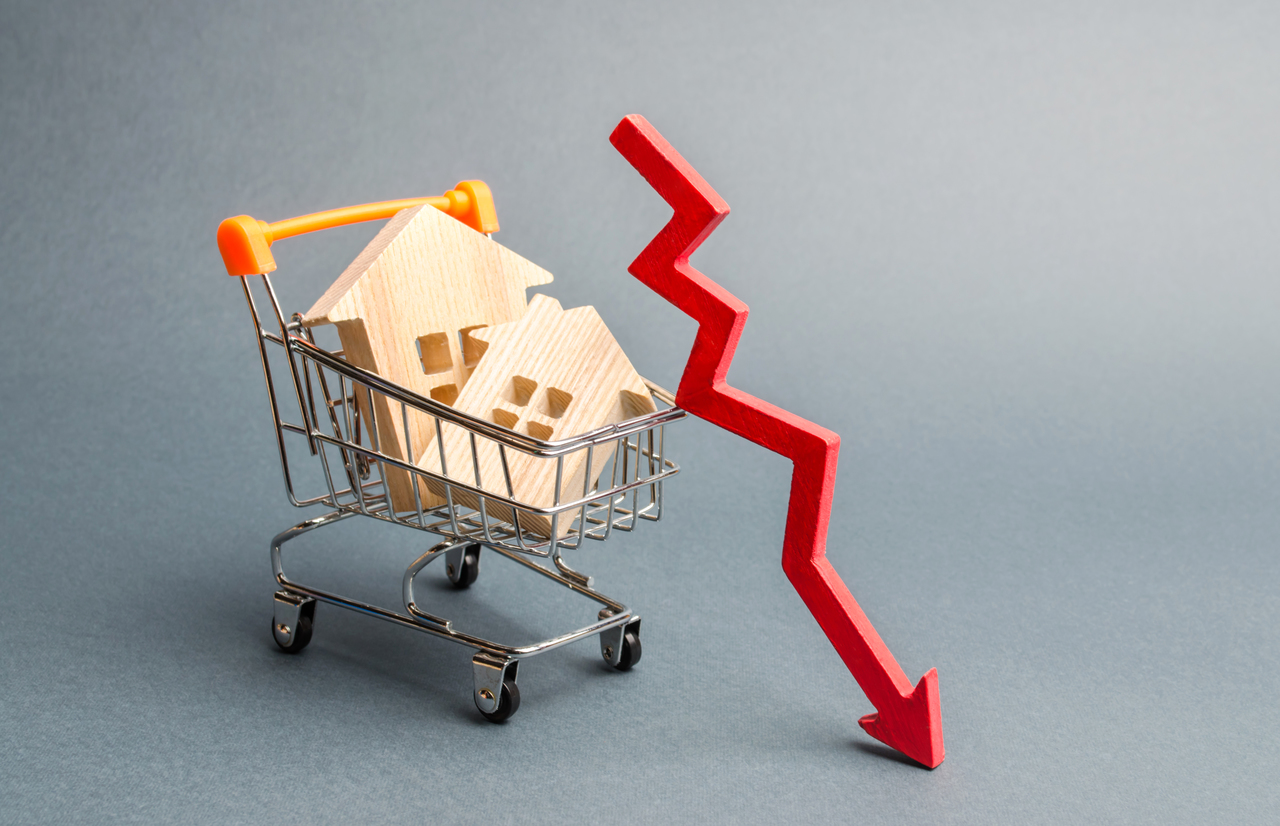 Given the factors mentioned above, the general rule of thumb when it comes to buying and selling property is that you should buy when prices are low and sell when they are high. However, these are rarely straight-forward and are affected by certain timings in a given calendar year. There will be periods in a year where prices are low and other times where prices are high, which means you should do your part in researching the aforementioned factors and time your transactions accordingly.
The weather may affect your success in selling property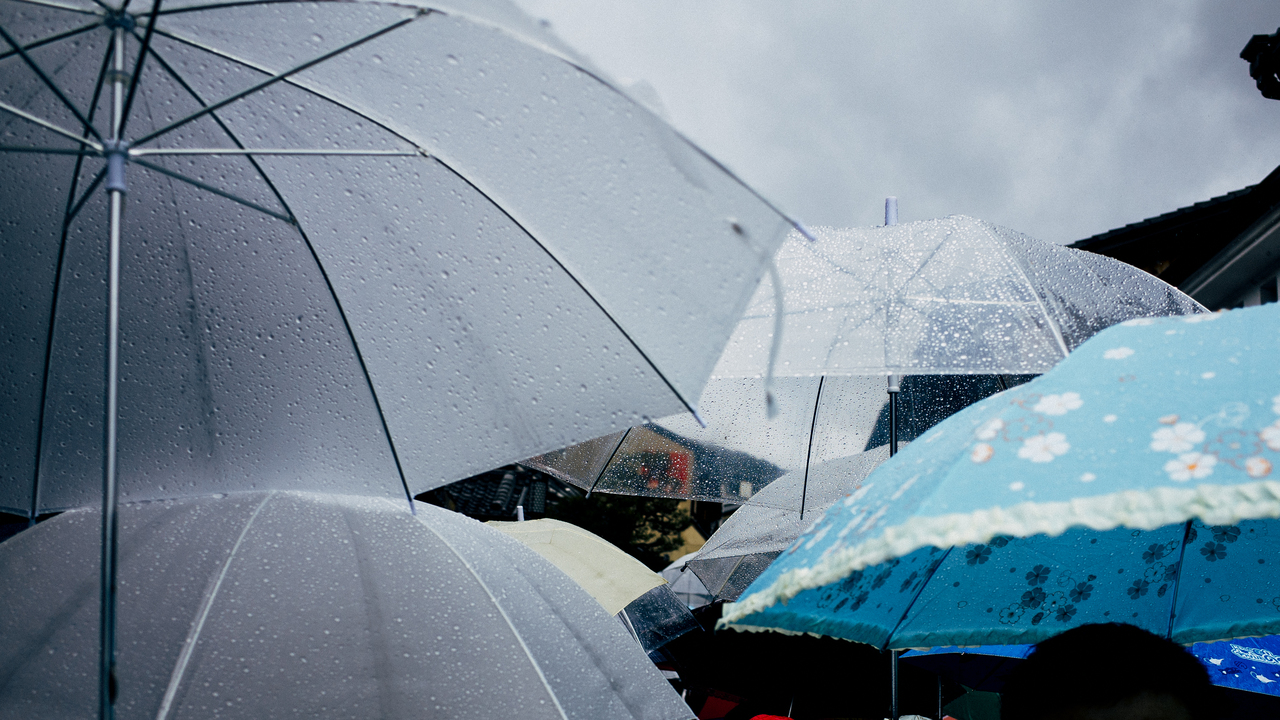 While it may be easy to overlook, the weather can also play a part in your success in buying or selling property. When the weather is good (meaning clear skies and sunny days), properties also look more attractive to investors. It is well-known that the physical aspect of your property can attract more buyers. Just imagine the difference in physical appearance your house would have during the rainy season when compared to the summer.
On top of that, the rain is gloomy and it could affect people's moods. Good weather usually puts people in a good mood and this could make them more likely to invest their money in the house that you are selling.
The holiday period can be a good time to buy a property
The Christmas holiday period could prove to be an optimal time to buy a home. This is because the year is about to end and real estate firms and their agents will be eager to meet their annual targets. Negotiating can also be easier during the holiday period because sellers are more likely to be open to making negotiations and concessions, especially if there are not many buyers on the market due to Christmas duties.
Christmas also generally gets people in a good mood due to the festive and joyful atmosphere that comes with the holidays. This can result in sellers becoming more generous, which means prices can potentially go down. The only challenge here is to find a real estate broker who has the time to accommodate you and your property buying endeavors.
Key Takeaway
The information stated above are just the basics of trying to predict the right time to buy or sell your home. There is always more to know, which is why you should continue to do your research and stay updated on current housing trends. If you are pressed for time and are looking to buy or sell your home quickly, then working with a reliable and licensed real estate broker should be your priority because they are the experts at knowing when to buy a house and when to sell them.
All that being said, if you want to find out more and are looking to get the best real estate deals in the Philippines then click the button below to contact the trusted and reliable licensed real estate brokers at Property Source PH.
Contact us