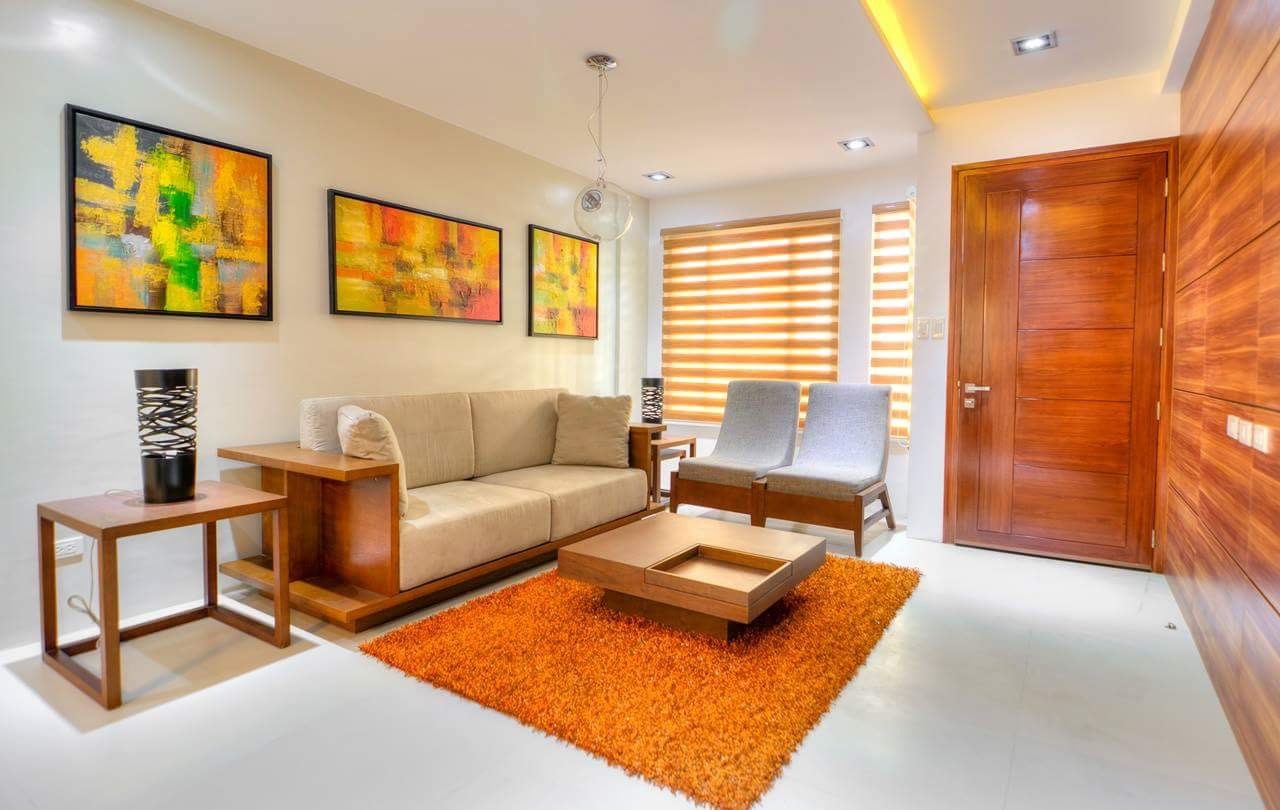 Looking for a place to settle down is probably one of the biggest challenges you can face in your life. There are just so many details to consider in looking for a house for sale in Quezon City. Things like location and price can affect your decision-making process when looking at properties, not to mention setting the right budget and purchase timeline.
For example, scouting for a house in this city may be a good starting point as the city is undergoing rapid redevelopment with the major infrastructures being built like the first subway project, MRT line extension, MRT grand central station in North Edsa, Vertis North, Solaire casino development, among others.
Let's get the ball rolling and look at the number of properties that are best fit for you. Who knows, you might just find your dream home here!
Best Houses Available for Sale in Quezon City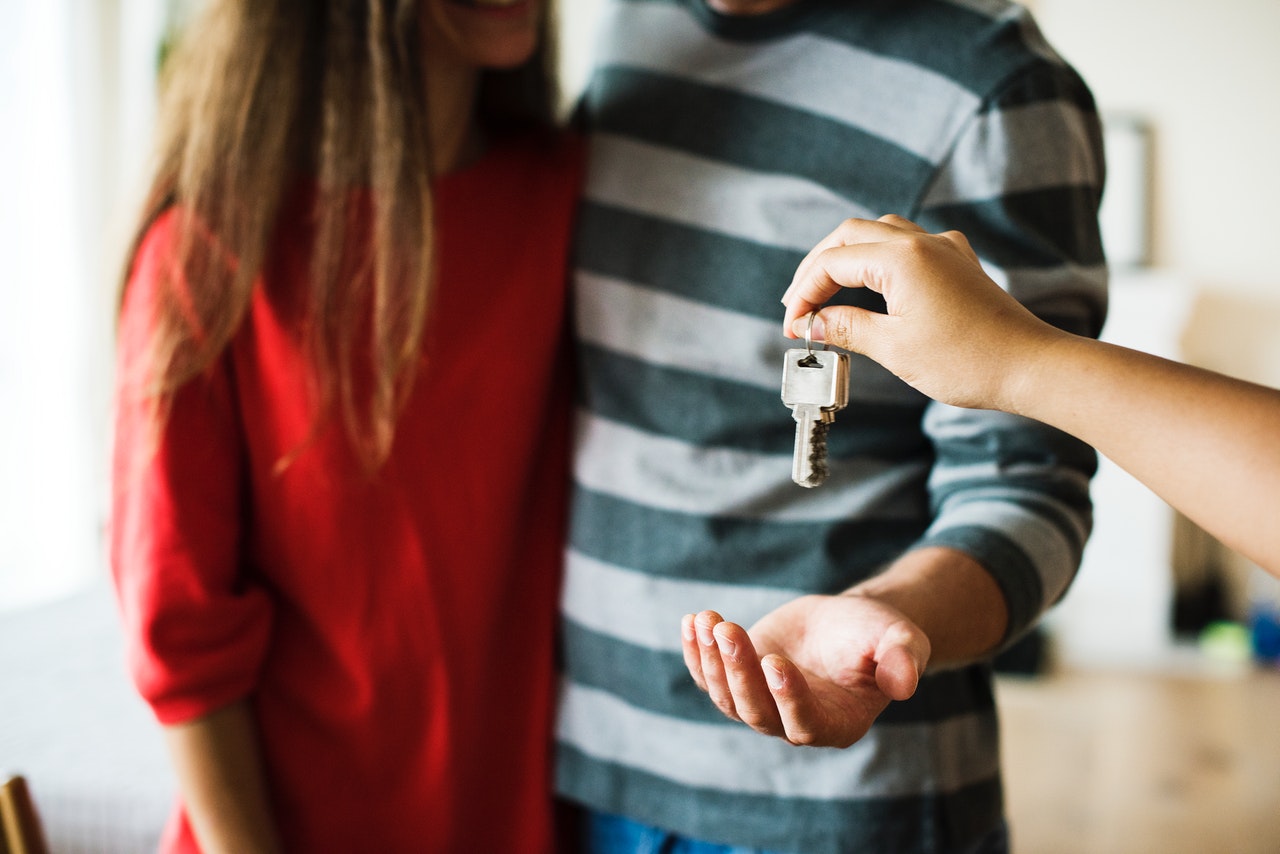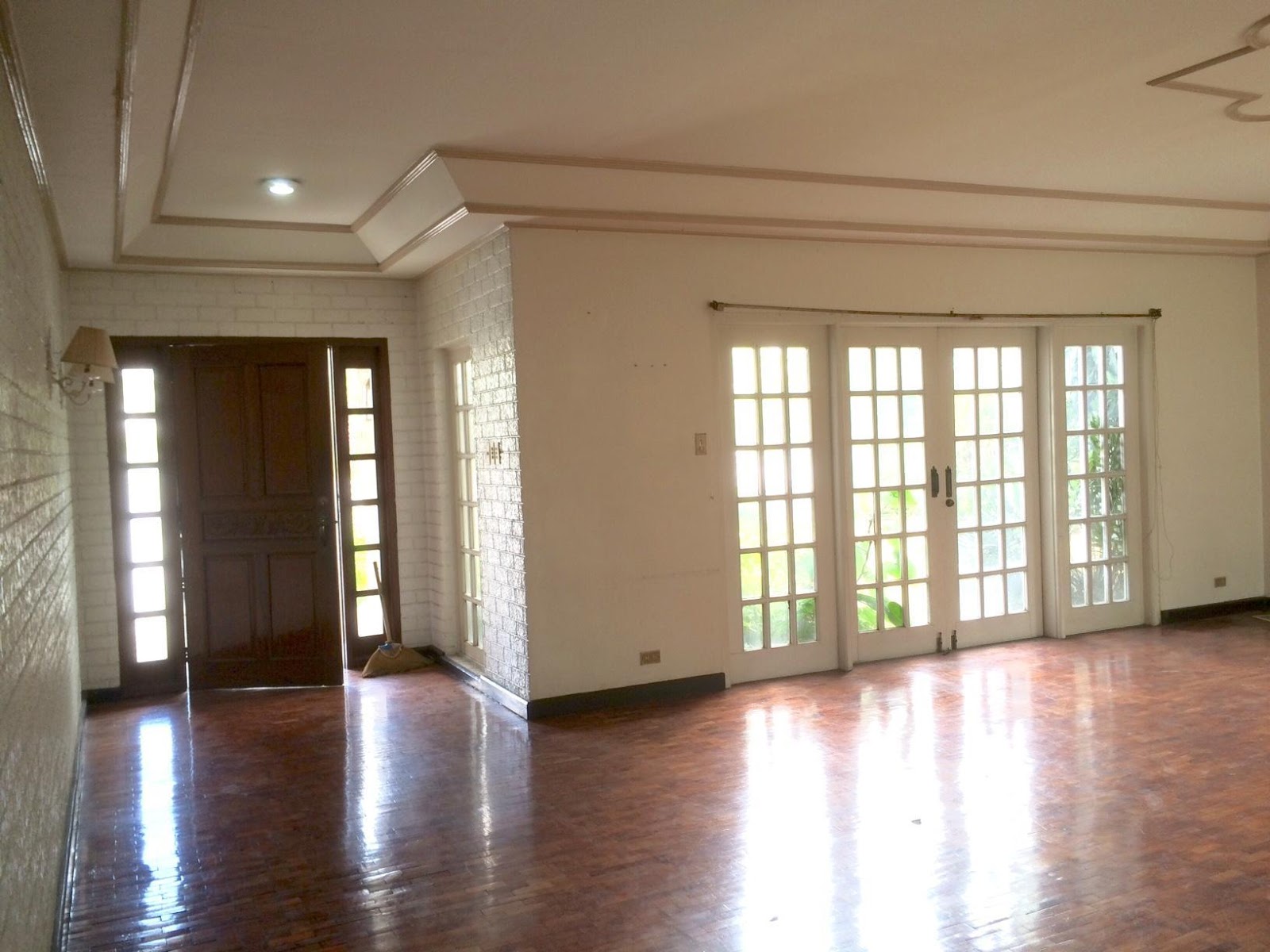 Located in one of the premier subdivisions in Quezon City, this 2-story home has large spaces, 3 bedrooms, and a 3-car garage on offer. With a prime and secure location in a very active part of the Metro, this home is ideal for large families.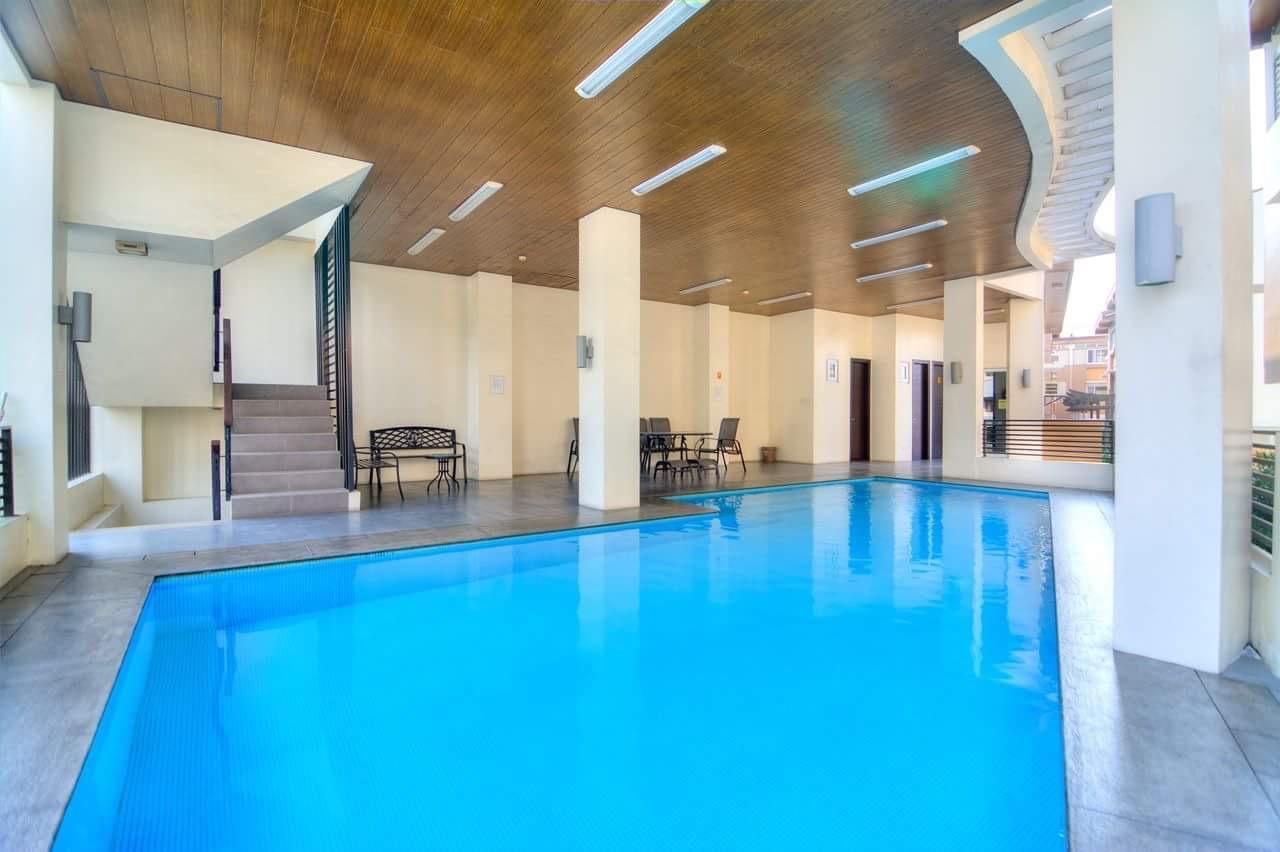 Located in Addition Hills, this San Juan townhouse offers beautiful and spacious interiors inspired by modern Japanese design. With 4 bedrooms and 6 bathrooms, this large home has everything you would need for the most enjoyable living experience in San Juan.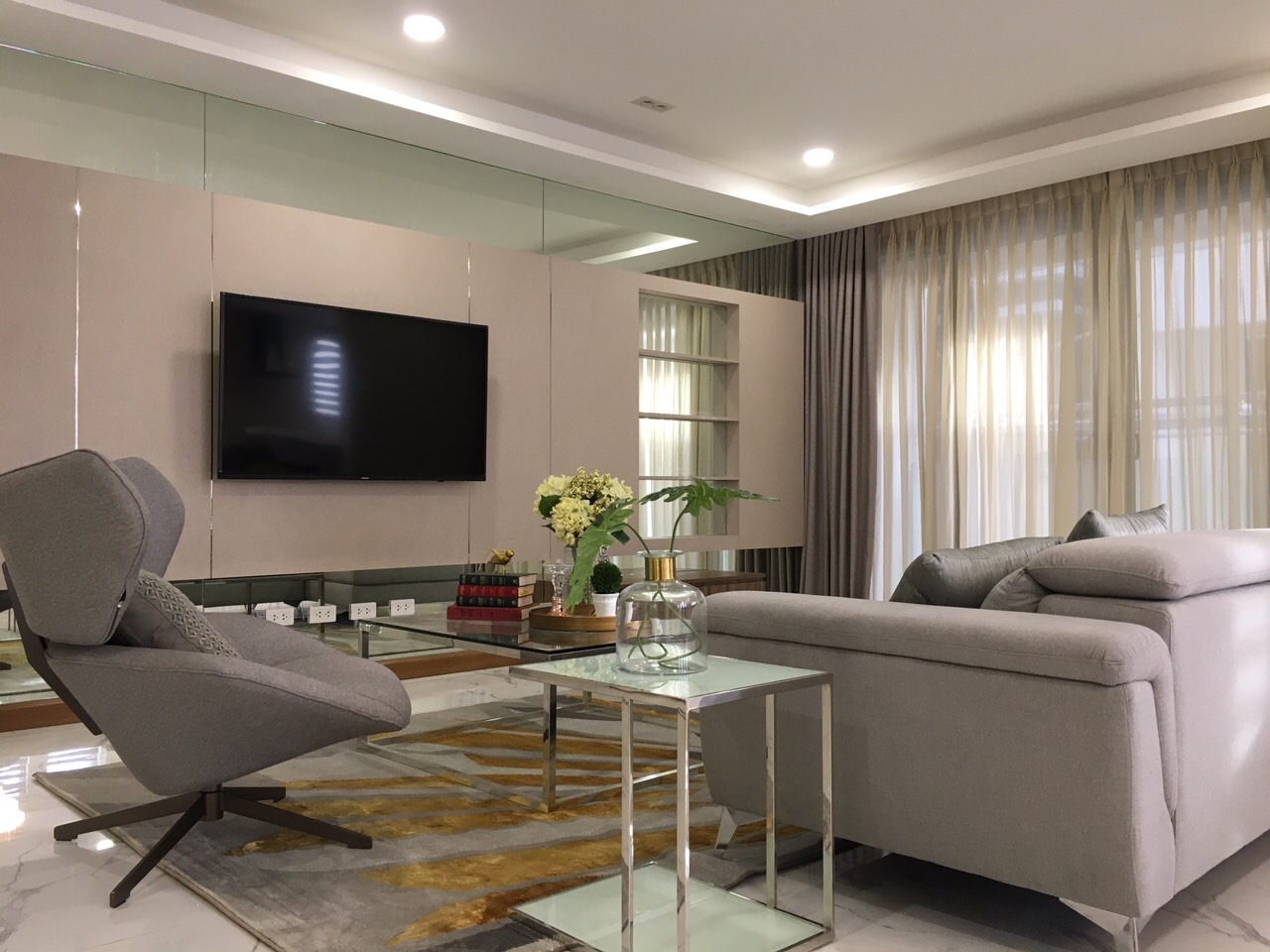 If you prefer a brand new house with a modern design, this single-detached house situated near Horseshoe Village in Quezon City has the best value for money. The location is only minutes away from schools and malls in Greenhills and New Manila that offer a wide variety of shopping and dining options. The house features 4 bedrooms with en-suite bathrooms, a ground floor bedroom or guest room for elderly visitors, a spacious driveway with a 3-car garage, a modern kitchen with premium fittings, hardwood floors and floor to ceiling windows. The property is luxurious, elegant, centrally located and very ideal for a young or start-up family. The price range for properties like these is at Php. 42,500,000 to 50,000,000.
There are many options for elegant living spaces depending on your requirements and with the right mindset, coupled with research and getting a grip on what you want in a property, it is not that hard to find a house for sale in Quezon City! So, are you ready to embark on searching for the right home? Let's start by giving you a short guide for buying and investing in a house.
5 Things to Consider When Buying and Investing in a house 
Research and Do Your Homework
Same with just about anything — research, evaluation, and preparation are crucial in searching for the right property, whether it's a townhouse in San Juan, Quezon City, or anywhere in the Metro. You can start reading browsing online via websites like www.propertysourceph.com, property portals, and an emerging trend is looking at social sites like Facebook and Instagram.  Gone are the days of newspaper browsing in classified ads, or in magazines. List down the houses and the respective brokers you are interested in and compare them to other similar properties in terms of market longevity and price points to give you a sense of housing trends in a particular area.
You shouldn't stop there. Evaluate your finances to see if you can afford the houses you are looking at. A steady source of income, some cash-on-hand, and some savings are a must. Would you consider taking a bank loan to increase your purchase budget? Also, evaluate your life stage and medium-term plans to determine: (a) what type of property you should purchase (e.g. Condo, townhouse, house and lot), and (b) whether you should rent first (if let's say, there's a chance that you will be reassigned elsewhere in the near future). When purchasing, you should also think long-term. Some questions to ask yourself are: Will you be able to lease out the property in the event that you need to move to another place for work/studies? Is this a property that you can easily re-sell if necessary? 
Set up Your Budget and Payment Options
After you evaluate everything, it is time to set up your payment options. This usually involves lenders, bankers, and brokers. Experts generally recommend that people look for homes that cost no more than three to five times their annual household income if the buyer/s plan to make around 20% down payment and have a moderate amount of other debt. Use this as a guideline when securing a mortgage. Be mindful not to spread yourself too thin. 
Another important aspect of setting up your budget and payment option is by getting prequalified and preapproved by lenders. To get prequalified, provide financial information to your mortgage bankers, such as your income tax returns, bank statements, other properties, and other investments and assets you have. With this information, the lender can tell you how much they are willing to lend you based on existing collaterals they can use. Your professional real estate broker would be able to help you in terms of recommending a loan officer in a reputable bank or help you compute for the needed funds to pay for the property as well as the taxes that go along with the purchase of your property. This is directly related to the price range of homes you should be looking at. 
Afterward, you can then be pre-approved for credit. This also involves providing a certificate of employment, payslips (if employed), or financial statements (if a corporation) to your lender so he or she can verify your financial status and credit. It is advisable if you can have these documents organized in one folder/clearbook so that it's easy to find and provide when the need arises.
Find the Right Real Estate Broker
Once you are pre-approved and qualified, it could be tempting to dive right into house hunting by looking at online or print listings. That should not be the case because you need the help of an expert when it comes to finding and securing your perfect home or investment. Unless you can call yourself a real estate expert, then employing the use of a licensed real estate broker is the best way to go about finding the perfect property for you. After all, you want to avoid mistakes and pitfalls when it comes to significant purchases such as this right?
Real estate brokers provide you with accurate information on homes and neighborhoods that aren't necessarily accessible to the public. Sometimes, a good deal doesn't even reach the market because the real estate brokers already have the existing clientele to offer it to (and you can be one of them!) and the property gets sold immediately. Their knowledge of the entire property-buying process, negotiating skills, and awareness of the area you want to live in can be indispensable. They know the in's and out's of the real estate process because they do it 24/7 and they can give you helpful insights that will ultimately protect your interest. Real estate brokers at Property Source PH, in particular, are experts (if not the best) if you're looking for a house for sale in Quezon City.
Visit the shortlisted properties
Now that you have a real estate broker, you now have the license to hunt! House hunting is generally the most fun part of the whole experience mainly because you have the chance to go to different properties and examine them from inside and out. The important thing to note here is that you should only visit homes that are in your price range so that you can curb your expectations and keep them realistic. It is also very important that you know what you want and what are non-negotiables to you. 
When touring a potential home, don't forget to test every available feature of the house from the electrical system by way of the lights and appliances, if any, to the plumbing by opening faucets and showers. Open and close windows and doors to see if they are well maintained and not broken. Also, look at the neighborhood itself to see the potential of the community. Visit the property during different times of the day and week to see its character at night or early morning. The quality of the other homes, the community and people are just some of the factors you should be taking into consideration when looking for a potential home and community to raise your family in.
Make an Offer and Close the Deal
The only thing left to do after finding a property or house you fancy is to make an offer and close the deal. Ask for advice from your real estate broker at Property Source PH to make sure you're getting the best value for money. He or she should also help with closing the deal and managing the paperwork. Make sure to check the paperwork yourself too to see if everything is legal and the seller really owns the property he or she is selling. Bidding wars for a property aren't out of the question, so don't be afraid to step up if the moment is right. As always, consult and trust your broker at Property Source PH and you should be in good hands.
Congratulations! You are now competently knowledgeable in the processes involved in buying a house. The next thing to think about is why you should be buying a house for sale in Quezon City. Fear not because, in that regard, we have your back yet again.
What Are The Benefits of Buying a House in Quezon City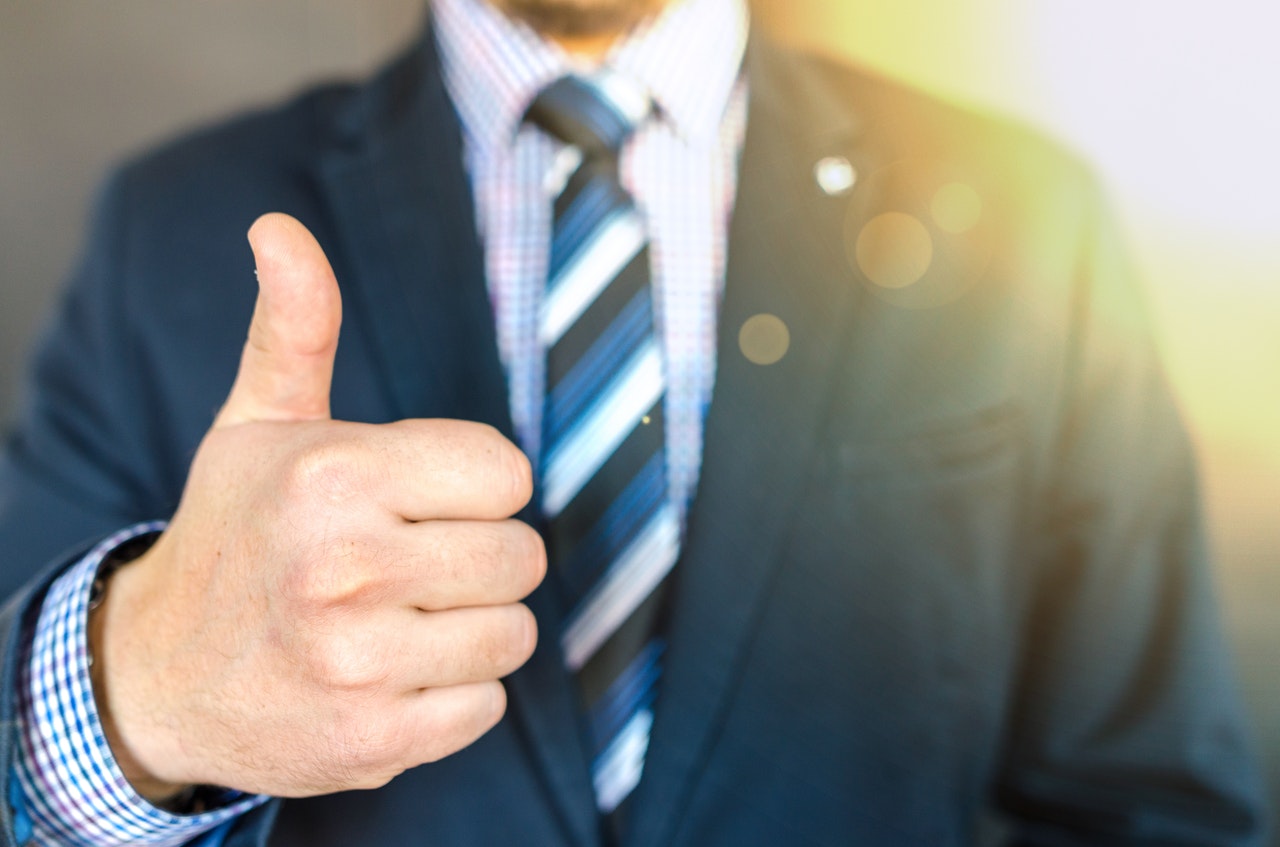 Quezon City is a highly urbanized city in the Philippines that always gets more exciting. If you are looking for a place to settle in, consider buying a house for sale in Quezon City.
Quezon City is a Land of Opportunity
Similar to many houses for sale in Metro Manila, Quezon City is a land of opportunity. Countless local and international companies are stationed in Quezon City. The most prominent among them are the business process outsourcing (BPO) and information technology (IT) companies. In Quezon City, you can also find notable media networks and real estate services. The city's human resources and strong economic growth are what attract businesses which in turn aids the city's growth and quality of life.
Ease of Transportation
One of the biggest problems people face every day in the metro is transportation. From the horrendous traffic to the ever inclement weather, there are no shortages of things that can affect a commuter's daily life. The good news is that Quezon City has a decent commuting system that can only get better in the future. 
Specifically, the LRT Line 2 spanning from Marikina to Manila gives commuters a better alternative to most ways of travel because it is less jam-packed. Future train lines and other metro rail transits are also being planned if they are not already being constructed. Jeepneys and tricycles are everywhere in Quezon city, so crawling around the city going from place to place is also not a problem. 
Gastronomical Hub
Since transportation is no longer an issue, you can explore and immerse yourself in Quezon City's city life, especially its gastronomic aspect. Whether you're looking for a fancy dining experience, a new food spot, or just looking to grab a quick bite, there's a lot of restaurants, food parks and hole-in-the-walls in Quezon City. You'll never find yourself bored or hungry.
Quality Education
An underrated part of Quezon City is that it offers some of the best education around. From Kindergarten to Collegiate level, there is no shortage of schools and universities to enroll your kids, or yourself in. Two of the top 5 universities in the country are found within Quezon City and that should be a testament to the city's dedication to academic excellence.
The Gateway to the North
Last, but definitely not least, Quezon City is a gateway to the northern provinces. There are many beautiful provinces for people to see in the north, and with new express lanes being implemented, it is now easier for people to go there. From the popular surfing resorts of San Juan in La Union to the ever-loved mountain resort city of Baguio, there are so many avenues for local adventures. Living in the nation's most populous city more than enables you to explore the beauty of the countryside and encourages you to explore the Philippines itself!
Reap the Benefits of Living in the North with Property Source PH 
Investing in a house for sale in Quezon City has many advantages and benefits. What better way can you do just that than by consulting professional real estate brokers at Property Source PH. With years of experience and know-how under our belts, there's no question that Property Source PH  has some of the best real estate brokers in the country. Reap the benefits of living in the Northern area of Metro Manila and unlock its endless possibilities with Property Source PH. You can look at more properties here and find more information regarding our brokers here.