What makes a great real estate broker in the Philippines?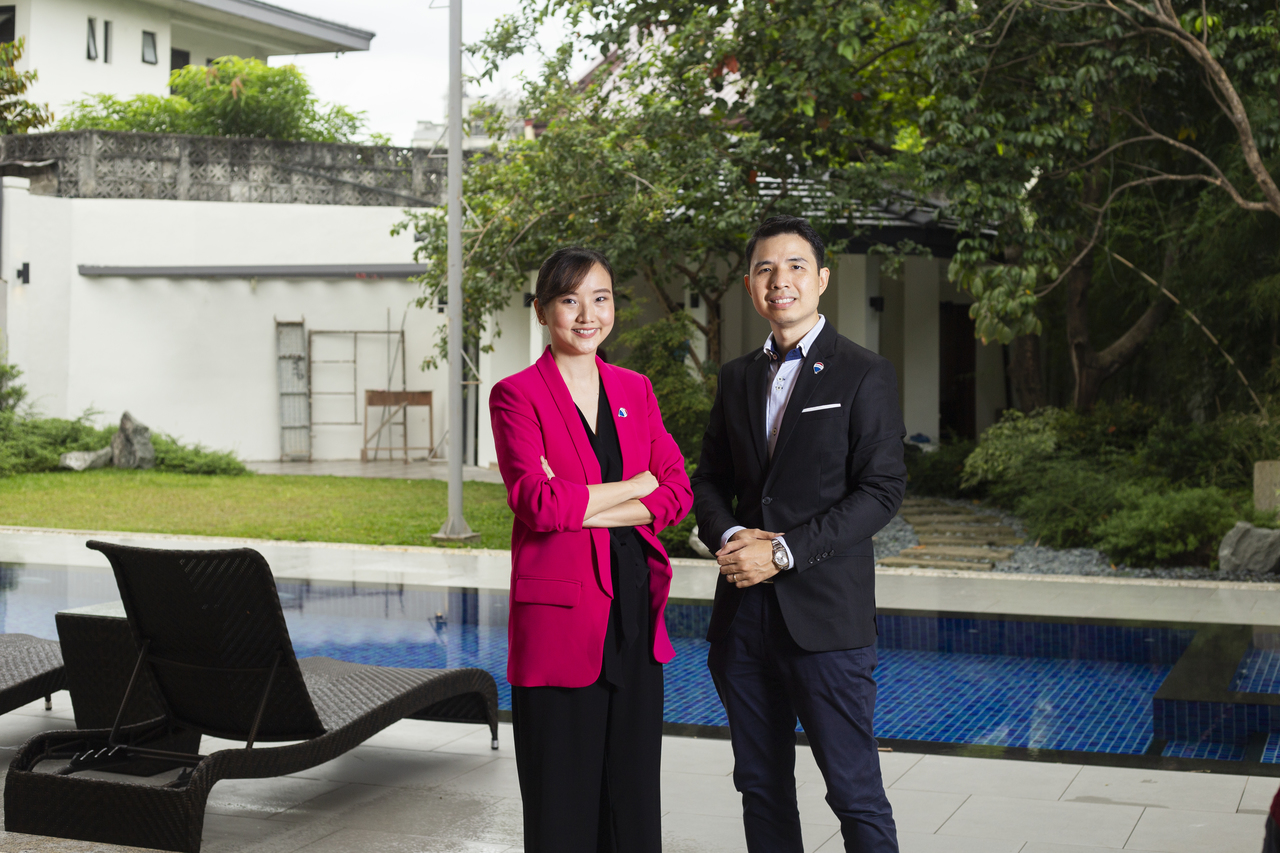 What should you look for in a real estate broker in the Philippines?
Experience
Knowledge of the Industry and Market
Impeccable Communication Skills
A Real Estate License
If you are looking to make moves in the real estate industry, be it buying or selling a property, you should always work with a licensed real estate broker. However, you should not work with just anybody. Looking for a great real estate broker in the Philippines might seem easy, but do you even know the specific qualities you should be looking for?
Continue reading to get an idea of who you should be working with for any and all of your real estate endeavors.
Experience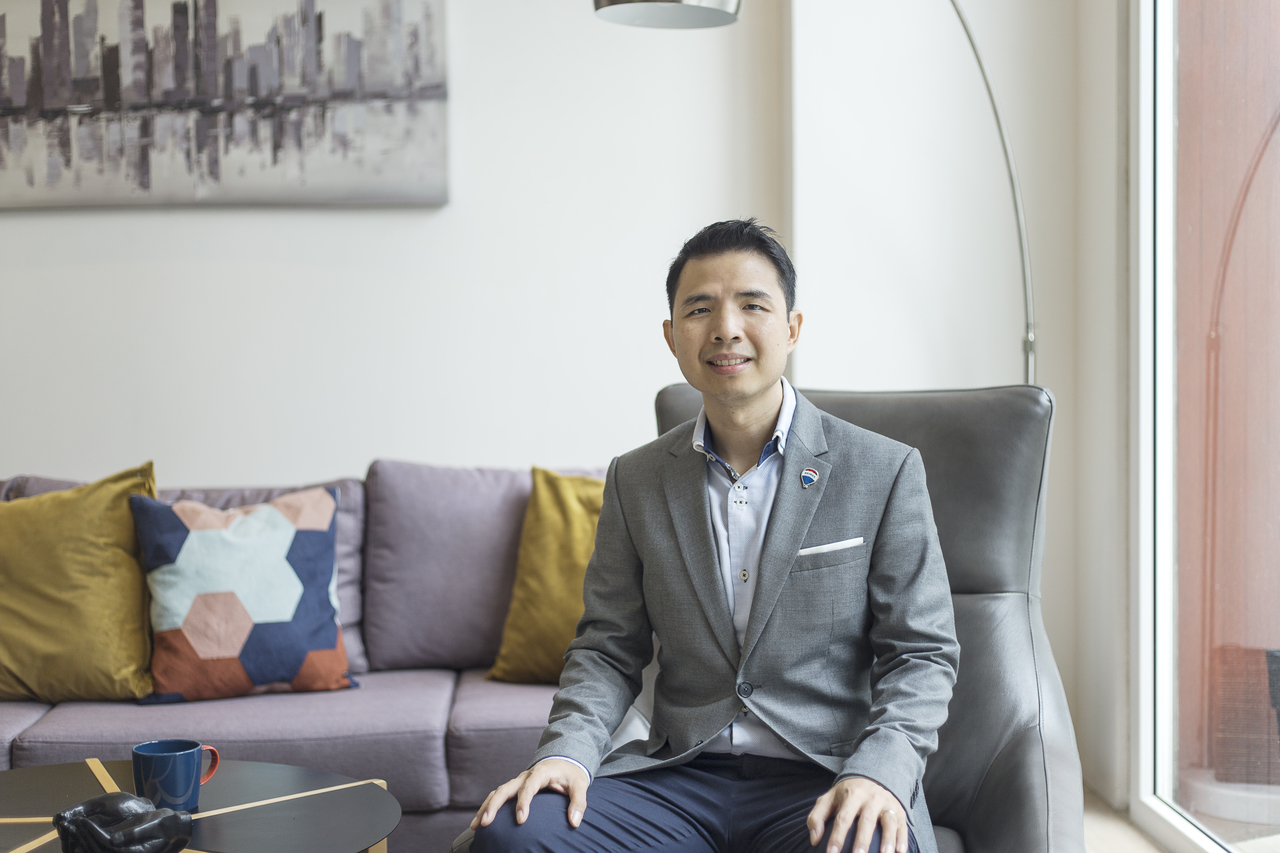 One of the first things you should always look for in a real estate broker in the Philippines is experience. A good rule of thumb to follow here is that the more experienced a real estate broker is, the better his or her service will be.
Before working with any real estate broker, ask what experience they have in selling the type of property you are looking for. Real estate brokers often specialize in certain types of properties like condominiums or townhouses. If you already have a location in mind then your best bet, in terms of finding the property you are looking for, would be to work with somebody who already has a history of transactions in that specific location. Take a look at the real estate broker's portfolio to see if he's the right one for the job.
Knowledge of the Industry and Market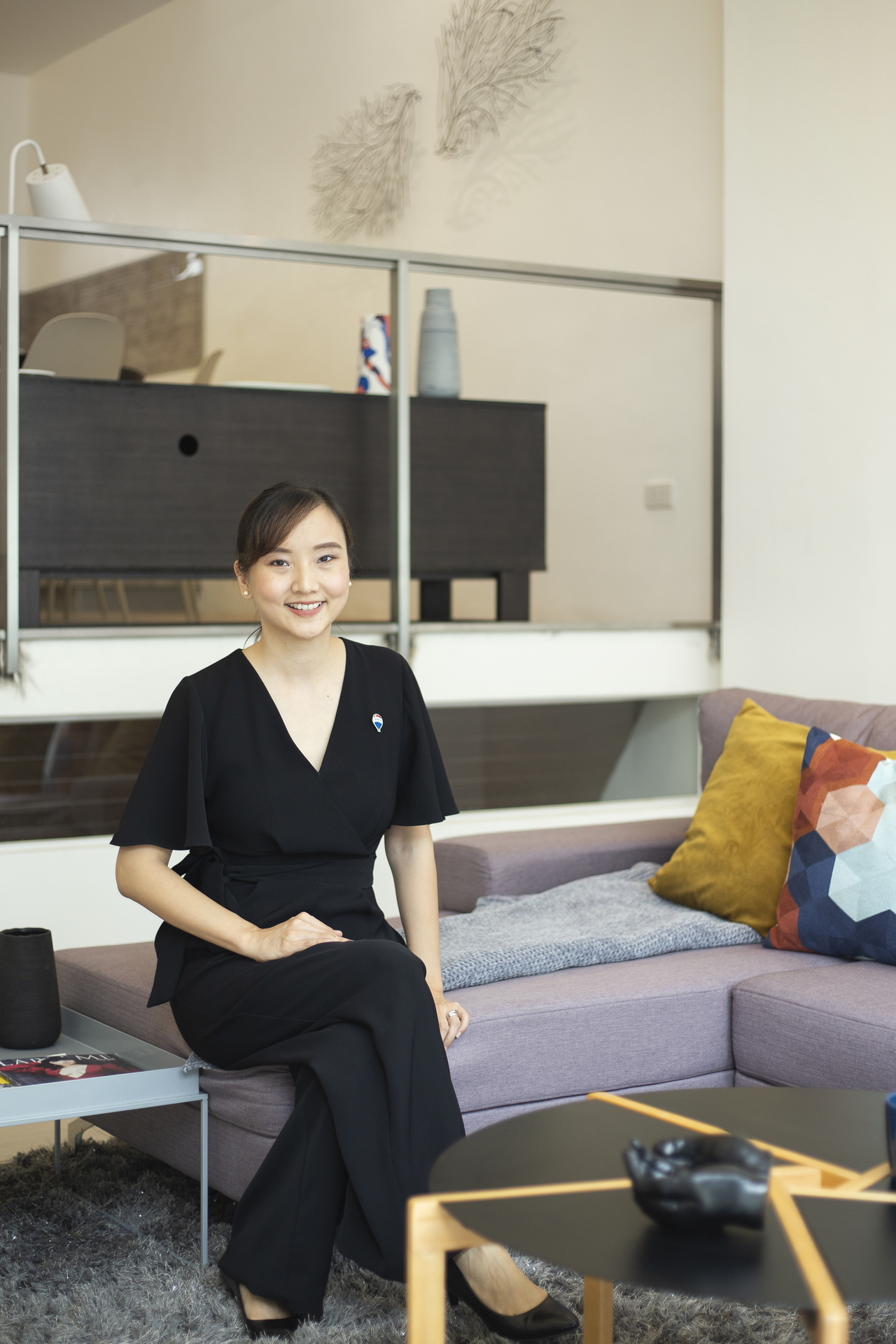 In connection with the previous point, up to date knowledge of the local industry and market is another quality that you should be looking for. One thing you can do to test a broker's knowledge is to ask plenty of questions.
A knowledgeable broker is well acquainted with most, if not all, the details about the projects and developments he might be selling — from the inner workings of the property itself to the general area surrounding it. Aside from that, they should also be familiar with prevailing interest rates, legal fees, and all the other important numbers involved in a real estate transaction. Make sure to ask about all of these things.
If he can confidently and thoroughly answer your questions without referring to somebody else then that is a good sign. This means that he might be competent enough to broker you a good deal.
Impeccable Communication Skills
Beyond knowledge and experience, one factor that might affect the success of your transactions is the communication skills of your broker. A great real estate broker must have impeccable communication skills and must be consistent in communicating with all parties involved in a potential deal. Buying or selling a property requires a lot of back and forth between the parties involved — and a real estate broker will facilitate most of it.
You should work with a real estate broker that is easy to reach and has many communication channels be it through online chat, calls, email, or text messaging. If the broker is willing to commit to a regular schedule to give you progress updates and reports, then that is a good sign.
A Real Estate License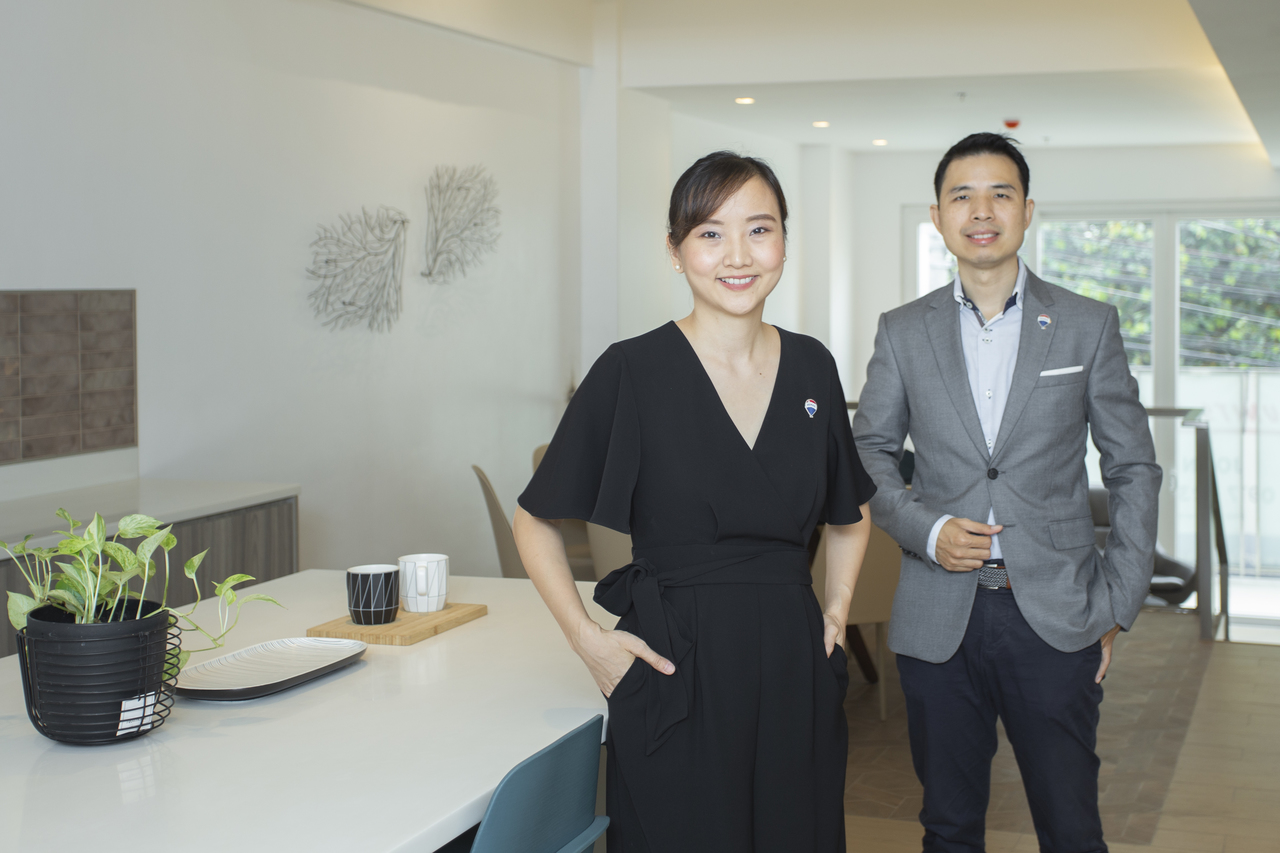 Before doing anything with a real estate broker, always make sure to check their license. Licensed real estate brokers are trained, and must pass a series of exams and applications before getting their license from the Professional Regulation Commission (PRC).
Working with a licensed real estate broker gives you a sense of comfort knowing that they are legitimate and are regulated by a governing body. You can also try to check for other credentials, such as memberships to organizations for certified real estate brokers that include the Real Estate Brokers Association of the Philippines (REBAP) and the Chamber of Real Estate and Builders Associations (CREBA).
These organizations try to further regulate and refine the profession of real estate service to the highest possible standards. It also wouldn't hurt to check for any history of disciplinary action against the broker to give you that peace of mind. Avoid working with someone who has a history of real estate malpractice or any form of misconduct.
Key Takeaway
Now that you know some of the important qualities that you should be looking for in a real estate broker, you are better prepared to work with the right one when the time comes. A real estate broker can often be the difference between a successful transaction and a failed one, so make sure to look for the qualities listed above.
Click the button below to get in touch with your favorite, reliable, and trusted real estate brokers from Property Source PH.
Contact us