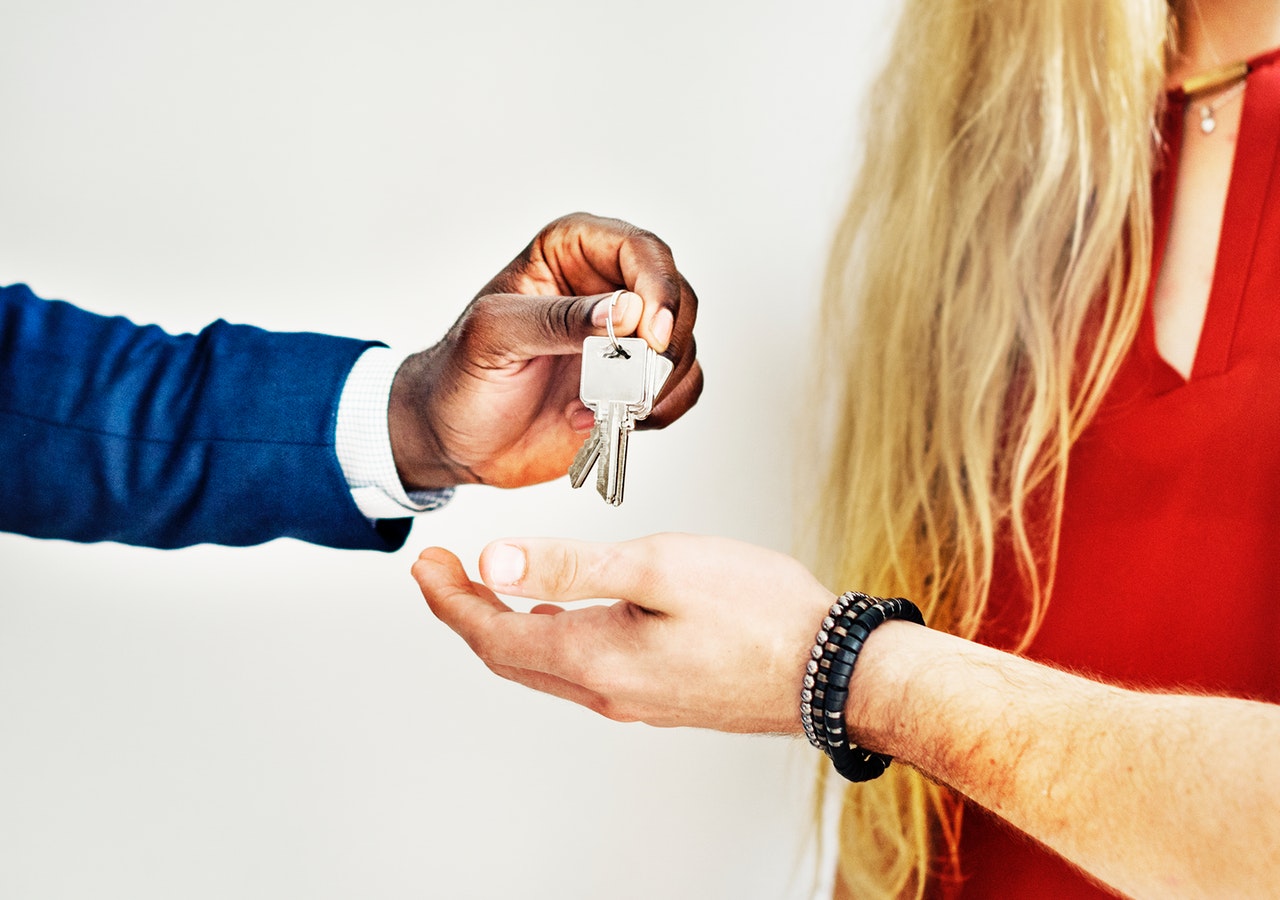 Is it possible to own a house for sale in Metro Manila within 7 steps? Yes, it's entirely possible. The 7 steps that are about to be covered are a definitive guide to getting your finances straight and it can help you get the house you want. Owning your own property under your name is one of the most fulfilling and challenging things an adult can go through. These 7 steps are curated and designed to streamline your process. If you're looking for homes in New Manila in Quezon City, Mandaluyong, or San Juan then this list can help you narrow down your choices efficiently. You won't believe how many incredible deals are out in the market, currently waiting for you to view and peruse.
You can get your own house with these simple steps and a trusted professional real estate broker. These two forces combined can make your dreams come true, no matter what age you are. If you're curious to learn about these 7 steps, continue reading and let's get started.
Calculate How Much You Can Afford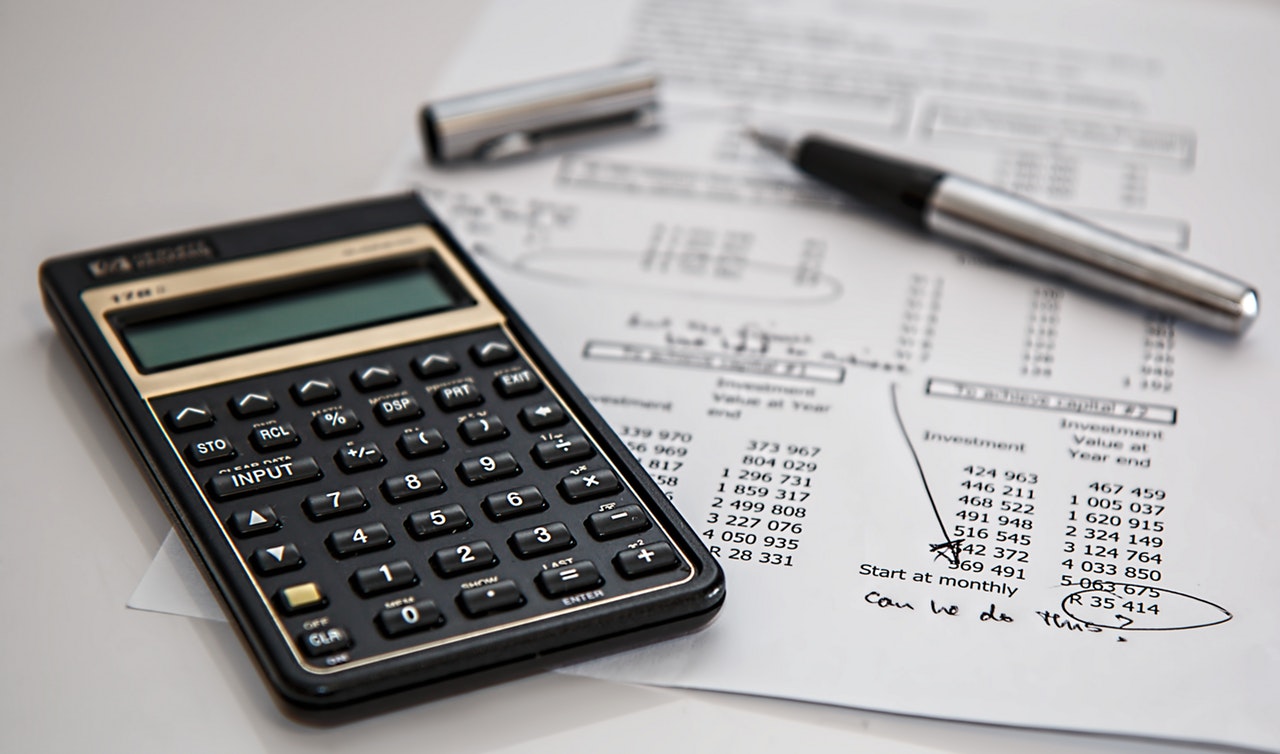 This is a no brainer. When you're looking at a house for sale in Metro Manila, you can shoot as high as you want but at the end of the day, you need to be realistic with your expectations. You shouldn't have to slave over the perfect home. It has to be something tangible and something you can afford and comfortably live in. Ask yourself, what are you buying a home for? It's nice to think that your future home can be a potential status symbol but that may not matter in the end if you can't afford it.
If you have children and pets, it would be best to find a home with ample space. This can be a challenge because some houses and lots are generally more expensive, especially if the lot is bigger. If you have the budget to afford a bigger house, take the risk as this can be beneficial over time. If you can't afford larger lots this can easily be remedied by using unique storage solutions and furniture layouts so you can make the best of your space.
There are many online calculators that you can take advantage of when calculating how much you're about to spend. If you're unsure of the accuracy, try approaching a real estate broker. Real estate brokers are more than happy to help you find the right home you can afford while also helping you calculate future costs.
What's the point of all these calculations? It's a way for you to create a safety net for your money. The last thing you would want is to spend a lot of money on a house you can't keep up with. This can make everything else harder to afford. As mentioned earlier, it's much better to find a house for sale in Metro Manila that's within your budget.
It's easy to get caught in the moment, especially if you're buying your own home. There are so many beautiful properties and great deals out there but you need to be critical. Remember that this is your investment and it's much better to have peace of mind rather than worrying nightly about what you can and cannot afford.
Look Within Your Price Range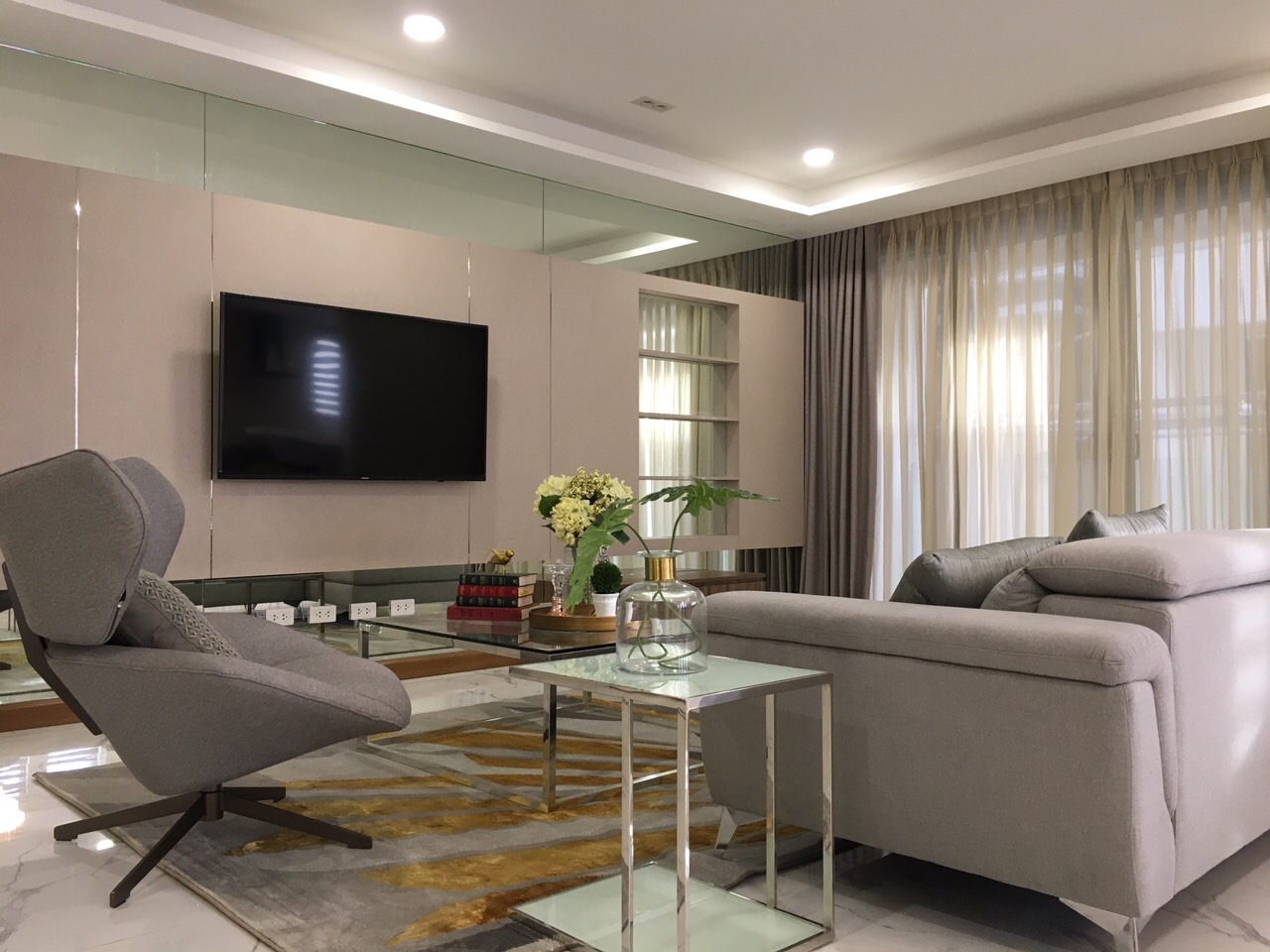 Have you set your price range? Then it's time to look at a house for sale in Metro Manila. You can find a lot of homes with different features and price ranges all over Metro Manila. This can be a double-edged sword as you can find a lot of properties but it might get overwhelming, especially if you can't narrow it down. The price ranges of houses can easily fluctuate depending on your location. It can easily get confusing when you're doing it alone. At this stage, you would have to trust a good real estate broker to help you out. Don't be afraid to let them know what you want. Create a list of ideas and preferences. Compile them and show them to your broker. They'll be happy to help you out so you can get the best package out there.
Real estate brokers from Property Source PH employ only the best real estate brokers with years of experience and a proven track record in the industry. They offer lots of homes for sale and lease in various parts of Metro Manila. Here are some prime locations you should check out from Property Source PH :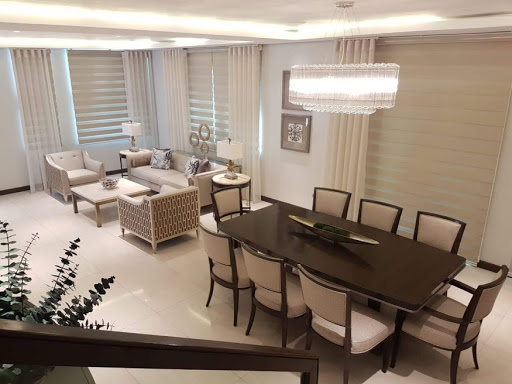 Some can argue which is truly the middle ground of Metro Manila. Some say it's Bonifacio Global City while others would say it's Makati. Forget about what's truly in the middle and opt for convenience. Mandaluyong is one of those cities that offer convenience and accessibility with largely affordable properties for any starter family. Property Source PH is more than happy to help you find the best homes so you can make your investment grow.
This one from Mandaluyong is great for large families. It's a house for sale in Metro Manila that promises convenience and luxury all in one. It's a house-made from premium furnishings such as Kenneth & Mock windows. Enjoy Narra flooring and premium tiles in this single-detached home. It's within proximity of Shaw Boulevard and other San Juan schools like Immaculate Conception Academy-Greenhills (ICA) and Xavier School. The total lot area of the property is around 200 square meters with a total floor area of 408 square meters. This single-detached house has a total of 4 stories which includes 4 bedrooms with each having their own respective bathroom and walk-in closet. No need to worry about your cars as this lot also includes a garage with a total capacity of fo 3 cars.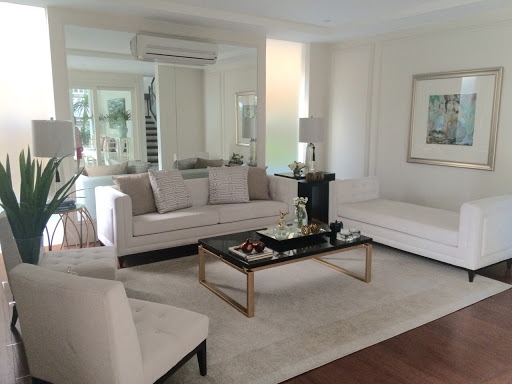 Quezon City is another emerging residential district you should consider. It would be a great investment to own a house for sale in Quezon City. There's one particular property here that should be able to pique your interest. This home is minutes away from New Manila and Greenhills Shopping Center. It allows you to take a slow drive from schools like La Salle Green Hills, Xavier School, and Jubilee School. It's a luxury single detached home with a lot area of 119 square meters and a floor area of 421 square meters. This is perfect for medium-sized families as there are 4 bedrooms equipped with their own bathroom for each. You can also fit three 3 cars in the garage.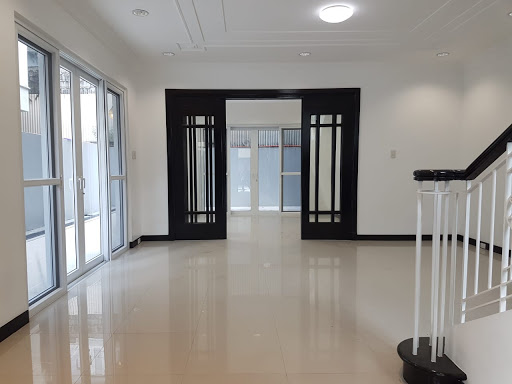 New Manila is like Quezon City but better. If you've wanted a spacious house for sale in Metro Manila, you need to check out some houses in New Manila. This single detached home in New Manila is located in a gated compound complete with 24/7 security. Enjoy a lot area of 218 square meters and a total floor area of approximately 350 square meters. This is a three-story home with a lot of features. On the first floor, you can find a 4-car capacity garage, maids quarters with a bathroom, living, dining, kitchen, dirty kitchen, powder room, and laundry room. The second floor includes a master bedroom with an anteroom and a walk-in closet. The 2 other rooms on this floor also include a bathroom. The third floor of this property is unique as you can find an attic with a bathroom. You'll be happy to know that this property is equipped with the latest fixtures, windows, and water pumps. This is a great deal you shouldn't miss out on.
Assess Other Costs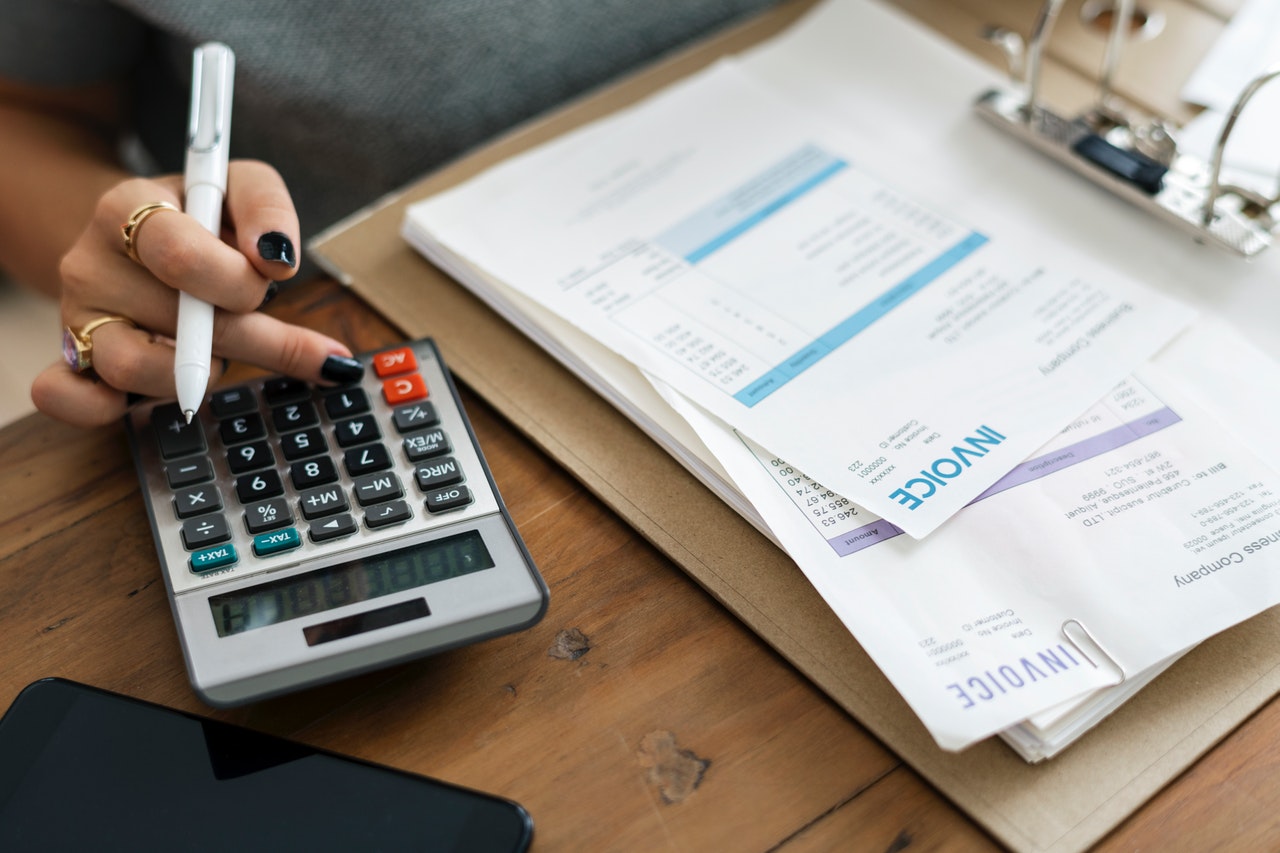 Now that you've found the right house for sale in Metro Manila with your trusted real estate broker. It may be a brand new or pre-loved home but you can still face a lot of fees once you've purchased it. This is where your additional savings can become an extra lifeline for you. You need to expect that the costs can go beyond the numbers you're seeing. Some people ignore after-costs which can easily bring the bills up.
Did you know that closing costs can make up a percentage of the total you're about to pay for your house? These may include the buyers taxes like Documentary Stamp Tax, Registration Fee, Transfer Tax, Notarial Fee, Miscellaneous fees. If you're not prepared for the extra costs it can be quite shocking when you get your final bill. Be sure to ask your trusted real estate broker about these costs so you can prepare in excess. It's always better to go the extra mile rather than lag on your bills. This can eliminate any stress and anxiety related to the sudden emergence of hidden costs. Be wise and always prepare a backup and you should be fine.
Talk to Future Neighbors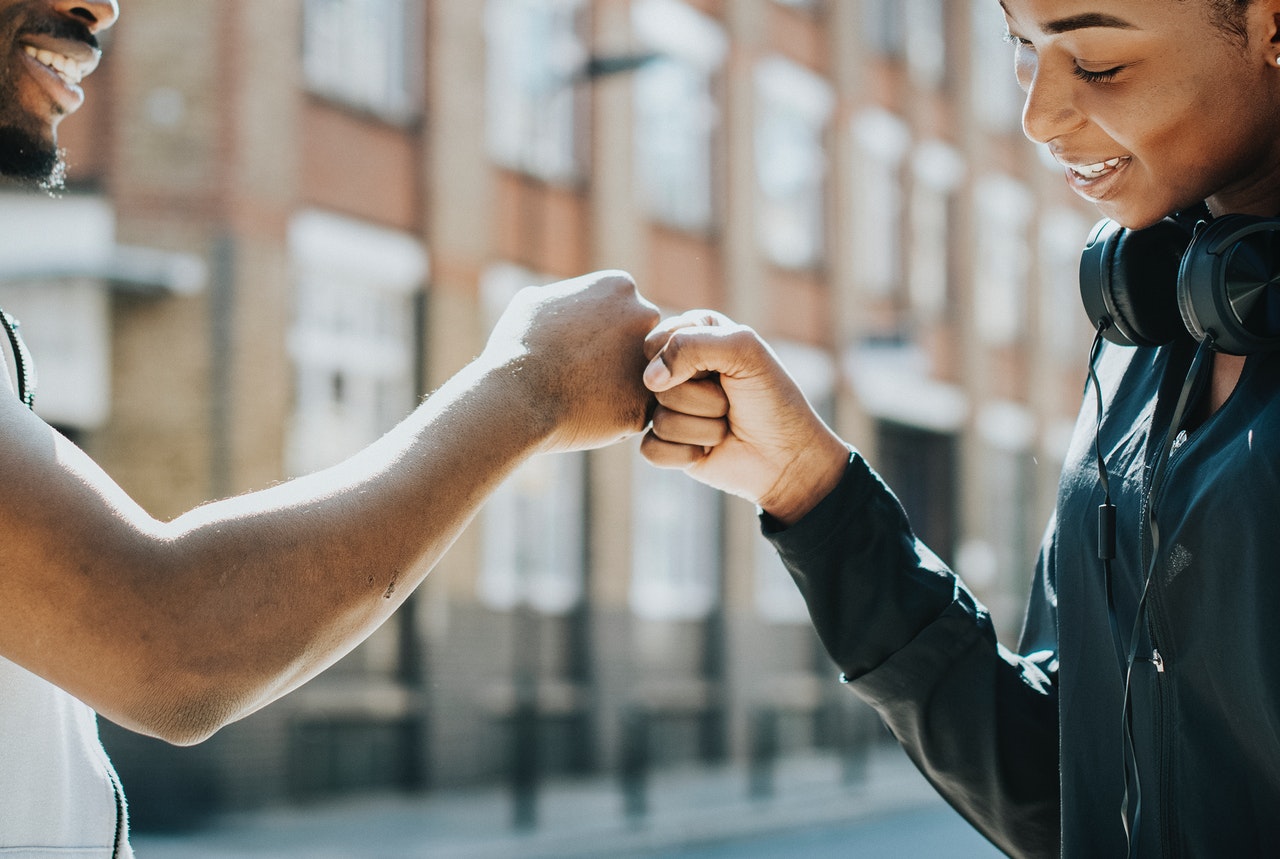 This may seem like odd advice but it's very effective if you're assessing the area. Your future neighbors will tell you about the area and what it's like to live there. They can also tell you about any commercial establishments and facilities nearby. They can also tell you about the general safety of the area. Your house for sale in Metro Manila should be looked at with a magnifying glass. The more information you have, the more you can help yourself. This lets you make an informed decision when going about your final purchase. If you're debating between houses, try hearing a third party opinion similar to this.
Prepare Your Documents Early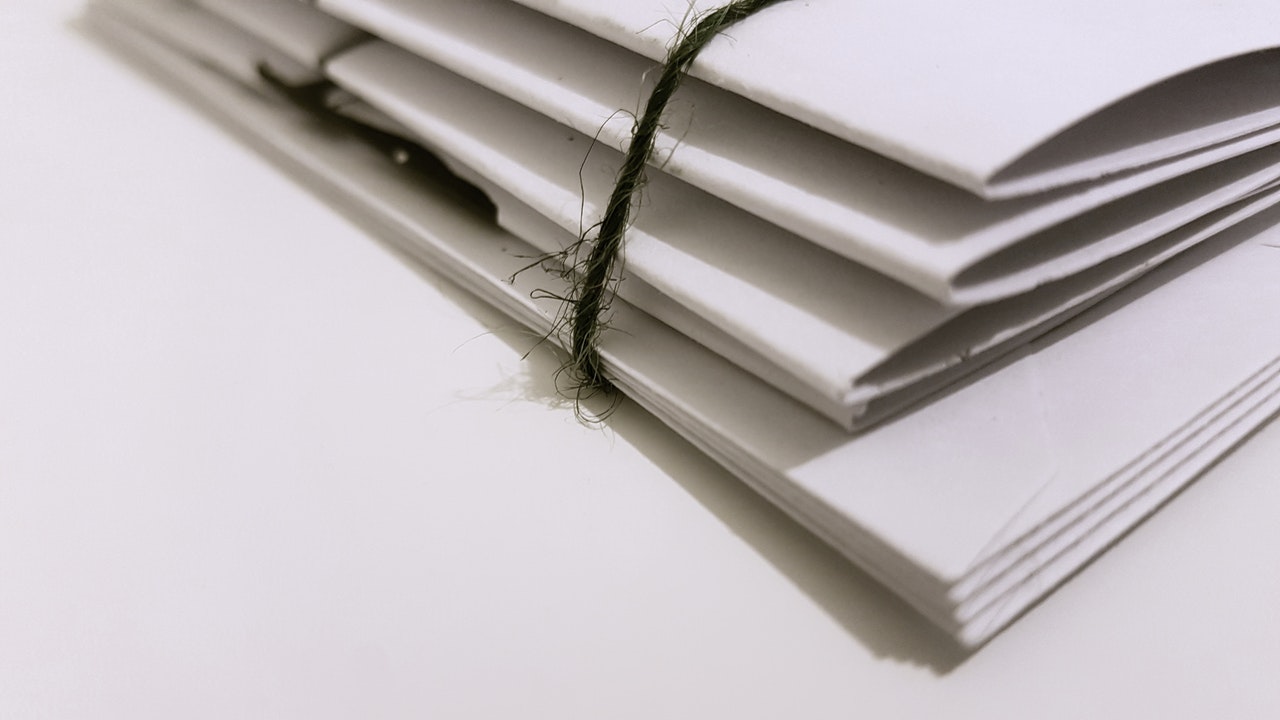 This is another step you shouldn't overlook. You're already ready to buy a new home, why delay it with document processing? Prepare your documents early so you can grab that great deal immediately. Pre-approval, especially for bank loans, is a long process and it requires a lot of patience for both the buyer and the seller. If you can, prepare all supporting documents as soon as possible so you can make this process smoother. Your real estate broker can help you out with these documents, it's always good to preempt and prepare.
Always Check Your Savings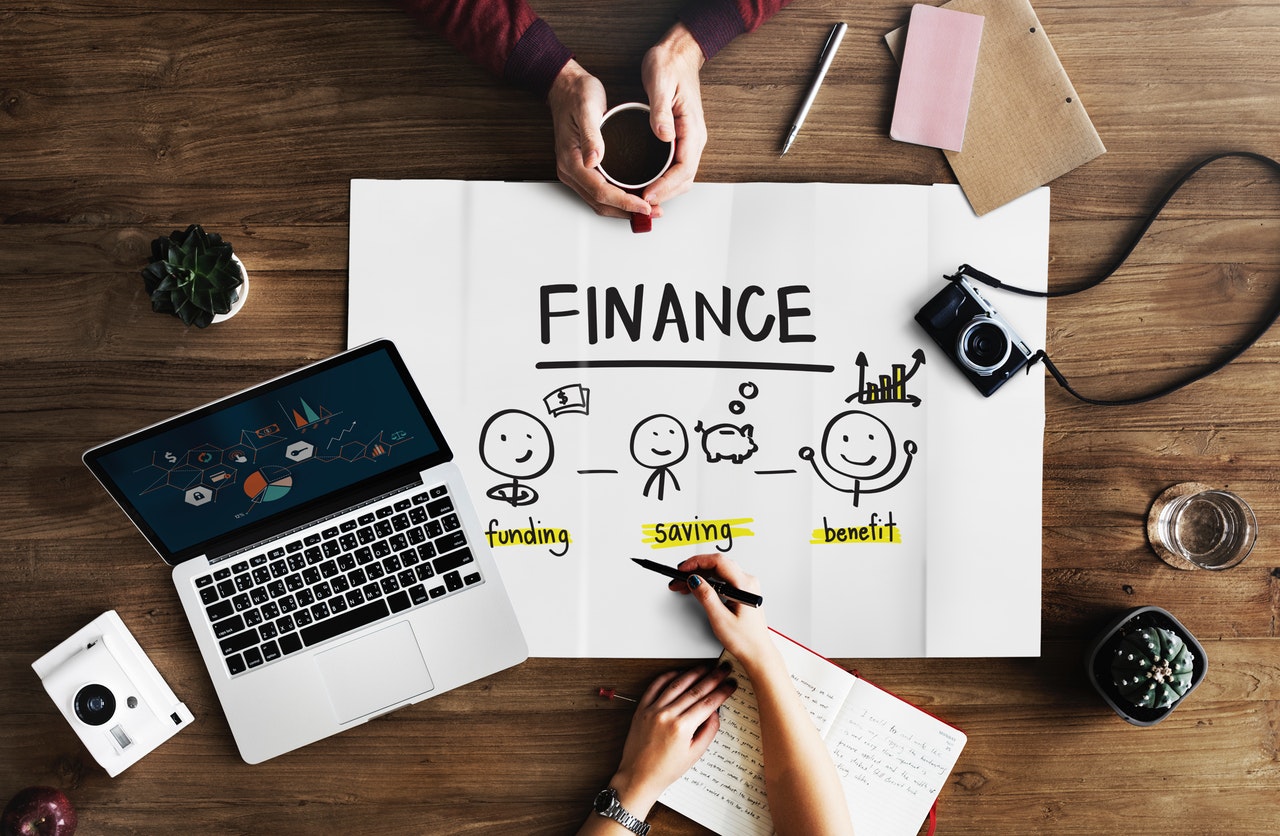 Whether you've found a townhouse in San Juan, Makati, Bonifacio Global City, or elsewhere in Metro Manila, you always need to check your savings. If you've had your cash tucked safely, be sure to prepare the money if you're using cash or check. Some properties and brokers need you to prepare the down payment upfront. Some processes suddenly accelerate towards the end, especially if it goes seamlessly. Stop for a bit and relax if you're feeling a bit anxious. Slowly go through this process step by step so you can avoid panicking. Take a breather and prepare the cash prior once you're sure about the property you're about to finalize.
Be Smart About Negotiations
You have everything checked out but you can still make some final negotiations or concessions. You might be able to save some money towards the end or get additional freebies. Take a final inspection of the home. If you find that you can ask the seller to throw in some free adjustments, include some of the furnitures and fixtures, this can save you some cash. It's easier said than done but it takes a bit of patience and finesse to negotiate these extra terms. This is an investment that takes a significant chunk out of your savings so you should make the effort to try and find a way to save some extra funds by negotiating.
Trust Property Source PH With All Your Real Estate Needs
You don't have to go through these seven steps on your own. You can ask your trusted professional real estate broker to help you with each step and process in owning your dream house and lot. Property Source PH is ready to help you with your real estate needs. If you need a new house, townhouse, or commercial space Property Source PH is the one for you Property Source PH is your top choice for premium quality real estate and trusted real estate brokers. Choose from various prime locations in Metro Manila for your very own home. Contact us now or visit our office to learn more about the prime residential developments Property Source PH  carries.