Factors To Consider When Living In A Condo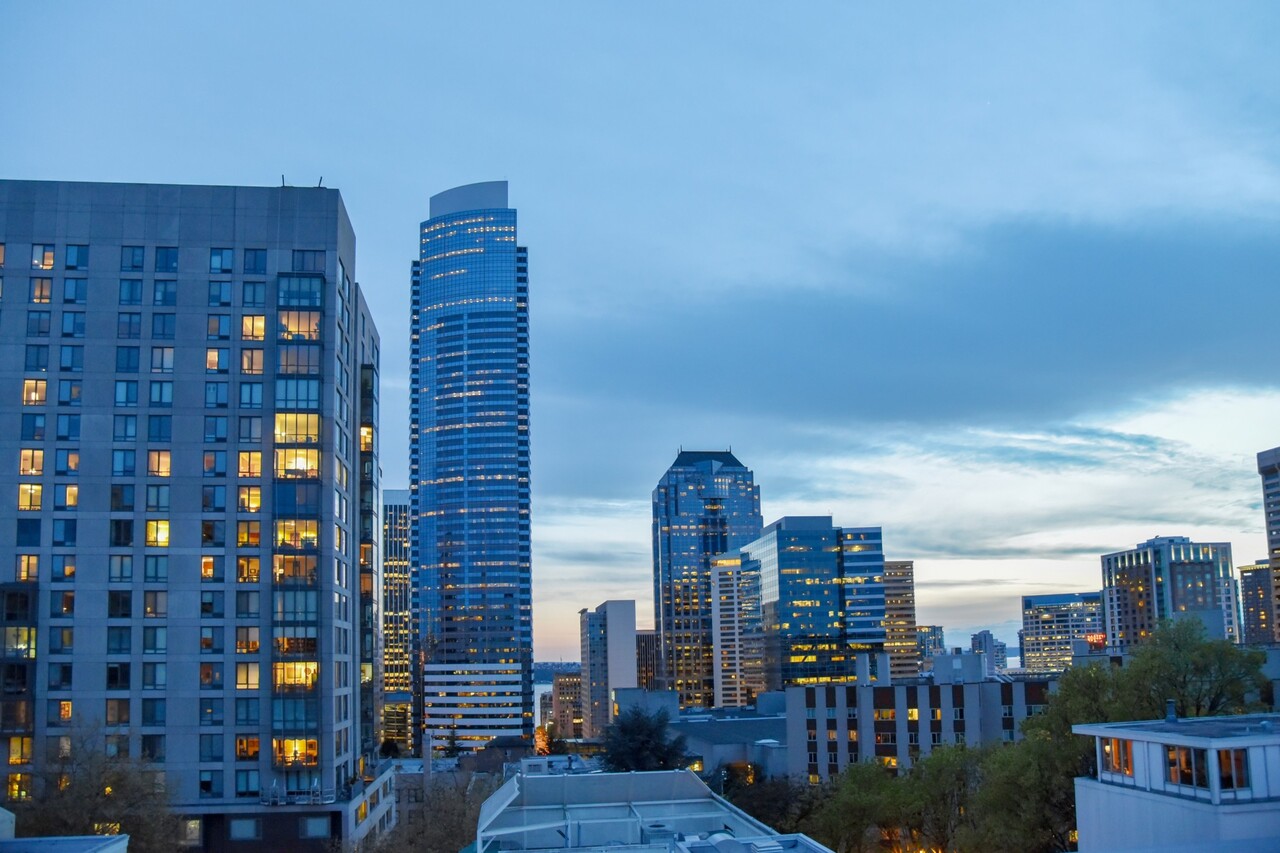 What are the factors to consider when living in a condo?
Investment Value
Location Accessibility
Amenities
Rules
Cost of Living and Association Fees
Security
Disaster Safety
Budget
From students, couples, families, to singles — condo living is becoming an increasingly popular residential choice for people from all walks of life. When chosen properly, condominiums offer a myriad of benefits including security, convenience, and access to premium amenities. To add to that, owning a condo is an excellent investment move. If you are ready to maximize the condo lifestyle, keep in mind that there are some factors to consider when living in a condo. Continue reading on to learn more.
Investment Value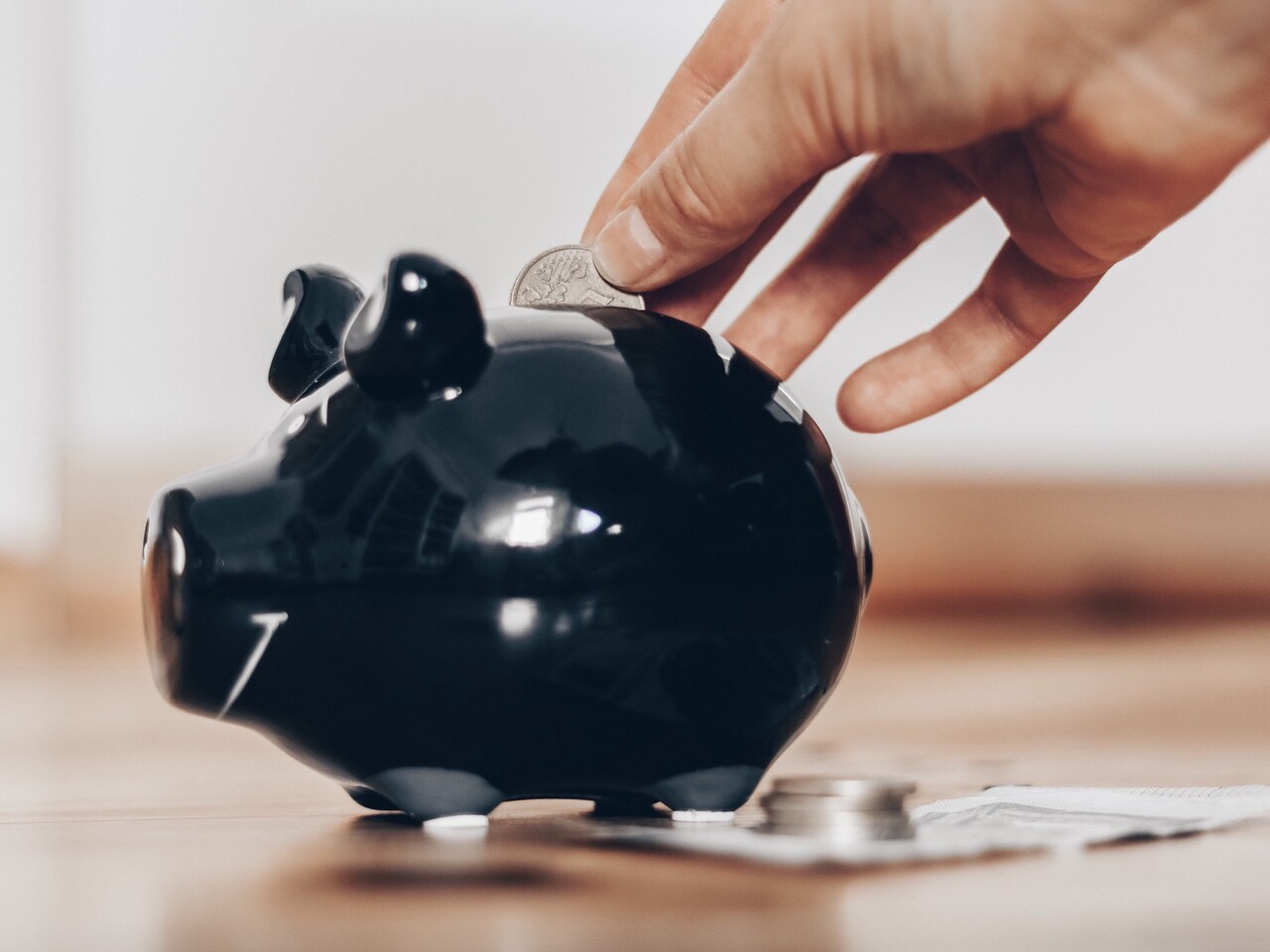 One of the main benefits of living in a condo is the investment value it comes with. Given that condominiums are properties that are highly demanded, these continue to appreciate in value. Nowadays, condos are considered the safest and smartest investment, making them an ideal choice for risk-averse investors.
Some buyers fail to consider that living in a condo means they have to look at its overall investment value. Learn about the condo price in different locations. If the unit is nearby business districts or in well-developed areas, you can expect an increase in investment value.
It is worth noting that living in condominiums from reputable developers will have a solid resale value as well. In the future, you might want to use the unit as a passive income stream and welcome tenants or sell the unit itself.
Location Accessibility
Today, most real estate developers locate their condominium properties in areas where residents gain utmost convenience. When living in a condo, ensure that you find it easier to go about your daily life because of the location accessibility.
Condos are typically situated nearby essential establishments such as malls, schools, hospitals, and business districts.
Amenities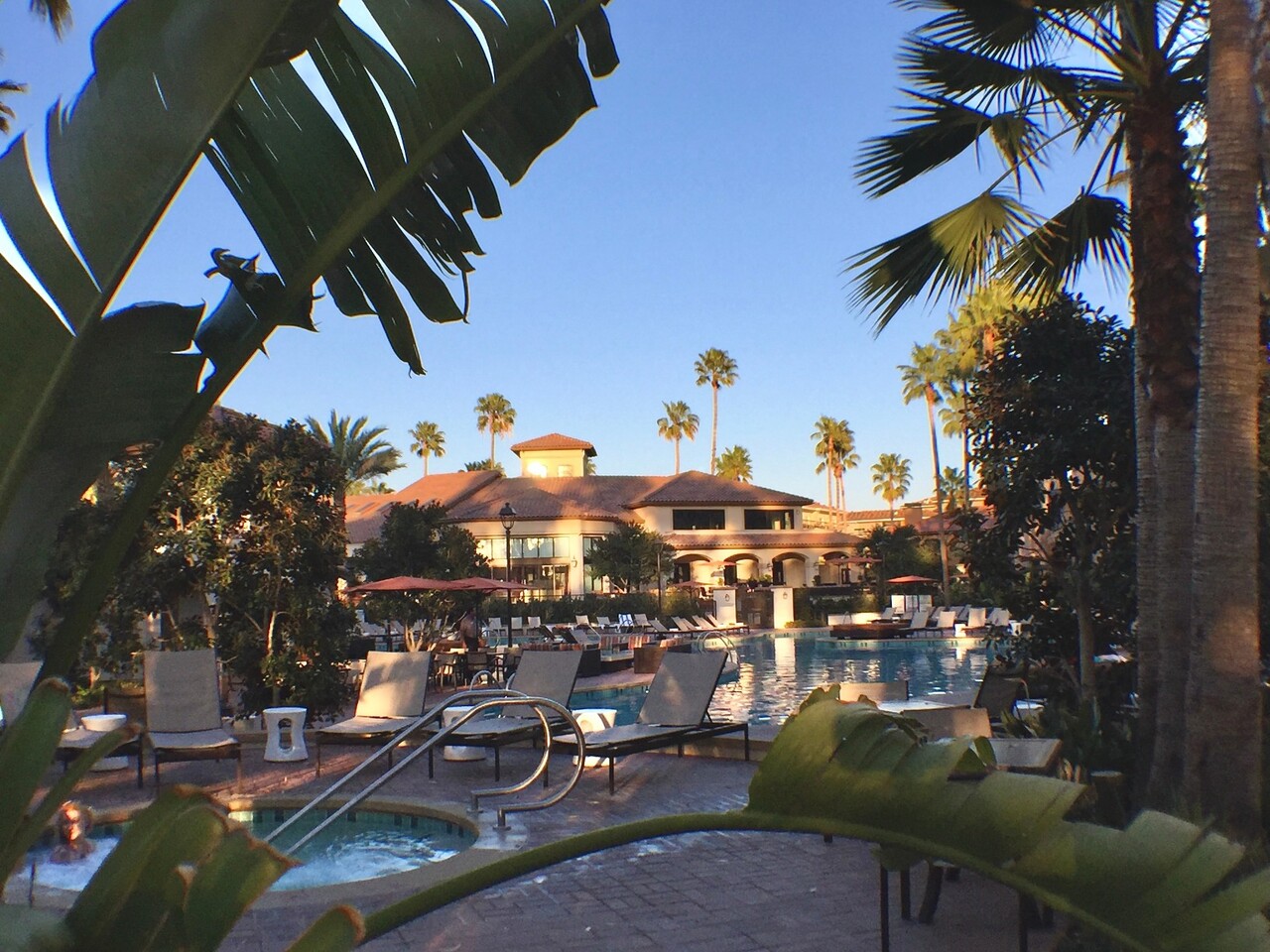 Condominiums are known for having premium amenities that residents can access easily and exclusively. This can range from fitness gyms, clubhouses, parks, playgrounds, stunning swimming pools, pool decks, sports courts, green spaces, and multi-purpose function halls.
When it comes to living in a condo, consider the standard of your daily life. After a long day at work, nothing beats coming home to a condo with top-notch amenities just on the lower floors.
Rules
Every condominium property has rules and regulations that residents have to follow. Some condo buyers fail to do an ocular inspection of the condo policies. You should ask questions about factors concerning your way of living.
For example, some condo developers have strict regulations about smoking in the condo units and the availability of smoking areas. Others have rules on renovations as well and require engineering blueprints to be approved. It would be wise to check on policies regarding deliveries and visitors as well.
Cost of Living and Association Fees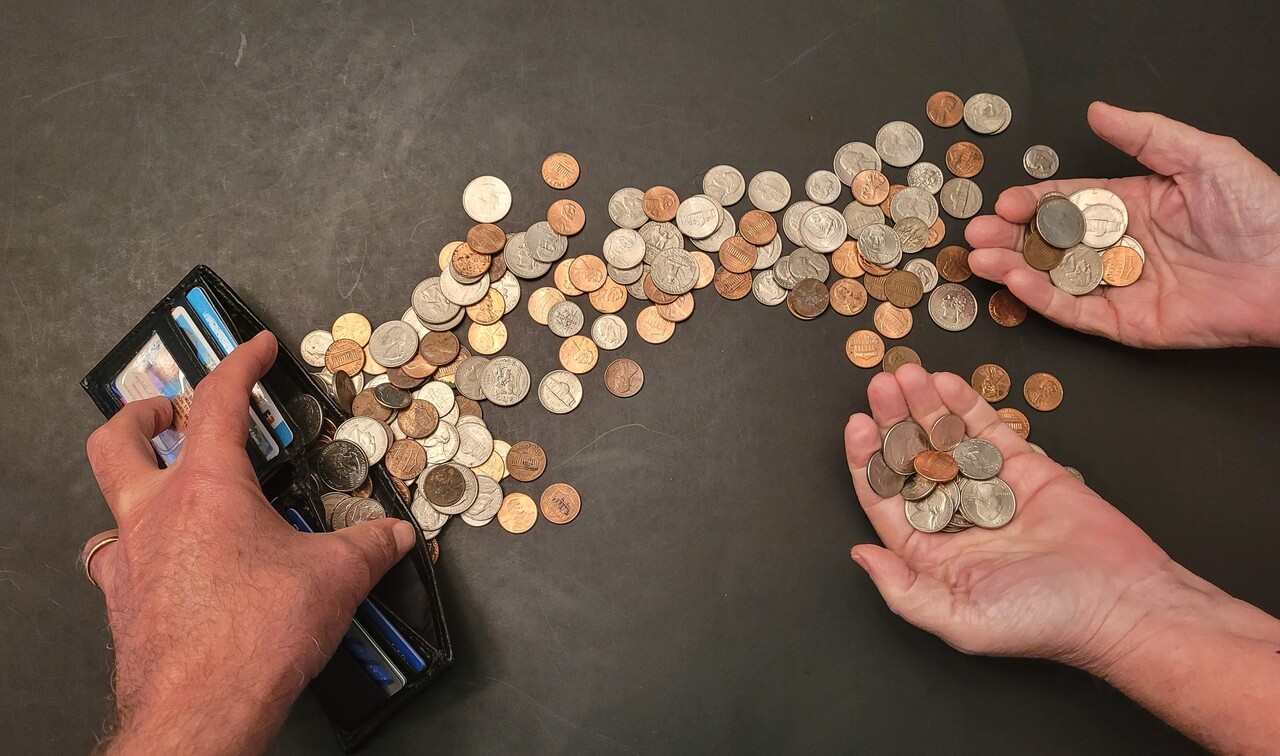 The cost of living in a condo should be one of the first things you consider. Generally speaking, condos tend to be more affordable than single-detached homes. Since condos receive constant maintenance from the property developers, they are more likely to be kept in good condition, which can lead to savings.
However, you must also consider the association fees. These fees can be expensive, depending on where your unit is located and how many amenities are available, but they're definitely worth playing. Association fees are paid for the maintenance of facilities, security, and wages of condo employees and admin staff.
Before moving in, know how much the association fees are. Aside from the condo price, this will be paid every month along with other living expenses such as food, electricity, and water.
Security
Just like any other property, condos can experience their fair share of unfortunate crimes which is why safety and security should be a priority.
In your condo, check out the security measures being implemented. See to it that there are security guards making rounds, functioning CCTV cameras, and security personnel checking whoever enters the condo.
Disaster Safety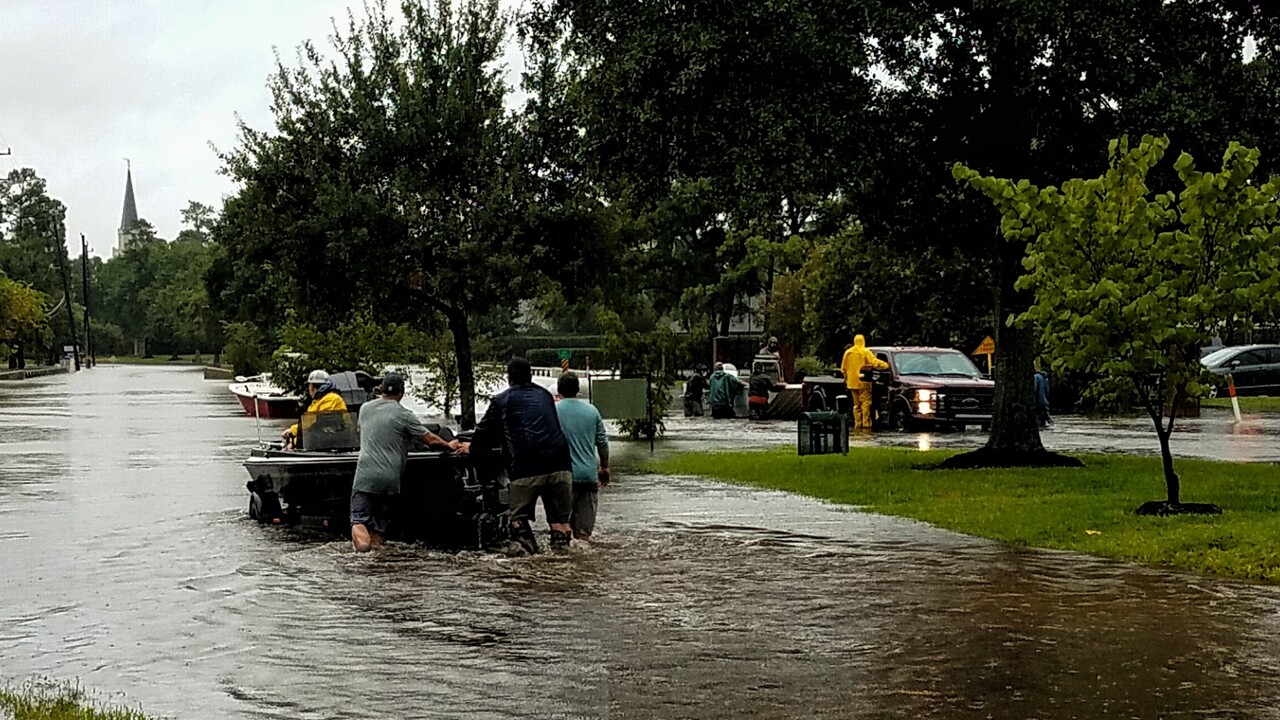 There are numerous things to consider when living in a condo. Among those, disaster safety is undoubtedly the top priority.
The Philippines is a city with a tropical climate, which means rainfall is experienced throughout half of the year. It is common for floods to occur in all parts of the country. Don't end up living in a flood-prone area. Consider the possibility of your unit being nearby earthquake fault lines. Check if there are fire safety plans for the condo as well.
Make sure you ask your trusted real estate broker about it. Do not risk your life and save on costly expenses from these disasters.
Budget
More often than not, buyers tend to go for a condo that does not match their budget. While you may have a dream unit in mind, ask yourself whether you can afford it.
Condos are a highly attractive choice for homebuyers. Even investors are looking to purchase these units because of the benefits they provide.
Given such a level of demand, the price of a condo can easily range from millions. The price will also depend on the condo's location. The closer the property to central cities, the higher the price will be. Consider all these factors along with the monthly expenses.
Key Takeaway
If you are wondering about the factors to consider when living in a condo, check out the eight considerations above.
More importantly, remember to consult your professional real estate broker John Yu and Daphne Yu to ensure your purchase is truly worth it. We would be more than happy to show you top-notch condo listings in the Philippines. Rest assured that we can take into consideration your standard of living and tell you what to expect when moving into your unit.
Click the button below to start inquiring today!
Contact Us