Single Detached vs Townhouse: Which One Is Right For You?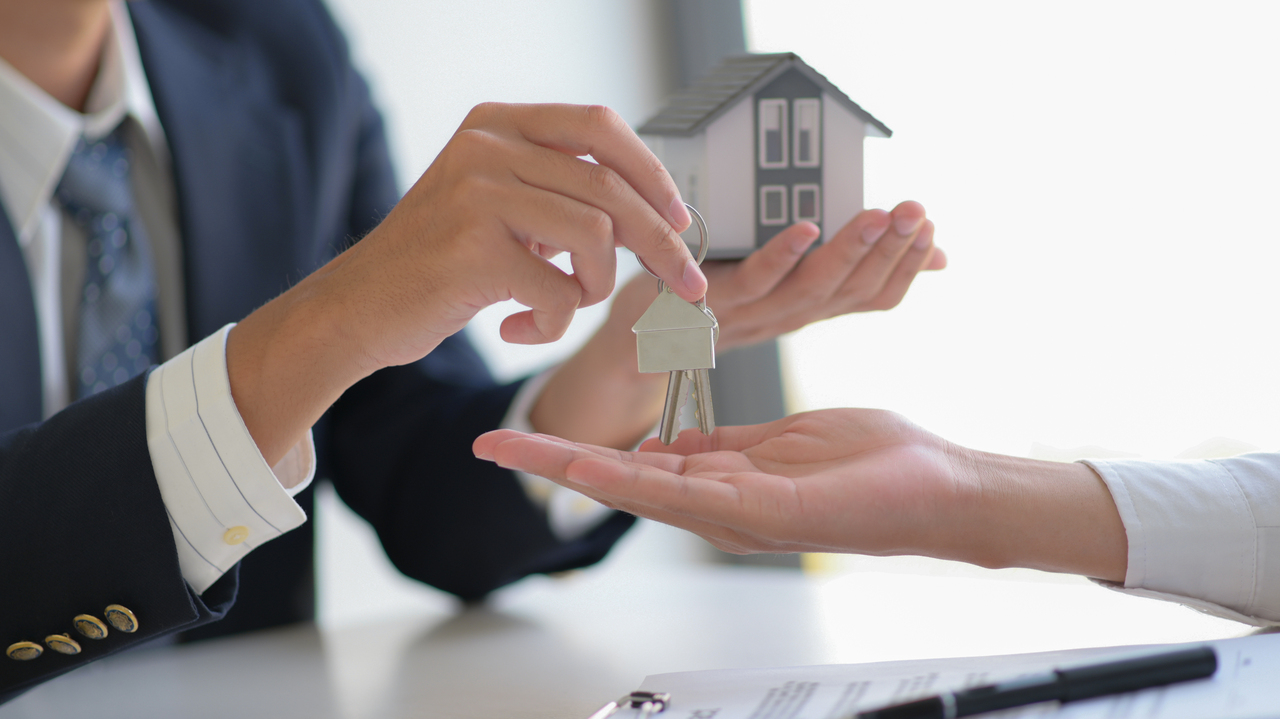 Which one should you choose between single-detached and townhouse properties?
Structural Features 

Living Space

Privacy

Expansion and Renovation Opportunities

Location

Sense of Community  

Price

Investment Value 
As urban populations grow and real estate developers build more properties, people are becoming more meticulous with purchasing their dream homes. Homebuyers find that choosing between a single detached vs townhouse a challenging decision. Naturally, each one carries its own pros and cons. 
You're only a few steps away from indulging in the perks of top-notch lifestyles, it is vital that you understand the options. However, it can be overwhelming to be faced with so many facts. Luckily, we've rounded up a simple article on how a single-detached compares with a townhouse unit. Read on to find out which one will fit you best! 
Structural Features

The main difference between the two choices is their structural features. A townhouse is shared with at least one common wall. The other properties on its side, are sold individually. 
On the other hand, single-detached, as its namesake suggests, is a house that is separated from any wall. You will find that it is sitting on its own parcel of land. 
Living Space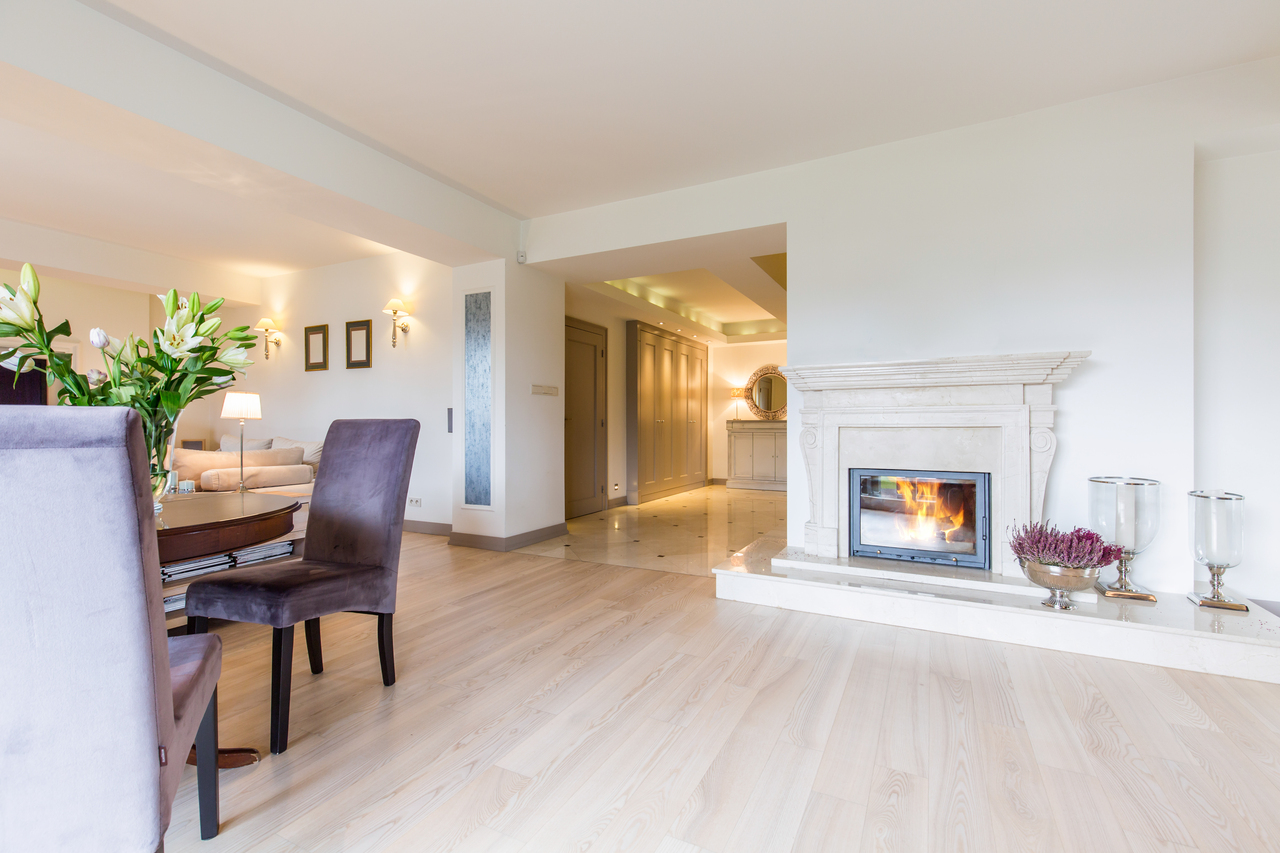 Given the common walls, the living space of townhouses can be smaller. This makes it perfect for couples or people who live alone. Townhouses are usually created with provisions that only have slight differences. For example, we have listings at Gruet Heights in San Juan that have 72 square meters and 70 square meter lot areas.  
The space of single-detached properties is typically larger. In many cases, you can have a spacious garage space, attic space, basement space, and more floor area in a single-detached home than townhouses without the limiting shared walls. By all means, you can even invite as many guests as you want. For those with bigger families, this may be the ideal property choice as well.  
Privacy

When it comes to choosing your dream home, you might place privacy at the top of your list. Owning a single-detached property means never worrying about the neighbor's loud music late at night, crying babies, barking dogs, and many more. 
In a townhouse setting, it goes vice versa. Chances are you'll have to take your fellow neighbors into consideration with every move you make. You might end up having second thoughts about inviting as many guests as you want to avoid bothering neighbors.  
If you value privacy, you're better off owning a single-detached rather than a townhouse. 
Expansion and Renovation Opportunities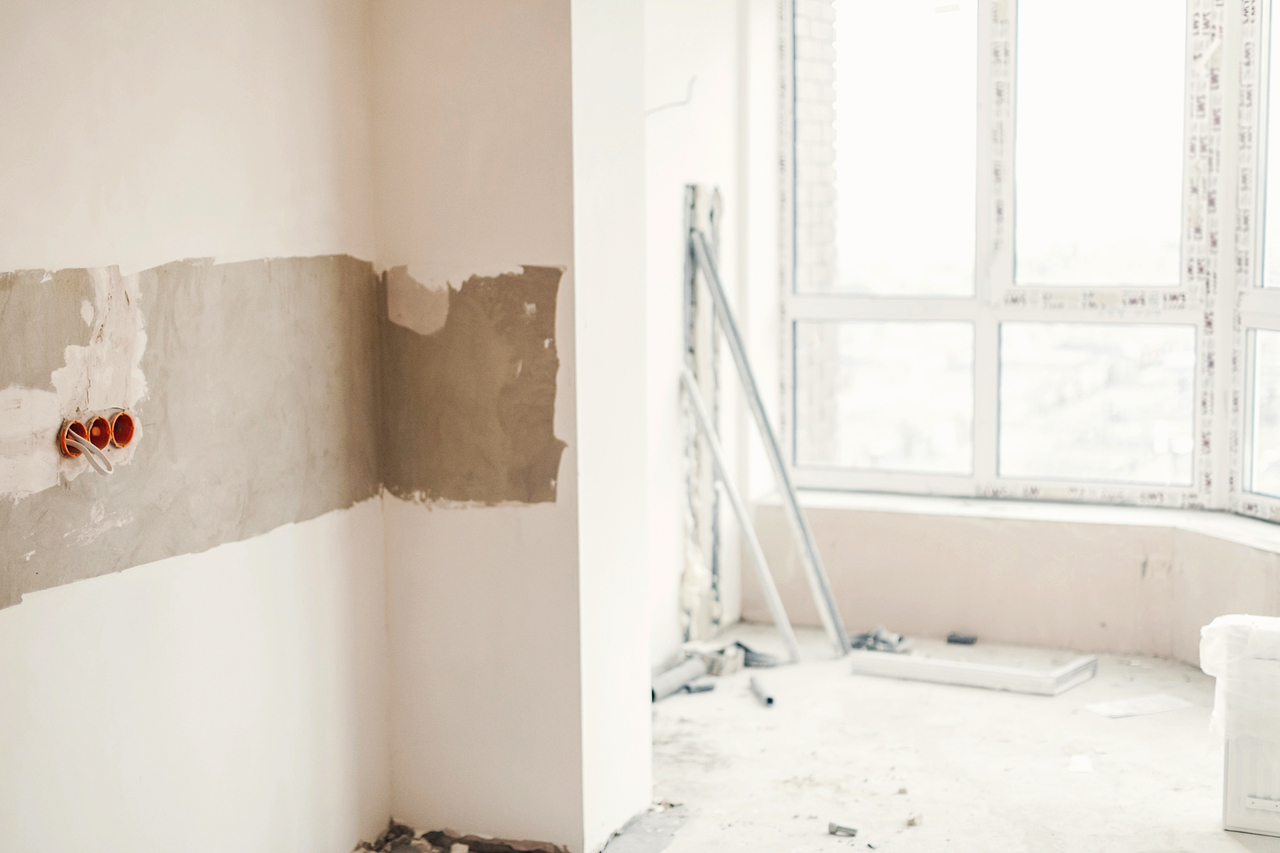 As stated earlier, townhouses are often designed with specific lot areas according to the community. Moreover, the design of townhouses is typically mirroring each other. The associate may closely monitor the uniformity of each one. All these factors mean little to no room for renovation and expansion.
Alternatively, if you own a single-detached, you can easily do so because there is more space. 
Location

Location is another difference you'll find between these two types of properties. Townhomes are generally clustered at the heart of urban areas to attract homebuyers with the factor of convenience. This means essential establishments such as local markets, schools, workplaces, and other commercial facilities may only be a few minutes away. 
Single-detached homes can be located anywhere, including in the rural region. 
Sense of Community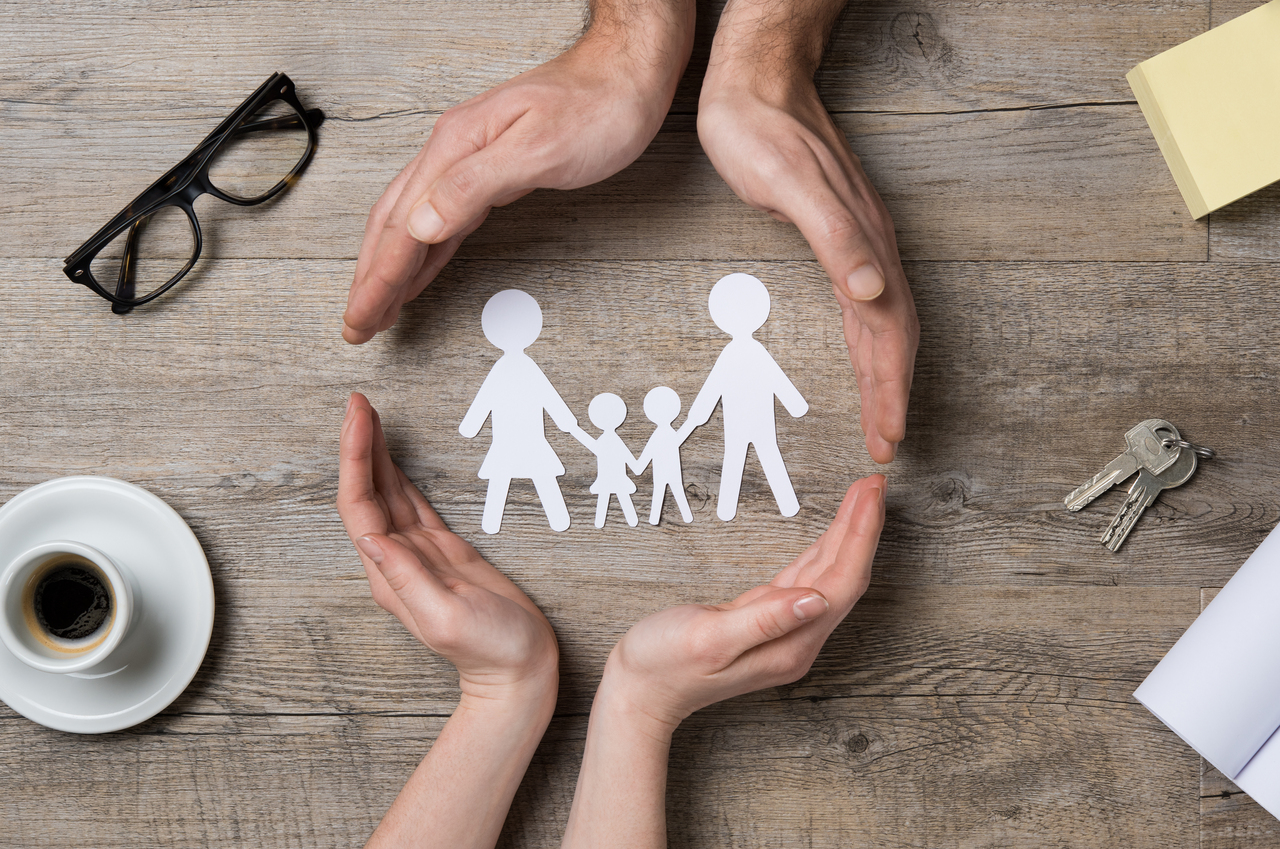 The sense of community can vastly vary between the types of dwellings. Needless to say, townhouses invite a strong sense of community and togetherness. Here, neighbors may be more inclined to look out for each other when needed. Once again, this stresses the fact that single-detached properties are ideal for families that prefer privacy.  
Price

You might be completely convinced that owning a townhouse is cheaper compared to a single-detached home. However, you have to take into account the size and location of the townhouse. This factor can cause the price to vary immensely. Nonetheless, this is a better choice for first-time homebuyers who have a limited budget. 
For single-detached homes, it might cost more given the potential for bigger spaces. Keep in mind that it would be best to ask a reliable real estate broker if they have pricing considerations.     
Investment Value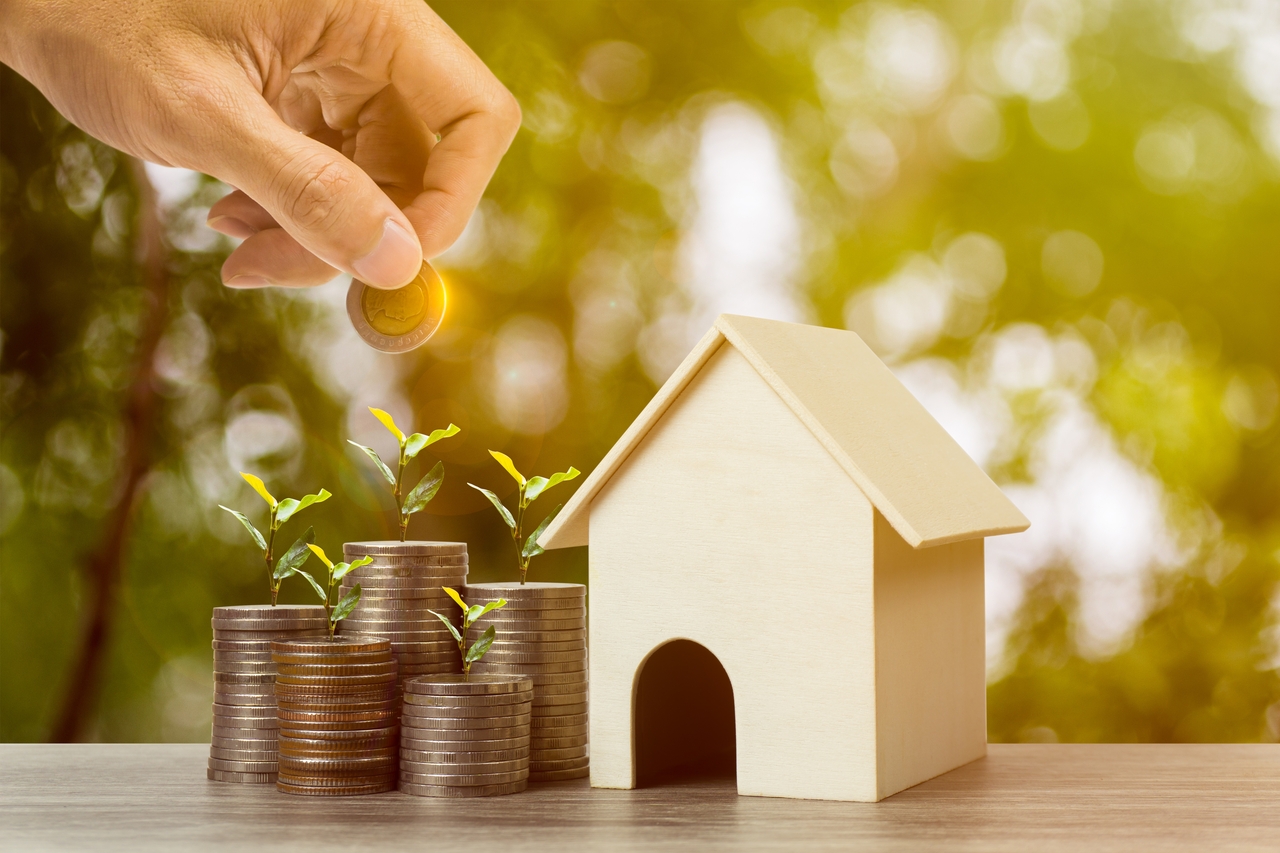 One of the most important reasons to own a single-detached home is because it offers higher appreciation rates and resale value. It holds leverage over townhouses under a homeowner association, making it lucrative to build equity. Equity is your share of the property value.  
However, the advantage of townhouses is that they are easier to rent out because of their strategic locations, amenities, and convenience. This is ideal for those looking to generate passive income.  
Key Takeaway

The demand for residential properties will continue to rise. This is because shelter will always be defined as a human need. So when you get caught up deciding between a single detached vs townhouse, consider the factors stated above. 
You can make an informed purchasing decision by seeking the help of your favorite, professional real estate broker John Yu and Daphne Yu. Get in touch with us today by clicking the button below! We have numerous listings and would be more than happy to show which one will fit your lifestyle needs best. 
Contact Us