6 Advantages Of Living In Taguig City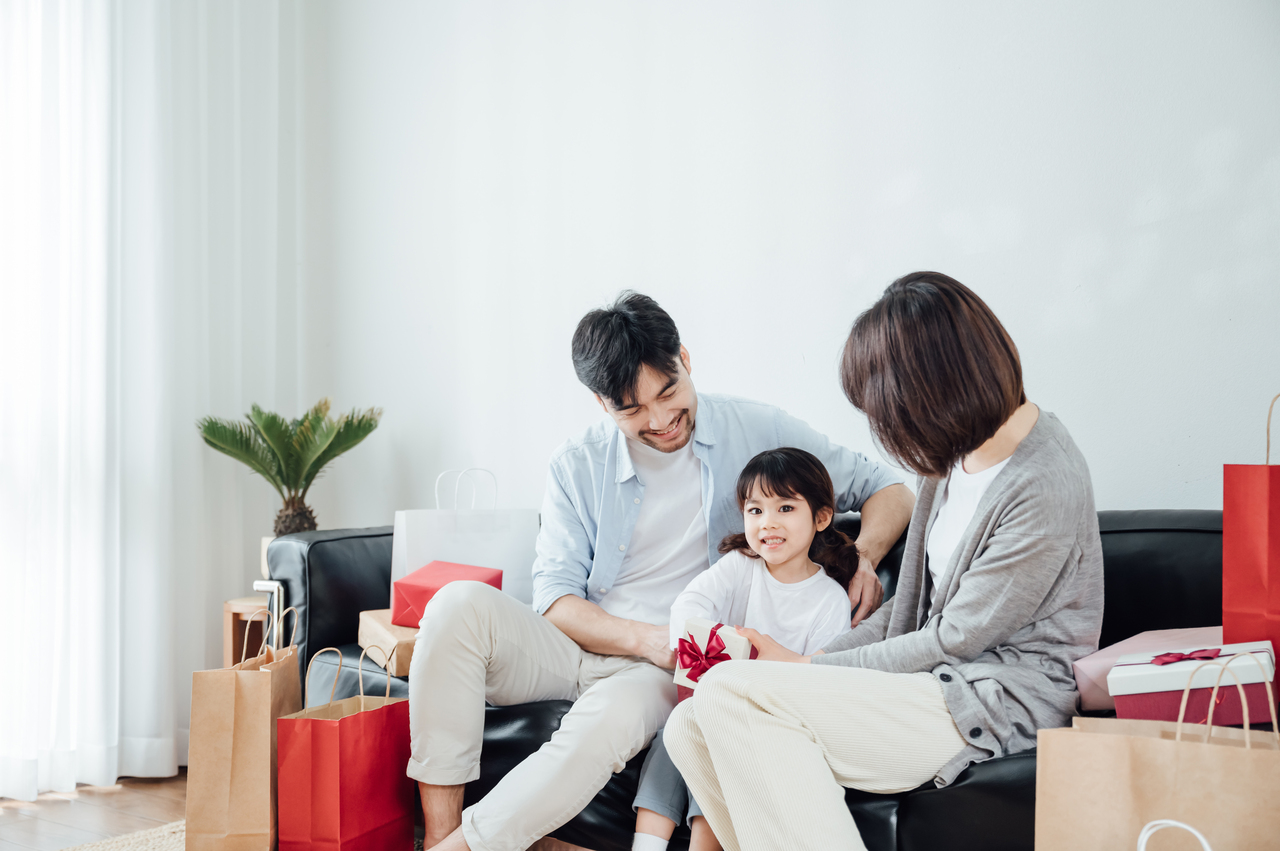 What are the advantages of living in Taguig City?
Situated in a Convenient Location 

It Is a Leisure Hotspot 

A Booming Economic Hub

World-Class Architecture Design 

A Myriad of Property Options 

Eco-Friendly Transportation Systems
Choosing the location of your dream home is one of the biggest decisions you need to make. There are numerous factors to consider and it can be challenging to know for sure if you're making the right choice. Arguably, the advantages of living in Taguig City are unrivaled.  
At Taguig City, people from all walks of life are offered a myriad of benefits. The locality stands out from the rest of the Metro, which results in both residents and visitors seeking to move in the area. More than just a city with world-class architecture and outstanding leisure spots, it has built a solid reputation that goes beyond meeting the needs of home seekers. 
If you want only the best of urban living, contact professional real estate broker John Yu and Daphne Yu because we've rounded up the reasons to consider Taguig City as your next residential haven. 
Situated in A Convenient Location 

Recognized as one of the top economic hubs in the Philippines, Taguig City is strategically located to be close to all essential facilities. 
From renowned hospitals such as St. Luke's Medical Center to five-star hotels such as the Grand Hyatt Manila, Shangri-La at the Fort, and Ascott Bonifacio Global City Manila — everything is within easy reach. 
Students will find no shortage of quality education with the presence of schools like MINT College, Enderun Colleges, British School Manila, Korean International School Philippines, Chinese International School Manila, and many more. 
If you need to buy essentials or just want to splurge, high-end retail malls such as SM Aura Premier, Uptown Mall, Bonifacio High Street, Market! Market!, and the Venice Grand Canal Mall are ready to cater to you. 
Moreover, major highways are highly accessible. As a resident, you can easily head to and from Makati City, Ortigas, Eastwood City, Quezon City, Filinvest Corporate City, and many more. Choosing to live in Taguig City means putting an end to the daily hassle of traffic congestion. 
It Is a Leisure Hotspot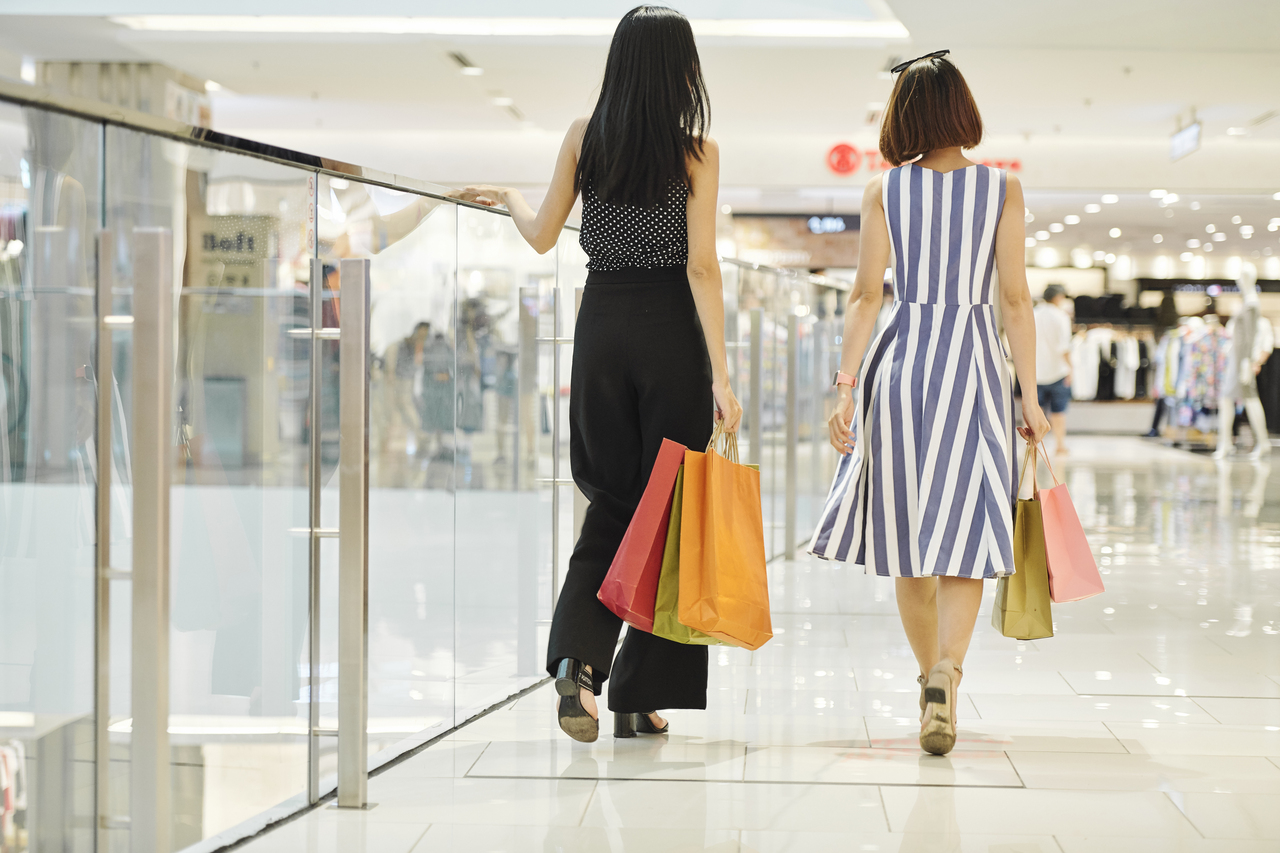 Heads up, foodies! Taguig City is here to offer the best treat of your life. From scrumptious appetizers, dishes inspired by international cuisines, down to the sweet desserts — the area boasts of endless food spots. Whether you are out on a date or just want to munch on something, all just a few walks away. 
In addition, the best clubs, bars, and pubs can be found in Taguig City as well. Whenever you're ready for the next night out, the bustling party scene will offer it for you. 
A Booming Economic Hub

Taguig City is home to renowned local and multinational corporations. To name a few, Google Philippines, Facebook Philippines, HSBC, Coca-Cola Beverages Philippines, Unilever Philippines, JP Morgan Chase, Accenture, and Globe Telecom are headquartered here. 
Hundreds of companies from the sector of information technology, finance, telecommunication, news media, commercial, and BPO are located in Taguig City too.  
There are no signs of slowing the investments in the district. This means more and more companies are eyeing to establish their presence in the city. Here, it's clear the opportunities for career-driven people are endless.  
World-Class Architecture Design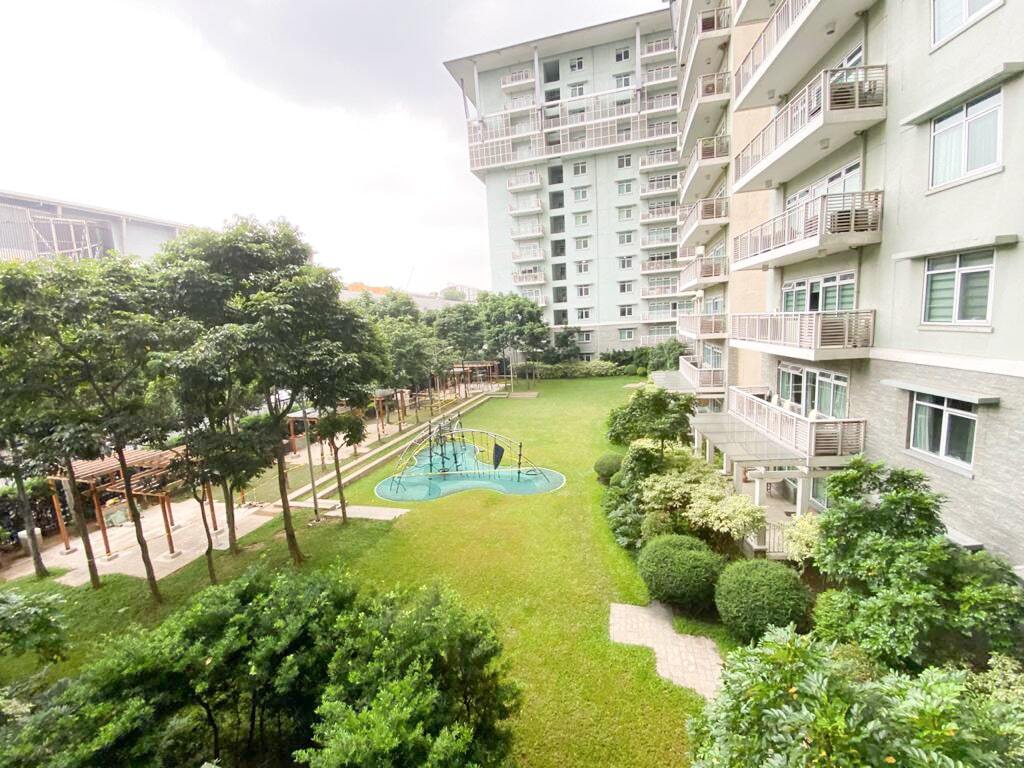 Taguig City is often visited for its world-class architectural design. Unlike other cities in the Philippines, the roads and skylines are meticulously maintained. This is all thanks to the city's top-notch urban planning strategy.  
One look is enough to tell that Taguig took a modern approach to its infrastructures. As a resident, you will be glad to know that the majority of power lines, water meters, and gas pipes are hidden underground. Furthermore, residents observe traffic circulation and proper waste management.  
Flooded streets are a common concern in the Philippines due to the all year long rains and storms. Fortunately, Taguig City took measures to keep the area flood-free with elevated roads and an effective five-story drainage system. 
A Myriad of Property Options 
In Taguig City, there are numerous properties left and right ready to cater to your needs. The options are endless.
If you want to have world-class facilities in your residential building, you can go for a condominium in the Grand Hamptons. Do you happen to value space and parking? Arya Residences is waiting for you. Maybe you want to be a walk away from stores? We have a listing in One Serendra that is in front of Bonifacio High Street.   
No matter what you seek in a home, you can see it in Taguig City. 
Eco-Friendly Transportation Systems

View this post on Instagram
Taguig City takes pride in its eco-friendly transportation choices making rounds. Some of the rides that do not emit noise nor smoke include the BGC bus. Jeepneys and tricycles are not allowed in the city to ensure a calmer and cleaner environment.
Key Takeaway

Indeed, the advantages of living in Taguig City are unrivaled. It is an ideal place to reside in given its accessibility, world-class city design, and a wide array of recreational things to do. 
What are you waiting for? Make the big move and contact your favorite real estate brokers John Yu and Daphne Yu by clicking here. We would be more than happy to show you our listings in Taguig City.