A Checklist For First-Time Homebuyers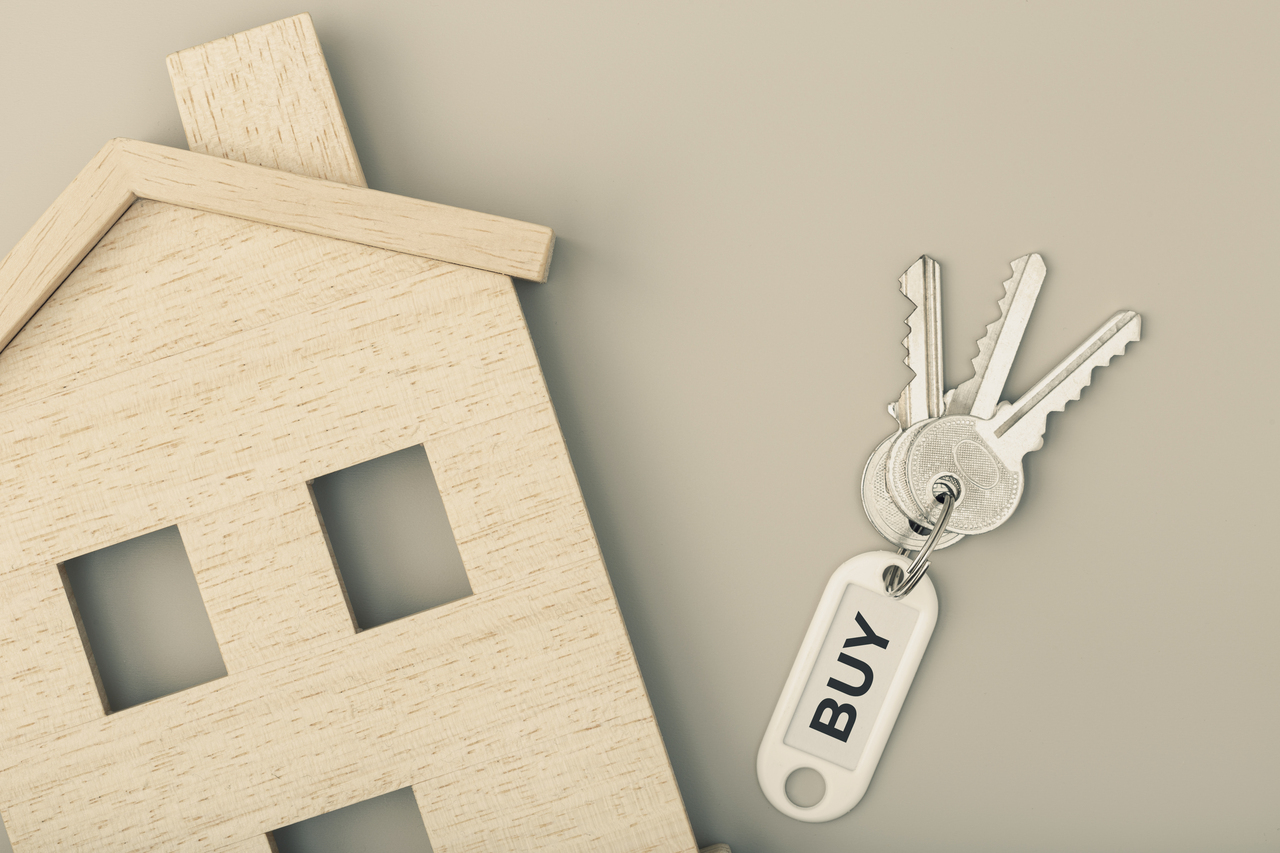 What are the things first-time homebuyers must check?
Find a Reliable Real Estate Broker

Determine Your Budget 

Research on Financing Options

Consider the Resale Value

Inspect the Location

Check Out the Amenities Offered

Ensure the Area Is Secured
Buying a house is a huge decision for anyone, but it can be especially daunting if it's your first time. It does not matter whether you plan to purchase a house for sale in Metro Manila or a humble abode in any place in the Philippines for that matter. It's a treasured milestone that signifies your success in life. Hence, it's important to know about this checklist for first-time homebuyers.
When buying a house, remember that numerous factors must be considered to ensure you get the most value for your money. If you are purchasing a house for the first time, here's the ultimate guide to getting you through the process! 
Find a Reliable Real Estate Broker

First and foremost, you cannot begin the process of viewing the best properties nor can you know which homes you can buy with the best value instantly. 
Seeking a reliable real estate broker's advice is especially invaluable if it's your first-time home buying. Brokers will answer all of your questions and lead you in the right direction when buying a house.  
Your professional real estate broker John Yu and Daphne Yu can assist you with these tasks. Our job is to listen to what you prefer in a house and conduct processes ethically. As experts in the field of real estate, we recommend top-notch open houses. Trust that we will make sure the entire process moves smoothly for you.
Determine Your Budget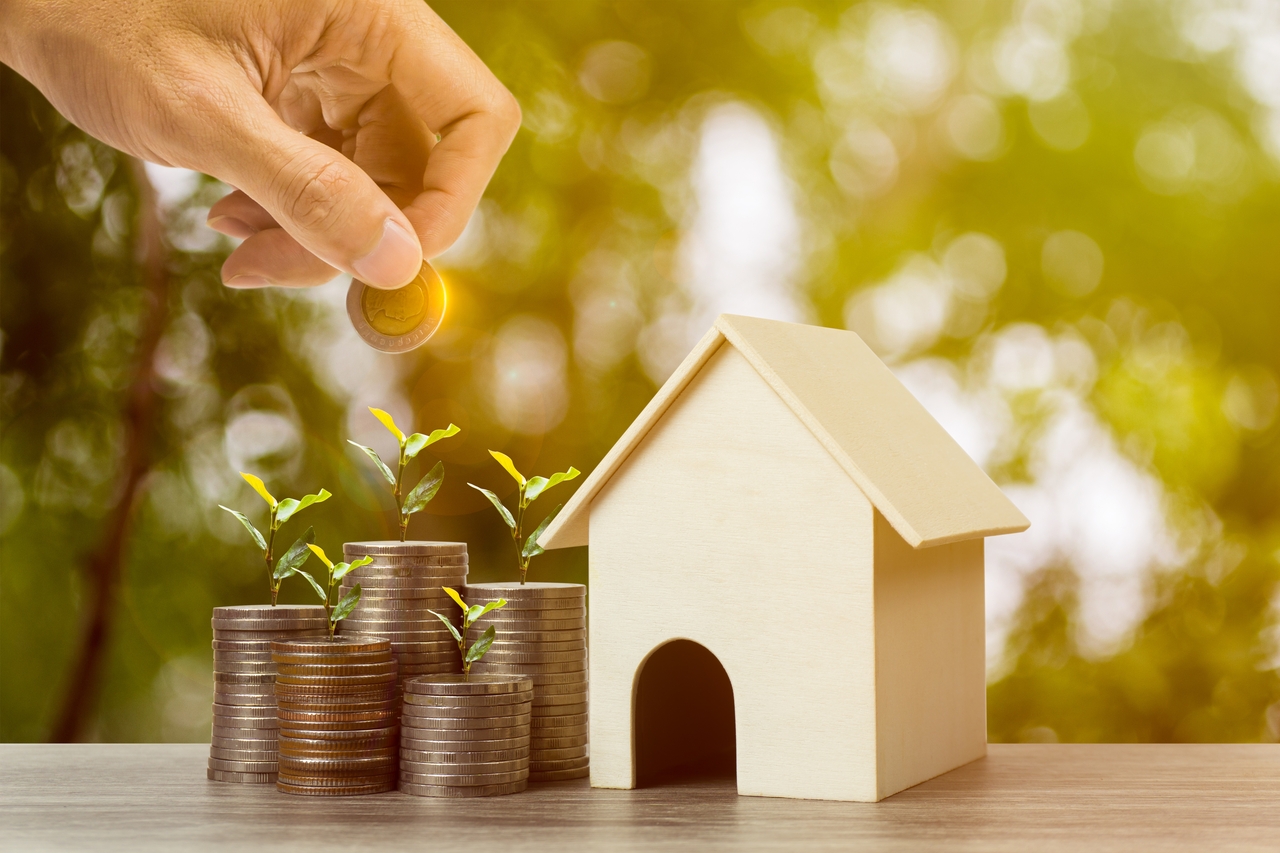 While it's true that your real estate broker can help tailor the viewing list within your budget, it's still important to ask yourself how much you are willing to spend. Don't end up finding an excellent property only to find out you can't afford it.  
Both foreign investors and local families are eyeing to own a house for sale in Metro Manila. The country itself boasts pristine beaches, hospitable people, and rich biodiversity. With that level of demand, buying a house can go anywhere from hundreds of thousands to millions. The total price will also vary depending on where the location is. Naturally, the closer to the city center, the higher the price. 
To determine how much you can spend, know the source of money for paying for the home. Is it based on savings, down payment, interest, or mortgage? Moreover, think about the type of house you need. You might opt for a one-bedroom condominium for yourself or one with a big space for your growing family. 
Work with your real estate broker to understand the market, strategize accordingly, and negotiate with the seller.
Research on Financing Options
Unless you are paying the house for the full purchase price, you must research financing options. Weight out which deal will best fit you. 
There are financial establishments that offer various home loans with low interest provided that you have the requirements. In the process, you may need to provide your credit, job history, income, debts, and assets to determine your debt-to-income ratio. 
If you are getting a mortgage, it is a golden rule that the monthly amortization should not exceed 28% of your monthly income. However, depending on the property price, not all mortgage options will meet this standard. Consider getting a mortgage pre-approval letter as well to establish a good reputation in home buying. 
Consider the Resale Value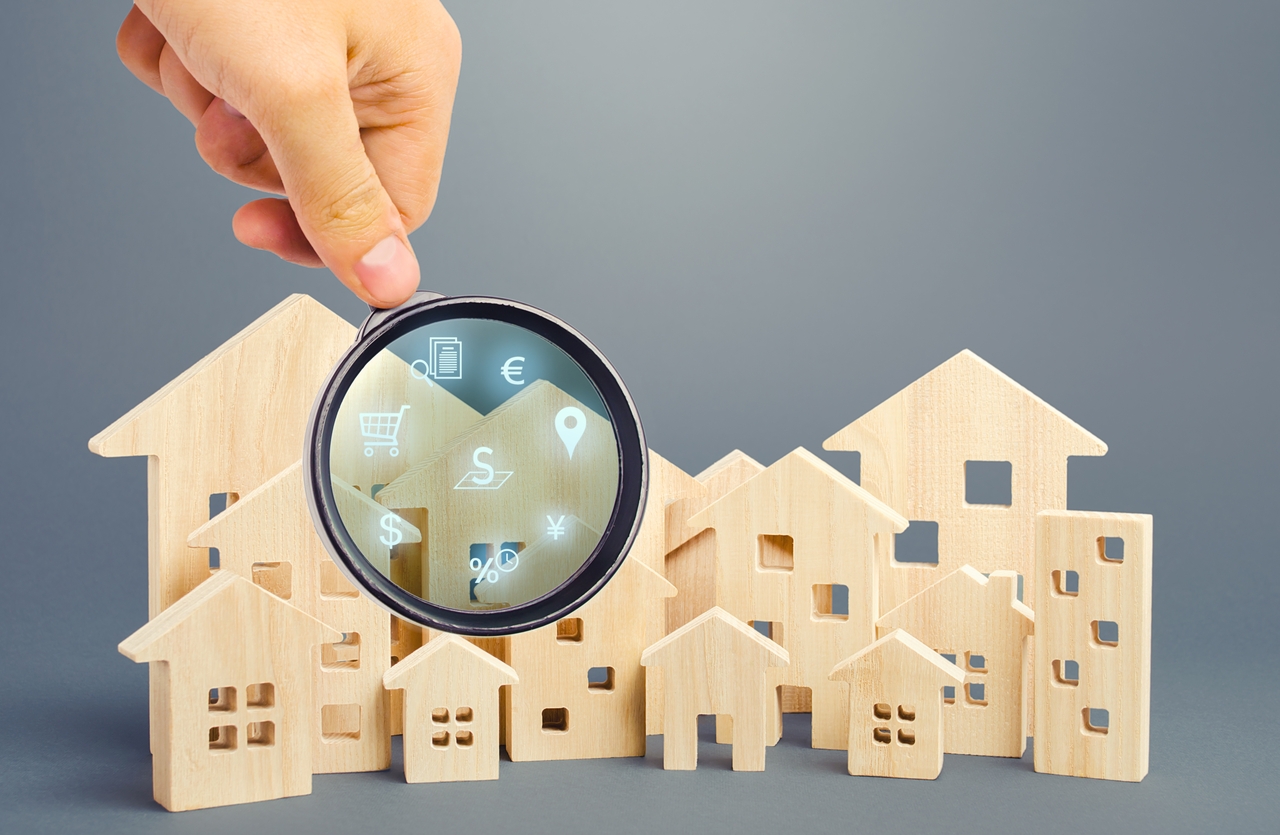 While most people buy a house for residential purposes, you may want to see this as an investment opportunity. Over time, property values increase and the resale value can provide you with a good return on investment. 
Location accessibility and development quality are some of the factors that can lead to a positive property value. In addition, the current country's economy may also increase the resale value.
Inspect The Location
The Philippines is a tropical country, which means there is abundant rainfall experienced throughout half the year. Both cities and provinces can be flood-prone. It's also worth noting that there are wide-spread active fault lines where earthquakes can emerge from.
All these facts make inspecting the location an important addition to the checklist for first-time homebuyers. Making the effort to check the location thoroughly might save you from incurring enormous amounts of costly disaster damage.
Furthermore, make sure that the location is accessible. Naturally, you would want to get to and from essential establishments without the hassle. Check if there are healthcare facilities, malls, schools, local groceries, and workplaces near the house. 
If you want to make it on time for your appointments without braving the rush hour, think about the highways and expressways nearby as well. 
Check The Amenities Offered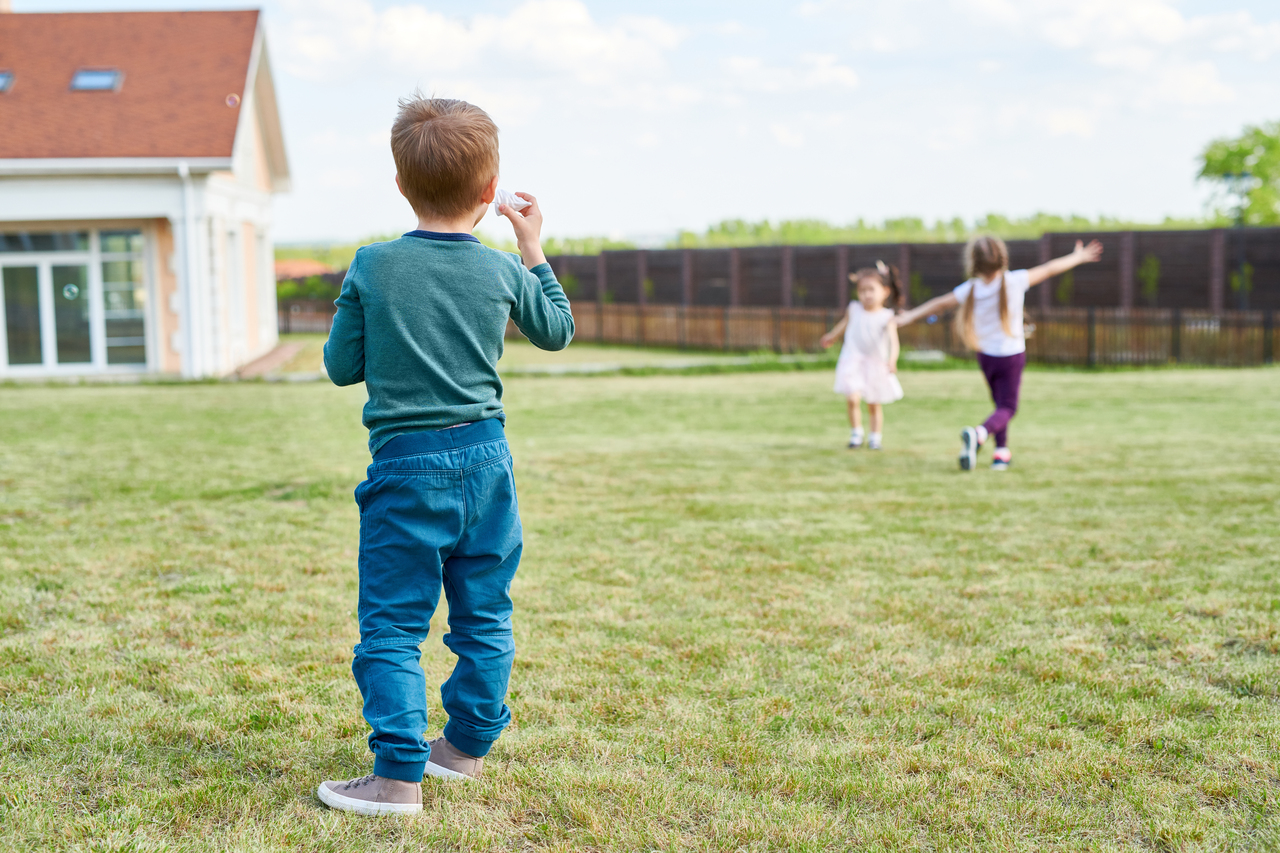 Nowadays, most homes are situated inside private subdivisions. For example, there are properties in high-end villages like Forbes Park Makati which offer attractive amenities and facilities. 
Do you want to easily access the swimming pool, park, clubhouse, basketball court, tennis court, and even fitness gyms? When it comes to buying a house, you need to think about the quality of your lifestyle. 
Ensure The Area Is Secured 
You can never be too careful when it comes to safety. This is why before the house keys are handed to you, go ahead and ensure that the area is secured. 
Talk to your real estate broker for a viewing appointment. While you're at it, try asking about the crime rate in the neighborhood too.
Consider inquiring about villages that prioritize homeowner safety. These are the ones that will integrate strict security measures that may include 24/7 CCTVs and guards doing routine rounds.
Key Takeaway
We hope this checklist for first-time homebuyers will help with your purchasing decision. We have stated above some of the major things to consider.
Schedule an appointment with your favorite professional real estate broker John Yu and Daphne Yu to ensure that your purchase is worth it. When it comes to securing the best deals, Property Source PH has got you covered. We would be more than happy to take you to the properties you are interested in. 
Improve your standard of living and come home every day to a place you will love. Click the button below to inquire today!