Why Consider Living In Pasig City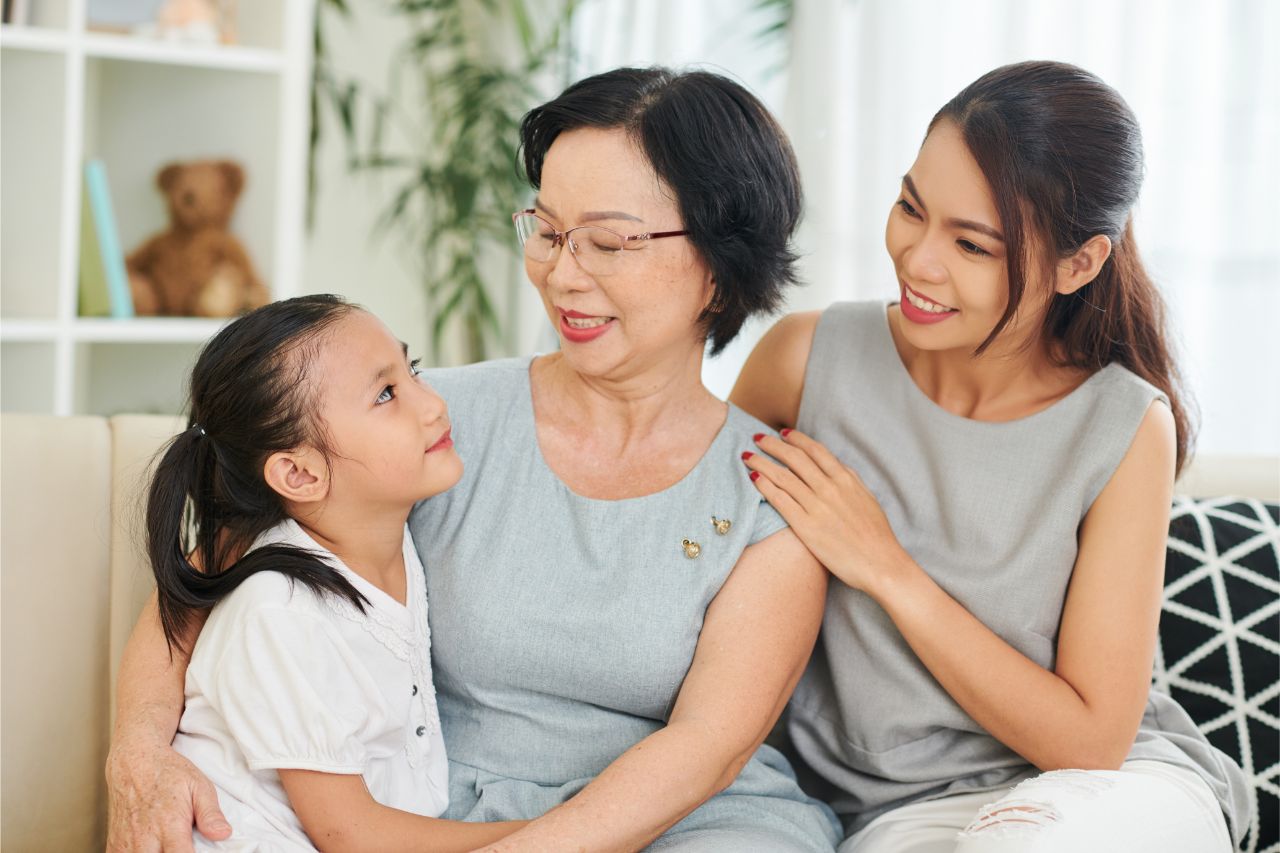 Why should you consider living in Pasig City?
There Is a Wide Variety of Properties to Choose From 

It Is Accessible to All Essential Establishments

It Is Set to Support Your Responsibilities 

Traveling to the Rest of Metro Manila Is Easy

It Is Quickly Becoming a Lifestyle Haven 

Your Next Gastronomic Experience Is Just Around the Corner 

The Local Government Unit Pushes for Green Initiatives
When it comes to seeking your dream home, it is likely that you are considering many factors. From the location to the quality of living — you identify the different advantages the property offers. Among the major cities in Metro Manila, Pasig City is arguably one of the best places to reside in. The city has caught the attention of many families, students, and even expats. Going beyond the abundance of the best property developments, why consider living in Pasig City? Continue reading to find out more. 
There Is a Wide Variety of Properties To Choose From
Pasig City is waiting for you to move in because there's a place for people from all walks of life here. Families looking to settle permanently can do so in a Greenmeadows village house for sale or a Valle Verde townhouse. Young professionals and expats who live alone can choose to reside in the best condominium units such as The Grove By Rockwell. This is especially convenient as condominiums have premium amenities. 
No matter what type of property you are looking for, you'll find that Pasig City offers numerous choices that match your living standards.   
It Is Accessible To All Essential Establishments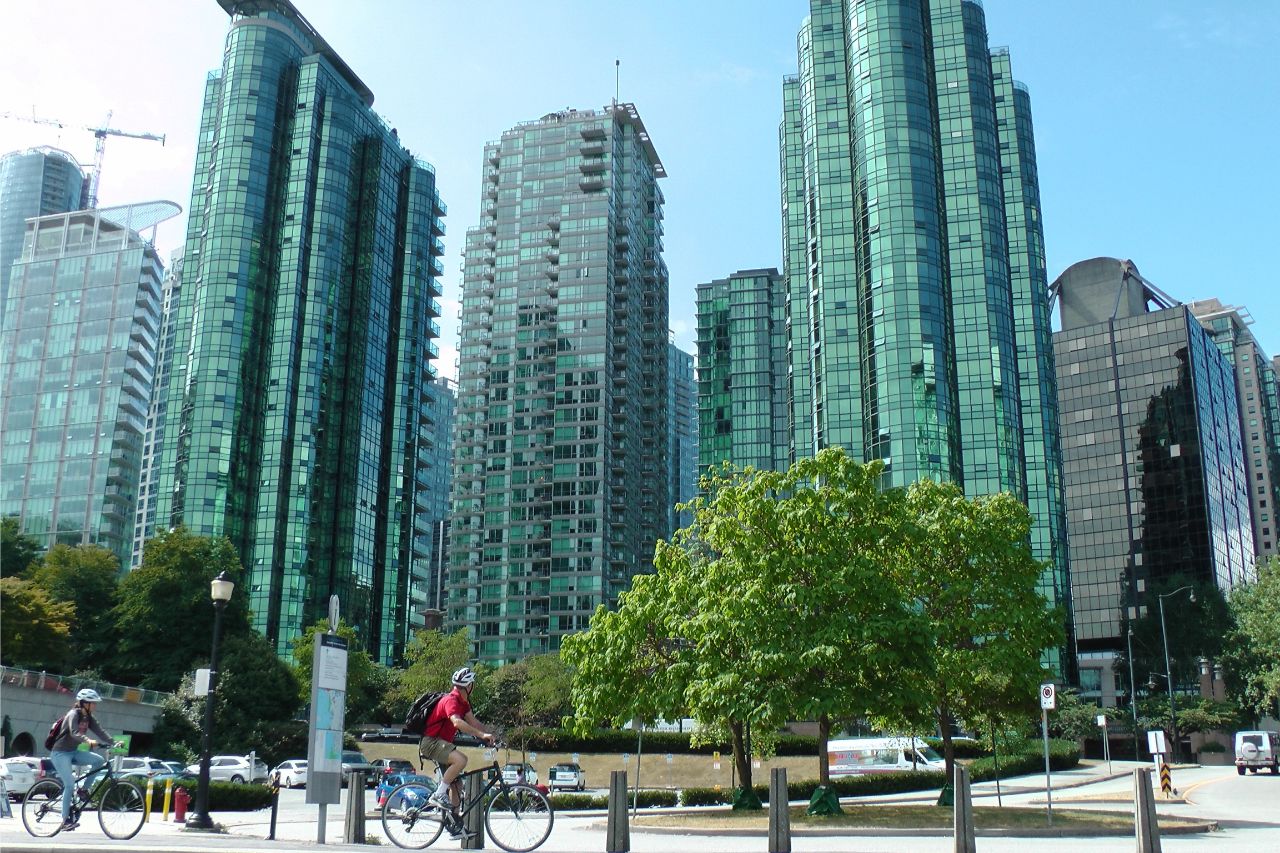 What makes Pasig City an ideal residential option is its convenient location that is near every type of establishment. It is a highly commercialized area, which means the presence of numerous local groceries, service stations, retail malls, and restaurants is overwhelming. 
Relieve all your worries when it comes to medical consultations and emergencies. There are premier healthcare institutions in the place including top-notch hospital The Medical City.
It Is Set To Support Your Responsibilities

You no longer have to brave the stressful traffic congestions to keep up with your daily tasks. Pasig City is set up to support all your responsibilities. If you have students in your family, the area does not fall short of quality education with schools such as Reedley International School, Inc. and the University of Asia and the Pacific. 
Are you seeking to skyrocket your professional growth? Ortigas Center is under the locale, which means there are countless opportunities for work. It's easy to explore different industries like IT, BPO, advertising, finance, and more. Reputable local and multinational firms are headquartered here. If you're opening a start-up, Pasig is a gold mine for potential clients as well. 
For others, they would need to travel far to process paperwork. Here, you won't have any problems when it comes to errands. There are other essential offices such as SSS Rotunada Branch and BIR District Office No. 43. 
Traveling To The Rest of Metro Manila Is Easy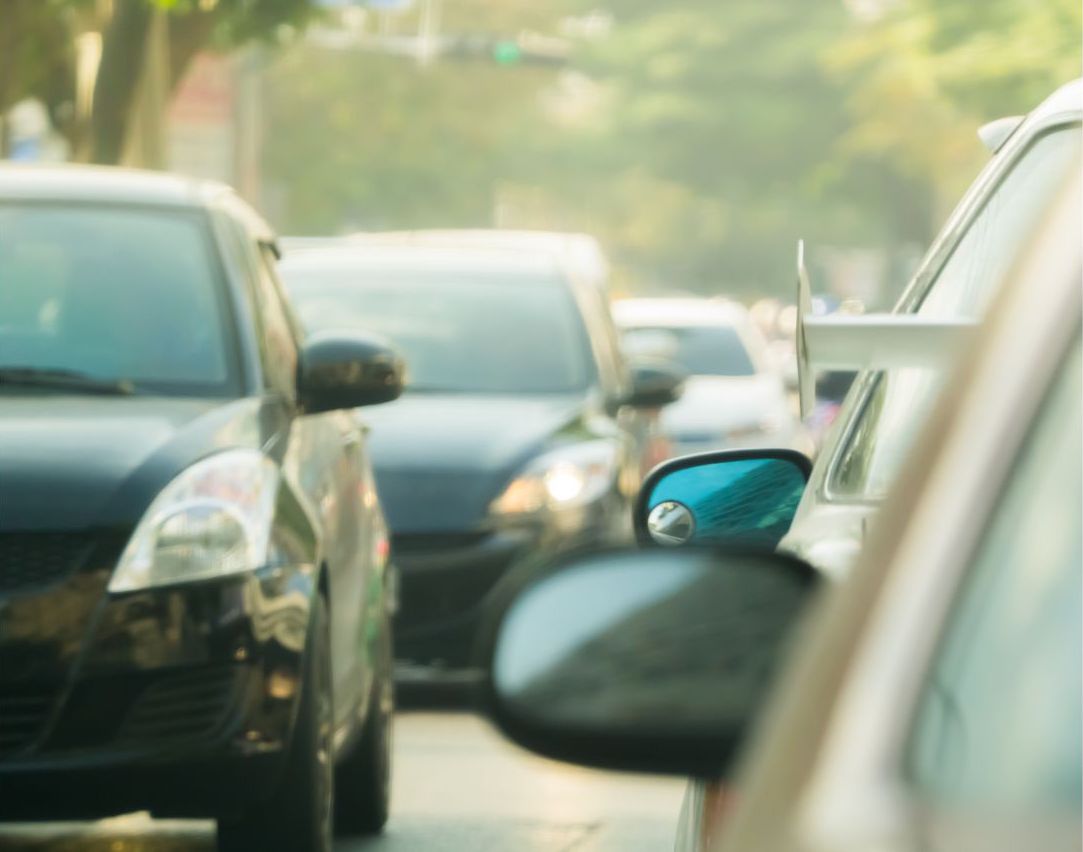 The traffic situation in Metro Manila is overwhelming. It can quickly drain people's energy and result in an unproductive day at work. Most people don't have the luxury of going to and from places with ease. However, you can at Pasig City. 
The municipality shares boundaries with other major cities like Quezon City, Mandaluyong, and San Juan. Moreover, you can drive a bit to arrive in SLEX and head to Filivest or Makati. If you want to explore work opportunities aside from the city center of Pasig, you won't have a problem traveling to different areas every day.  
In addition, the local government unit has worked on a variety of travel options for commuting residents such as the Pasig City Ferry, e-tricycles, and e-jeepneys, buses, and UV Expresses. You can even ride a bicycle on cycling routes in the city. Pasig is also accessible through the LRT 2's Santolan train station.
It Is Quickly Becoming A Lifestyle Haven 
Living in Pasig City is ideal for those who want to upscale their lifestyle. The availability of numerous establishments opens up doors for other pursuits. Take a break from the hustle and bustle of the city and lead an active lifestyle. Head to fully equipped gyms in the city and swim a few laps in the swimming pool of your village. Need a place for the ultimate relaxation? Visit the Ace Water Spa or go on a trip to the Avilon Zoo. 
Long-time residents can attest to the peaceful lifestyle one can experience in Pasig City such as hanging out in malls like Megamall, Estancia, Tiendasitas, Ayala Malls the 30th, Robinsons Galleria, and Ayala Malls Feliz. You can also visit open parks and tour museums or galleries. 
Your Next Gastronomic Journey Is Just Around The Corner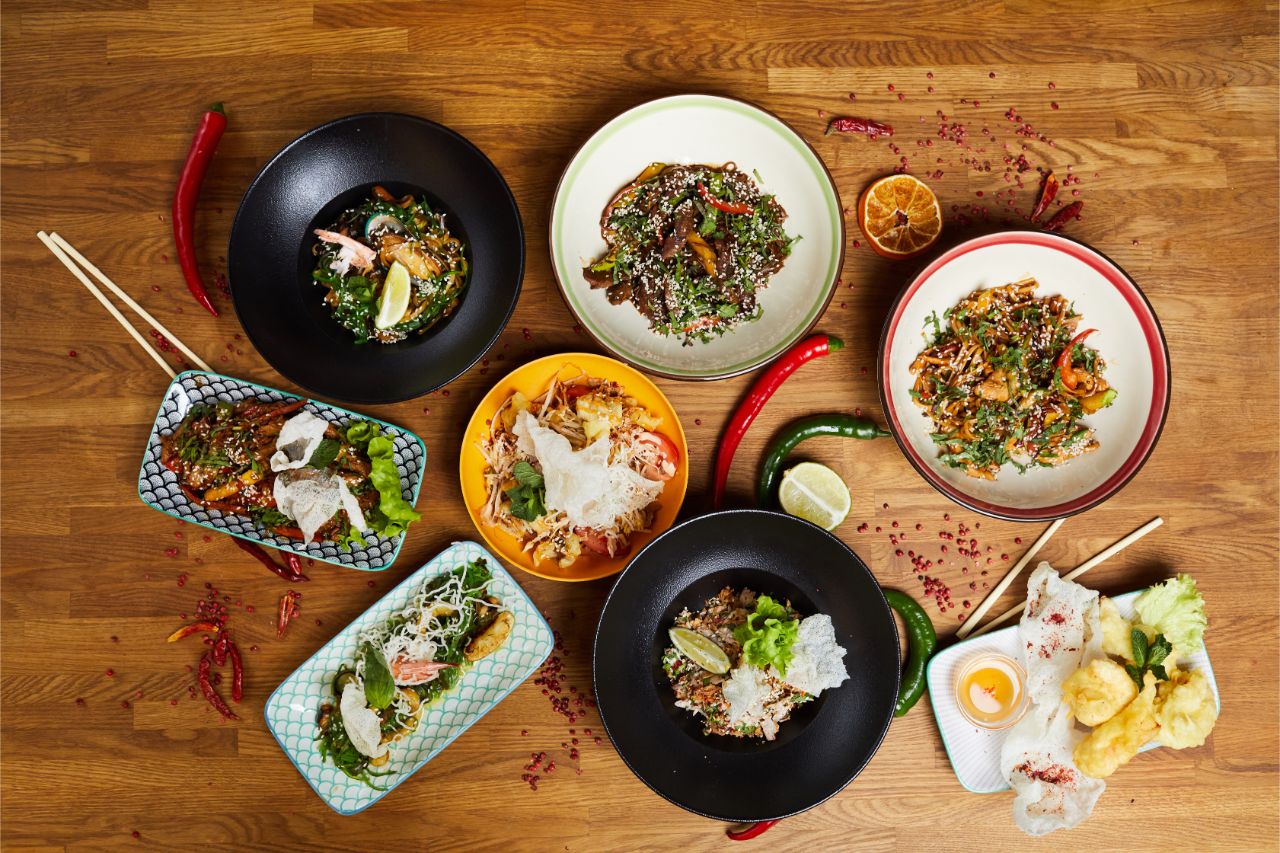 What is the best way to reward yourself after a busy work week rather than a good meal? Pasig City is the place to be for foodies. Head to Kapitolyo's hole in the wall and find yourself overwhelmed with food options. From Asian to Western delicacies — there is a meal out there that will satisfy your taste buds. Your next gastronomic journey is just around the corner.
The Local Government Unit Pushes For Green Initiatives

Pasig City isn't known as the green city for nothing. The local government unit has been implementing projects to push for eco-friendly living. Even the rooftop of the city hall was made into a stunning garden! 
Aside from the introduction of e-transportations, there are days when several roads are car-free to give way to bikers and joggers. You can also take delight in the locale's well-maintained pocket parks.
All of these are the city's green initiatives on the ever-growing issue of climate change. 
Key Takeaway

This article wrapped up the reasons to answer the question "Why consider living in Pasay City?". Get to reap the endless benefits and upscale your lifestyle today! 
Being one of the best places to live in the Metro, there's no reason why you shouldn't start to live in a Pasig City property. Learn more with the help of your favorite licensed real estate brokers from Property Source PH! Click the button below to contact them.
Contact Us