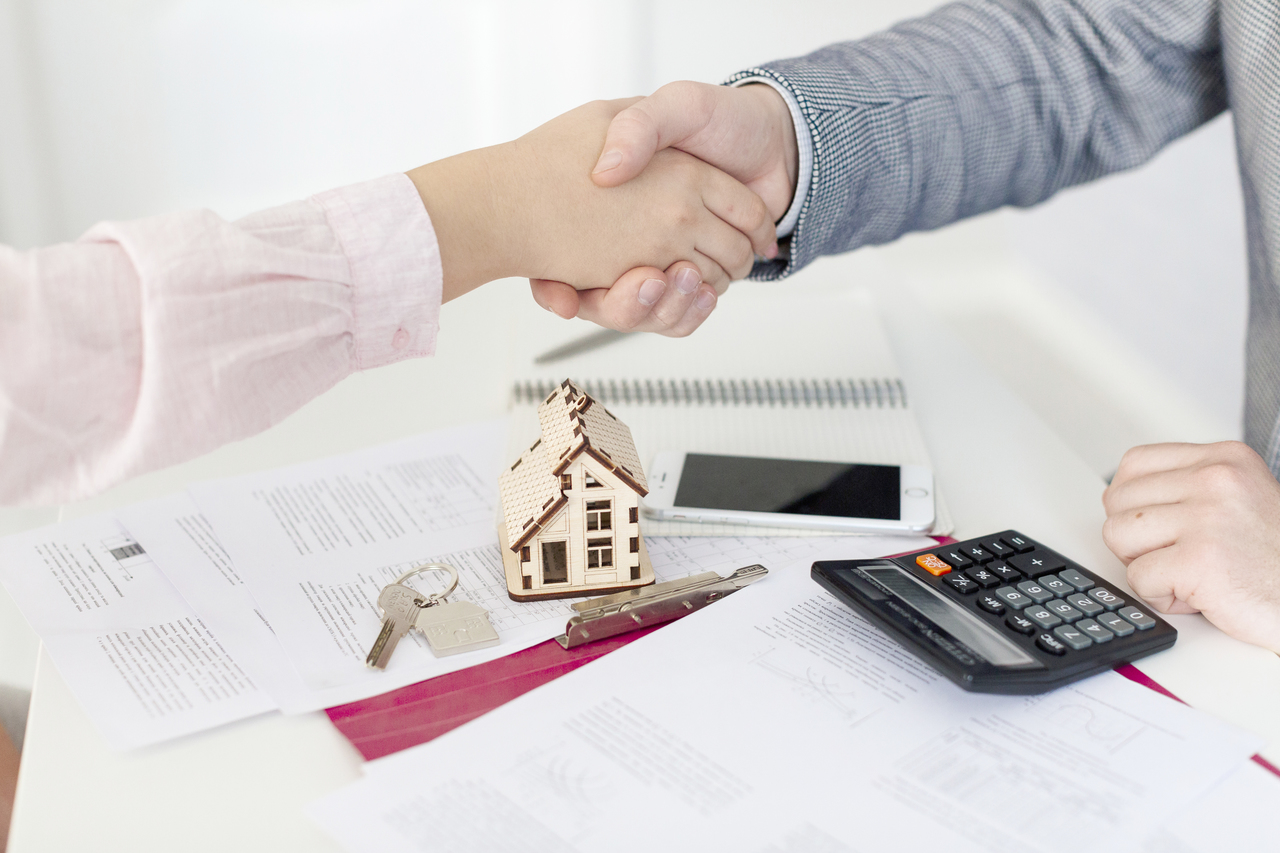 When it comes to purchases and investments, a San Juan townhouse can be considered one of the most important purchase decisions one can ever make. Buying property in the Philippines is a process that can get complicated without the right procedures and necessary information. From picking the property and contacting a trusted real estate broker, to going through the due diligence process, checking the authenticity of the title and contracts, there are many factors to consider when making a purchase. 
From buying a home near places like New Manila in Quezon City to buying a townhouse in San Juan or Greenhills, it is important to follow the right steps to help you make a purchase and ensure that you are only buying the right properties based on your needs and budget. Here's a guide on how to buy and invest in a quality townhouse in San Juan, along with some helpful tips that you need to know when searching and buying a property. 
San Juan Townhouse for Sale: Best Choices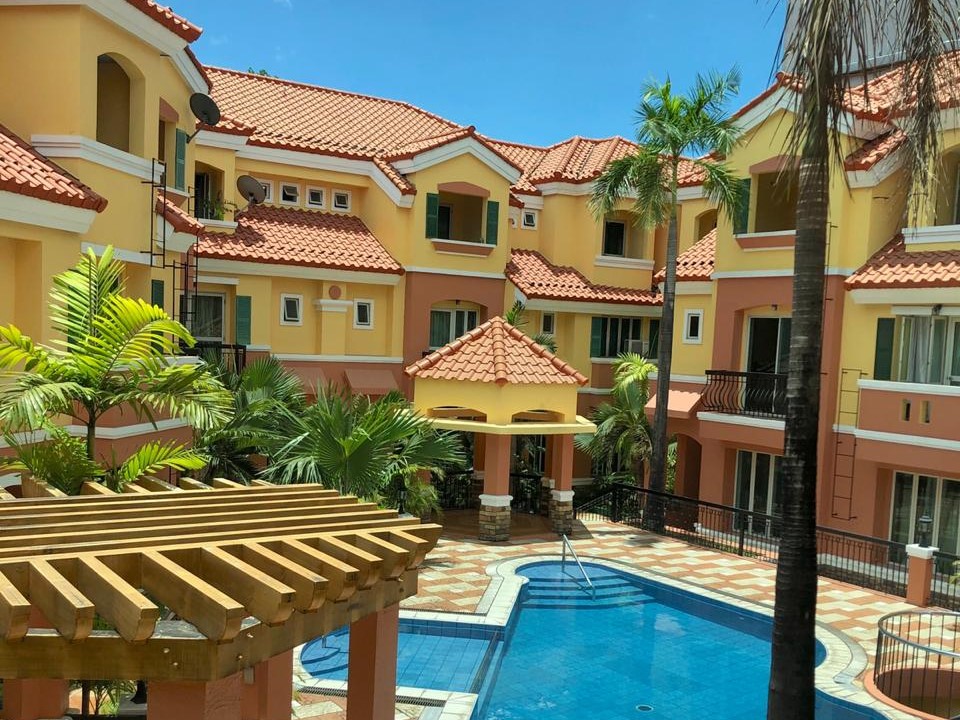 If you are looking to buy a quality property in the city of San Juan, here are some of the best townhouses in the area where you can be sure that you are making the best out of your investment.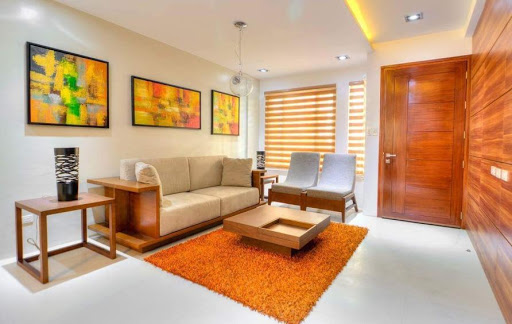 Boasting a modern Japanese design that is refreshing, this fully-furnished property offers spacious interiors fit for a large family. With 4 bedrooms, 6 bathrooms, and a garage for 3 cars, you have a home that has everything that you need and more. If you are looking for a large home within the San Juan area, this townhouse is one of the best options for its price tag.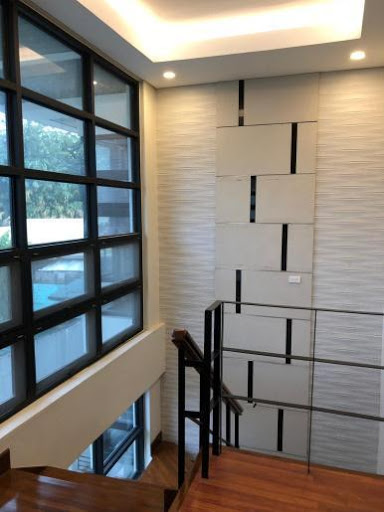 A property close to two of the best schools near the area, this townhouse provides modern contemporary design, along with spacious interiors that are best for a family. With 4 bedrooms, a main and utility kitchen, and quarters for maids and drivers, this property is surely the best and most comfortable choice if you want to live within the San Juan area. Aside from spacious interiors, the home is located within a secure gated community, providing the best security and comfortable living available. 
San Juan Townhouse near Wilson for Sale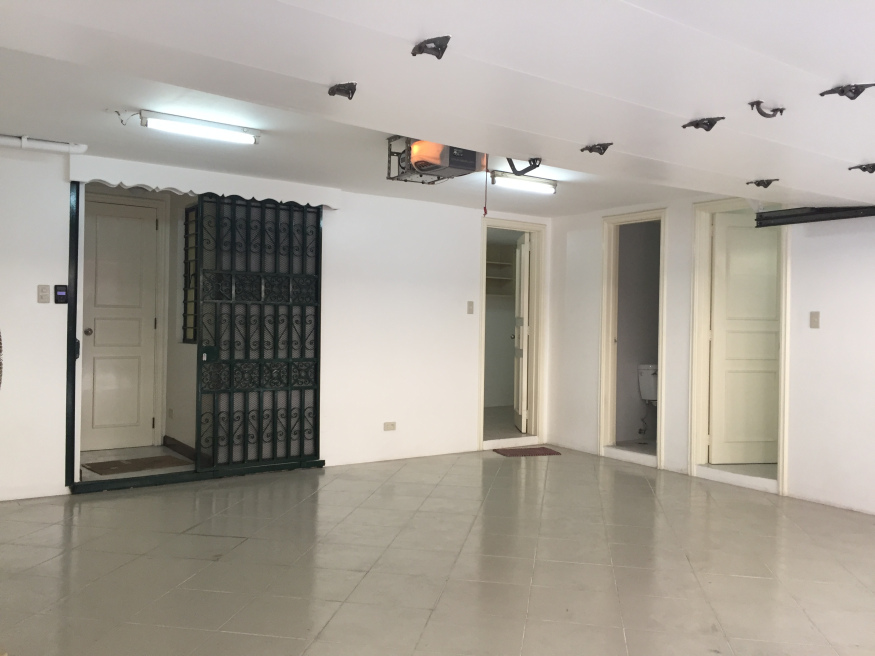 Another townhouse that is located near Xavier School, this property is best for young and starting families that look to live near a prestigious school. Located inside a gated compound, this 3 bedroom, 2 bathroom, and 3 garage townhouse offer a great amount of space and amenities that are a perfect fit for family living. This townhouse is surely one of the best options in the market. 
Quaint San Juan Townhouse for Sale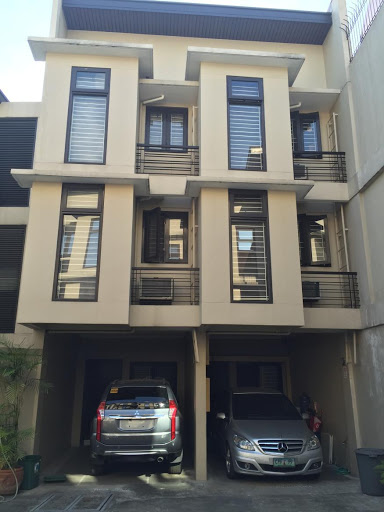 A townhouse that is best for young newlywed couples looking for a fresh start, this 3 story home is located inside a compound that provides 24/7 security and CCTV, providing a safe and secure environment. With 3 bedrooms, 3 bathrooms, a powder room, and a garage, this home is surely the best place to start your family life and make wonderful new memories. 
5 Simple Steps on Buying and Investing in a Townhouse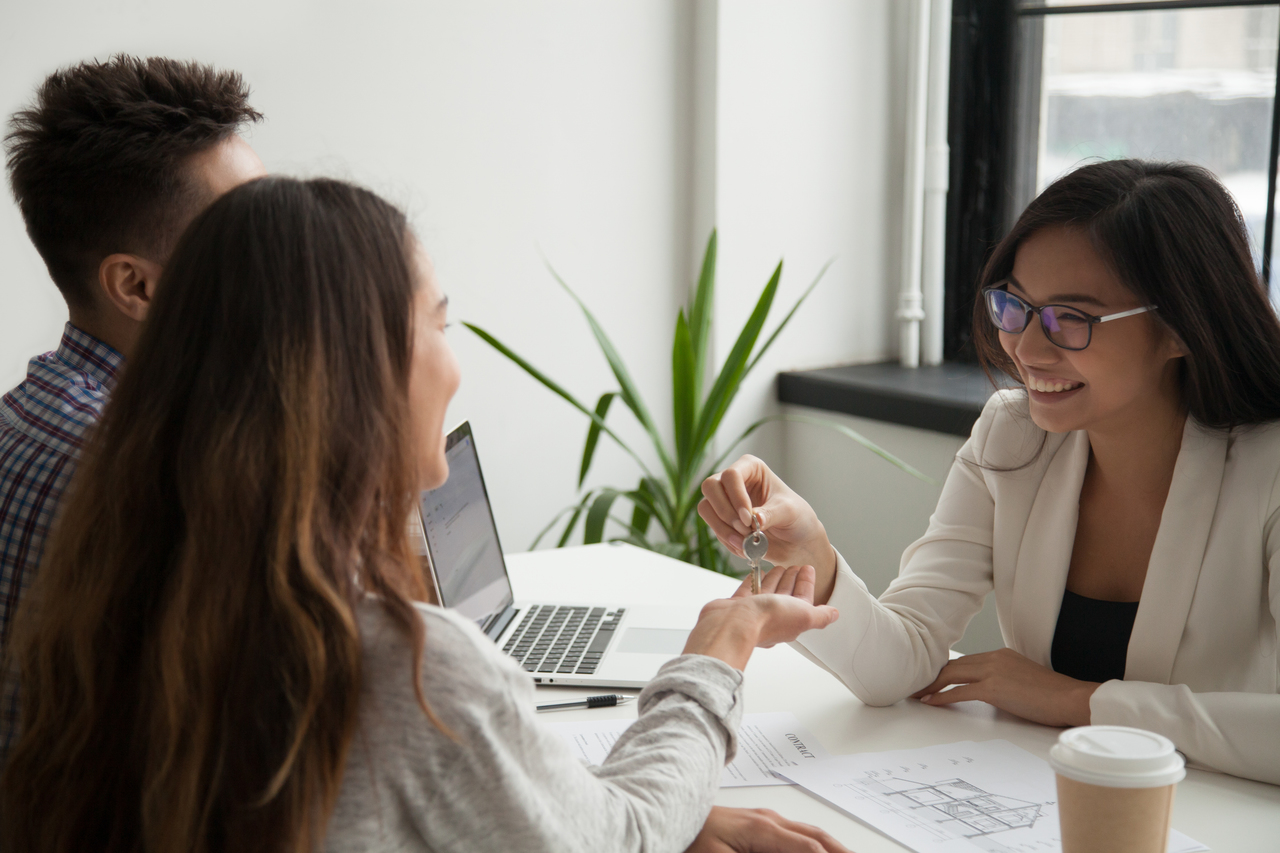 If you are interested in buying a townhouse in San Juan, you would need to make sure that you are following the right steps to buying your own home. This process will ensure that every detail will be covered down to the budget. Here are the steps that you need to follow:
Set up a budget and payment scheme
Before you start looking for your own townhouse to call home, the first thing that you would need to do is to set up your budget and select your payment scheme. Buying a home is a huge investment. Assessing your budget is an important factor when deciding on the size and type of townhouse you want to purchase. Some questions to ask yourself include: What is the amount I currently have to pay for the townhouse I need? Is the cash I have on hand enough to secure the property I prefer or do I need to borrow from the bank or from my family?  
This budget must not only cover your initial purchasing cost, but also the cost of monthly dues, utilities, government taxes and fees, and your monthly bank amortization if via a bank loan. Setting up a budget also helps narrow down your choices, as you would only focus on homes that are within your price range, allowing you to maximize your investment. 
Pick a location
One of the most important factors in buying a home is the location. You would want to live in a place that is accessible and close to where you work or where your kids study or plan to study, various establishments such as schools, malls, hospitals, and transportation hubs. This way, you know how to avoid properties located in places where transportation, utilities, and establishments are distant. This can turn a property into a bad investment for you and your family.  
Living in a townhouse in San Juan, for example, is a very attractive option, as you are centrally located and can have access to the nearby business districts, schools and places of leisure. It is best to check out the locations of each property you want to take a look at. Comfort and accessibility are deciding factors that can affect your purchasing decision. 
Contact a professional real estate broker
One important step in the home buying process that first-time buyers fail to do is to scrutinize and properly select a real estate broker. A real estate broker is a professional and duly licensed by the Professional Regulatory Commission (PRC) which means that he or she is knowledgeable in the procedures and documentary requirements of buying and selling properties in the Philippines. Did you know that you can search for the broker's name and license number on the PRC website (www.prc.gov.ph) to check its authenticity? Try it! Your real estate broker is the best person to guide you in making sure you have the best and current information regarding the property trends in the area you are considering.
Ask questions like: What's the current market value of this area (per square meter)? What was the last transacted price in the area? Ask the real estate broker what is his/her area of specialization? What is the potential rental yield of the property? These are the most basic questions and it can be a simple test to determine how knowledgeable they are in the properties they are selling. They will be able to provide you with all the necessary information you need to know about the property and see if it is the right home for you and your family. Ask your real estate broker for a list of properties with complete details so you can make a shortlist of the properties you would like to visit.
Visit the property
After meeting up with the property's real estate broker, it is important to visit the property itself. Take a look at everything that the property has to offer and examine every single detail and feature. This will help you see if there are any red flags that may affect your decision. Ask your real estate broker for the history of the property, what was the reason for selling, are there liens and encumbrances in the title, etc.
One tip for first-time buyers is to visit the property at different times to see the movement of traffic, the volume of residents getting to and fro the property, and to check the lighting mood at night. You would want a well-lit home to come to every day and night, right?
Get a feel of the place to see if it's comfortable and inviting. If you have a family, it is best to conduct a visit with all of them present. They will be able to help you make the final decision, and maybe even observe some details that you might have missed during your previous visits.
Make the purchase
Once you have taken every detail into consideration and conducted the necessary due diligence, the final step is to make an offer to purchase the property. Before making the purchase, it is important to take a look at all of the necessary legal documents that a property should have such as the certified true copies of the Transfer or Condominium Certificate of Title (TCT or CCT if it's a condominium or sometimes townhouse), which is a document that would verify the ownership of the property and determine whether it's a "clean title", Tax Declaration, Real Property Tax payments, Mortgage payments if under bank financing, among others.
It is a standard process for a buyer to submit a written offer to purchase stating the purchase price and terms of payment to the seller for their approval.  Once this is accepted, then a date is set for both to meet and transact for the sale of the property. Your real estate broker will guide you in ensuring the transaction is smooth and all documents submitted are accurate and genuine.
After verifying all of the necessary documents, it is now time for the payment process. The payment process can be done in different ways, such as paying using cash/ manager's check or setting up a bank deposit transfer, which is a more efficient and secure process. After making the payment, the Deed of Absolute Sale is signed by both parties and the process of transferring the property to the buyer's name will commence. You may even move into your new home once all the paperwork is in order.
4 Helpful Tips in Buying a Townhouse in the Philippines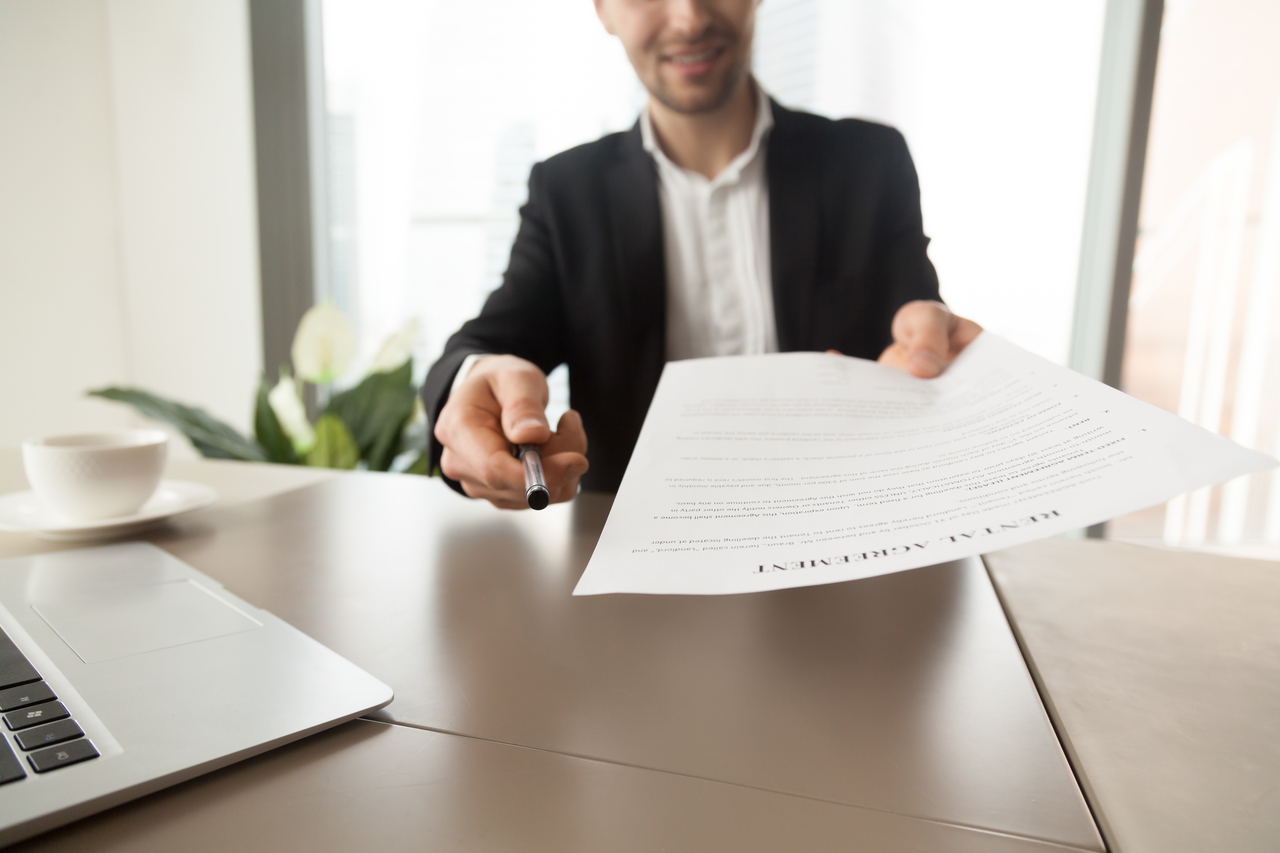 Along with following all of the necessary steps that will help you find and purchase the ideal townhouse in San Juan, it is also important to keep these tips in mind during the entire buying process. These tips will ensure that every single detail will be scrutinized and prevent you from having any issues during the buying process. 
Assess the safety
Safety is a big deciding factor when it comes to making a purchase, which is why taking a look at the community around the property is important. It is best to have a property that is located within a gated compound or community, as these areas would usually have CCTVs and other security measures that keep the area safe. During a visit to the property, take a look at the surrounding community to see if there are any places of concern that might negatively affect your purchase decision. Visit during different times of the day. Check the traffic flow and movement of people in the area. Have a short chat with the residents who may become your new neighbors!
Be aware of property contracts and documents
With the numerous contracts and documents involved when buying a property, it is important to be aware and knowledgeable about all of them. Going through documents and contracts means taking a look at every single detail, and making sure that all of these documents are authentic and verified. Should there be any inconsistencies with the documentation of the property that you are about to purchase, it is best to step back and re-assess if it's worth pursuing or consider finding another property. Your real estate broker is your best ally here as he will guide you and give you the most sound advice in your property buying process. 
Long-term vs. short-term investment
While purchasing a home is commonly considered a long-term investment, it is important to know the intent behind the purchase. Most families purchase a home to be able to have a place to settle down. Some people would look to only set up residence in a specific area for work and school purposes or for the purpose of having the place being rented out to others. Identifying the intent behind your purchase will allow you to find the best property to invest in and make the right decision. Know in advance the potential monthly rental for the property as this may come in handy should you decide to move or lease out your property.
Pick a reputable real estate broker
Besides choosing the best property, it is also important to pick a reputable real estate broker that will help you go through the process more smoothly. Choose a broker who is licensed by the Professional Regulation Commission (PRC) and experienced, as they would be able to provide you with all of the necessary details that you need to purchase a home.  Their wealth of experience will also safeguard you from potential complications and ensure that your interests are protected.
Picking a reliable and trustworthy real estate broker also provides you access to some of the best properties in the area, as experienced brokers would only sell quality properties to their buyers. It is best to do some research on the brokers by looking at their listings, reading reviews on their websites, or asking other people who may have encountered them in the past. Do a background check to see if they have a reputable office, a company website or a social media footprint like a Facebook page, Instagram, or LinkedIn.  Check for their listings online to see and verify if they are providing accurate information on the properties they sell. Try sending them a message or calling them to see how responsive they are.
Invest in a Quality Townhouse in San Juan with Property Source PH
Buying a townhouse in San Juan can be a challenging process. Not only are there a wide variety of properties available, but there are also important factors to consider before making a purchase. You would only want to make the most out of your investment, which is why it is best to work with Property Source PH. With our team of reliable and trustworthy real estate brokers, Property Source PH is committed to providing the best properties and services for you. 
From the quality San Juan townhouse to houses for sale in Quezon City, Property Source PH offers the ideal homes for families looking for a place to call their own. Along with providing quality homes, Property Source PH also specializes in selling commercial properties and helping businesses find their own established locations within the Metro. 
If you are looking for townhouses within the San Juan area, you can take a look at our property listings here. If you are looking to lease properties, you can take a look at our listings here. Property Source PH is committed to providing quality properties and houses for sale in Metro Manila, and our team will ensure that we provide the right homes for you and your family.