5 Safety Tips For Landlords And Tenants During COVID-19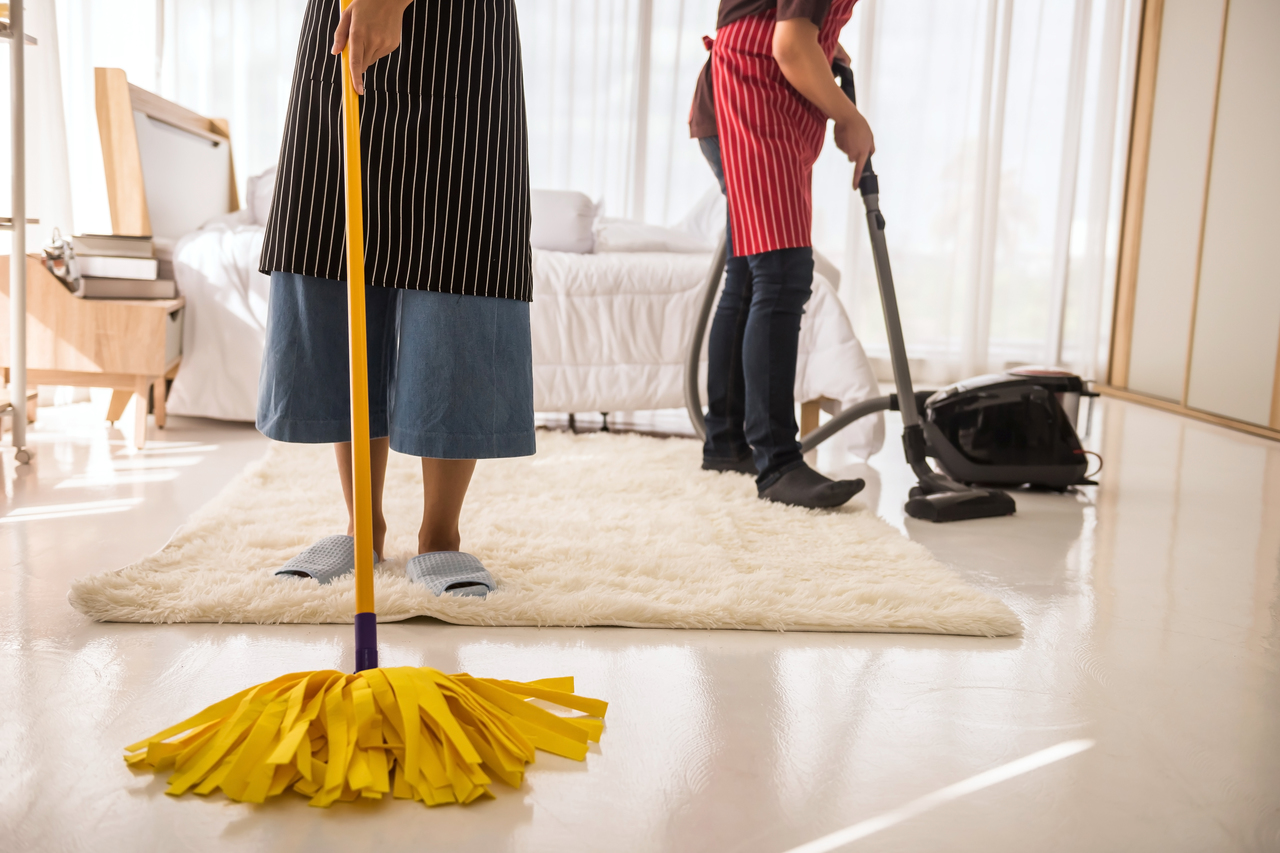 What safety tips should landlords and tenants follow during COVID-19?
Maintain open communication
Disinfect all shared areas
Stay on top of maintenance
Limit access to buildings
Be updated on reported cases
As COVID-19 continues to spread in an unmitigated fashion, practicing and being aware of strict health and safety precautions should be the priority. Those in the real estate rental business would need to rethink about adopting a different approach to old practices. Social gatherings are no longer feasible and sanitation has become the priority. Safety tips for landlords and tenants during COVID-19 should achieve the protection of both parties involved, especially in these dangerous times. Continue reading to learn more.
Maintain Open Communication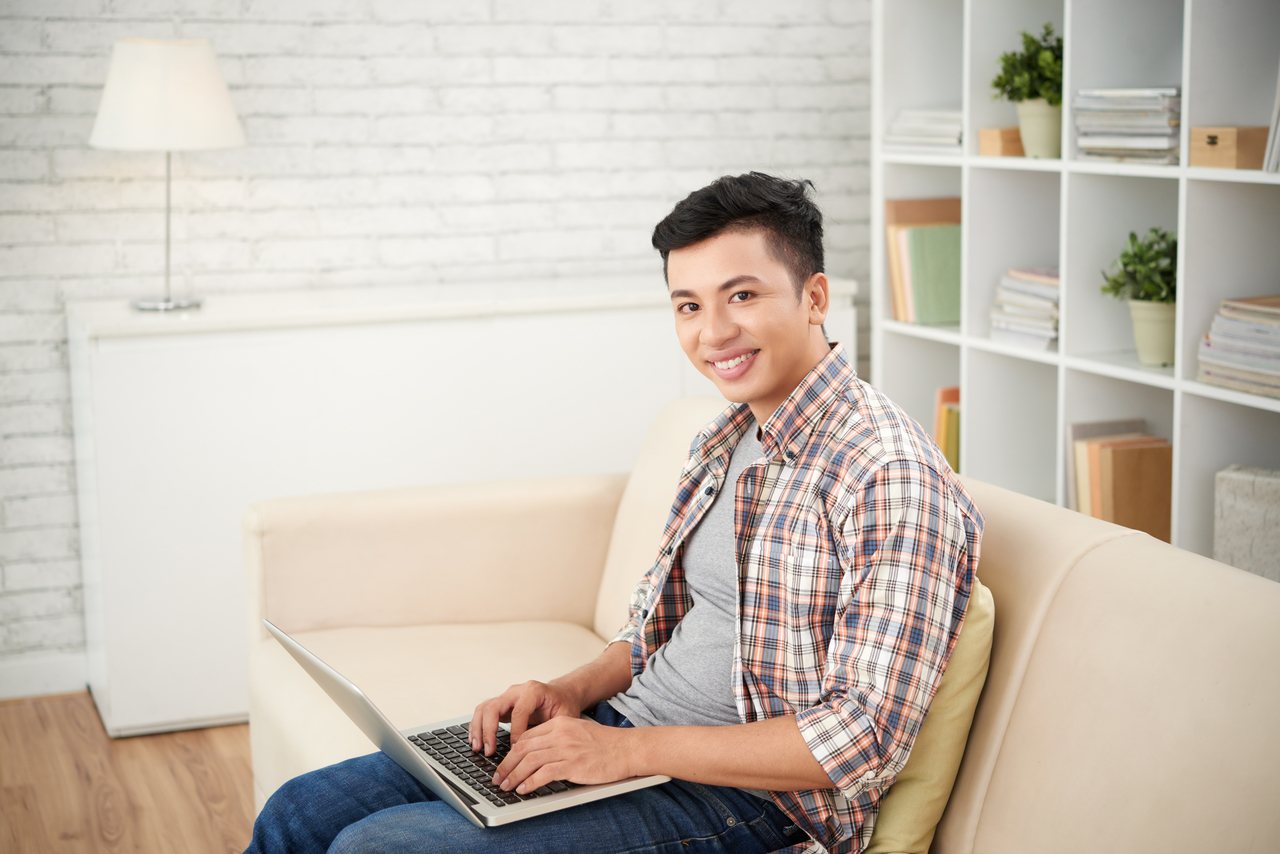 Maintaining an open line of communication falls on the responsibility of both the landlord and the tenant. The latter may not necessarily be aware of government-mandated changes such as rent payment schemes. On the other hand, landlords need to be aware of the status of their guests' tenancy. After all, it may no longer be possible for both of them to physically meet up due to travel restrictions.
Communication helps keep both people aware of events and changes that may transpire. For example, the tenant may need to inform the landlord about problems regarding their payment status. They might not really be able to deliver the payment because of a problem with their online banking system.
In much the same way, landlords should practice leniency. Without proper communication, both may become confused about the critical aspects of the rent agreement. Whether you belong to either of the categories, always make it a point to establish clear and stable communication to the person responsible.
Disinfect All Shared Areas
Landlords that are not situated away from their property management business may find it easier to implement health and safety measures. One of the reasons why has to do with the disinfection of all shared areas in the physical space occupied by the tenant.
Landlords may only be responsible for keeping areas like lobbies or recreational spaces clean. They need to maintain a regular cleaning schedule to properly disinfect these areas. Since there would be a possibility that these areas won't be used for as long as the pandemic lasts, landlords need to make sure they're closed off to access until such time that it's safe to do so. It's also a good idea for them to provide low-value, yet critical products such as PPEs or hand sanitizers in strategic locations throughout the building.
Likewise, tenants are responsible for keeping every part of their unit clean. Targeted cleaning should be done especially for high-touch surface areas like doorknobs, windows, latches, and keycard or biometrics systems. Though the landlord may still be able to bring in regular cleaning services to the property, these may be operating at a limited capacity and won't be able to accommodate every unit.
Stay On Top Of Maintenance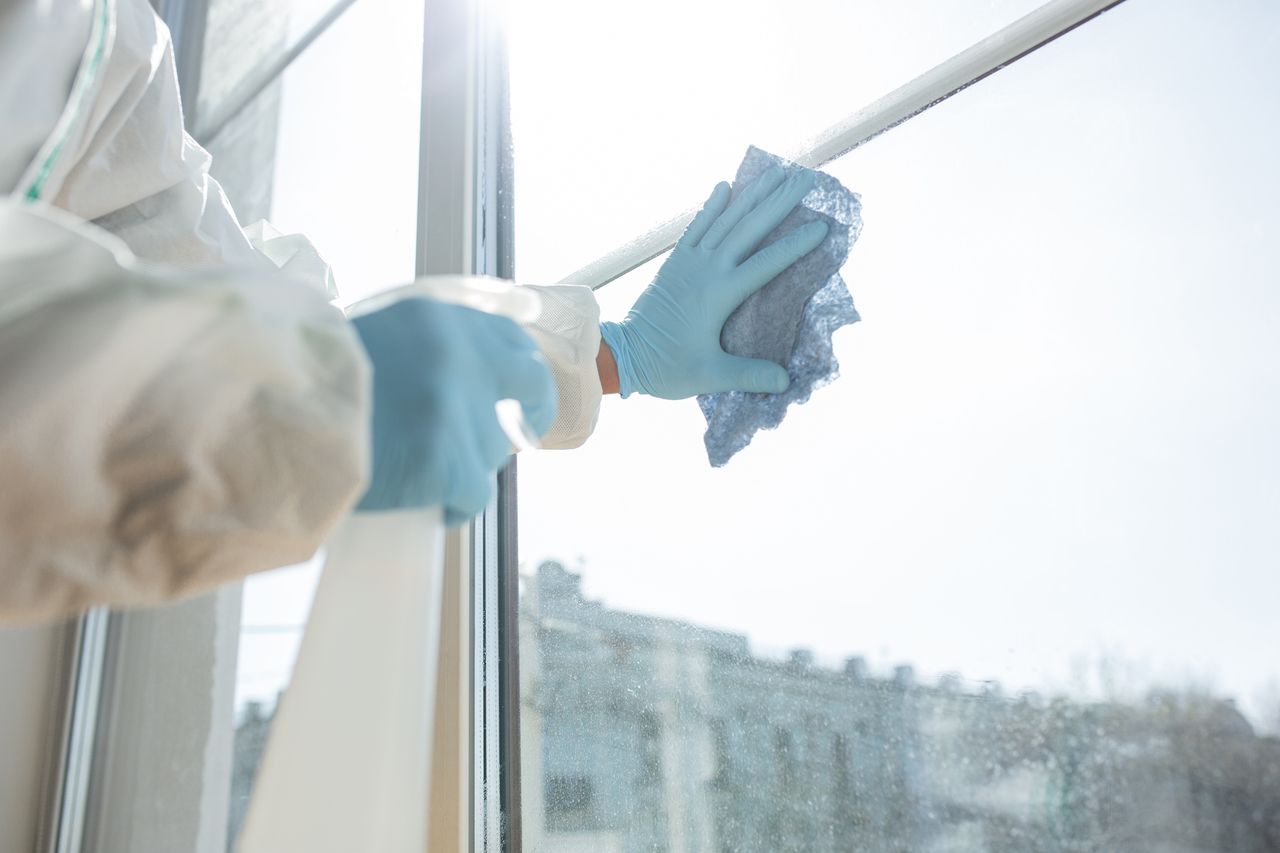 The tenant holds the responsibility of reporting every problem in the unit that may require maintenance. Aside from disinfection and sanitation, this is also one of the main priorities that needs to be addressed.
As mentioned before, essential services may still be operating, albeit at a limited capacity. This involves plumbers, electricians, laundromats and pest control services, just to name a few. When a tenant begins experiencing problems regarding the unit, they should make it a point to immediately report the problem.
Unresolved issues such as leaks or molds may bring about a slew of health problems that can further endanger everyone in the building. Informing building owners about them is one of the safest ways to prevent the worsening of the situation.
Furthermore, it's also impossible to determine the change in the quarantine situation. With early reporting of these maintenance problems, landlords would be able to act faster to maintain a healthy living space for the tenants.
Limit Access To Buildings
Travel has been one of the most difficult aspects of the pandemic. The majority of mass transportation services have been halted due to fears of cross-contamination. Though these restrictions have since been more relaxed, especially in certain areas within the city, you still need to protect all the inhabitants of your building space. This can be done by limiting the access of unauthorized personnel.
On the part of the tenants, they need to understand the gravity of the current circumstances. They should refrain from inviting friends or other people to their corresponding units. It can be too inviting to hold a small celebration even in just the comfort of a building unit, but it's crucial to think about the bigger picture.
Be Updated On Reported Cases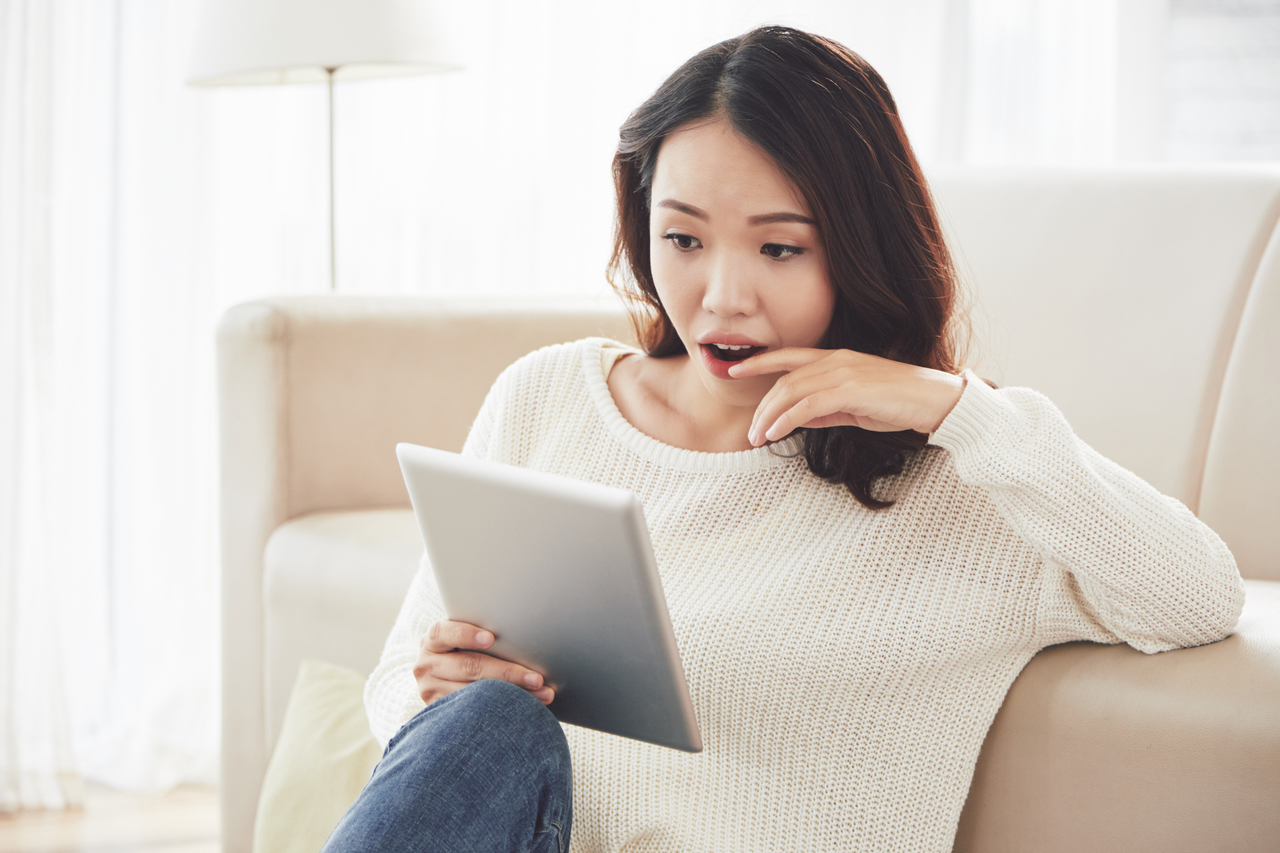 Both landlord and tenant should be aware of the COVID-19 situation in their area. This means staying on top of the news, especially regarding the severity of the number of cases. With this information, landlords can make the necessary changes and implement protocols that serve to further secure the safety of everyone in the building.
For areas that may be experiencing exponential growth in the number of cases, it's safer for the landlords to suspend all non-essential activities that may take place in the property. Depending on the regulations set forth by the local or national government, non-essential businesses like fitness centers or leisure shops may have to temporarily shut off their services.
On another note, it should be at the discretion of the tenants to be prudent about their decisions. This is ultimately to create a more livable environment for everyone residing in the building space.
Key Takeaway
These are just some of the safety tips for landlords and tenants during COVID-19. In this kind of property arrangement, both of these two groups hold the responsibility of cultivating a much safer and healthier space for everyone residing in the location. All necessary protocols should be put in place — whether it be in the suspension of non-essential activities or adopting a comprehensive cleaning strategy.
Whether you're a landlord or a tenant, being aware of these safety regulations should be at the top of your list. If you want to learn more about keeping yourself and your property safe, click here to get in touch with your favorite real estate brokers.