5 Different Types Of Residential Buildings In The Philippines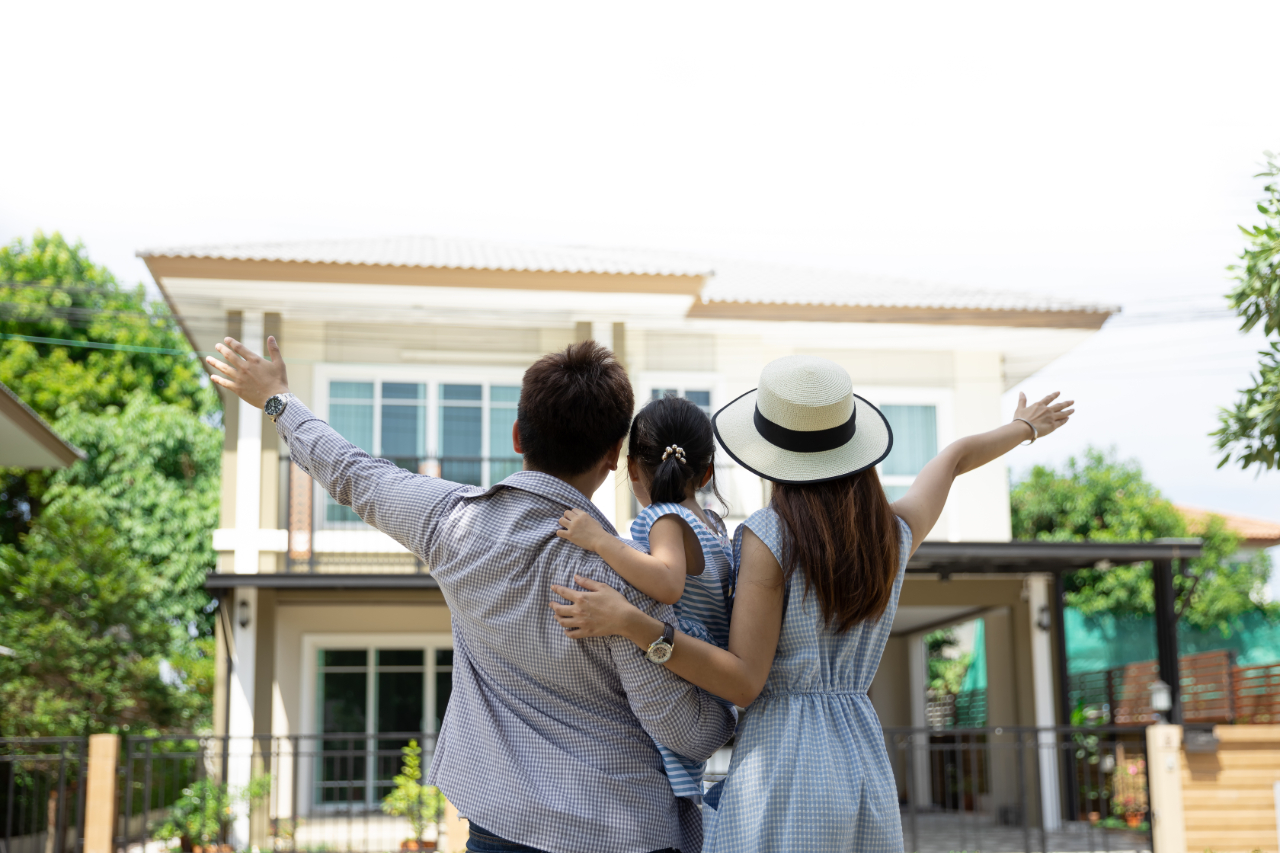 What are the types of residential buildings in the Philippines?
Single-attached homes
Single-detached homes
Condominiums
Apartments
Townhouses
Whether you're looking for a property for sale in Dasmariñas Village Makati or in other locations in Manila, you need to know your options. Depending on your preferences, the number of people in your family, and your lifestyle, there are different types of residential buildings in the Philippines you can choose from. Here are some of them!
Single-Attached Homes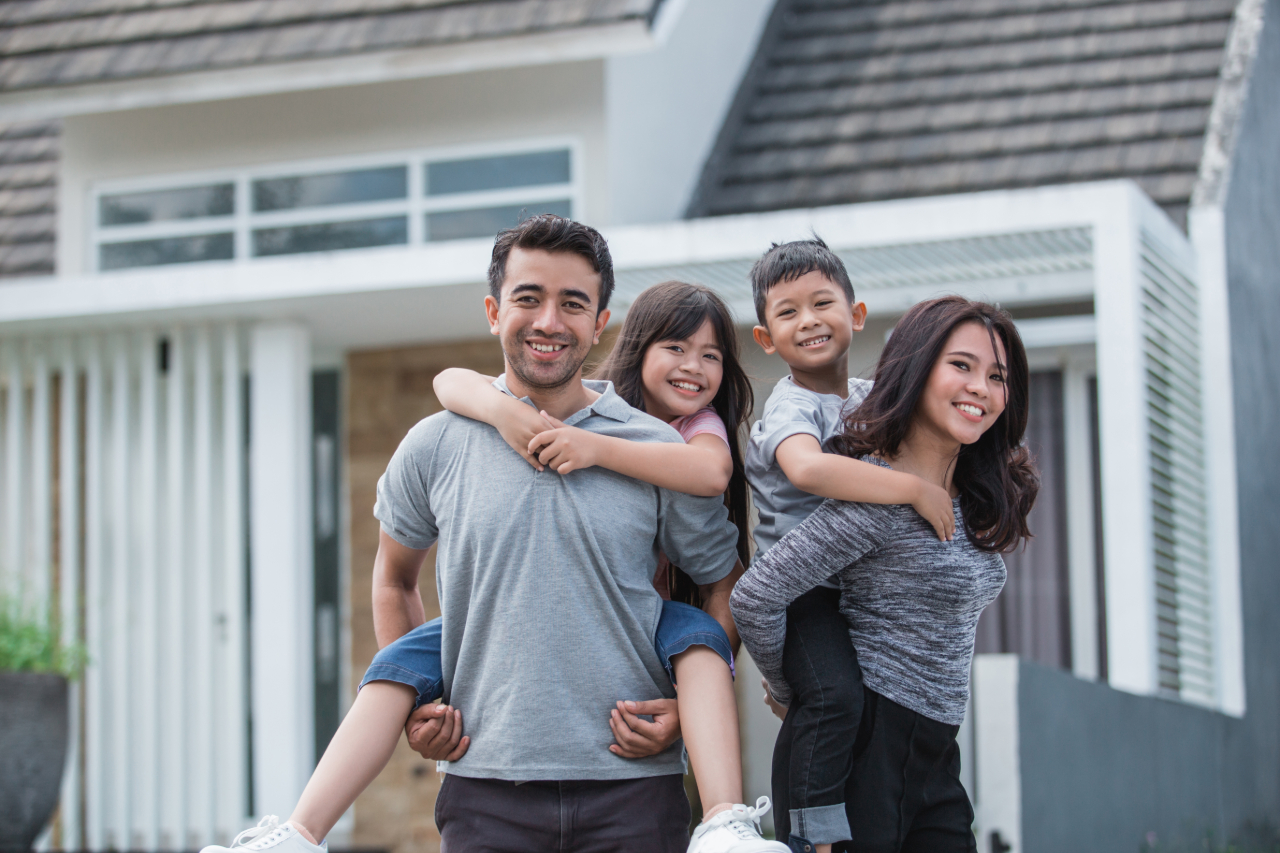 If you're looking for privacy, you can choose a single-family home in the Philippines. There are listings for gated communities with security guards so every visitor is screened before entry.
When you encounter the term single-attached home, it means that one side of the house is built on the boundary of the lot. You share the border with a neighbor so a wall is built between the two properties—hence the name, single-attached home. This type of residential property is typically more affordable than single-detached homes.
If you want to live with extended family, you can purchase two lots that are built side by side. You also don't need to worry about the noise because newer homes are built with insulated walls. In some properties, the shared wall is usually assigned to the garage area. This way, you can still enjoy your privacy.
Single-Detached Homes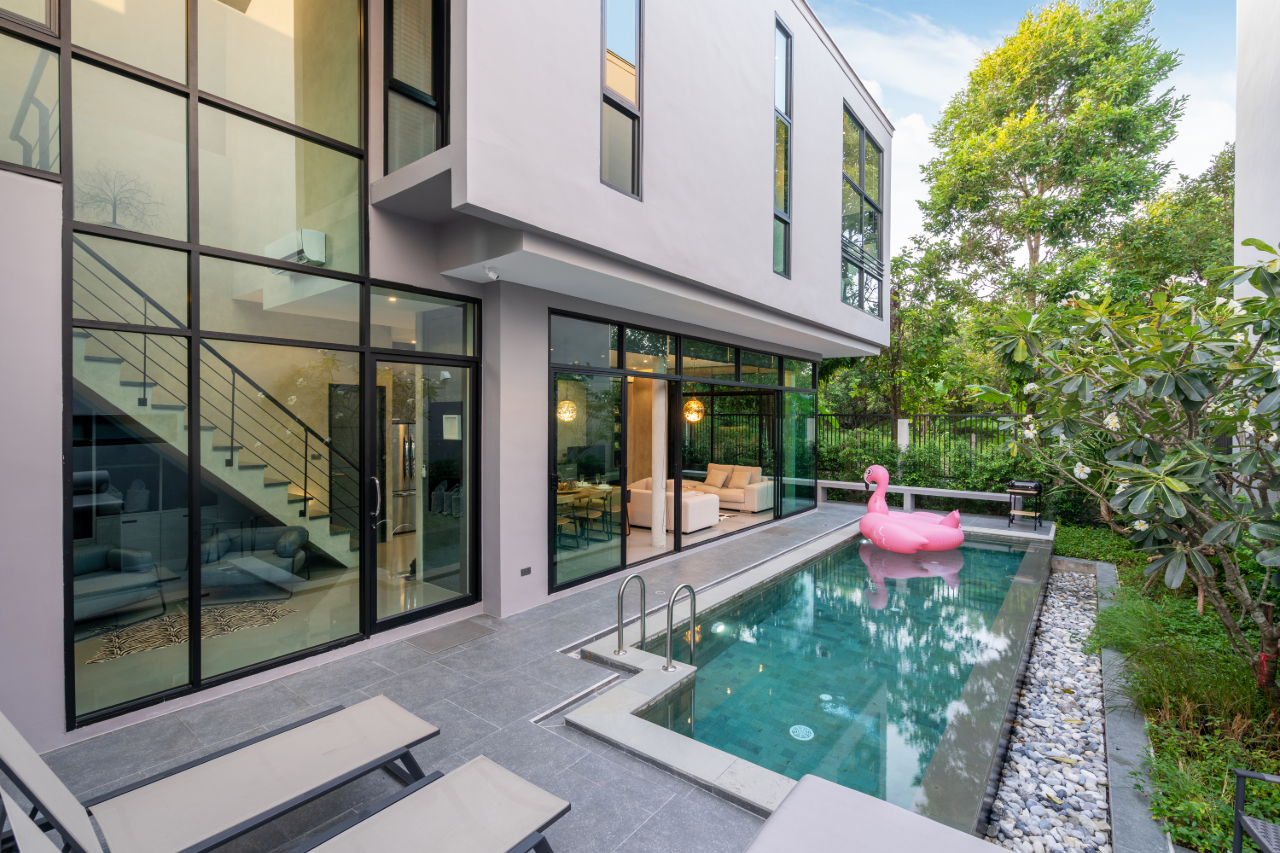 A single-detached home is a residential building that is unattached to the neighboring house so there is space on all sides of the structure. This gives homeowners more privacy, especially if the lot is spacious. If you have kids and pets, they will like the outdoor space!
With the extra space, you will have the freedom to customize your property according to your preferences. If your house itself is built far away from a neighbor, you won't disturb them with your construction activities.
When it comes to the resale value, single-detached homes will provide you a good income stream. Because they offer maximum privacy and independence than other types of residential buildings, many families with a budget prefer this option.
Condominiums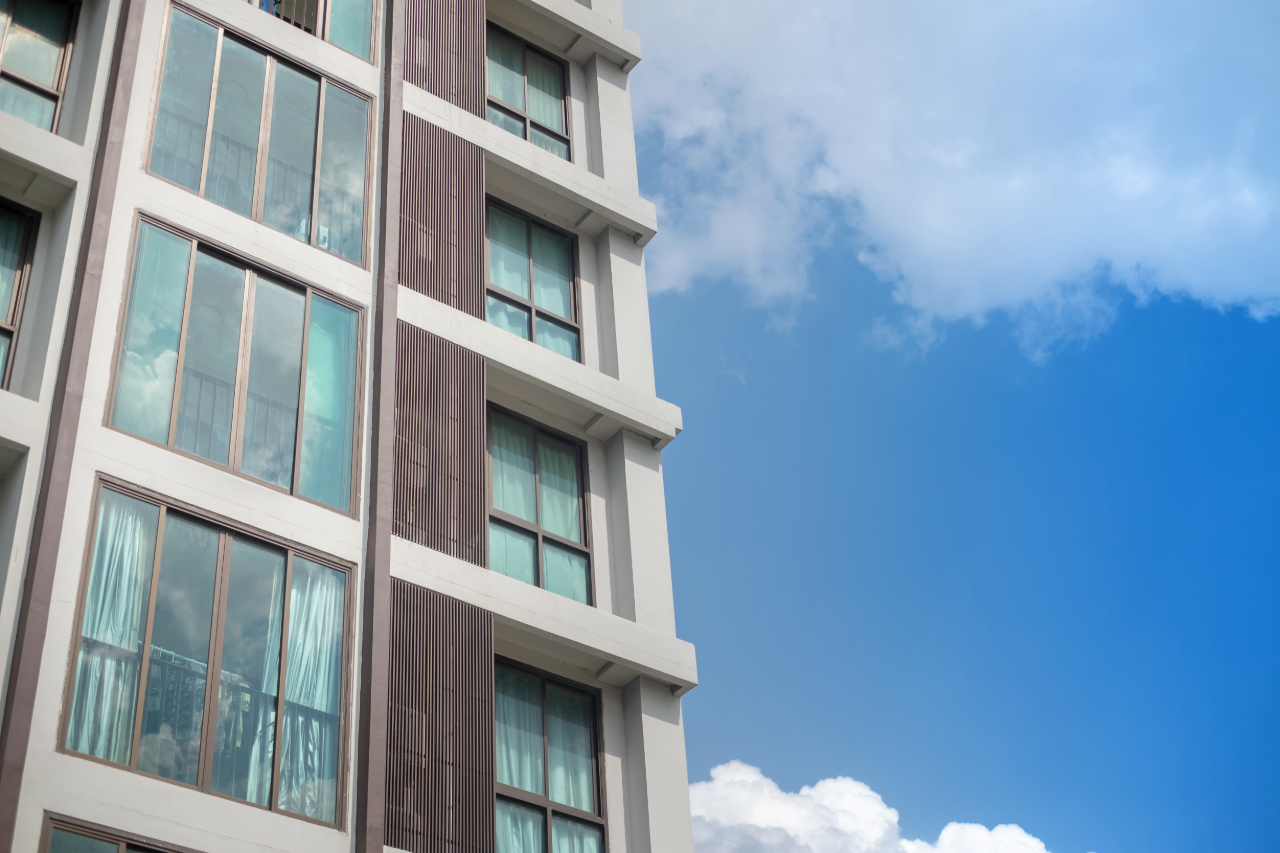 Condominiums are residential properties within a multi-story building. Typically, you share one or two of your walls with other units. This is a popular choice for small families, singles, and couples. Condominium buildings are typically located in high-density areas in the city, so they're a great option if you want to live near restaurants, malls, and offices.
Compared to living in single-family homes, condominium units require less upkeep. You don't have to be responsible for trimming the grass in the front yard, cleaning the swimming pool, and more. If there is a problem in the common areas, the residents share the costs for repair.
In the Philippines, condominiums are divided into three types—low-rise, mid-rise, and high-rise. For retirees or people that prefer easily accessible homes, low and mid-rise buildings are recommended. If you want fresh air and excellent city views, you would prefer living in a high-rise building. Generally, condo owners don't disturb their neighbors so privacy is maintained.
Apartments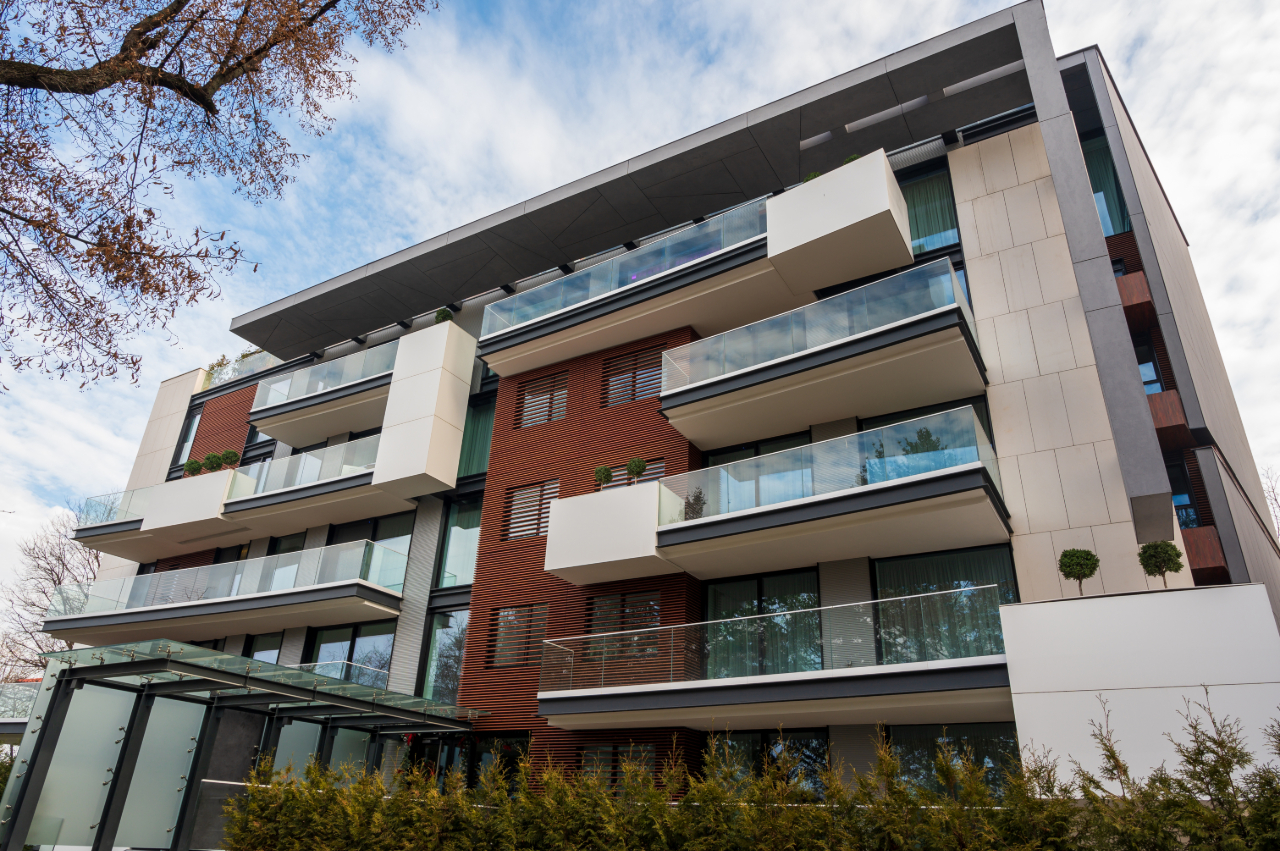 Compared to condo units which can be owned or rented, an apartment building is typically owned by one person who rents it out to tenants. The building has multiple units which share walls just like a condominium building.
When you live in an apartment unit, you don't have to pay a Homeowners Association (HOA) fee monthly. Depending on the terms of your landlord, maintenance and upkeep can be included in the rent or you will be responsible for it in its entirety. Compared to a monthly mortgage, rent is usually cheaper. If you decide to move later, it would be easier to do.
Townhouses
For people who want the benefit of living in single-detached homes and condominiums, they should opt for a townhouse. It is more affordable than the former but provides more space than the latter. This is what makes a townhome a great option for starter families.
When you buy a townhouse, you're paying for the house and lot just like in a single-detached home. Townhouses are built in a multi-housing complex so units are attached to each other. These are typically designed with multiple floors, a parking garage, and sometimes an outdoor mud area.
Townhouses are also often built-in gated communities to increase your security 24/7. Just like living in a condominium, you can also take advantage of amenities such as a swimming pool, a gym, and more. Some developers also provide function halls, playgrounds, and plenty of outdoor green space.
Key Takeaway
There are residential properties for different preferences, budgets, and lifestyle needs. If you want to explore the different types of residential buildings in the Philippines available for purchase or lease at Property Source PH, you can browse the listings on this website! With multiple options in many locations, you will find what you're looking for. For assistance, you can send a message to licensed real-estate brokers Daphne and John Yu.
Contact Us