To Rent Or To Buy A House: Which Is Right For You?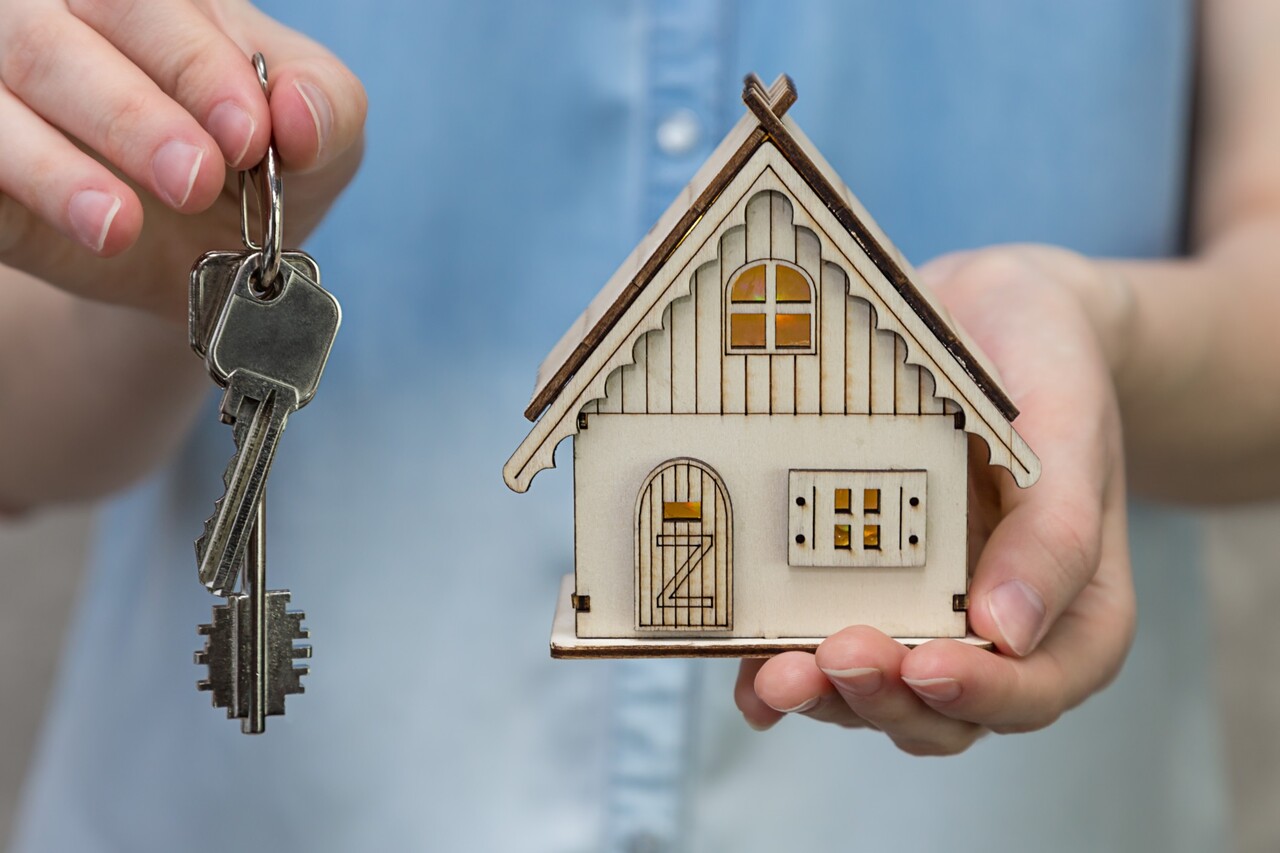 Which one should you choose between renting and buying a house?
Price
Building Wealth and Equity
Stability
Privacy
Freedom to renovate
As populations continue to grow and real estate developers build more top-notch properties, people are paying greater attention to details when purchasing their dream homes. As a homebuyer, you might find yourself wondering about whether to rent or to buy a house. Keep in mind that each one carries its own advantages and disadvantages.
Most people have been accustomed to the idea that having a house is the greatest indicator of success. Therefore, renting or buying a house is a major decision. The final decision does not only affect your finances, but it will also impact your way of living in the coming years.
Whether you choose to buy a luxurious house and lot for sale in Corinthian Gardens Quezon City or opt to rent a simple Addition Hills San Juan townhouse — you are only a few steps from indulging the perks of having a well-deserved lifestyle. It is important to understand the options.
It can be overwhelming to be faced with so many facts. Fortunately, this simple guide rounds up how renting compares to buying a house. Read on to find out which one will fit your needs better!
Price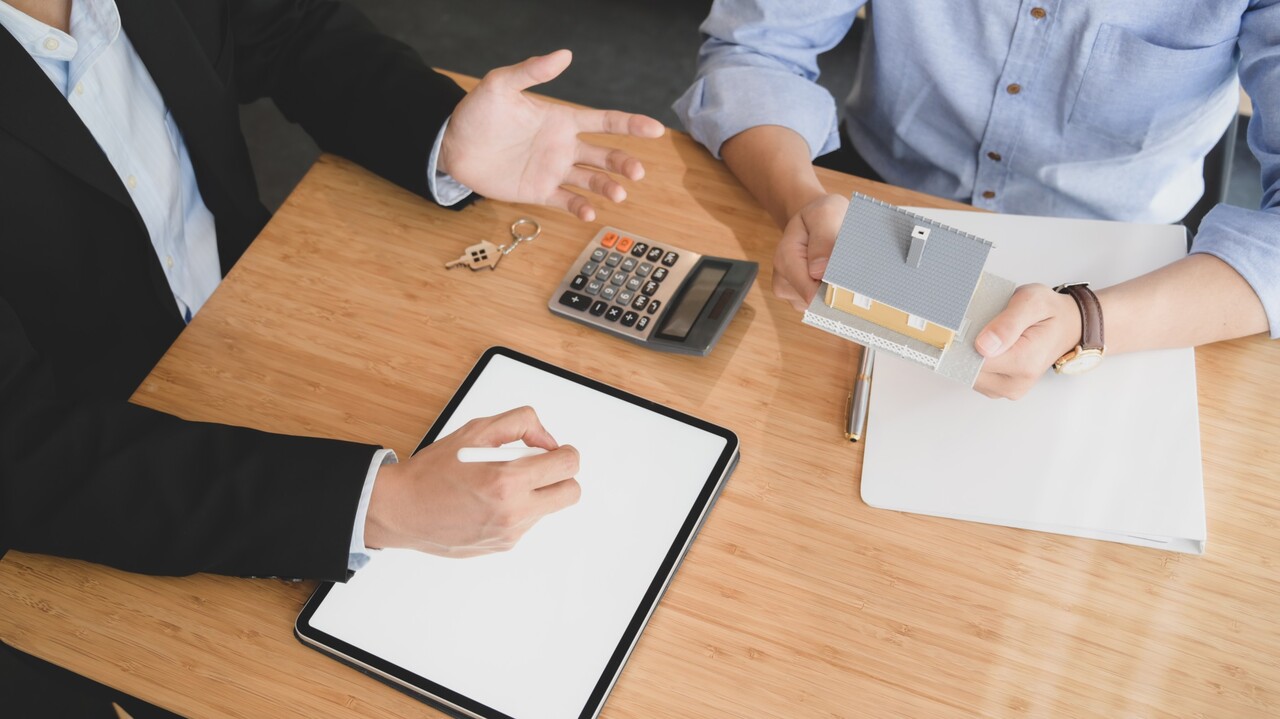 Let's admit it. Buying a house is no small expense. But, don't be completely convinced that buying is more expensive than renting. The former can be cheaper in the long run.
When renting, rental fees can be increased by the landlord at any time. Most rental properties also require a security deposit. When evaluating a lease contract, you should ask if your monthly rent includes utilities such as water, electricity, gas, cable, or internet.
Buying a house means paying property taxes and maintenance fees. If you get a mortgage, you'll have you pay a fixed cost each month as well. This is similar to the concept of renting. However, there are unrivaled benefits to buying a house. Consider someday that once you pay off your mortgage, buying a house will be well worth it because you have complete ownership.
Research on the current price of houses for sale or for rent. Evaluate which one will work best for your financial situation. Seeking help from professional real estate broker John Yu and Daphne Yu will help give you an idea of the property prices in different areas and determine whether the property is worth it.
Building Wealth and Equity
One of the most important reasons to buy a home is to build wealth equity. You can easily earn passive income if you choose to welcome tenants and rent out the home. Naturally, this would not be applicable if you are the tenant itself.
On the other hand, equity refers to your share of the home's value. In the long run, the value of your home will continue to increase. If you decide to use your home equity, there are several ways to put that asset to work. You can buy a new home, bolster up your savings, take a home equity loan, or fund your retirement.
Buying a home is an investment. If you choose to rent, all the money you pay goes directly to the landlord.
Stability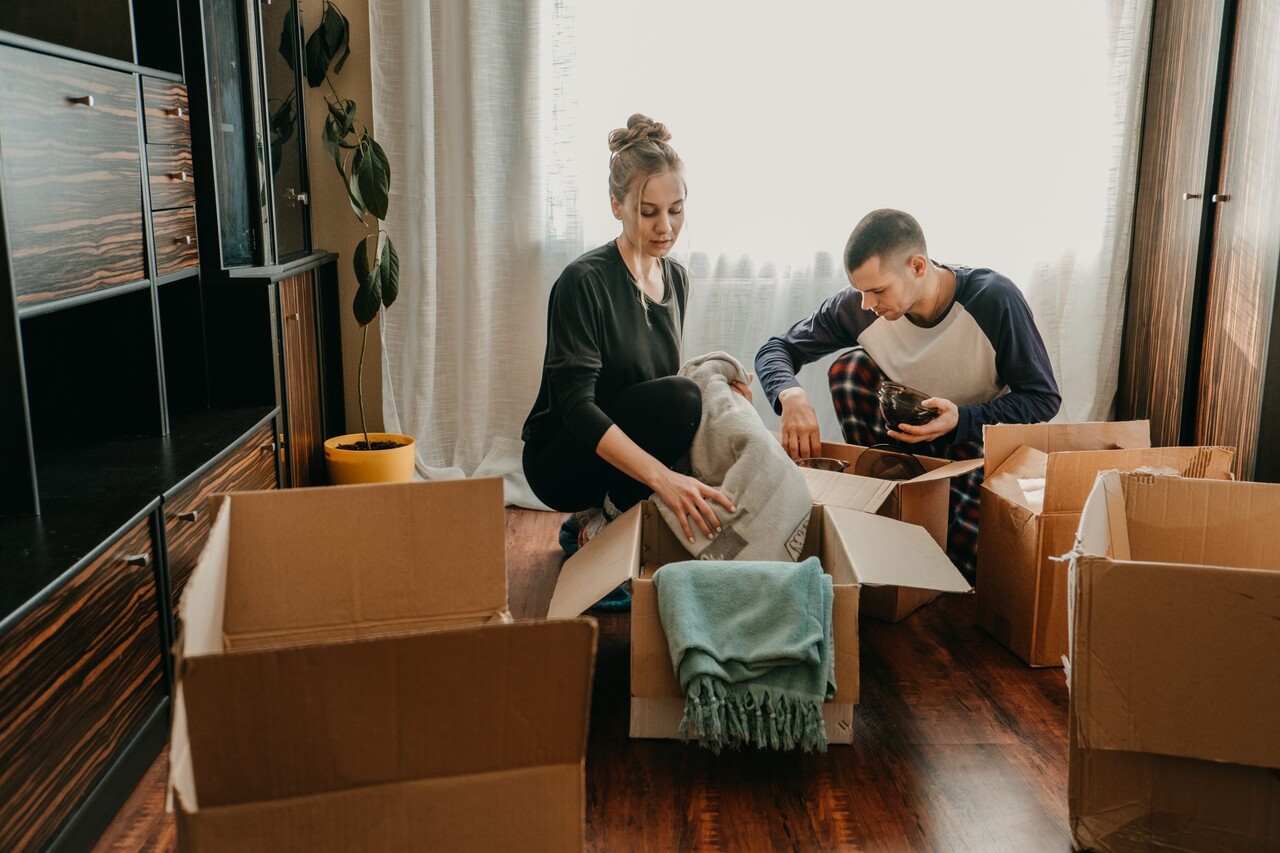 Determine your period of residence. If you are looking for a temporary place, renting is the way to go. This option is best suited for people who need a place for the time being such as individuals from other provinces settling in the city to study or recruited ex-pats.
If you are looking for a permanent place, buying a house will be a sound move. This gives you the freedom to do as you wish with the house. It also offers the utmost stability. Those who rent out have to face the threat of being kicked out any time by the landlord if it so happens that the house will be sold, the lease ends, or there will be a new tenant.
Privacy
When it comes to choosing a house, you might prioritize privacy. Buying a house means never worrying about whether the landlord will visit you. Landlords customarily have rules and regulations that all renters should abide by. They have the right to enter the property.
Buying a house also allows you to have as many guests or pets as you want.
If you are renting, chances are you'll have to take your landlord into consideration with every move you make. You are better off buying a house if you want to enjoy privacy to the fullest.
Freedom to Renovate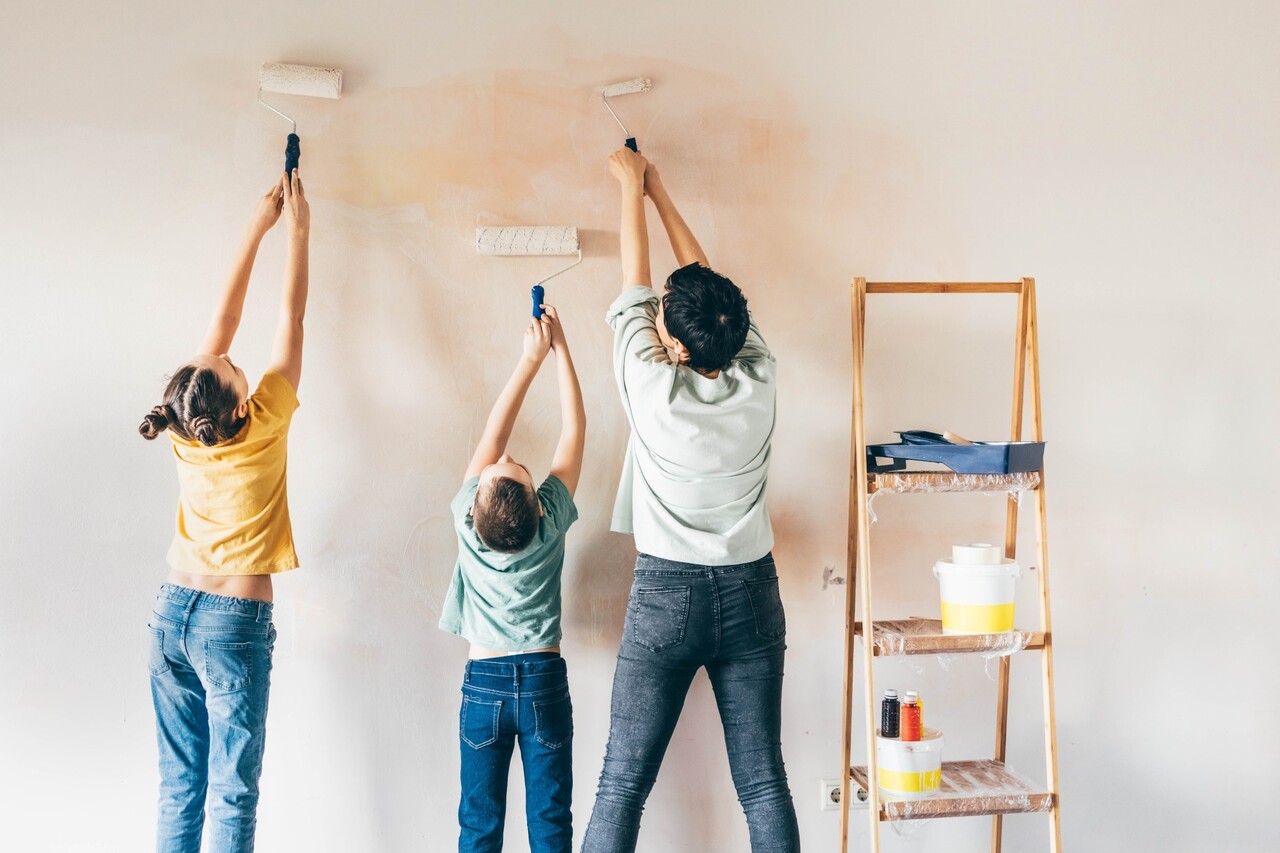 You have the freedom to renovate anything if you buy a house. But if you're renting, you need to ask permission from the landlord beforehand.
Those who rent do not enjoy creative freedom in terms of decorating. If you want to repair certain fixtures, paint the walls, design something in the living room, upgrade the kitchen counters, replace the shelves, approval from the landlord is needed as well.
Key Takeaway
If you're wondering whether to rent or to buy a house, this guide rounded up the factors you have to consider. Your answer may change as time passes, with respect to the circumstances and financial situation at hand.
Make a wise and informed purchasing decision by seeking the help of professional real estate broker John Yu and Daphne Yu. Contact us today by clicking the button below! We have numerous listings and would be more than happy to explain which one fits your needs best.
Contact Us