5 Tips to Get the Home of Your Dreams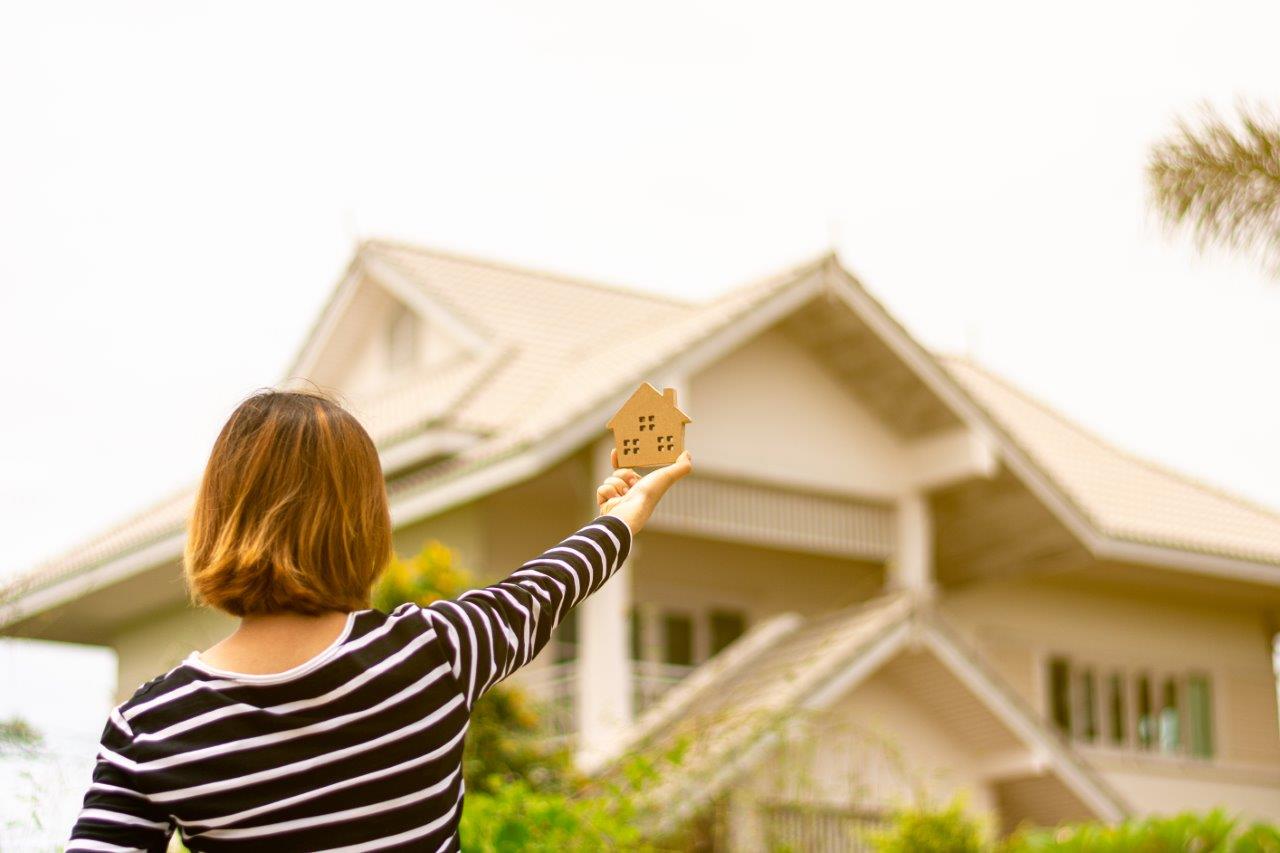 What are some tips to get your dream home?
Pre-qualify for a loan
Find the right real estate broker
Conduct research
Understand your finances
Determine your style
Everyone at some point has thought about purchasing or building their dream house. They may spend countless hours planning for the future and thinking of ways on how to get a head start on buying their home. However, planning for your dream home may seem a bit daunting, especially when you don't know where to begin. Apart from conceptualizing the look of your future house, you would also have to think about the legal aspects and the potential of the home to appreciate in value. Luckily, we will provide you with these useful tips to get your dream home.
Continue reading to learn more about the different tips to help you get started as a first home buyer.
Pre-qualify for a loan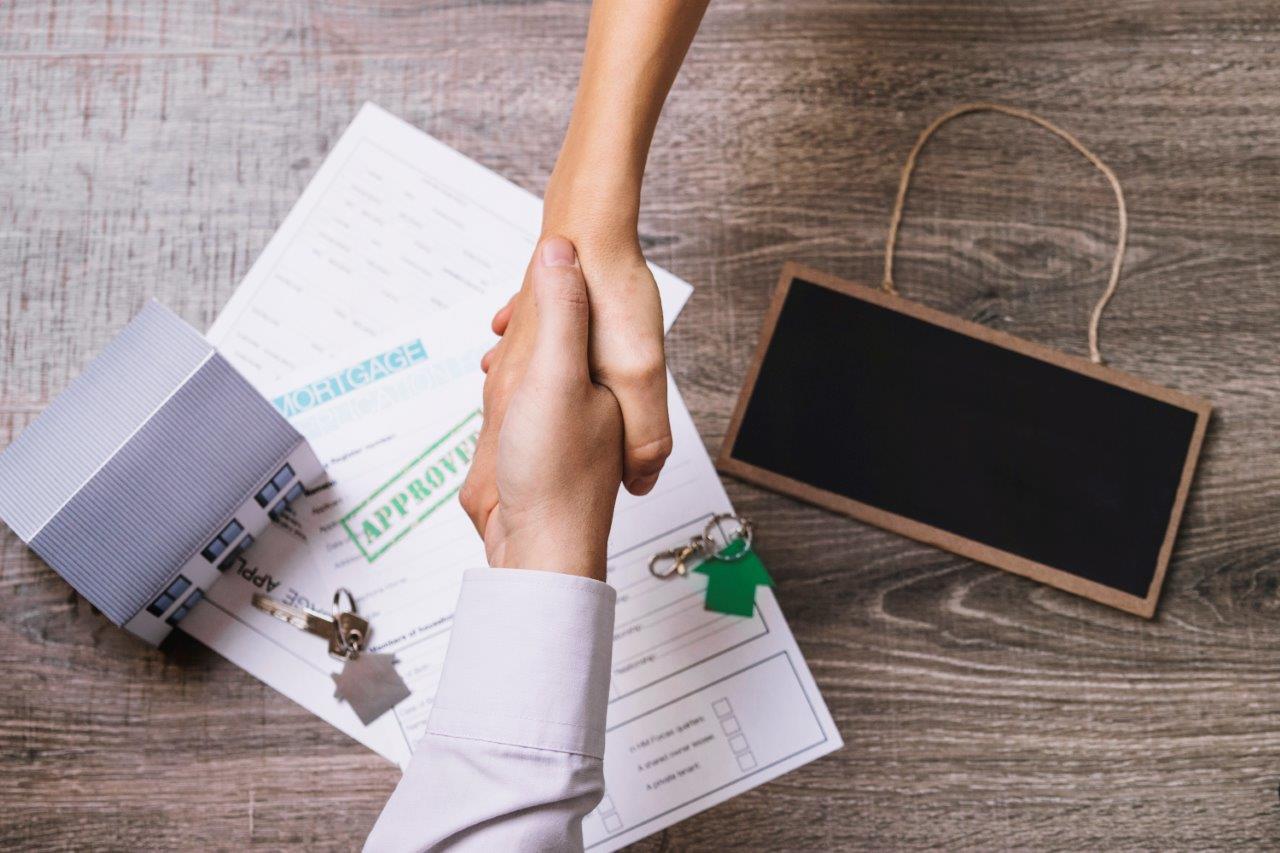 Before purchasing a house in the Philippines, you must first qualify for a housing loan or a mortgage. Generally speaking, a mortgage is a loan required to purchase a house.
Typically, there are two types of housing loans in the country, namely fixed-rate mortgages and adjustable-rate mortgages. Fixed-rate mortgages are simply loans where the interest rate is at a constant level for the entire term, while adjustable-rate mortgages are loans in which the interest rate is subject to change.
If you don't know where to begin, your best bet is to always ask and consult your licensed real estate broker. He or she can equip you with information on how to get pre-qualified based on your financial situation. After this, you would have to get preapproved which involves you submitting your bank statements, employment information, and other relevant documents.
When choosing loans, always consult your broker and never stop weighing out your options. One piece of advice is for you to look around different banks and determine if their interest rates suit your needs.
Find the right real estate broker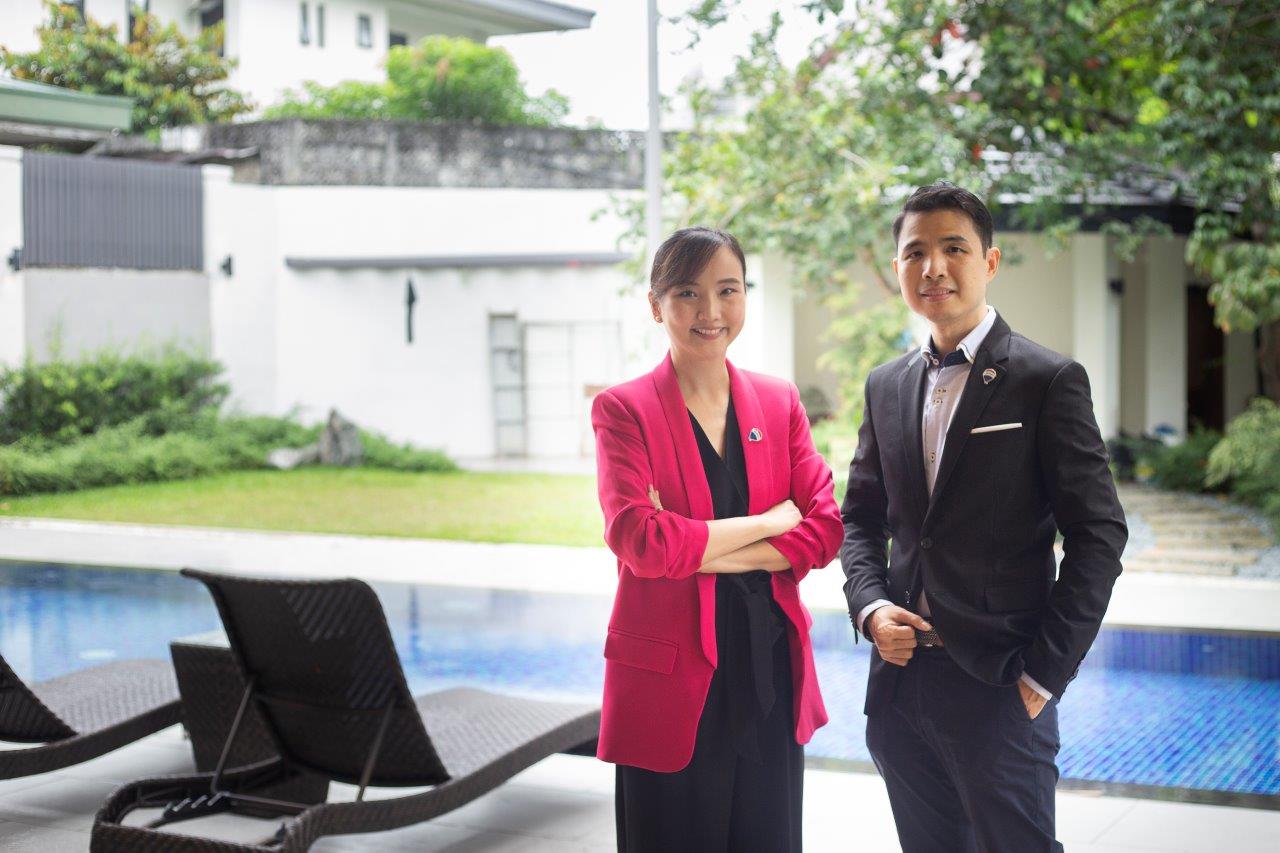 Another important factor to consider before you can purchase your dream house is to find a highly qualified and licensed real estate broker. The best licensed real estate brokers are usually those who are charismatic, possess an entrepreneurial mindset, and someone who has your interests at heart.
As mentioned before, your real estate broker can also assist in equipping you with essential information regarding the legalities of purchasing your house. You would want to find someone who is aware of changes in the property market, as well as someone who possesses comprehensive knowledge in the field. You would want your broker to be equipped with as much information as possible, in order for them to have a competitive advantage when it comes to negotiating and bargaining real estate deals.
Don't know where to look? The licensed real estate brokers at Property Source PH fit all the qualifications you're looking for in a competent broker.
Conduct research
Before buying your house, it would make sense for you to conduct the necessary research about the property. Aside from considering the price of the house, you would also have to consider its location and convenience.
Buying a house in a highly-accessible area is not only convenient for you but can also potentially increase its value in the future. For example, if you're looking around in the city, some urban features you would have to look into, including the distance from nearby establishments, schools, hospitals, and other institutions.
A property which is situated near these kinds of structures not only provides you with a high level of convenience but also gives you a chance to appreciate its value in the future. Typically, the growth of the urban sprawl which features numerous commercial and housing developments can play a role in determining the value of its surrounding properties — including your dream home.
Understand your finances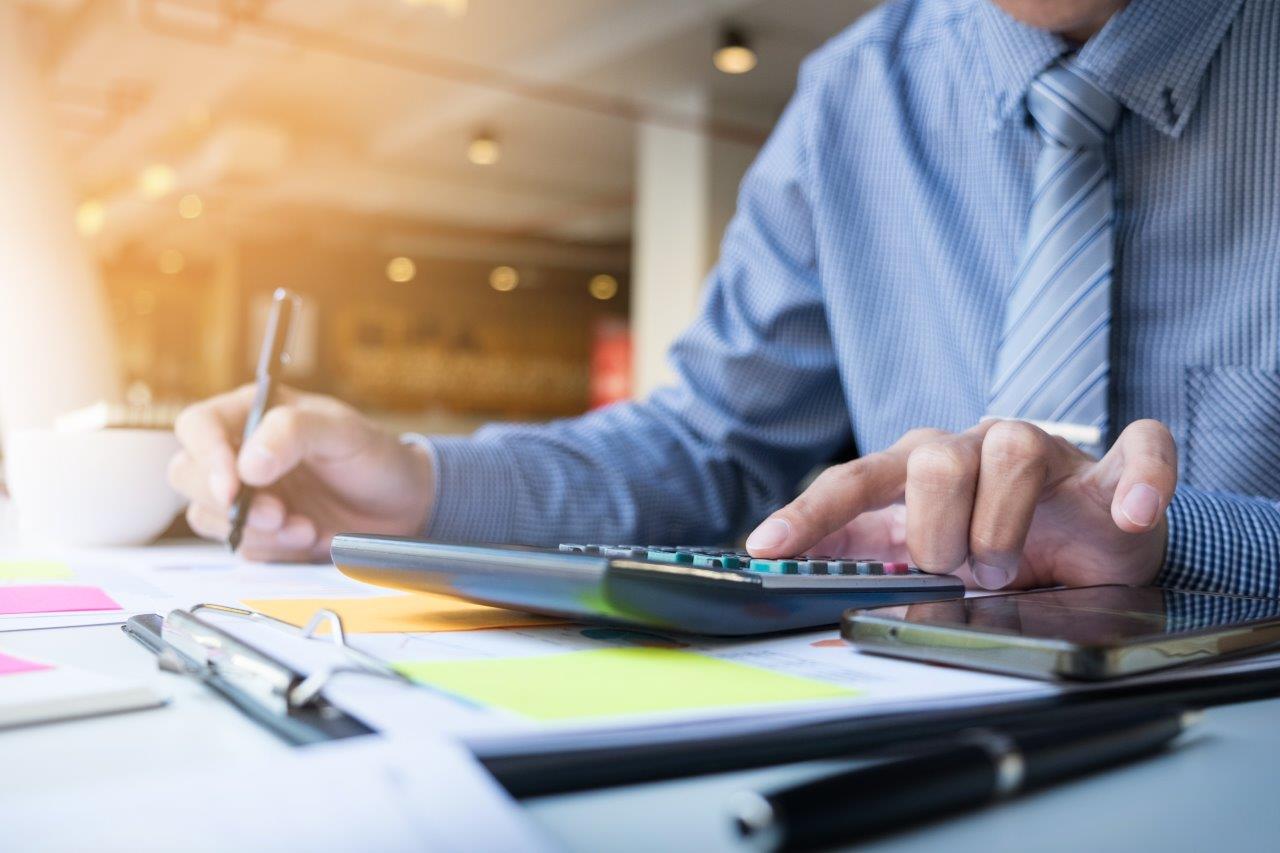 If you're in the motions of planning to purchase your dream home, then planning for a good financial future is highly recommended. You can adopt several best practices when it comes to finances in order to increase your chances of you getting preapproved for a loan once you begin the process of purchasing your dream house.
One good financial practice is for you to keep your credit score at a high level so you would have a higher chance of getting approved for a loan and gain access to many financial services in the country. Another simple practice you can do is to pay your credit card bills and your other bills on time.
Using your credit card responsibly may seem inconsequential at first, but it can ultimately be the deciding factor in whether you can progress in your journey of acquiring your dream house.
Determine your style
When pertaining to the aesthetic appeal of the house itself, you would want to choose a property that is the best fit for you. There are limitless types of housing in the country, like apartments, townhouses, single-bedrooms, bungalows, condominiums, and whatnot.
Some factors you may want to consider, include practicality. If you're planning to reside alone, for example, it would be in your best interest to purchase a house that has just enough rooms for one person. Unless you're planning to have a family of your own in the future, a large property doesn't seem to make much sense. On the other hand, if you prefer the spaciousness offered by these large properties, and you possess the financial capacity to afford them, then nothing is stopping you.
When you're able to make your mind up about the kind of property you want, it would be in your best interest to inspect that property with your broker who can further provide you with valuable advice.
Key Takeaway
Purchasing the home of your dreams doesn't have to involve a complicated process. Just as long as you are equipped with sufficient information on the property market, assisted by a competent broker, and possess a relatively good credit rating, you are already on the right path to achieving your goal.
Knowing more about real estate dealings should be at the top of your list. If you get in touch with your favorite real estate brokers, they will offer you more comprehensive information on the requirements needed, and tips to get your dream home.
Click the button below to get in touch with them!
Contact us