5 Best Things To Do in Makati City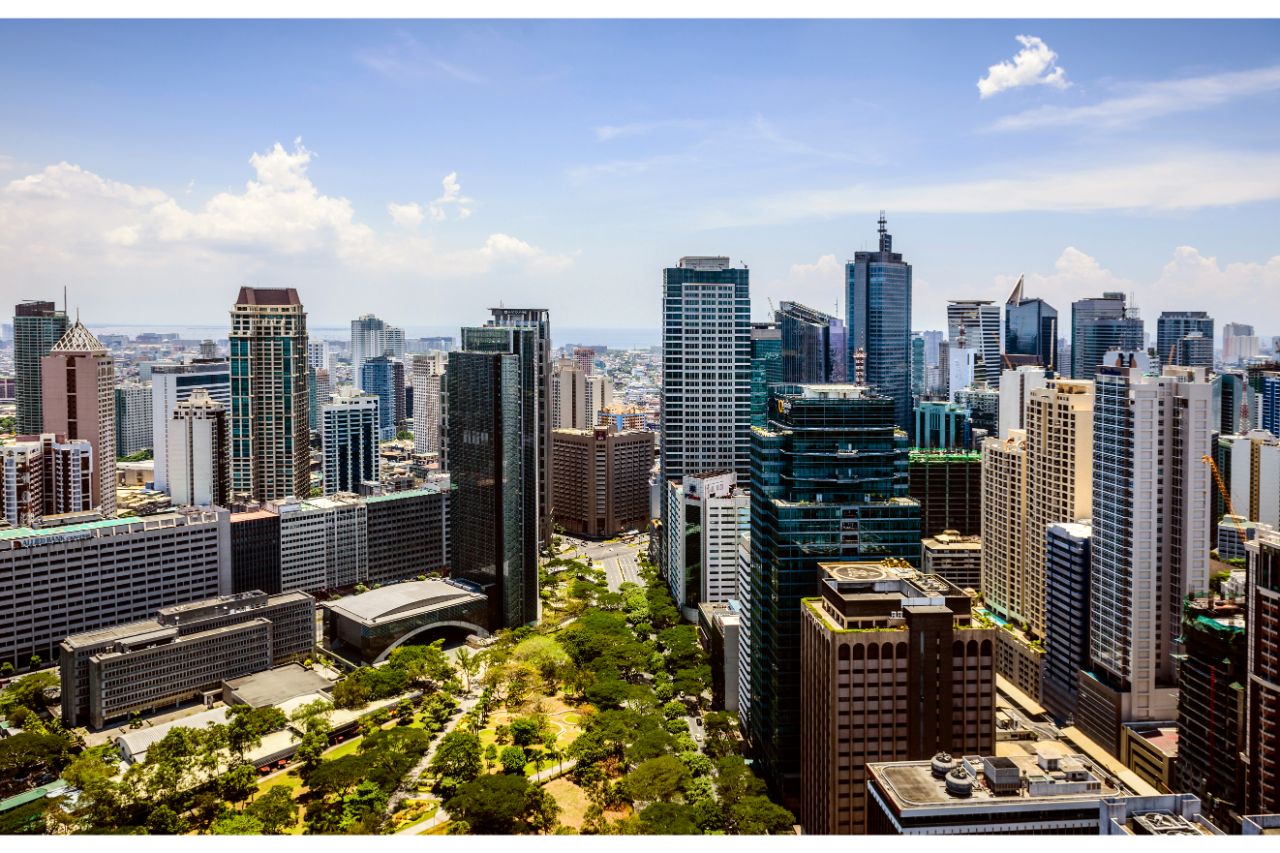 What are the best things to do in Makati City?
Take A Walk Along the Ayala Triangle Gardens

Visit the Ayala Museum

Explore the Jollijeeps

Get Fit at the Elorde Boxing Gym

Solve Mysteries at Mystery Manila
Chances are, you haven't really explored the best things to do in Makati City. Sure, you've gone by the area more than a few times and window-shopped at one of the most popular malls with an ever-confusing layout. But what about touring a museum? Solving puzzles? If it's your first time hearing about these two activities, then you've only just scratched the surface of this bustling city at the heart of Metro Manila.
Makati City has a little bit of everything for everybody. Though it's one of the largest business districts and lifestyle hubs in the Philippines, there are still some hidden gems around the corner, waiting to be found. From getting a taste of the country's own version of Meals on Wheels, to sparring with professional boxers, check out these underrated activities that you definitely have to try in the City of Makati. 
Take A Walk Along the Ayala Triangle Gardens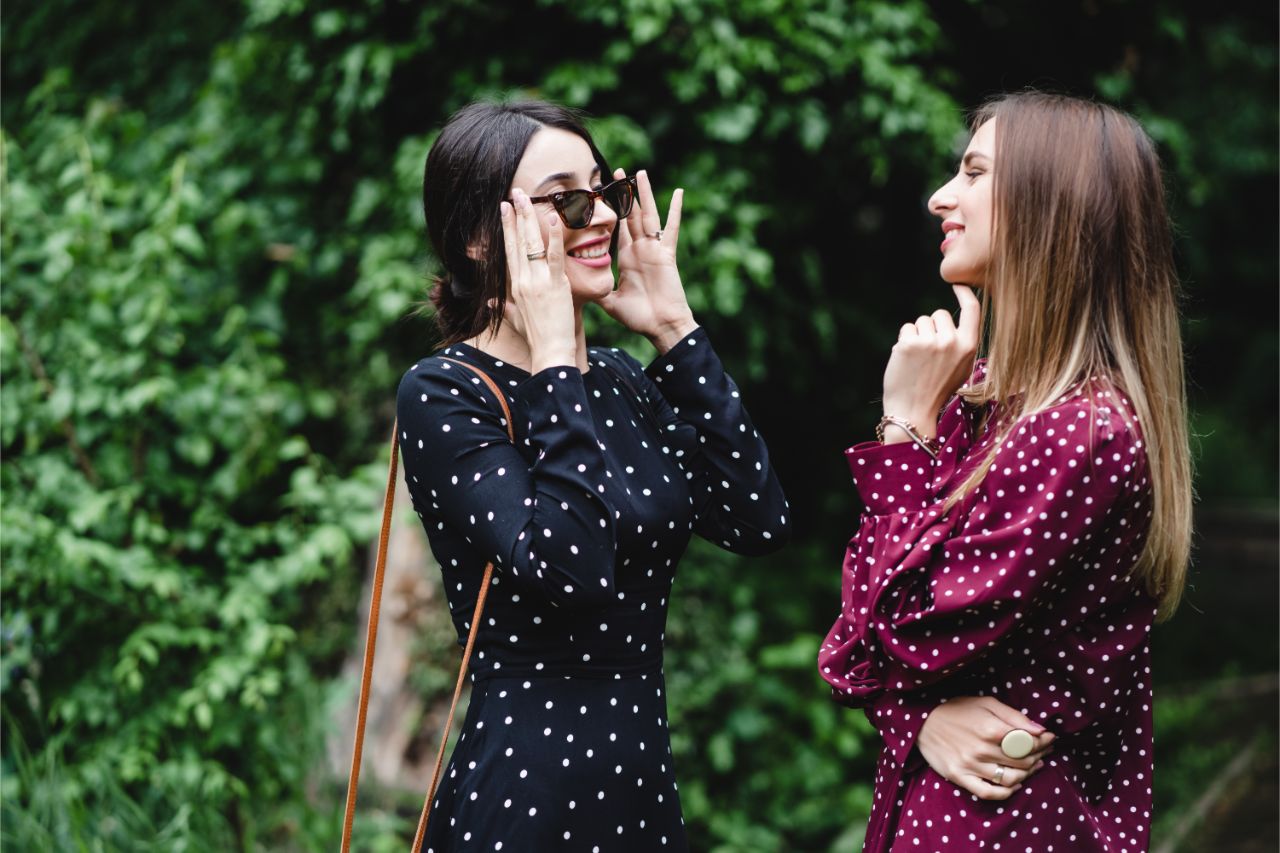 The Ayala Triangle Gardens is a breath of fresh air for those who have been overexposed to the city's urban landscape. Located along Paseo de Roxas street, this is the green sanctuary that people go to for jogging, biking, running, or simply enjoying a relaxing afternoon after a long day at the office.
Ayala Triangle Gardens is arguably one of the vastest spaces in the city, filled with a wide variety of flora and fauna. As you tour the area, you'll definitely walk away with a snapshot or two of the gardens' towering trees and colorful floral arrangements. 
Occasionally, there are also displayed artworks and sculptures from local artists that depict a range of subjects in their respective magnum opuses. So go ahead — give yourself a moment to take in all the natural beauty surrounding you. 
Visit The Ayala Museum
You probably didn't know that there's also a museum within Makati City. Although the city's known for its developed lands and high-rise structures, it also keeps a rich piece of history with it, amidst all the surrounding developments.
Whether you're a history buff, or you simply want to learn more about Philippine history, the Ayala Museum is the go-to place. It's known for its rich and highly-curated artifacts and other antiquities that date even as far back as the pre-colonial Philippines. 
In everything that you'll encounter in the museum, you'll get a glimpse of what life was like for our long-departed ancestors. From valorous revolutionists to exceptional artists that aim to weave a story of the Philippines gone by through their works of art, you won't run out of collections to explore. 
Explore the Jollijeeps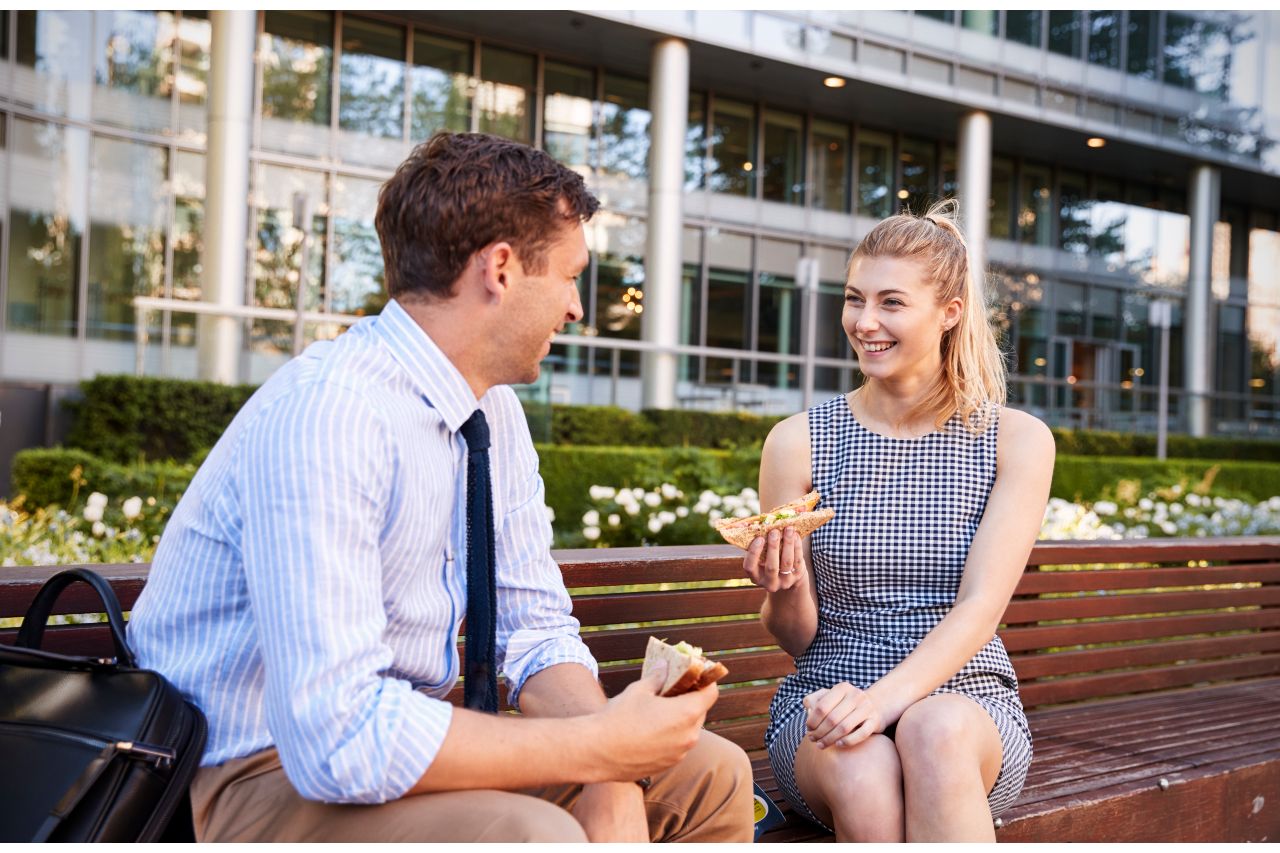 Before you say anything, no we're not referring to a Jollibee-inspired jeepney on this list — it's far from it. Instead, the Jollijeeps refers to the rows and rows of mobile metal food stands that cater to the working-class Filipino. 
There is no single location for the Jollijeeps, as they're pretty much scattered throughout the city. But there are stalls that are far more popular compared to the others, serving Filipino classics like sisig, lechon kawali, goto, pares, and other home-cooked meals. 
If you're on a budget and are looking for a quick bite to eat, the Jollijeeps are your best bet. Each meal costs less than Php 90 pesos — or you could even find a meal as low as 50 if you know where to look. 
Get Fit at the Elorde Boxing Gym
Anyone who wants to take up boxing for the first time will certainly be missing out if they don't make at least one (1) visit to the Elorde Boxing Gym. For over 45 years now, this is the go-to place for gym rats, fitness buffs, boxers, professional martial artists, or even first-time boxers who want to spend several hours getting their heart rates up. 
Aside from boxing and muay thai, the gym also offers HIIT (high-intensity interval training) sessions. Unless you know your way around, you'll be assisted by an instructor that will guide you throughout the session. Don't worry if you don't have any boxing gloves — they have this, and other pieces of equipment that they rent out to visitors for a fee.
Solve Mysteries at Mystery Manila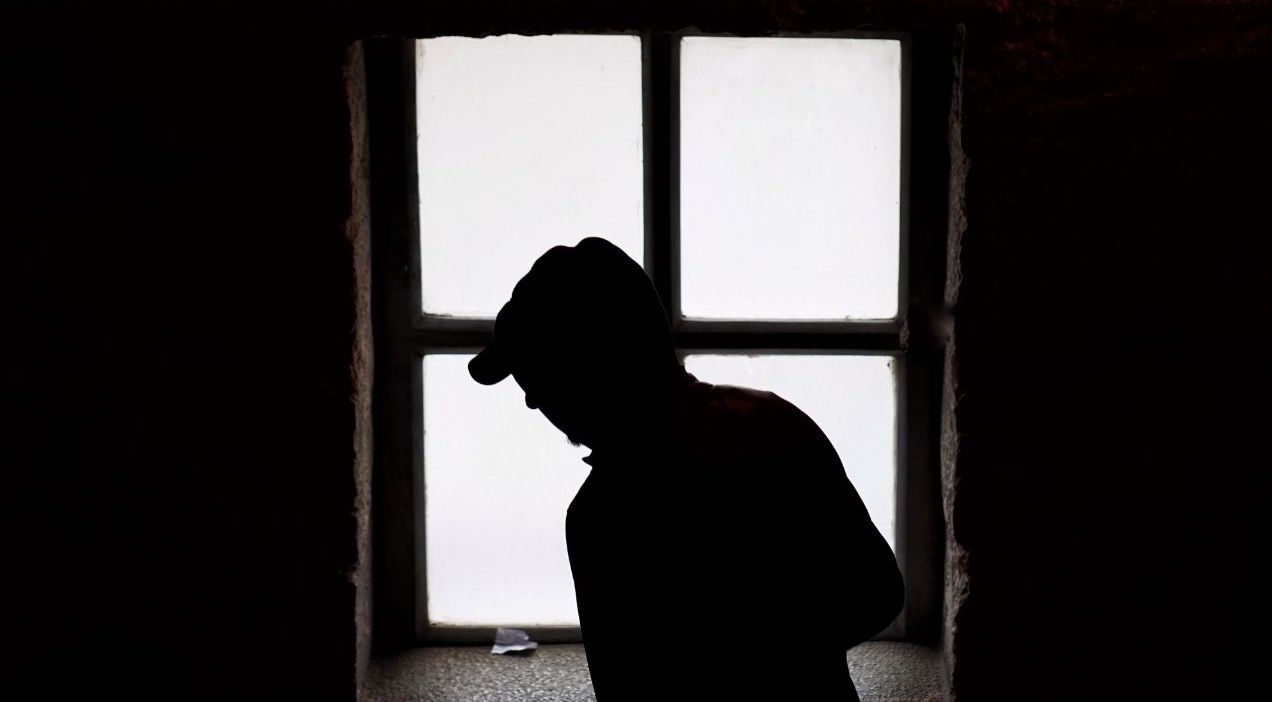 Murder mysteries and puzzle rooms, anyone? These are just a few of the things that you can challenge yourself with at Mystery Manila. This is where friends family spend a few hours in an escape room, trying to figure out solutions for near-impossible challenges that only a few have been able to solve.
The unique thing about Mystery Manila is that every kind of escape room is unique. Each area also features meticulously-designed set pieces in the backdrop of an engaging narrative to really immerse each player into the environment. 
While its Century City Mall and Jupiter branches remain closed for the time being, you could always play a number of their online mysteries that are accessible through their website. Change up your Friday nights or weekly virtual game night sessions with your friends with Mystery Manila's wide selection of online puzzle rooms.
Key Takeaway
Although well-known for the central business district that seems to take up much of its space, there's also a few good things to do in Makati City that are sure to pique your interest. It's actually home to one of the most beautiful and well-kept gardens in urban Metro Manila, which you'll find at the Ayala Triangle. 
On the other hand, if you're looking for more unique experiences, visiting the Ayala Museum, exploring the Jollijeeps, or exercising your brain at Mystery Manila might be to your liking as well.
Enjoying all of these one-of-a-kind activities has never been easier if you invest in a real estate property in Makati City. Click the button below to get in touch with your favorite licensed real estate brokers from Property Source PH and to learn more about what this city has to offer
Contact Us