The Benefits of Living in a Single Detached House in the Philippines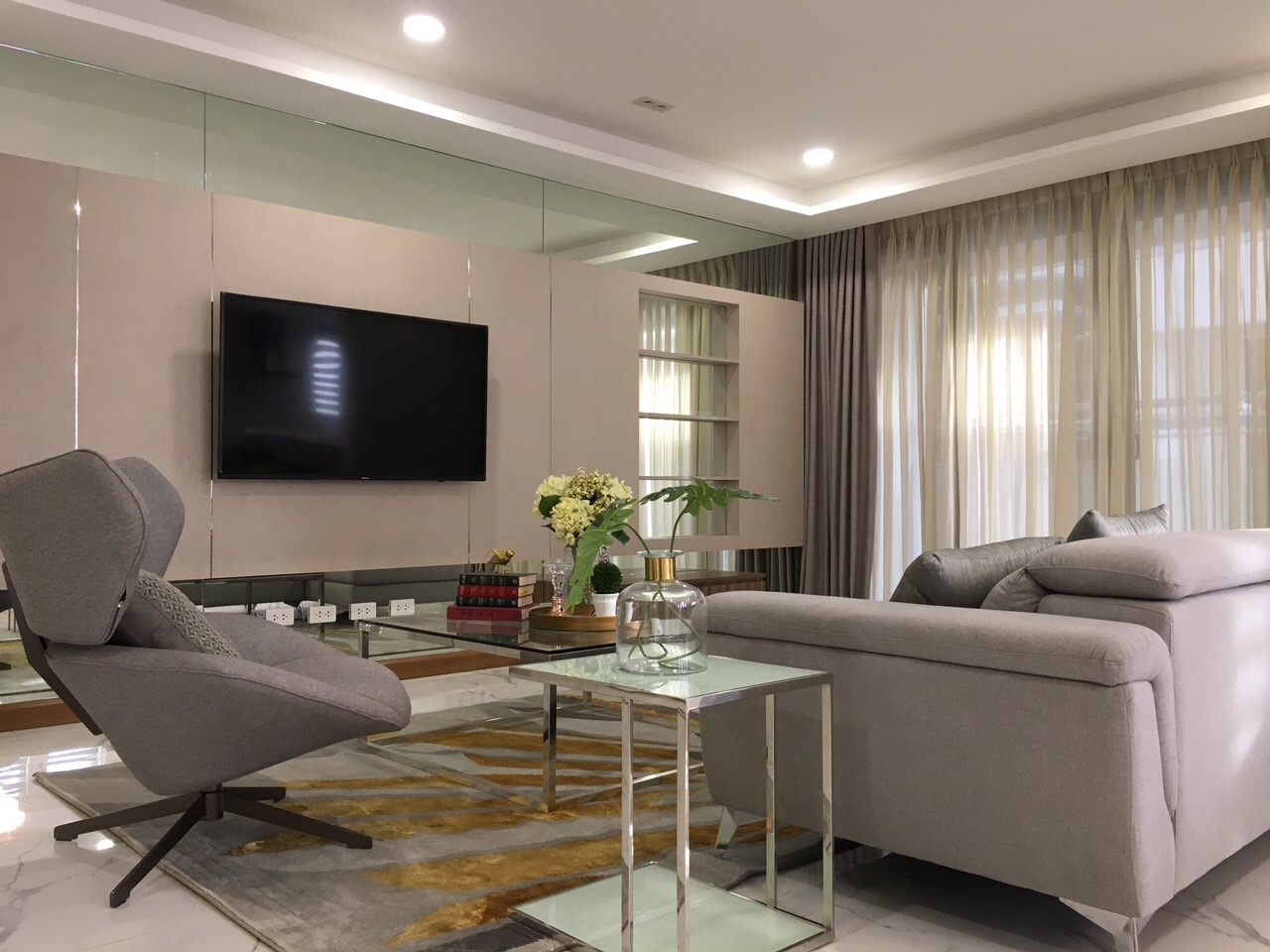 What are the benefits of living in a single-detached house in the Philippines?
You get to have more space
Privacy will not be an issue
It has a good resale value
You have the freedom
In the Philippines, a single-family detached house or a stand-alone house is a type of residential dwelling that is free-standing and does not share common walls with any other house. Single-family detached homes are also commonly built on lots that are much bigger than the structure itself, providing homeowners with an outdoor area that can be used as a yard, garden, or parking space.
If you are looking to invest in a new residential property, a single-detached home can be an excellent option because of its many advantageous qualities.
You get to have more space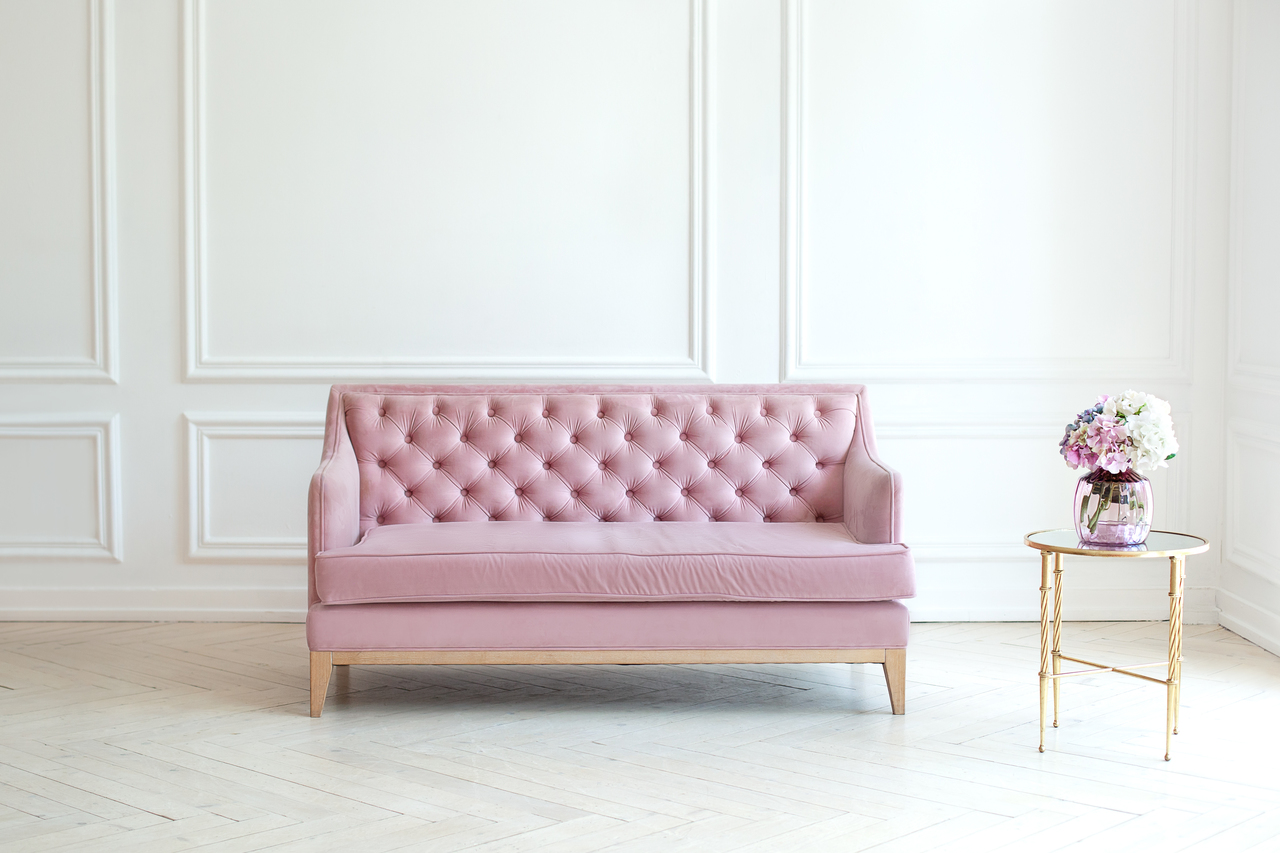 While the sizes of detached homes vary, they are generally considered to be bigger than their attached counterparts. Since single-family detached homes are usually multi-level and accommodate a single-family (hence the name), people usually get to enjoy a lot of space.
This benefit also applies to the exterior part of the house. Townhomes and other multi-family residential dwellings do not usually have yards, gardens or open spaces. If they do, then it's communal in nature. Detached homes have the advantage with regard to this because you get to own your own personal exterior spaces.
Privacy will not be an issue
It can be frustrating for those living in apartments, townhomes, and condominiums to deal with loud noises from neighbors.
Detached homes do not have the same kind of challenges when it comes to privacy and peace because neighboring houses are usually a good distance away from your property. Each house usually requires a certain "set back" around the property, the distances of which will depend on the respective building rules and regulations of the village or neighborhood.
Good resale value
It can be beneficial for you if your property has good resale value. There may come a point in time where you would need to sell your house. It would be ideal if you could sell it for a higher price.
The value of single-family detached houses is based on their condition and amenities. In contrast, attached houses are evaluated based on the condition of the other units and the general upkeep of the community as well. Because you are not responsible for other units in an attached house set-up, it can be hard to increase its resale value. This is where the advantage falls on the side of single-detached houses. With tasteful remodeling, interior design upgrades and landscaping, you can already bump up the value of your house.
Freedom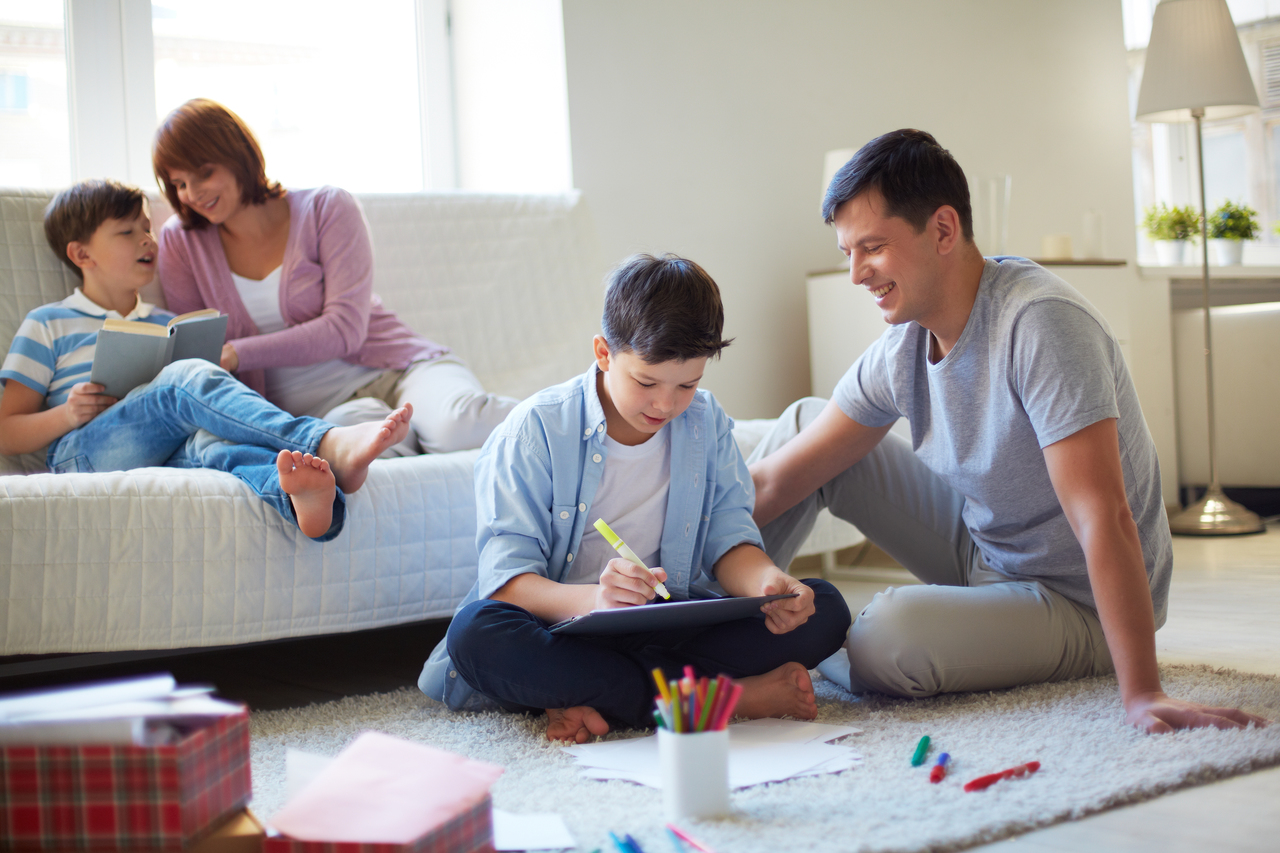 One of the best parts of owning and living in a single-detached house is that you are generally free to do whatever you want to your house. This is great for those who take pride in their creativity and individuality. With a single-detached house, you can paint your house using any color you want or do any kind of landscaping you fancy.
However, before you start getting carried away with all the alterations, there is a small caveat. You can still be limited by local building laws and homeowner's association bylaws. Just to be safe, consult a trusted and licensed real estate broker regarding the limitations of your house in the Philippines or the single-family detached home you are about to invest in.
Key Takeaway
Analyze your life situation including your finances before making any property investment. If you find it difficult, then using the services of a well-trained, licensed, and experienced real estate broker might be a better option.
Check out our single-family detached homes by clicking the button below.
Click Here!