5 Tips for Selling Your Home during COVID-19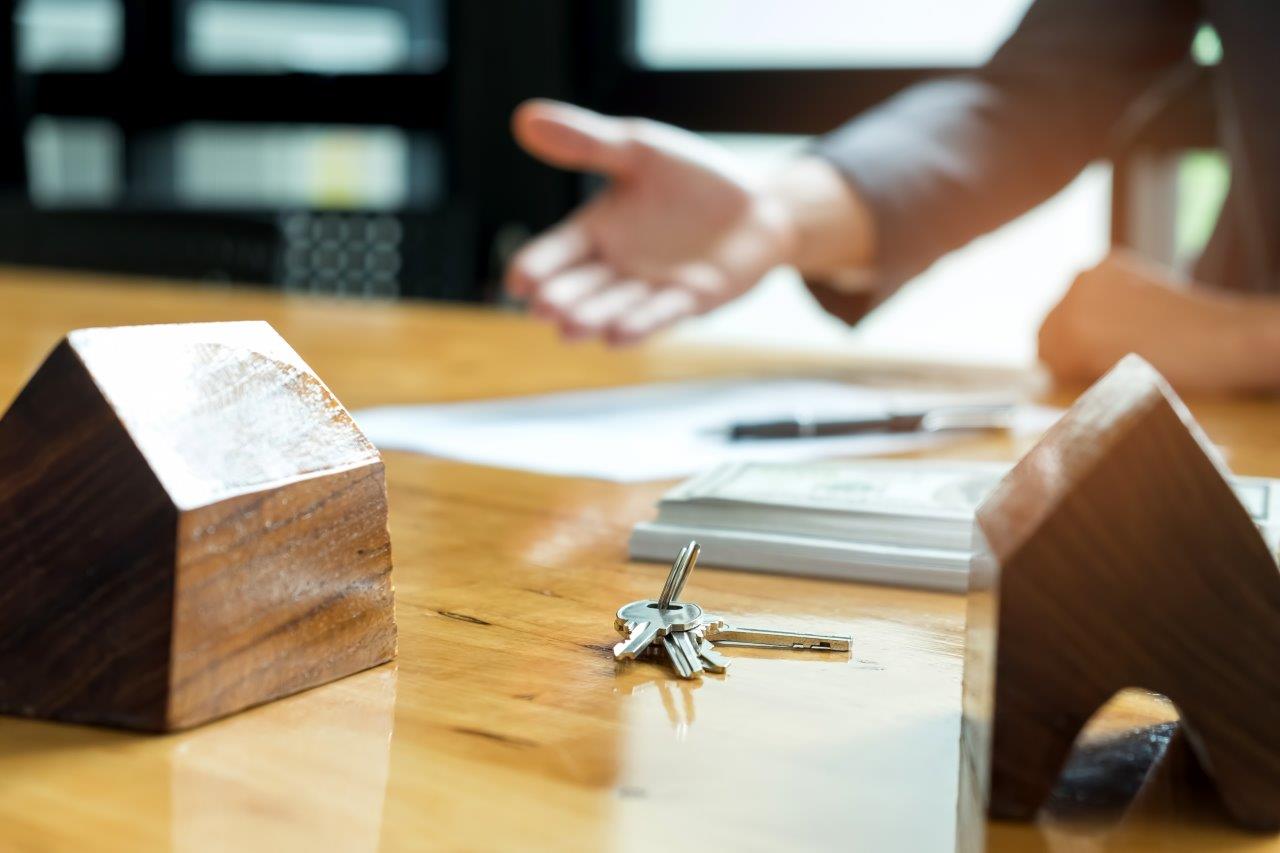 What are some tips for selling your home during COVID-19?
Prepare for virtual tours
Set-up a WFH space
Talk to a licensed real estate broker
Conduct safe F2F meetings
Communicate with potential buyers
Before you let go of your property during the pandemic, you may want to learn about the many tips for selling your home during COVID-19. Times are certainly tough for the real estate market. It wouldn't be surprising if people would prefer holding onto their assets, instead of investing in a full-blown residential space around this period.
Though it's not feasible to conduct the usual practices when it comes to real estate transactions in the past, there is a renewed focus towards taking advantage of online opportunities. Continue reading to learn more.
Prepare for virtual tours
One of the most evident changes to real estate dealings has to do with virtual tours. Put yourself in the shoes of your potential buyers — you certainly wouldn't want to expose yourself to the virus. Physically traveling to the location of the property just to inspect it can be out of the question for some people.
With this major change, you need to assess other options such as virtual tours, or virtual showings. The availability of many video communication services already makes this possible — you need only to ensure that you have prepared your home before conducting one.
Just like in the past, ensure that every part of your property has been decluttered and organized to make it more appealing to buyers. Clean all backyard spaces and bedrooms and arrange the furniture, if needed. Once you have set up a virtual tour meeting with a real estate investor, for example, you'll be equipped to walk them through your property, especially if it's well-organized. Make sure that all necessary repairs have been fixed and attended to, such as broken floorboards, chafed wall paints, cracks in ceilings, and the like.
Set up a WFH space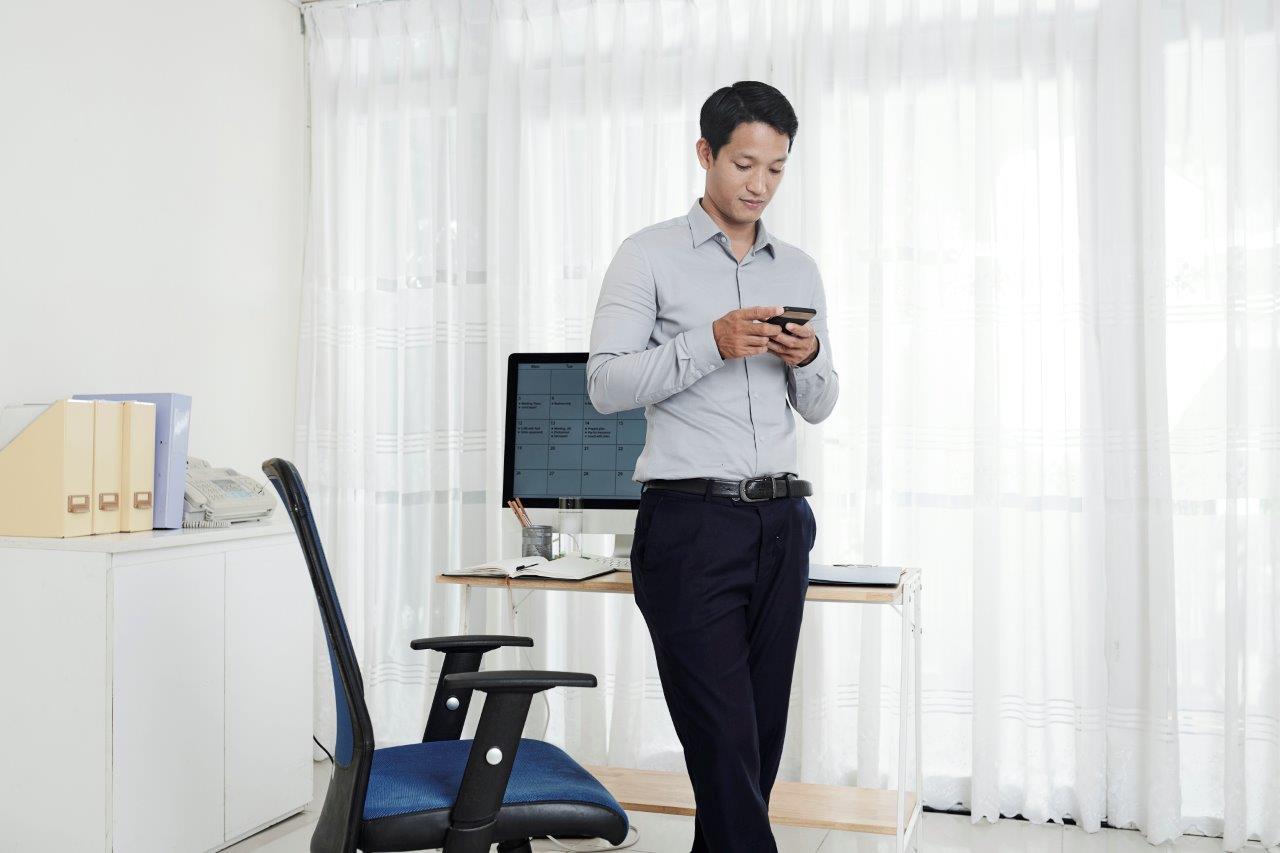 Selling a home is not just all about presenting it to an investor as it is. As mentioned before, you need to have it well-organized before showing it to someone else. If you need to make additions, then so be it. It may be costly in the beginning, but you'll be able to easily increase the value of your home by adding worthwhile and practical home improvements.
Buyers are more likely to get attracted to a property if they can see that it's able to meet most of their needs during this pandemic. Since many of those in the workforce nowadays may be adopting a work-from-home setup, it's a good piece of advice for you to accommodate this kind of space before selling your house.
Identify areas of the property which you haven't been utilizing for a long time. Recreational rooms or storage rooms can be easily transformed into WFH spaces. This way, your potential buyers will be more assured that the property can accommodate this type of setting.
Talk to a licensed real estate broker
Whether you're having second thoughts about selling your property, or simply need the voice of an expert to give you some clarity, talking to a licensed real estate broker is one thing that you should never fail to do. This is especially true if you're a first-timer in the real estate industry and have no prior experience when it comes to selling properties.
Your favorite real estate brokers can easily help you during this time. They do more than just provide you with valuable recommendations to get you to sell your home faster. Just to give an example, they can inform you all you need to understand about regulatory compliance before selling your home. This involves all documents that you may need to submit, as well as other property-related transactions.
Furthermore, your broker will serve as your main line of communication between you and your buyer. They're always ready to accommodate any questions that you may have. Being their client, you're their main priority, so you'll be guaranteed a better chance of landing on a property sale.
Conduct safe F2F meetings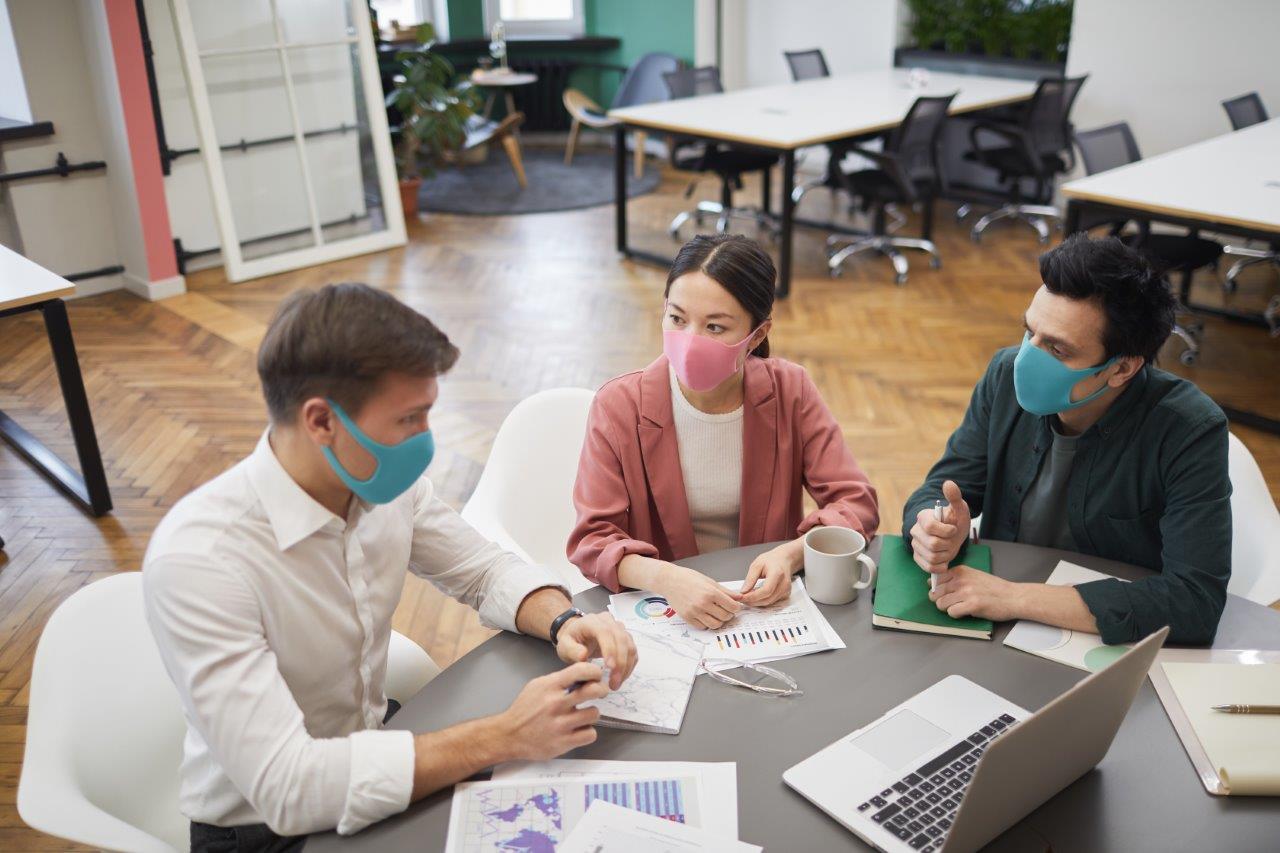 Some areas in the country have already had restrictions eased. Though it can be rare, there may be buyers who would still prefer the high-level of interaction that's present in face-to-face meetings. It would be to your disadvantage if you would not accommodate this kind of request, since expressions of property interest during COVID-19 can be low.
If the potential buyer will not go with any other alternative, then you're left with nothing but to safely conduct F2F meetings. Just make sure that all parties that are involved in the meeting are practicing proper social distancing and hygiene practices. It may be a good idea for you to set up a temporary sanitation area in your property, where visitors can disinfect themselves, or wear facemasks.
Communicate with potential buyers
Finally, it is important to always maintain a constant line of communication between you and your buyers. If a real estate broker is assisting you, make sure that they are able to reach you easily.
If possible, you should be able to find creative ways of talking to the buyers. Supplant them with all of your contact information, such as email addresses, phone numbers, and the like. For discussions that may take up a longer chunk of both of your time, make use of video conferencing services available online.
Key Takeaway
Some tips for selling your home during COVID-19 include organizing the property, preparing it for a virtual tour, hiring the services of a broker, and keeping in constant touch with your potential buyers.
The real estate sector is just one of those industries which have had to scale back their operations during the pandemic. Traditional schemes that were done in the past may not be conducive to the kind of environment present. One piece of advice that you should heed is to stay creative and find novel ways by which you can sell your property more smoothly and safely.
Click here to get in touch with your favorite brokers and to learn more about the home-selling process during a pandemic.