Renovating vs Selling: Which is better?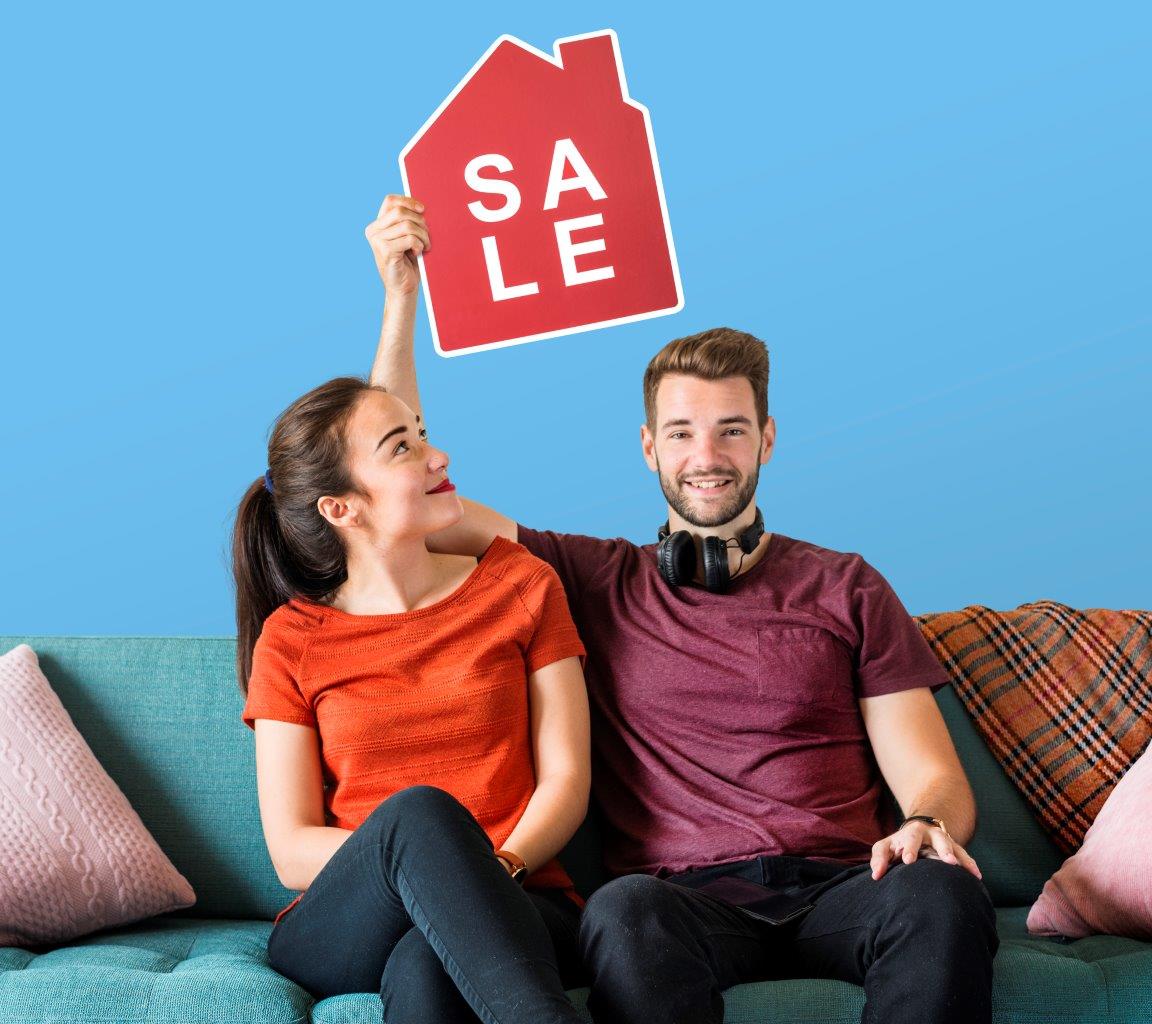 Should you renovate or sell your house?
Advantages of renovating your home

Customization
Potentially increase the value of the home
Less maintenance

Advantages of selling your home

Quick sales
No needed repairs
Get all the money from the sale
One of the most difficult decisions to make regarding real estate property is whether you should renovate or sell your home. You might be on the fence on whether to renovate or sell your house.
Renovating or selling can both offer you several advantages that it may sometimes be difficult to pick one over the other. As with all major decisions, the best way to approach such a conundrum is to list all the pros and cons of each option.
In much the same way that you wouldn't want to purchase a run-down property, you wouldn't want to sell a dilapidated home without making the necessary repairs, or home improvements.
If you want to learn more about the benefits of either selling or renovating your home, then continue reading.
Advantages of renovating your home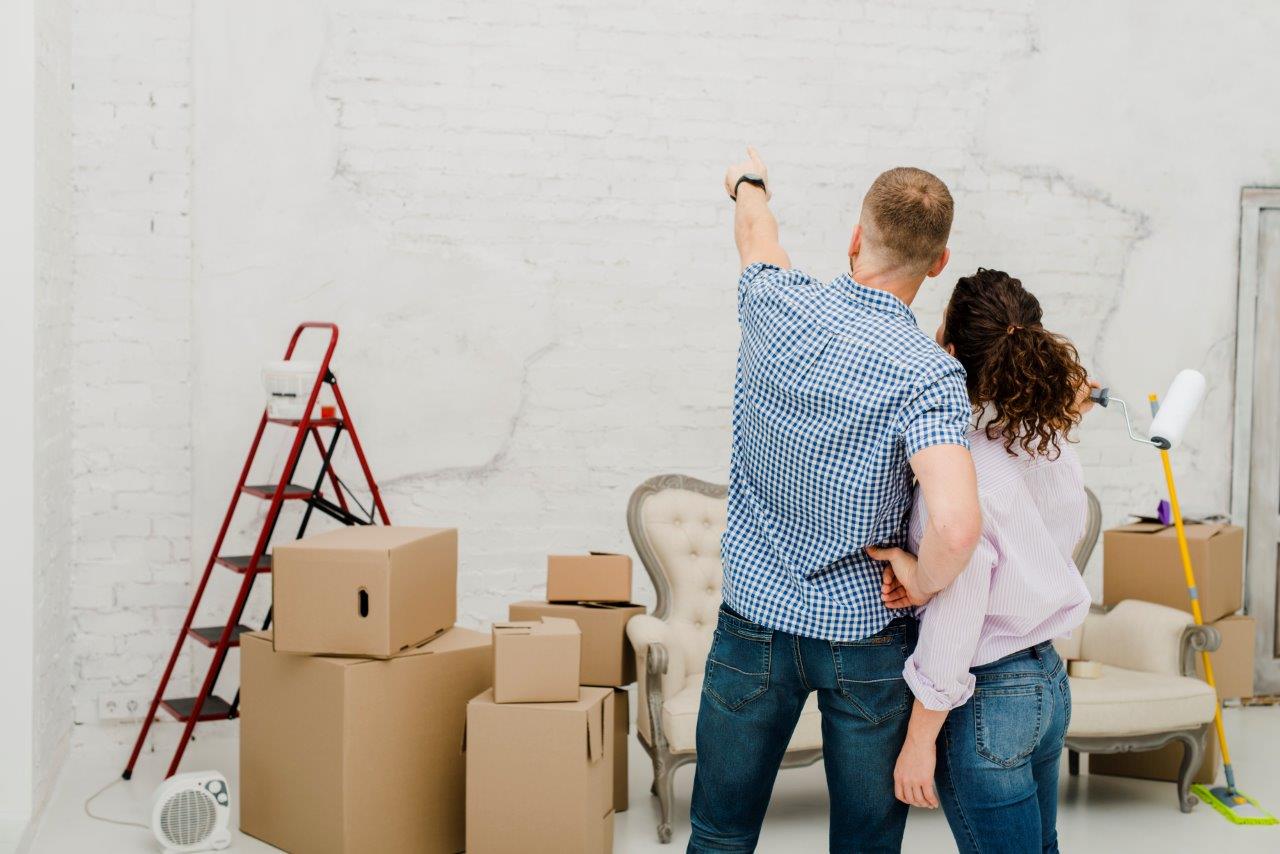 Before you purchase a property, you have many considerations. Some of these might include the location, the number of rooms, or even the design of the house. While the first consideration is something that you cannot change about that particular property, you can make alterations on the last two.
Making renovations on your property provides you with advantages such as more options for customization, potentially increasing the value of your home, and allowing you to conduct less maintenance work on the property.
Customization
Before purchasing a real estate property, the most essential thing to do is to tour the entire vicinity of the house. Not only would you be able to have a grasp of the property, but you'll also be able to come up with potential home improvement ideas as you see fit. The property, after all, still has some features which are still notably the previous owners'.
By customizing your property, you're tying a bit of your identity into your house, and this ultimately reflects in the ways by which you choose to design it. Some home improvement projects you can undertake include changing the property's wall-painting or even making a complete overhaul of the tiling.
Customization not only allows you to change certain features of the home which aren't to your liking, but to also make several additions to your home. For example, you might convert a mere storage room into a studio where you can add sound-proofing walls. You may even consider plumbing installations to service a small pool in your backyard.
Potentially increase the value of the home
The most basic way of increasing the value of something is by making improvements to it, or by constantly subjecting it to maintenance. The more attractive home improvements you make, the higher the potential of the property to increase in value.
Selling a home is not usually the first thing that pops in people's minds as they make aesthetically-appealing additions to their properties. But such renovations can potentially positively affect the property's resale value in the future.
Less maintenance
Finally, one more advantage of renovating your property is that you will lower the upkeep that you have to conduct for it, in the future. Investing in renovation projects, while costly in the short term, can ultimately provide you with long-term benefits.
Advantages of selling your home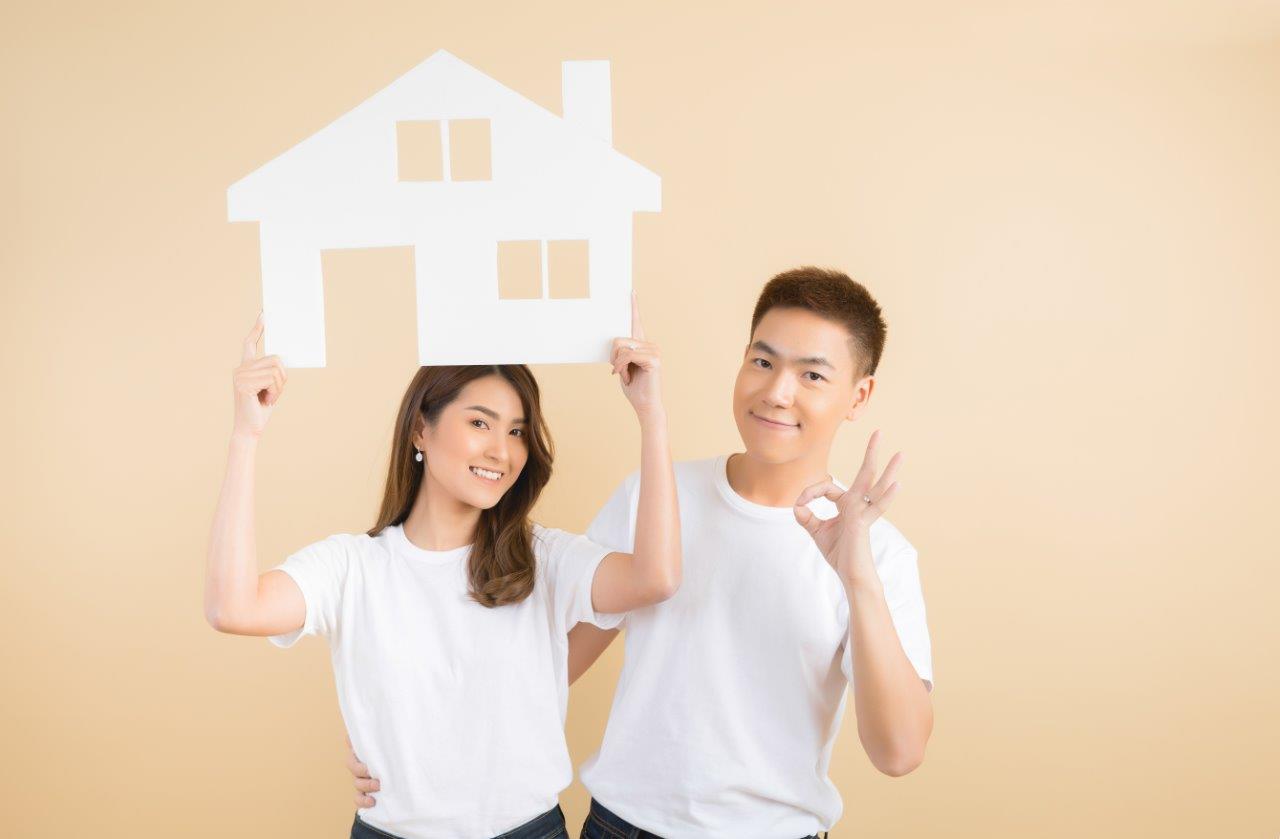 Now that you've been introduced to the advantages of making renovations to your property, it would also be in your best interest to consider the following reasons for selling your home: quick sales, no needed repairs, and getting all the money from the sale.
Quick sales
Selling your property is a good way to make money fast, especially if you need the cash for other more important commitments.
Meanwhile, this type of decision can also be difficult to make because of the sentimental value that is already attached to the property. Nevertheless, if you do make the decision, there are limitless ways by which you can put up your property for sale. For instance, you may visit the PropertySource website where their licensed real estate brokers may be able to assist you.
No need for repairs
Another advantage of selling your home is that you won't have to conduct repairs on it. You can simply leave the home as-is, the way you have purchased it in the beginning.
The hidden danger to this, however, is that you might make the mistake of conducting absolutely zero repairs on the property. An example would be your failure to fix plumbing and electrical wiring problems. As such, this advantage is only applicable to houses with minor issues.
You get all the money from the sale
In line with the first advantage in selling your home, you'd also be able to get all the money from the sale.
A good option for you if you're selling, is to field offers from property investors. Because they pay in cash, you'd immediately be able to receive the money.
You won't have to spend all that time and effort in making renovations to your home. These can initially be costly, so selling your property while it's still in good condition is definitely a good way of making good money upfront, and fast.
Key Takeaway
Choosing whether to renovate or sell your home can be a difficult decision to make, especially if you're not equipped with the proper knowledge. While making home improvements is one sure way of increasing the value of the property, you'd also have to make sure that the particular renovation project poses value-adding benefits to your home. On the other hand, selling your property while it's still in good condition is an easy way of generating more income for you, as soon as possible.
The guide above has hopefully offered you several advantages of selling or renovating your property, which might make it easier for you to make a decision.
If you want to learn more about real estate dealings, contact your favorite real estate brokers by clicking the button below.
Contact us