4 Reasons to Invest in Real Estate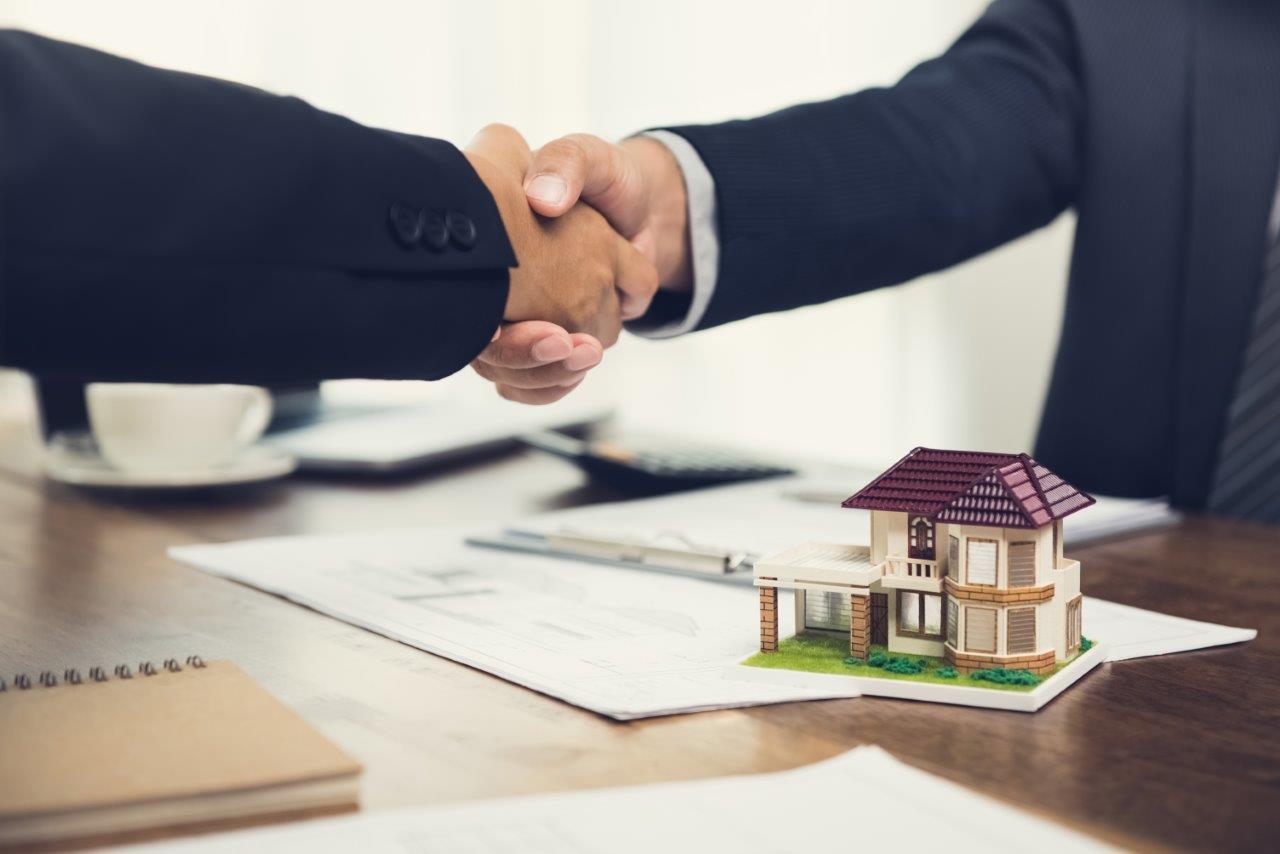 What are some reasons to invest in real estate?
Increased flow of income
Appreciation of value
More stability
Low-risk
Investing can be one of the most effective ways to ensure a dedicated stream of income into your bank account. This is, however, dependent on what particular investment you're planning to take part in. As such, if you have a growing appetite to continue improving the status of your assets, you should definitely consider these reasons to invest in real estate.
Investing in real estate can benefit you in a number of ways due to the relatively low-risk environment of the housing market and the strict bank laws we have in the Philippines. For example, you can take a risk and strike while the iron is hot, whenever the property market experiences a downturn in prices. You could purchase a house at an affordable price point, and later on be guaranteed that it would potentially increase in its valuation.
If you want to learn more about the wonders of investing in real estate, then it would do you well to continue reading.
Increased flow of income
If you're just starting to pour your money into something, real estate investment can undoubtedly become a costly endeavor, especially if the market is particularly unpredictable. But you shouldn't let this possibility deter you from investing because the possibility of a return on your income is still quite high. The key is being able to make educated and informed decisions, which your trusted and licensed broker can help you with.
The cost accrued by investing in real estate is far outweighed by the benefits of earning a lot more from it initially. One of the surest ways to actualize this, for example, is by purchasing a multi-family home and putting up each of the rooms for rent.
Renting has undeniably changed the way the property market works. More people are becoming attracted to non-traditional forms of housing due to convenience. When you have finally found the right tenants for a multi-family home, you can be guaranteed a consistent and regular income. Soon enough, you would be able to break-even with regards to the initial cost of investing, and a big portion of the cash flow will now be your profit.
Appreciation of value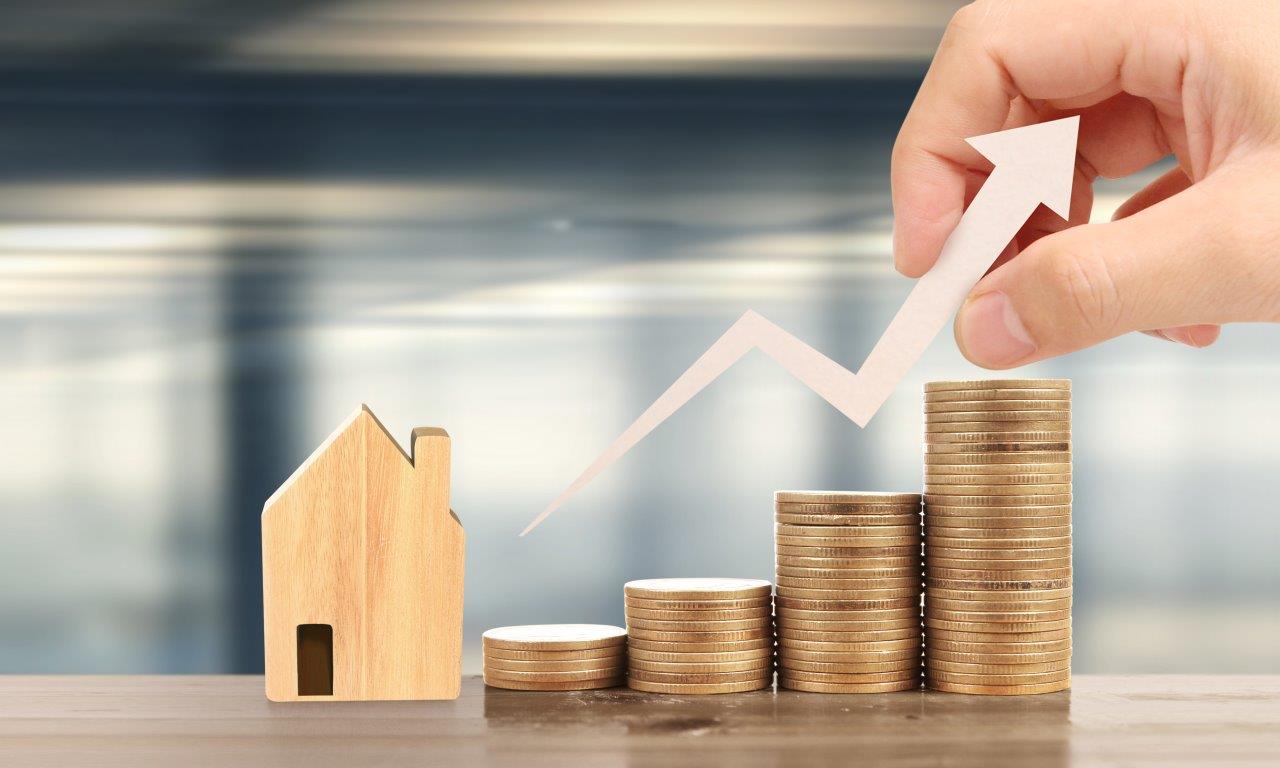 Another positive advantage out of investing in real estate is the possibility of your property increasing in value. This is dependent on a multitude of factors, such as the property's location and the developments around it, it's accessibility to modes of transportation, its primary condition, and the situation in the property market.
If you truly want your property to experience an increase in value, you have to ensure that you carefully deliberate how you want to decorate or refurbish it. To give an example, you wouldn't want to continually add unnecessary fixtures to your home which can add nothing of value to the eventual price of the property. As much as you have to conduct constant maintenance repairs in order to retain the quality of the home, you would also have to conduct renovations sparingly and strategically. It is advisable to repaint the exterior of your home every 5 years, and the interiors between 7-10 years depending on the condition. It would also be helpful if you declutter and conduct spring cleaning of your properties once a year to avoid accumulating too many things and consume living spaces.
As mentioned before, there are many other ways for the value of a property to increase. If it's located in a community with a burgeoning appetite for commercial establishments, you can guarantee that the value of its surrounding properties would inevitably increase.
More stability
Without entirely considering the condition of the property market, investing in real estate provides your asset portfolio with more stability. This is because you're not simply pouring out your capital into one type of asset. Instead, you're diversifying your income and finding more creative means of earning money.
Stocks and shares are perhaps two of the most popular ways to create positive financial outcomes. While there are many positives in stock investment, the danger is that it could potentially expose your money to unpredictable situations when it comes to share prices.
With real estate investment, you not only have another asset to "fall back" on, but it perfectly complements your stocks and shares, in your very own portfolio. The economic situation is virtually unpredictable, and investing in real estate is something you might consider to be a financial capital lifejacket.
Low-risk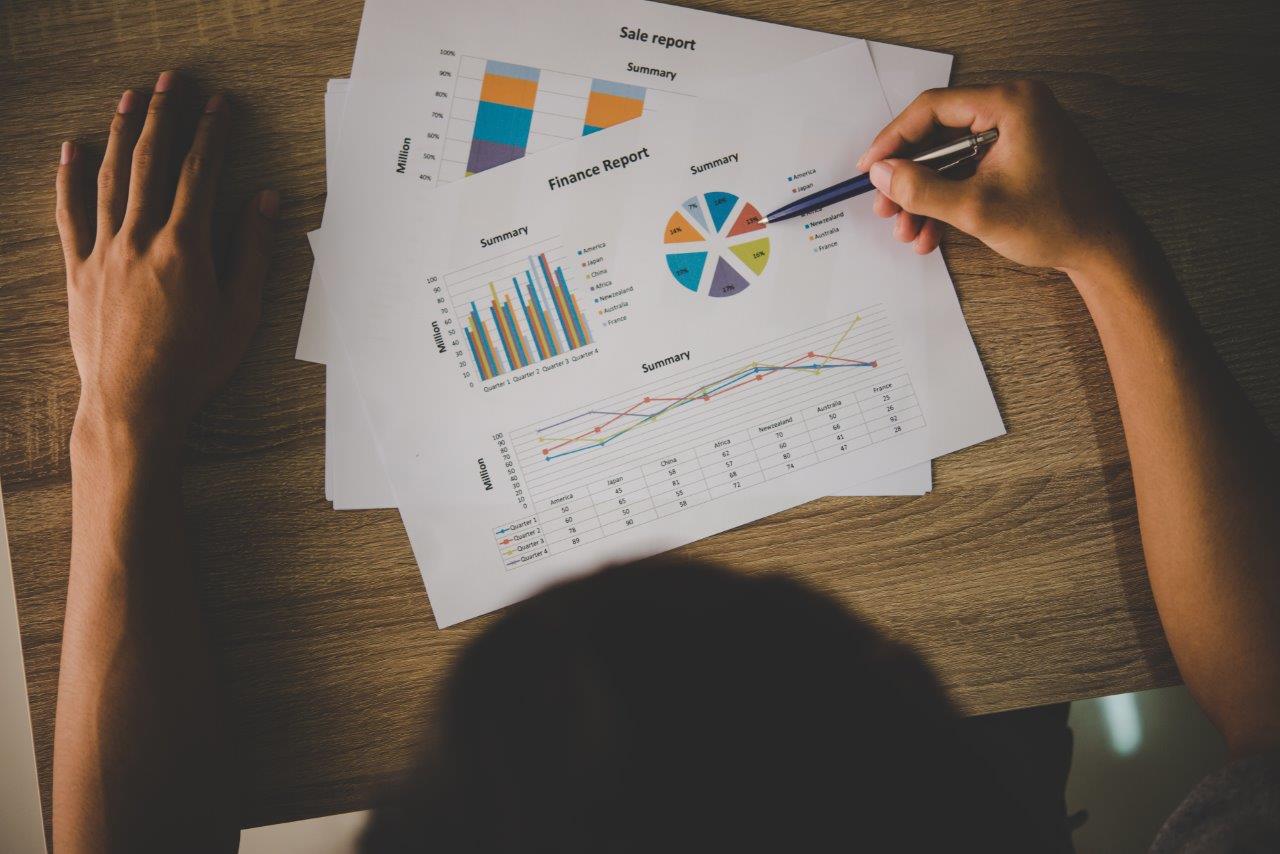 When you're preparing to apply for a housing loan, for example, you wouldn't experience a difficult time having this approved if you have complete financial documentation to show. The reason for this is that banks are normally conservative when appraising real estate investments.
This attribute, however, can only manifest itself provided that you already have sufficient financial capital (equity), to begin with, and start your journey of home investment. Banks and money lenders would be more reassured of the fact that you would be able to pay them back, as opposed to investing in a start-up business, for example.
Pairing your real estate investment with any other form of high-risk asset is also another viable way for your income situation to greatly improve.
Key Takeaway
Real estate investment requires you to have sufficient command of how the property market works and the possibility of an economic downturn when it comes to real estate prices. Nevertheless, this is one of the safest ways wherein you can pool your financial capital from, as it is considered to be a low-risk investment. Before you explore and make any decisions, be sure to consult your favorite broker to get market updates and accurate insights on prices, neighborhoods, and value.
If you want to learn more about the reasons to invest in real estate, click on the button below to get in contact with only our most dedicated team of licensed real estate brokers.
Click here