Managing Your Real Estate Business during COVID-19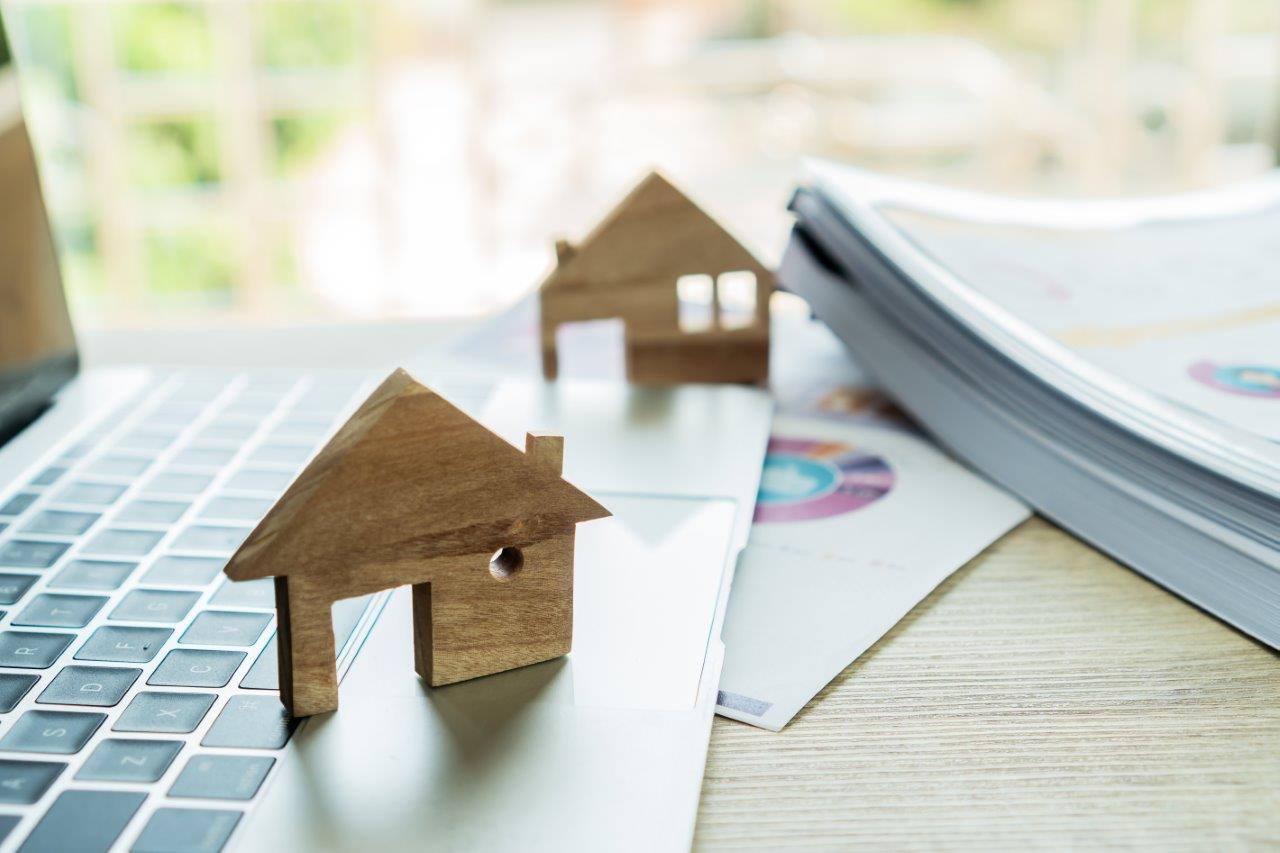 How can you manage your real estate business during COVID-19?
Generate useful content online
Communicate with clients
Consider your tenants
Protect assets
Managing your real estate during COVID-19 can be a challenge in the beginning because you don't know where to begin. These circumstances are certainly extraordinary and will continue to be for as long as the pandemic persists. Going back to traditional techniques of handling your real estate business may not necessarily be feasible — almost everything that should be done in this "new normal" should be able to accommodate drastic changes. Continue reading to learn more.
Generate useful content online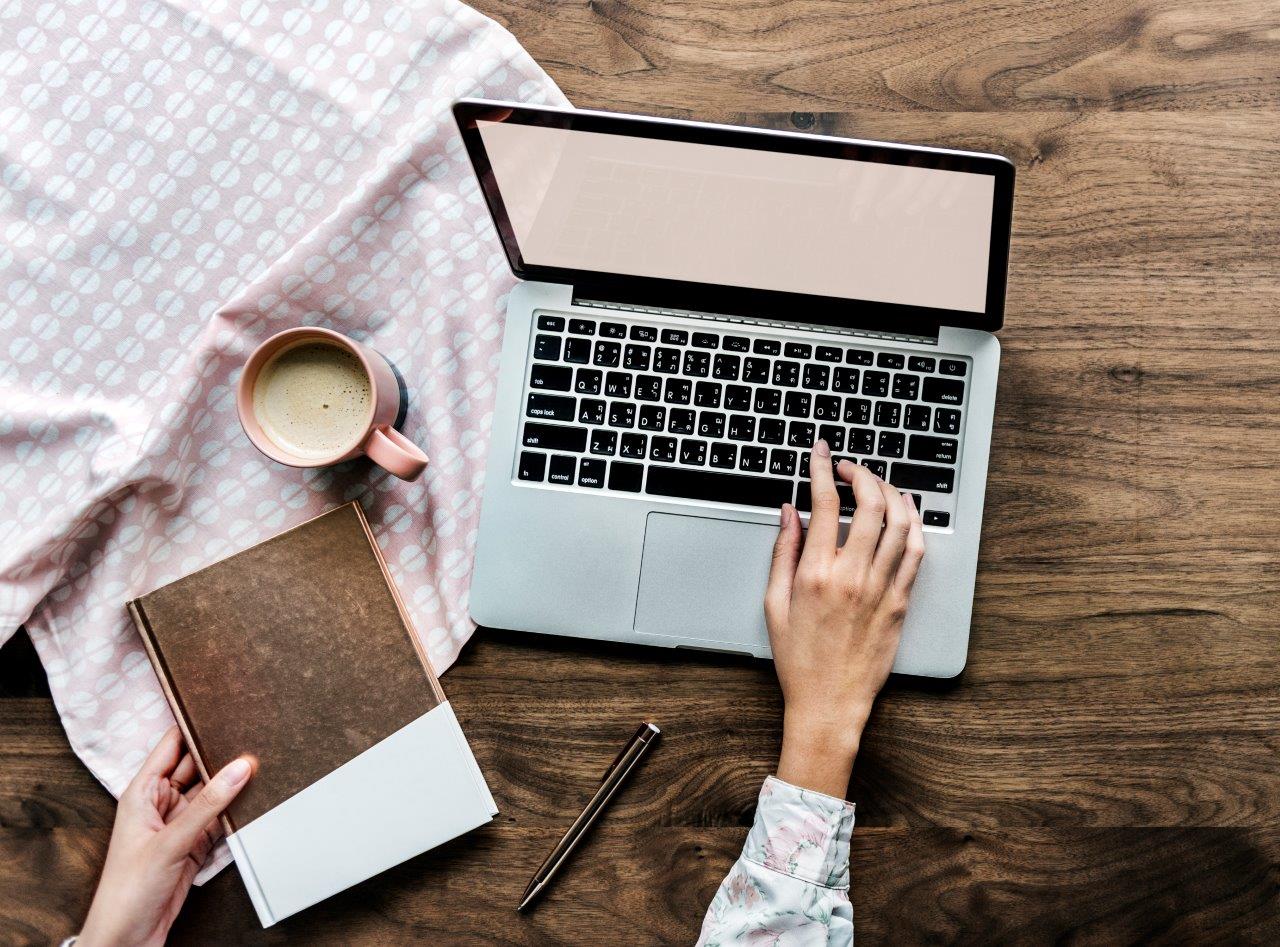 It's important that you still maintain an online presence during the pandemic. This is not only a way of allowing your clients to understand the things you're doing around this time, but it's also a way of sharing with them relevant information that will serve to reassure them.
Say, for example, that you still want to continue marketing yourself as a broker during the pandemic. The first mistake that you can possibly make is to appear as if you're trying to capitalize on a global health crisis — you want to steer clear from this. Instead, let your client base know the things you and your business are doing to keep yourself safe from the pandemic. A way for you to do this is by generating useful content that they'd definitely look into.
Your content can be about a broad range of topics such as how to properly sanitize a home, or even how you can manage your finances during a crisis. Understand that the point of your content is to help and to educate people to help them navigate these difficult times.
Communicate with clients
COVID-19 has caused the abrupt discontinuation of many of the everyday functions that people have become accustomed to. This is true for the real estate industry as well. There can be cases wherein a real estate transaction is forced to hang in limbo because of the overall uncertainty that the virus has caused the country. As such, another tip by which you can manage your real estate business is continuing to keep in touch with your clients.
Think about this situation: Prior to the pandemic, you've kept close contact with a potential property buyer who had just undergone all the necessary steps in trying to get qualified for a housing loan. Then everything was suddenly disrupted by the imposition of lockdowns across many locations in the country. No one knows what's going to happen next.
The last thing that you want to do is to cease all communication with your client. Instead, continue giving them advice — whether it be about a housing loan, or anything related to the real estate business. Ensure that you're constantly updating them about government mandates that they'd likely need to be aware of.
Consider your tenants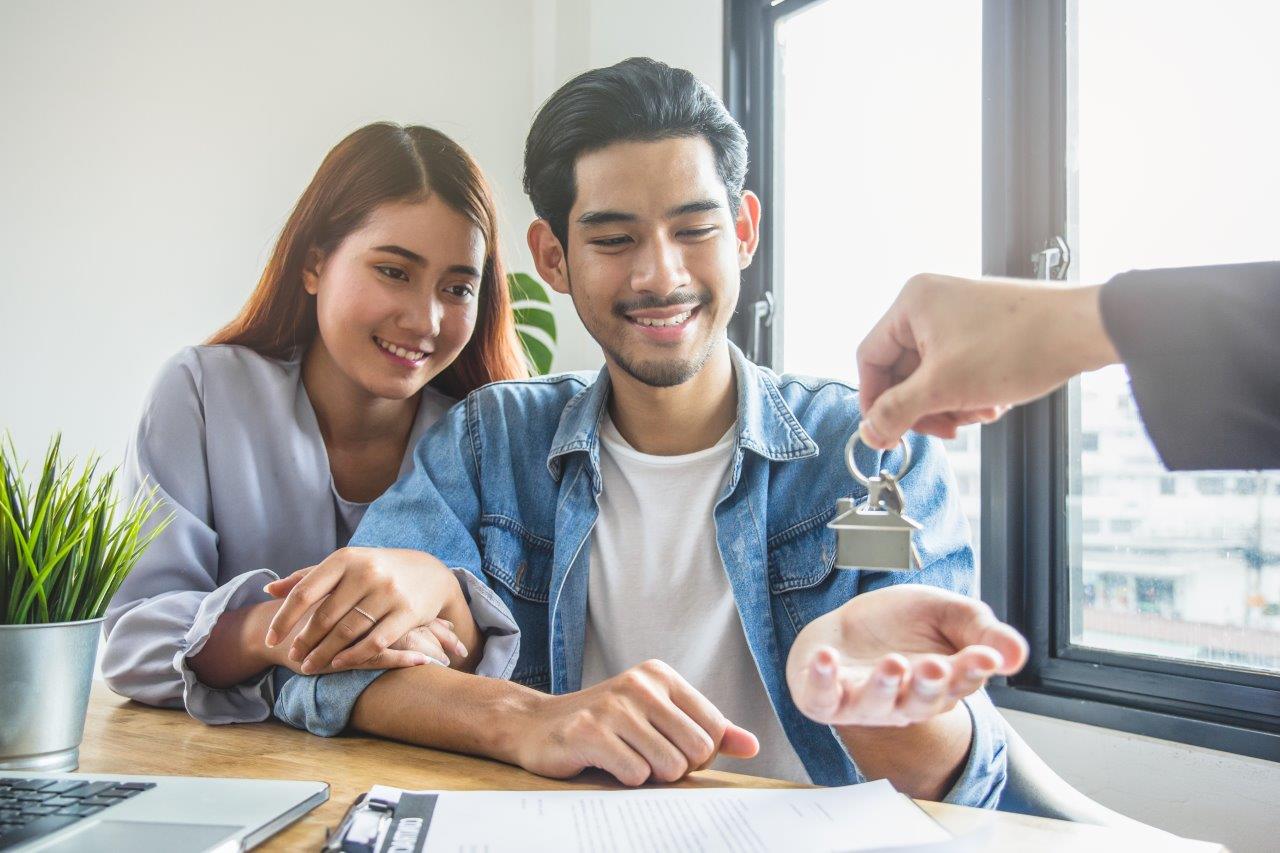 Many commercial establishments have had to stop operating during the pandemic due to safety concerns. This has also unfortunately led to many cost-cutting decisions such as laying off employees or having them work in limited hours during the day. Having an unstable income stream has definitely been difficult for many people during this time.
You never know, but your tenants might just be one of those people who have been laid off from their employment due to budgeting concerns. As someone who's also having a difficult time keeping themselves financially sustained during this time, the most humane thing you can do is by considering the welfare of your tenants as well.
If their lease is almost up, you don't want to just throw them out into the world without any place to go. Instead, extend them the courtesy of giving them some time before they're able to do so. If they've been missing out on their monthly payments due to the pandemic, consider deferring these payments at a later date, or whenever it's possible for them to pay.
Protect assets
Another way by which you can more efficiently manage any real estate-related business during COVID-19 is by protecting your assets. Especially if you're the landlord or the owner of a rental property, you want to make sure that everything has been well maintained to keep them in working order.
It's important to keep up with any building repairs that need to be done. For example, now is the best time for you to address a leak that has been persisting in one of the bedrooms of your building. If there's a problem with any of the utilities — electrical wiring, or plumbing — make sure that you get them fixed as early as possible. The pandemic will seem to persist for a much longer period and you don't want to wait until the last minute to take care of your assets in all its forms.
On another note, you should also consider limiting your expenses to only essential items or services. Living within your means and conducting weekly budgeting are just some ways by which you can secure your financial assets during this time.
Key Takeaway
Managing your real estate during COVID-19 is all about keeping oneself updated about the many changes that need to be adapted to.
Many industries have resorted to adopting schemes and arrangements that can accommodate the modifications demanded by the pandemic. For your real estate business, this can be achieved through a variety of means, depending on your status. As mentioned before, if you're a broker a simple tip for you is to constantly communicate with your clients. For landlords, it's all about compromising with your tenants to find an agreement that suits both of you.
There are many other ways of securing your real estate business during this time. Get in contact with your favorite real estate brokers here to learn more about them.