5 Ways to Manage Your Finances in Crises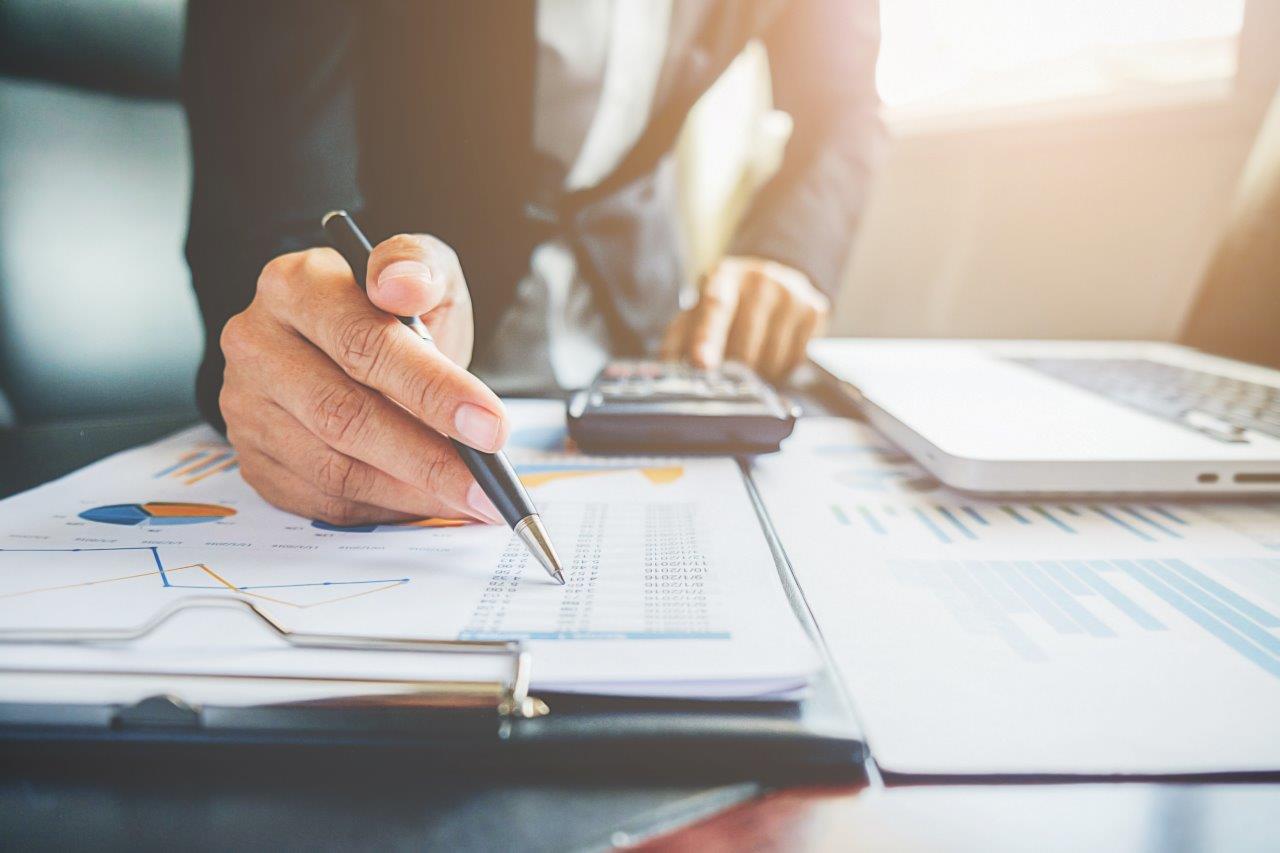 What can you do to manage your finances during crises?
Avoid hoarding
Slash non-essential expenditure
Have an emergency fund
Maintain credit score
Conduct research on your options
The emergence of the COVID-19 health crises has drastically altered many of the comforts that people have become accustomed to. You may already be thinking how difficult it would be to manage your finances during crises, especially due to the unpredictable nature of the situation as a whole and the many changes that are largely affecting the way capital is maintained.
Managing your finances is not an easy feat during this time. Continue reading to learn more about the tips that can help you stay afloat during this health crisis.
Avoid hoarding
When the health crisis was still in its early stages, people had begun to adopt practices like panic buying due to fear they may no longer gain access to essential resources. However, if you want to more easily manage your finances and expenses, hoarding is definitely something you might want to avoid.
Don't give in to the temptation of buying stocks and stocks of grocery items like canned goods, vegetables, poultry, sanitary products, meat, and the like. You might initially think you'll end up using all of them over the course of the lockdown, but this isn't necessarily the case. To help you make a better decision on how much of something you should buy, you should first make an assessment of the supplies which you currently have in your home. If you're living alone, it's much easier to determine your requirements, but if you're living with other people, especially those who are vulnerable, like the sick, elderly, and children, then consider prioritizing them when calculating your expenditures.
Slash non-essential expenditure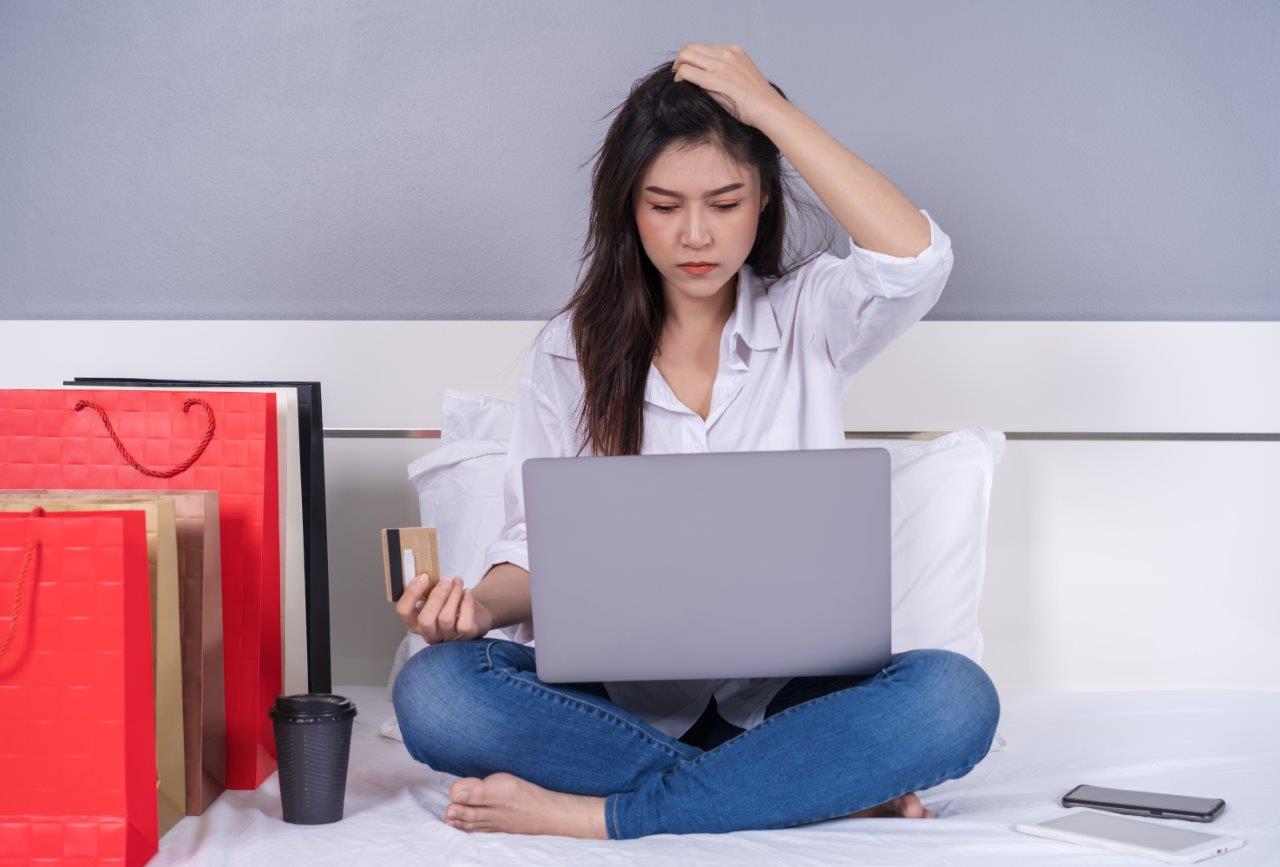 As mentioned before, the measures imposed in the country have prevented people from virtually going outside for any kind of leisure activity which may endanger the entire community. It wouldn't be difficult to imagine that more people are turning towards other forms of purchasing goods, such as through online shopping platforms. If you truly want to save money, you should highly consider cutting back on your non-essential expenditure.
For whatever reason — whether it be boredom or physical constraints — there has been a spike in online shopping for miscellaneous items not deemed essential. Someone living on a non-stable source of income around this time might see that it would be to their advantage to limit their spending on unnecessary items. Some of these items may include designer bags, accessories, electric fans, video game consoles, and the like. By limiting your spending on them, you're freeing up more money to spend on more important services in the future.
The boredom can be tempting around this time, but thinking about the unpredictability of the situation we're living in should provide you with a greater reason to focus your finances on the basic necessities.
Have an emergency fund
Simply put, an emergency fund denotes an amount of money which you set aside in a separate bank account. The money is used for you to cover larger and unpredictable expenses such as medical charges, house repairs, and even unemployment. As mentioned before, these times have certainly been unpredictable and one of the best answers for this unpredictability is having an emergency fund for your future use.
In determining the amount you'd want to save, consider your financial situation. If you're relying on a steady source of income, you can set your financial goal higher, because you have the capability of saving up more money. You can save up much more money, especially if you're not really spending much on the necessities.
Consider putting your emergency fund in a high-yield, low-interest savings account that you can easily access. This allows you to get a higher rate of return out of it.
Maintain your credit score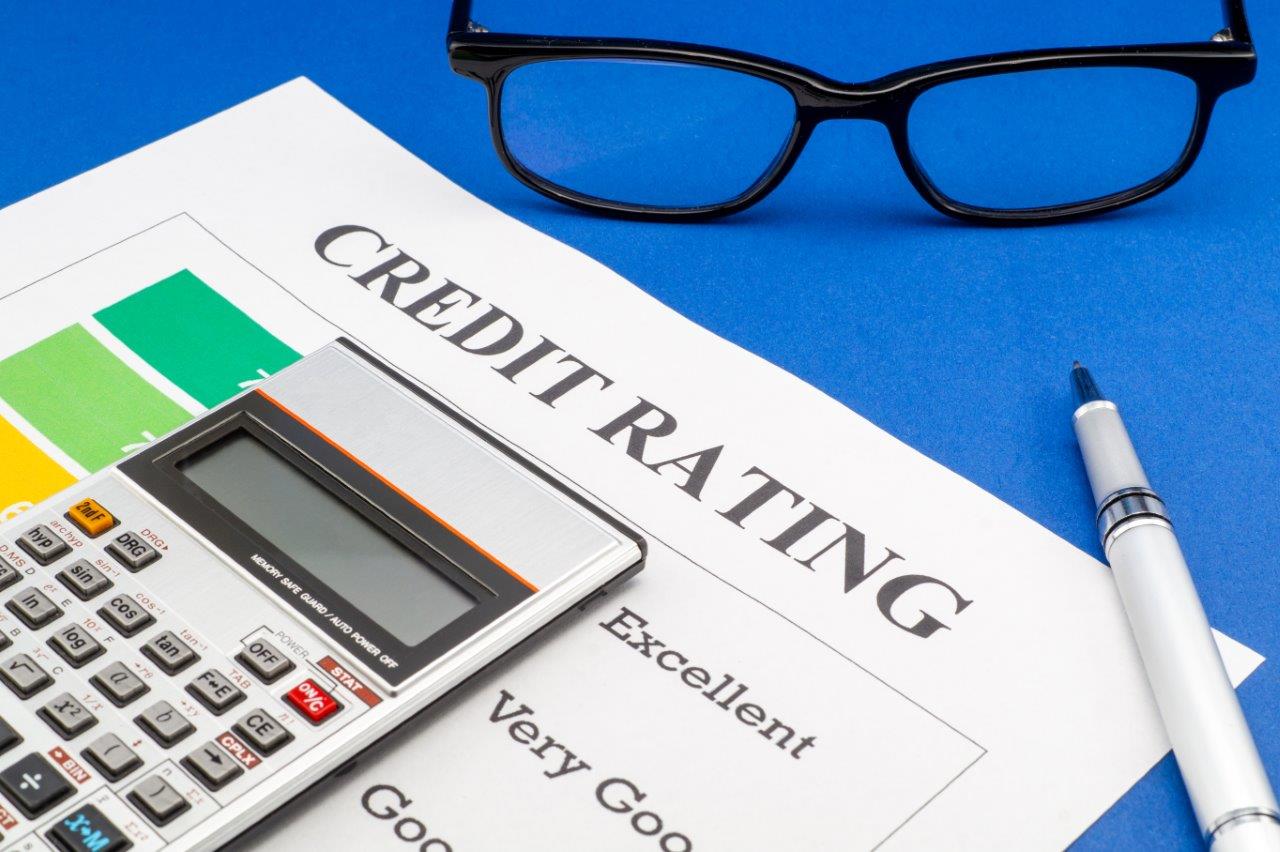 A credit score refers to a rating which determines your ability to pay off debts and loans. When you have a high credit score, you're able to take advantage of many kinds of financial services and other kinds of credit options. For example, a good credit rating allows you to increase your chances of a personal loan getting approved, especially since you'll need this while in crisis.
You can maintain your credit score by paying off your debts on time. These debts can accumulate over time, through different money loans you may have, as well as credit card debts. As much as possible, you'd want to eliminate instances of missed, or delayed payments, as well as, going over your debit or credit ratio.
Conduct research on your options
Last but not the least, a tip to help you manage your income during a health crisis, is by conducting research on your available options. The internet is abundant with informational material which is designed to educate and inform you on the different financial subsidies you can apply for, for example.
By conducting research, you're giving yourself a better estimate of just how much money you should devote for monthly expenses. More than this, you're also getting exposed to the different kinds of money-lending services that you may need during this time.
Key Takeaway
Managing finances during crises can be a difficult endeavor, especially if you find yourself clueless on where to begin. Merely saving up can sometimes not be enough – you have to maximize the financial services which are available to you, with consideration of your requirements.
As always, the best piece of advice in handling your expenses during this unpredictable time is through employing the tips above in combination with the other, for the best results.
Want to learn different ways of managing your finances? Click the button below to get tips from your favorite real estate brokers.
Contact us