Home Remodelling During Quarantine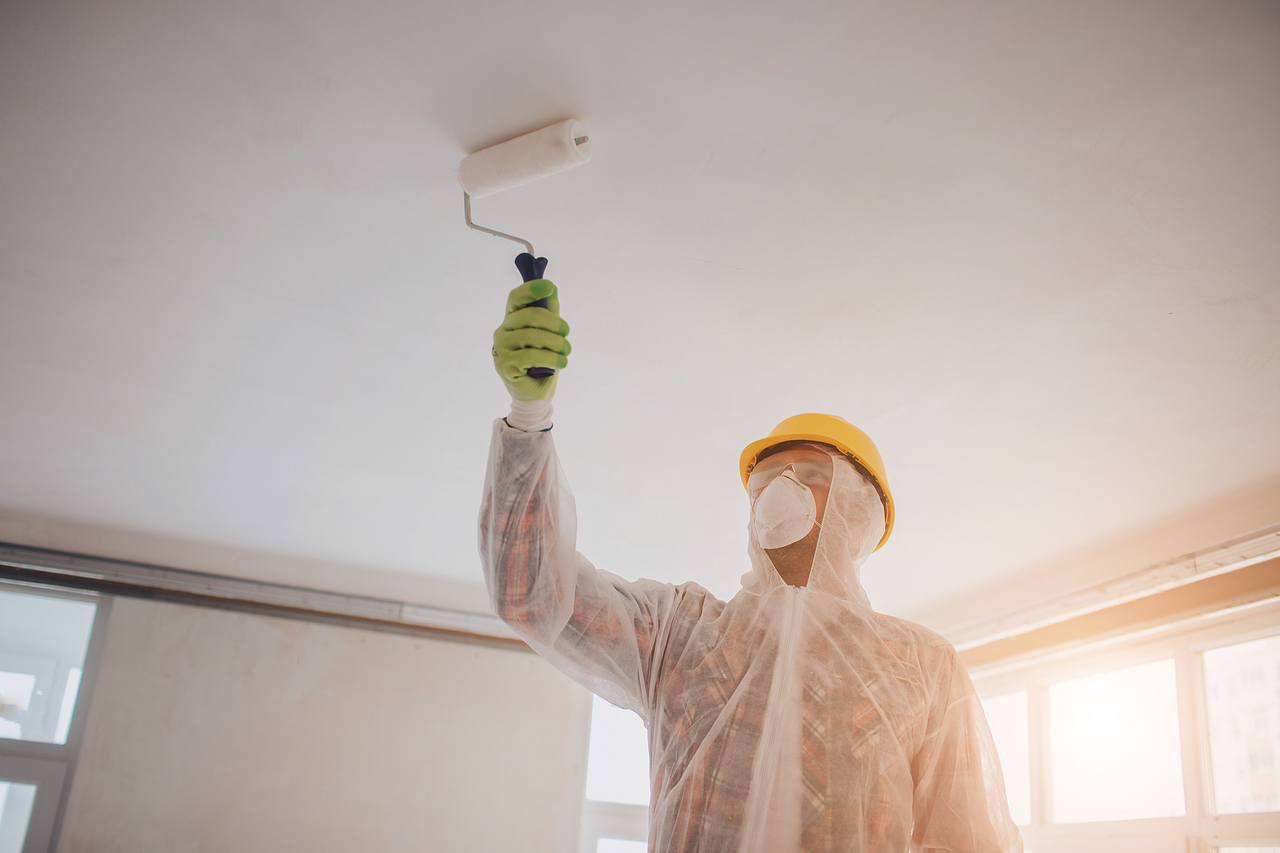 How can you conduct safe home remodelling during quarantine?
Plan and do your research
Do home maintenance
Reuse old paint
Set up a home office
So you're thinking about conducting your very own home remodelling during quarantine but don't know where to begin. Going outside and potentially exposing yourself to health dangers is something that you'll definitely want to avoid.
However, not all hope is lost. There is a way for you to safely undergo simple home renovations. Maybe your walls need a fresh coat of paint or your living room needs to be brightened up a little. Through rigorous and careful planning, it's certainly possible to do simple home remodelling projects. Continue reading to learn more.
Plan And Do You Research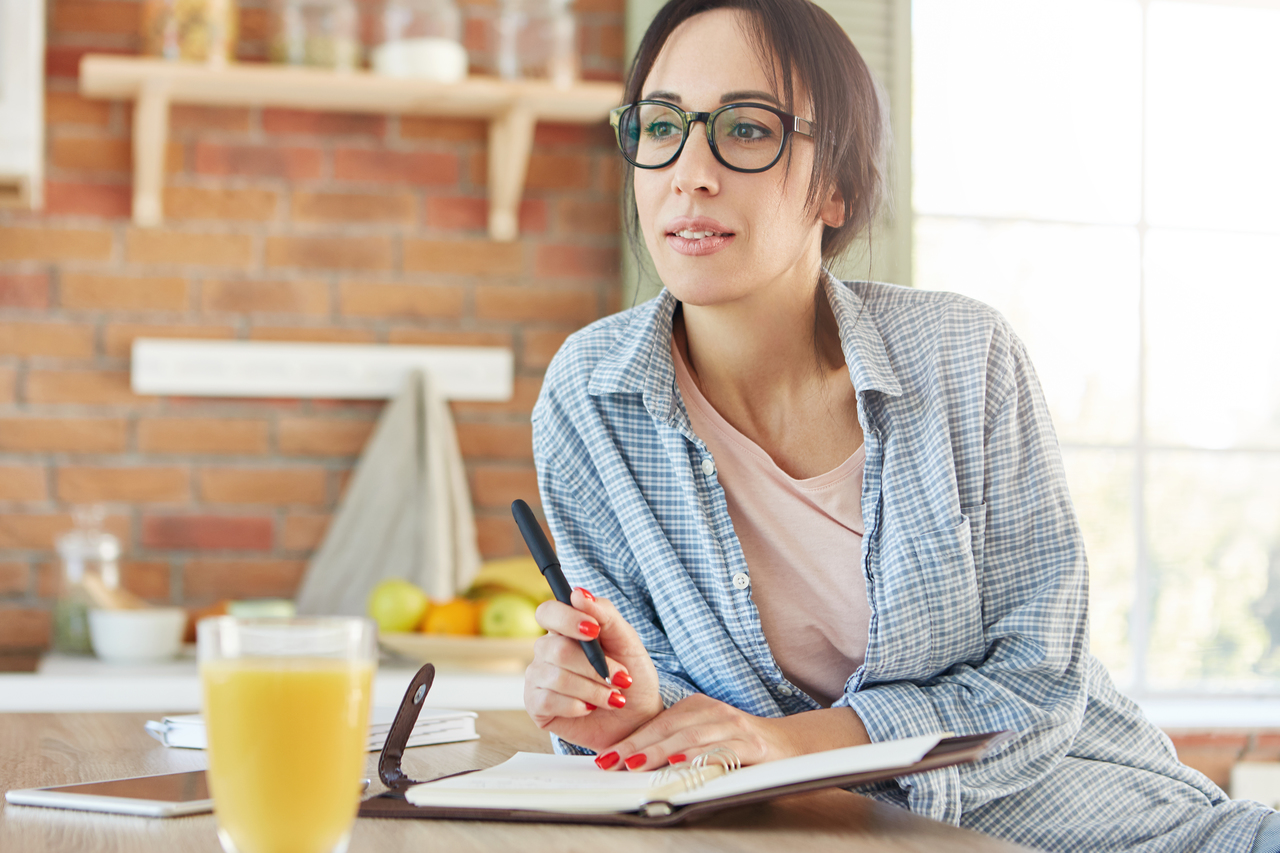 Before undertaking a large scale task such as home remodelling, planning and doing your own research should be one of your priorities. You don't simply wake up one day and decide out of nowhere that you want to demolish your dining room and have it completely changed — it just doesn't work that way. Instead, you'll want to carefully assess each and every part of your house. This is where you'll get some ideas on what to do.
First, you'll want to subject your house to a thorough inspection. You don't even need a professional to do this, since anyone can easily identify what part of their home needs improvements. You can explore a range of remodelling opportunities ranging from a simple change of lighting fixtures, new hanging artwork, or something more complex as a bedroom repaint.
Once you've done this, plan out where you can buy these materials. The safest option is always online shopping. There are a wide array of online shops that can provide you with materials like wallpaper or other simple devices for your renovation.
For projects that seem to be more complex, take advantage of your online resources to help you out. Find out if there are house painting, wallpaper installation, or flooring application services near you. It may take some time before different personnel can do their work — but it's best to free up your schedule in order to accommodate them.
Do Home Maintenance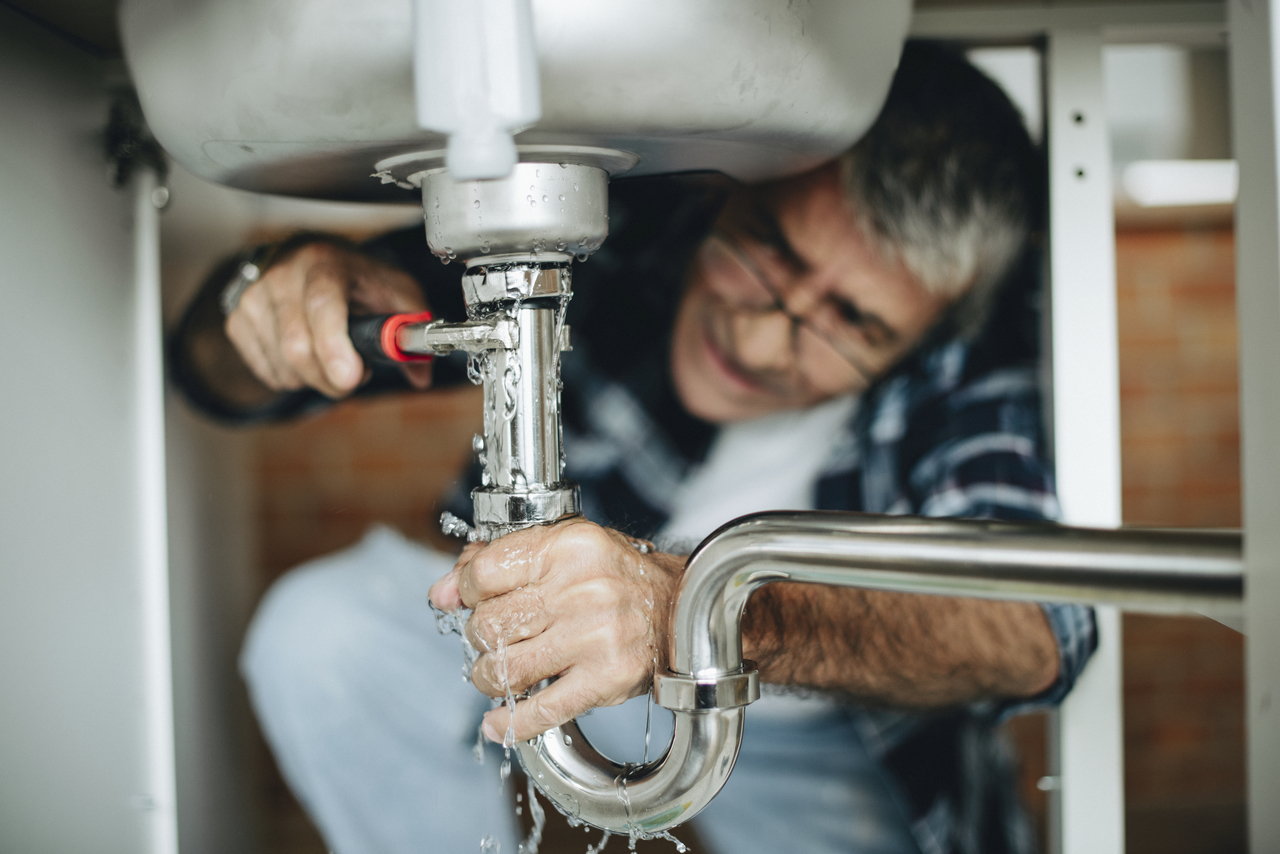 As you're assessing the different portions of your house for renovation opportunities, it's also likely that you'll be able to identify areas of maintenance. The time you spend at home also gives you the perfect chance to finally have that bathroom leak or kitchen sink fixed. This may also be the time to fix that busted light in your driveway or your basement-slash-storage room.
Home maintenance fixes are fairly simple to accomplish with the right tools and expertise. But if you're not necessarily confident about doing them on your own, then you may want to turn to a professional. Likewise, keep all health and safety protocols in mind when you're making use of these services. Always make sure to wear the proper PPEs when you're welcoming guests into your home. After each termite inspection or plumbing job, it's best that you disinfect high-touch surfaces as a safety precaution.
Reuse Old Paint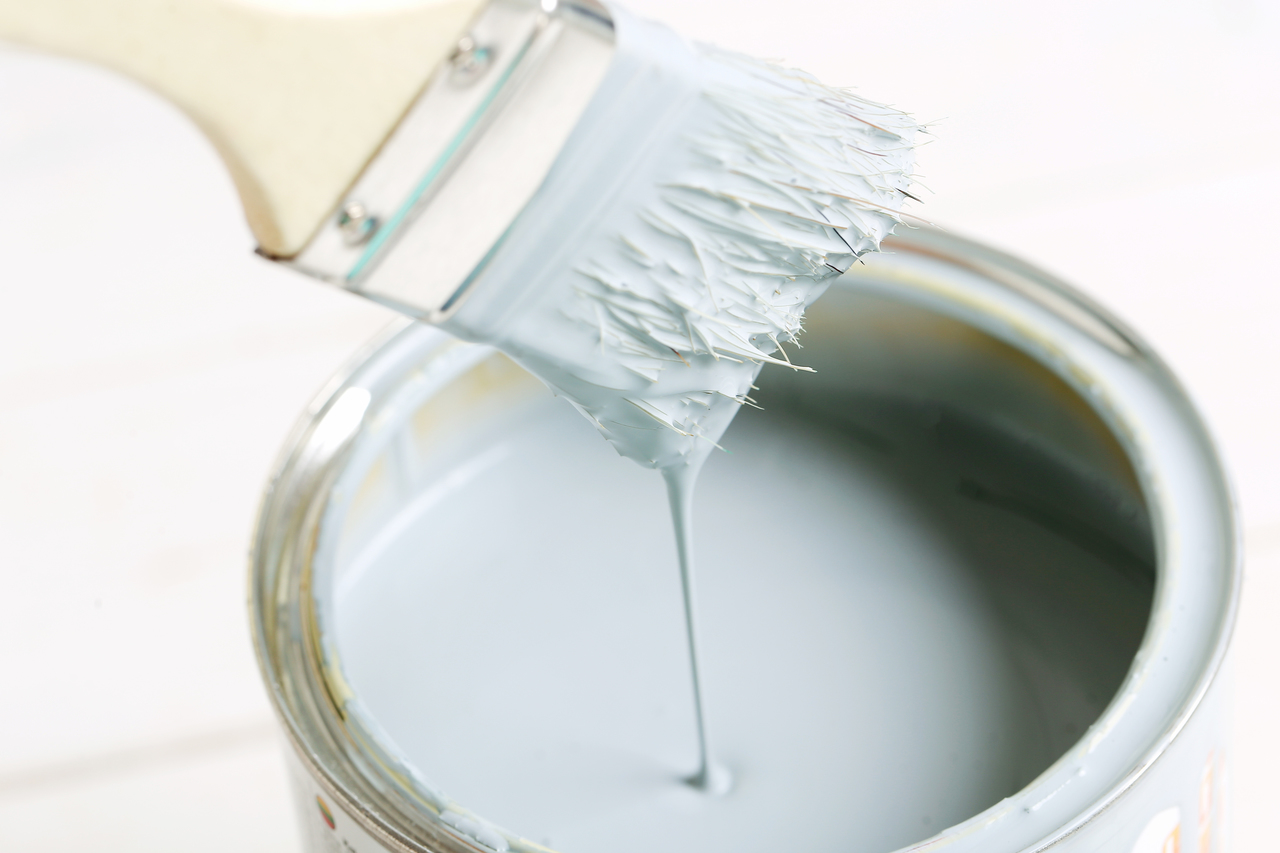 Maybe you have some old paint from last year's remodelling lying around your house somewhere. You might even have unopened tins of paint just sitting and gathering dust in a corner. Don't you think that now might be the perfect time to use them? Sometimes it may not be worth the risk to drive all the way to a hardware store to buy a fresh set of paint when you have perfectly good, albeit old ones at your house.
Fortunately, many types of paints that are sold in the market can last for as long as a decade. These paint formulations usually contain different chemicals and preservatives that provide them with a long shelf life.
Before using the paint, make sure that you clean the containers with a drop cloth or a cotton rag. Pay particular attention to the lid and the rim, making sure that no rust gets into the paint formula itself. Once you open the tin, you might find that there may be settling on the surface of the paint. Use a clean wooden stick to gently stir it until the contents of the solution have been evenly distributed.
Reusing old paint not only saves you up on a lot of money, but it also reduces the level of waste you produce and is a much safer option. You may now begin repainting your walls or other parts of your home as you see it fit. Come up with different designs to transform the look of your home, or stick to basic and muted colors that are easier on the eyes — it's all up to you.
Set Up A Home Office Space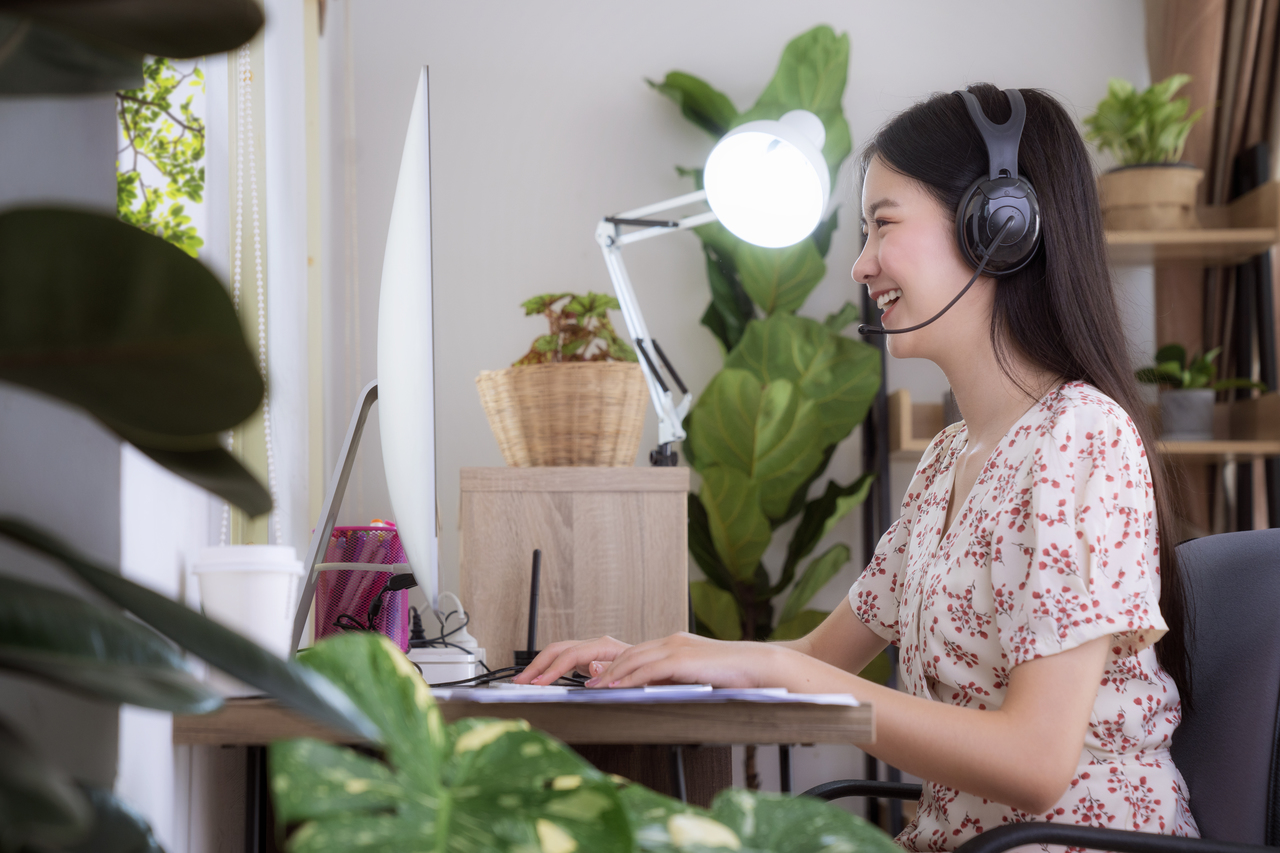 Of course, what would your house be without a full-fledged and livable home office space? The pandemic situation will likely last for a few more months, so it's best that you anticipate this by doing one of the simplest DIY home renovations of all — organizing a home office space.
Take this as an opportunity to pick out a part of your house that's private and has relatively stable internet connectivity. Now's your chance to rearrange your furniture and create a more ergonomic environment. If you don't have workable home furniture for your makeshift home office, then you have the option of purchasing new ones — tons of online shopping platforms can provide you with this opportunity. Overall, organizing your own office can be a fun activity since you'll be behind the entire creative process the whole time.
Key Takeaway
Engaging in home remodelling during quarantine may be something that's been sitting on your mind for a while now. Staying at home can allow you to find areas of potential improvement and renovation. Fortunately, there are many ways to do simple home renovations such as changing your wallpaper, repainting, or even just a mere maintenance check. As long as you're prioritizing your safety, there's no reason for you to not get these simple home renovation projects done.
If you want to learn more about home remodeling tips during this period, your favorite real estate brokers from iProperty are always ready to help you out. Click here to get in touch with them!