5 Fun Things to Do in Taguig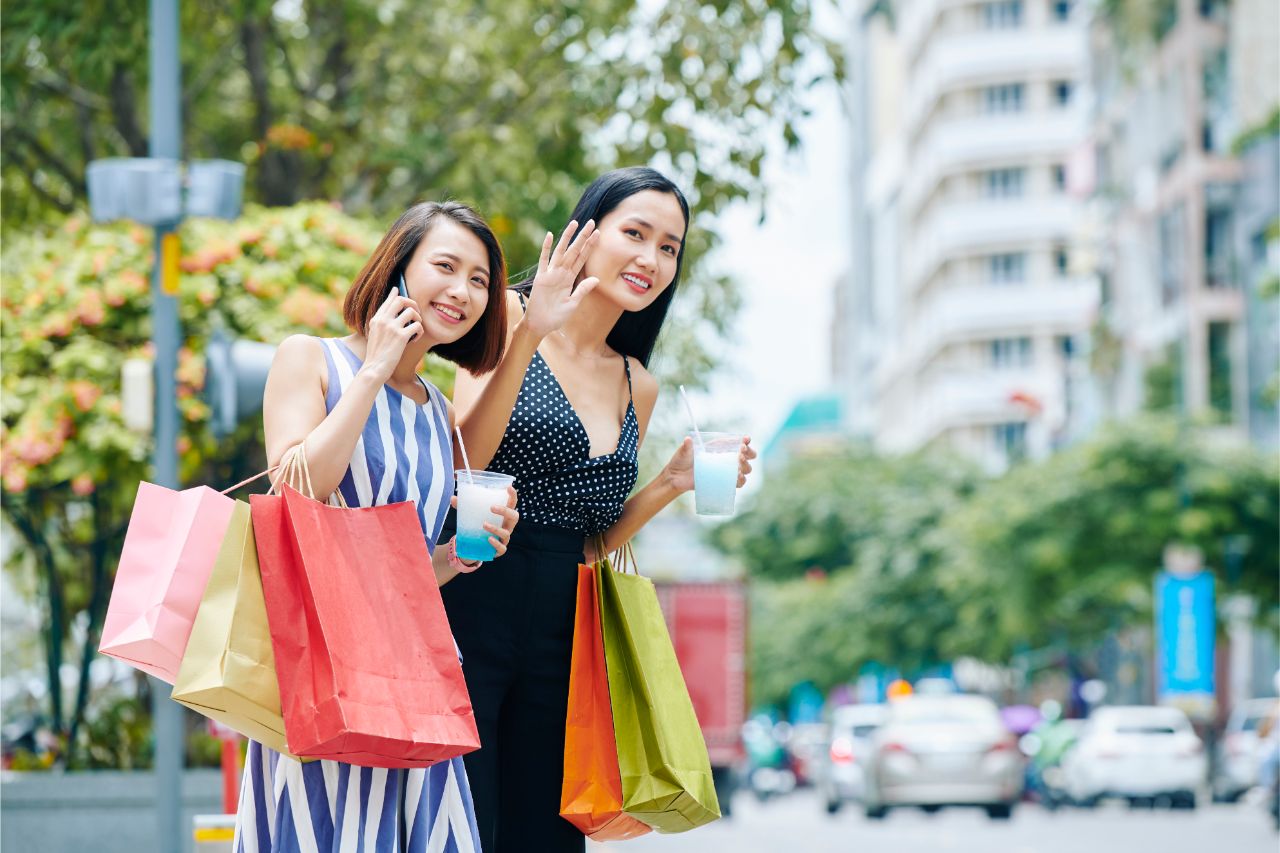 What are some fun things to do in Taguig City?
Tour The Mind Museum

Take Pictures at The Venice Piazza

Try Artisanal Food at Mercato Centrale

Take a Dive at the Palace Pool Club

Break a Sweat at Flying Trapeze Philippines
Taguig City — home of the one of Metro Manila's best nightlife spots, high-end shopping centers, fun-filled museums, and more! There's just tons of things to do in Taguig that you might not have really discovered yet. But if you haven't been able to explore beyond your imagination, then now's your chance.
In Taguig City, you'll be able to do a variety of activities — whether it's taking a tour of the popular Mind Museum, taking pictures of the Grand Canal, or going on a food trip at Mercato Centrale, there's just a little bit of everything for everyone. 
Tour the Mind Museum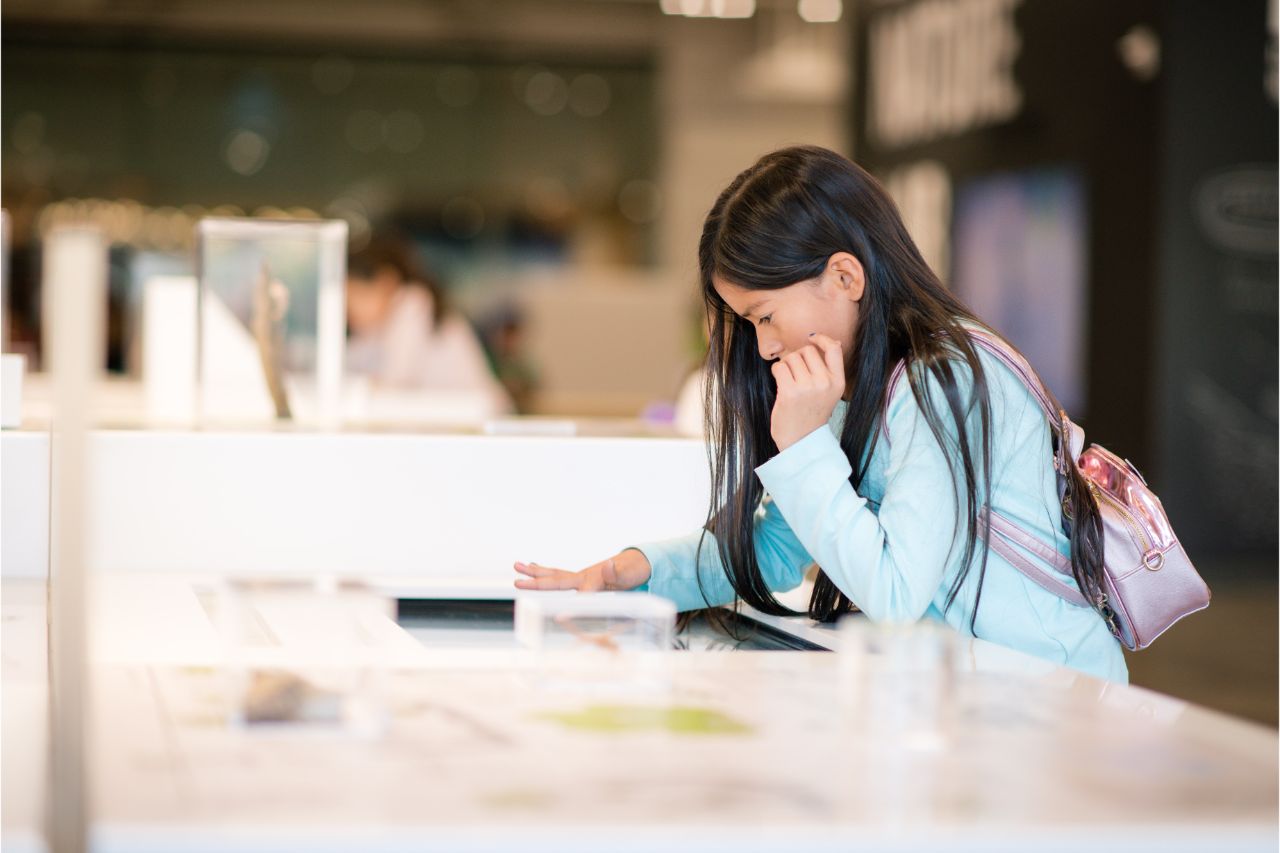 The Mind Museum isn't like your average museum. Here, you don't just view the artwork and the displays — you interact with them! Granted, many people might not be too thrilled about the idea of visiting a "science museum" — the idea seems like something a 10 or 14 year old would enjoy, after all. But guaranteed, even adults will find themselves spending hours and hours of countless fun in this place.
Even before you enter its doors, you'll be given a glimpse of just how fun this museum is. Greeting you is an anthropomorphic robot named Aedi who informs visitors about the journey they're about to embark. Walk inside and you'll find popular installations like the larger-than-life t-rex, — a replica of the one in the famed museum in Washington DC — the static machine, the ancient printing press, and doozy arcade consoles.
There's just so much to do at this museum and we've barely scratched the surface. Explore its five main galleries and 250 interactive exhibits to really find out what we mean.
Take Pictures at the Venice Piazza
What better way to take Instagram-worthy pictures than at the Venice Piazza? In many ways, this Italian-inspired channel located at the heart of Taguig City is an accessible way for Filipinos to experience the microcosmic Venetian city. 
Surrounding you is a large expanse of architecture that —  you guessed it — largely takes inspiration from ancient Italian design. Don't be fooled however, because you'll find that this large building before you houses modern-day retail stores and restaurants hiding behind the beauty of this amazing location.
Whether it's taking a stroll along the walkways of the Venice Grand Canal, or enjoying a romantic gondola ride along the channel, you definitely won't find a shortage of unique experiences. 
Try Artisanal Food at Mercato Centrale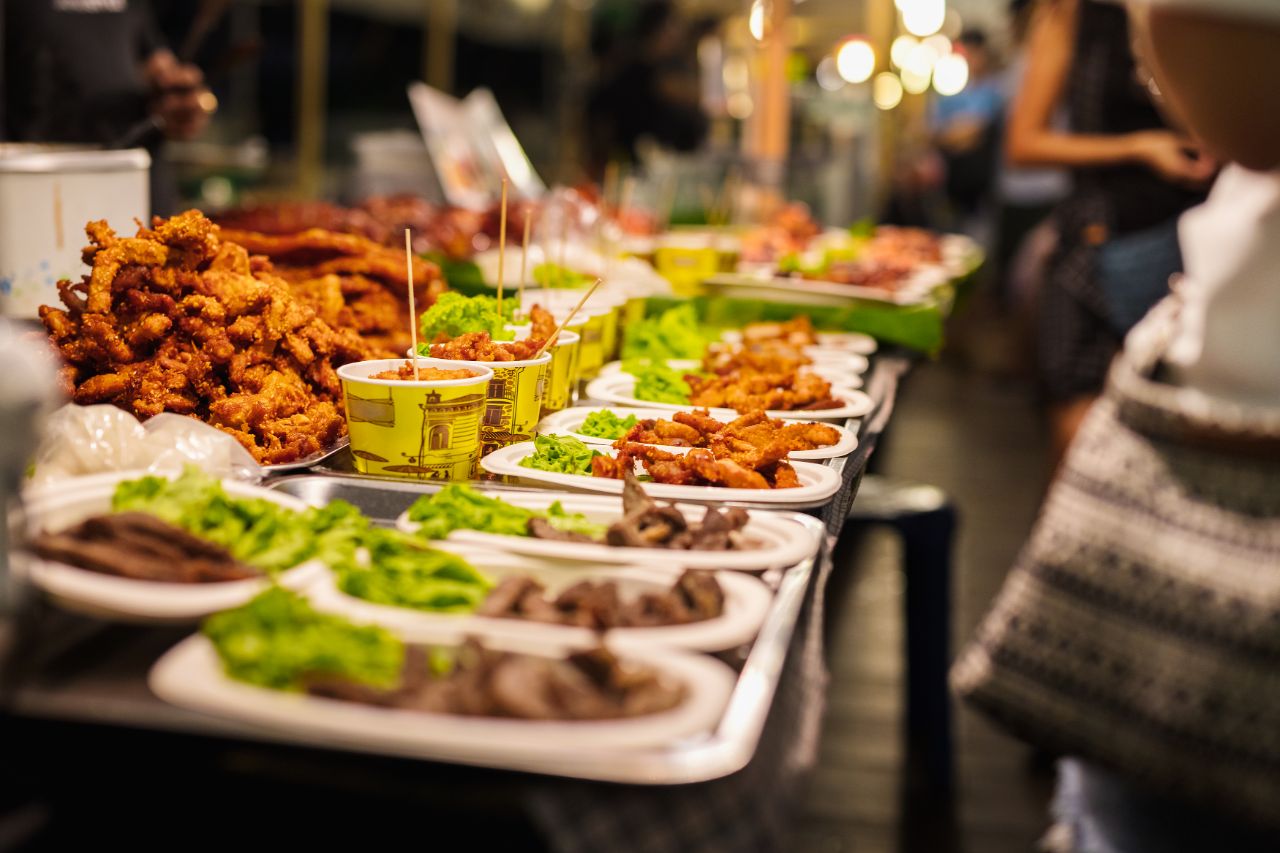 If you've always wanted to go on a gastronomic adventure, then the Mercato Centrale night market is the best place to start. Located at the corner of 25th St and 7th Avenue, this lively food hub is where you'll find all kinds of cuisines. From Vietnamese, Japanese, Filipino, American, Italian — you name them all.
At first glance, the market doesn't seem much. The rows and rows of packed and crowded tents might not really tell the whole story. But once you walk around for a bit and take a whiff of the delicious meals being prepared by the dozens of stalls in the area, then you'll understand. 
Open from 6:00 PM to 3:00 AM from Wednesdays and Saturdays, the Mercato Centrale makes for the perfect hangout spot with friends, co-workers — or even by yourself — looking to taste a glimpse of the Taguig City nightlife. 
Take a Dive at the Palace Pool Club
As the name suggests, the Palace Pool Club takes your typical nightclub experience and transforms it into something that's immensely unique and far more amazing. Although the club only opened its doors in 2015, it has long been the ideal night spot to party, listen to live sets, and get boozed up with your friends.
There are two swimming pools inside the venue where you can take a dip while taking a sip of your favorite cocktail drink. If you want to take a rest from taking short laps around the pool, you could sit and lie down in one of the 12 luxurious cabanas and chaise lounges surrounding you. All of this, and more, while listening to heart-pumping tunes from both local and international acts.
Break a Sweat at Flying Trapeze Philippines
If you've ever watched a circus act, then you'll understand just how much skill it takes for them to do acrobatic stunts, tightrope walking, and other breathtaking performances that will simply leave you gasping for air. What if someone told you that there was a way you can be part of all this?
Now, you'll be able to experience first-hand what the life of a circus performer is like at the Flying Trapeze Philippines. No, you don't need experience before you can engage in this daring activity as it's perfect for all people of all ages and skill levels.
Here, you'll be able to train your core as well as the upper part of your body through the numerous trapeze positions that your instructor will be helping you out with. Don't be afraid to fly and take the leap — the harness will be secured to your body at all times. Even if you fall, you'll be met with a mesh crash mat where you can catch your breath after countless hours of flying and doing stunts you never thought were possible. 
Key Takeaway
From taking photos of the Grand Canal, to performing stunts at the Flying Trapeze Philippines, the range of things to do in Taguig is just far too fun and lively for you to miss out on. At the heart of this unassuming city is not only high-rise buildings, but also awesome sights and activities that will give you an unforgettable, one-of-a-kind experience.
Taguiguenos know all too well just what Taguig City has to offer. Being a part of this city and everything it has to show for is as simple as investing in your first real estate property in the arae. Want to know more? Click the button below to get in touch with your favorite licensed real estate brokers from Property Source PH.
Contact Us