4 Mistakes First-Time Home Buyers Make That You Should Avoid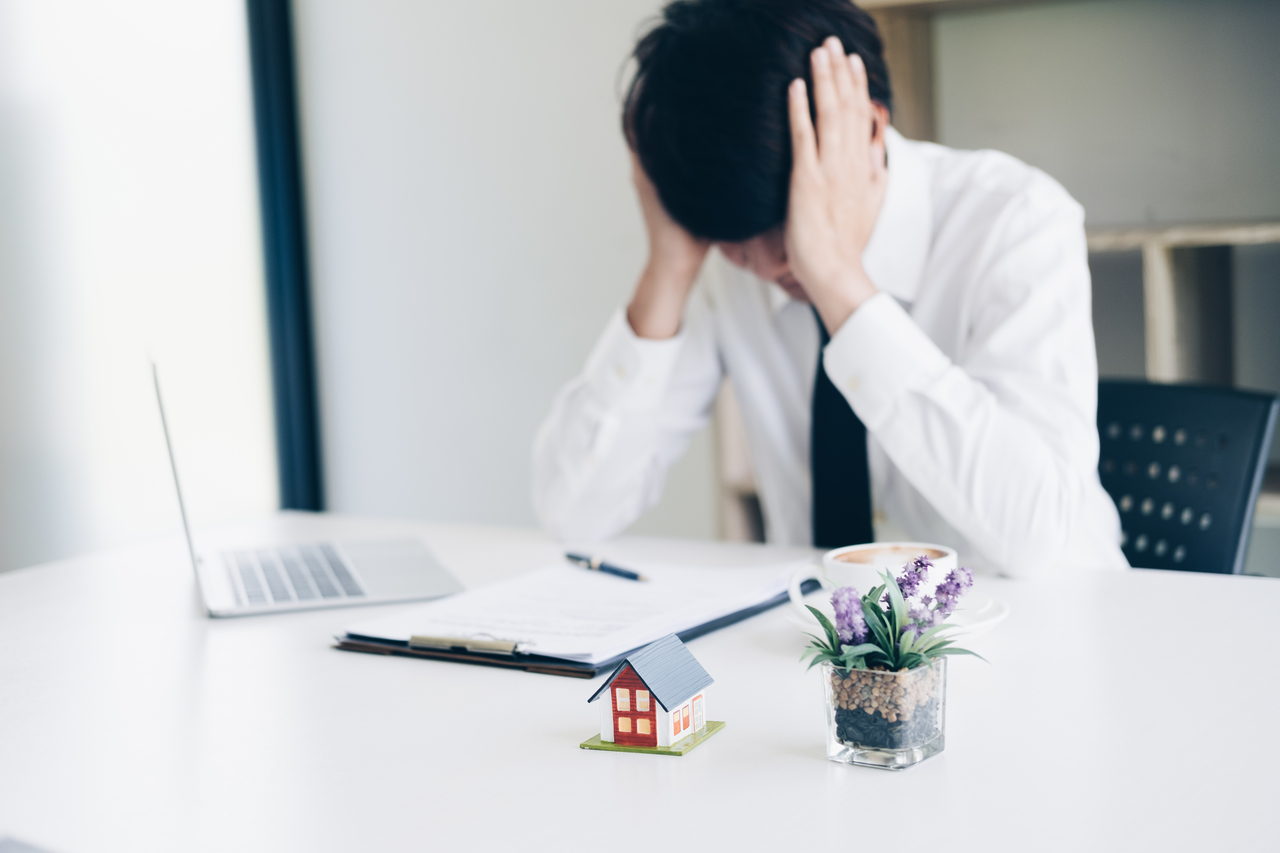 What are some of the mistakes first-time homebuyers make?
Not working with a real estate broker
Not saving enough money
Shopping for a house before applying for a mortgage
Not inspecting the property
Buying your very first home is a monumental achievement. It is going to be a tough undertaking because you will expectedly be inexperienced. Without proper guidance, you might have a frustrating experience.
If you are planning to buy a house for the very first time, it is important for you to not fall into the same pitfalls that many first time buyers have already experienced. Continue reading to find out four of the most common mistakes first time home buyers should avoid.
Not working with a licensed real estate broker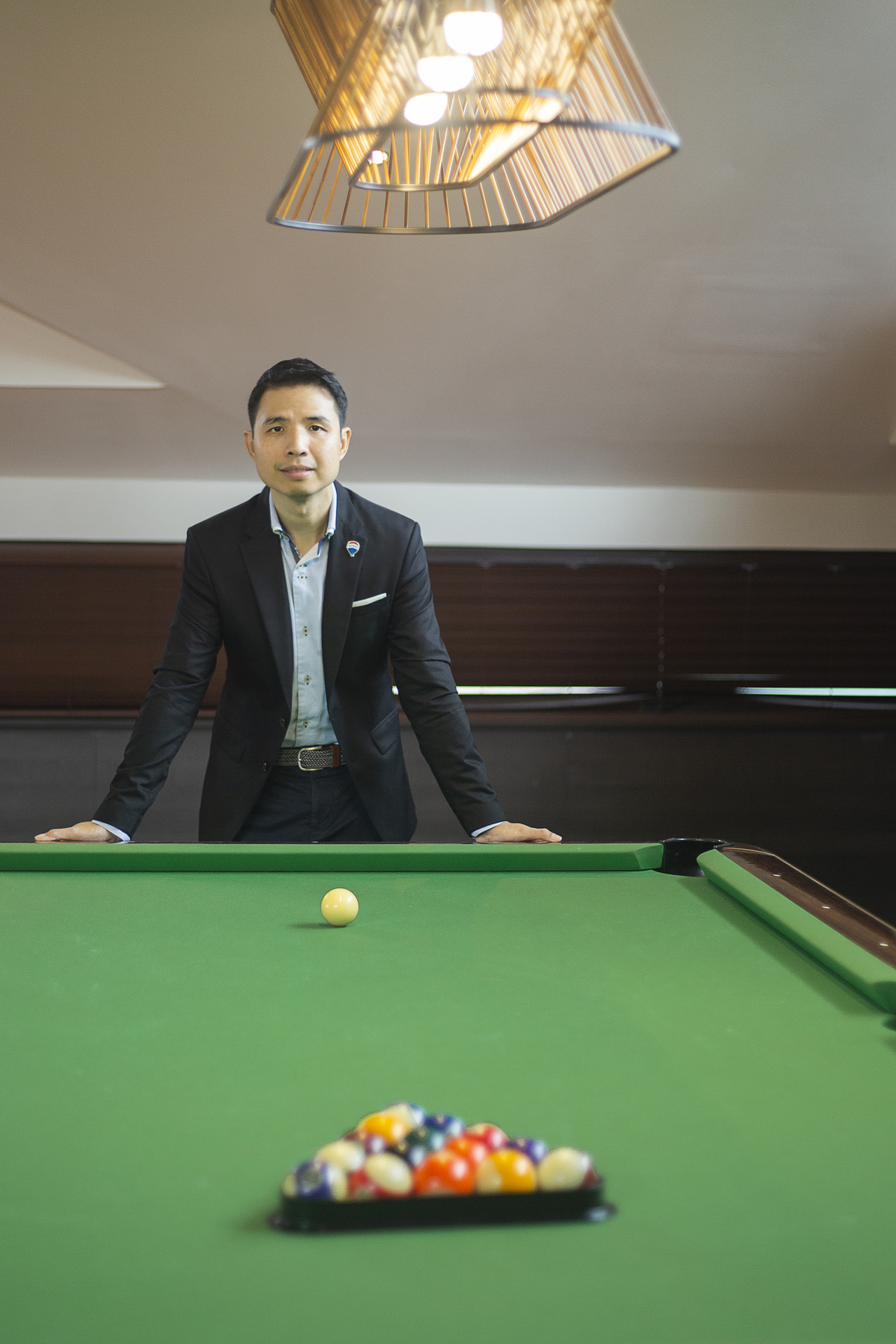 One of the biggest mistakes that many first-time homebuyers make is failing to work with a licensed real estate broker. It can't be stated enough — brokers eat, sleep, and breathe real estate. They are generally considered to be industry experts and will help you find a property that is tailored to your needs, facilitate the transaction, and close the deal with all parties satisfied.
This is a mistake that, once rectified, can help you avoid many other mistakes on this list. Always keep in mind that you are going to need the help of a trusted and reliable licensed broker. The only exceptions to this rule are those who already have plenty of experience in buying and selling property. However, as a first-time home buyer, experience is really not something you have much of. Take a more prudent approach and work with a broker.
Not saving enough money
Just like the previous mistake, not saving enough money before buying a home for the first time is asking for a lot of trouble. There are various issues that are connected to not having enough money saved for your home purchase, and you would do well to know and avoid doing them.
One is failing to consider all the costs. Other than the price of the house you are looking to buy, don't forget to include the down payment, monthly amortization, maintenance and repair fees, taxes, and other legal fees when you are trying to make a budget and savings plan to prepare for your investment. First-time home buyers often fail to consider fees that they are not familiar with. This leads them to bite off more than they can chew. In this context, this means spreading yourself too thin financially.
Using your emergency savings to cover the fees you didn't make provisions for, while necessary at times, is a bad move because you will have nothing to use times of emergency. Avoid using up all your savings by being financially prepared and considering all the fees to ensure that your investment process goes smoothly.
Shopping for a house before applying for a mortgage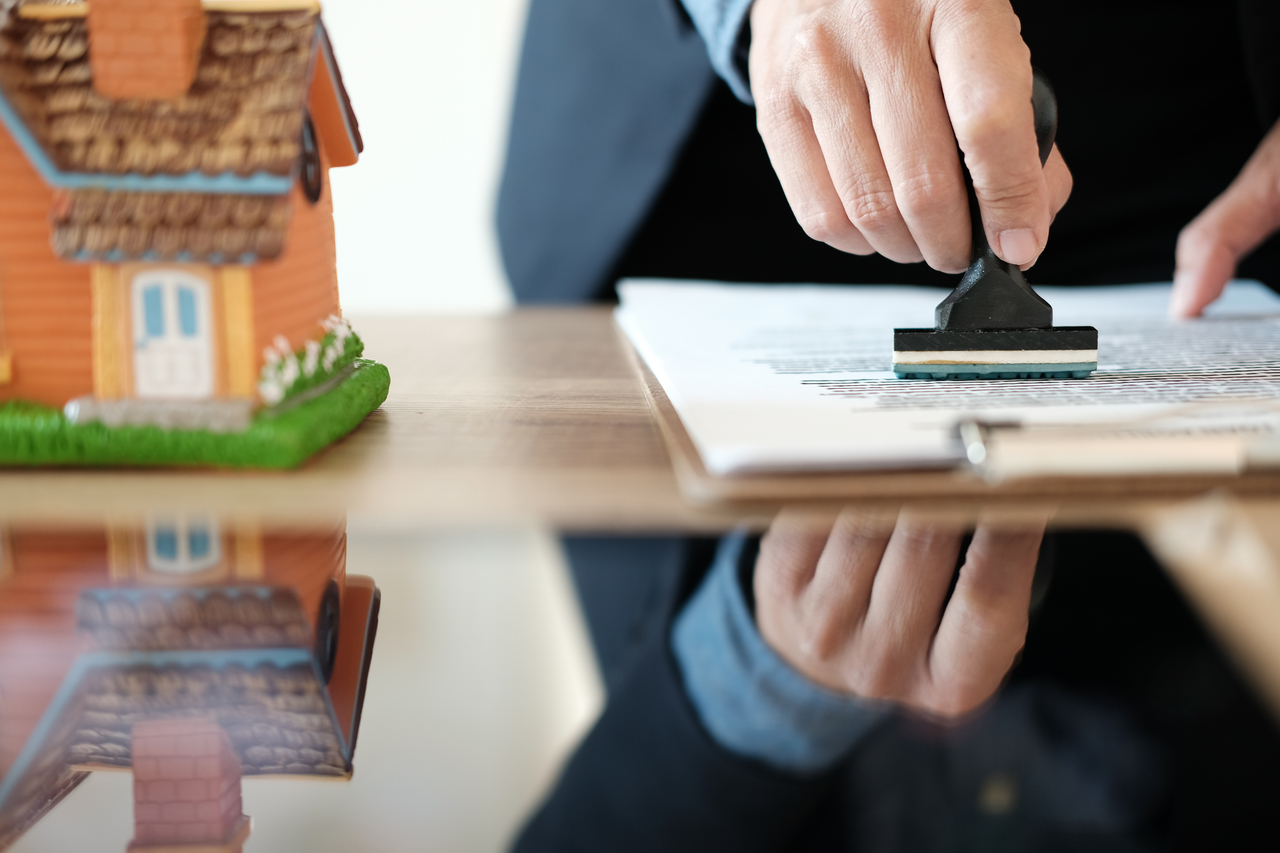 One of the most exciting parts about buying a home, especially when it's for the first time, is looking for the right one based on your preferences. Sometimes it becomes too exciting that people go straight into house hunting before applying for a mortgage or at least a preapproval. One common scenario is when prospective buyers already have a shortlist of properties they are looking to choose from, only to be disappointed that they can't afford the house that they want.
The reality about buying a house is that you are naturally constrained by the mortgage your chosen lender will give you. This is why you would ideally want to apply for a mortgage before you go seriously hunting for a house. This not only gives you a realistic expectation of what you can afford, but also allows you to make a competitive and serious offer to a seller once you have chosen a house.
Try talking to a loan officer or, even better, a real estate broker to help you in this regard because loans aren't the easiest to understand with all the numbers and rates involved.
Not inspecting the property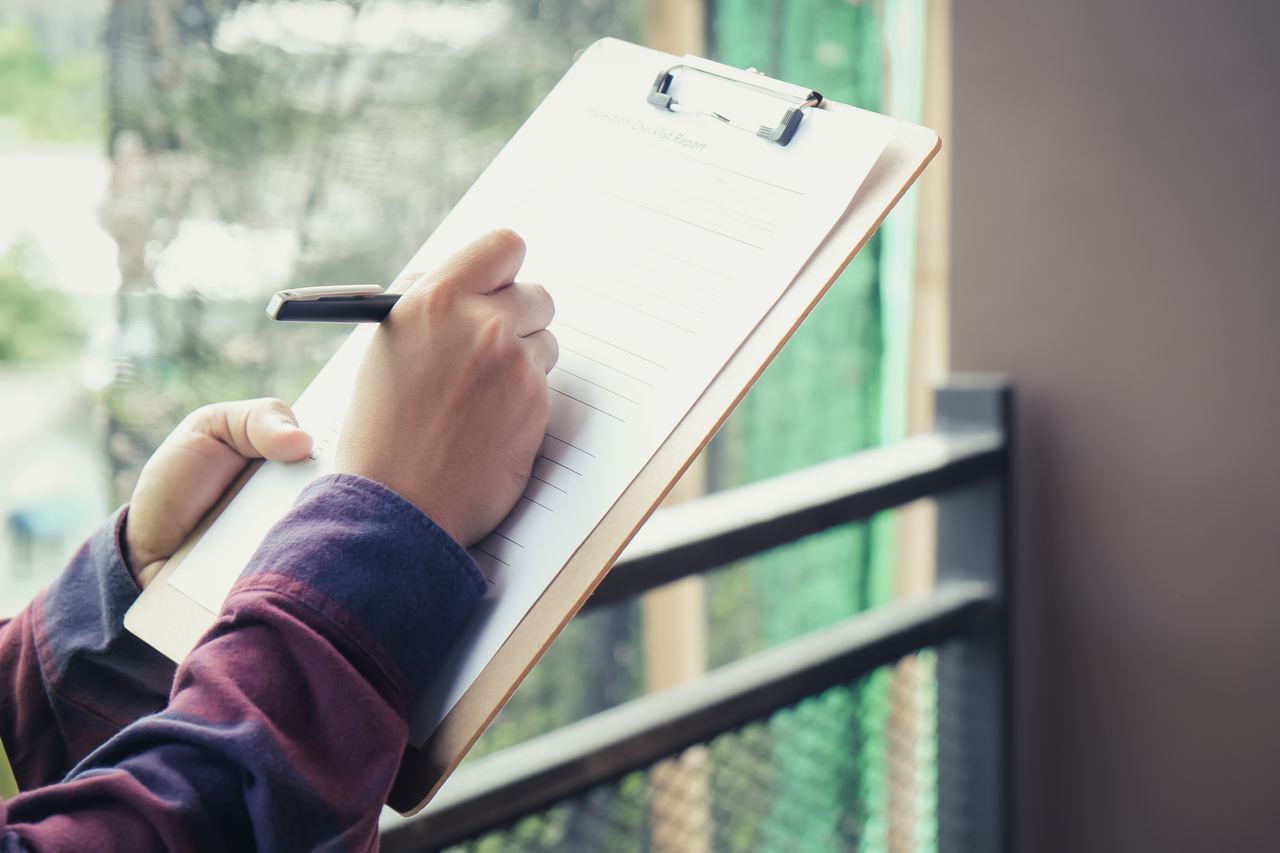 Property inspection is something you should never skip out on. Given the many available sales materials that are presented in different platforms and mediums (e.g. brochures, video tours, websites, and vlogs), it can be easy to be confident of a given property's quality and skip the inspection altogether. However, this is something you should avoid doing because nothing beats seeing the real thing through your own eyes. The last thing you would want is the feeling of buyer's remorse.
If you are looking at a pre-owned house, you can identify potential problems and communicate it with the seller. It is also possible that the seller staged the property to make it look more attractive, hiding the flaws that can affect your living experience. Aside from inspecting the property itself, you also get to see the surrounding environment and along with it, the traffic conditions, proximity to amenities, points of interest, and more. These factors should affect your final decision to push through with the deal.
Key Takeaway
Now that you know some common mistakes that you should avoid, buying a home should be a smoother ride for you. Don't forget that buying your first house is only one of the first few steps into the world of real estate. This means there is much more to learn and understand if you want to make the right investment decisions in the future.
Click the button below if you want to learn more about all things real estate and if you want to contact the reliable, trusted, and licensed brokers at Property Source PH.
Contact us