A Guide to the Different Kinds of Commercial Properties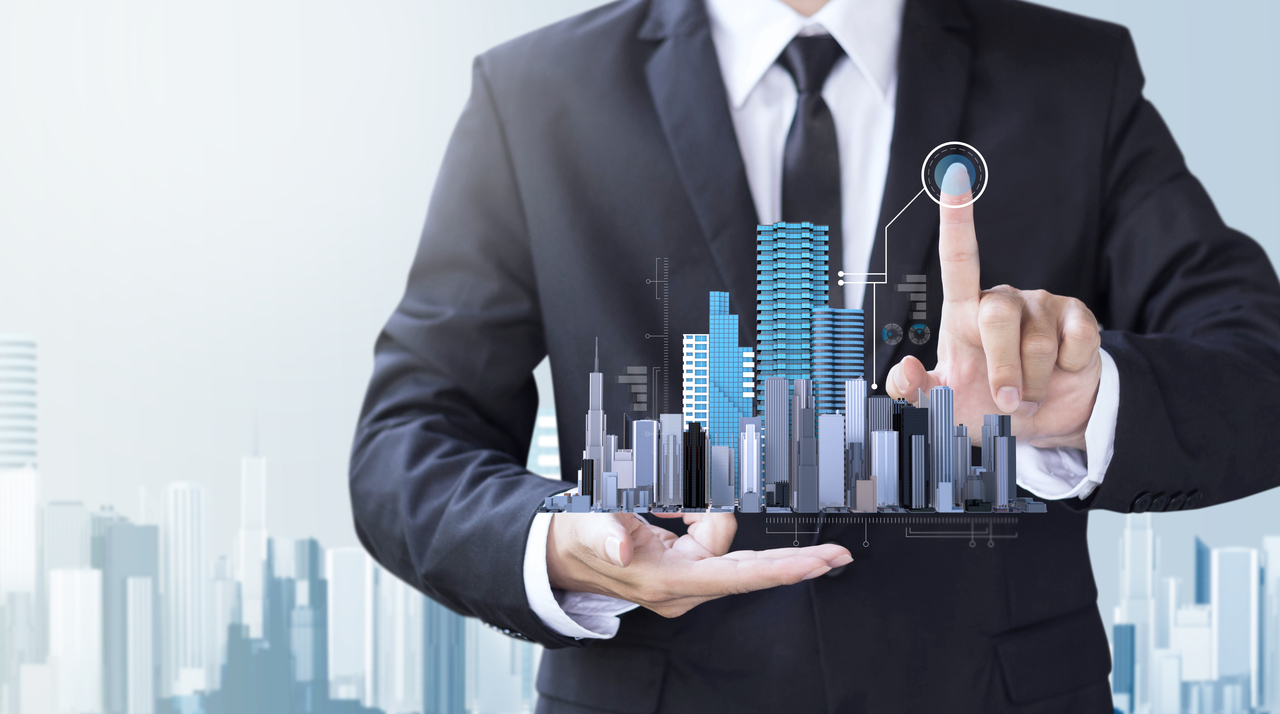 What are the different kinds of commercial properties?
Office Space
Industrial
Retail
Multifamily
Land
Special Purpose
Investing in real estate can be challenging because there are many different kinds of commercial properties available. Commercial real estate can be defined as any property that has the potential to generate profit through capital gain or rental income.
In some places, there are also parameters that qualify a property as 'commercial' rather than residential, so you have to do your research. Going beyond the basics and knowing how to differentiate between the various types of commercial property can help you make better investment decisions, especially if you have a business or enterprise. To help you do that, here is a guide to the different kinds of commercial properties.
Office Space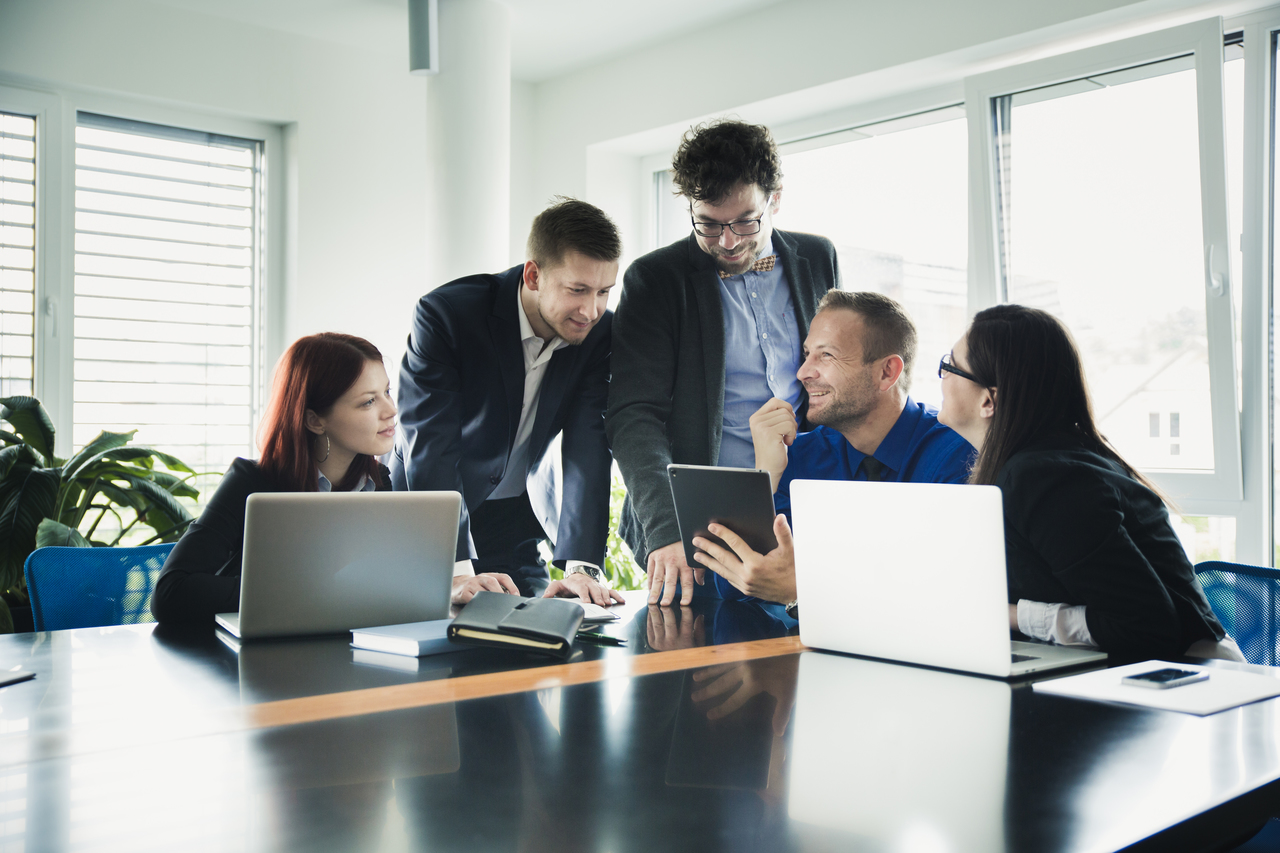 Office spaces are properties that are used for the purpose of doing companies' administrative and clerical work. They can be single or multi-tenanted and are categorized into two types: urban and suburban.
Urban office spaces are characterized by high-rise buildings that are located in and around central business districts. Their suburban counterparts are smaller in stature and can be found in office parks away from the downtown areas of the city.
Office spaces are generally classified in three tiers: Class A, Class B, and Class C. This is based on a given property's location, cost of rent, architectural design, accessibility, and market presence with Class A being the highest and C the lowest.
In the Philippines, there are no governing bodies enforcing this ranking system, which is why you might find different classifications. Just use it as a rough guide to finding the right kind of office space for your purposes. When in doubt, ask a licensed and experienced real estate broker.
Industrial
Industrial real estate refers to properties that are used primarily for the purpose of manufacturing, warehousing, assembling, and other industrial processes. Since these processes require a lot of machinery, equipment, and energy, they almost always require plenty of space. That being said, space is a scarce resource in the metro, so industrial properties are usually located outside of highly urbanized areas, but near the main roads and highways.
Retail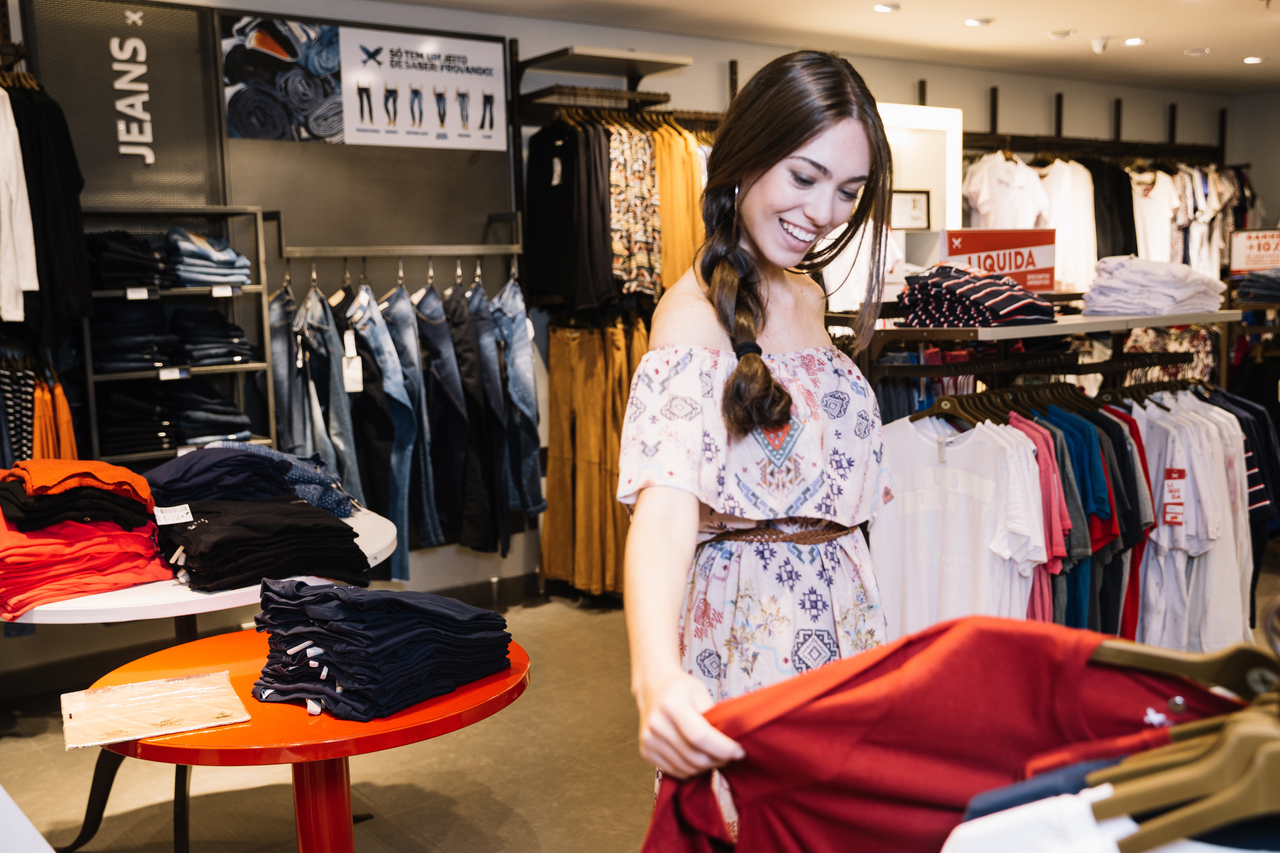 Retail is probably the kind of commercial property you are most familiar with. Retail spaces are everywhere and are frequented by people the most. Just like office spaces, they can both be single and multi-tenanted depending on the companies and brands employing the use of the retail space.
Retail spaces can be a bit complicated because there are many different types and subtypes when it comes to their classification. A shopping center can be called a "regional mall", "community center", or a "power center" depending on its given size, concept, number of tenants, and retail trade area.
Multifamily
Multifamily properties cover all the different kinds of residential spaces outside of a single-family detached home. This includes apartments, condominiums, dormitories, townhouses, and housing cooperatives.
Investing in multifamily properties is generally considered to be a practical move because they're easy to find and are good at generating cash flow, though you would need a reliable property manager.
Land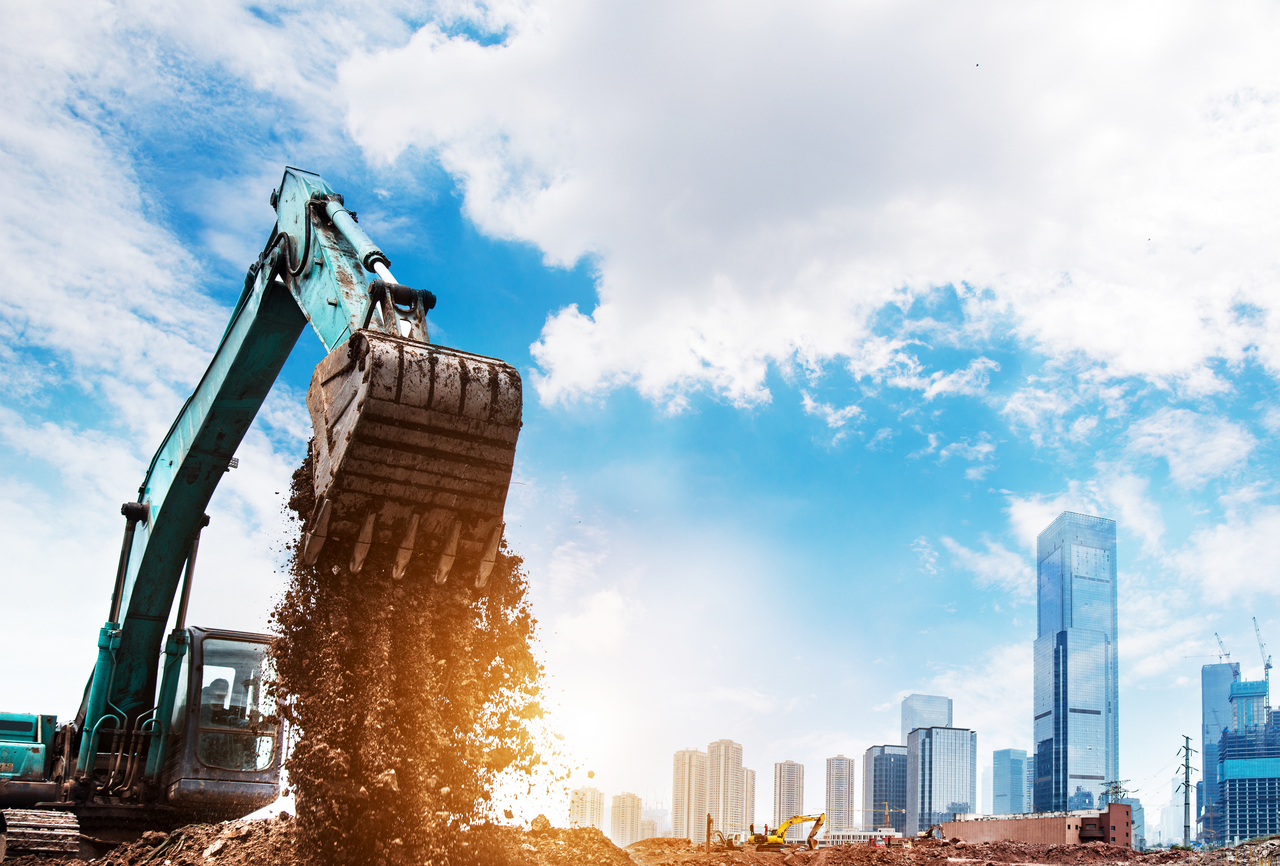 Land that is meant for business purposes is also considered commercial property. It can be in the form of raw undeveloped land, infill land, or brownfield land (previously developed land that was used for industrial purposes but is now available for use.)
Land can be considered the most versatile kind of commercial space because, depending on who develops it, it can turn into any one of the previously listed kinds of commercial property.
Special Purpose
There are other types of properties that can be owned by commercial real estate investors that don't fall under any of the previously mentioned categories. They are called 'special purpose' commercial real estate. Special purpose real estate includes but is not limited to the following: amusement parks, clubhouses, museums, golf courses, and theatres.
Key Takeaway
Commercial properties can be a great investment. Knowing the different kinds allows you to make better investment moves. If you are still not sure as to what kind of commercial property suits your needs or what kind of property you want to invest in, it would be wise to consult an experienced and licensed real estate broker. Given their expertise, they can tell you everything you need to know regarding commercial real estate.
If you're looking to invest in commercial properties, click the button below to check out what we have in store for you!
Click here