Implications of COVID-19 on Commercial Real Estate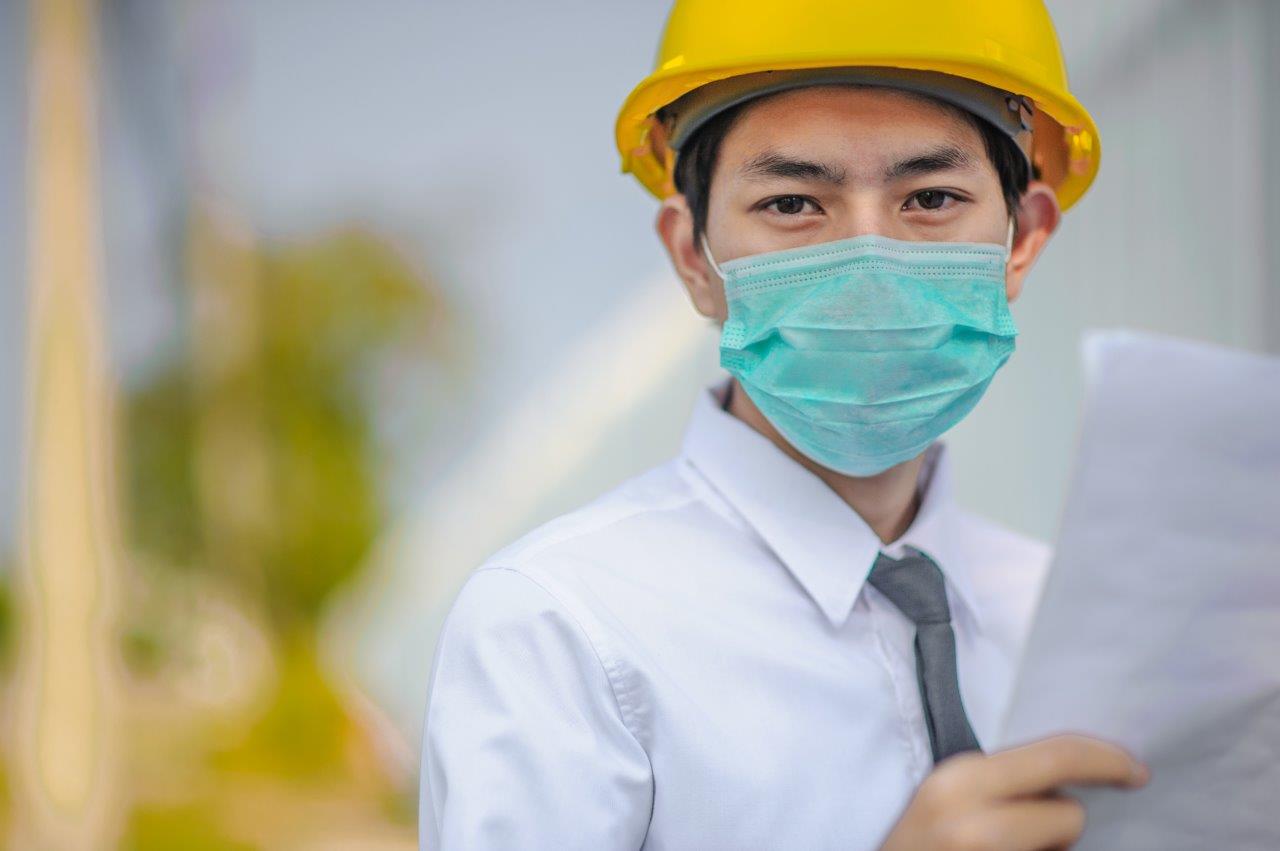 What are the implications of COVID-19 on commercial real estate?
Revenue disruption
Postponed expansion plans
Delayed property launches
Preference away from brick and mortar
Underutilized real estate
The implications of COVID-19 on commercial real estate have been nothing but overwhelming. This sector, in particular, has been one of the hardest hit by the pandemic. During the early stages of lockdowns and quarantines, physical movement has been severely limited. It didn't take long before industries understood just how economically damaging, yet necessary, this decision was.
People have been left to adopt different types of working arrangements that did not require them to show up to an office workspace. Retail spaces such as shopping centers, malls, and restaurants have had to shut up shop. Overall, the absence of consumer activity took a toll, especially on those businesses which have been struggling to keep up even before the pandemic had hit.
At the heart of all of this is commercial real estate, which, even though it is slowly picking up as restrictions begin easing, will continue to experience the lasting effects of the virus. Continue reading to learn more.
Revenue disruption
One of the most evident implications of the pandemic was that it disrupted the stream of revenue that commercial spaces heavily depended on.
As mentioned before, restaurants have had to shut down temporarily due to the uncertainty brought about by the lockdown situation. Restaurants that do not primarily rely on delivery services have had to rethink their strategies on how they can still retain a steady revenue stream while allowing their customers to make use of their products and services.
On the other side of the coin, owners of rental properties have also begun experiencing a diminished source of revenue. The effects of the pandemic have definitely snowballed into larger problems that did have a consequence on the revenue aspect. To give another example, many people have been forced to be laid off because of cost-cutting measures. In turn, they're not able to meet their payment commitments to their landlords.
When the income derived from commercial properties is deemed to be the main source of revenue, then the situation above will definitely cause financial troubles for both parties.
Postponed expansion plans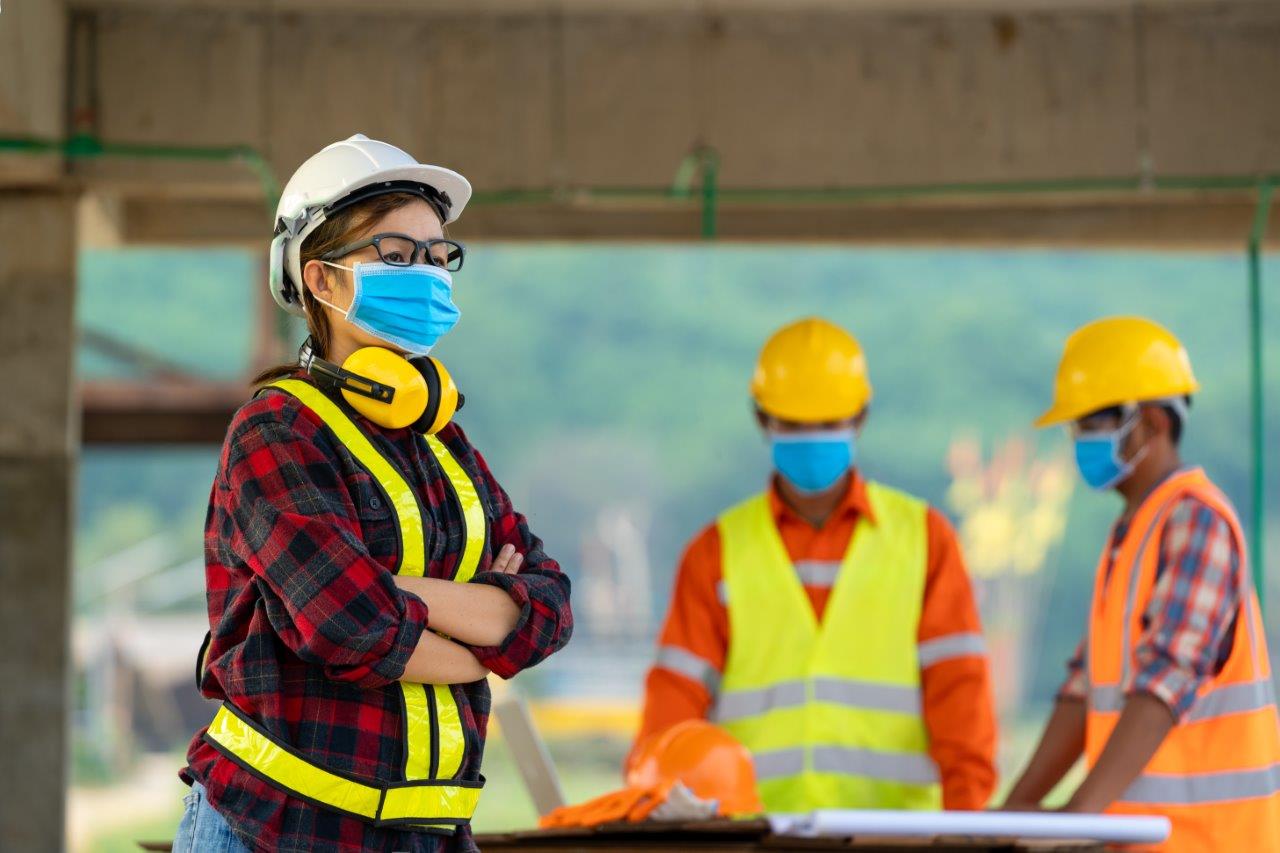 Another consequence of the virus is that it invariably led to the postponement of many kinds of commercial property expansion plans.
Commercial spaces have undoubtedly been left in limbo when it comes to this type of endeavor. For example, property developers have become warier at introducing new projects to the public. In much the same way, people who are thinking about investing in new branches of a particular dining establishment will have to hold off on the move due to the restrictions.
One primary reason for this is precisely a diminished level of commercial consumption. People prefer to remain indoors as a way of avoiding contamination from the virus. Thus, the commercial real estate industry would deem it a risky decision to make no change to their plans, especially with respect to the market situation.
Delayed property launches
In line with the implication above, property developers will also have to begin facing a slew of delayed property launches. This becomes the most practical decision to make, with respect to the safety precaution procedures that have been imposed by the government.
It's no longer a feasible decision to gather with many people at a single location together. There is also a growing concern that the COVID-19 virus might be airborne — without wearing the proper kind of protective equipment, a property launch will definitely be off the table.
Condominium developers may need to rethink their strategies on their physical locations. One of the main drivers behind this decision is that there are many common areas and shared facilities in a condominium unit. Pushing forth with the launch and continuing to garner expressions of interest from buyers in an unsafe and risky manner is just a display of tone-deafness to the current health crisis situation.
Preference away from brick and mortar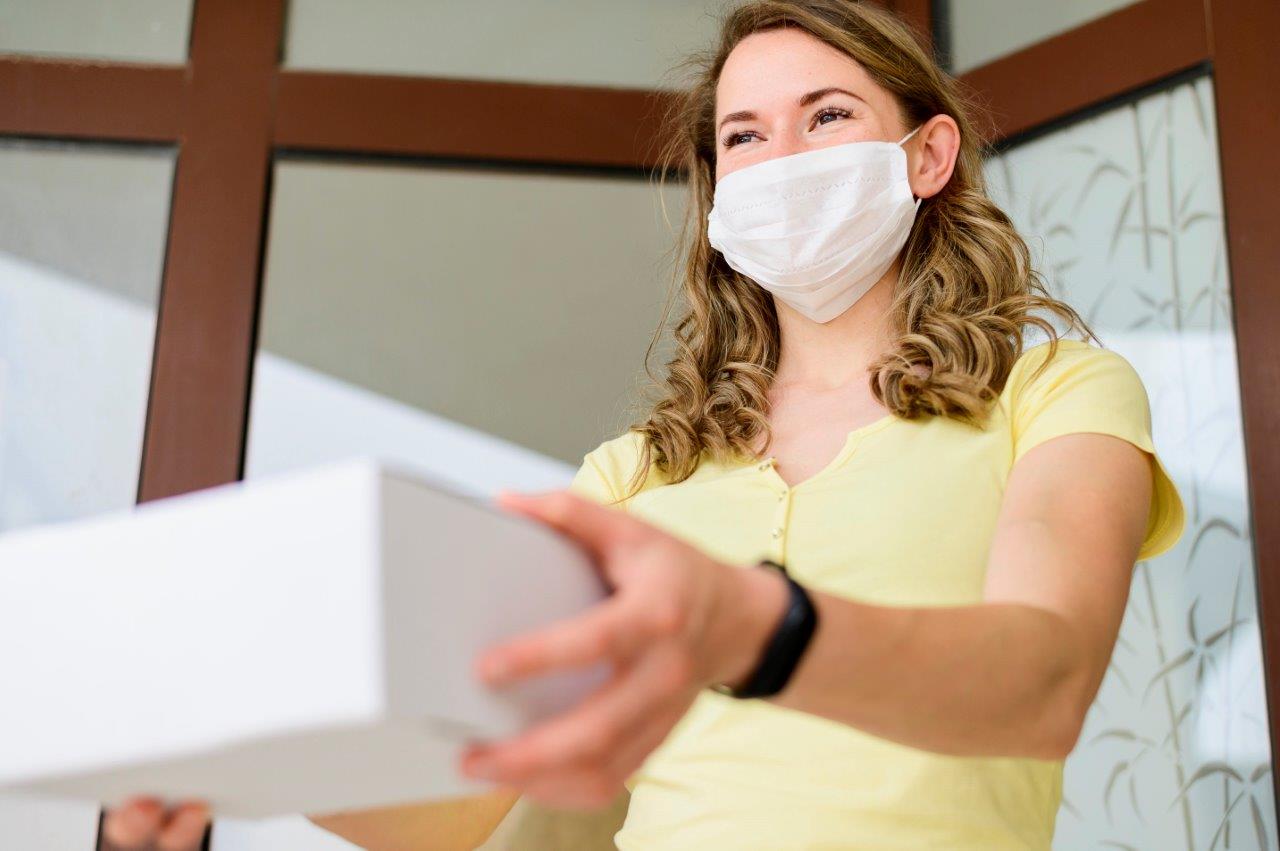 There has been a surge in the use of other alternatives to conducting everyday activities in the new normal. Even if movement restrictions have already been relaxed in many parts of the country, the preference towards digital avenues takes the fore.
There may also be a trend away from brick and mortar commercial real estate structures. It wouldn't be farfetched to say that a majority of the retail activity that people are engaging in on a daily basis is conducted through online shopping avenues.
Underutilized real estate
Underutilized commercial real estate may also begin to be a problem for this industry, due to a multitude of reasons. One being, that the upkeep of these spaces would become costly to maintain, especially now that no one is making use of them.
Except for those essential workers who need to be present in the field or an office workspace, people have been adopting remote working, or work from home strategies. Physical environments such as co-working spaces may soon become a thing of the past because of the pressing need for promoting everyone's health and safety.
Ultimately, the underutilization of these commercial spaces also presents owners with a financial problem. They'd have to make tough decisions such as selling the property, especially when they can no longer keep up with the cost of running it.
Key Takeaway
The implications COVID-19 on commercial real estate are just far too great to not have negative consequences on the economy as well. Many projects will be put on the back burner and property launches will be delayed. There may also come a time when brick and mortar structures will no longer be preferred.
Despite all of these, it's hoped that the market will still be able to bounce back just in time for a resurgence in economic activity.