New Year's Resolutions to Help You Buy a House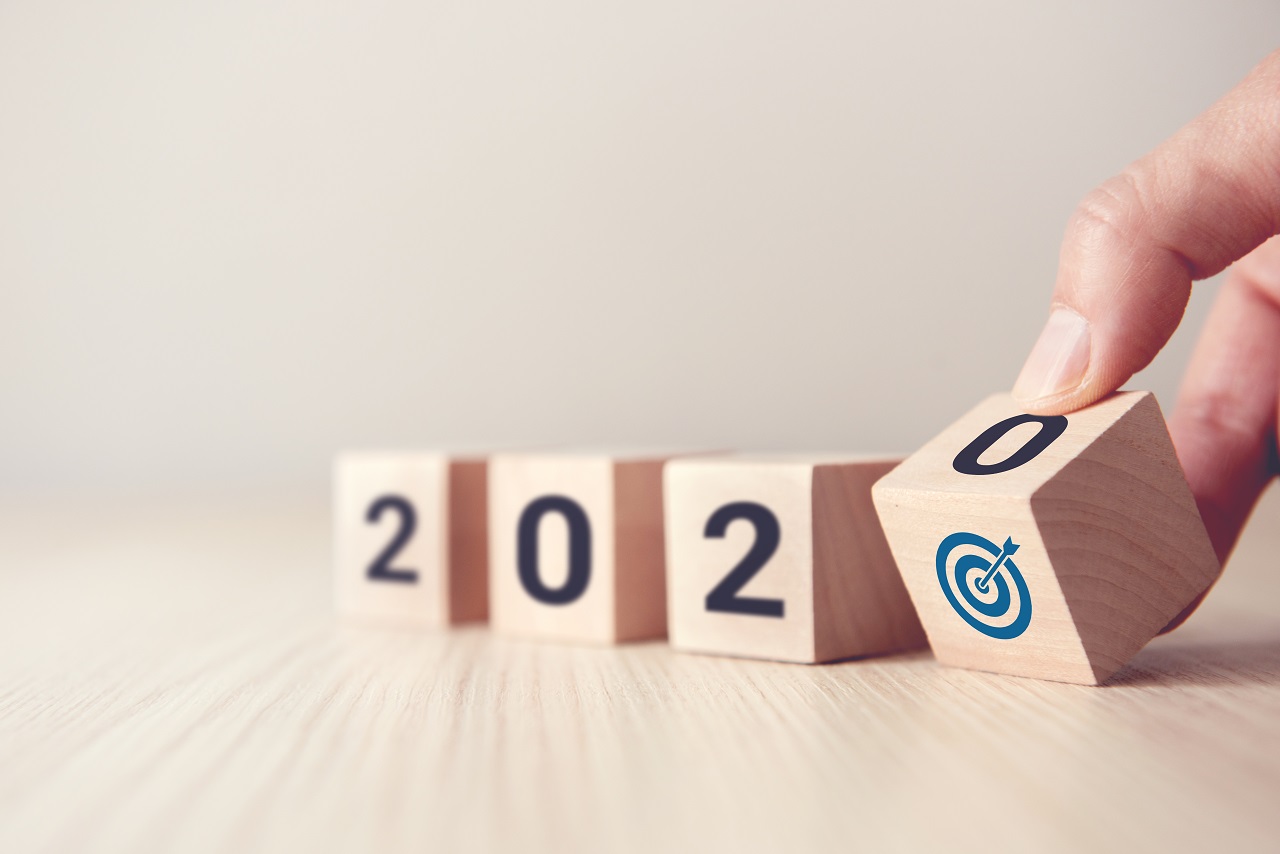 What New Year's resolutions can help you buy a house?
Save, save, and save some more
Find and commit to a job or career
Build up a credit history
Find a licensed real estate broker to work with
A new year and decade has just begun. If you are one who likes to make goals during the start of every year, there is no better time than now to make a new year's resolution. The best resolutions are those that are not only attainable but also one that is beneficial for your life in general. That being said, for the year 2020, why not try coming up with new year's resolutions for buying a house?
Finding and eventually purchasing a new home is not an easy thing to do and will require many things. This is why you should use the new year to your advantage and make buying a house one of your top goals, especially if you are looking to become independent, start a family, or relocate to a different area. If you don't know where to start, continue reading for a short list of resolutions that are not only feasible but also helpful for your real estate endeavor.
Save, save, and save some more
Saving money is a new year's resolutions that is a go-to for many people, yet not fully committed to by some. If you are planning to buy a house, not only should you stick to a savings plan but also save more aggressively than ever. The main objective you should have is to save enough money for a downpayment.
The big challenge one can face in this situation is not knowing how much exactly to save, but a general rule you can follow is to save up to 20% of the home's price. Even if you don't make the 20%, at least you'll have a good amount of savings that make it easier for you to secure a mortgage. Remember: the more you save, the easier your house purchase will be in terms of finances.
Find and commit to a job or career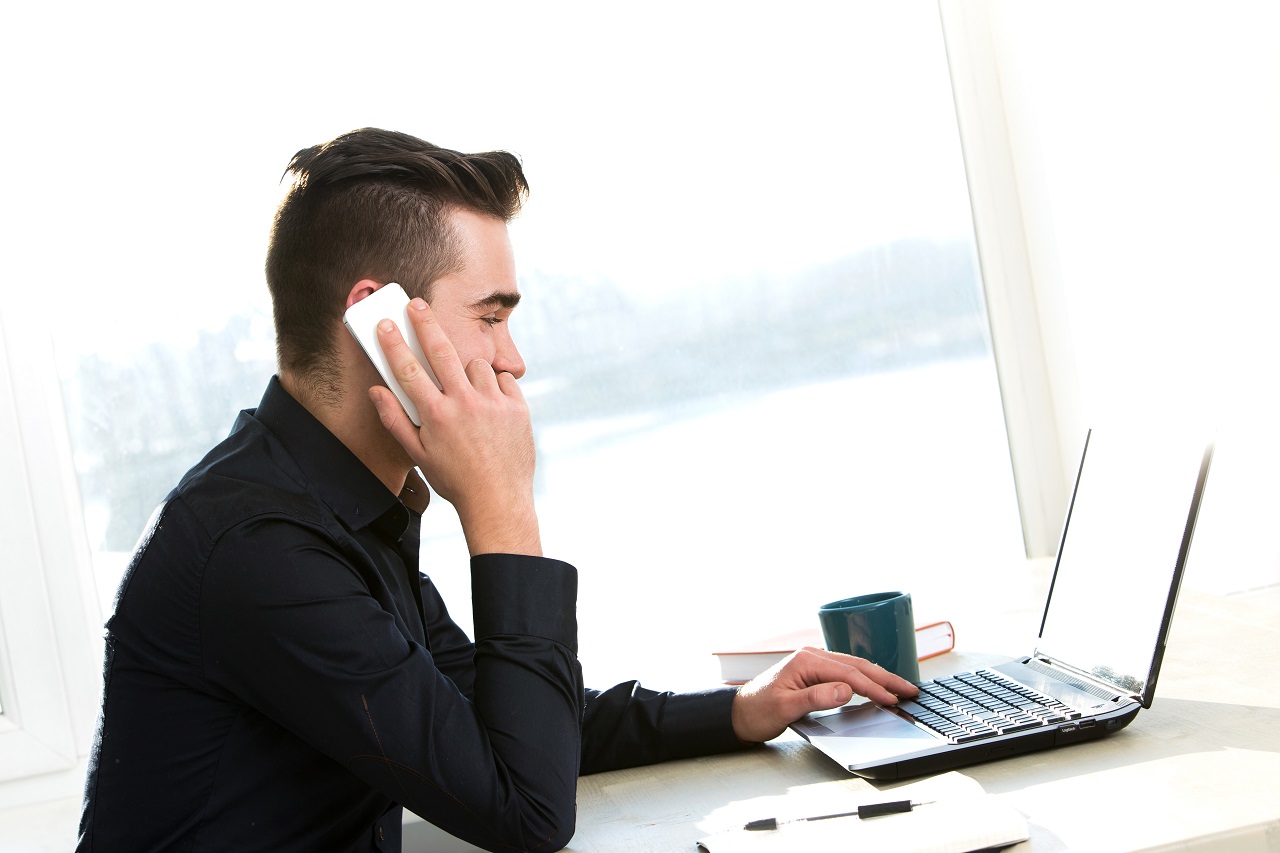 Another thing that is important when making a big investment such as a house purchase is stability. This very much applies to your career and source of income because it wouldn't be possible to afford any sort of expensive investment if you are not earning enough money consistently. What this means is that you have to commit to a job and career for the foreseeable future if you are serious about buying a house.
This not only allows you to rack up funds, but it also gives you more time to focus on planning for the future. Just imagine the headaches you will be incurring if you are going to push through with your house-buying plans while at the same time trying to figure out your career. It is not feasible for most, and even if you are good at earning money working odd jobs, the stress that uncertainty brings can be too much to handle. Take it one step at a time and systematically work your way from finding and sticking to a job until you reach a point where you are financially ready to take on the responsibility of purchasing a house. It also makes you look good in the eyes of your potential lender, if anything.
Build up a credit history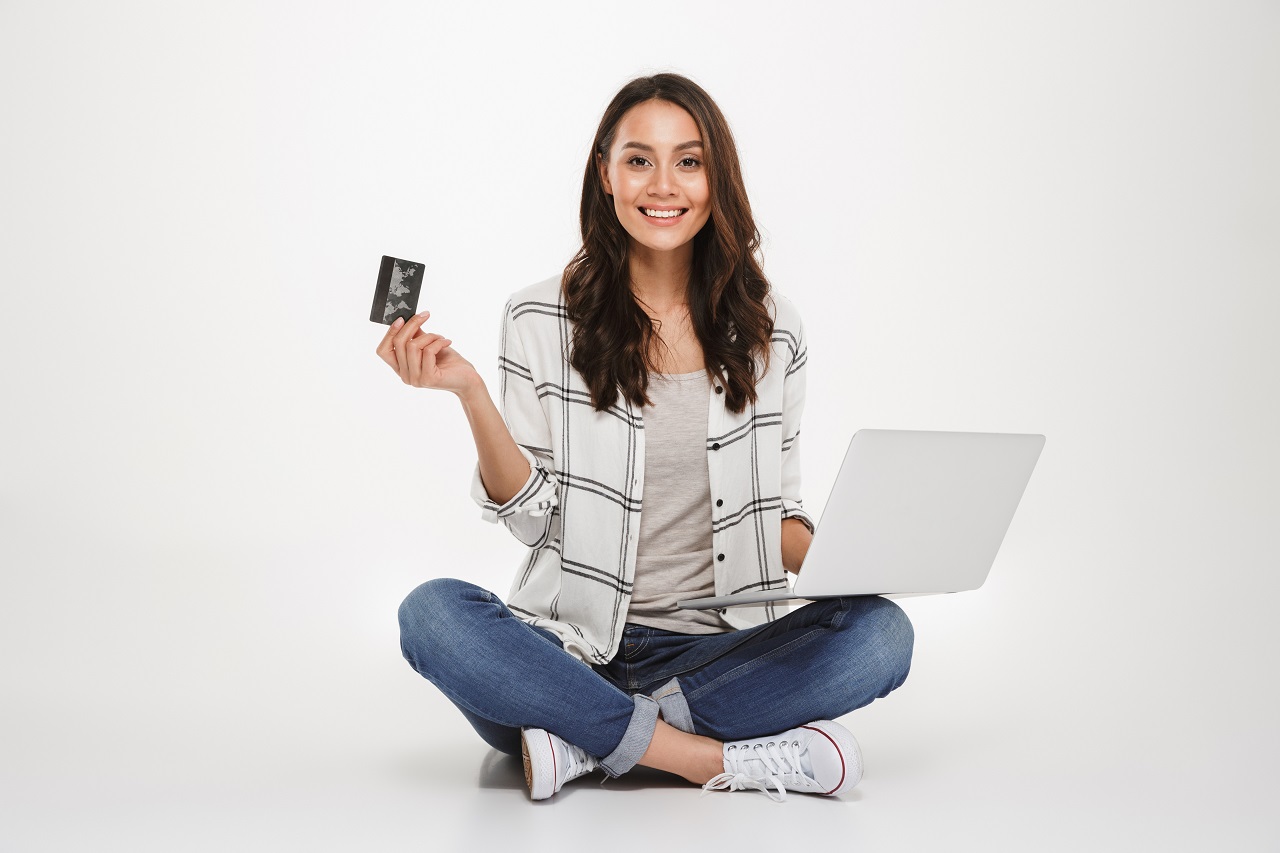 If you are in a position where you can save money and your career is reasonably secure then another resolution you can take up is to build up your credit history. Lenders always check your credit score and history to see if you are credible enough to be trusted with a big loan. Many people think that doing this is difficult when it is relatively simple. Credit cards are your best bets in doing this.
Open a line of credit with a reasonable limit at a bank of your choice. Every time you plan on purchasing anything, use that credit card to pay instead of cash. Once your credit card bill is due, pay it on time. Et voila! You are already on your way to establishing good credit. Just keep doing this over and over until you are used to it. This serves as good training for your future loans, and the best part is that your credit score and history improve as you do it.
Find a licensed real estate broker to work with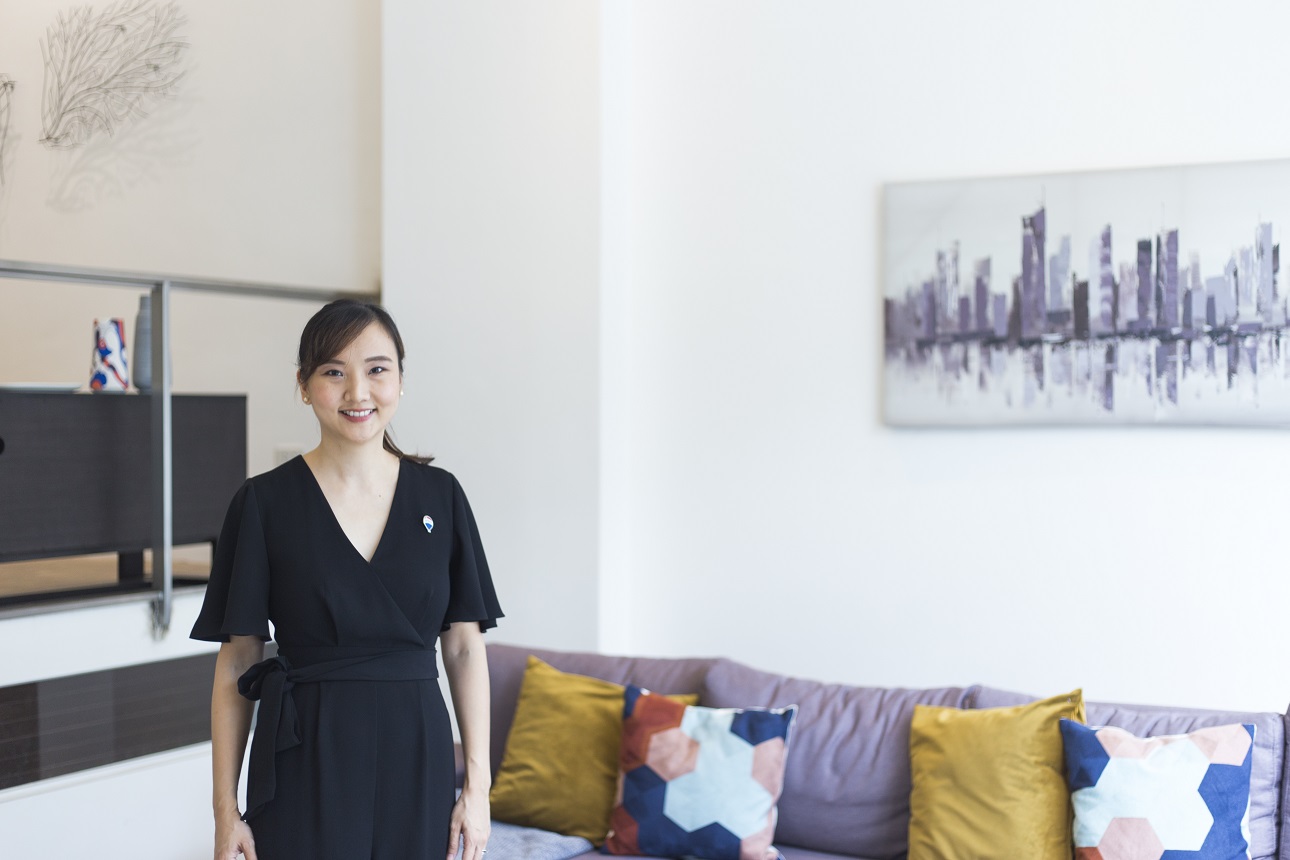 Finally, a new year's resolution that will undoubtedly help your aspirations of buying a house would be to find and work with a licensed real estate broker you can trust. This is highly underrated in terms of making your house-buying endeavors easier because people think that they can do it all on their own.
The thing is, there is no better person to work with than a licensed real estate broker because they can help you at every single stage of your house-buying process — from looking for a house, finding a proper lender to negotiating with the seller, and eventually closing the deal. They can also offer expert advice on all things real estate due to their experience and willingness to help people. If you are unsure about how to buy a new house, a real estate broker can help you figure it all out.
Key Takeaway
Now that you know some new year's resolutions for buying a house, you can go into this year and decade with confidence. If you plan your future wisely and have the discipline to follow through with all your resolutions and goals, your dream house is going to be within reach.
If you want to learn more or are looking for some of the best real estate brokers around, click the button below to contact your favorite real estate brokers at Property Source PH.
Contact us