4 Real Estate Broker Myths Debunked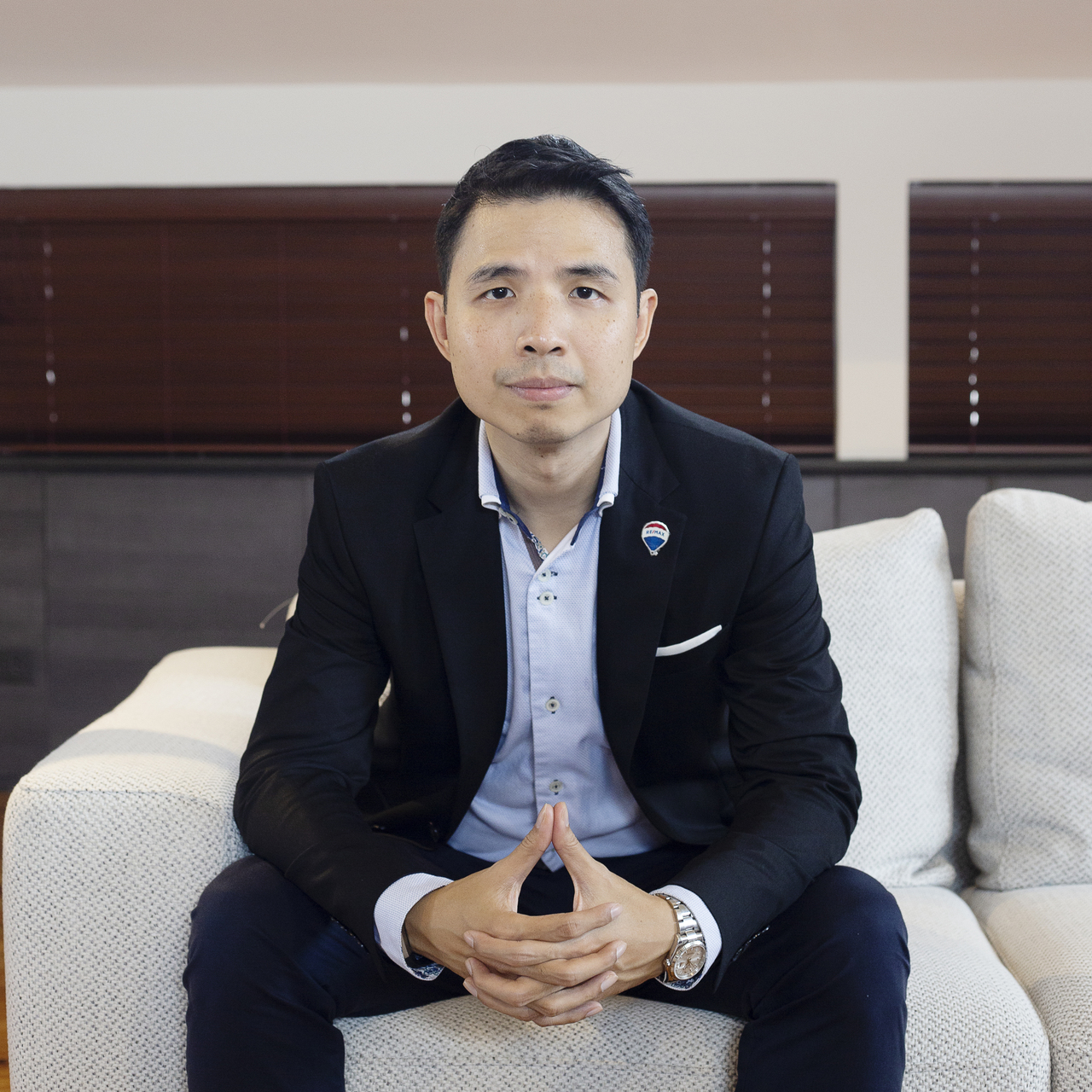 What myths about real estate agents aren't true?
Real estate brokers and agents are the same
All real estate brokers are equal
Real estate brokers always get a 5 or 6% commission
You are stuck with the broker you agreed to work with
The world of real estate is not the easiest to navigate. One thing that can make it even harder is the presence of many real estate broker myths that continue to proliferate. The very nature of myths means that they are not grounded in factual information. Continue reading if you want to learn more about the facts surrounding the many myths that concern real estate brokers.
Real estate brokers and agents are the same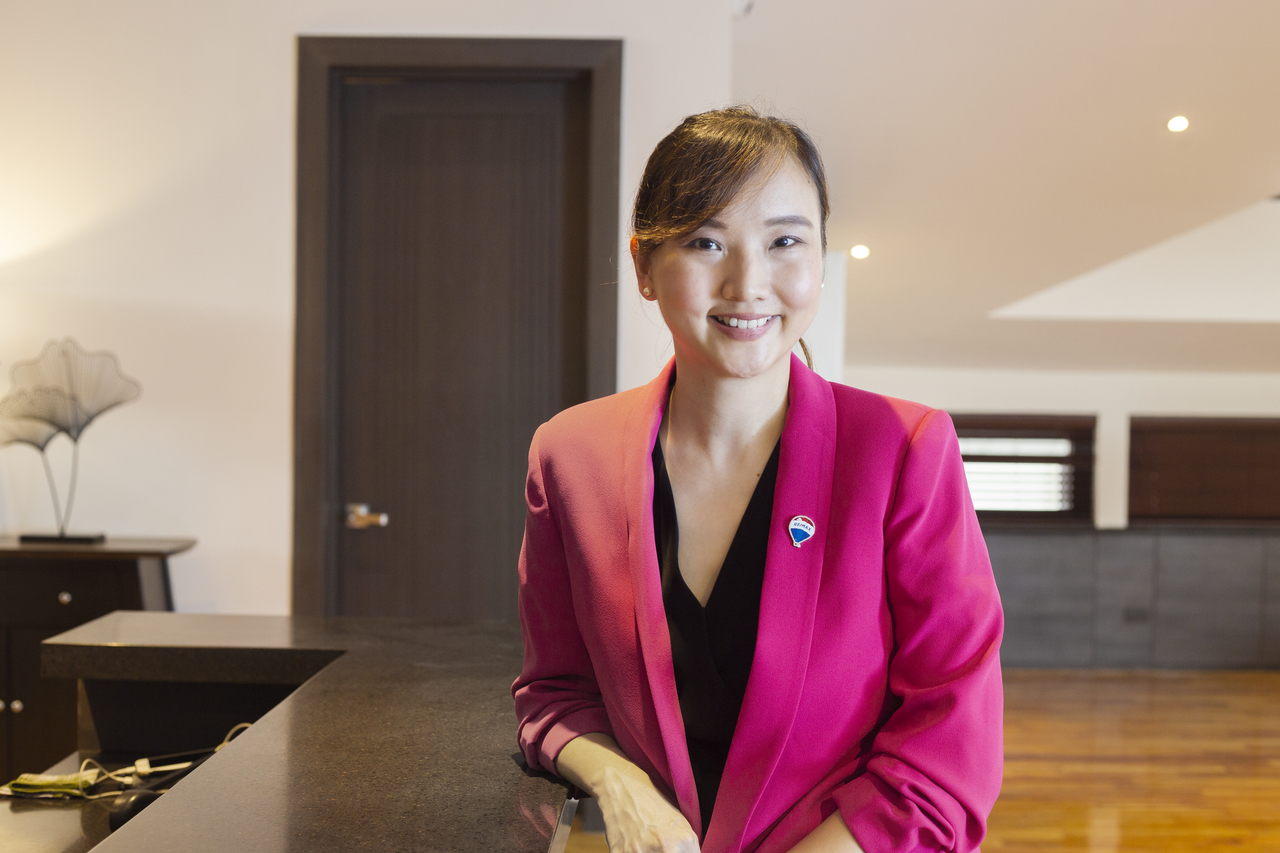 While this might not be a myth per se, you would do well to understand the differences between a real estate broker and a real estate agent. Put simply, a real estate broker is someone who has both a real estate and broker's license, while a real estate agent is someone who only has a real estate license. However, the biggest difference between the two is that a broker can own a real estate firm and/or hire agents to work for them.
Real estate brokers can not only buy, sell, or rent property on behalf of clients but also negotiate and oversee real estate transactions. If you are looking for a more comprehensive type of service, then you are better off working with a trusted and licensed broker.
All real estate brokers are equal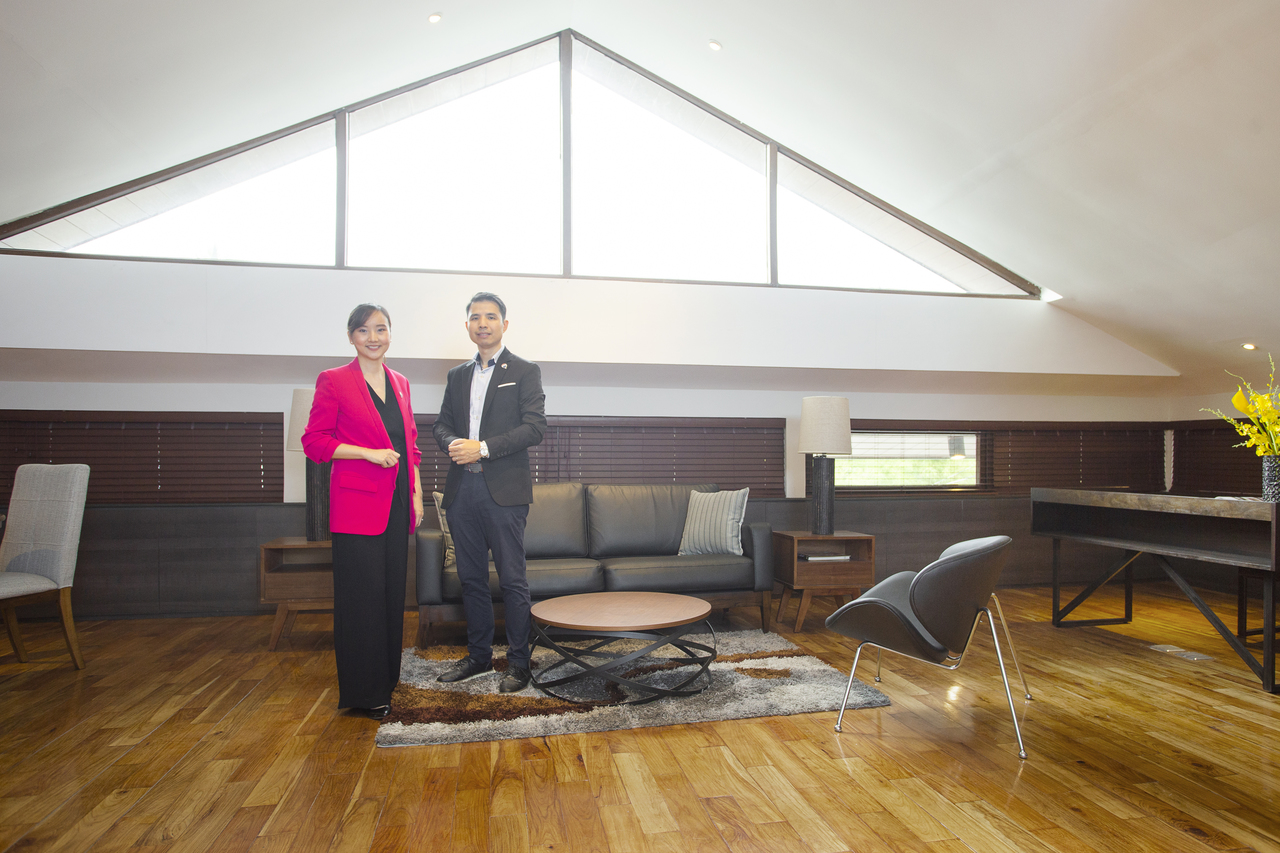 Another myth that many people can find easy to believe is that all real estate brokers are equal. Another way of putting it is that you are always going to get the same service regardless of who you work with as your broker. However, that is simply not true. What people need to know to debunk that myth is that a great broker can make an incredible difference to your real estate endeavors.
In fact, working with the right person can save you loads of time, money, and protect your interests during negotiations and transactions. With their expert knowledge of the market, a competent broker can guide you through the intricacies of all the different processes involved in a real estate transaction. They can also know certain locations they have had experience with, whether it's through successful transactions or through their own research.
Not all real estate brokers have this kind of knowledge and experience, which makes it important for you to choose the right one to work with. Don't forget to converse, ask questions, and look at their history of transactions to help you choose the right one.
Real estate brokers always get a 5 or 6% commission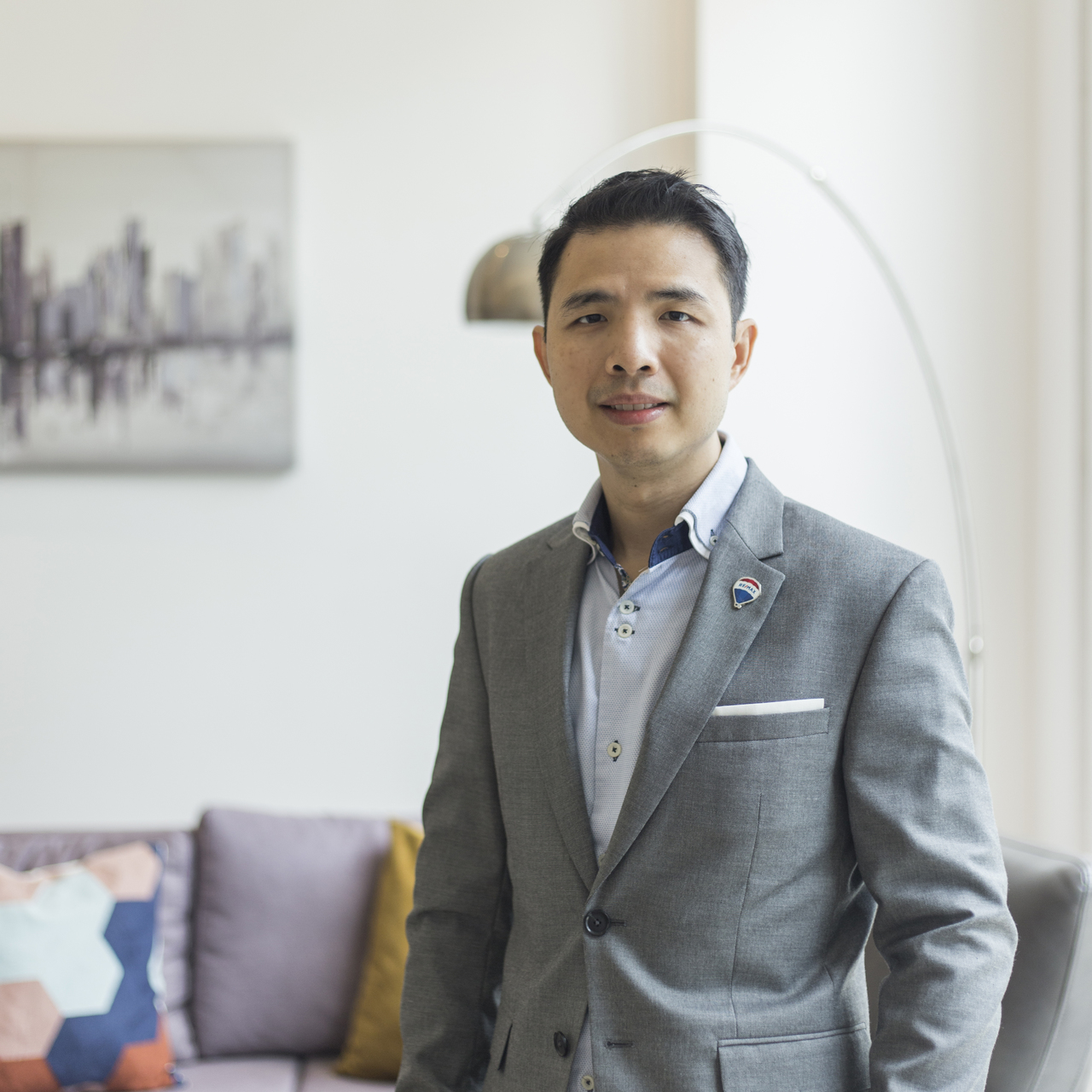 The next myth that has to be debunked is the one regarding commissions. It is no secret that real estate can be a lucrative business and this can lead people to believe that real estate brokers earn a minimum of 5 to 6% in commission for each transaction. However, this is not accurate and you would do well to know that commissions are not only negotiated between parties but also split among different brokers and agents involved.
You should also be aware that the selling party has the responsibility of affording the commission to the real estate brokers.
You are stuck with the broker you agreed to work with
Finally, working with a real estate broker usually involves a term-contract that is typically six months to a year in length — and this is on the side of the seller. Agreeing to these terms can give people a feeling that they are 'stuck' with the person they are working with through thick and thin. Despite that, this type of agreement is not as rigid as it might seem. If things are really not working out, it is possible to ask the broker to release you from the agreement earlier than what was agreed upon.
Meanwhile, buyers are rarely under a contract and that is because their agents and/or brokers work for free until they buy a home they are going to buy. There can even be times where they aren't paid because it is possible that a buyer never comes around to purchasing a home.
Key Takeaway
Now that some of the real estate broker myths that you may or may not have been believing have been debunked, you are better prepared to make the right real estate moves once the time comes. A real estate broker can make the difference, so choose wisely and if possible try to work with a trusted, reliable, and licensed real estate broker.
To give you a good example of the right kind of real estate broker you should be working with, click the button below to contact the brokers at Property Source PH!
Contact us