5 Advantages of Living in a Townhouse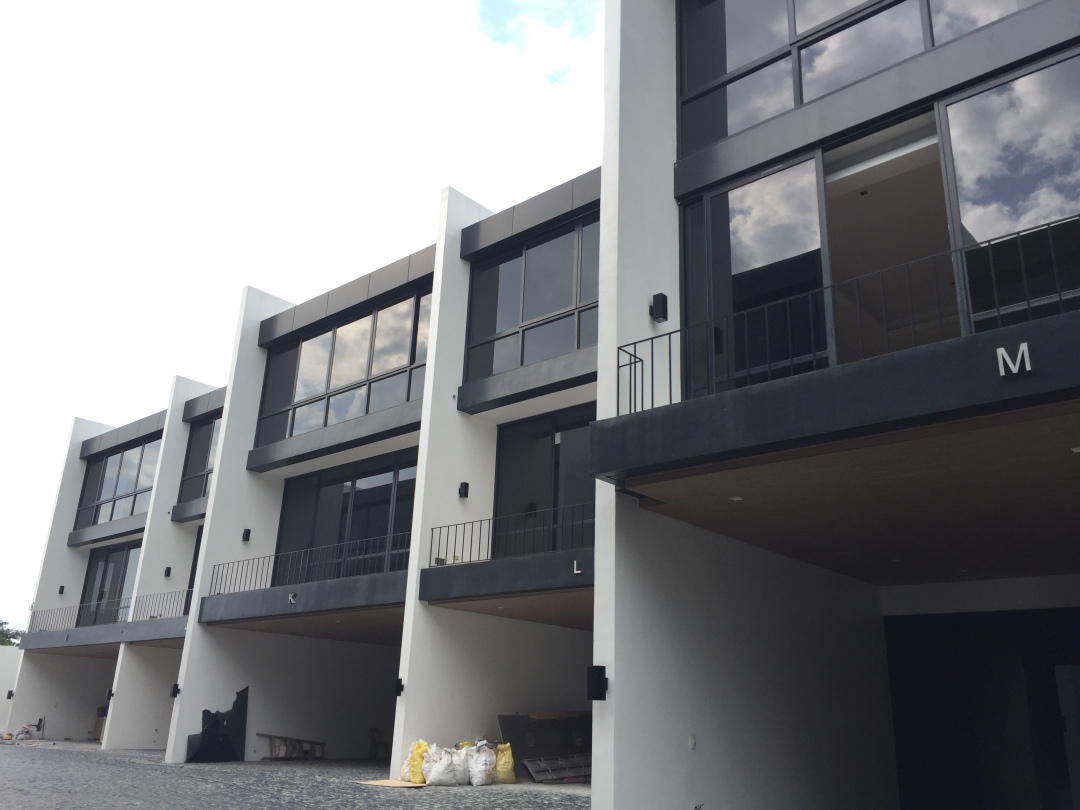 What are the advantages of living in a townhouse?
Sense of community
Security and assistance
Convenient maintenance
Economical
Amenities
When looking for a house for sale in Metro Manila, the number of options available to you might be a little overwhelming. From location to cost and type of home, the list of things to take into consideration never runs out. Choosing where to situate yourself is not an easy thing to do.
Whether it's a house and lot, condominium, duplex, or townhouse, it is important to know what type is best for your current situation while at the same time factoring in your medium to long-term plans.
Townhouses, in particular, are often overlooked when it comes to an ideal home. This shouldn't be the case because they have their unique set of advantages that one only needs to discover! To help you get up to speed as to why they are a great option for you to live in, here are five advantages of living in a townhouse.
Sense of community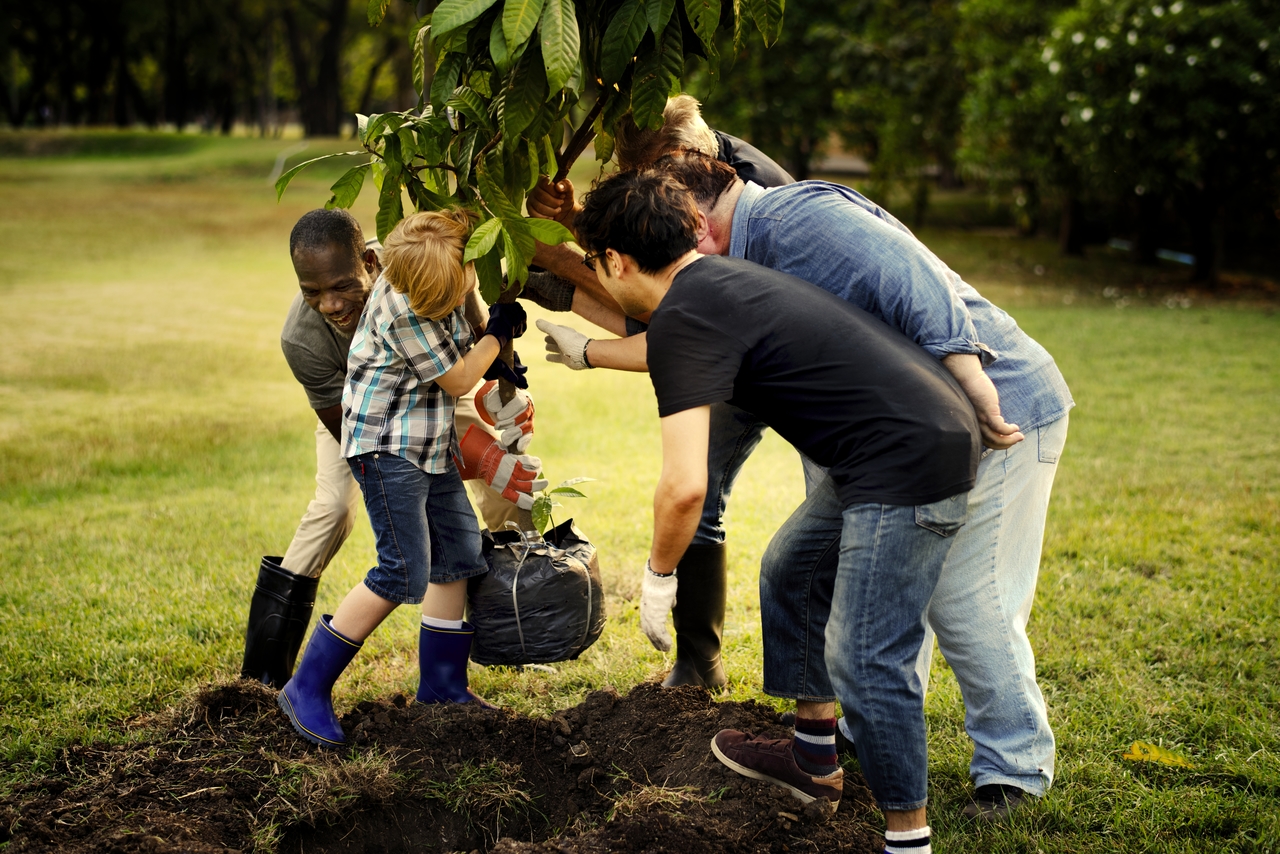 A townhouse (or townhome) is an independent dwelling that is connected to other townhouses in a row, separated only by a wall on either side. This defining feature enables the first advantage on this list which is a sense of community. Because you live so close to your neighbors, you will almost always interact with many of them in your daily living whether intentionally or by chance.
By living in a townhouse, you will not only be acquainted with your neighbors, but you will find yourself doing many things together. You can walk together on your daily commute to work, or celebrate special occasions together. Your kids will have an instant playgroup, and you can depend on each other to keep an eye on your kids while you're on a business trip. When you suddenly run out of garlic or rice, you can knock on your neighbor and borrow what you need. Before you know it, you'll be close to your neighbors and they will even become your extended family. This leads us to the next advantage on the list.
Security and assistance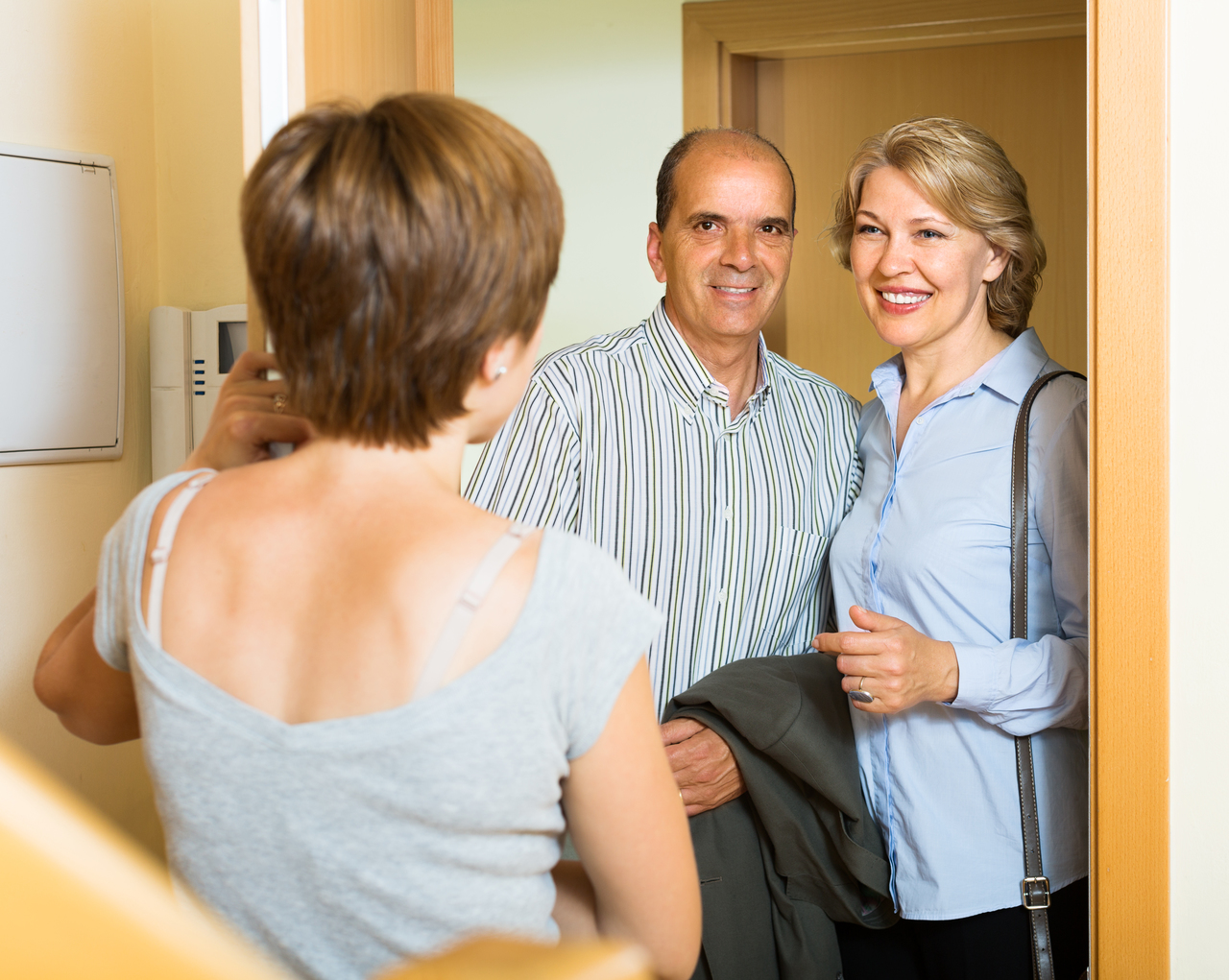 In relation to the sense of community, neighbors will usually watch over each other's homes and will be on the lookout for any unusual noises and sketchy people.
Security-wise, townhouse compounds are usually well-lit, have a common gate, 24/7 security guards, and CCTV to ensure the highest safety of its residents. The security guards also serve as your first line of defense, screening guests/visitors prior to entering your home.
Aside from preemptive security, when an emergency situation comes up, you are more likely to receive help because of how close your neighbors are to you. They will be able to hear you when you are in distress and will hopefully respond. That's why it's important to have a good relationship with your neighbors — you never know when you're going to need their help.
Convenient maintenance
Another feature of townhomes is the presence of a homeowner's association. They usually, if not always, handle all the external maintenance needs of your townhouse which is usually included in the monthly association dues that you pay. This is because the homeowner's association needs to ensure a uniform look in order to maintain the value of the property.
In a townhouse compound, the association may occasionally hire maintenance teams, gardeners, painters, and pest control of the common area to ensure the proper upkeep of the neighborhood. Aside from this, you can be assured that your garbage is also picked up and disposed of on a daily basis.
Some townhomes have an in-house maintenance guy who can help fix minor repairs in your unit if necessary. This will come in handy in emergency situations like sudden bursting of pipes, profuse leaking faucets, or a flat tire.
Economical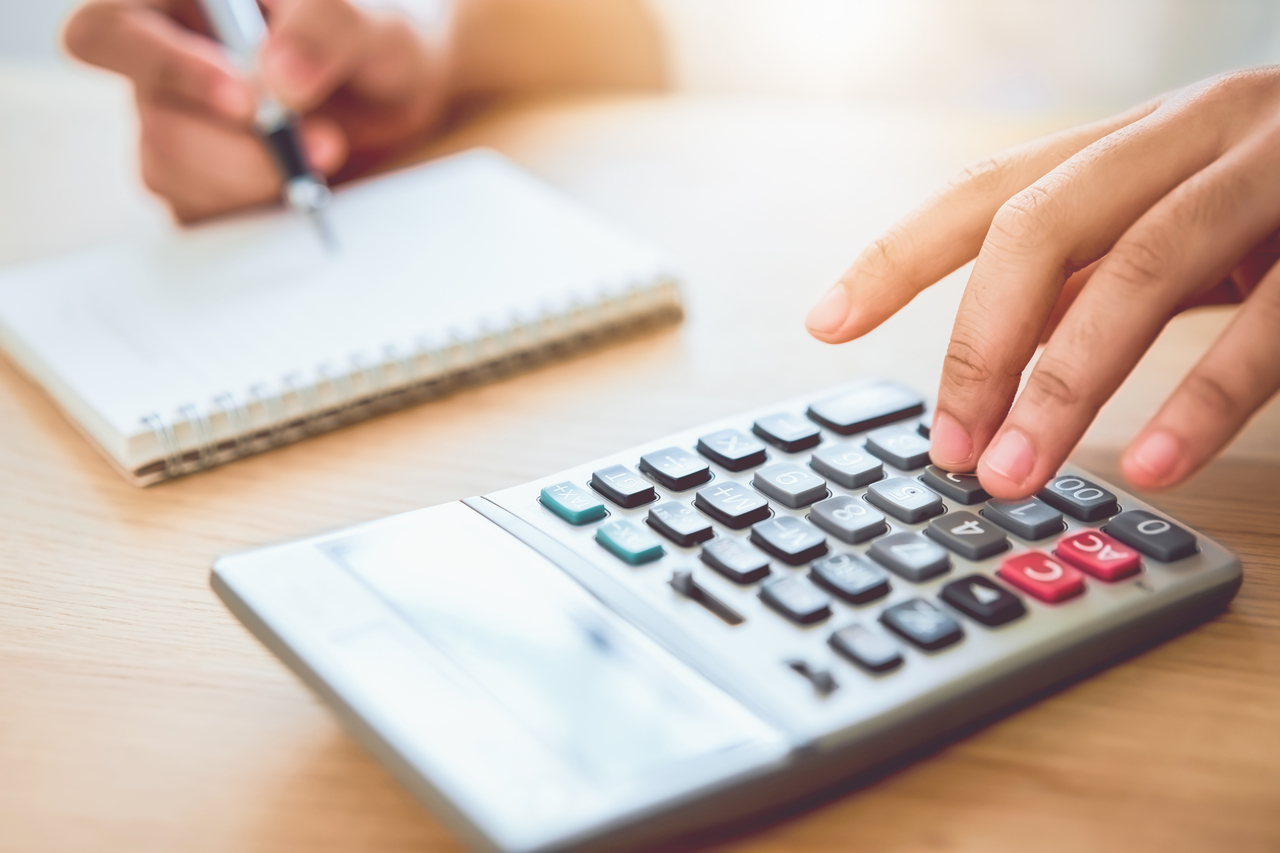 While townhomes have around the same amount of financial obligation as other types of homes, price-wise, they are generally less expensive than their single-family counterparts like house and lots which have bigger cuts, and therefore entail more maintenance costs. You will also tend to pay lower utility bills because of the uniform needs of every townhouse. This would also mean fewer unexpected costs.
Amenities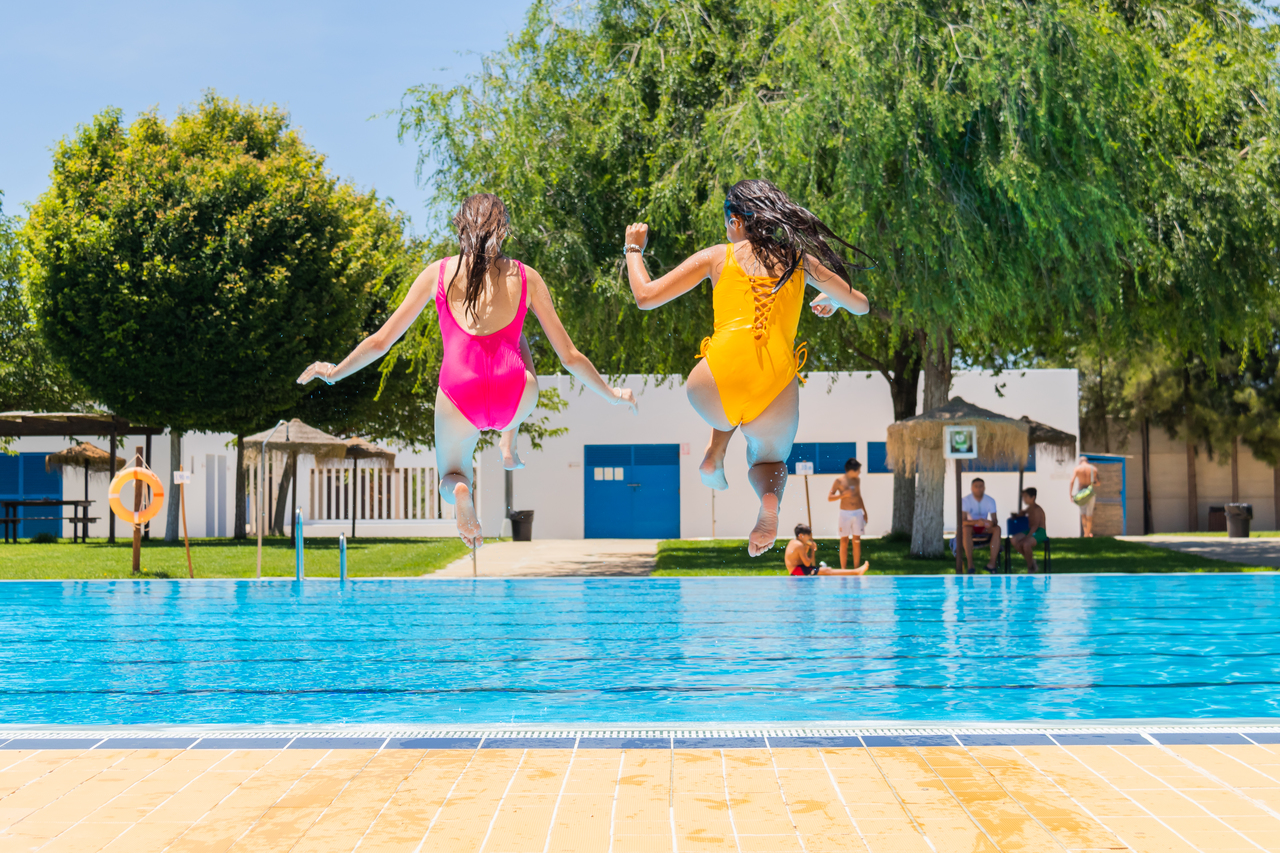 Another purpose of paying association fees is for the usage and maintenance of available amenities. Some townhomes have amenities such as a fitness gym, basketball or tennis court, gardens and open spaces, a swimming pool, and clubhouses. Most of your recreational needs are met by living in a townhouse.
If your community has yet to own the aforementioned amenities, then you can discuss it with the homeowner's association. If you can generate enough funds, then adding new amenities is possible — just make sure there's free space in the community to do it.
Key Takeaway
Living in a townhouse is a good way to have your own space with a good sense of community and unique features. If you're looking for a place to live, then don't hesitate to look at local townhouses for sale because it would definitely be a good investment. The most important part is to look at your life stage, financial capacity, and future plans to make the right decision on your purchase.