5 Advantages Of Buying A Corinthian Gardens House For Sale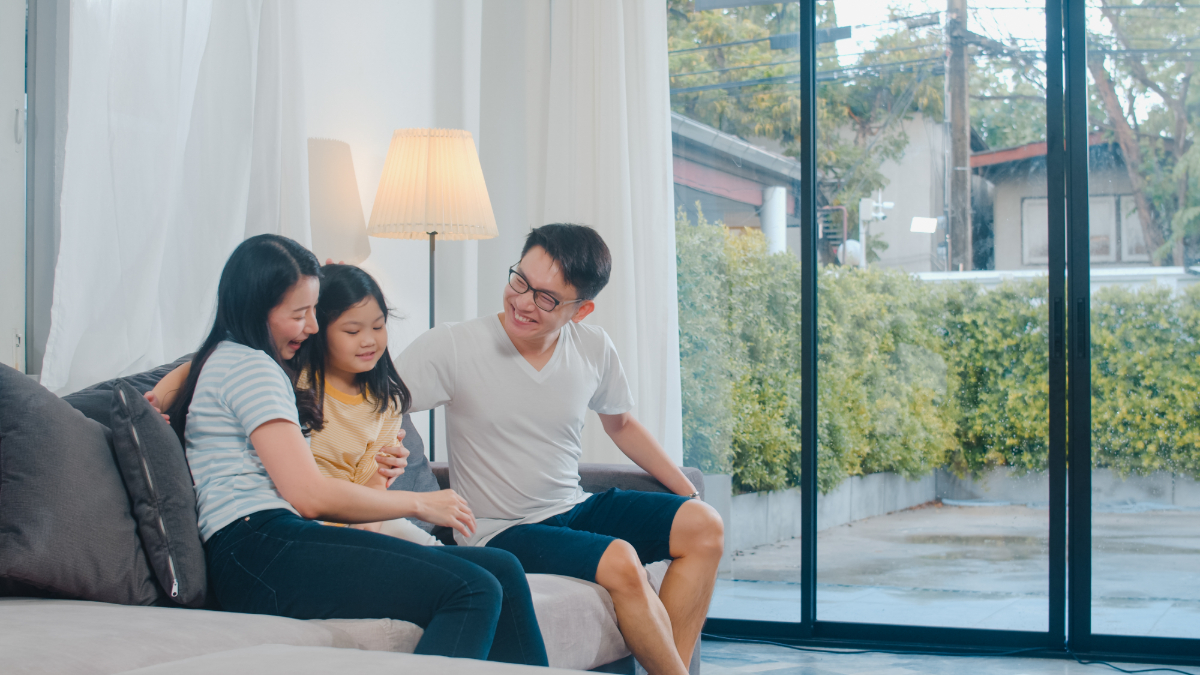 What are the advantages of buying a Corinthian Gardens house for sale?
Spacious house and lot
Premium and luxury living
Exclusive gated community
Availability of 24/7 security
Accessible location in the city
Quezon City is a highly urbanized area of Metro Manila that provides you access to the best career opportunities, education, business, hospitals, and entertainment. As the largest city in the metro, it provides you housing choices from condominiums, apartments, townhouses, and premium homes. One of the best neighborhoods to live in is the Corinthian Gardens subdivision, which provides you with a luxurious escape amidst this populated city. Here are the advantages of buying a Corinthian Gardens House for sale!
Spacious House And Lot
Corinthian Gardens is a large 80-hectare subdivision in Ugong Norte, Quezon City. With all this space, it offers future homeowners plenty of interior areas to decorate to their liking. With multiple garage capacities, numerous bedrooms, and vast lots, you won't have a problem inviting relatives over for the weekend.
For example, a vacant lot with approximately 3,246 sqm of space is available. If you're looking for a house and lot, the Amorsolo St. Corinthian House also offers plenty of interior room. With a 1,137 sqm lot area and 600 sqm floor area, you have space for outdoor activities too. It comes with 4 bedrooms and a 4-car garage that can fit a family of 5.
Premium And Luxury Living
With all this space for your family, you can host a family brunch, celebrate a birthday party, or just spend a Christmas feast with your loved ones! A house and lot with a large lanai in this subdivision can also help you destress if you plant some beautiful flowers and aromatic herbs. Yoga is also more relaxing with this special space for yourself. Other than that, wouldn't an outdoor barbecue also be fun?
Aside from its premium homes and mansions made for people with the finest taste, you will appreciate the amenities in Corinthian Gardens in Ugong Norte, Quezon City. Their very own sports center has high-end basketball, badminton, and tennis courts for its residents. But while that is impressive, not all subdivisions have their own football field inside their community.
Exclusive Gated Community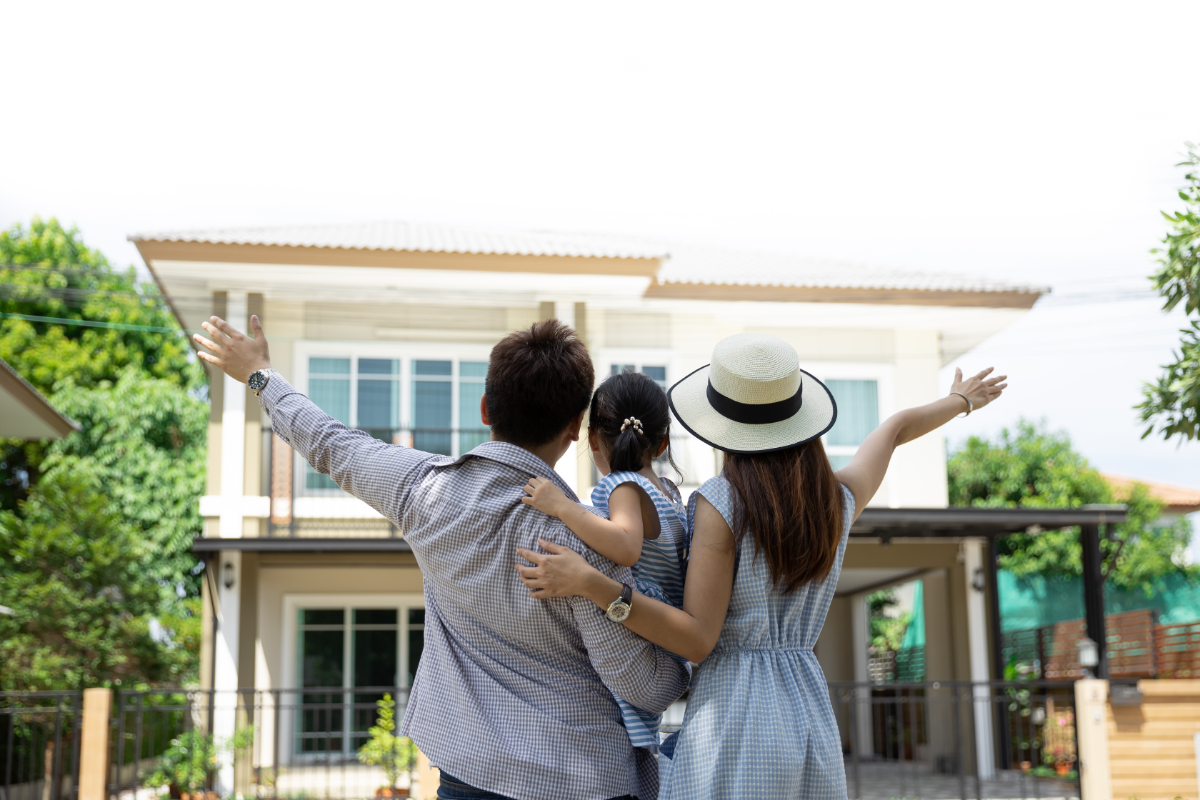 The sports center is just one of the Corinthian Garden features and amenities that you should look forward to. If you move into this subdivision, you can experience the numerous benefits that an exclusive gated community can give you. For example, if you're interested in your spiritual growth, Corinthian Gardens offers masses in one of its function rooms. If you need to host parties, you can also rent out one of the halls for your social events.
Because everything you need is here, it makes daily living much more convenient. You can also feel a sense of belonging by joining community events with your neighbors. Living in an exclusive community also means that you'll experience reduced traffic and a safer environment for pedestrians.
Availability Of 24/7 Security
Because access to the gated community is limited to the residents, you get the extra privacy you deserve in this busy city. All the visitors are also screened properly so no solicitors can get inside without approval. With 24/7 security thanks to the CCTV cameras and guards, you're assured that you and your family are safe in Corinthian Gardens.
For this reason, the neighborhoods in this gated subdivision are also family-friendly. If you have kids or plan to have a few someday, investing in these premium homes is a good decision. Because of the reduced traffic inside, it's safer for them to play outdoors. And with security guards patrolling the area, you wouldn't have to worry about trespassers.
Accessible Location In The City
View this post on Instagram
Because Corinthian Gardens is located in Quezon City, it gives you and your family convenient access to career and business opportunities in the country's information technology and entertainment hub. Family members who are still studying can also transfer to world-class educational institutions such as the University of the Philippines and Ateneo de Manila University.
Aside from work and study opportunities, a resident of Corinthian Gardens can also visit some of the entertainment and leisure hubs such as Robinsons Galleria, Eastwood Mall, Ayala Malls the 30th, and Greenbelt conveniently. With restaurants and food parks all over the area, you can also satisfy your cravings for both local and international cuisines. Living nearby these locations also makes deliveries much faster.
Key Takeaway
There are numerous advantages of buying a Corinthian Gardens House for sale, making these homes one of the most sought-out in Quezon City. With premium houses and lots, 24/7 security, luxurious amenities, easy access to daily necessities, and a family-friendly community, there is no doubt that moving there would be a good decision for your family.
If you're interested in buying a house in Corinthian Gardens, Ugong Norte, Quezon City, licensed real estate brokers John Yu and Daphne Yu can help you!
Contact Us