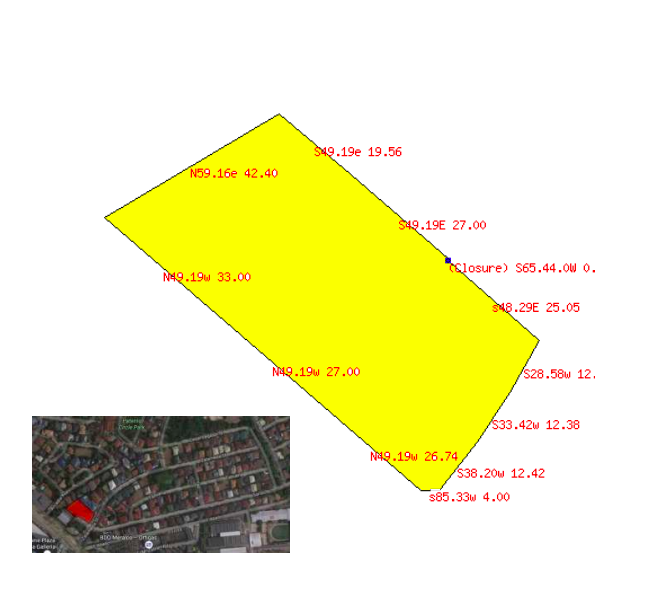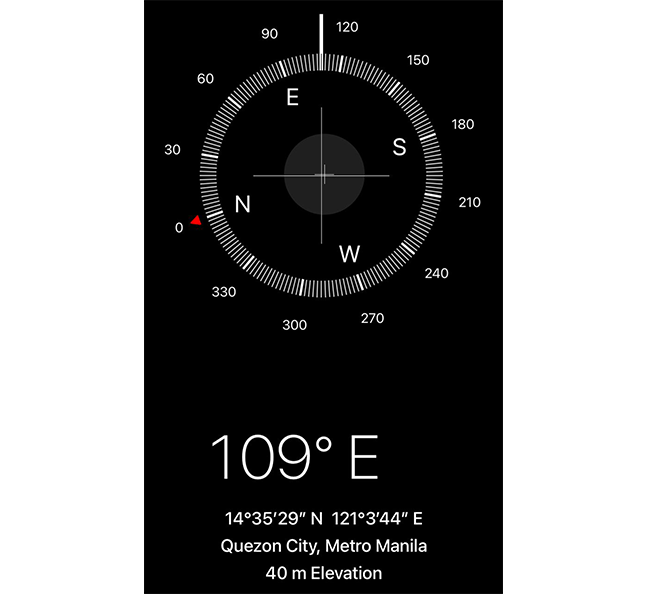 Corinthian Gardens Vacant Lot for Sale!
Vacant
Lot area: 3,246 square meters
Frontage : 40 meters
Facing East
Price: Call for the price
If you'd like to see this property for yourself, schedule an appointment with us today! (Daphne Yu +63-9178274018 or John +639175235646)
Other Details:
Price
Php ------------------
Call for price.