What to Do in New Manila?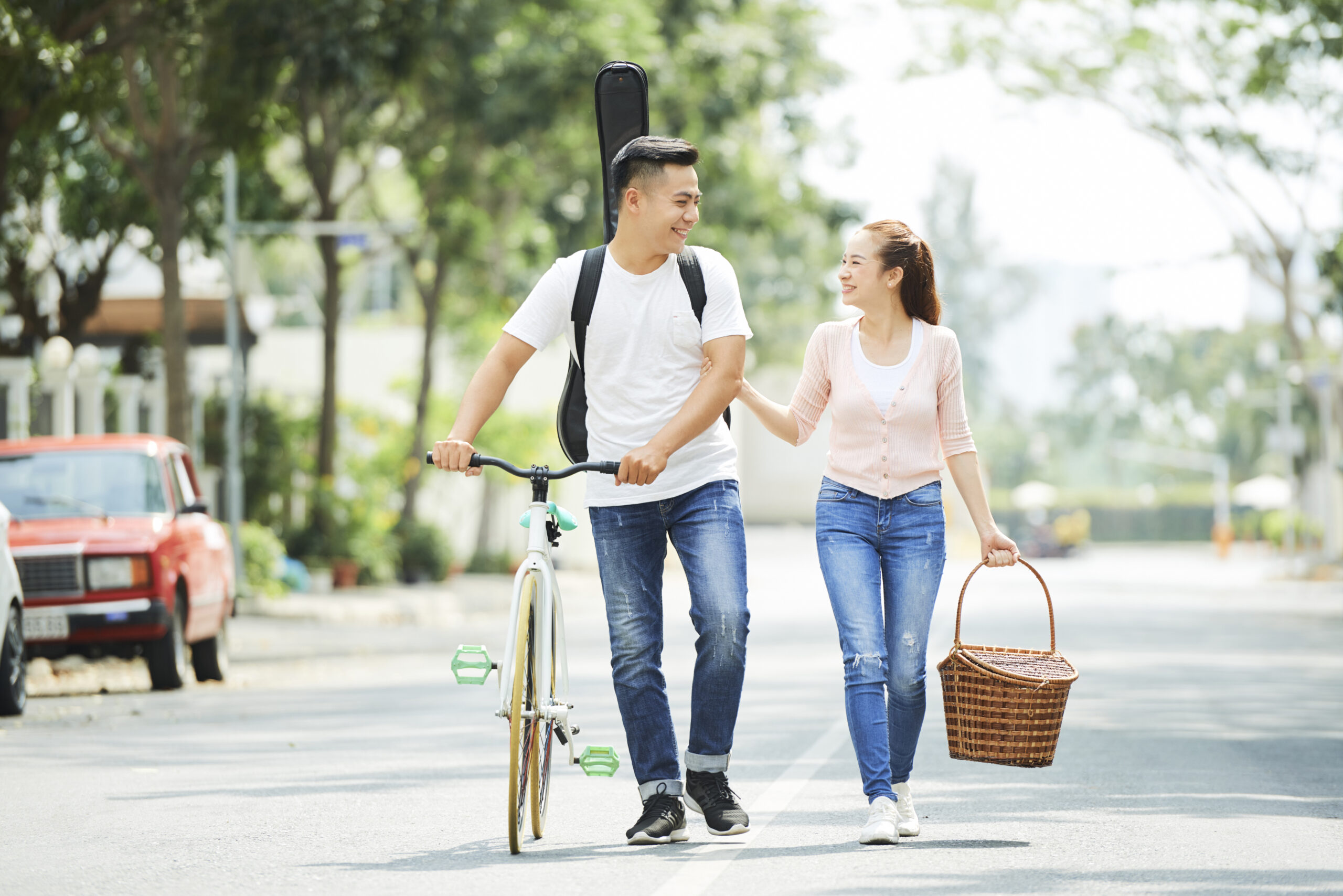 What can you do in new manila?
Shop for Cheap Finds

Go on a Gastronomic Adventure 

Sing Along to Musicals

Break a Sweat
New Manila — a term which people far too often confuse as being a "new" version of Manila City. Even more confusing is that this neighborhood is situated within Quezon City. For all that its name suggests, you certainly won't find a shortage of mysteries hidden within this quaint, yet beautiful location. In fact, if you're wondering what to do in New Manila, well, you'll certainly be surprised that there is more to this city than meets the eye.
Founded during the American occupation intended to house the rich and famous at that time, New Manila has grown to become one of Metro Manila's entertainment hubs where you can wine & dine, shop, and explore what the place has to offer. Check out a few of the things that you can do to while your time away in this area.
Shop for Cheap Finds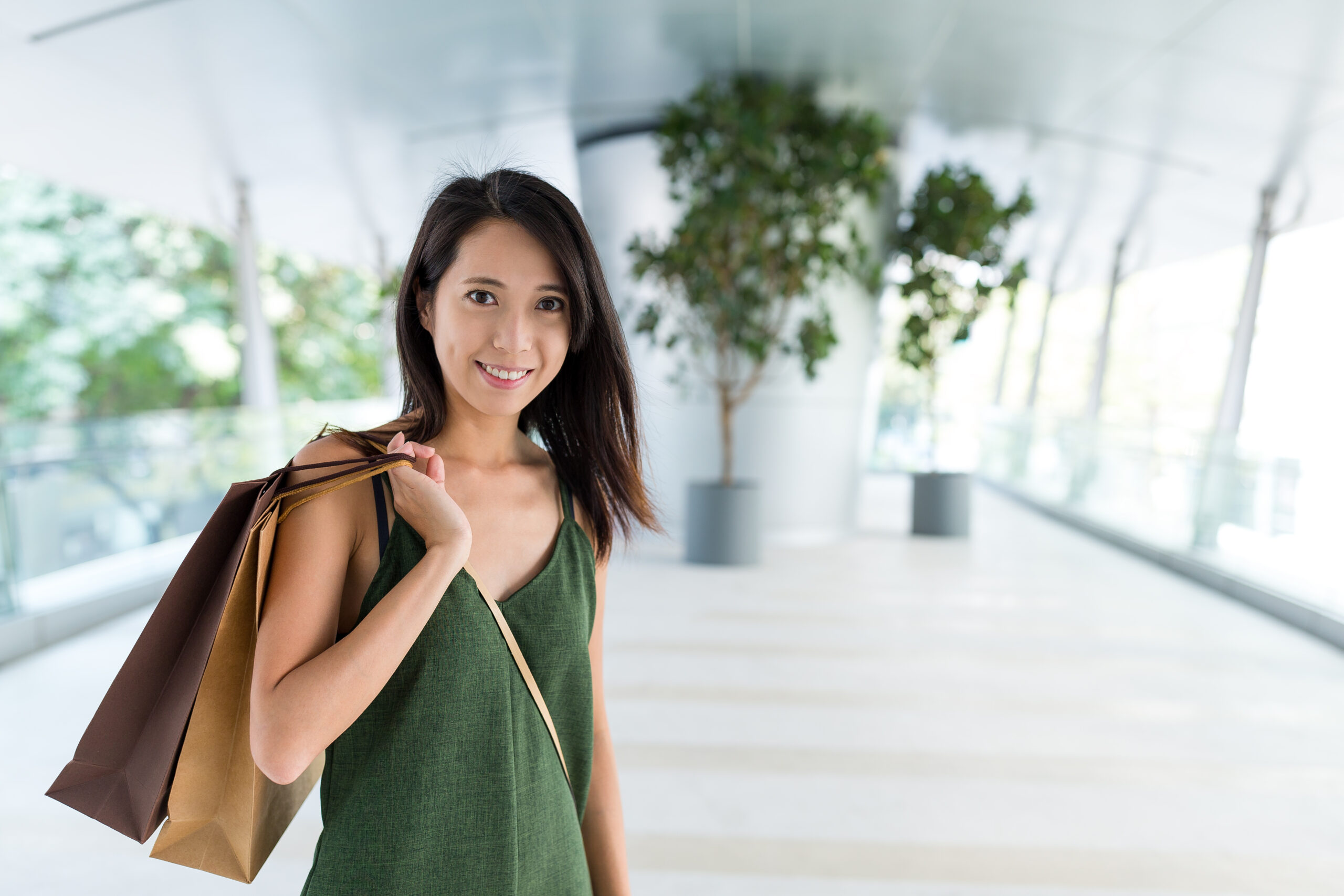 There's no better way to start off your New Manila tour than by visiting the most popular shopping site located nearby — Greenhills.
Located in the neighboring city of San Juan, Greenhills is people's go-to retail center for high-quality, yet affordable finds. You probably already know your way around this shopping center — you may have even committed each tiangge location to your memory to a tee. But just in case you don't know your way around, here's a little bit of information you'll want to know.
The 2nd floor Centermall of Greenhills is where you'll find a wide assortment of electronic goods and gadgets at a bargained price. Spend just a few moments browsing each stall, and guaranteed that you'll be bringing home the latest smartphone in town. 
Bringing your mom or grandma along? Why not take them to the Jewellery? Also located on the second floor is the Jewellery. Here, you can find rows and rows of stalls that offer authentic pieces. Just make sure you know what to look for if you really want to find genuine 18-karat Italian Gold, pearl earrings, diamond-studded rings, and what have you.
Go on a Gastronomic Adventure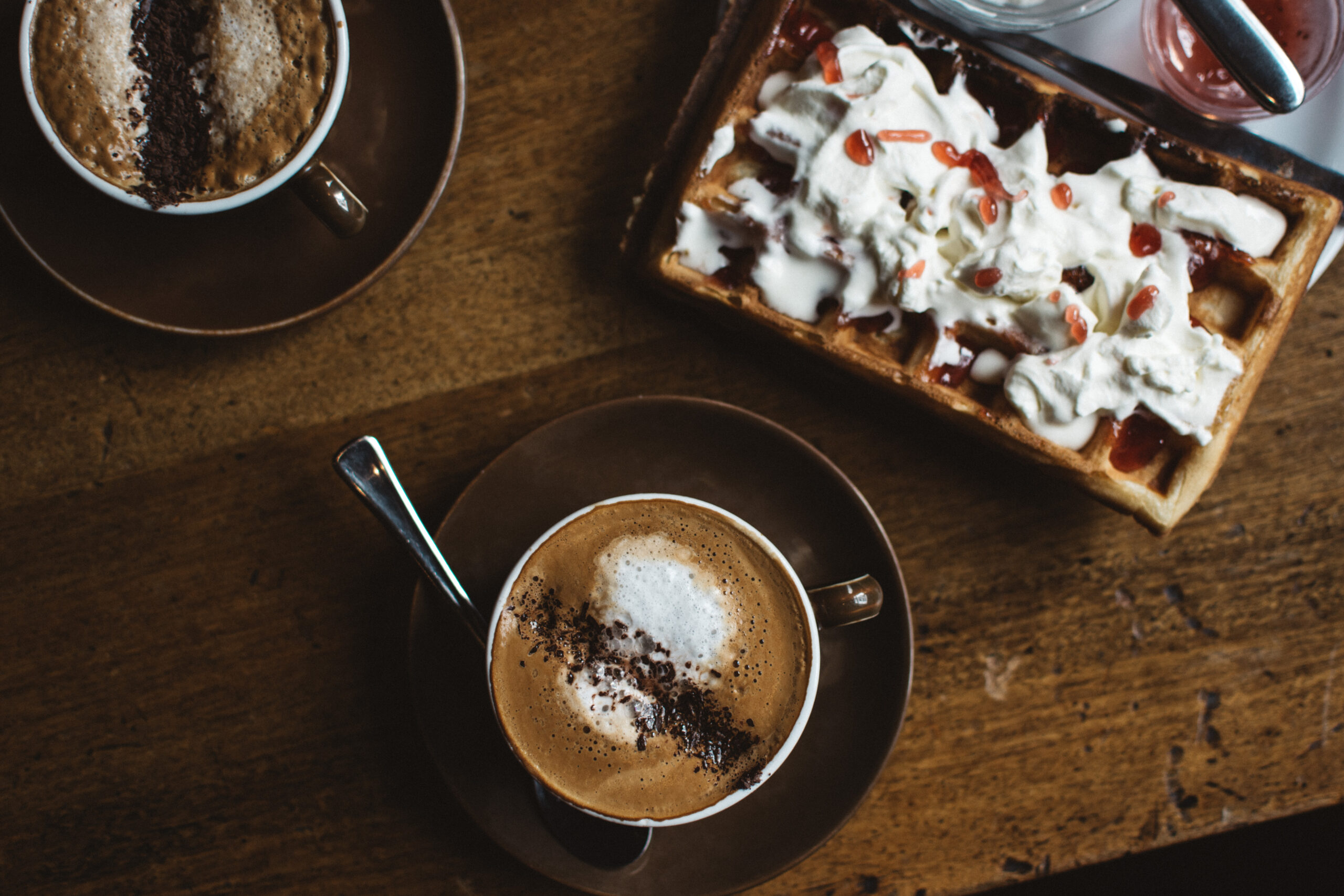 New Manila is also brimming with eateries, local food places, delis, coffee shops, and restaurants that can set the bar high for your gastronomic adventure. You'll find all sorts of cuisines here. From Chinese, Italian, American, Japanese, Indian — simply name it and there's bound to be a place that's suited to your tastes.
If by the chance you're craving authentic French crêpes, then Lemuria is the place to be. In many ways, this restaurant is the perfect microcosm of our small neighborhood. It's classy, bold, and exquisite and its dishes and cozy environment certainly do not disappoint. Try out their signature Beef Bourguignon and then finish off the main course with a delicious slice of their very own Lemuria Cheesecake.
Want to try affordable, yet quality Italian pizza? Then you should make Pazzo Rollio your afternoon lunch stop. You'll certainly get your stomach's fill with their hearty pasta and pizza selections. 
Of course, you'll also find other restaurants within this area — walk around and explore San Juan and Tomas Morato to find a restaurant to your liking. 
Sing Along to Musicals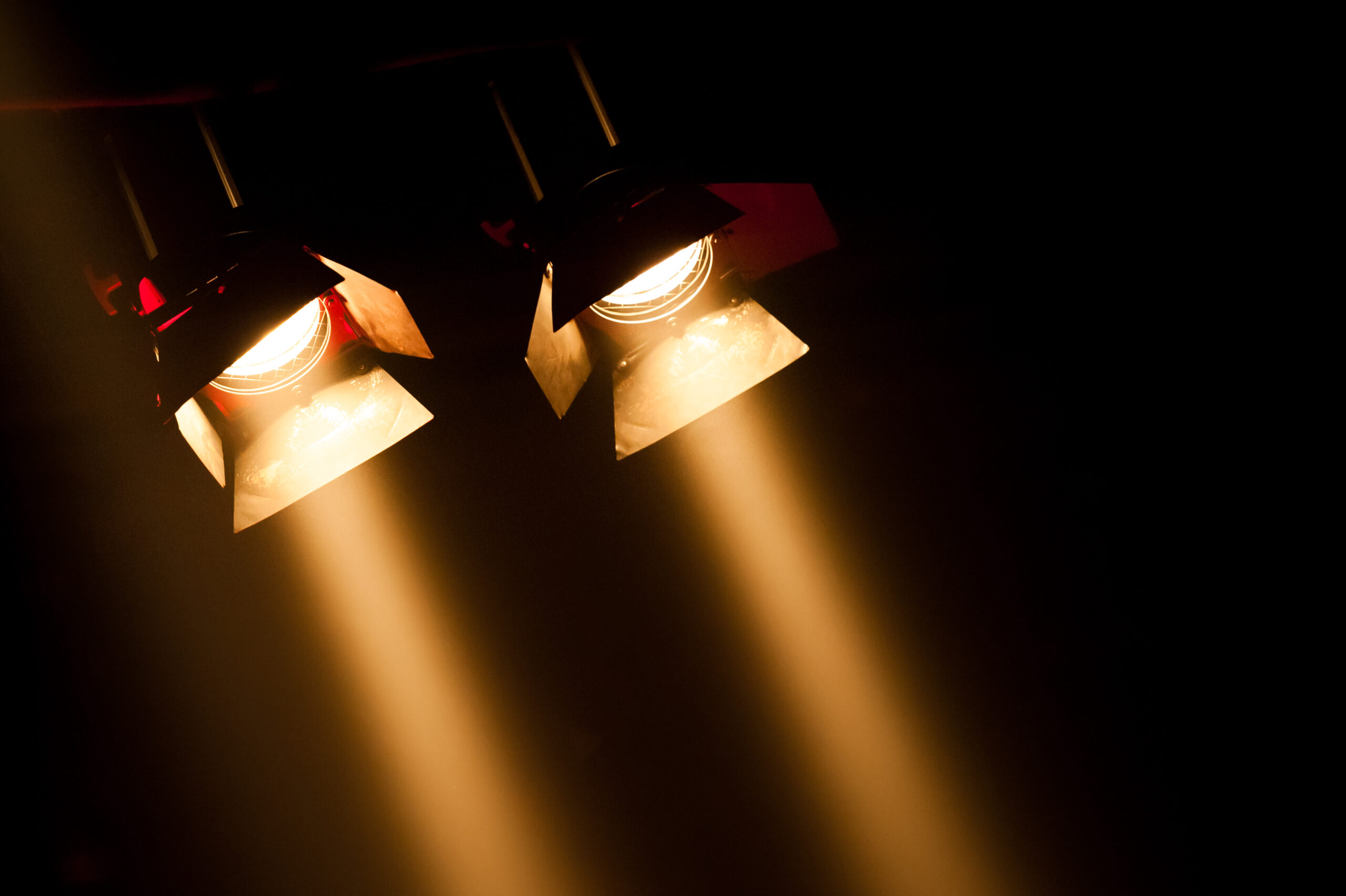 Being Metro Manila's top entertainment hub for over nine decades now, New Manila is the best location to watch unforgettable and show-stopping live performances. Lovers of musicals, showtunes, and theater will definitely leave New Manila with a piece of its memory in their hearts.
The PETA (Philippine Educational Theater Association) Theater in particular, is known for staging locally-starred and produced plays. Established on 7th April in 1967, the theater aimed to exhibit acts that engaged Philippine culture and society. Here, you'll be able to watch live versions of a range of classic and contemporary plays like Rak of Aegis, Charot, Ang Buhay ni Galileo, A Game of Trolls, and more.
Lovers of musical theater on the other hand, will certainly not want to miss out on Music Museum's beloved musicals and heartwarming shows. Visit them inside the Promenade Mall along Service Road in San Juan, which is just a few minutes' drive from the Greenhills Shopping Center.
Break a Sweat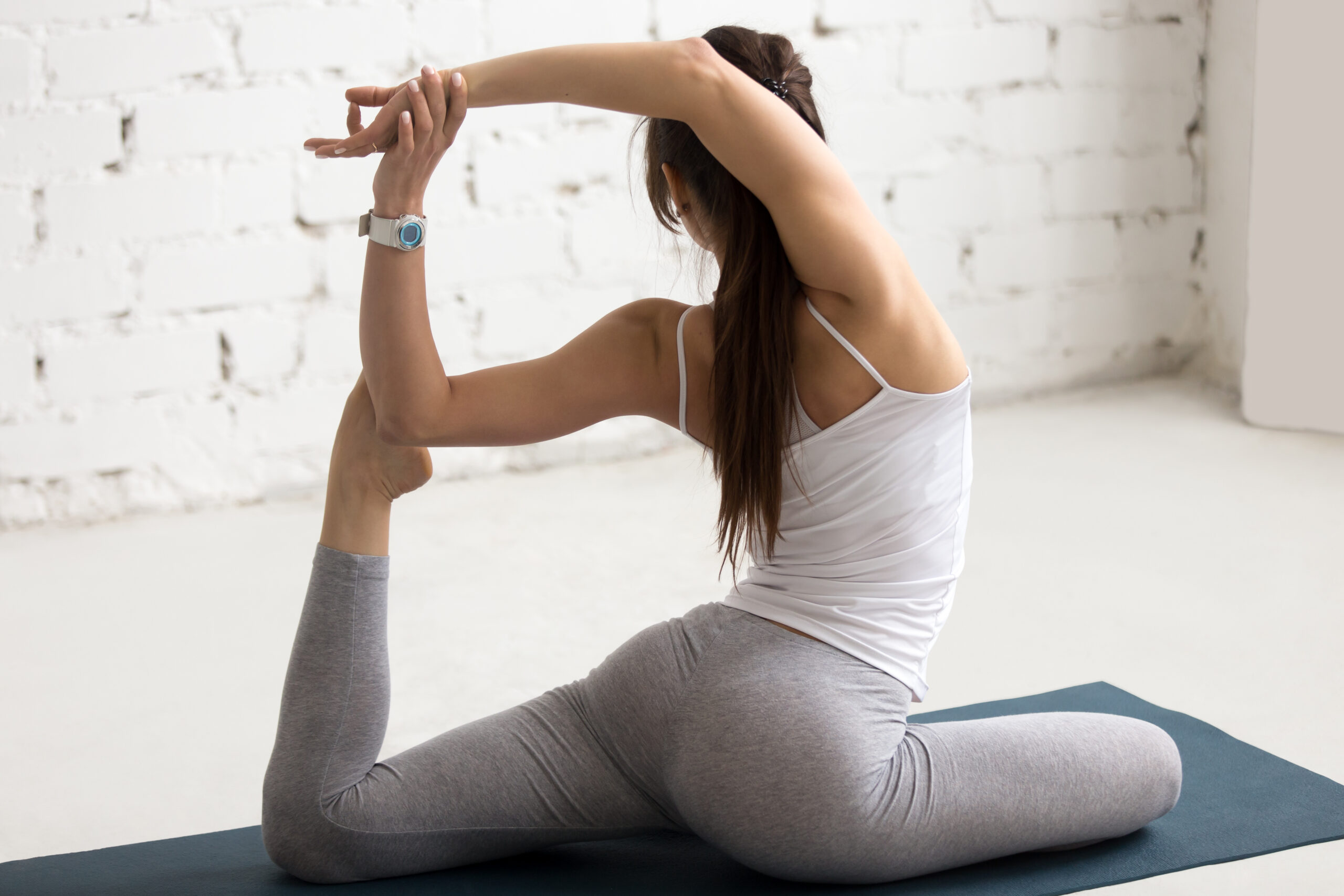 There's just a little bit of everything for everybody in New Manila. Fitness buffs or simply those who are looking to get their heart rate pumping would be able to find tons of fitness centers, yoga studios, and gyms where they can start off their weekly exercise. 
The Platinum Executive Gym and Health Club, for example, is nothing like all the other fitness centers that you've known. This gym prides itself in spacious areas where people could lift deadweights, run treadmills, or engage in circuit training without bumping into other gym goers. Since this place is popular among local celebrities and personalities, it's no surprise you'll run into one during your stay. 
For those who prefer a more calming and relaxing experience with a twist, a visit to Beyond AntiGravity Fitness won't be short of a memorable experience. Specializing in suspension yoga, Beyond AntiGravity will surely subvert your expectations on the typical yoga mat and stretches that you know.
Key Takeaway
Knowing what to do in New Manila shouldn't be difficult the next time you're around in that area. Although the place might not be something you expect out of your typical neighborhood — large and boisterous — there's still so much you can do that you never would've expected.
You can stick to timeless activities like shopping at the nearby Greenhills Shopping Center — or you could change up your visit by checking out the many theaters in the city. New Manila is just not the kind of place to leave you with something more to be desired.
Of course, the best way to explore more of Metro Manila's entertainment hub is to live in the area and to see for yourself what it has to offer. Let your favorite real estate brokers John Yu and Daphne Yu from Property Source PH find you the best property deals for this part of the city. Click below to get in touch with them!
Contact Us