7 Best Things to Do in Quezon City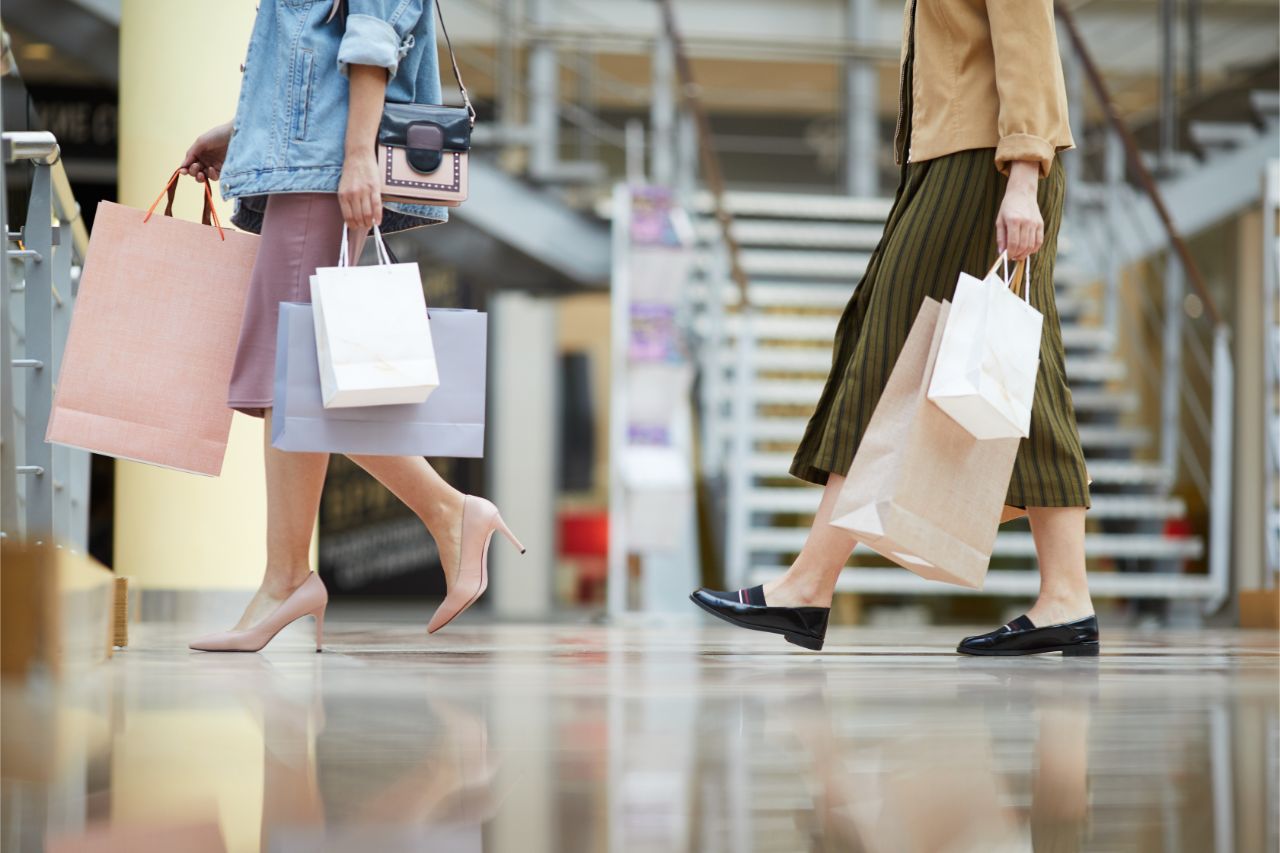 What are the best things to do in Quezon City?
Go to Eastwood City

Explore Maginhawa Food Park

Take Pictures at La Mesa Eco Park

Buy Bargained Books at Bookay-Ukay

Tour Art in Island

Practice Your Aim at the Stronghand Shooting Range

Take Bike Rides at UP Diliman
Quezon City is teeming with cultural and non-cultural sites that you may have encountered at some point in your life. After all, this is the largest city in Metro Manila — you certainly won't find a shortage of things to do in Quezon City even if you say you're just visiting. 
With many long stretches of roads and hidden corners left to explore, it's no wonder why you may feel like you haven't really gotten to the heart of Quezon City. The area is a reflection of the ingenuity and liveliness of its residents. It would be a disservice not to explore what it has to offer.
Go to Eastwood City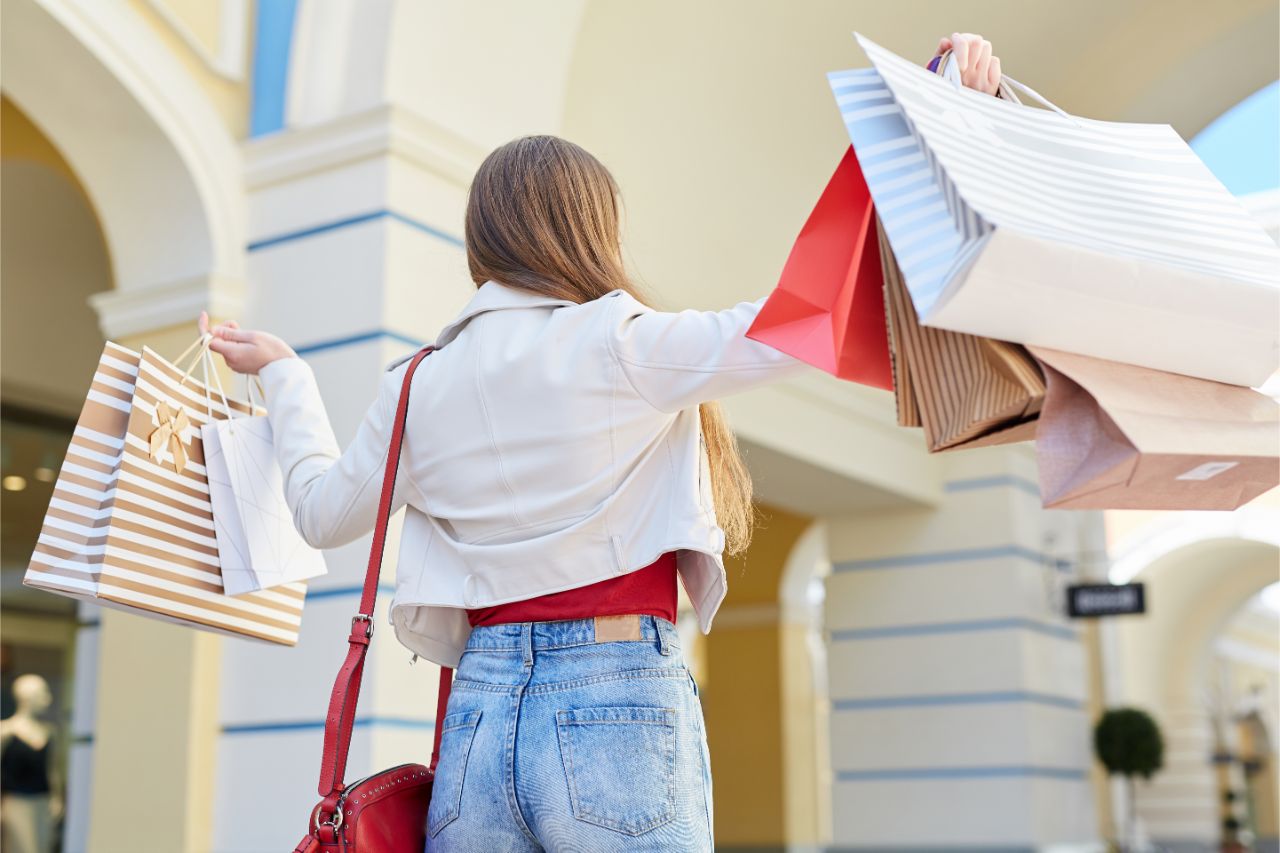 Eastwood is sort of a city within QC. Don't let its modest architectural style fool you — this is where people go to get a fix of upscale and luxury experiences. 
For those looking to satisfy their Indian food cravings, check out the Swaadisht Manila at Eastwood Citywalk 1. Here, you'll find authentic favorites like Tandoori Chicken, Samosas, Biryani, and more. Finish off your meal with sweet treats like Gulab Jamun — you'll never leave with a hungry stomach. 
Not up to eating? You could always take a tour of the vibrant and well-lit interiors of Eastwood. Dubbed as the "Best Shopping Center of the Year" in 2010 and 2012, there's no doubt that this is the place to go to for only the best lifestyle and retail experience. With four floors of the latest gadgets, upscale clothing stores, and health & wellness centers, guaranteed that you'll have a fun and fulfilling experience.
Explore Maginhawa Food Park
You may have gotten invitations in the past to tour one of the city's largest and most popular food hubs — the Maginhawa Food Park. This is the best place to start off your Quezon City food crawl. From speakeasy bars and a wide range of cuisines to find, there's just so much gastronomical wonder to explore.
Here you'll find affordable, yet authentic Japanese, American, Filipino, Chinese, Italian classics and more. Try out generous servings of spicy noodles at Caution Hot! or take a bite of Tre Formaggi Pizza slices at Friuli Trattoria. Want something closer to home with a lighter, healthier twist? Pino Restaurant's vegan selections might be to your liking.
Take Pictures at the La Mesa Eco Park
You may be all-too-familiar with the beautiful La Mesa Eco Park. In 2008, this unique green landscape park saw droves of tourists flocking to the iconic steps, trying to relive scenes from John Lloyd Cruz and Sarah Geronimo's "A Very Special Love".
However, more than just a filming location, the 33-hectare La Mesa Eco Park is where the banal and the extraordinary collide. Its scenic spots create the perfect views for dates, family hangouts, or even just to spend moments of solitude surrounded by natural beauty.
Buy Bargained Books at Bookay-Ukay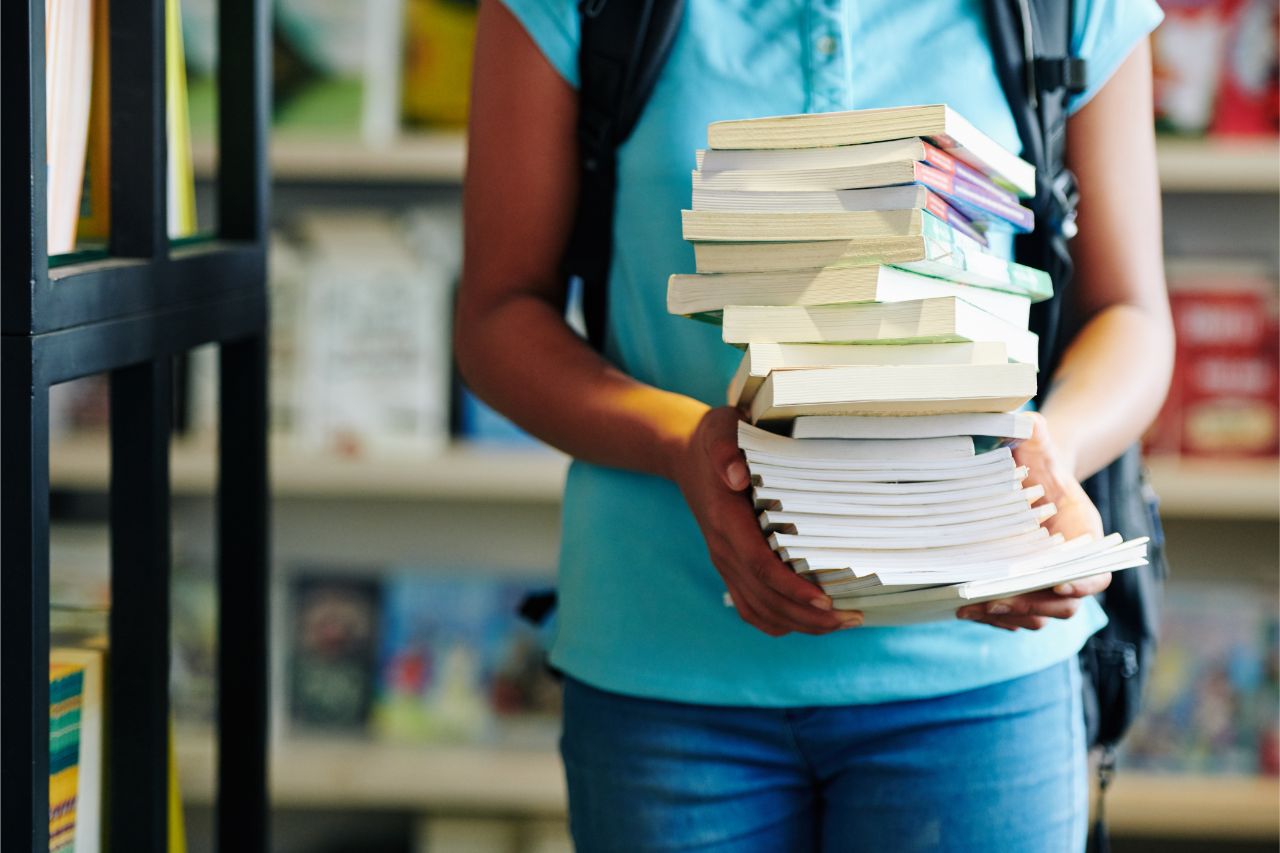 Fans of Booksale will surely love what Bookay-Ukay has to offer. As the name suggests, this store prides itself in selling new and pre-loved pocketbooks, textbooks, magazines, autobiographies, and other hidden gems at ludicrously-bargained prices. 
Located along Maginhawa St, at Teacher's Village East, Bookay-Ukay's modest shop is a nice change of scenery for bookworms who want to go beyond the typical thrift bookstore experience.
Tour Art in Island
Art in Island is not just your typical gallery. Instead, it goes beyond that by adding a stunningly magical 3D experience that kids and adults will surely appreciate. If you think you're just going to be admiring static works of art, then prepared to have your expectations subverted.
In Art in Island, you can take pictures of you or your friends with backdrops and murals that are designed to fool the senses. There's just so many creative photos that you can take in this Alice in Wonderland-like museum. Whether it's being transported to the sub-saharan deserts of Egypt, or crossing a bridge into the wild jungle, anything can happen. 
Practice Your Aim at the Stronghand Shooting Range
Like many shooting ranges in the country, the Stronghand Shooting Range is only for adults — sorry kids! Whether you have some background on handling firearms or you simply want to learn more about proper firearm handling and technique for self-defense purposes, this is the place to be.
In this air-conditioned and toxic-free shooting range, you'll be provided with your choice of firearm and ammunition. There are a total of 18 bays for both beginners and experienced shooters. Beginners will be assisted by experienced instructors in order to make sure all safety precautions are being followed. 
Take Bike Rides at UP Diliman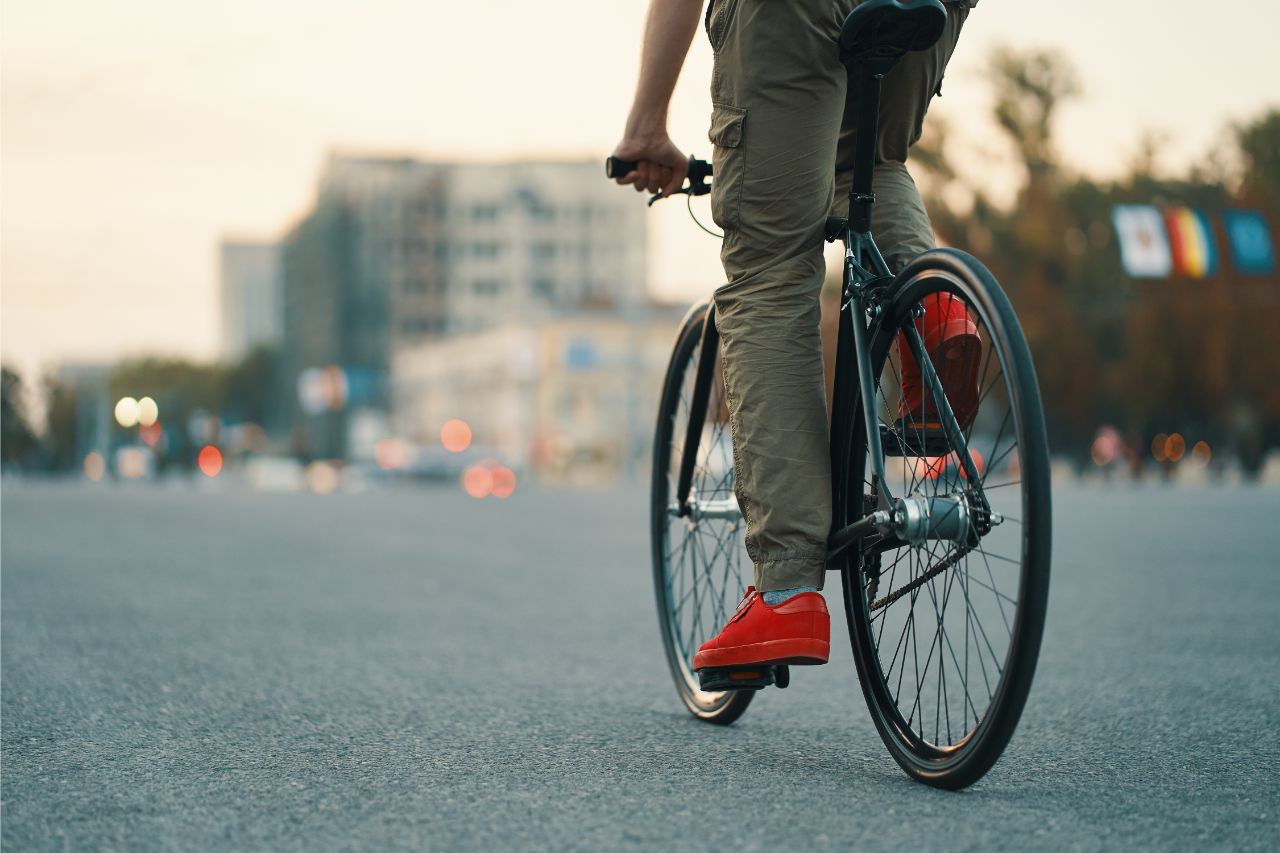 Finally, what better way to cap off your adventure than by more adventure? If you're thinking spas and massage rooms — albeit, QC does have the Ace Water Spa for the ultimate relaxation — then think again.
What we're talking about, of course, is the UP Diliman campus. It's not only known for producing the country's best and brightest graduates — it's also popular for its vast, 493 hectare land area, making it a popular exercise hub for joggers or bikers.
The best place to bike around is the academic oval. This 2.2-kilometer-long route features a dedicated bikers' or runner/joggers' lane where no motorized vehicles of any kind are allowed to pass on. Here, you can easily complete your 5k or 10k bike run while breathing in the cool breeze from the lush flora and fauna surrounding it.
Key Takeaway
As you've already discovered, there are many things to do in Quezon City that are not just your usual wining and dining. While the city may be known for its spacious malls, it also boasts popular food hubs, unique art galleries, natural parks, and tons of other locations that you've been able to discover only now.
For Quezon City residents, everything that the city has to offer is only a few blocks away — it's just simply one of the most fun places to live in. You can have this chance too! Click the button below to contact your favorite licensed real estate brokers from Property Source PH!
Contact Us