5 Things To Know Before Investing In A Condo This 2021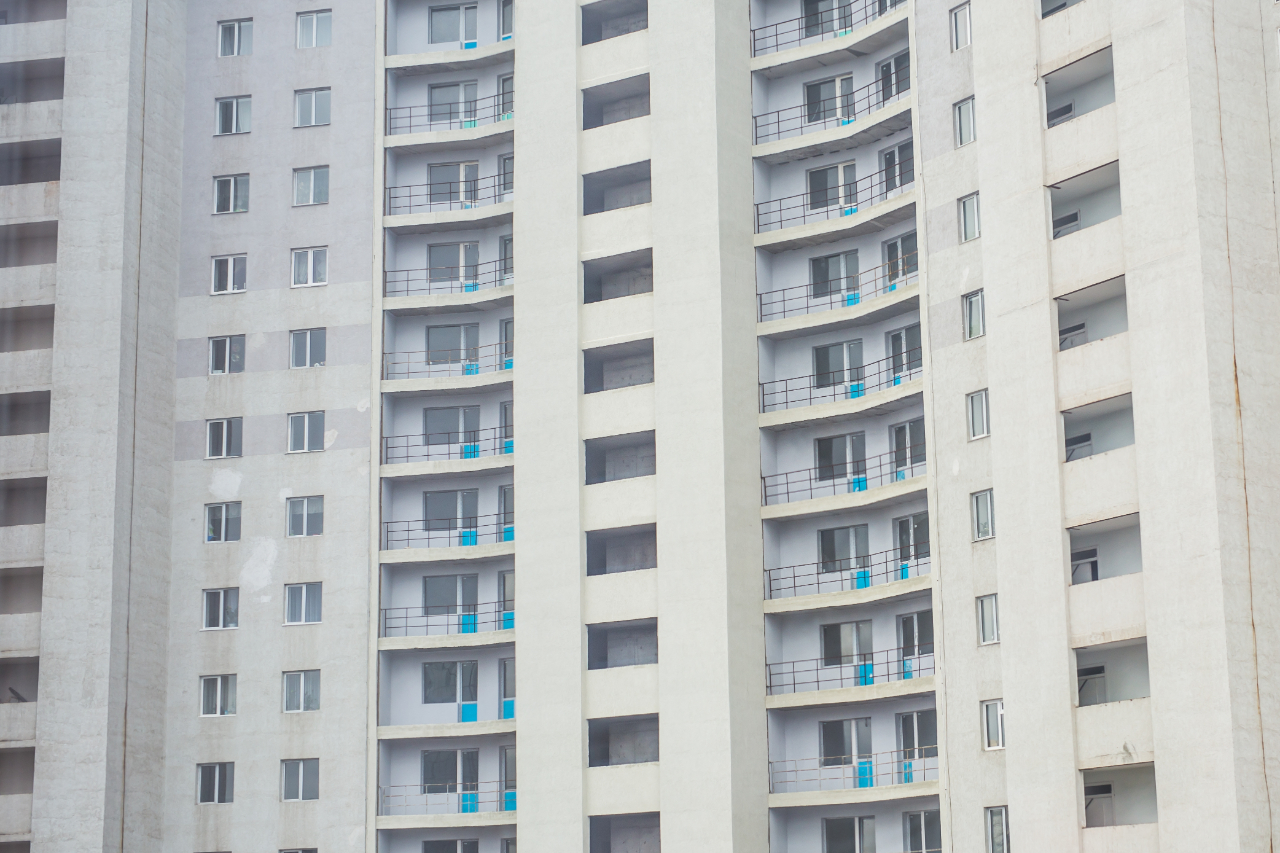 What are the things you need to know before investing in a condo this 2021?
Reduced condominium prices
Popularity of luxury condo units
Demand for pre-selling properties
Virtual condo tours
Long-term vision for investment
The pandemic has had a big impact on multiple industries—the housing sector being one of them. With organizations shifting to remote work, buyers are also modifying their purchasing decisions when it comes to real estate. However, there are also some opportunities present in the market today. To help you, here are some things to know about investing in a condo in 2021. Keep on reading to learn more!
Reduced Condominium Prices
The new normal has brought office work into remote locations. With most of the workforce staying at home, buyers are also changing their home-buying preference. Because most employees are not required to report to the office, some families are moving to their hometowns or are looking for condominiums located in the provincial areas.
This has led to reduced prices for low-end and mid-end condominium units in Metro Manila. If you're looking to invest, this is a good time for you to buy a property. Even though work can be done anywhere, the movement to urbanized cities will still continue because both homebuyers and businesses find the social activities, modern infrastructure, and premium healthcare essential. For this reason, you can take advantage of rush sales!
Popularity Of Luxury Condo Units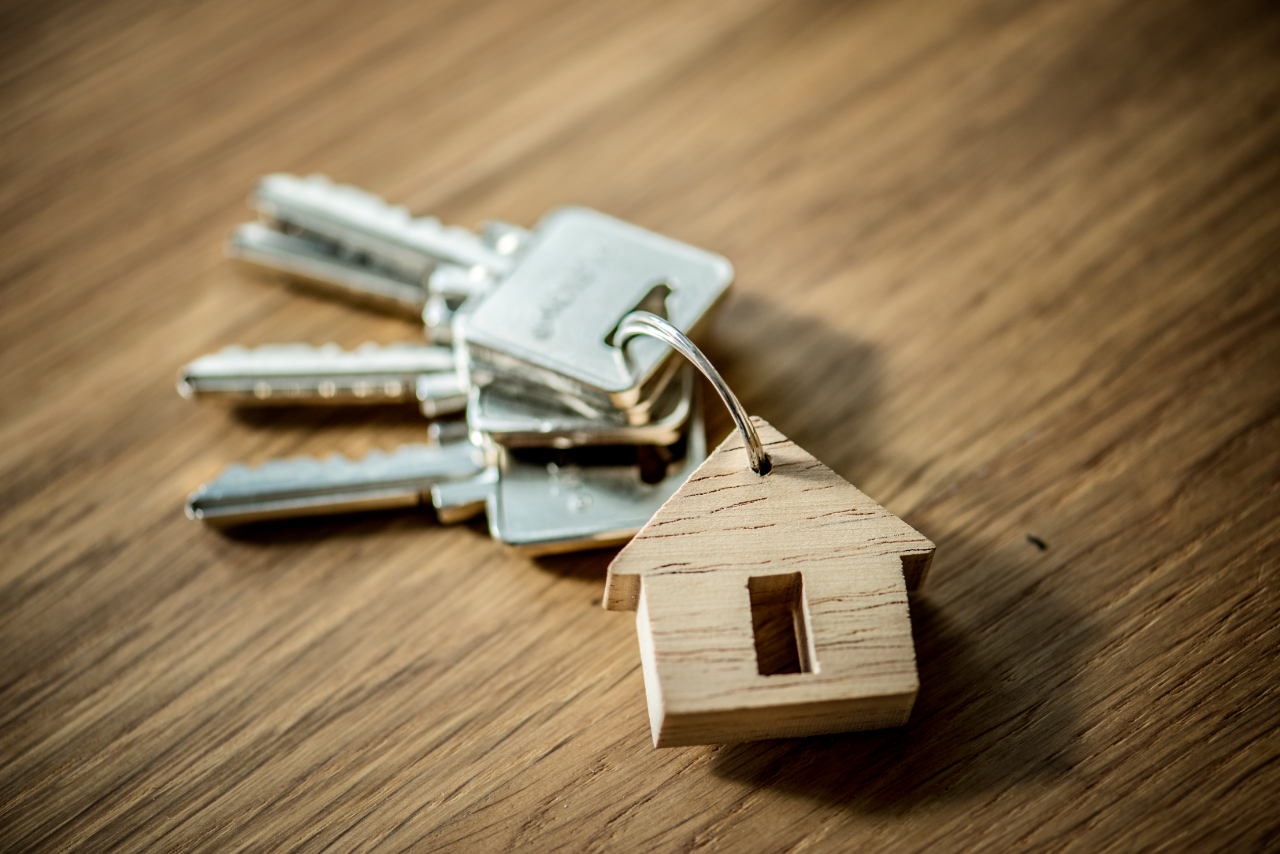 Even though prices for condominium units dropped during the end of 2020, the luxury real estate market has been thriving since then. With some of the units being sold out, prices will continue to increase. That's why if you're looking for premium properties, this might be the right time to invest in one as demand will continue to soar.
Fortunately, Property Source can help you find luxury condominium units conveniently! For example, a premium condominium in Trump Tower Makati is now for sale. It has 103.2 square meters of floor area, 1 bedroom, a bathroom, and a dedicated parking slot. The view is also priceless because you're going to see Manila Bay from your room.
Demand For Pre-Selling Properties
Because mid-market and luxury condominium units are popular this year, property developers are listing them for pre-selling before completion. Most of these properties are scheduled to be finished sometime this year and next year. But due to the high demand, a majority of the existing inventory is now sold.
With office space slowly being taken up again, prices will continue to go up especially during the second part of 2021. As new units are scheduled for completion this year, condominium availability will come from areas such as Fort Bonifacio, Alabang, Makati, Ortigas Center, and the Bay Area! If you're interested in the opportunity to invest in those locations, real-estate agents from Property Source PH can help you.
Virtual Condo Tours
To keep up with the demand, property developers and real estate agents are offering flexible payment terms and taking advantage of technology to communicate with potential buyers. If you're thinking of investing in a condominium unit, you can also keep this in mind if you plan to resell or rent out your property. Because most people are looking for safe avenues to check out the units, virtual tours are now part of the norm.
If you're interested in a condominium unit, you can ask your real estate agent for pictures and videos. Some of these professionals also provide a 360° view of the rooms, so it's like you're there on the location itself. Because this minimizes the need for in-person showings, they also grab the attention of a larger audience. This makes the transaction much faster, so you should hurry and invest in your chosen property if you're interested!
Long-Term Vision For Investment
Lastly, if you're planning to invest in real estate this 2021, you need to consider your long-term goals. If you're purchasing a condominium unit, you can benefit from the less maintenance needed. Efforts in fixing the yard, trimming the grass, and garbage disposal are taken over by the homeowner's association. This means that renting out your property can lessen your troubles.
Other than that, condos are also attractive to short-term tenants if you list them in AirBnb! With amenities such as swimming pools, gyms, and mini-marts, guests will have all they need.
Aside from the benefits of investing in a condominium, it also pays to look at the bigger picture. Before 2020, prices were increasing steadily for years. Due to the coronavirus pandemic, however, these prices have changed. As the situation begins to stabilize, you can also expect things to slowly return to normal.
Key Takeaway
Even though the real estate market has changed, there are some opportunities that you can take advantage of when it comes to investing. With reduced condo prices, rise in popularity of luxury units, high demand for pre-selling, and more, you can profit from your next investment.
Now that you're updated about the things to know about investing in a condo in 2021, you can contact your favorite real-estate brokers, Daphne and Michael John Yu. They can help you choose a unit that is the right one for your needs. Click on the button below to inquire today!
Contact Us