5 Best Restaurants In San Juan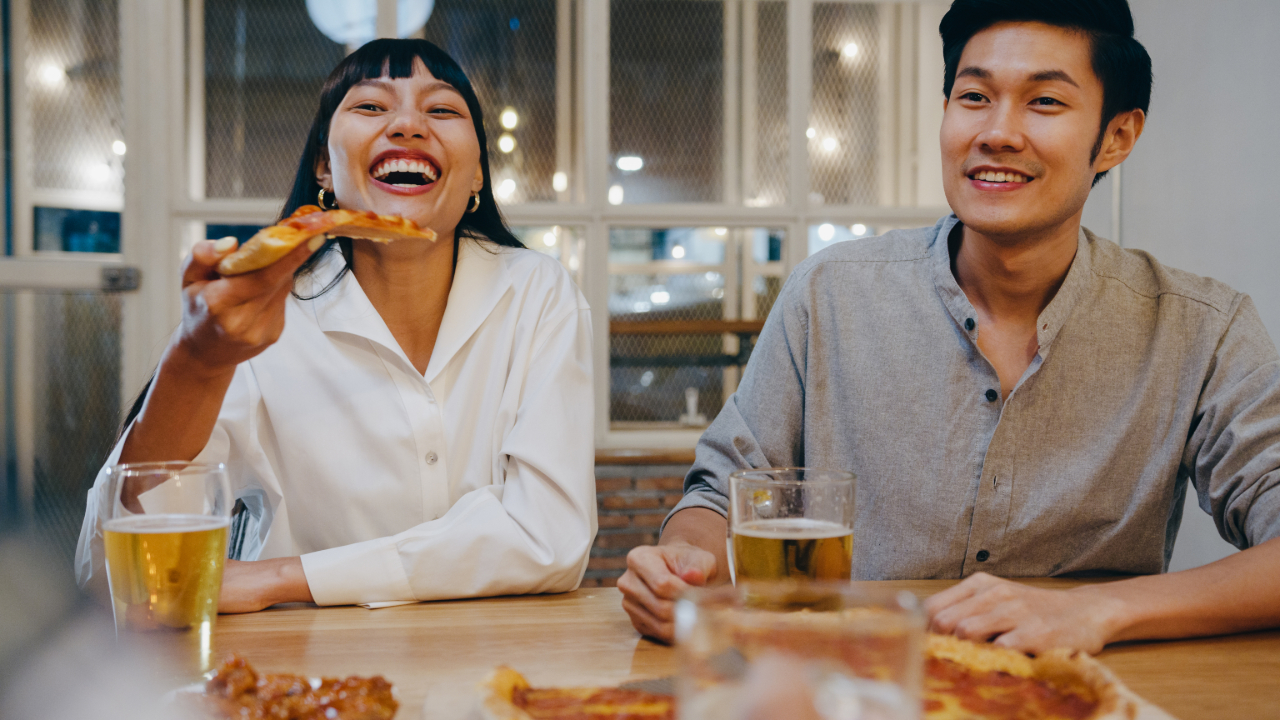 What are the best restaurants in San Juan?
Guevarra's By Chef Laudico
Tomo Japanese Dining
Torch Restaurant
Sibyullee Unlimited Korean BarbecueGloria Maris Shark's Fin Restaurant
Talking and sharing laughter over food is one of the best ways to bond with your family and friends. That's why if you're moving to a new place, you might not have an idea about the good restaurants in the vicinity. Fortunately, San Juan is home to many types of restaurants that serve different types of cuisines. That's why if you're thinking of moving to a new home in North Greenhills or Addition Hills, here are some of the restaurants in San Juan. Read on!
Guevarra's By Chef Laudico
From Pork Bellychon, Bicol Express, Crispy Pork Dinuguan, and Angus Roast Beef—Guevarra's by Chef Laudico serves a feast of traditional and modern Filipino cuisine. Their 1920's heritage house restaurant is located in Addition Hills, San Juan, and will fulfill your cravings for local food.
They offer a buffet-style of dining, so you can try out every dish you're craving for. To give you peace of mind, they do an amazing job on crowd control and employ health safety protocols for their customers and employees. They're a very popular restaurant, so you can reserve in advance to secure your slot.
But if you live nearby, you can order their dishes and enjoy them with your family and friends at home. They have solo and group meals so you can enjoy their Pinakbet, Lumpiang Sariwa, Beef Kaldereta, Roast Chicken Sinampalukan, and more, at the comfort of your home!
Tomo Japanese Dining
Aside from Filipino Food, San Juan is also home to several Japanese restaurants with authentic dishes that won't disappoint. One of these is Tomo Japanese Dining located in Addition Hills, San Juan!
Tomo Japanese Dining offers a selection of Donburi, which are Japanese rice toppings served with hot miso soup. You can choose from Katsudon, Gyudon, Tendon, Oyakudon, and Toruu. But aside from that, they're also popular for their tempura and sushi.
When you visit their restaurant, you will be greeted with a facade that will remind you of a temple from Japan. Inside, the combination of the gray walls and the wooden tables feels modern and sleek. Currently, Tomo Japanese Dining currently offers indoor and alfresco dining for its guests. But if you're interested, you can also order take-out and delivery via their hotlines.
Torch Restaurant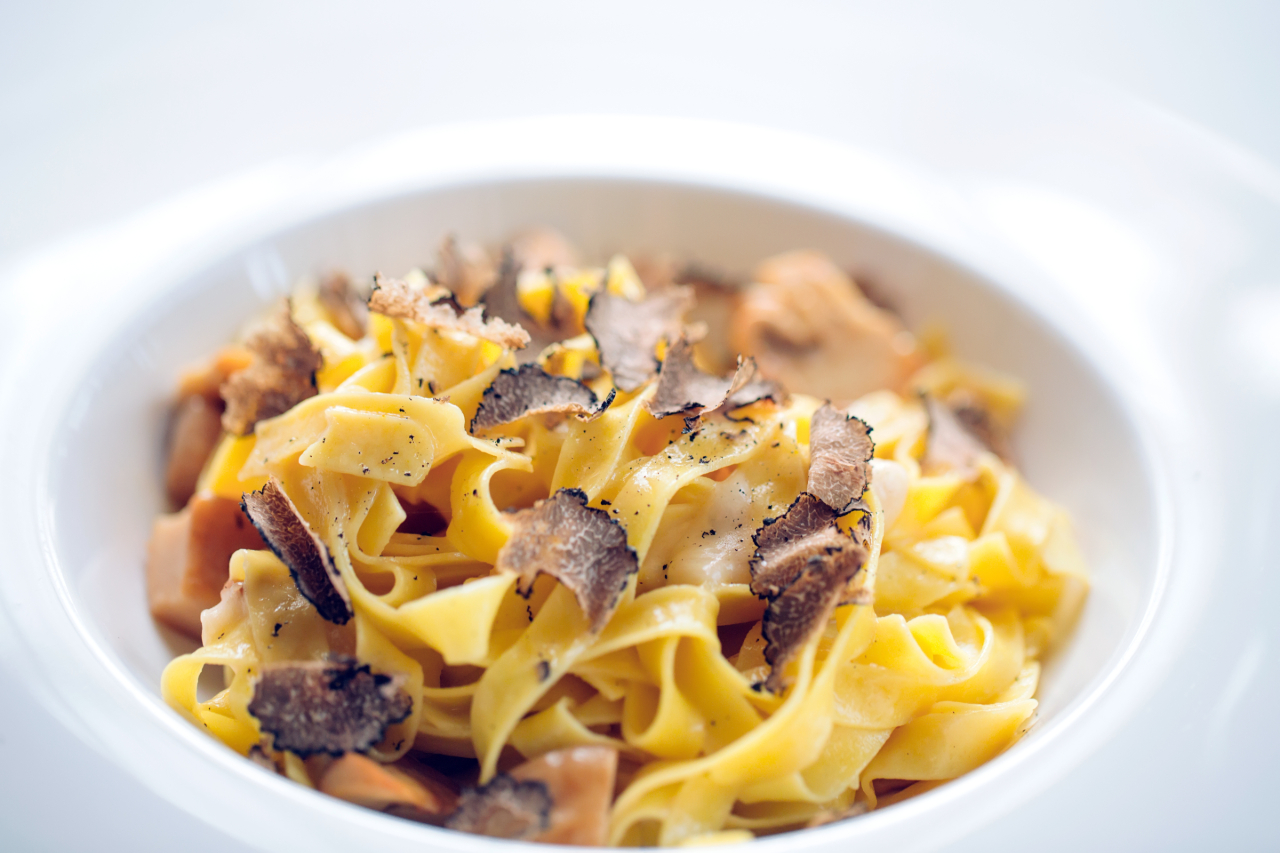 Torch Restaurant is a famous restaurant a few minutes away from One Beverly Place in San Juan. It is located in Home Studio Building, 63 Connecticut Street, Greenhills. This establishment that is frequented by celebrities is popular for its Steak Pizza, Chicken Yakitori, and Volcano Roll!
Aside from that, one of the customer favorites is the US Angus Tenderloin Medallion with Bacon. It features beef wrapped with bacon and paired with garlic parsley rice and mixed vegetables! They also offer multiple pasta options—from Truffle Fettucini, Arrabiatta Pasta, and Aglio Olio Spaghettini. Your choice of entrée will pair well with their selection of fine wines.
This restaurant has very good reviews, so it's guaranteed to impress your date or fill your family's tummies for a special night out!
Sibyullee Unlimited Korean Barbecue
Are you a fan of Samgyusal? You can fulfill your Korean Barbecue cravings and feel like you're in a Korean Drama at Sibyulee Unlimited Korean Barbecue! They're one of the hottest restaurants located at the Promenade, Greenhills Shopping Centre in San Juan City.
If you're craving unlimited premium meat, you can visit their branch and enjoy your lunch or dinner without a time limit. You can choose from a smorgasbord of fresh and marinated pork, beef, and chicken cuts that you can grill on your table. After that, you can dip them in cheese and a variety of special sauces. The soup, steamed egg, and side dishes are also unlimited!
For delivery, Sibyulee also offers KBBQ party kits good for 2-3 persons. This includes the meat, side dishes, and sauces. If you live in the Greenhills area, you can order from GrabFood and Food Panda!
Gloria Maris Shark's Fin Restaurant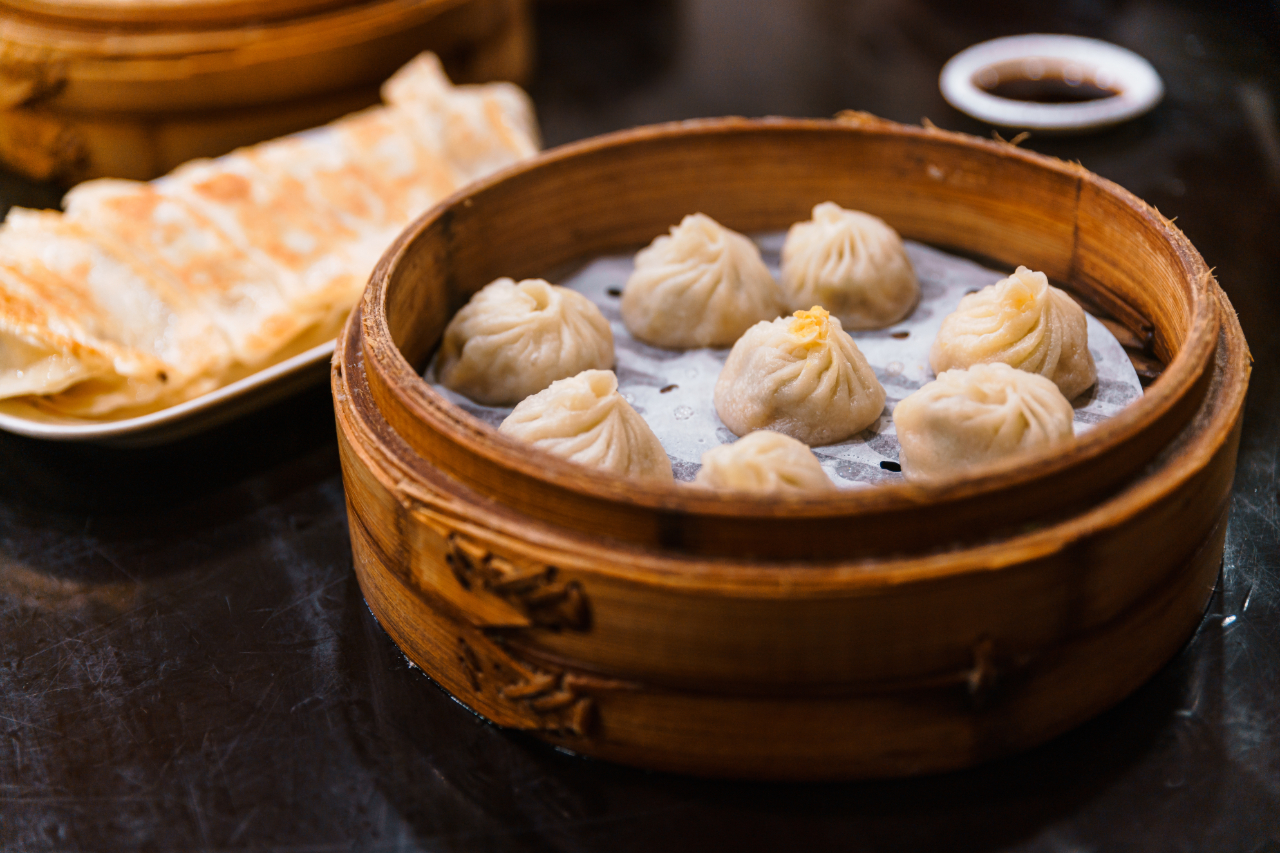 Other than Filipino, Japanese, Korean, American, and Italian Food, you also have countless Chinese cuisine restaurant choices in San Juan! Just 3 minutes away from the Goldland Plaza Condominium is the Gloria Maris Shark's Fin Restaurant in Missouri Street, Greenhills.
This fine-dining Cantonese Restaurant is well-known for its Dimsum, Soups, and Hot Pot menu. Some of the customer favorites are the Peking Duck, Sharkfin Soup, Roast Duck Noodle Soup, And Shark's Fin Siomai.
The Gloria Maris Shark's Fin Restaurant also offers short orders and advanced orders so you can take your food home to your family and friends.
Key Takeaway
Whether it's Filipino, Japanese, Korean, American, Italian, and Chinese cuisines, there are countless restaurants in San Juan. Aside from these popular food hubs, you will also find some hole-in-the-wall establishments that you will thoroughly enjoy with your family and friends.
Are you interested in moving to San Juan soon? Let your favorite real-estate brokers Daphne and John Yu help you in finding your dream home. Send us a message!
Contact Us