Quarantine Activities in the Philippines You and Your Family Can Enjoy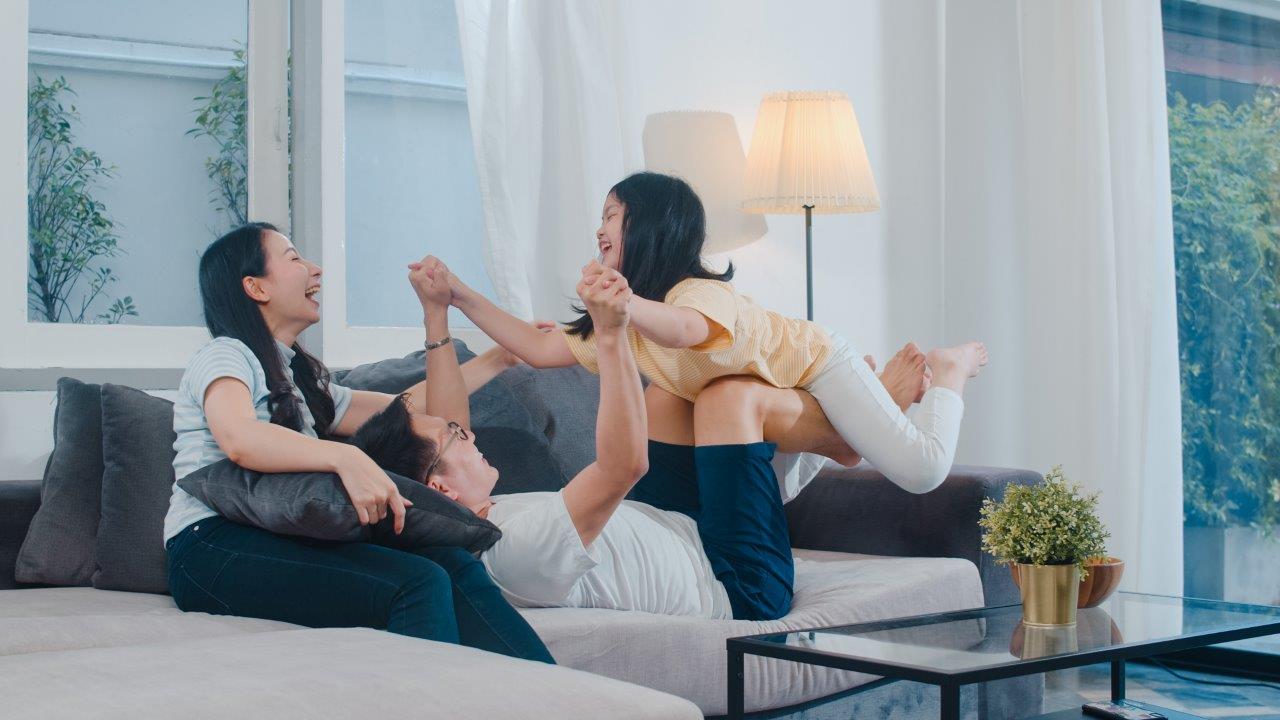 What are some quarantine activities you can do with your family?
Set up a movie night
Bake together
Play online games together
Learn something new
When dealing with the pandemic, many countries have resorted to drastic measures in an effort to prevent the spread of the COVID-19 virus. Most notably, governments have begun imposing lockdowns, ordering people to practice social distancing and to quarantine themselves in their homes. These unprecedented events will undoubtedly disturb people's regular routines. Staying at home for an indefinite period can make any family go antsy they're running out of ideas for entertainment. What better way to curb this than by checking out these quarantine activities in the Philippines.
On the surface, one might think that there isn't really much you can do at home. But this can present you and your family with opportunities not only to protect yourselves against the virus, but to engage in worthwhile bonding activities. These activities don't necessarily have to be complex, either. The most important thing to consider is that the entire family is having fun.
If you want to learn more about how you and your family can make the most out of quarantine, then continue reading.
Set up a movie night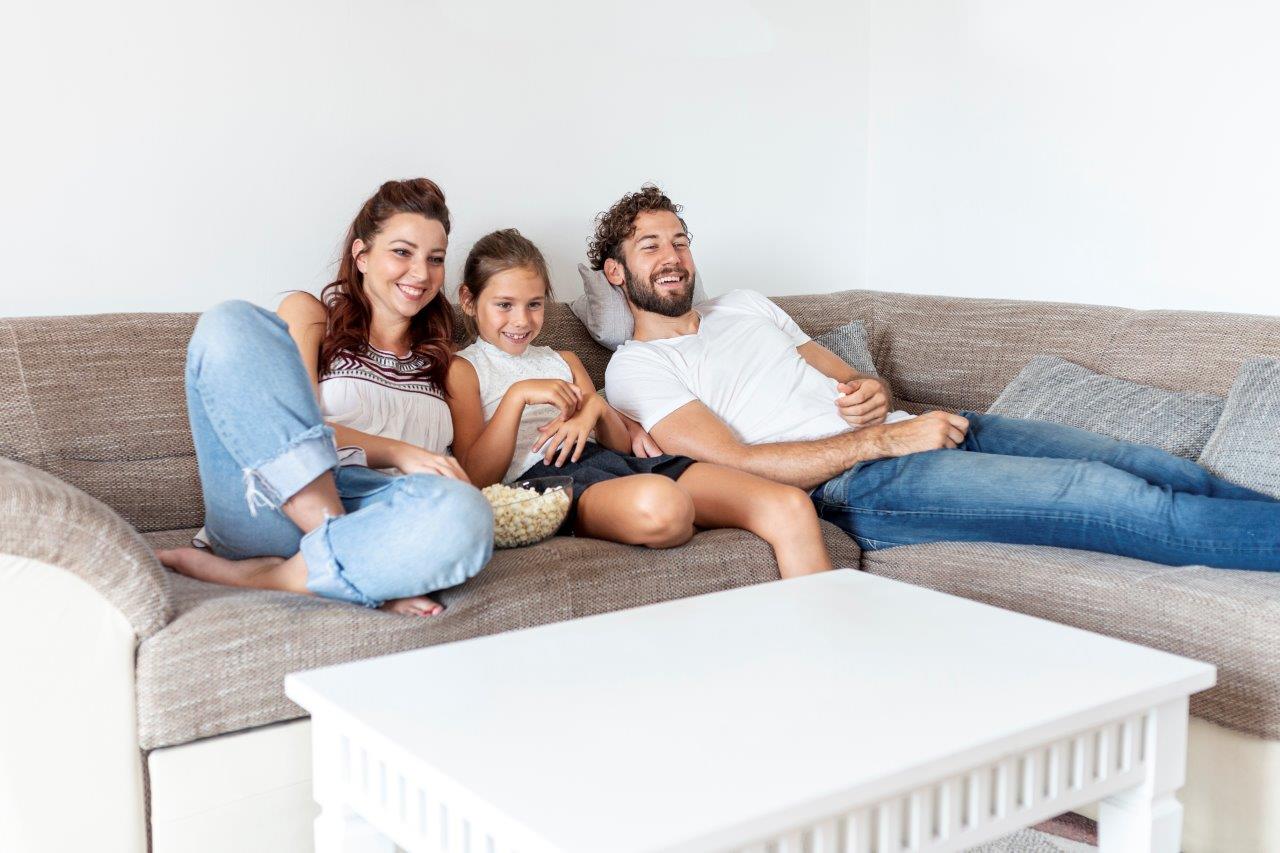 As mentioned before, staying at home can make any person easily run out of things to do, especially if they're not creative enough. However, setting up a movie night doesn't really take a lot of resources. You only need a dedicated laptop battery and a sizable television screen by which to project the movie.
In setting up movie nights, it's important to consider the different preferences of each of your family members. One might prefer a romantic-comedy, while the other one might prefer watching a horror film instead. You can't really accommodate everyone's preferences at a single night, so make watching movies a weekly schedule in your family's agenda.
For example, you might want to hold movie nights on Friday, the end of the workweek. This is the time where everyone simply wants to rest after working from home. Kick up the variety by determining the genre and theme for the particular week. If there are children in the family, cater to their interests by projecting age-appropriate movies that the entire family can enjoy.
Bake together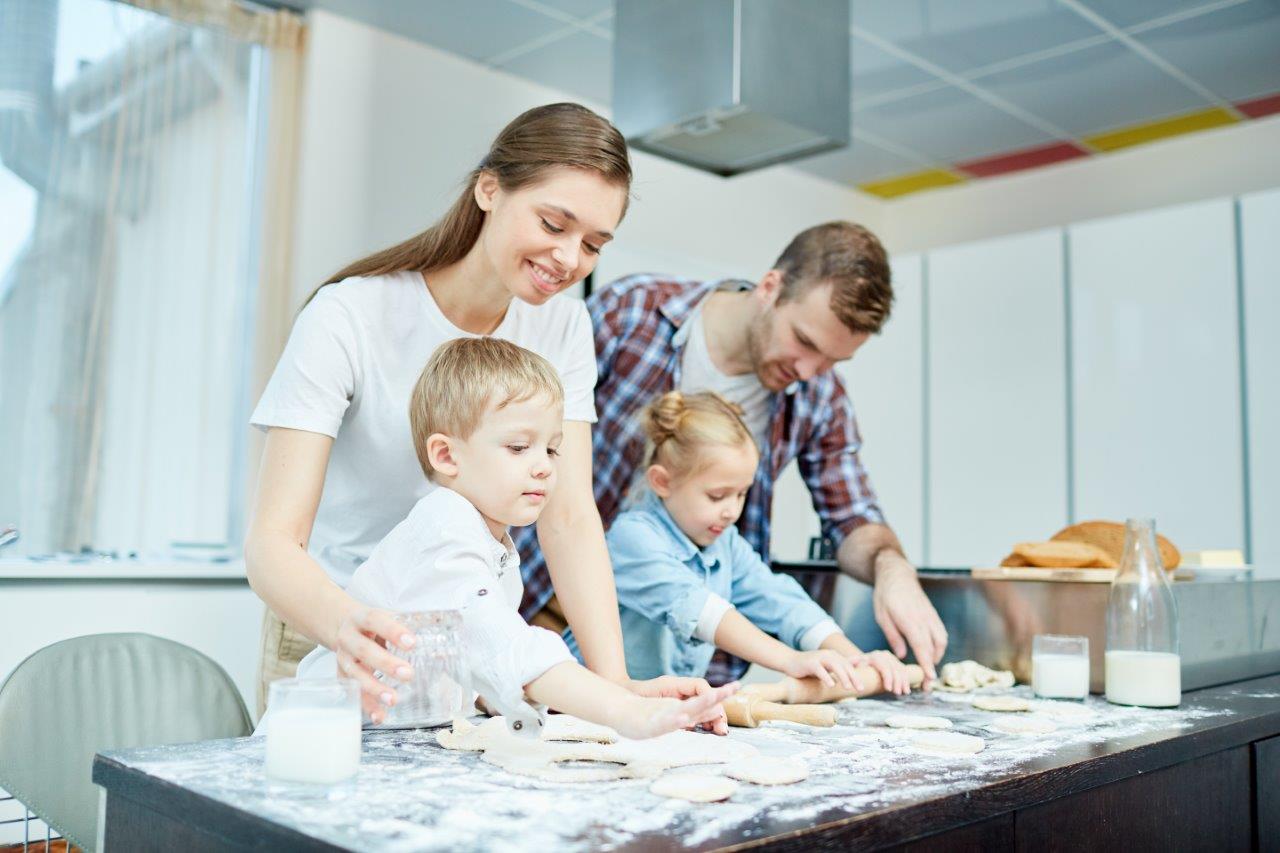 You've probably heard of the saying "baking is an exact science." There is a tendency for many people who haven't had any experience with baking to shy away from it. But baking together with the family is not only a good way of testing out you and your family's culinary skills. It is also a good way to cooperate and collaborate.
As long as you have the ingredients, follow the recipe, and stick to the measurements, you can bake anything that's worth enjoying.
You can start out by baking cookies since they don't really require complex ingredients. Anyone who might enjoy an oatmeal cookie, just to give an example, would rejoice in the fact that you need only some oatmeal, flour, eggs, brown and white sugar, salt, baking soda, for the most part. On the other hand, you can also choose to bake cakes, or brownies. Change up this activity by holding it every two weeks and picking a theme for the session.
Play online games together
Sometimes your family might simply want to have some downtime and relaxation. Playing online games together is one way you can achieve this.
When it comes to online games, they should be family-friendly, and something that the entire family will surely enjoy. There are many co-op games available online — you need only to know where to find them.
If your family members enjoy a more challenging game, you might want to play a classic strategy game like Warcraft III: Reign of Chaos. For this game, it's suggested that your household has a dedicated internet connection in order to prevent instances of lags and other persisting internet connection problems.
Meanwhile, those who want to play a simpler game might want to try different flash games available on the internet, such as skribbl.io. Much like Pictionary, this online game is fun to play with up to eight people. The objective of the game is fairly simple. One person in the lobby chooses a word, they draw it, and the other participants need to guess the image.
Learn something new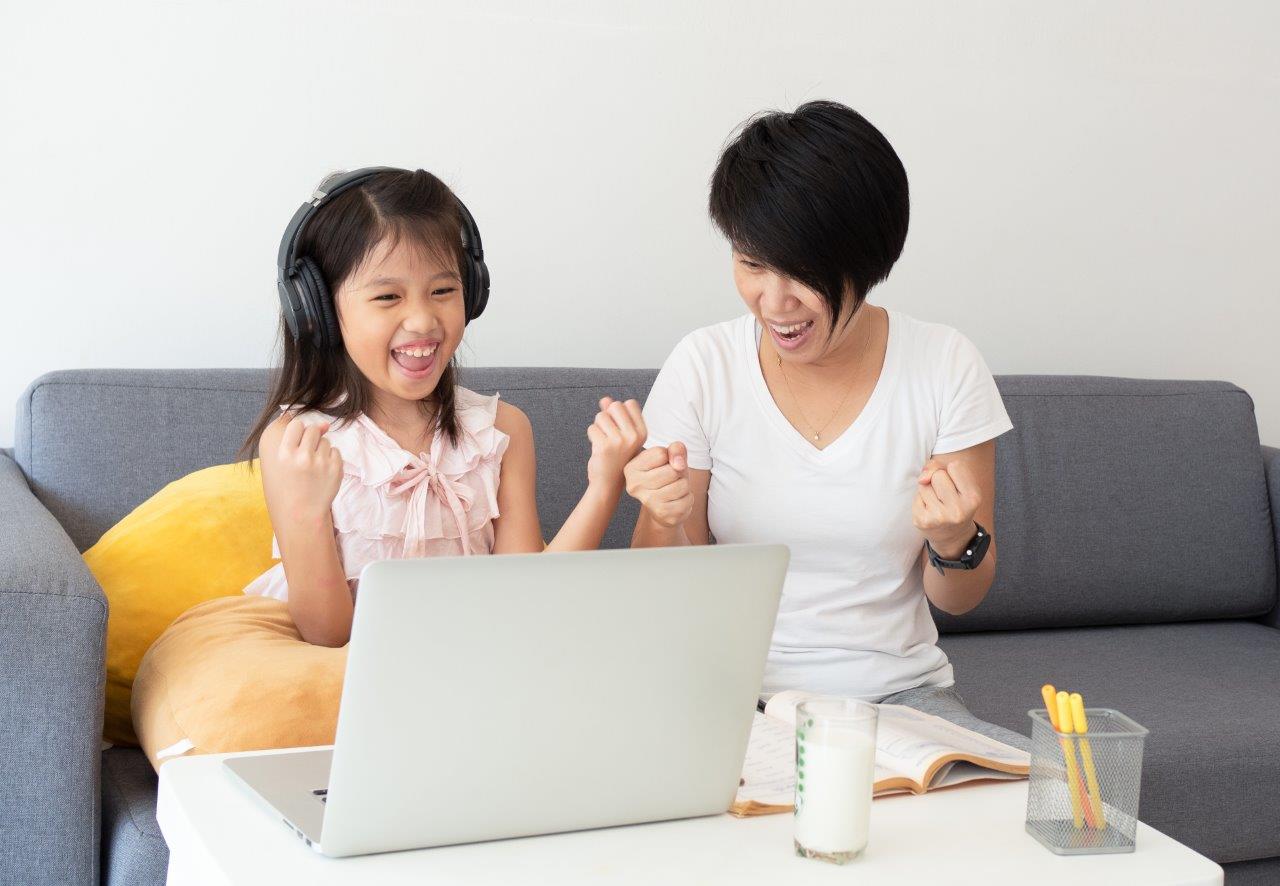 Finally, you and your family can take this lockdown as an opportunity to learn a new skill or enhance your already-existing skills.
Many publishers and organizations have made their software and online classes more accessible by drastically lowering prices or even outright offering them for free.
For example, there are many programming courses available for anyone who might want to learn how to code in Python, just to give an example. There are also some vocational courses available in the country which you can access simply through the click of a link.
Technical and vocational schools offer courses such as electrical and electronics, information technology, and entrepreneurship. To gain access to them, you would only have to browse the internet and fill out the necessary information.
Key Takeaway
The quarantine imposed by the government has left people with no choice but to stay at home and do their part in preventing the spread of the virus. As such, the lockdown has also presented many people with an opportunity to participate in quarantine activities in the Philippines.
On the other hand, with an ongoing health crisis, it's fairly understandable that some families may just want to have a few moments of relaxation and not do anything. The important thing is that everyone is keeping safe in these trying times.
To get more advice on how you can make this quarantine worth your while, you may also want to consult your favorite real estate brokers by clicking the button below.
Contact us