How to Multiply Your Wealth Through Investment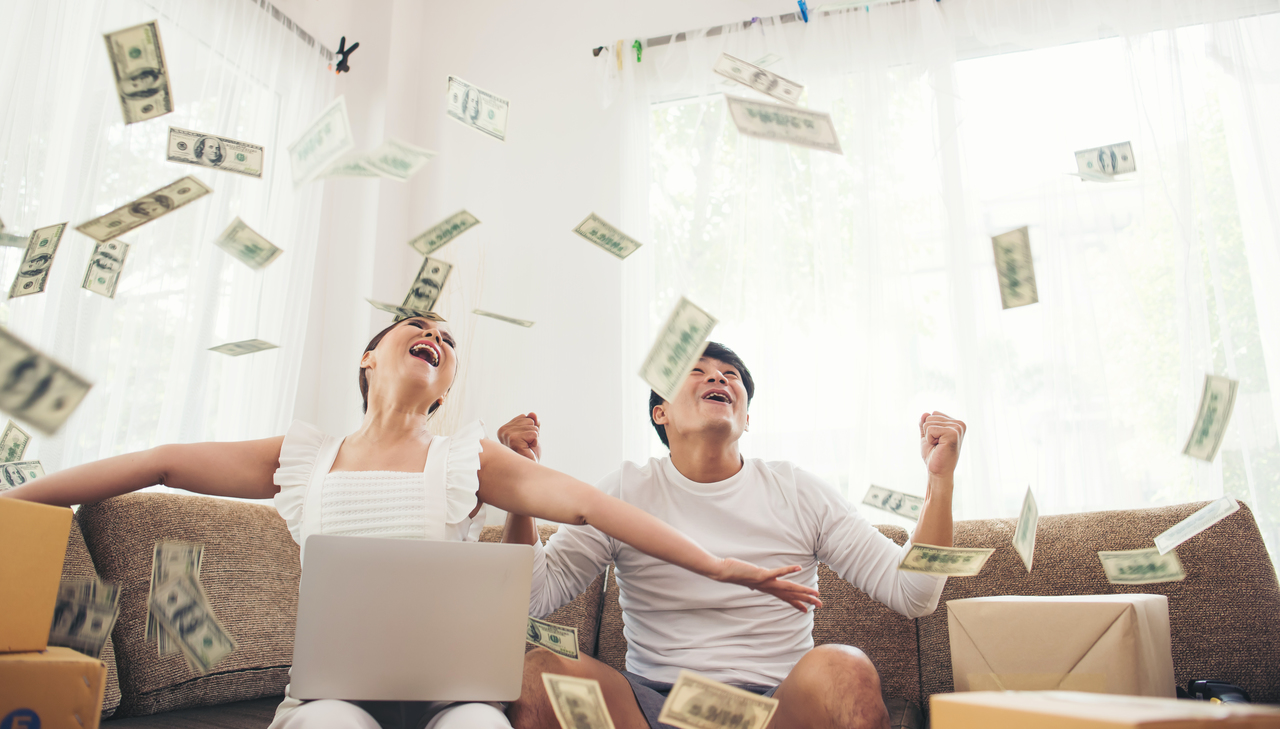 How do I multiply my wealth through investment?
Stock market
Retail treasury bonds
Savings account
Real estate
Many people should seek to multiply their wealth. The world is becoming more connected today than ever before. It is a wise thing to check out the different investment options available today such as the stock market or through real estate investments to place your money in. However, it can also be a daunting task if one doesn't know what kind of investment to make or where to begin.
Before you start investing your hard-earned money, you have to understand that what you are doing is not some sort of "get rich quick" scheme. Investing is a way for you to increase the wealth you already have or leverage on your credit record or existing portfolio. There is a lot of planning, waiting, and in some cases, simply being in the right place and time.
If you are interested in generating more wealth through the many different investment options, then read on because this might actually change your life for the better.
Stock market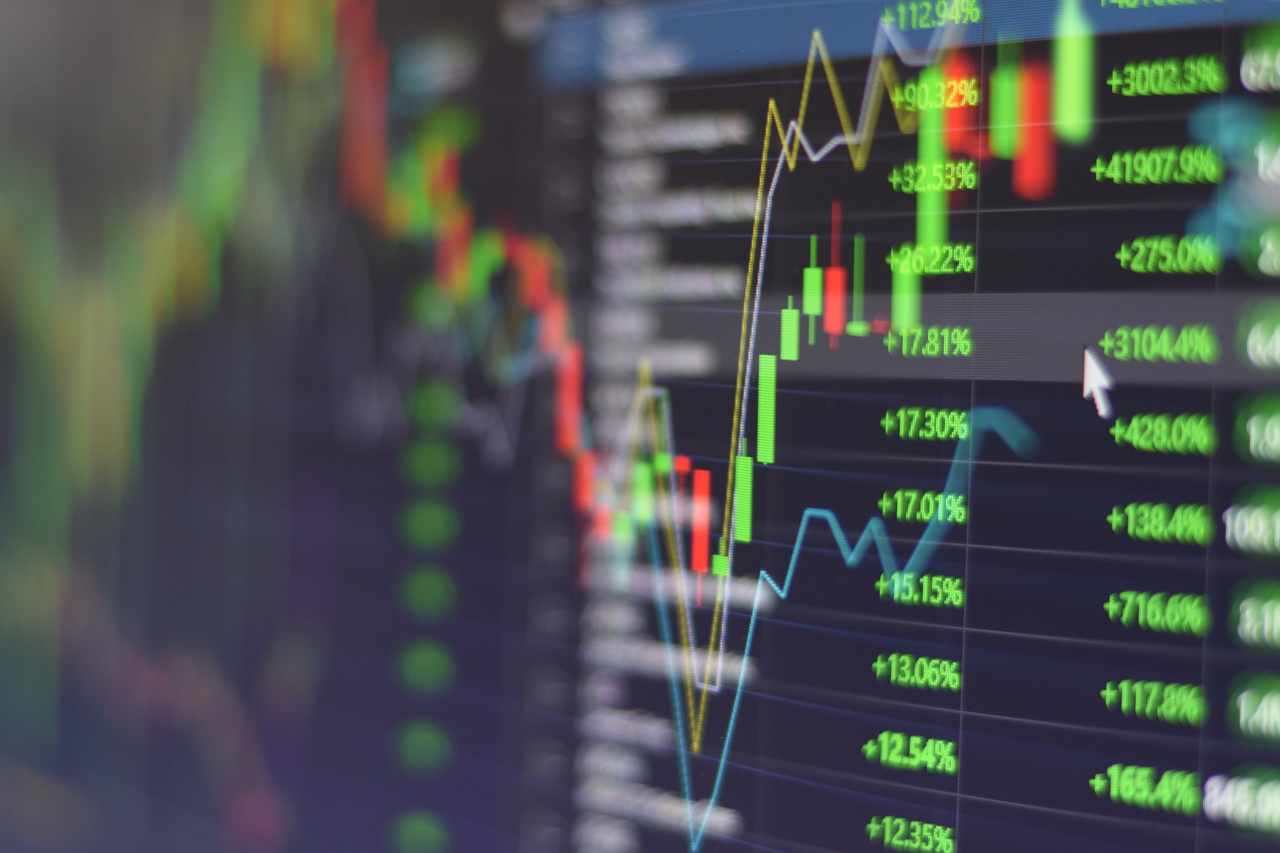 The stock market is one of the most conventional avenues for investment. It is no surprise as to why that is the case because the stock market has the most potential in terms of generating wealth. When you invest, usually, you are buying a portion of a company or commodity in hopes that the value of that thing (and consequently, your investment) will grow over time.
Buying a certain amount of stocks will give you ownership of the company you bought it from. When the company or corporation makes a profit, you will receive a portion of those profits (called dividends) relative to how much stock of the company you own.
The real value of owning stocks lies in the value of the stock itself. As the value of the company grows, so does the price of the shares you own. You can then sell or offload these stocks in the market for a profit. However, you should remember that a company's value can also go down which makes a stock investment somewhat risky. It pays to make a thorough study of the company/ stock you are buying and check their previous earnings, growth, and investments as a gauge whether the risk and reward are acceptable to you. Use your best judgment and conduct online research to help you prepare for this type of investment.
Retail Treasury bonds
If you are looking for a relatively 'risk-free' and affordable investment, then maybe a retail treasury bond (RTB/T-Bills) can be a better option for you. While there is nothing truly risk-free when it comes to investing, RTBs are the closest thing to it. This is because treasury bonds are issued and enforced by the Philippine government as a way to provide securities to investors.
When you invest in an RTB, you are essentially letting the government borrow your money for a fixed time and interest rate (usually 3-5 years and 5-6% respectively). What happens in-turn is that you get quarterly interest payments based on the principal or initial market rate. Once the holding period is up or the bond reaches "maturity", you get back the initial amount of money you invested. It's important to note here that RTBs are marketable, which means you can sell them in a secondary market if you really need to.
Retail treasury bonds are a great option if you want an affordable, relatively risk-free investment that provides you with consistent cash flow. This type of investment is ideal for the type of investor who is more risk-averse or conservative when it comes to the potential of losing your hard-earned money.
Savings account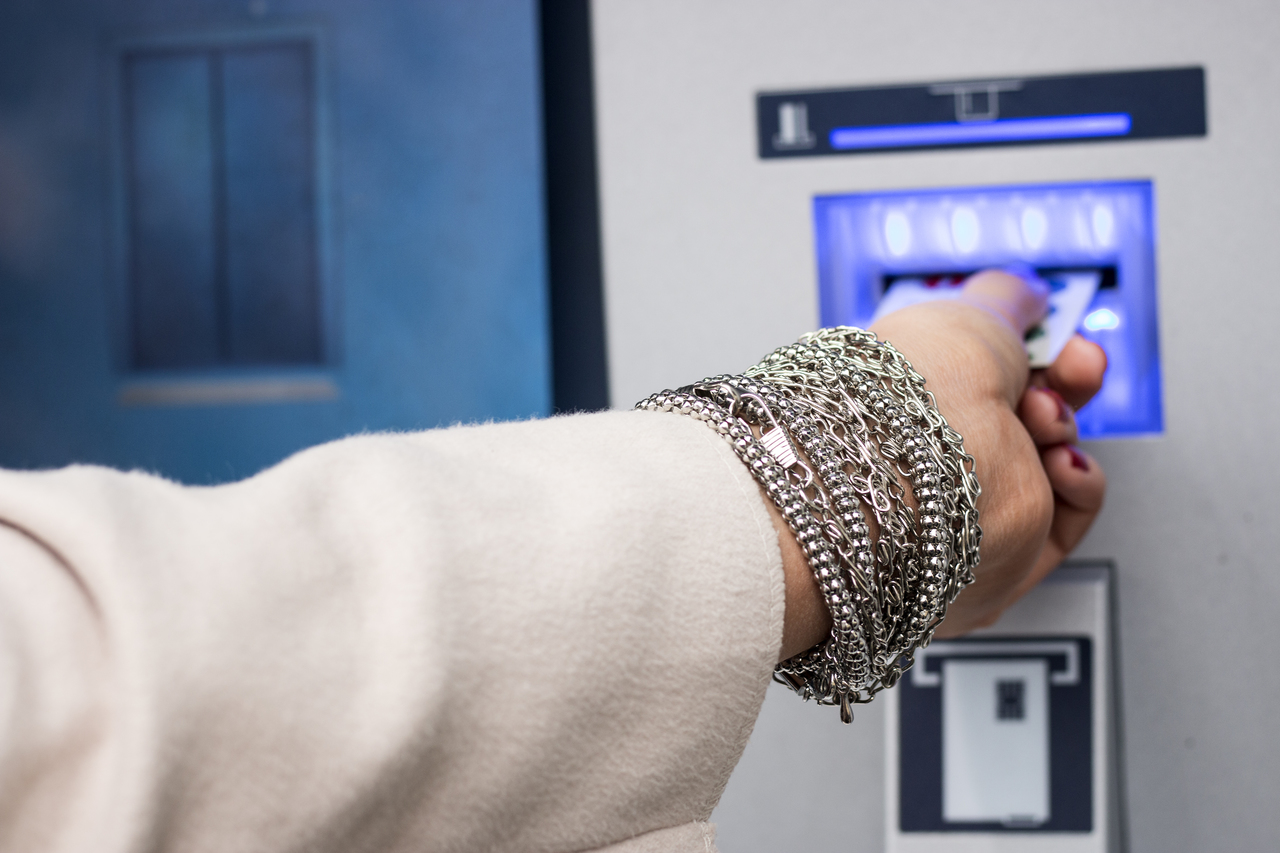 Going further down the low-risk investment path, you can also grow your money by placing it in a bank savings account and letting it collect interest. However, always remember that low-risk usually means low-return as well. Such is the case with savings accounts because the interest rate is usually less than 1% per annum — which is very low.
Most people don't consider placing money on a savings account an investment, but a way for them to keep their money for the time being and let you sleep peacefully at night.
Real estate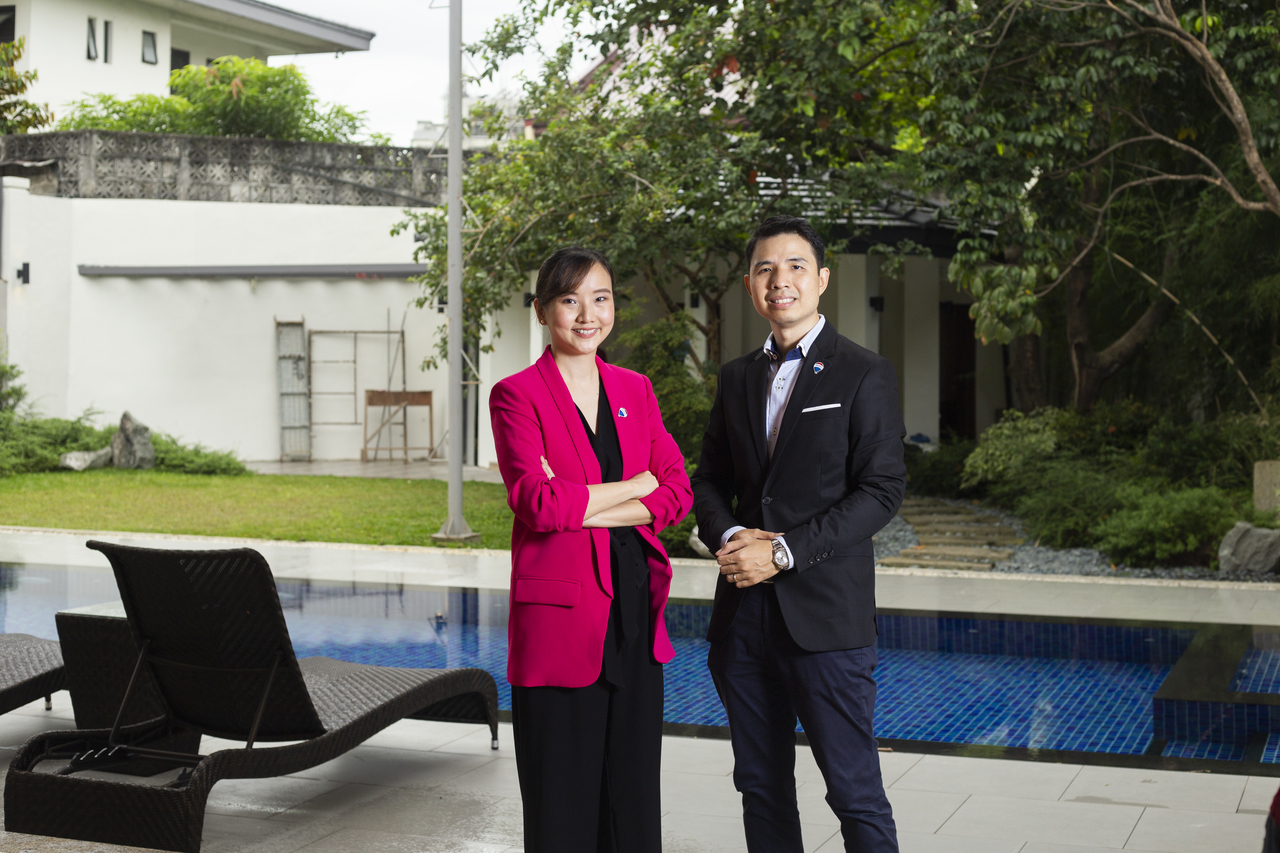 Last, but definitely not least, you have real estate. What makes real estate investments so valuable is that there are many ways that it can generate wealth. If you would look at the 10 wealthiest people in the Philippines today, all of them have real estate investments and developments in their portfolios!
One of the typical methods of wealth generation through real estate is the income generated through leasing out properties. This is so powerful that savvy investors nowadays would seek out properties for the purpose of generating passive income through rentals. However, if you're the handyman type of investor, it is also possible for you to purchase, renovate, and then lease out or sell the properties for a profit.
If you are planning to do this, it is important to check your rental yields so you can see how profitable the whole endeavor is. Do this by taking the yearly rental income of a property and dividing it by the total amount that has been invested in that property (before taxes, maintenance, and other costs). The ideal rental yield should be close to 7%. In the case of selling the property after renovation, one will need to assess the return on investment (ROI) that the property will generate to determine the viability of the project.
When going into real-estate, it is also important to consider capital appreciation. By investing in properties early, you can seek to gain more wealth by waiting for their values to appreciate over time. While property prices naturally increase in value, it is always prudent to thoroughly study the amount of investment, the location of the property and the developments around the vicinity of the property in order to maximize the wealth it will generate for you.
Key Takeaway
As you've read above, there are many ways to exponentially grow your wealth. Start investing through the many options listed above, but don't forget to do your own research because informed decisions will go a long way in your investing endeavors. Here are the preferred investment options to help you jumpstart your wealth generation dreams:
Stock Market – BPI Trade, COL Financial, BDO Securities, Aboitiz Equity Ventures, and DMCI Holdings are some of the options you can see at the official Philippine Stock Exchange website.
Retail Treasury Bonds – Security Bank, BDO, Landbank, and BPI
Bank – BDO, BPI, Security Bank, Metrobank
Real Estate – Here are the top listings in Makati, San Juan, and New Manila
If you're more comfortable going about this process with the help of an expert, click the button below to get in touch with your favorite real estate brokers.
Contact Us