5 Common Mistakes When Selling A House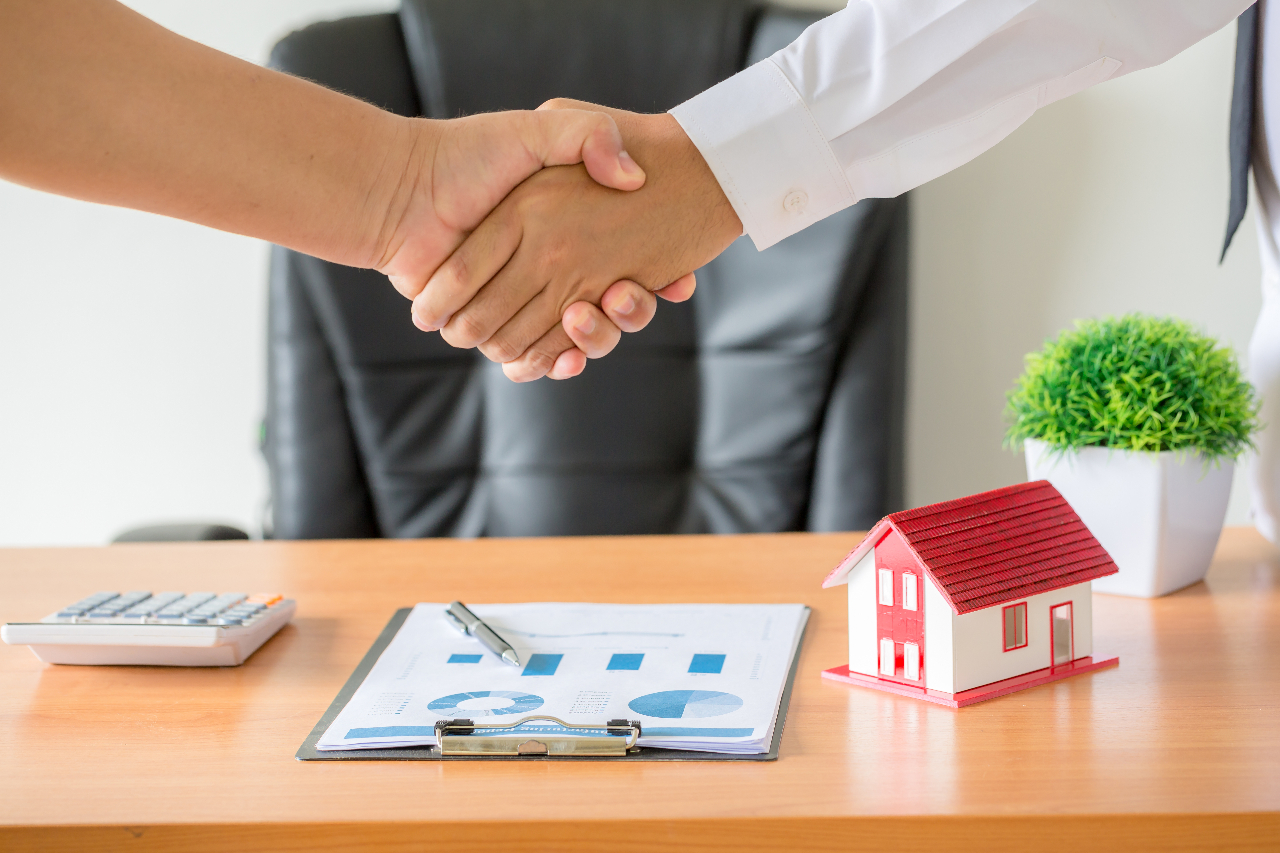 What are the common mistakes when selling a house?
Selling Your House Before You Are Emotionally Ready
Going For A "For Sale By Owner" Route and Not Getting A Real Estate Broker
Pricing The House Too Low or Too High
Neglecting Necessary Repairs
Not Using Professionally-Staged Real Estate Photos
You may not realize it at first but selling a house can be a challenging process. It can be time-consuming and emotionally draining, particularly if you own the house and if you have never done selling before. Many people make common mistakes when selling a house for a wide variety of reasons, including being inexperienced with selling, letting emotions get in the way of negotiations, and getting bad advice from sources.
It won't be long before you trade your house keys for a significant amount of money. So, you will benefit from knowing these home-selling mistakes ahead of time. Remember that these common pitfalls can negatively impact your other financial goals and make selling a waste of time and effort.
Learn how to avoid the common pitfalls that can otherwise impact your other financial goals with this guide. Read on.
Selling Your House Before You Are Emotionally Ready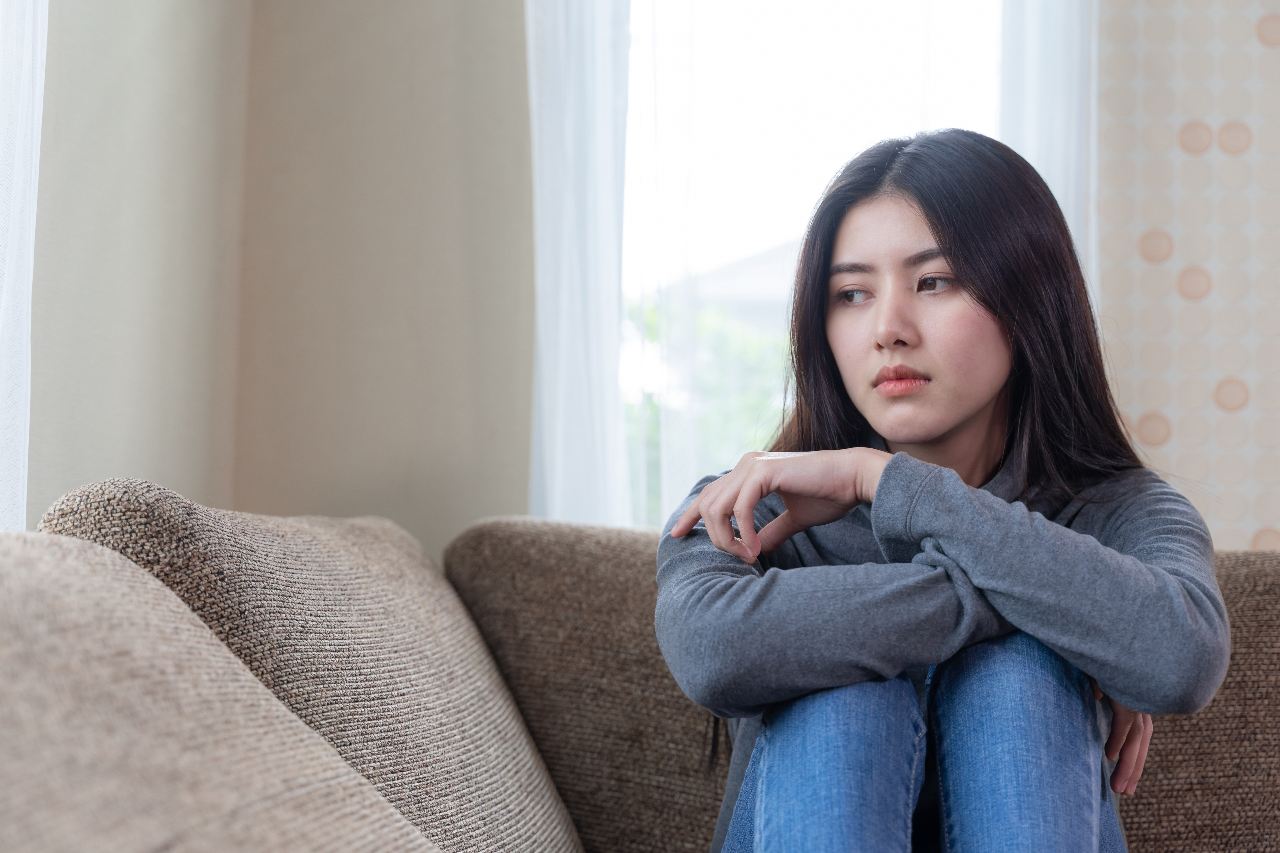 Putting your house on the market can be exciting but it can also be an emotionally draining experience. It can feel like it goes on for weeks or months, especially if you are not ready to sell the house.
Think about it. You have spent a great deal of time finding the perfect house, saved up for it, chosen every piece of furniture, and created memories across every room. Most owners fail to keep their emotions in check when it comes to saying goodbye to the house. In the long run, the emotions also get in the way of negotiations with buyers.
This can very well happen to you too.
Before you decide to put your house up for sale, ask yourself if you are really ready to make the big move. Get opinions from your family if necessary. Weigh out the pros and cons, and think about why you need to sell your house in the first place. Only then can you start seeing yourself as a salesperson rather than the homeowner.
If you can, make a few changes in the house before selling it. This can help in creating emotional distance as the place will look and feel less familiar.
Going For A "For Sale By Owner" Route and Not Getting A Real Estate Broker
Many sellers choose to place their house on the market as "for sale by owner" instead of hiring a real estate broker. While this route may seem like the easiest way to save money from commissions, it is also a highly inefficient choice.
Not to be confused with real estate agents, real estate brokers are licensed professionals with extensive market knowledge, continued education, and real estate connections to further boost the property selling process. Brokers can work independently by conducting negotiations, marketing the property, determining market values, listing and showing the property, and assisting with the offer process. They can even hire other real estate agents for more chances of selling your house.
According to the National Association of Realtors, less than 10% of sellers sold their houses by themselves compared to the staggering 90% who hired real estate experts. Unless you have a real estate license or you have extensive market knowledge, you would be better off with a real estate broker. Hiring one is the key to a successful, fast, and less stressful house sale.
Pricing The House Too Low or Too High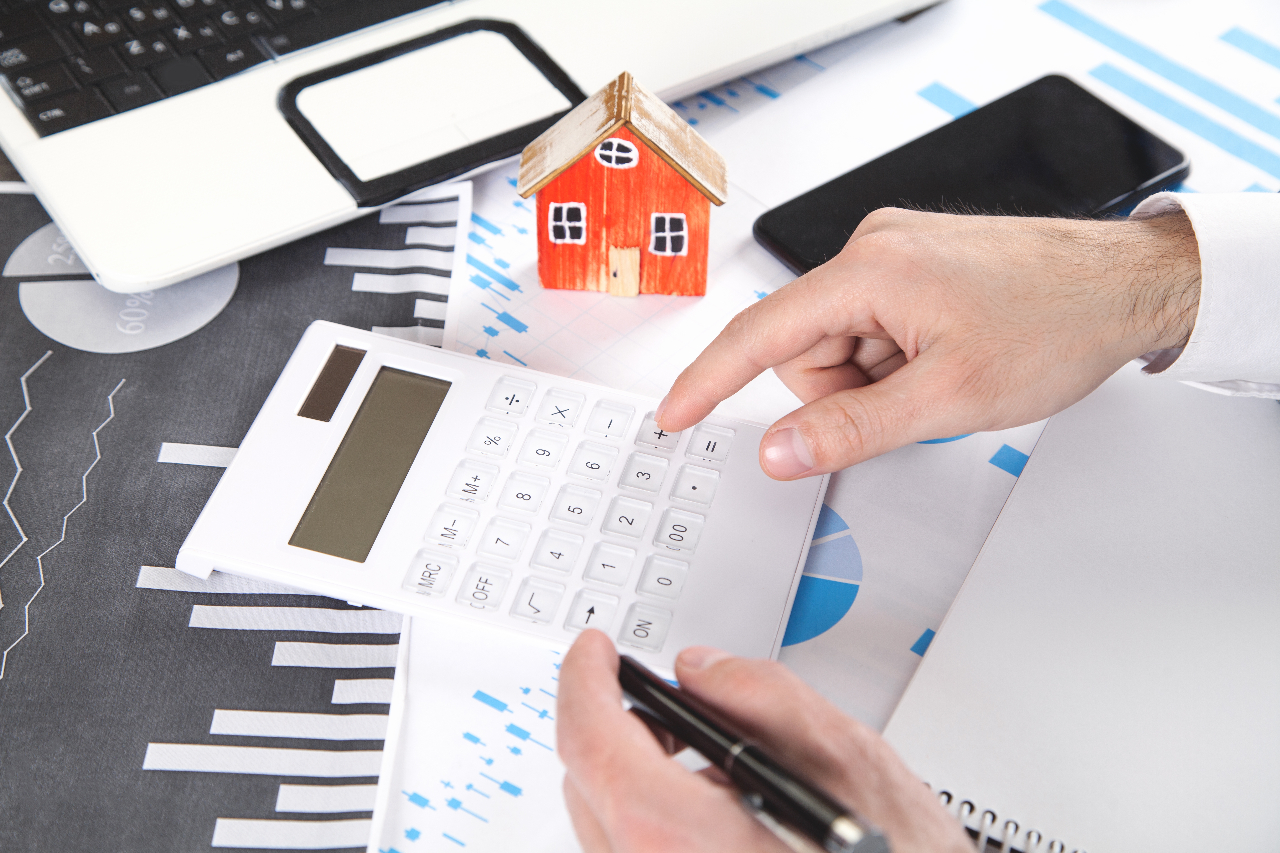 Pricing a house can be challenging. If you happen to price it too low, you could miss out on significant profit. And if you price it too high, you could end up turning away serious buyers. Some sellers argue that a high price indicates room for negotiation. However, there is also the risk that buyers won't be willing to negotiate if the price is far above comparable houses. You could end up wasting weeks or months before you have to reduce the price and get an offer.
A good way to ensure you price your house right is to consult a real estate broker. They are the professionals who know the base price on the market for your property type.
Neglecting Necessary Repairs
You might think that since you are not going to live in the property anymore, you no longer have to worry about the repairs. However, repairs are crucial for increasing interest in the home and avoiding unexpected repair issues during the negotiation process.
Put yourself in the shoes of the buyer. Would you want to buy a home that needs repair? If there is anything that needs repairing in your home, make sure to address them earlier. This can involve cracked foundations, wall cracks, molds, pest infestations, broken light bulbs, water leaks, and many more.
Not Using Professionally-Staged Real Estate Photos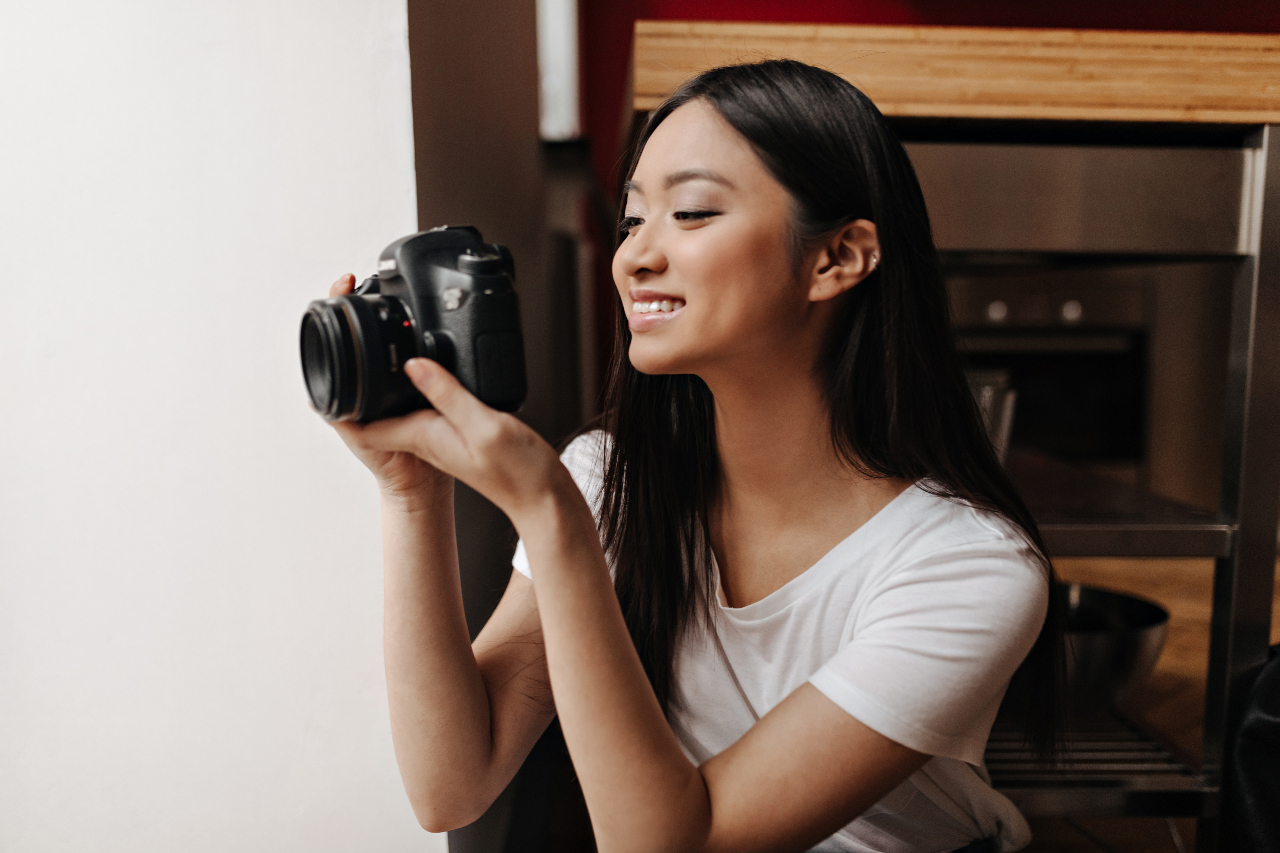 Thanks to developments in technology, buyers can easily look for their future homes online. In fact, statistics show that more than half of homebuyers found their property online. If you post low-quality photos of your house, you can easily lose buyer interest. Keep in mind that while there is great demand for houses, the real estate market is also highly competitive.
Consider using professionally-developed photos that are crisp and clear. They would showcase the home's best assets. If you have a large home with a stunning view, consider adding a 360-degree view of the property to enhance your listing.
Key Takeaway
There are a ton of mistakes when selling a house and each one could cost you more than you will earn. By keeping expectations in check and working with an experienced real estate broker, you can simplify the process of attracting buyers and selling your house.
At Property Source PH, your favorite real estate brokers Daphne and John Yu are offering the most convenient way to sell your house in the Philippines. They can facilitate the sale of your property for you — saving time and effort.
Contact Us