Impacts of COVID-19 on the Real Estate Industry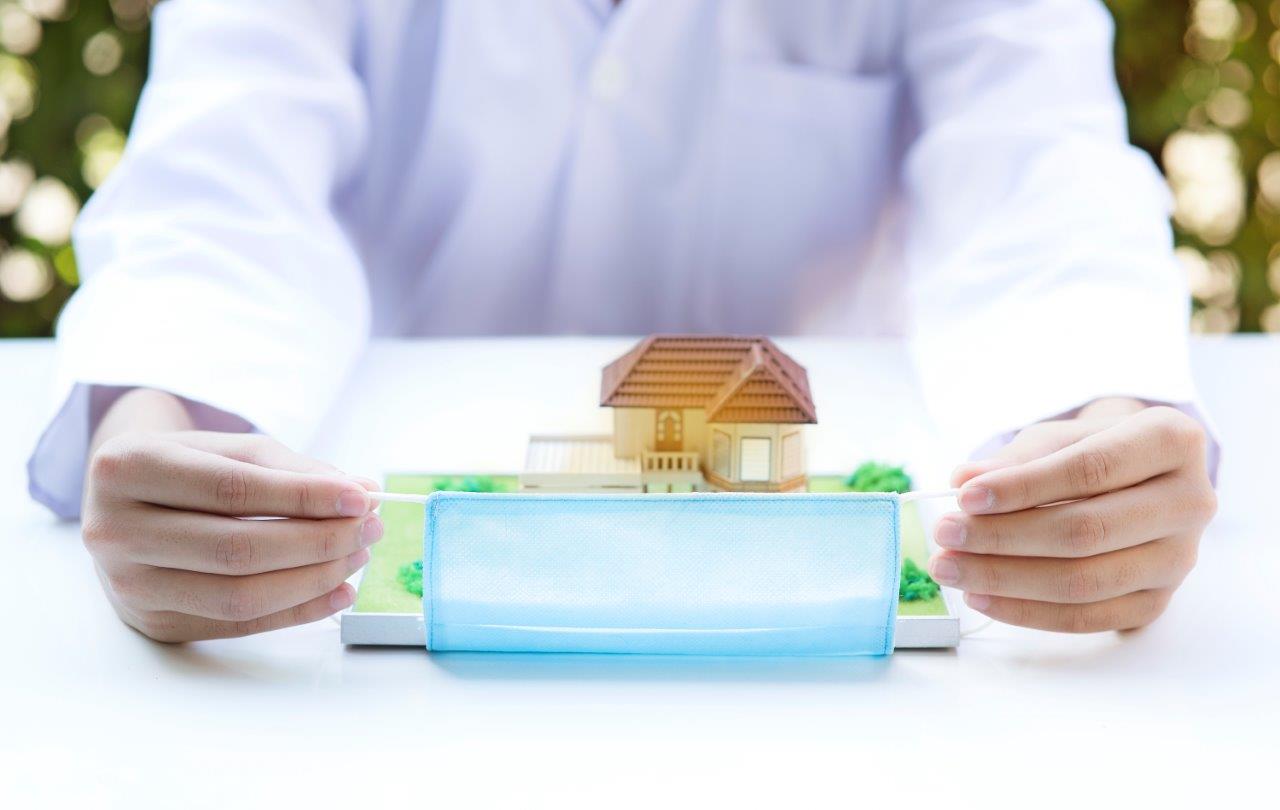 What are the impacts of COVID-19 on the real estate industry?
Less demand for office space
Lower vacancy rates
Reduction of demand in the residential market
Deferred rental fees
Halted construction work
Opportunities for online real estate
The spread of the COVID-19 virus has largely impacted many sectors of the country's economy. Many establishments have been forced to temporarily shut up shop. As such, the lack of activity taking place in brick and mortar structures can be characterized as one of the major impacts of COVID-19 on the real-estate industry.
The real estate sector is one sector that needs to experience a resurgence as part of a post-COVID-19 economic recovery plan. Continue reading to learn more.
Less demand for office space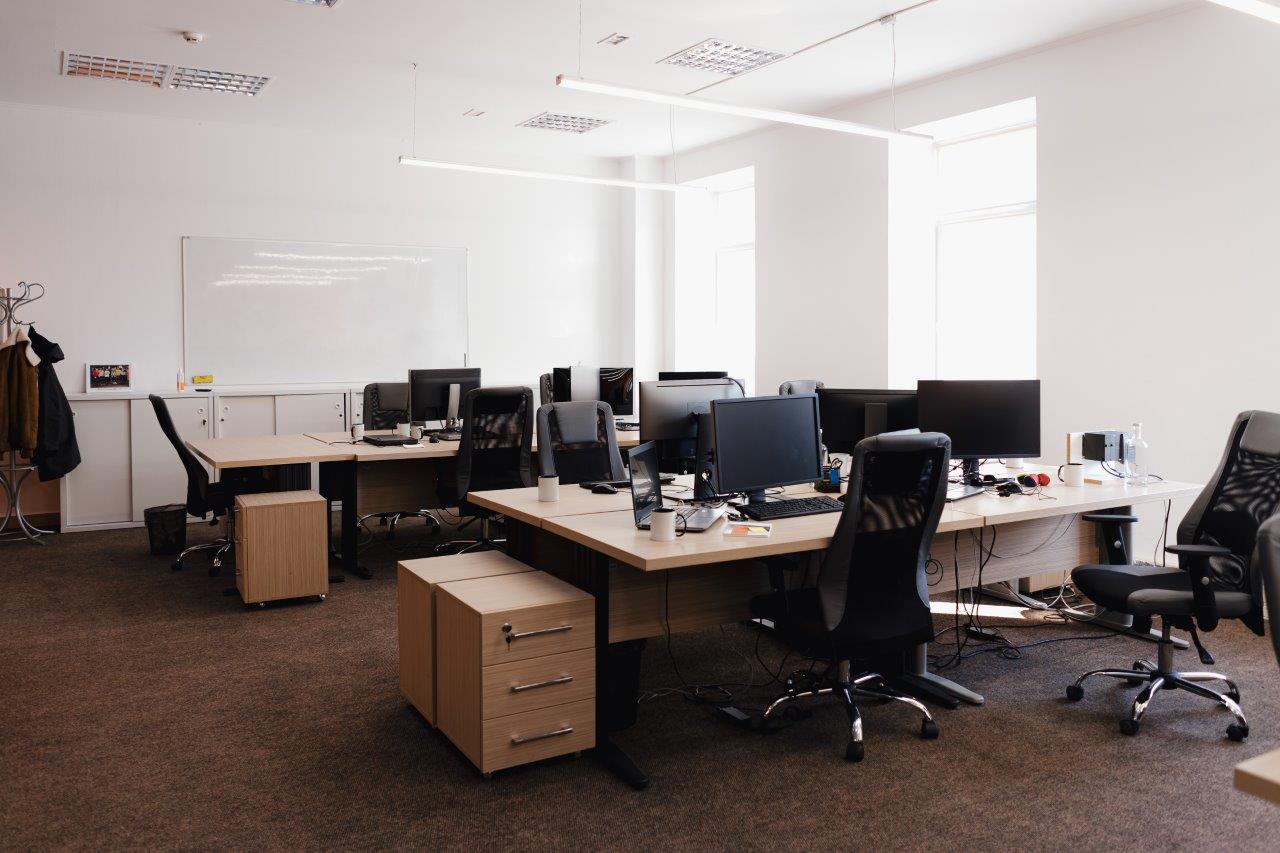 One of the most obvious impacts of the COVID-19 virus on real estate is the slowdown in the demand for office space.
The majority of those in the employment sector has been left with no choice but to resort to work-from-home arrangements. Around this time, office spaces still remain vacated. Though some office buildings may still be in operation, they are running only at a limited capacity for the purposes of accommodating those involved in a skeletal workforce setup.
Keeping this in mind, small businesses around this time that have not invested in physical structuring may become far more hesitant to purchase land to build office space on it.
Lower vacancy rates
Similar to what has been said before, the movement of people has been reduced to make way for only those activities which are deemed essential. In the later stages of the pandemic in the country, people have been able to move more freely, but this does not mean that it has been deemed safe for them to do so.
Property developers around this time may find a lower rate of vacancy when it comes to their up-and-coming projects. They may find during this period that there will be fewer expressions of interest on new condominium projects. This invariably results in less pre-sellings as well. Because of this, it is likely that developers will resort to postponing launches, unit tours, and the like.
Reduction of demand in the residential market
External factors may also negatively impact the real estate industry. People may likely focus and redistribute their expenses towards more essential consumption. They are likely limiting the purchase of miscellaneous items and directing their budget towards purchasing food, sanitary products, or even simply pocketing them as a way of saving up for such an unpredictable period.
Because of this, people who have been considering expending their funds towards residential spaces may have had to think twice. They may find that it's not a feasible period to shop around for a new home, townhouse, or an empty lot. If not totally abstaining from this activity, any interest in purchasing real estate would have been halted until such time that people may feel safer to do so.
Deferred rental fees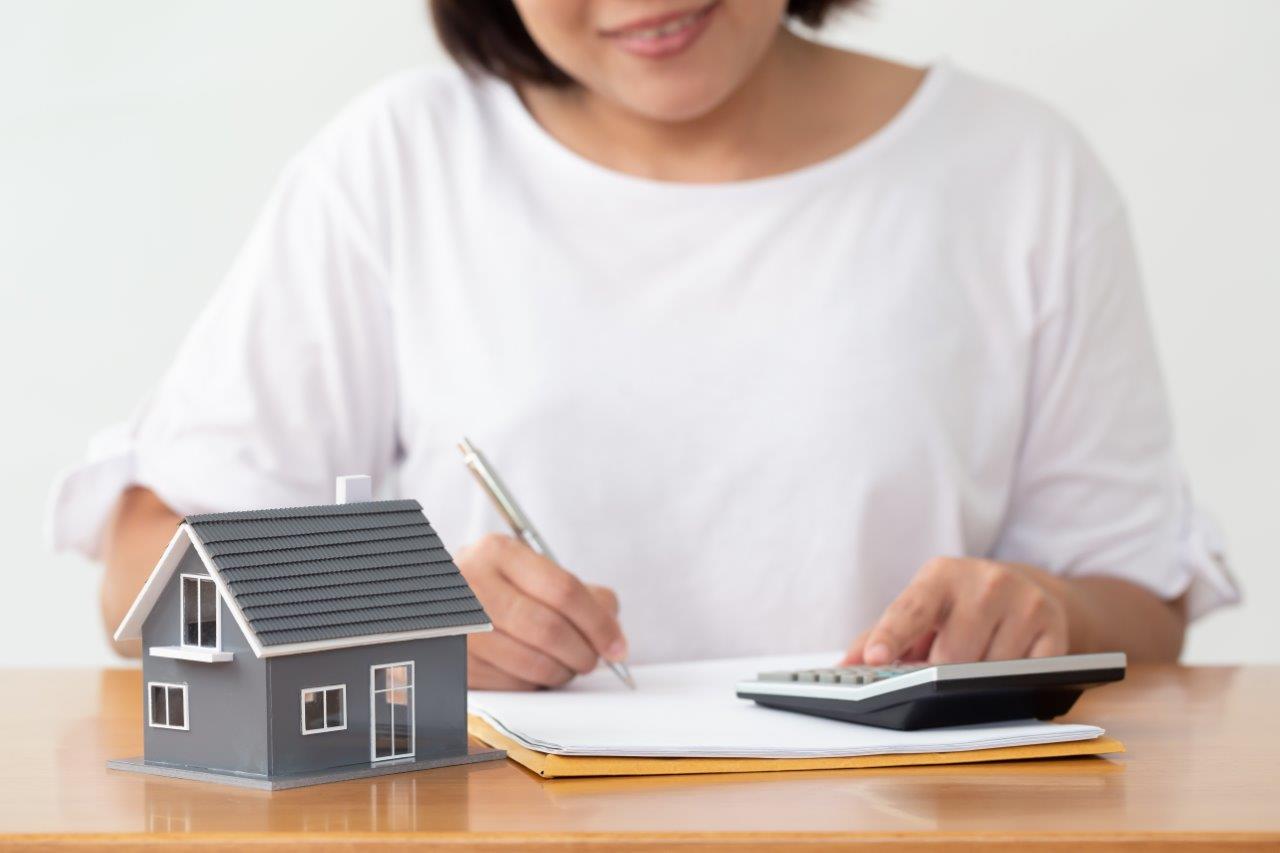 Explicit directives from the government itself have an impact on the status of the country's real estate. In particular, the Department of Trade and industry has clarified that landlords would be greatly advised to defer payments to their tenants at a later date. For some people, leasing out their property serves as their only form of income. Compounded by the unpredictability of the pandemic, these landowners may also experience unpredictability when it comes to their income. They may have to reduce their expenses even more so, compared to their previous situations.
On a much larger scale, corporations have also been ordered to postpone rental fees. In particular, mall owners have been ordered through a government-issued memorandum to also defer payments to establishments who are renting spaces inside their structure.
Halted construction work
Whether you're simply a private individual who is overseeing a residential project, or you're a property developer on the same endeavor, you'll more often than not have to make difficult decisions such as halting construction work, especially on residential and commercial spaces which have yet to be actualized.
This kind of action has many financial implications. The delay caused may force multiple reschedulings, as well as drastic re-estimations in terms of project completion and duration. For those involved primarily in the construction work, they may even be laid off work because of a lack of employment opportunities, or even due to measures such as budget slashes.
Opportunities for online real estate
The impacts of COVID-19 which have been presented so far have mostly covered the negative aspects. However, it has also brought to light different opportunities for conducting real estate-related businesses through online avenues.
Many industries have eventually begun taking advantage of online platforms during the pandemic. These platforms can be adapted and modified to accommodate any kind of real-estate activity which seemed to be possible only through face-to-face interactions in the past. For example, when examining properties, potential buyers may now make use of virtual property tours. Communication with brokers has also been made more seamless and accessible online.
Key Takeaway
Among some of the impacts of COVID-19 on the real estate industry include a reduction of demand in the residential market, lower vacancy rates, and halted construction work. Despite these negative impacts, however, there are potential opportunities that can be found through the presence of online avenues.
The status of the country's real estate market may still remain unpredictable, just as the virus exhibits the same quality. But this should not be a detriment in the foreseeable future, as more and more ways of conducting real estate activities have been made available online. The best piece of advice is for people to continue researching, assessing their options, and communicating with their favorite real estate brokers to keep abreast of the current market developments.
Contact us