4 Things to Consider Before Moving to a Townhouse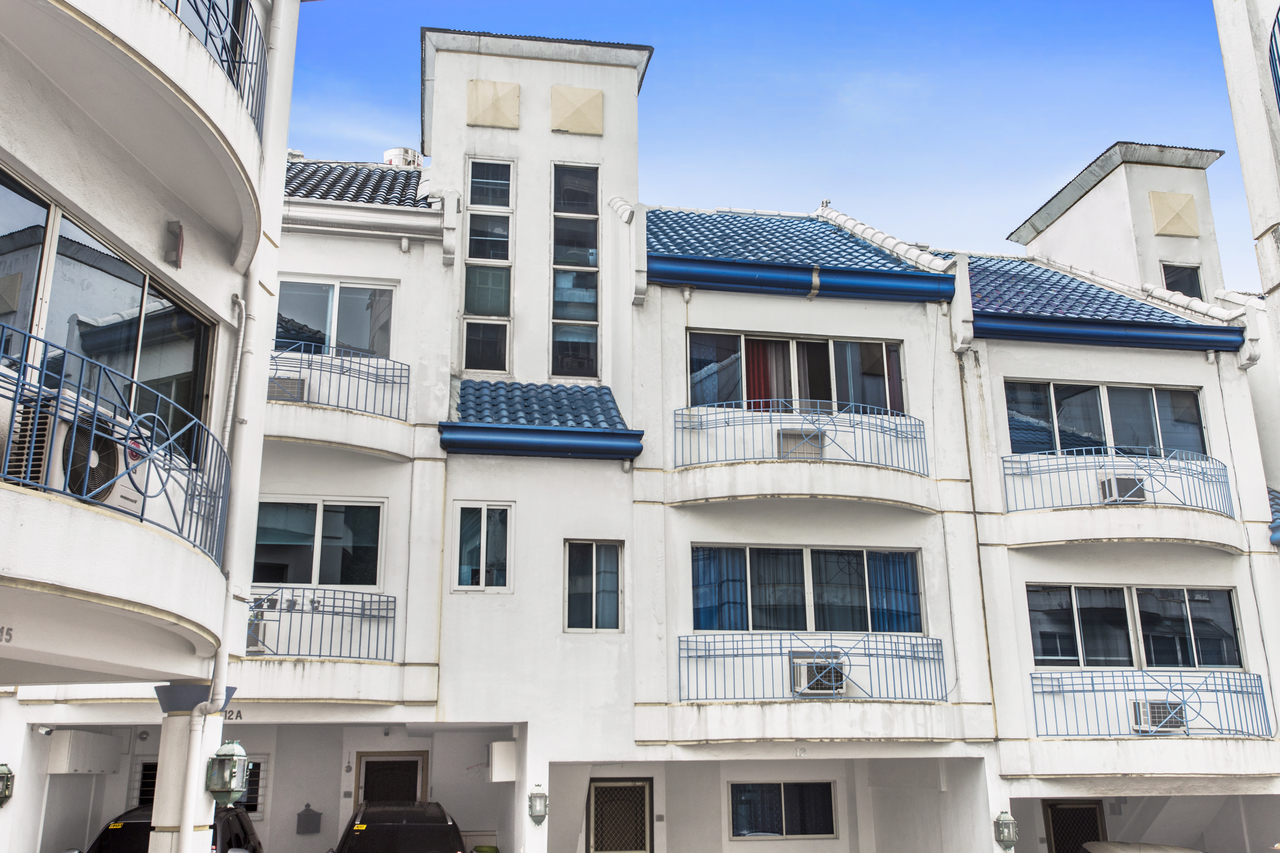 What are the things you need to consider before moving to a townhouse?
Can you afford it?
Are you looking for convenience?
Is privacy a big deal for you?
Will the moving process be problematic?
If you are looking for a new place to live, there are many options available to you. However, there is a process that comes with buying a residential property. Deciding which type of house is right for you is important and puts your house-buying know how to good use.
If you're planning on moving to a townhouse, here are some questions you have to consider before making the big move.
Can you afford it?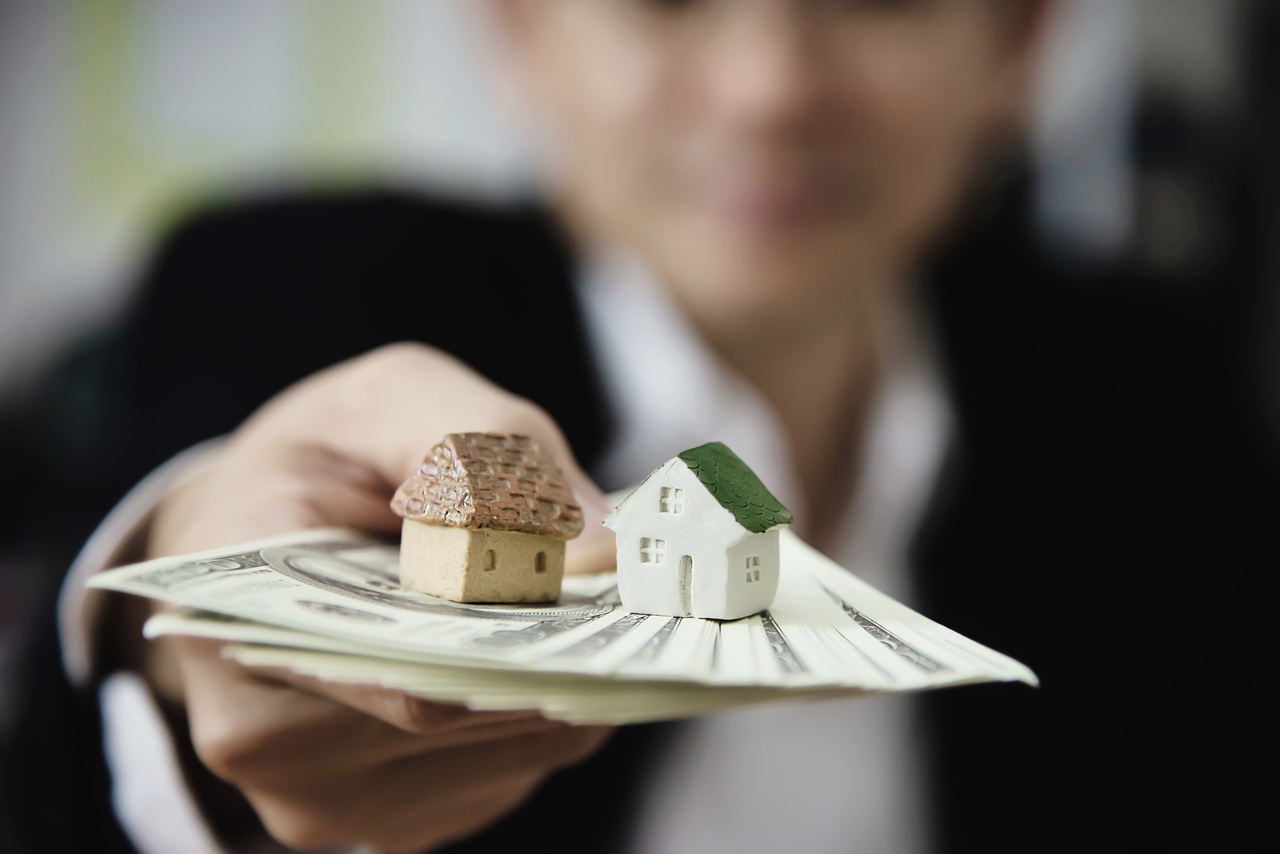 The cost of living in a townhouse should be one of the first things you consider. Generally speaking, townhouses tend to be more affordable than single-detached homes. Since townhouses usually receive a good amount of upkeep, they are more likely to be kept in good condition, which can lead to savings.
However, one caveat when it comes to this is the neighborhood homeowners association (HOA) fee. This fee can be expensive, depending on where your townhouse is located and how many amenities are available, but it is a fee that is sure to be worth it. The HOA fee will help the association in maintaining and improving your townhouse and community amenities (if they are available).
Make sure to take HOA fees into account, along with the townhouse's price when considering a move. Townhouses are particularly appealing to young people who are always looking for a smart first-time home purchase.
Are you looking for convenience?
If convenience is what you are looking for in a dwelling, then a townhouse could be the better choice. Many townhouse developments are located near restaurants, markets, and coffee shops. Living in a townhouse also means not having to maintain the outside elements of your home such as cutting the grass, painting the exterior walls, or cleaning your driveway.
This is thanks to the aforementioned HOA fees you're going to be paying for — some of which even cover insurance and repair for when natural disasters strike. All these contribute towards a convenient living situation that you will surely appreciate.
Is privacy a big deal for you?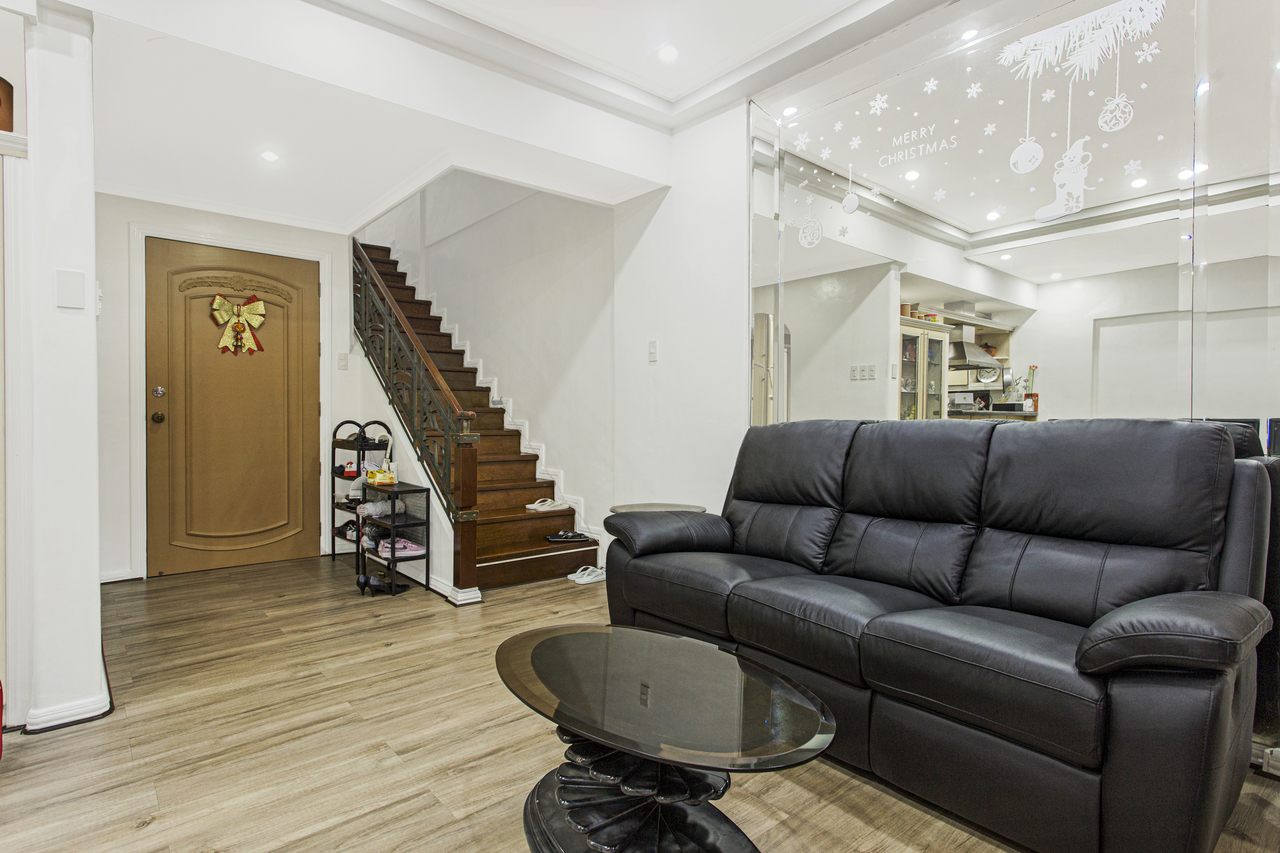 Privacy is one thing that people expect from homes. Without adequate amounts of privacy, the place you call home may end-up lacking that 'homey' feeling. Seeing your neighbors frequently will be a constant thing, so use this chance to develop good relationships with them.
While some townhouses offer private spaces such as balconies and patios, you may have to get used to the physical 'closeness' you will surely have with your neighbors. This can be a good thing because you get to naturally be a part of the community, but it can also have a drawback. Living in a townhouse means sharing a wall with your neighbor and that can lead to you hearing their activities if they get a little too loud.
If this is an issue for you, there's no need to fret just yet because you can soundproof parts of your home such as your bedroom or living room.
Will the moving process be problematic?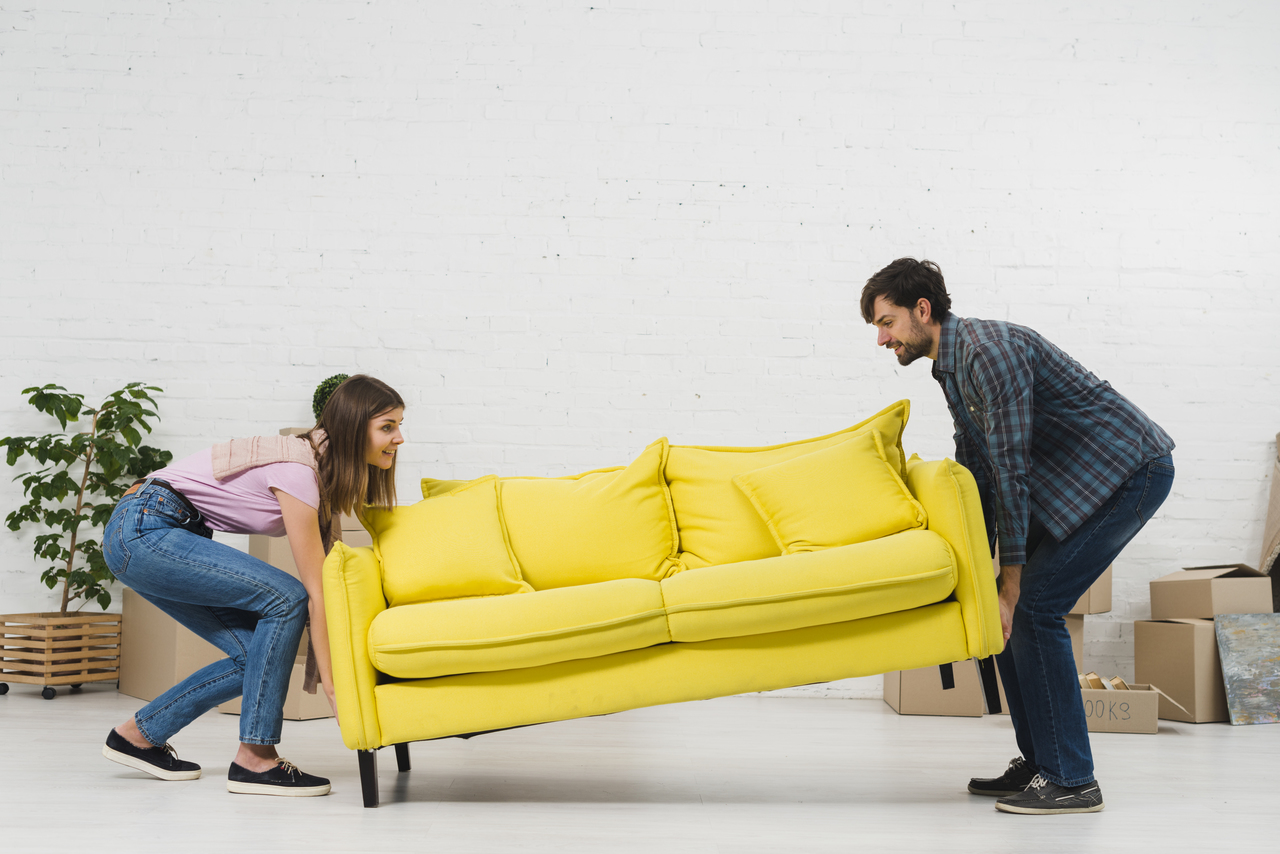 Thinking about the actual moving process is something many people fail to do extensively. While it is understandable that prospective townhome owners are excited to move, transporting all your things from one place to another is a difficult thing to do.
This is exacerbated by the fact that townhomes generally have narrow stairwells — making clunky furniture and appliances like big closets, mattresses, refrigerators, etc. difficult to move to a different floor. If you have plenty of these, then you might be in for a challenge.
This means you are going to need help. You can either enlist the help of your friends or hire a professional moving company to do the hoisting and heaving for you. Ask the licensed real estate broker you are working with if you don't know where to look because, with their kind of experience, they can surely help you out.
Doing things on your own can leave you frustrated because you risk hitting the railings of the stairs or scratching the walls. Not to mention the risks that repeated lifting of heavy objects pose for your physical health. Keep these in mind before moving.
Key Takeaway
Now that you know the things you should be thinking about before moving to your new home, you are better prepared for the challenges that it can pose. Moving to a townhouse is a smart choice, but there are many important pieces of knowledge that a person would do well to know.
Click the button below to see Property Source's listings for townhouses available for sale.
Townhouses for Sale