How You Can Start Buying a Home in Your 20s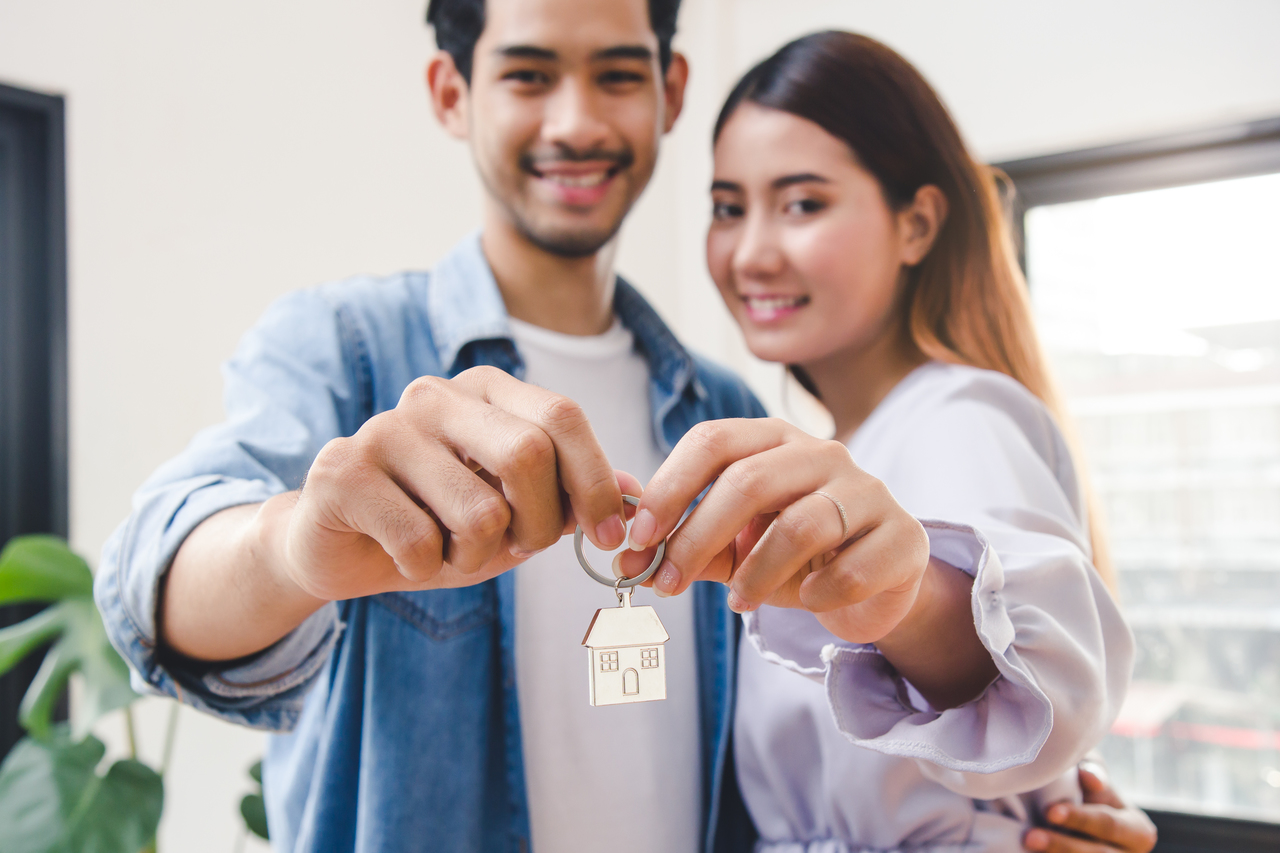 How can you start buying a home in your 20s?
Consider your future
Build up your credit
Aggressively save your money
Find the right home
Get your mortgage
Many people think that buying a home in your 20s is impossible to do. However, with the right kind of preparation and mentality, it is certainly possible. Getting into property investment in the Philippines while you are young is not only possible but also arguably the best time to do so. Continue reading if you want to know some of the specific steps you can take to do just that.
Consider your future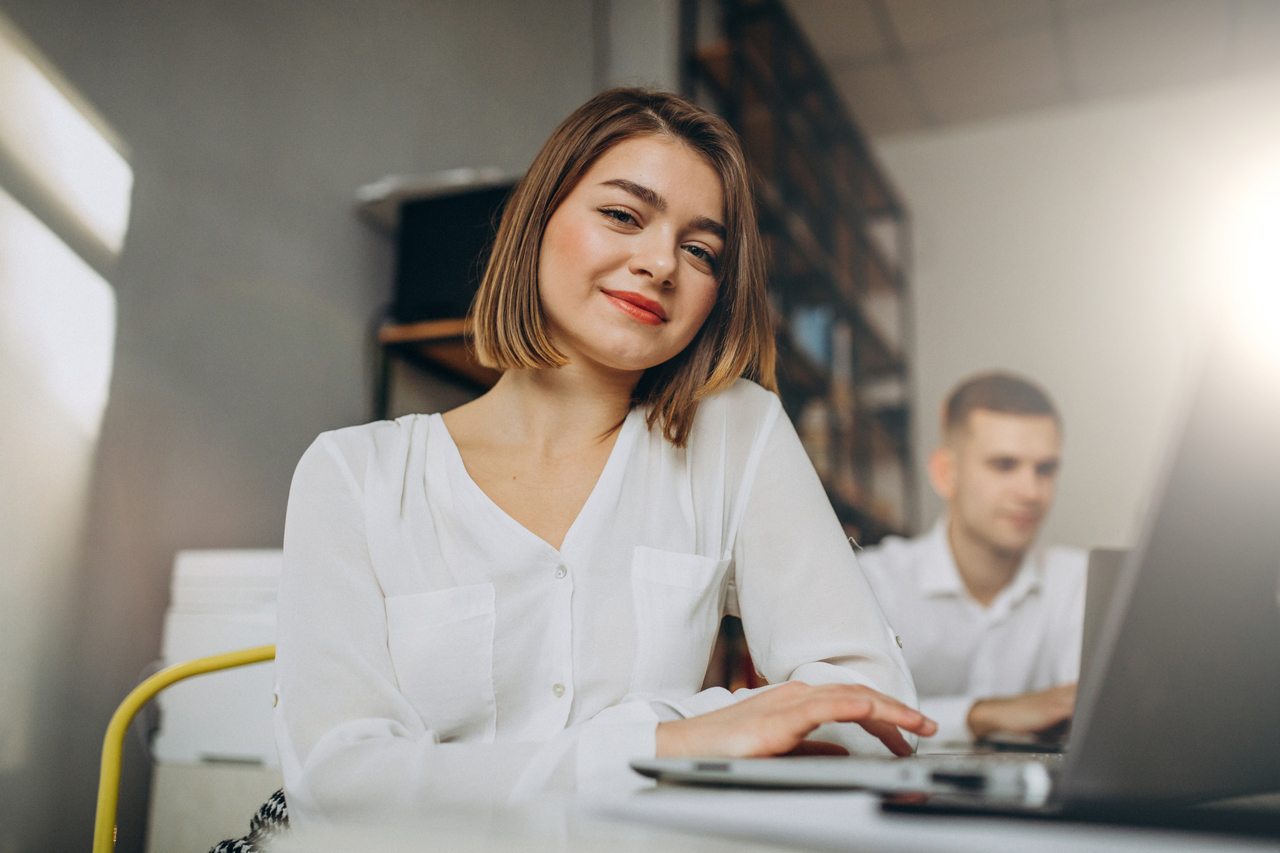 Before making any investment moves, you would do well to consider your medium to long-term plans for the future. If you are single, then ask yourself if you are planning to start a family any time soon. If you are, then you probably need to find a house that is big enough to support a family.
Aside from that, you should also think about your career. Do you see yourself working there for the long-term or are you expecting to switch careers in the foreseeable future? If your job is stable and you are planning on keeping that job then it would be optimal to find a house in the same city where you are working. This will make it easier for you to travel to and from your workplace. Your salary is also important because this would dictate what you can afford.
Take all of these things into consideration before investing in a house because regardless of your age, it can prove to be a pivotal life decision.
Build up your credit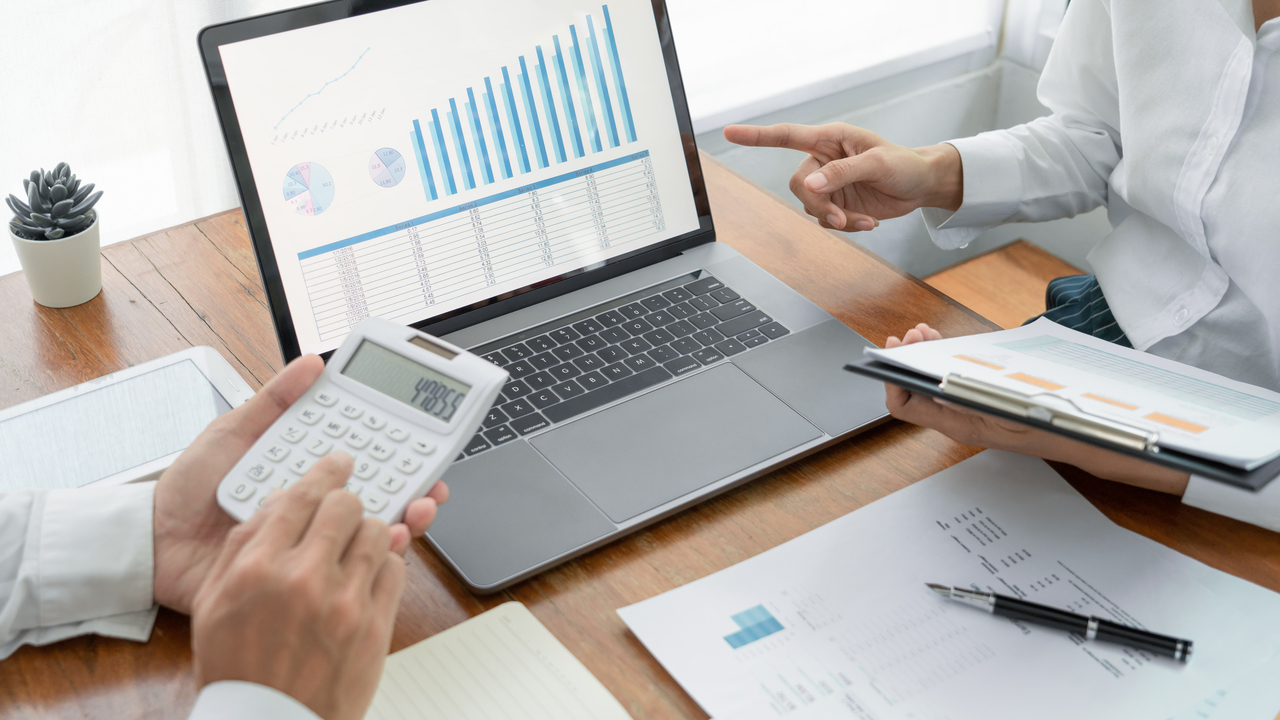 Once you've got your life plans all figured out, the next best thing to do would be to build up your credit. Buying a home in your 20s is difficult without a mortgage or housing loan and for you to be approved for one, you are going to need good credit.
If you have no credit whatsoever, then you should start by opening a credit card with a relatively low limit. Use it to make purchases, but be sure to pay it on time. This will help you build up your credit in as fast as 6 months. However, if you already have an established credit history, make sure to manage your bills properly and keep your debts as low as possible before making any sort of investment moves. Experts generally agree that a 30% debt-to-credit ratio is optimal.
Aggressively save your money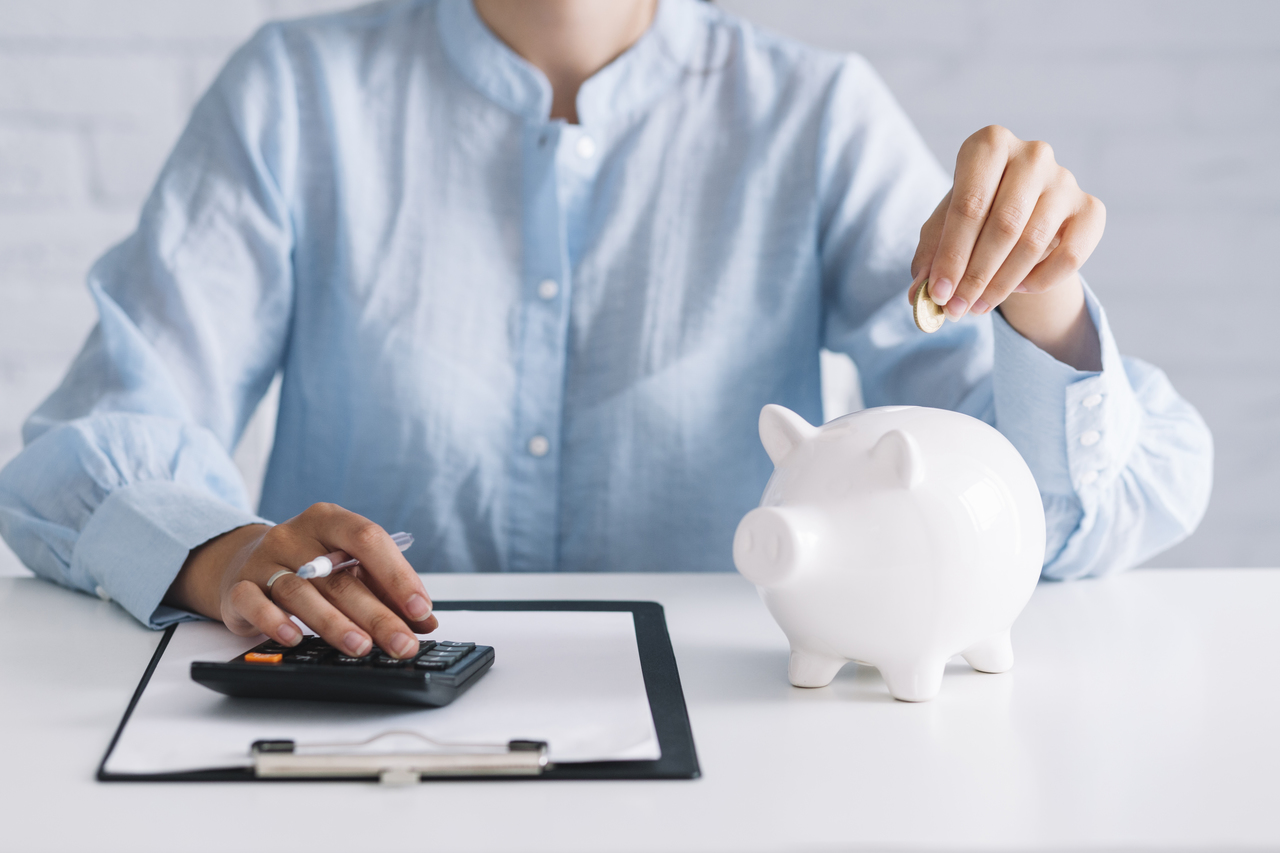 While you are in the process of building up your credit and thinking about your plans for the future, it would be wise to start saving money as soon as possible and as aggressively as you can. This is arguably the most important step you can make because without saving money, you wouldn't be able to materialize your dreams of owning a home in your 20s.
While you may or may not have an exact estimate of how much your down payment is going to be, saving money is still the most prudent approach. Aside from the down payment, there are many other fees you should be prepared for when looking to purchase a home. These include legal fees, home inspection fees, taxes, closing costs, and many more.
It would be best if you consult a reliable, licensed real estate broker once you've saved a considerable amount of money to get an accurate picture of how much you are going to need.
Find the right home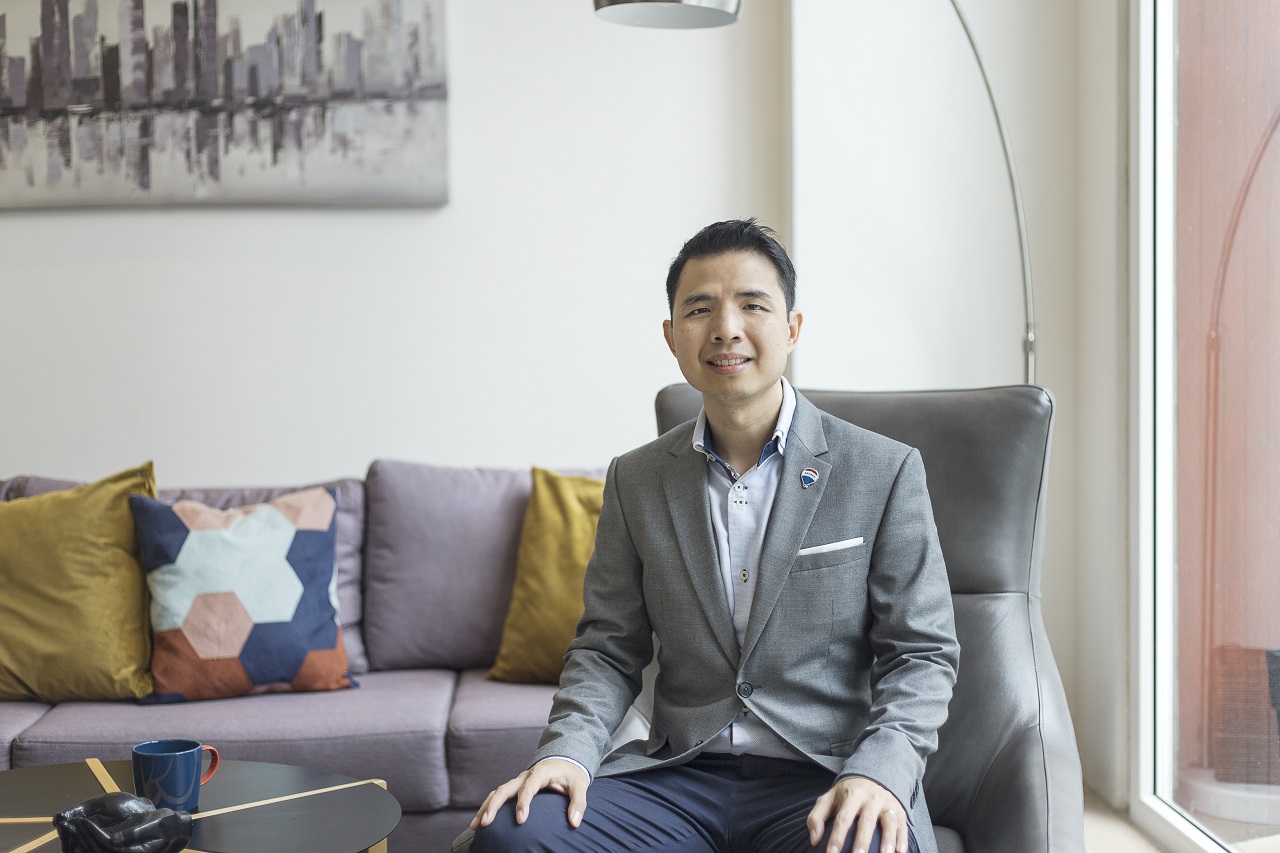 After saving some money, you are ready to find a suitable home. At this point, you should already know where you want to live and what you can afford to invest in.
While you are free to look for a suitable house on your own, a licensed real estate broker can also help you with this step because they are the most knowledgeable when it comes to properties. In fact, working with a licensed real estate broker will enable you to get the best bang for your buck, given their knowledge of the housing market and their wealth of connections.
Before you know it, you will already have a property (or two) in your sights. Assuming that your credit score is decent and you've already saved the necessary amount of money, you are almost ready to invest.
Get your mortgage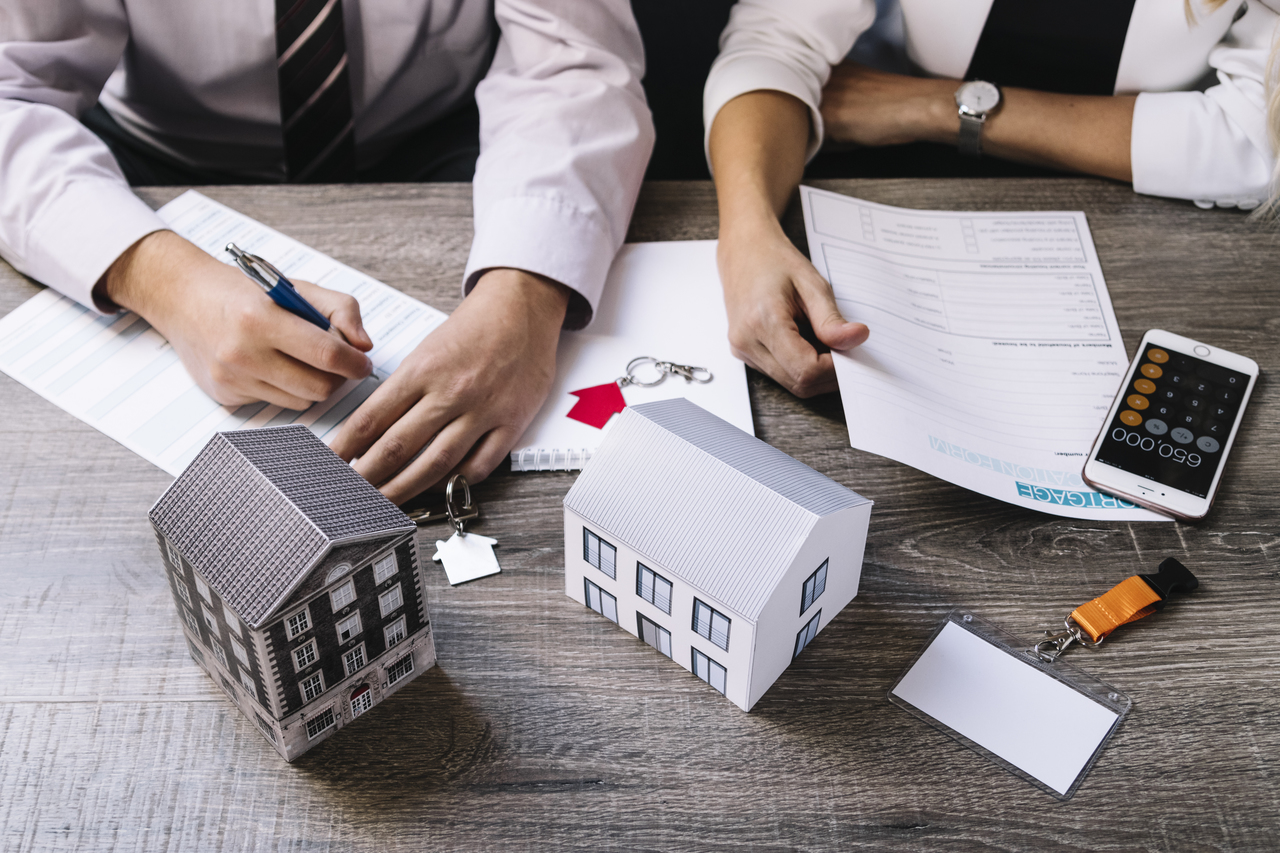 The last thing you will need before negotiating a deal with the owner of the property you are looking at is a mortgage. To do this, you need to find the right lender. There are many of them to choose from, so do some extensive research on which loan provider can give you the best terms and customer experience.
If you're already working with a licensed real estate broker, then finding the proper lender is easy because they can connect you to the appropriate loan provider given their knowledge of the different rates and expenses involved in mortgages. They can also potentially make the rest of the process easier because licensed brokers have direct contact and have good working relationships with loan officers.
Once you've found a lender of your choice, get pre-approved for a mortgage. This would entail submitting information about your finances and career. Once you get pre-approved, you will know how much money you are going to be working with.
You can then finally make a concrete offer on your target property. Once the negotiations are done, complete your full mortgage application. All the other final processes such as home inspections and finding the right home insurance policy should follow afterward. Once everything is sorted, close the deal, make the payments, and you've finally purchased your first house.
Key Takeaway
Now that you know some of the steps you can take to successfully invest in a house, you are well on your way to becoming experienced in property investment in the Philippines. It is not going to be easy, but with enough patience and hard work you can turn your dreams into reality.
When in doubt, consult with a reliable, experienced and licensed real estate broker so that you can make the best investment decisions. Click the button below to get in touch with your favorite real estate brokers.
Contact us