Things You Should Be on the Lookout for When Buying a Commercial Property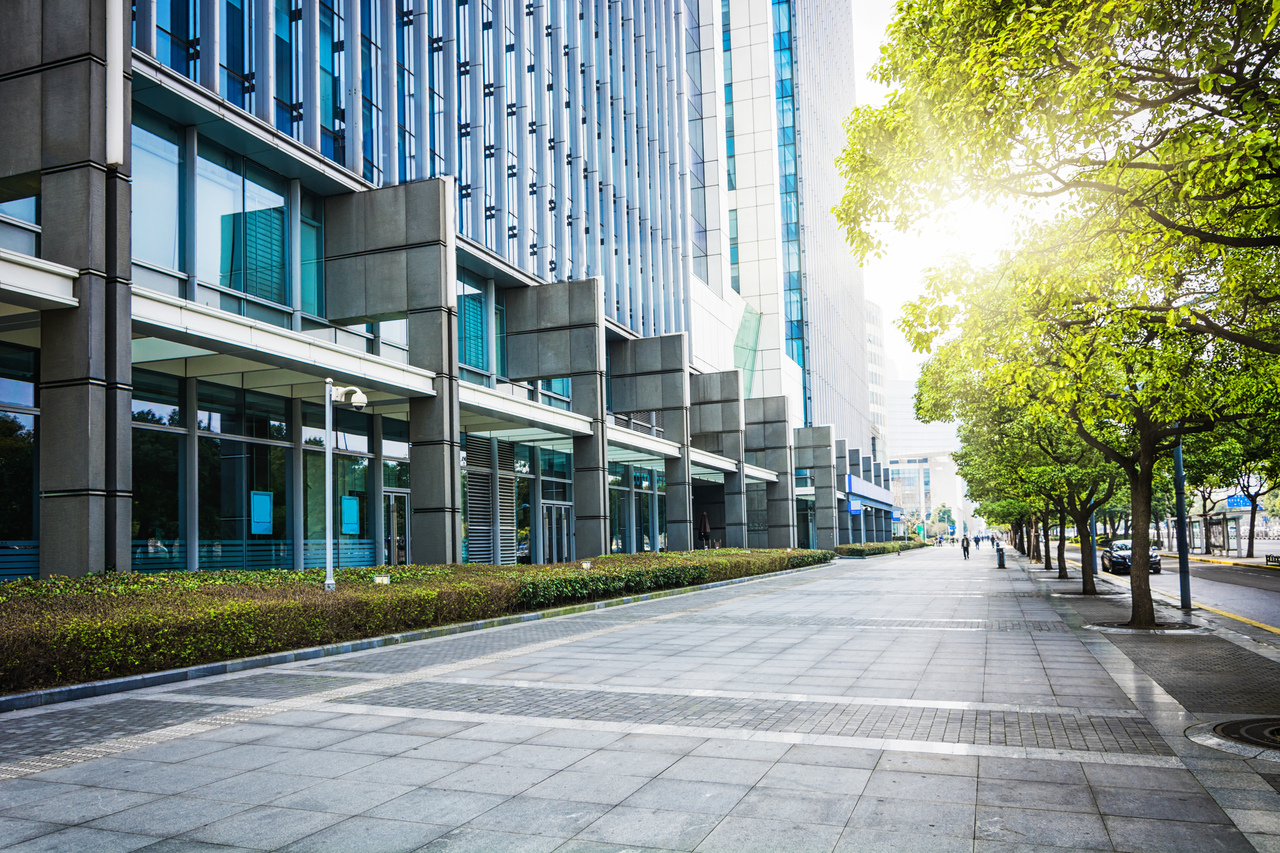 What should you be on the lookout for when buying a commercial property?
Location
Transport options
Zoning
Low interest rates
Whether it's for an office space or a brick and mortar store, buying a commercial property can be the next big step for your enterprise. It may be tempting to go ahead and purchase the first available commercial property you set your sights on, but try your best not to. Just like buying a San Juan townhouse for sale, there are things you have to take into consideration before making such a huge investment.
In order to help you figure out how to choose the best commercial property for your purpose, here are some of the things you should be on the lookout for when buying a commercial property.
Location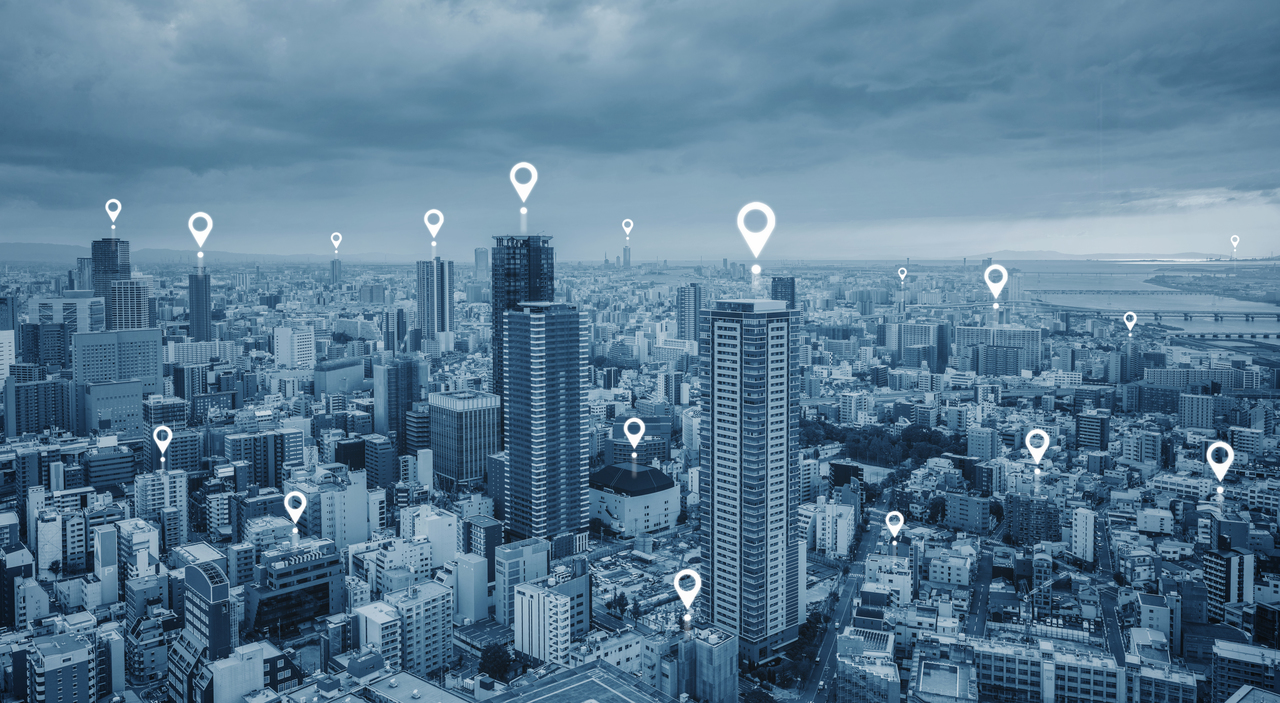 The first thing you should always be assessing is the property's location. It is so crucial that almost all the other entries on this list are somehow related, if not explicitly related, to the concept of location itself.
In a more general sense, location is fundamental to a commercial space's success because many people are expected to congregate whether it's for work or for leisure. This means you have to see if your space is accessible enough to your target market or at least to people coming from a number of different locations. This is where your plans for the commercial space enter the equation because it affects the kind of location you want.
For example, if you are planning to use the space as an office, then having a location that is near the central business district is optimal because it is close to other offices which can make your business more competitive.
Meanwhile, if you are planning a retail or leisure type of space, then locations inside a mall with high foot traffic or ground floor spaces with high visibility will be ideal. However, some commercial spaces would charge additional rent in the form of percentage of sales and also charge "CUSA" (Common Usage Service Area) on top of your fixed rental rate. Make sure to know these details and research your target demographic in order to get a better idea of the best location for a commercial space for your business and whether projected sales will more than cover the expense of the operations.
Transport options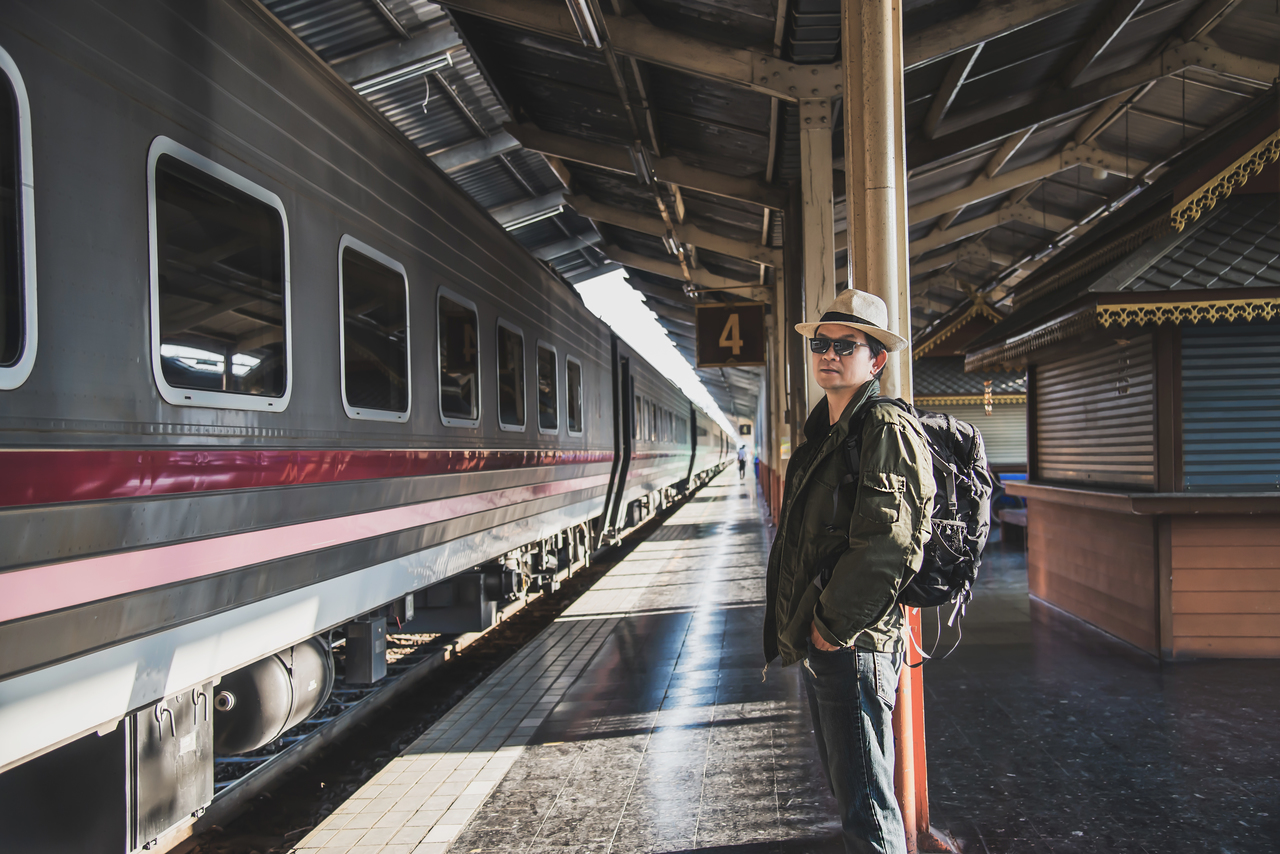 In conjunction with location, ease of commute and parking space availability is usually overlooked by business owners. For transport options, you have to be on the lookout for nearby public transport stops such as bus stops, train stations, and tricycle stands. The reason for this is pretty straightforward. Not only do you want your commercial space to be located in a strategic location, but you also want it to be physically accessible by all the methods of transport whether public or private.
For your employees or clients who like to drive to work or to the mall respectively, you want to provide ample parking space for their vehicles. Parking is a crucial part of customer and employee convenience. The lack of parking spaces usually causes stress and may hinder your customers from going to your business. More often than not, customers want to avoid long walks especially when it's rainy or typhoon season. So always keep parking in mind when choosing a commercial space.
Zoning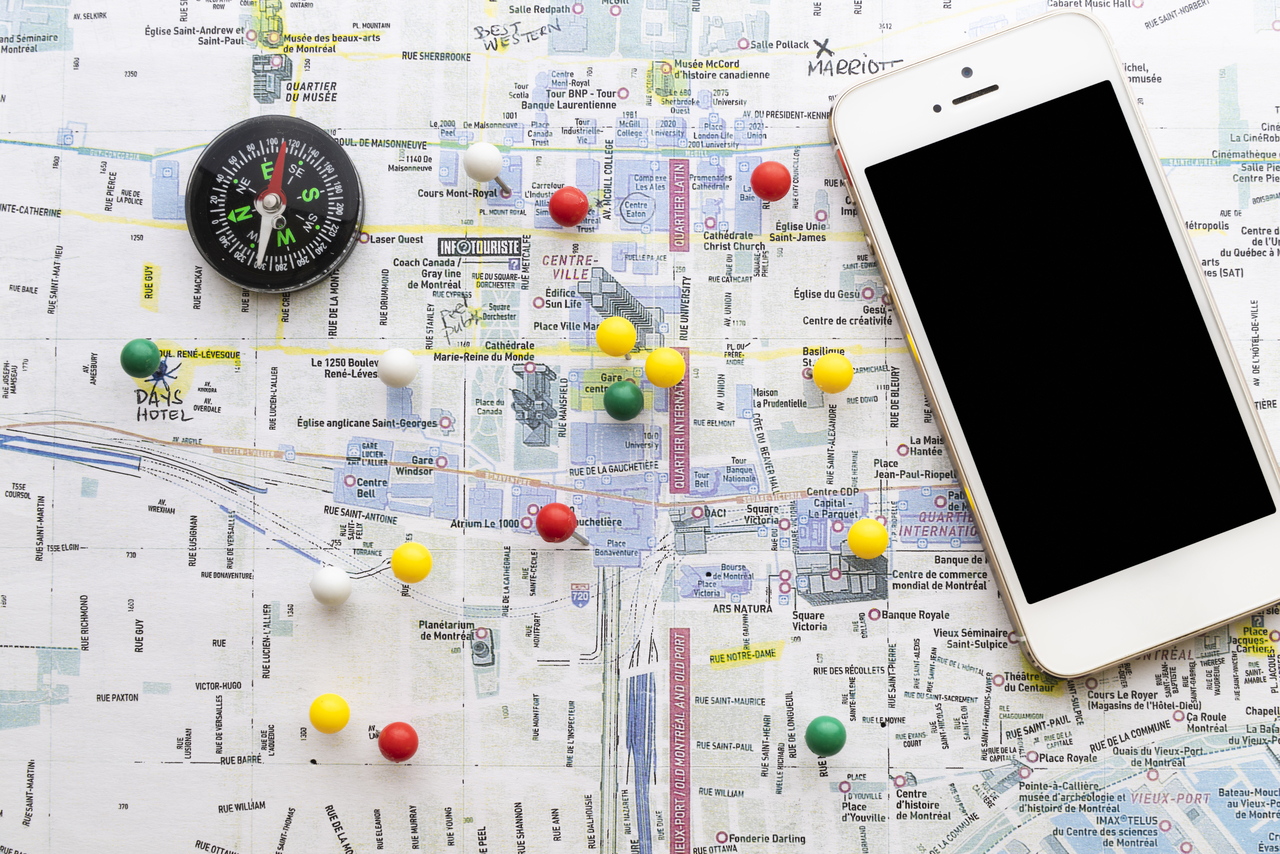 On the more technical side of things, 'zoning' is another thing you should be familiar with before investing. If you are not aware, zoning is the term used to describe the process of dividing the land into zones. Each particular zone will have its own regulations and prohibitions which can dictate what type of business you can conduct. Elements like building height, density, design, and security are all regulated by zoning, all of which can be both beneficial and detrimental to your business plans.
For example, if you are planning to have a bar or some form of liquor business as a tenant in your commercial space, then you have to be mindful of nearby schools and religious buildings as some zoning laws require a minimum distance between schools and establishments that sell liquor.
Understanding zoning in relation to your potential commercial property is essential because failing to abide by certain regulations can prove to be expensive and could hinder your business from flourishing. Make it a point to check out the zoning around the property you're inspecting to ensure it doesn't restrict the nature of your business.
Low interest rates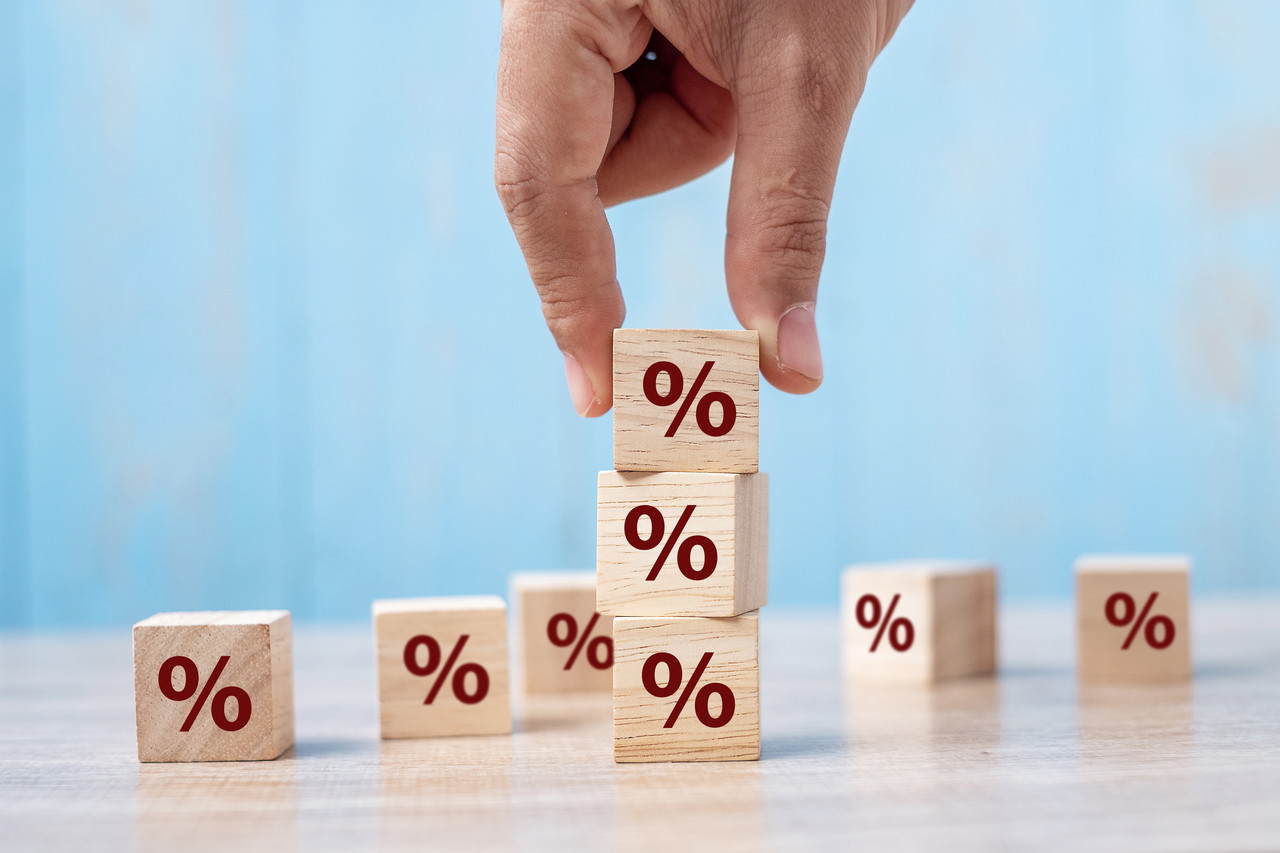 Investing in commercial properties is certainly not cheap, which is why you should keep a close eye on interest rates. Interest rates are constantly changing due to a number of factors.
That being said, when interest rates are low, it is probably the best time for you to invest in a commercial space because securing a loan is easier, and you get to save precious resources. Aside from that, re-mortgaging your property when interest rates are back up will give you more capital to work with, enabling more enterprise moves.
Lastly, if you eventually decide to invest, you can deduct the tax from interest payments on commercial mortgages, which is highly beneficial.
Key Takeaway
Whether it's a San Juan townhouse for sale or commercial property for your business, you need to research and know all the details prior to deciding. Invest in a market research/survey company if you have to. That may end up costing less versus deciding on a location that may not be suitable for your business.
Make sure to take ample time to do your due diligence. Remember that planning is half the battle. Don't forget to plan your numbers meticulously and stay within your budget to ensure that your business will prosper.
Looking for commercial properties? Click the button below to check our listings.
Commercial Properties