Ways to Buy Your Dream Home while in Quarantine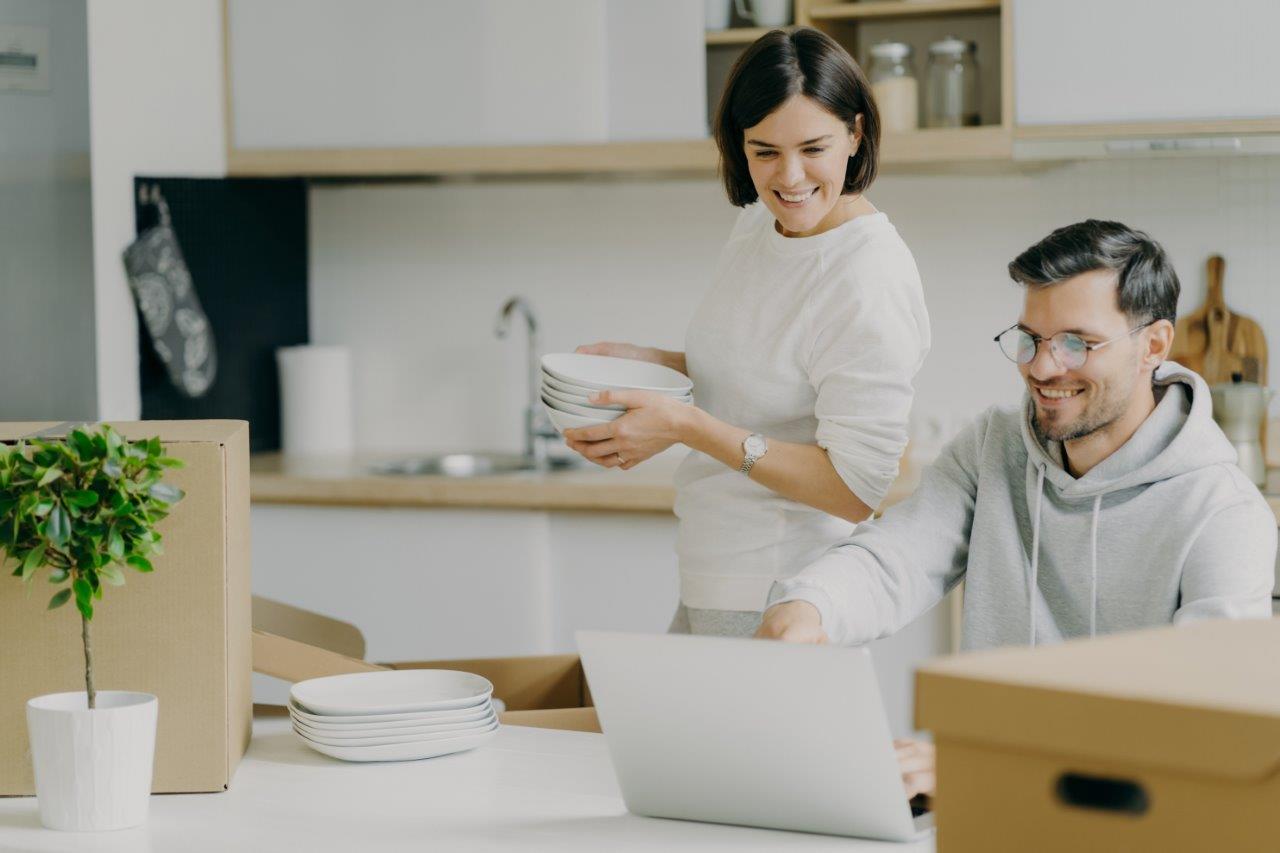 How do you buy a house during quarantine?
Do virtual home inspections
Conduct e-Closings
Participating in online appraisals
Browsing through real-estate property finders
At first, thinking about how to buy a house during quarantine may seem like a difficult feat to accomplish. In these circumstances we live in, we are required to practice extraordinary measures as a way of doing our part to combat the effects of the COVID-19 virus. We may not find many opportunities to engage in conventional and traditional practices when it comes to many things — including purchasing a house.
For example, the imposition of an Enhanced Community Quarantine limits the capabilities of everyone in the country to go from one place to another. This makes the traditional practices of house exploration, face-to-face discussions with licensed real estate brokers, and house appraisal more difficult.
Nevertheless, these limitations should not deter you from buying your dream house. Many platforms available to you through online and digital channels still make the possibility of house-buying during this time a reality. Beginning with the property choosing process and the negotiations, up until the purchase of the house itself, online avenues are there to help you. Continue reading to learn more about the different ways you can do to buy a house during the quarantine.
Do virtual home inspections
Home inspections are undoubtedly one of your biggest considerations before buying a dream house. By doing home inspections, you can gauge the quality of a property. Some factors you may want to look into are the number and size of the rooms, the dimensions of the property, and the level of repair and maintenance that you might potentially have to do, upon purchasing the house. Fortunately, you can still do this under such unprecedented circumstances through the use of online live streaming platforms available on the internet.
There are many accessible video chatting apps that you can install on your smartphone or on your personal computer. One piece of advice when it comes to doing virtual home inspections is that you'd want to make sure your internet connection is stable in order for you to get clear images of the house. You may also want to ask your property seller about the other features of the house that you might want to know about such as utilities requiring maintenance, property dimensions, number of bedrooms, and the like.
Conduct eClosings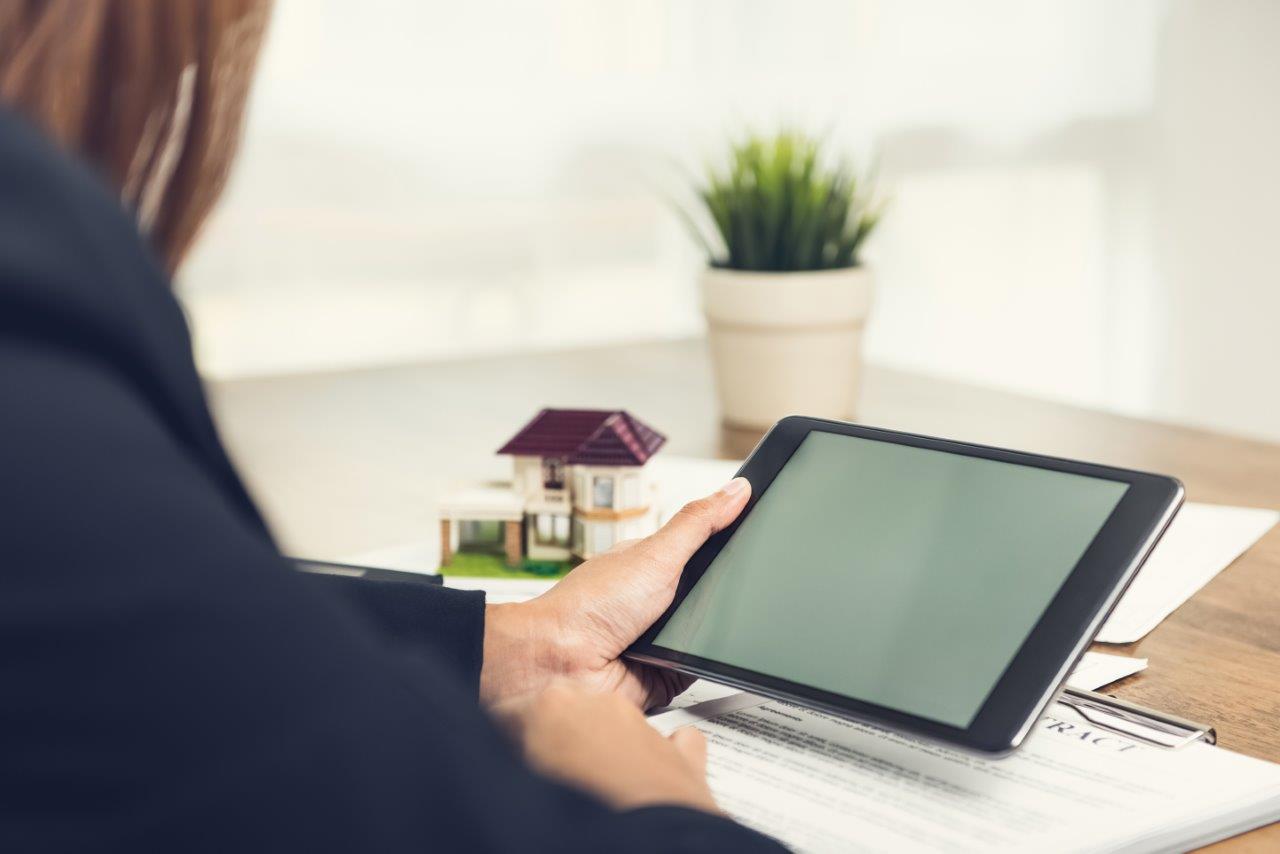 In typical real estate arrangements, closings are done with traditional ink and paper. Since there are many kinds of documentation involved in property-related transactions, these can come in the form of loan applications, promissory notes, closing disclosure, settlement statement, affidavits, and mortgage papers, just to give a few. Reading through all of them can be a tedious task to do. This is made even more difficult by the fact that you can't personally meet face-to-face with the seller when it comes to signing documents.
For this reason, anyone who is aiming to purchase a property during the lockdown has no choice but to conduct their property settlement closure through a method known as eClosing. This process simply refers to a way by which buyers and sellers are able to electronically sign, stamp, and seal documents, in order for a deal to close. Similar to virtual home inspections, eClosing documents are accompanied by title agents who guide the buyer throughout the rest of the paperwork through a video chatting application.
Participating in online appraisals
Another way by which you can buy a house during the lockdown period is by participating in online appraisals. As you may already have understood in the past, a real estate appraisal is a way of determining a property's market value. You would need to secure an appraisal for your lender, especially if you're using new homes as security for mortgages. The reason for this is that the appraisal gives the lender an assurance that the property will sell at a value that is worth at least the amount the former is lending.
As mentioned before, conducting live appraisals can be difficult in the kind of situation we're experiencing now. As such, appraisers have started utilizing software to come up with values on properties instead. When you're looking to lend money for real estate investment, you may want to observe or gain a sense of how these appraisals are remotely conducted.
Browsing through real estate property finders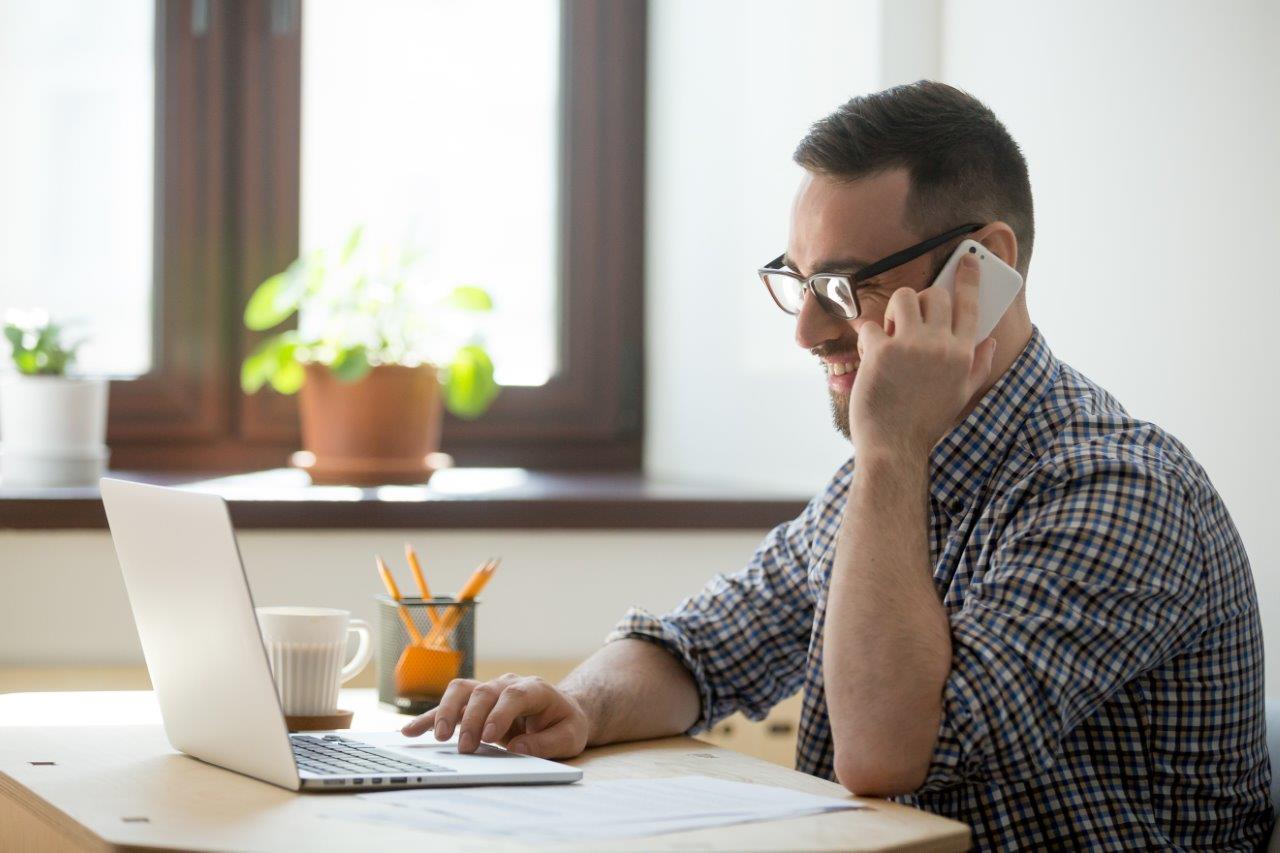 Last but not the least, another way to ensure you're not missing out on buying a dream house is to continually browse online property finder platforms for different properties available on the market.
People who put up their properties for sale online will most likely see to it that they include comprehensive descriptions of the property for sale. This is because they're well aware of the fact that there would be very few who would be willing to make live inspections on the property, and will instead turn towards online video chatting platforms.
Browsing through these sites is also a good way for you to make productive use of the time you spend in quarantine. While it may not be uncommon for people to just idly do their everyday routines, or sit in bed all day long, it wouldn't also be harmful to you to take this chance to look up and consider buying properties you've always shown interest in.
Key Takeaway
If you don't know the first thing about how to buy a house during quarantine, then you no longer have to worry because this guide sets out to simplify things for you. While the suggestions are listed in such a way that they could be conducted independently of each other, an effective method is to practice these tips in combination with each other.
The lockdown doesn't have to make things more difficult for you in terms of purchasing houses. There are many sellers who are willing to make use of digital platforms just so they could serve you better. It would surely do you well to take advantage of these opportunities, with respect to the time that you have on your hands.
If you want to learn more about purchasing your dream house during these times, click the button below to get in contact with your favorite real estate brokers.