7 Tips For First Time Condo Buyers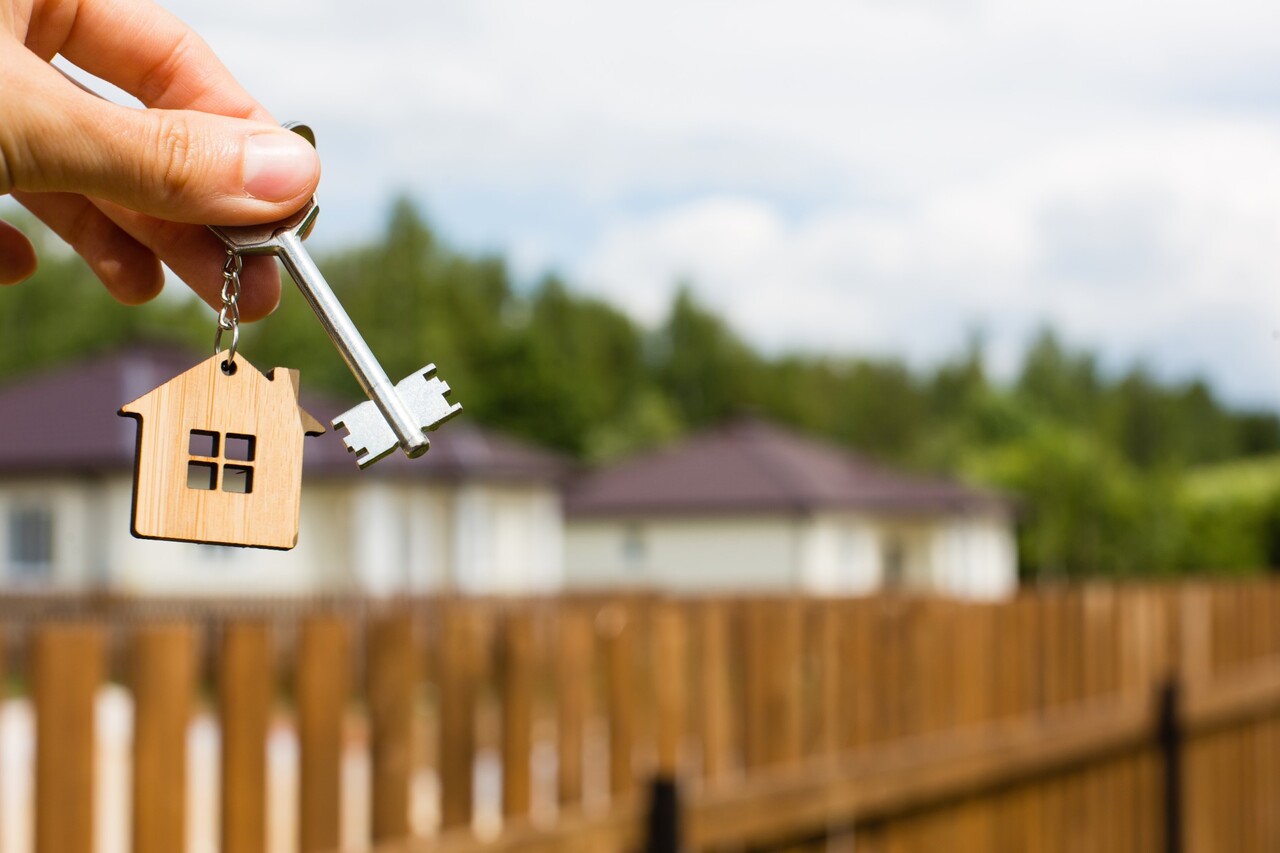 What are the tips for first-time condo buyers?
Assess your unit needs
Choose a reliable real estate broker
Manage your financing plan
Read the fine print
Review association dues
View the unit in-person
Consider the location
In an era when urban populations are rapidly growing and real estate properties are being built non-stop, there is no better residential choice than a condominium. May it be families, singles, or couples—people are starting to recognize the benefits of living in a condo such as location convenience, easy access to amenities, low maintenance, and high investment value. However, if you are buying a condo for the first time, it can be hard to know which one is right for you. This helpful guide rounds up some of the best tips for first-time condo buyers! Read on.
Assess Your Unit Needs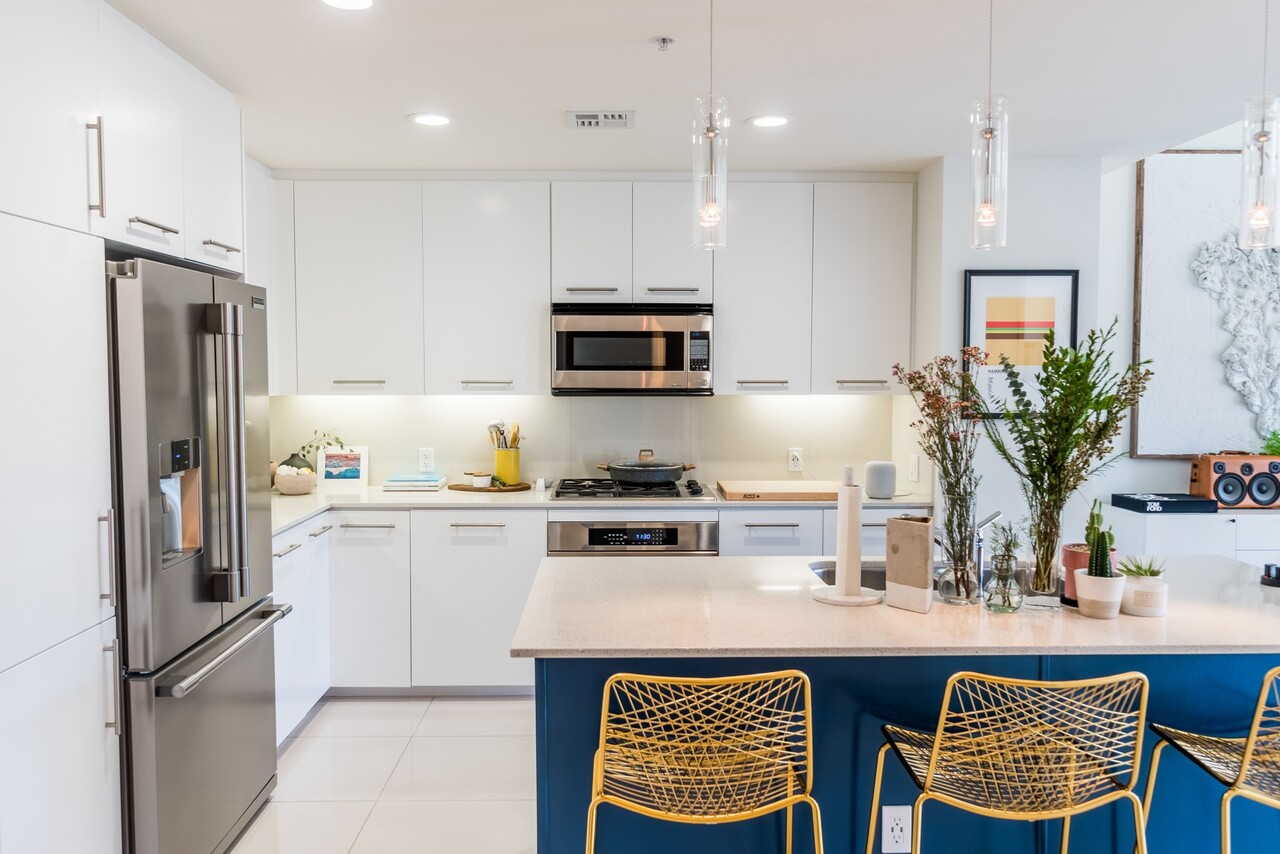 Before even looking through condo options, reflect on what your residential needs are. For instance, you might need a larger condo if you have a growing family. This would ensure adequate space for your things and maximum comfort for all family members.
Another example would be if you want your condo to have premium amenities that upscale your lifestyle. Condominiums offer access to amenities such as swimming pools, lush gardens, fully-equipped gyms, function rooms, kiddie playgrounds, and sports courts to name a few. Think about what you want to come home to every day.
Once you've figured out what you need out of your condo, you can move on to looking at other important considerations.
Choose A Reliable Real Estate Broker
Buying a condo greatly differs from buying just any property. There are different purchasing factors to weigh out and there are contract contingencies as well.
One of the main differences when buying a condo is that most developers require another contract to be signed aside from the sales contract. You may be asked to sign an agreement that states that you understand the association rules and regulations.
This is only one of the differences, hence, you should work with a real estate broker to help you out. These licensed professionals are familiar with the entire buying process, which means they can guide you and ensure that no contract information is overlooked. To add to that, real estate brokers are experienced negotiators. They know how to evaluate properties and show you listings that can help save you money in the long run.
Manage Your Financing Plan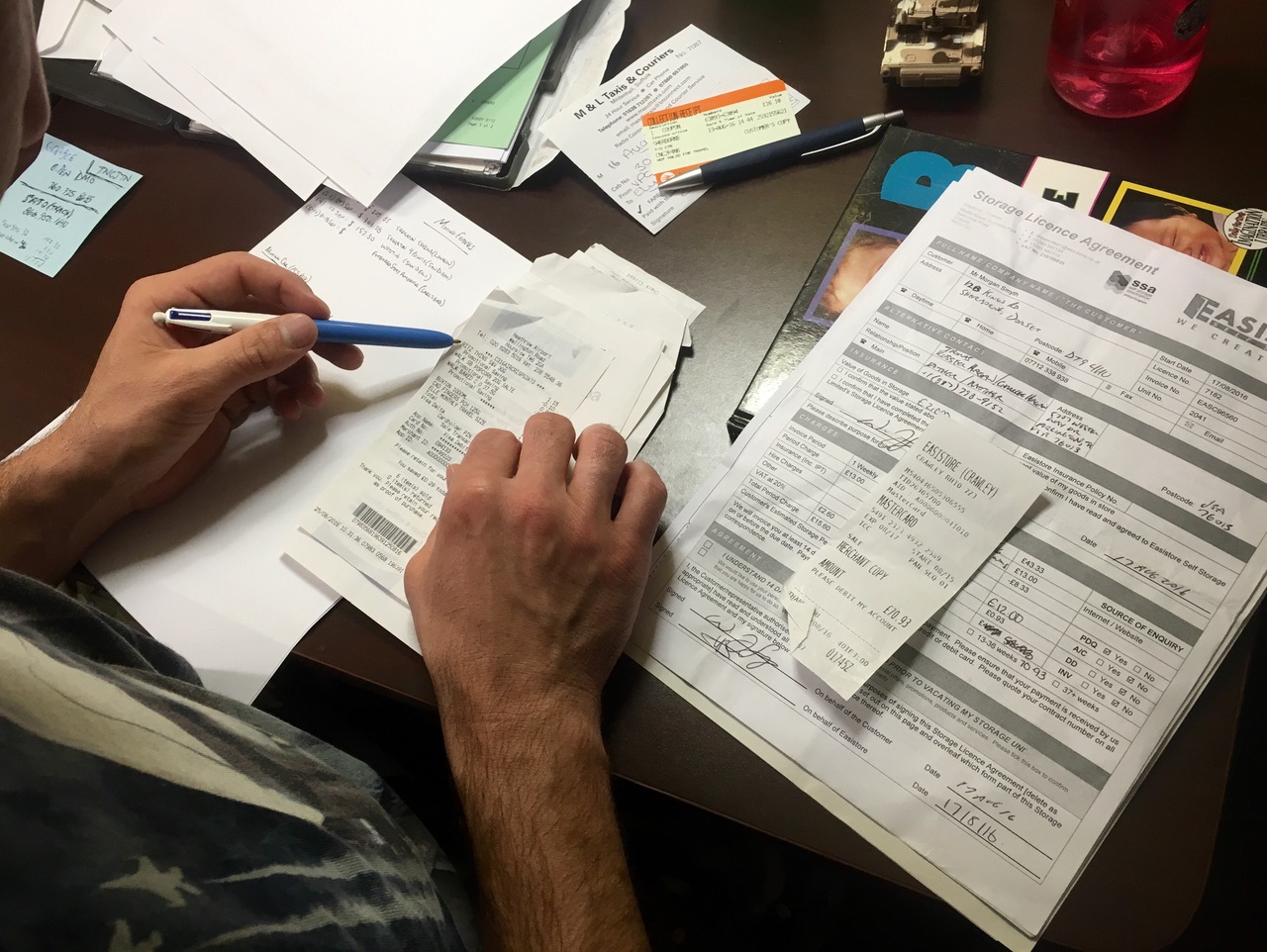 If you plan to buy a condo through financing, make sure you manage everything in advance. Applying for property financing can be a tedious process. You will have to prepare check interest rates, compare loan term plans, and prepare all the required documents. On the financing company's side, they will take the time to assess your credit score and decide whether to approve your financing.
Most condo buyers fail to get their financing plan in check. But, make sure that you don't forget this so that you'll experience a smooth and fast buying process. Also, a letter of guarantee from the lender once financing is approved provides confidence and shows you are a serious buyer with the means to purchase.
Read The Fine Print
Make sure to read the contract upon buying a condo, ensuring that you don't overlook the fine print. Read the terms and conditions and discuss these with your real estate broker.
Ask about crucial questions regarding total contract prices, tax declarations, additional fees, the deed of absolute sale, payment terms, layout blueprints, and the like. This is the best time to negotiate deals regarding your preferences as well.
Before you sign the contract, have every detail written to avoid disagreements in the future.
Review Association Dues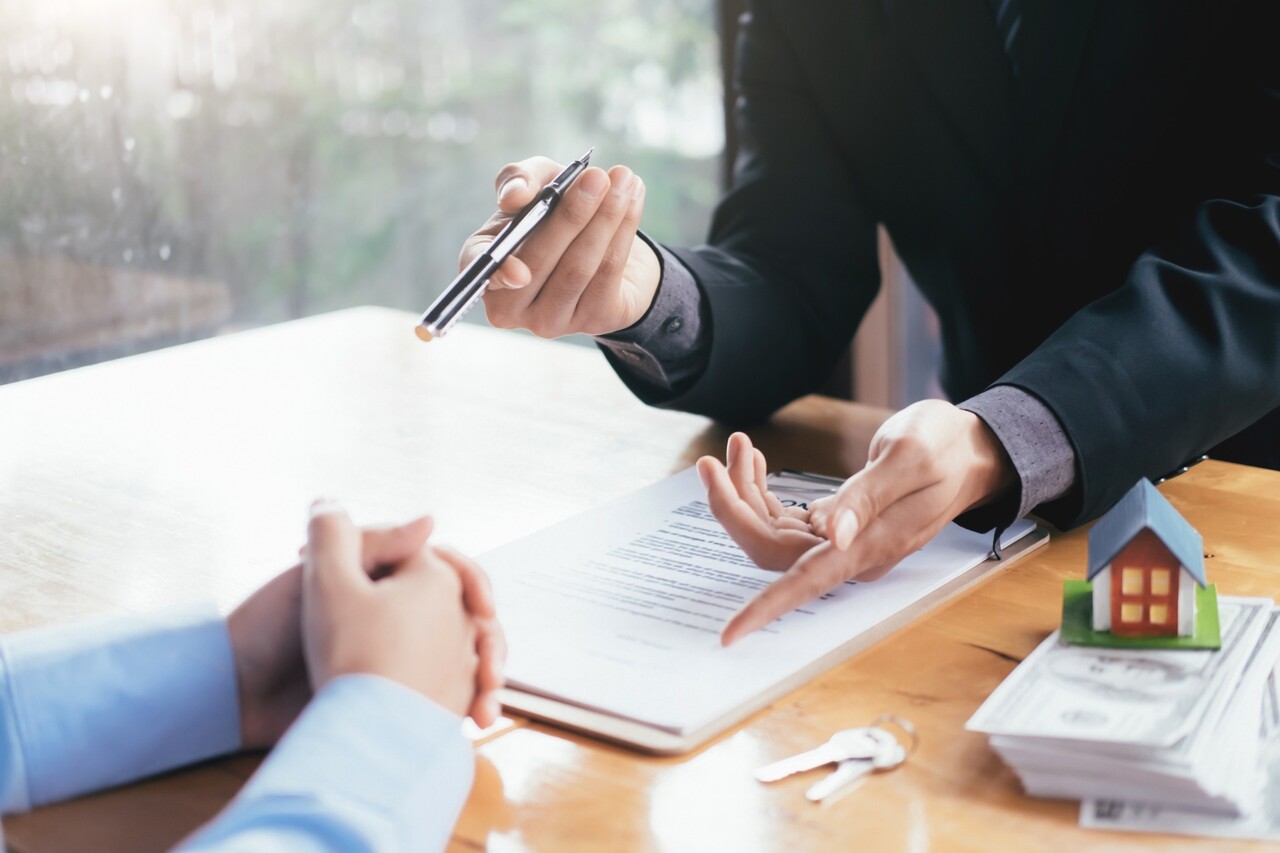 To further emphasize the factor of reading the contract, remember to review the association dues too. Whether quarterly or monthly, every condo resident is required to pay association dues for the maintenance of the property, insurance of your unit, and for the wage of staff.
Depending on the condo, this can amount to a large amount of money. That being said, it's important to ask the management how the fee is used. After all, you'd want to know where your hard-earned money is going.
View The Unit In-Person
Take a closer look and view the condo unit in person. Oftentimes, the model units displayed in flyers are decorated to look attractive with complete furnishings. To make sure that you don't end up being disappointed when you move into the unit, ask what fittings will be included in your actual condo.
Does it come bare? Semi-furnished with built-in kitchen and bath fixtures? All these questions will help set your expectations when you decide to push through with the purchase.
Consider The Location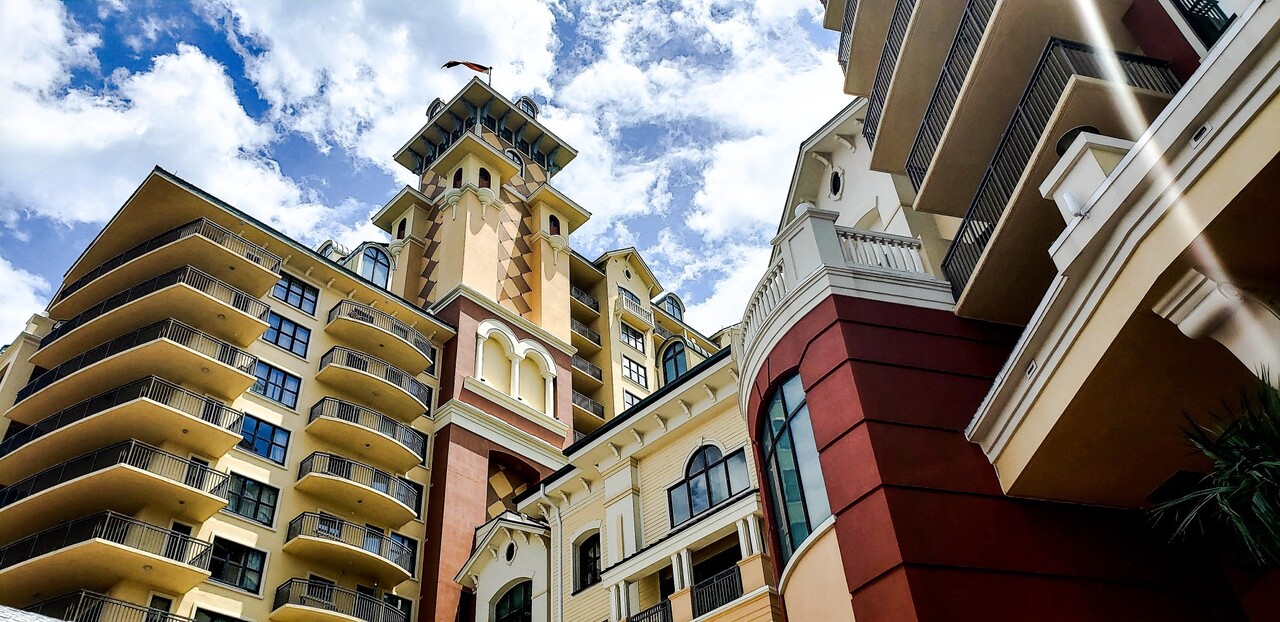 Considering the location should be a priority of every condo buyer. Condominiums are naturally located in places that maximize resident convenience. However, given the congested traffic situation in the metro, it will always be an underrated advantage to be nearby essential establishments.
Check if the condo is near your workplace, your children's schools, malls, hospitals, groceries, and major highways. Don't forget to check if the area is prone to disasters like earthquakes and flooding. It is also worth noting that the location of the condo can increase its market value — an important factor for those who want the most out of their investments.
Key Takeaway
These are just some of the tips for first-time condo buyers. There is so much more to know to ensure you don't regret your purchase and get the most value for your hard-earned money.
To help make an educated decision, get in touch with your favorite professional real estate brokers John Yu and Daphne Yu by clicking the button below!
Contact Us